Pick up an Inanimate Object: Since we are talking about moving up in terms of the difficulty or more complex paintings, it makes sense that the next step should be that of painting simple objects. This will give you an idea about creating dimensions and texture in the painting along with shadowing and depth. Another aspect that makes painting an inanimate object easier is the fact that apart from the way light changes, the object that you are painting will not have any movement to it. All you need to take care and keep in mind is to consider how light affects the way the object looks while painting it.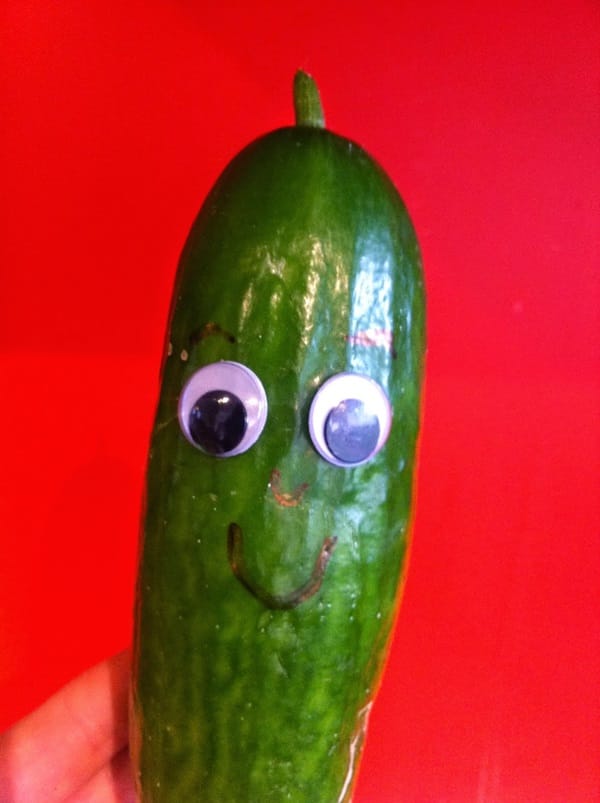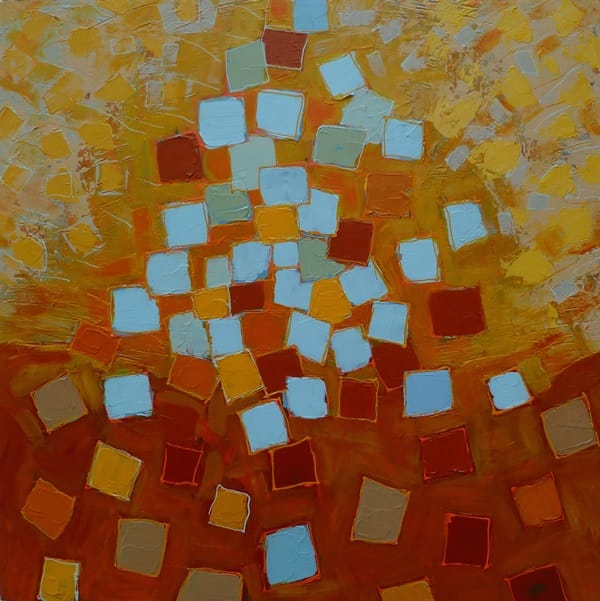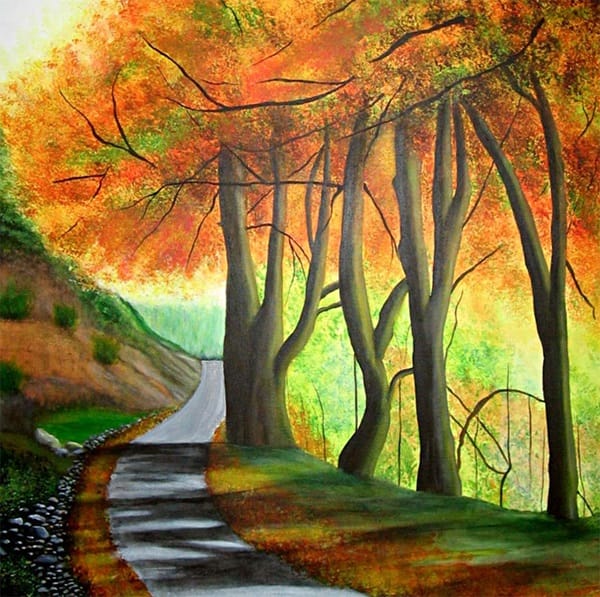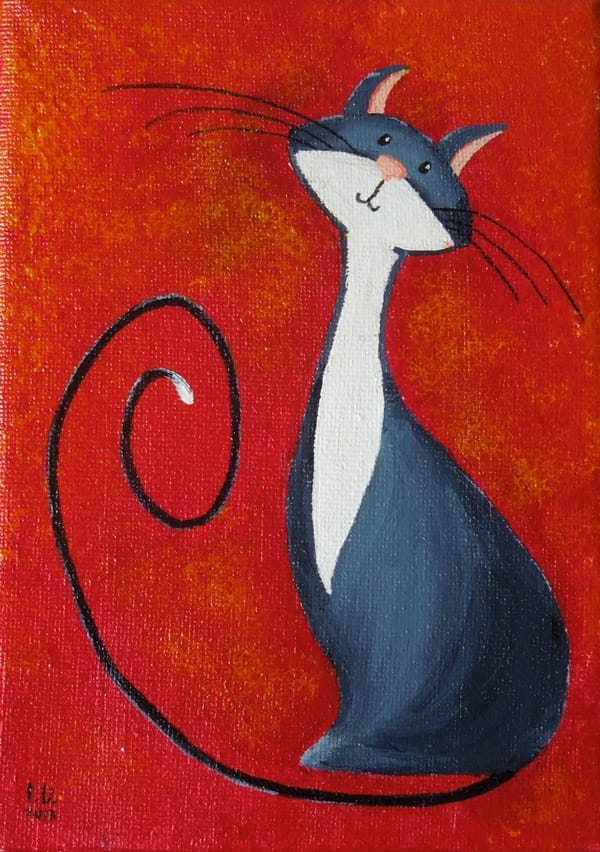 Pick out a Live Object: Painting live objects is a bit more difficult to paint but can be relatively easy depending on the subject you decide to paint. Start with taking a photo of the live object that you want to paint and then painting from that instead of having someone or something pose for you. You may need to take the precaution of clicking several photographs of the object you are going to paint from many perspectives so that you have an idea about how to paint it from various angles.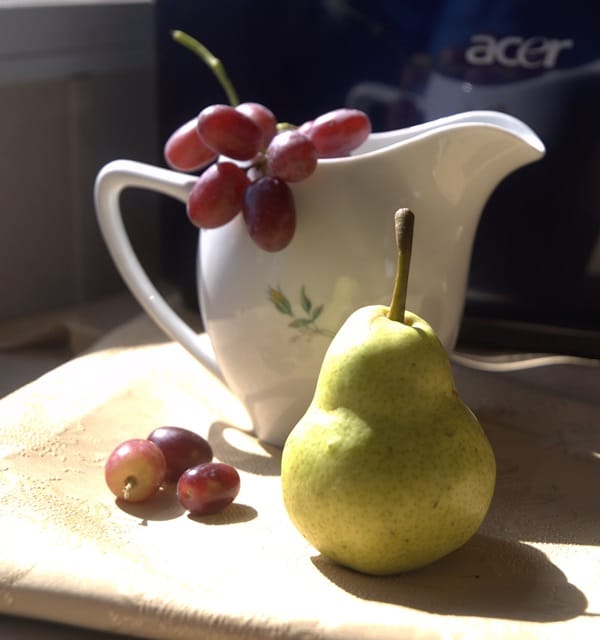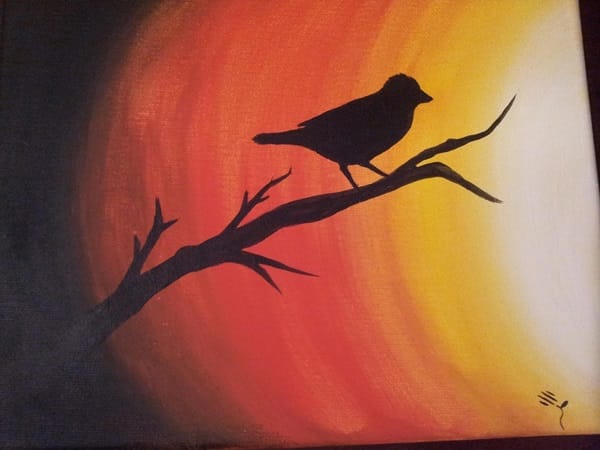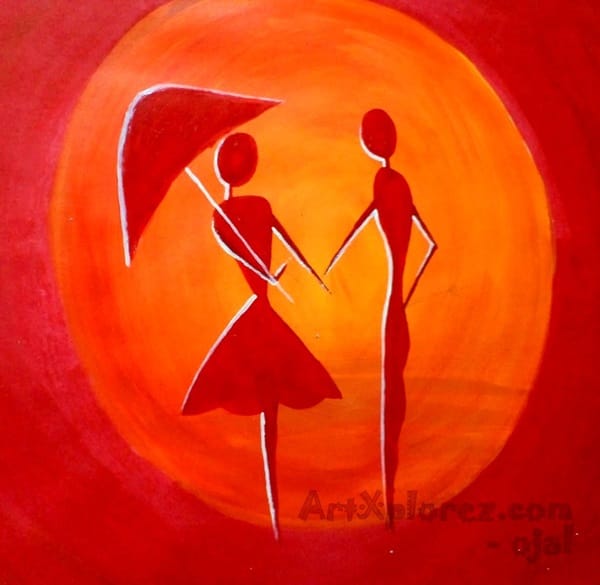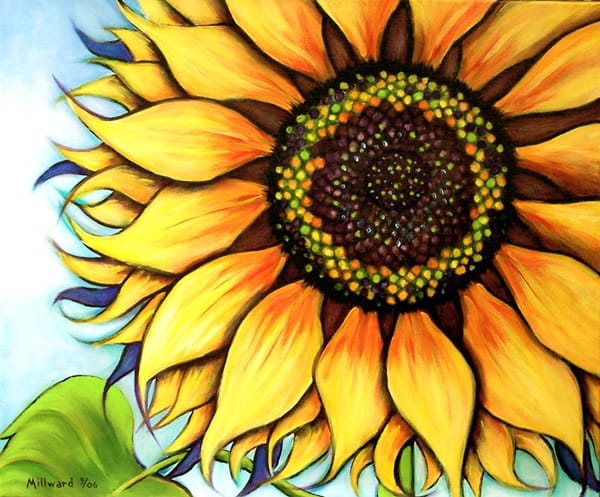 Start Painting for Imagination: Now that you have worked up in terms of difficulty when it comes to easy acrylic painting ideas, it is time that you started painting from your imagination. After all, painting is all about bringing your imagination forth and putting it on a canvas. You will need to remember that acrylic paints dry very fast, reducing the margin for error and correction.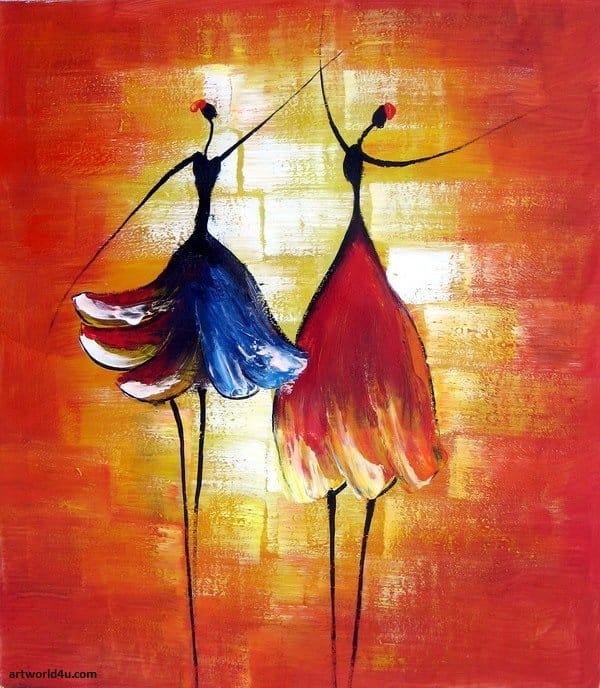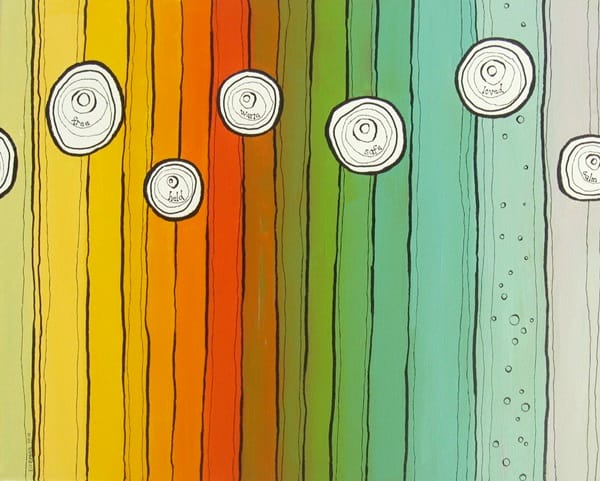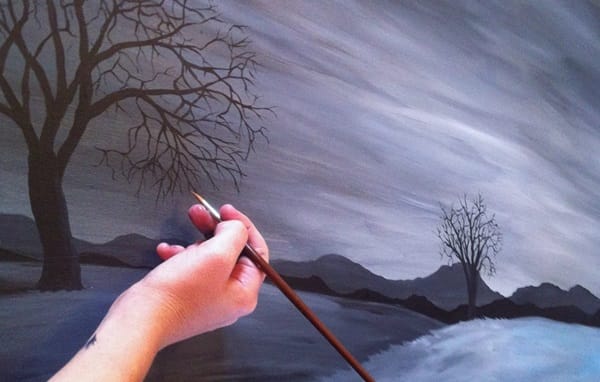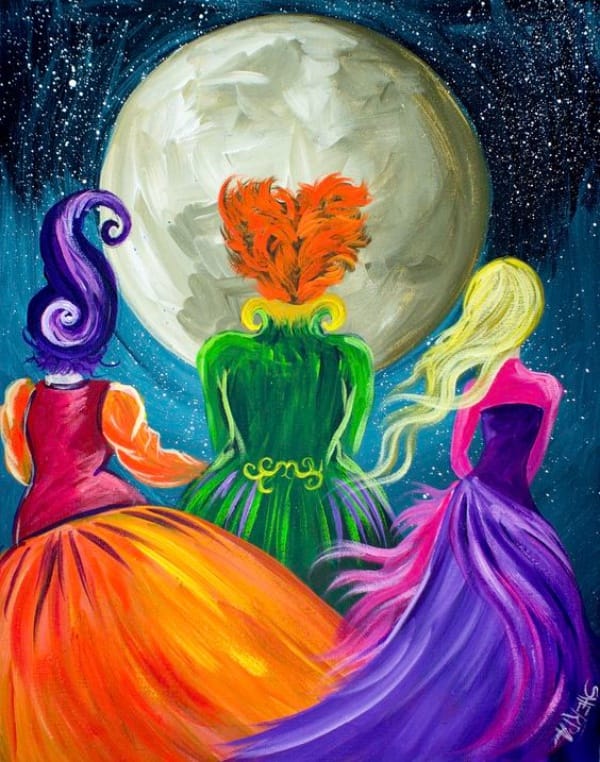 Image Source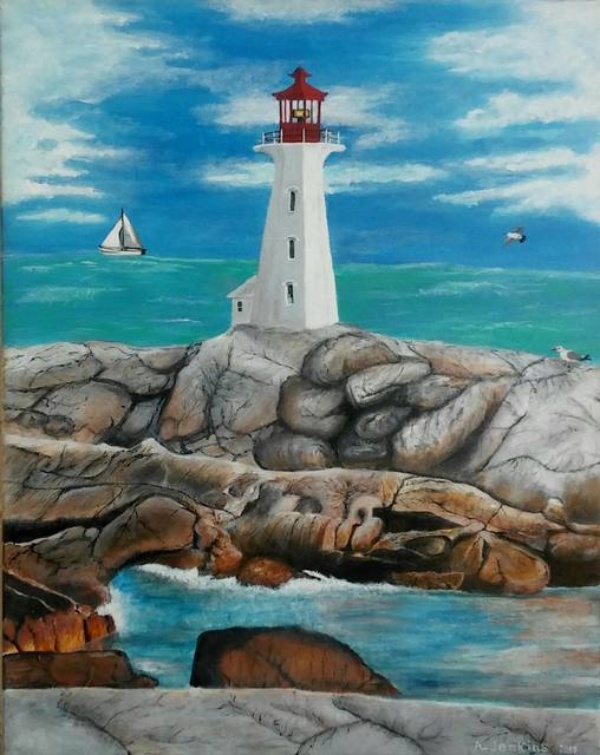 Image Source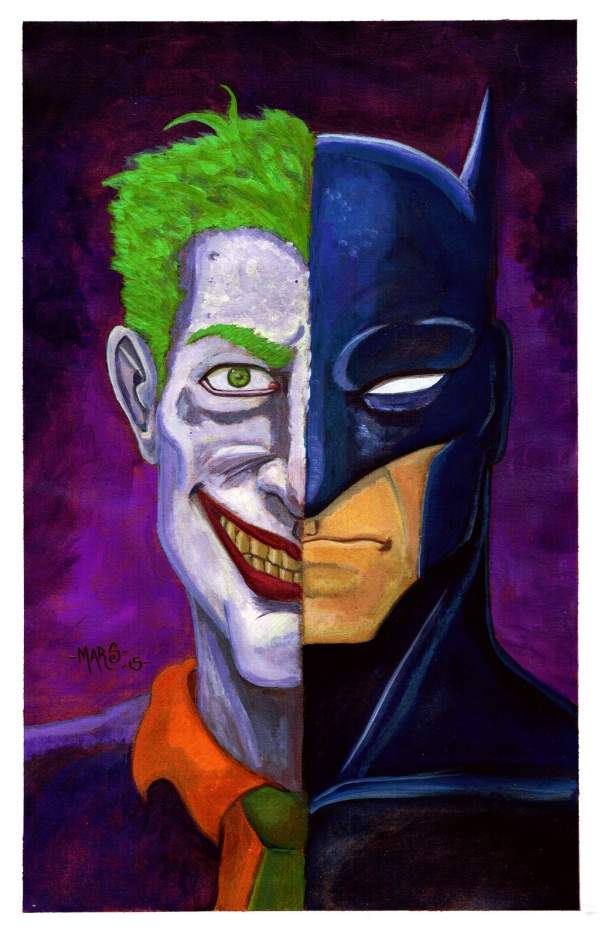 Image Source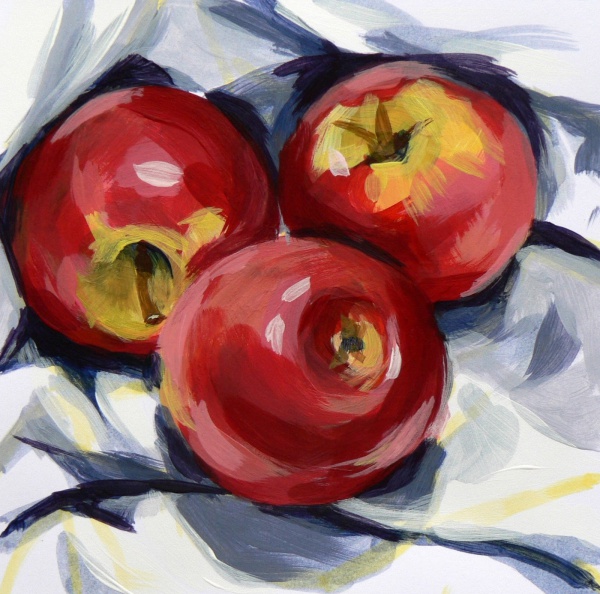 Image Source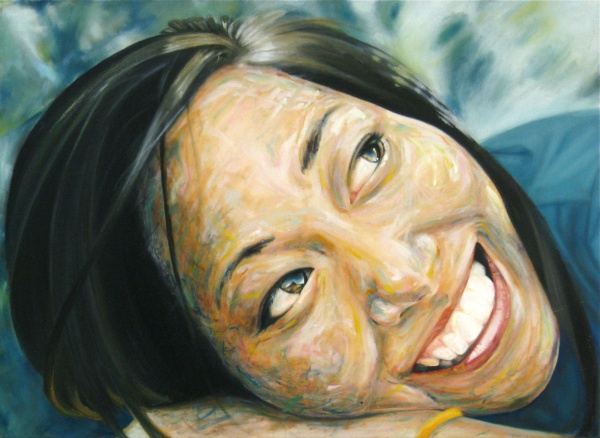 Image Source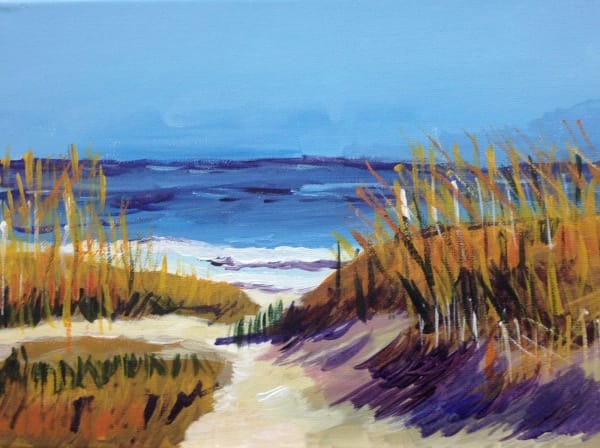 Image Source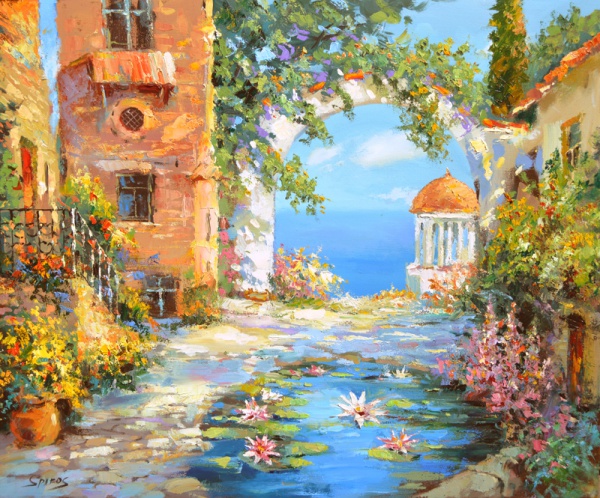 Image Source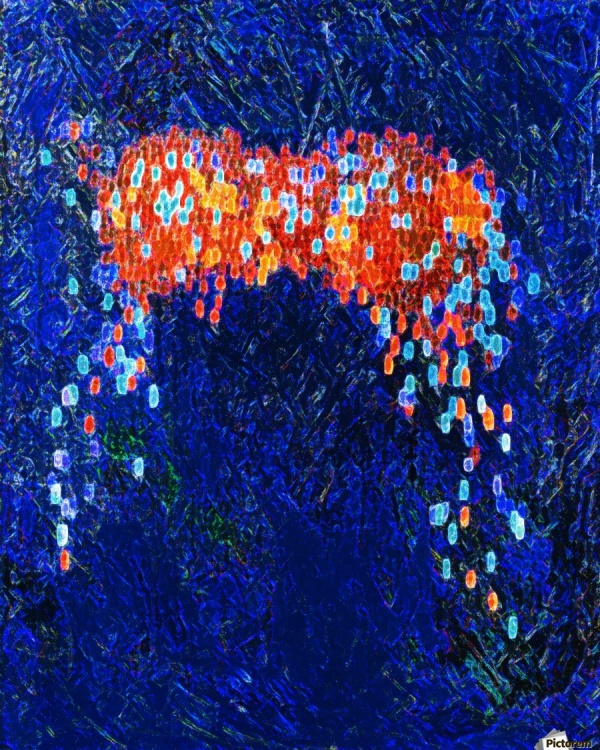 Image Source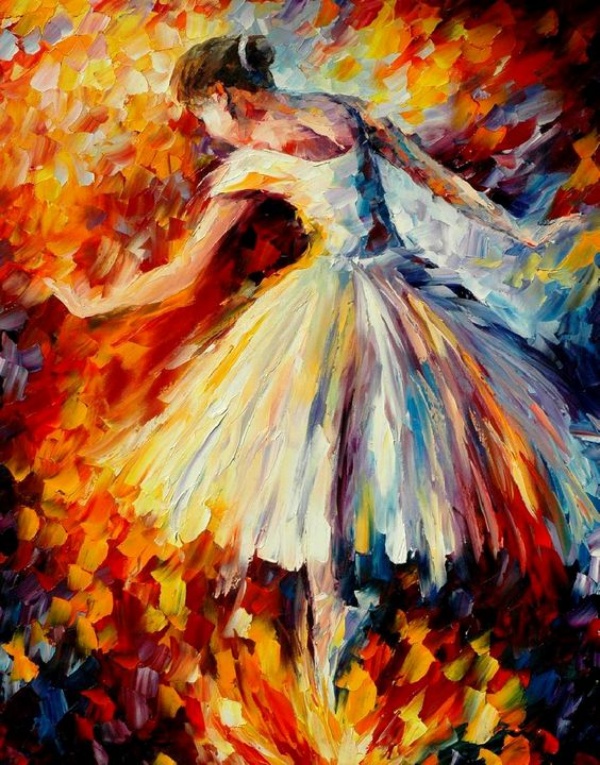 Image Source