At times, we realize that what an amazing gift life is. It is full of ups and down, adventures and experiences. It is better to say in a single word that our life is a cosmic blink. But our life needs inspiration at different times and that is like a fuel in your precious life. If you don't get the fuel it will be hard for you go through the real world. So whatever may be, these inspirations are all a very amazing thing.
You will notice that God will send someone to inspire you in every situation and so everything is in the hand of God as he is a creator of this universe and also controls it. But there are some people those who say something to change our life. And this article will indirectly deal with it. Here you will get some amazing and inspiring quotes about life that are enough to change your life. Remember all these quotes are made from their own life experiences and they make it to inspire others beside them. Read the quotes below and enjoy your life to the fullest forgetting all the hurdles.
Amazing and Inspiring Quotes about Life:
1. "Life is 10% what happens to us and 90% how we react to it." – Dennis P. Kimbro
2. "Be not afraid of life. Believe that life is worth living, and your belief will help create the fact." – William James.
3. "The quickest way to double your money is to fold it over and put it back in your pocket." – Will Rogers.
4. "When I stand before God at the end of my life, I would hope that I would not have a single bit of talent left and could say, I used everything you gave me." – Erma Bombeck.
5. There is no royal road to anything. One thing at a time, all things in succession. That which grows fast, withers as rapidly. That which grows slowly, endures." – Josiah Gilbert Holland.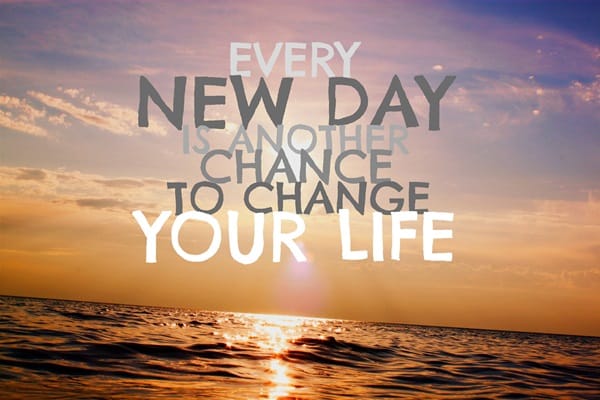 6. "Even if you're on the right track, you'll get run over if you just sit there." – Will Rogers.
7. "When I hear somebody sigh, 'Life is hard,' I am always tempted to ask, 'Compared to what?" – Sydney Harris.
8. "The real opportunity for success lies within the person and not in the job." – Zig Ziglar.
9. "Luck is a dividend of sweat. The more you sweat, the luckier you get." – Ray Kroc.
10. "When I let go of what I am, I become what I might be." – Lao Tzu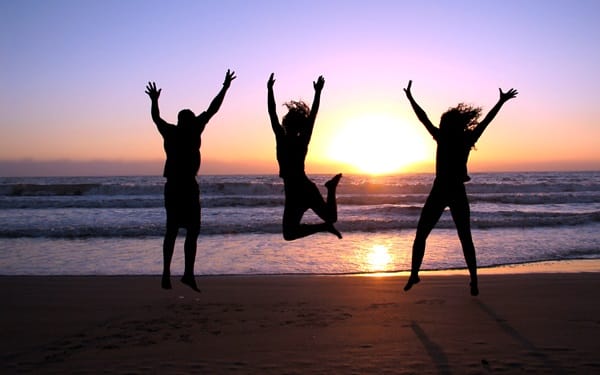 11. "Courage is the first of human qualities because it is the quality which guarantees all others." – Winston Churchill.
12. "Live each day as if your life had just begun." – Johann Wolfgang Von Goethe
13. "Either you run the day, or the day runs you." – Jim Rohn
14. "Don't worry about failures, worry about the chances you miss when you don't even try." – Jack Canfield.
15. "Life has two rules: #1 never quit #2 always remember rule # 1." – Unknown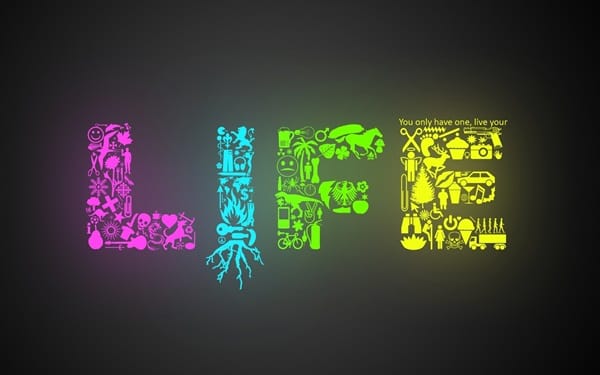 16. "The only way of finding the limits of the possible is by going beyond them into the impossible." – Arthur C. Clarke
17. "Speak less than you know; have more than you show."– William Shakespeare
18. "Education costs money. But then so does ignorance." – Sir Claus Moser
19. "The journey of a thousand miles begins with one step." – Lao Tzu
20. "Defeat is not bitter unless you swallow it." – Joe Clark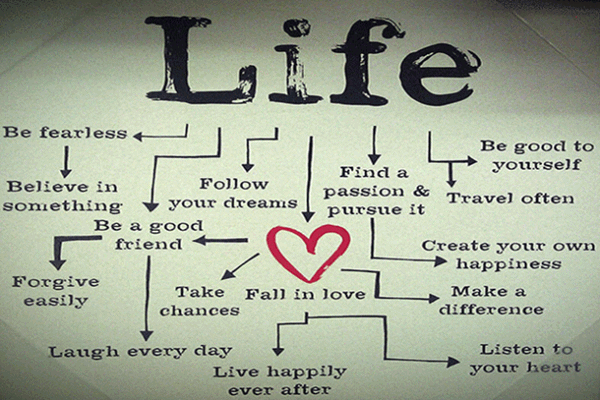 21. "The best revenge is massive success." – Frank Sinatra
22. "Every strike brings me closer to the next home run."– Babe Ruth
23. "I am not a product of my circumstances. I am a product of my decisions." – Stephen Covey
24. "I am thankful for all of those who said NO to me. It's because of them I'm doing it myself."– Albert Einstein
25. "Life begins at the end of your comfort zone." -Neale Donald Walsch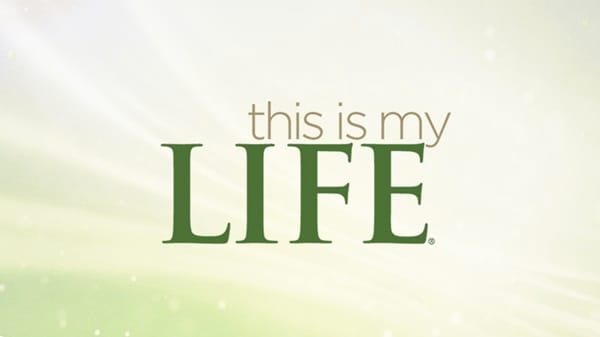 26. "As you start to walk out on the way, the way appears." – Rumi
27. "Positive anything is better than negative nothing." – Elbert Hubbard
28. "Keep your face to the sunshine and you cannot see a shadow." – Helen Keller
29. "Believe that life is worth living and your belief will help create the fact." – William James
30. "You are never too old to set a new goal or dream a new dream." -C. S. Lewis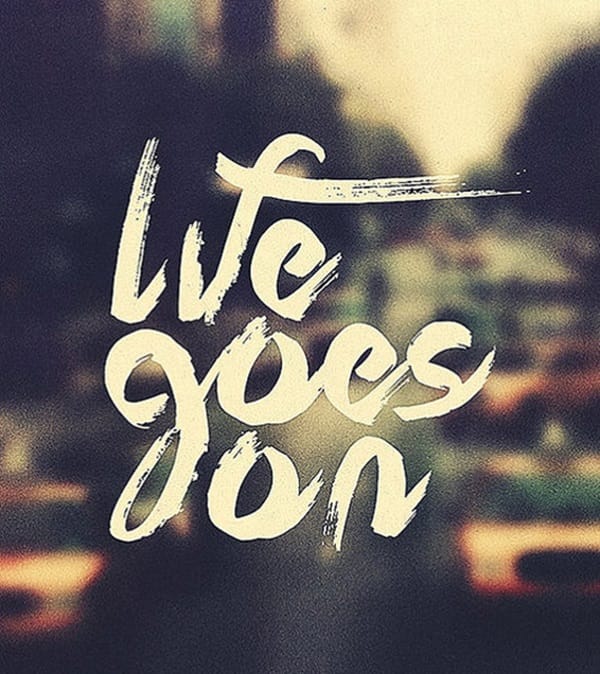 Quotes are all about our inspiration. See now how changed you are feeling after reading to these great quotes made by great people. We said before that
they are enough to change your life and now you can realize that.