If you have a car you also have the headache of cleaning it. Actually we people face a lot of problem looking for ways to clean our car properly and as a result we have to take our car to the garage for a nice clean. The most important fact is that if we know the right way we can easily make out some ways for cleaning our car in the right way. Here we have come up with some beautiful as well as useful hacks to clean your car within a very short time. Keep your car clean and make it beautiful.
Amazing Hacks to Clean your Car:
1. Vacuum up the dusts on ac vent while cleaning it with brush. This will prevent the dust from settling elsewhere in the car.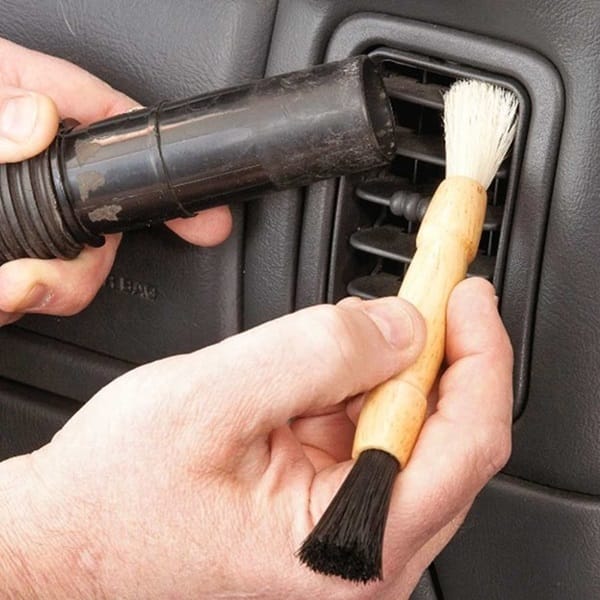 2. Remove and replace your cabin's air filter to get rid of various pungent smells coming from it. But before that you should check out that your car has a removable air filter.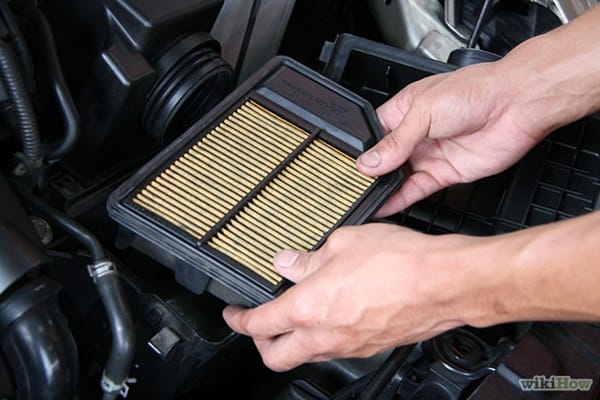 3. You can use a magic eraser to scrub out all the sticky things from vinyl and leather. While scrubbing keep in mind that the force shouldn't be too hard as it will damage the fabric.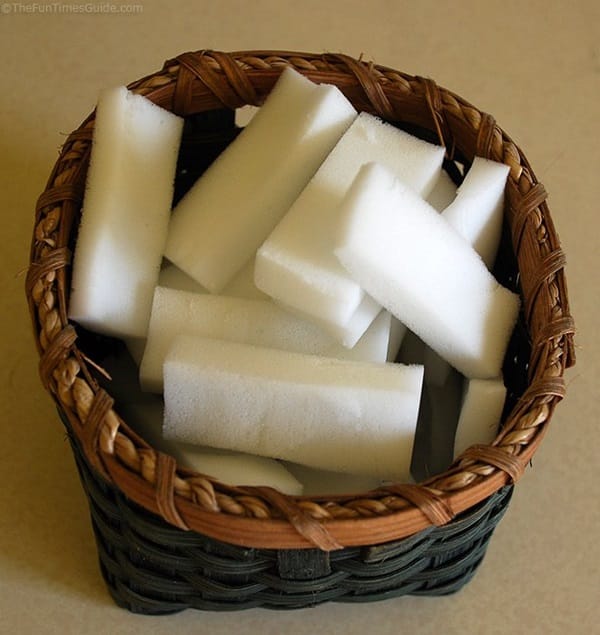 4. Use olive oil to polish up the leather on your dashboard. You can also use it to polish up all other leather surfaces in your car.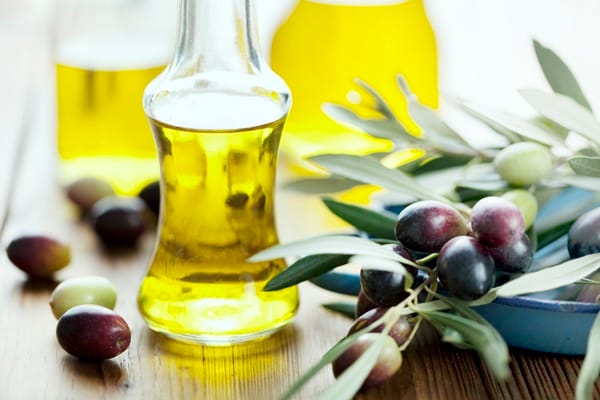 5. Use fine bristle brush or a toothbrush for example to get out all the dirt and crumbs from the seats and cushions. This is really a magical way to get rid of dusts there.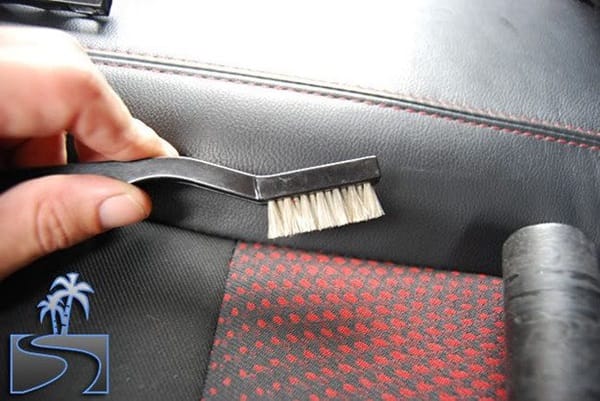 6. If your seats have stain marks on it, shampoo the seats with all purpose cleaner, a sponge, a wash cloth and a scrub brush. You can also use dish washer soap and washing soap as a substitute of all purpose cleaner.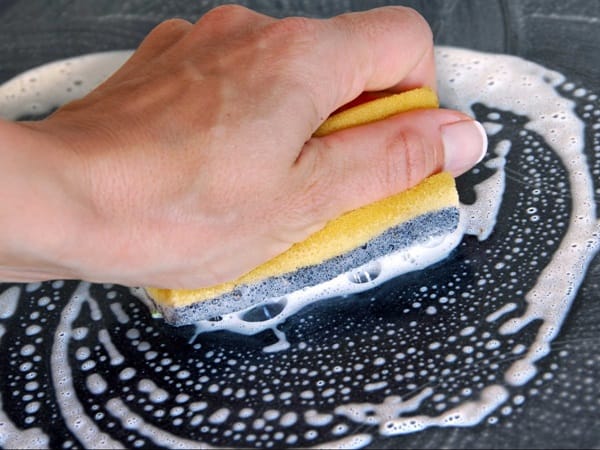 7. Here's an amazing way to clean the floor mats of your car. When it becomes too dirty, make a mixture of Naphtha Soap and Borax to use in the cleaning process. It's really amazing and provides a great result.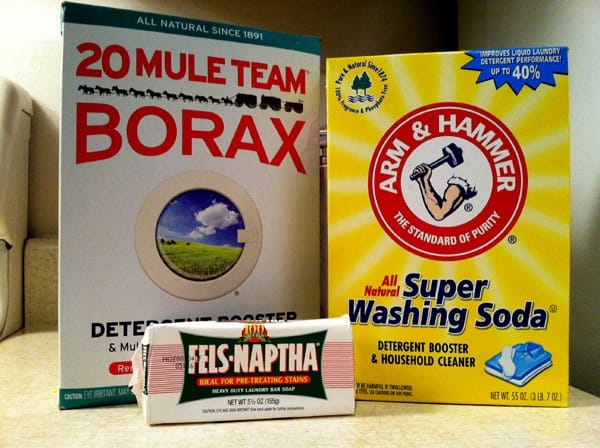 8. You can also come up with a really innovative idea. Make an air freshener from baking soda in your car. You will just need a container to store the baking soda and essential oil in it to add some essence of your choice.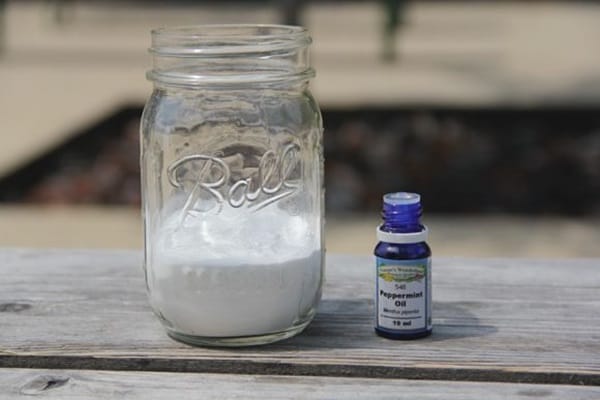 9. Wipe your wind shield wipers by rubbing alcohol to prevent smearing wind shield.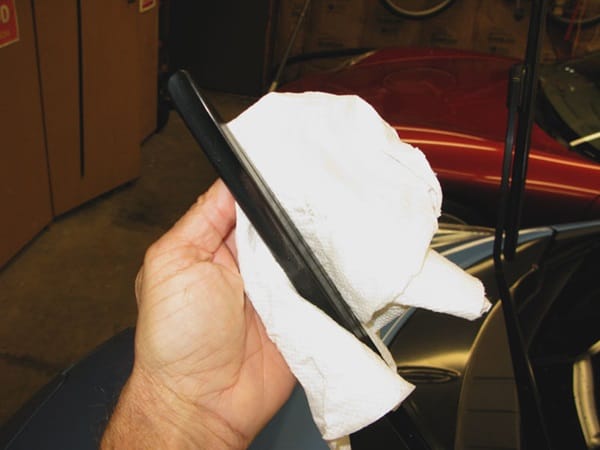 10. If your car head light has become muddy and blurry, then here's a great idea to make it clean. Shine up the lights with a mixture of toothpaste and water.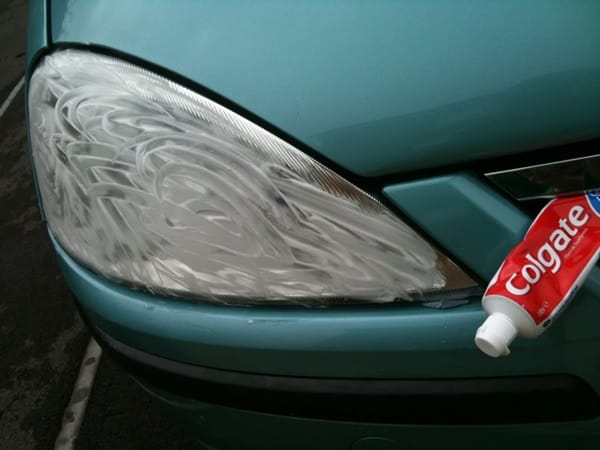 11. Use any type of cleaning powder and water to clean up the wheels. You can also pickup some wheel cleaner from any car accessory store.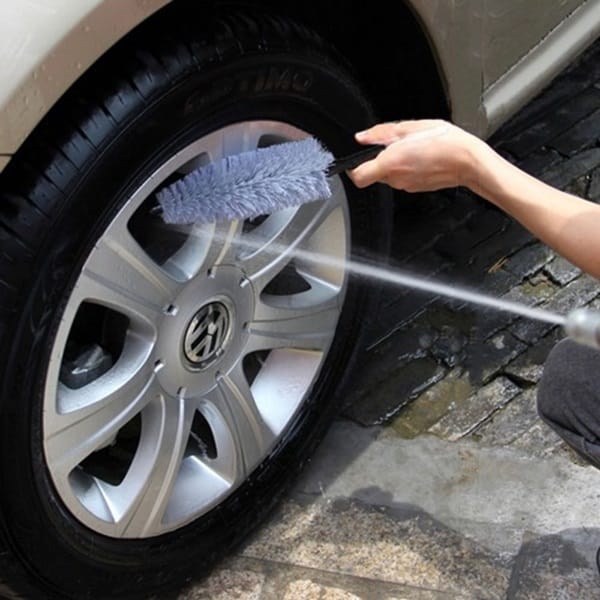 12. A great idea to clean the ac vents is using a cheap foam brush or a paint brush so that it can be inserted inside the arc vents.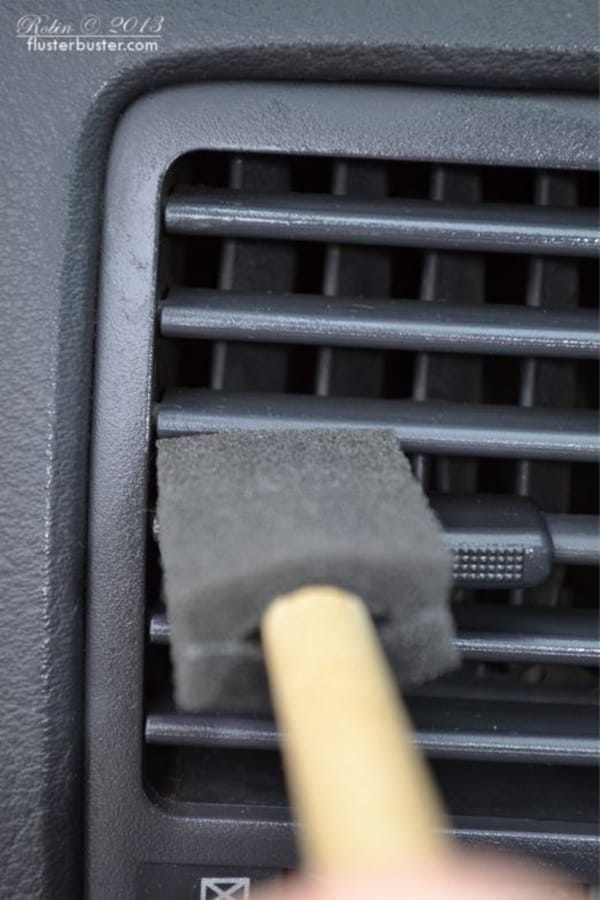 13. Use the vacuum and duster combo to clean all your car's knobs and buttons. You will just see a magic this time. All the spaces between the knobs will get cleaned completely.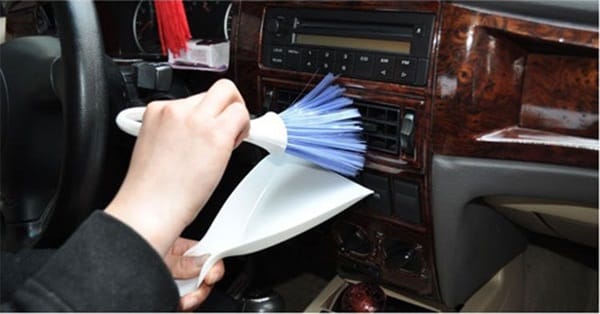 14. If you notice that major dirt gets embedded in the vinyl textures, then the better way is to scrub with a toothbrush using cleaner and water nicely. Dish soap or castile soap diluted with water works great in this case.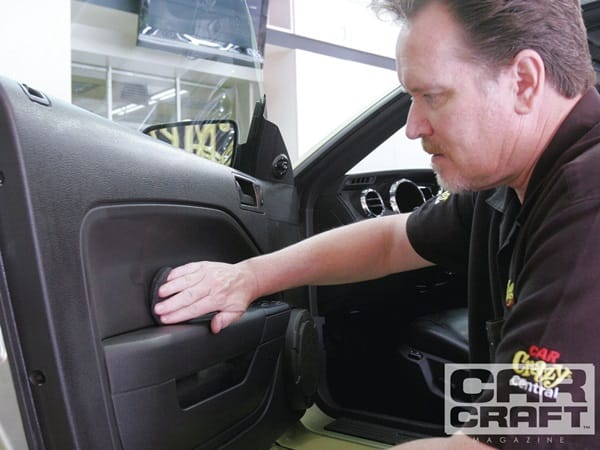 15. If you have a pet animal at home, you surely carry them in your car. But the problem arises because of their shedding fur. But when you spot fur in your seats, the best way is to clean it with a spray bottle of water and squeegee. It will just work like a magic.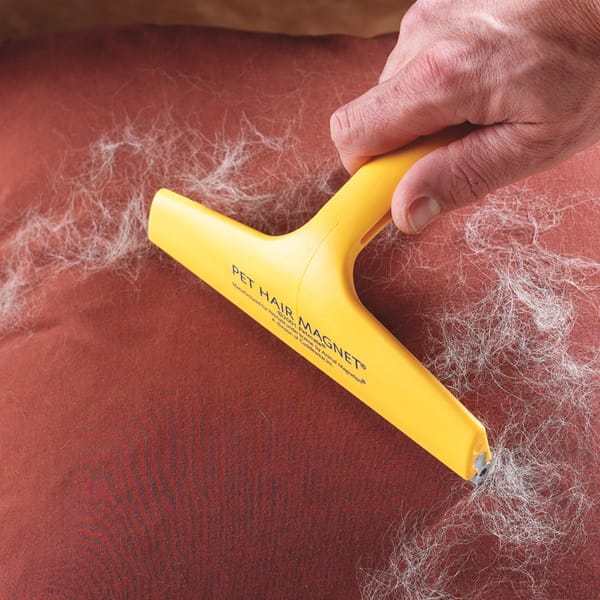 16. Mainly this hack is for carpet but this can be also applied for cleaning wax from your upholstery. You can use paper and iron to remove the melted wax from your car seats. Crayons can also be removed by this process.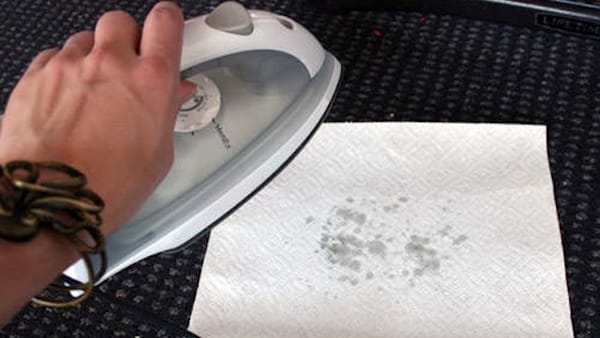 17. Another great way to clean the floor mat of your car is to clean them in washing machine with different technique. Spray stain remover on your dirty floor mats and throw them in the washing machine. It will be completely cleaned.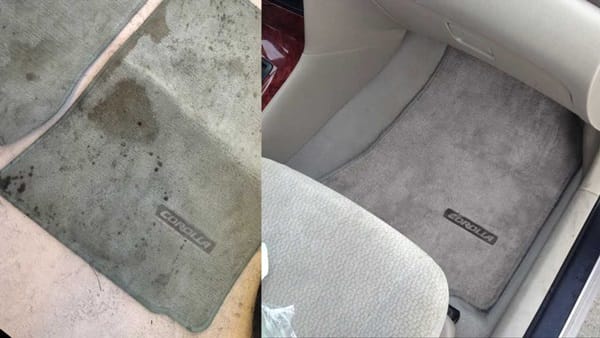 18. To clean the kid's car seat, you will have to use a lint roller, tooth brush, bristle brush, and steam cleaner, baking soda to get the better result.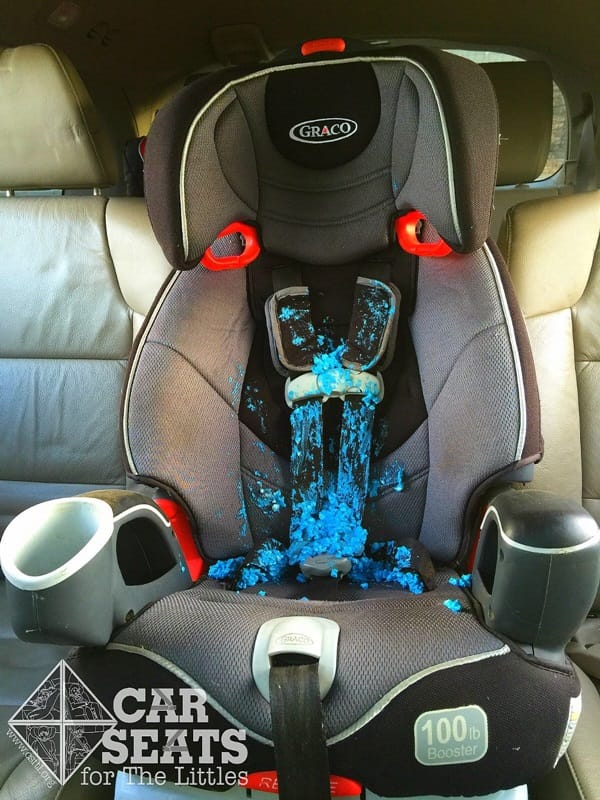 19. For getting the fruitful cleaning result, you can use steel wool and glass cleaner for your Car windshield. Use this method for a couple of times a year to keep clean all the time.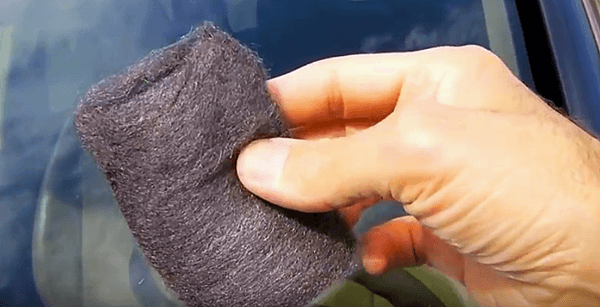 20. Facing problem because of bugs in the upholsteries? Wow! Here's a trick for you. Use dryer sheets to remove all the bugs from your car. Just check it out to get the best result.