For over the years, tattoo artists are going on experimenting with various types of designs to create something new. As a result, day by day some new tattoo design and techniques are originating. The most amazing fact is that new styles don't take much time to be famous. Probably the advent of internet has made it possible through its various advantages. Like all these, here we will talk about a very new type of tattoo design which is very popular now among the teenagers and tattoo wearers. We are talking about the Steampunk tattoos which are now widely accepted all over the world in spite that it is not regarded as a mainstream tattoo till date.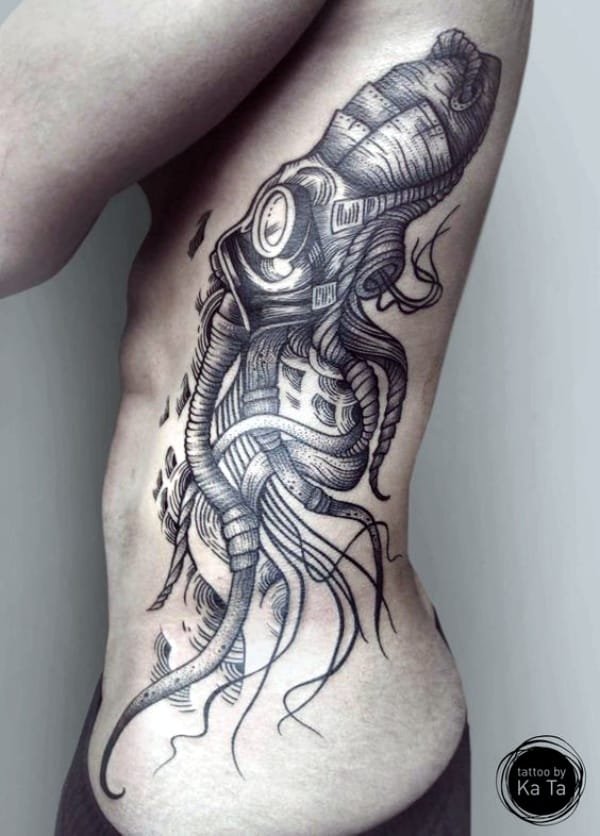 Image Source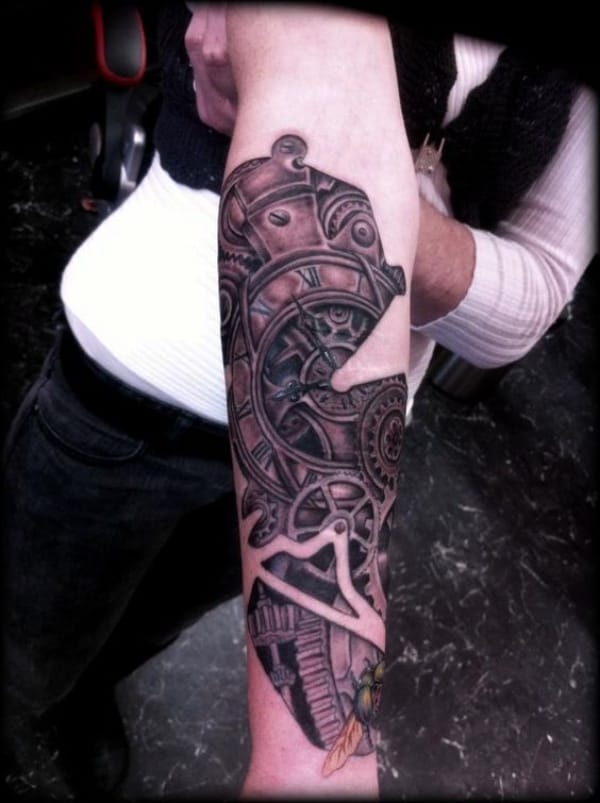 Image Source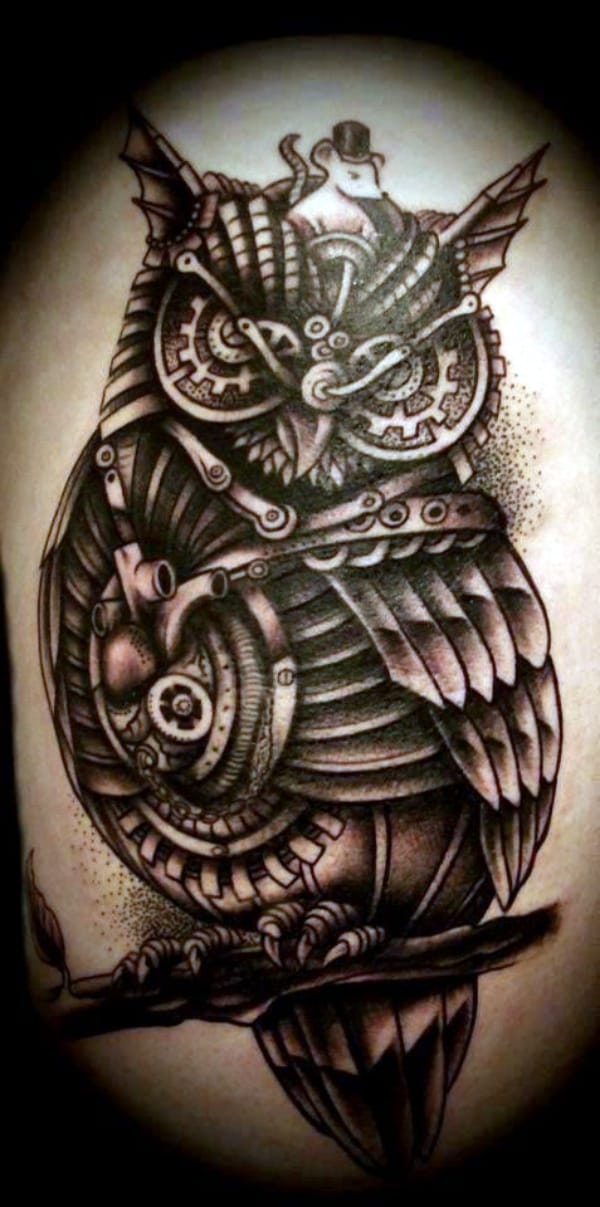 Image Source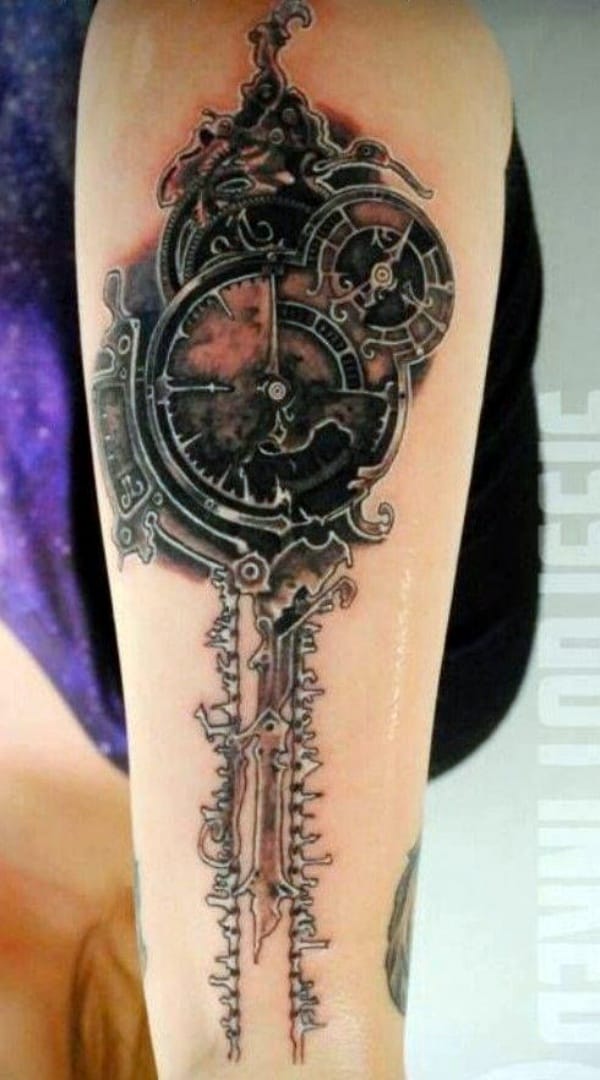 Image Source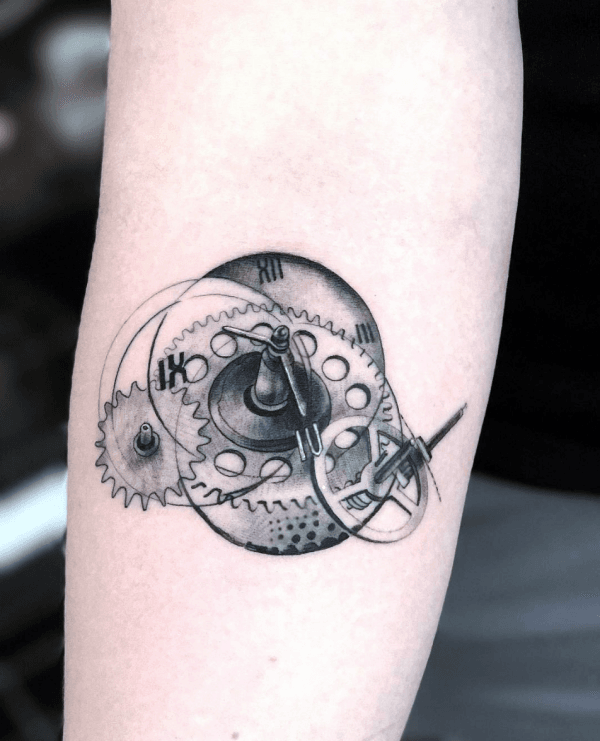 Image Source
Actually the idea of steampunk tattoos come from the science fiction novels with mixing new and old fashion elements with steampunk literature. Better to say, it is a form of artistic representation through which the tattoo artists has tried to see some classic essence. Mostly this tattoo design is loved by people those who want to add some retro-Victorian attitude in their body as a form of tattoo. The designs replaces everything modern technologies with those 19th century elements. Actually the great advantage of steampunk tattoo is that it can be applied to almost anything. It conveys any idea you want.
Here are few examples of crayon melted arts, you must check out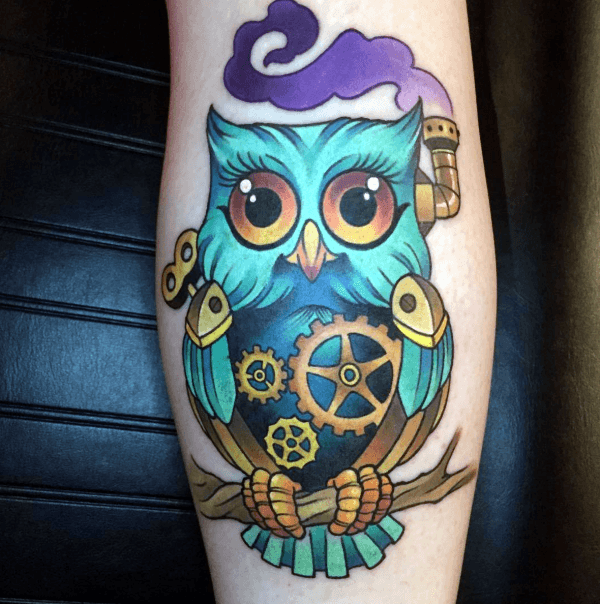 Image Source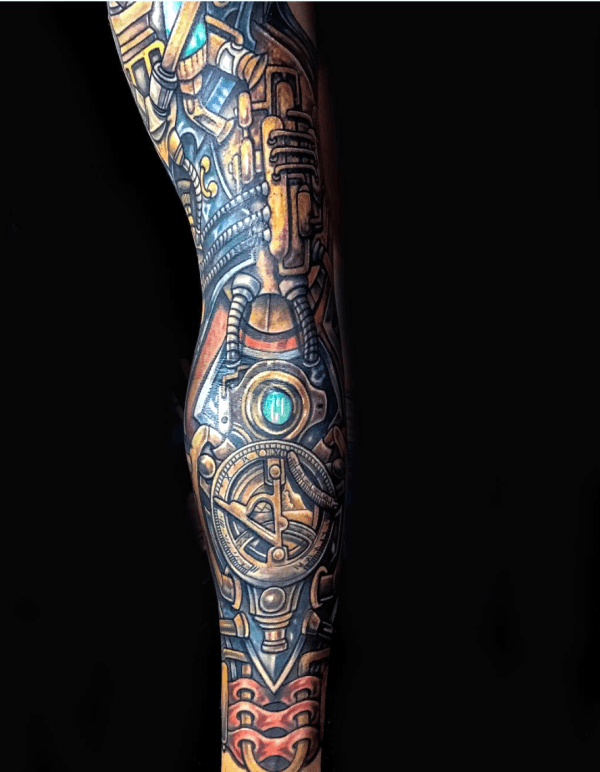 Image Source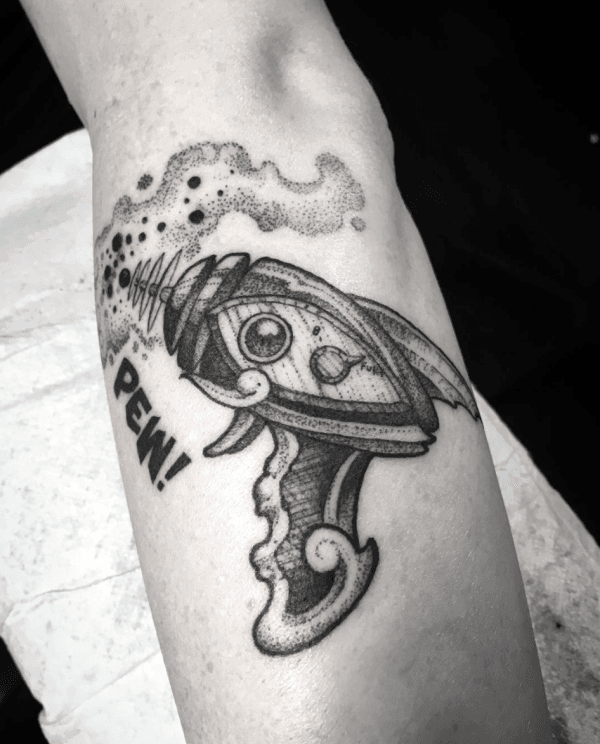 Image Source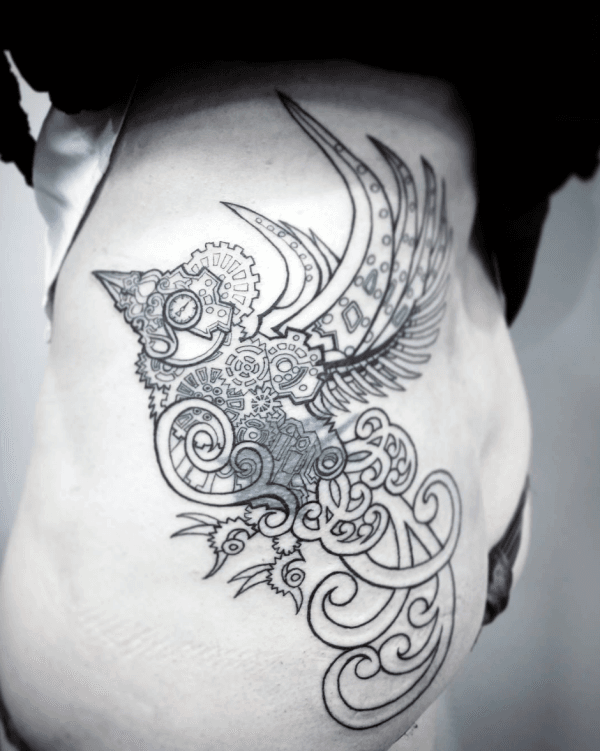 Image Source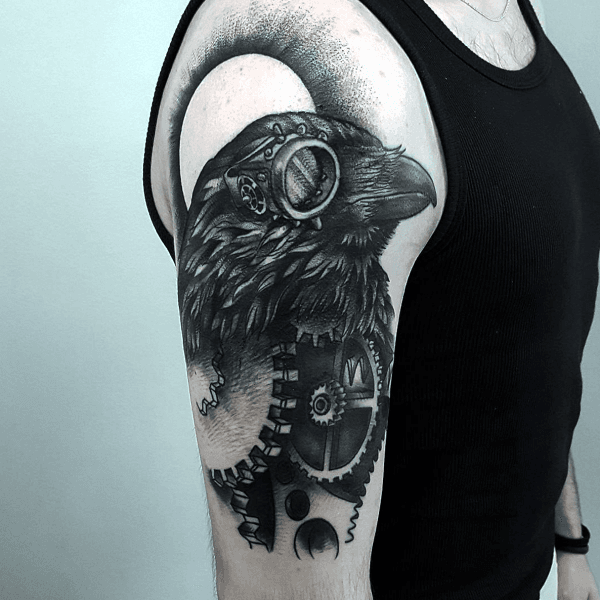 Image Source
There are no means that steampunk tattoo wearers will be obsessed with wearing steampunk outfits. They will only carry the steampunk tattoo on their body as a part of their life to portray some symbolic meaning through it. Steampunk tattoos are mostly fused with other types of tattoo design which makes it more interesting and meaningful. If you are looking for a special meaning which you want to portray through your tattoo then you can mix it with a steampunk tattoo design. Suppose you can create a steampunk design of your motorcycle, car, your hamster or bicep. If you are a music lover, you can paint your guitar decorating it with steampunk accessories. Tattoo artists say that there are endless possibilities that you can do with steampunk tattoo designs. 'Mountains', the word which makes us feel exciting and mystical. Here are few cute mountain tattoos, that you should try.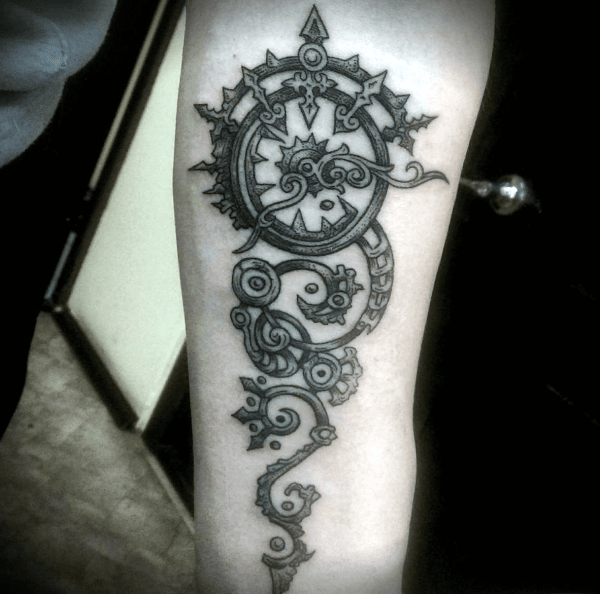 Image Source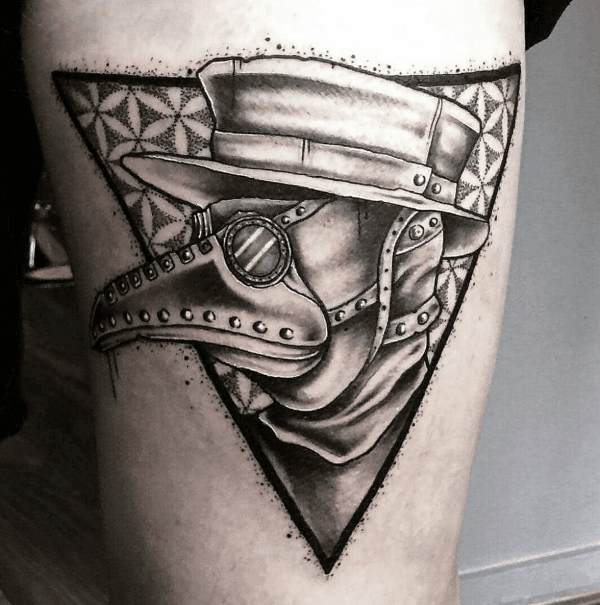 Image Source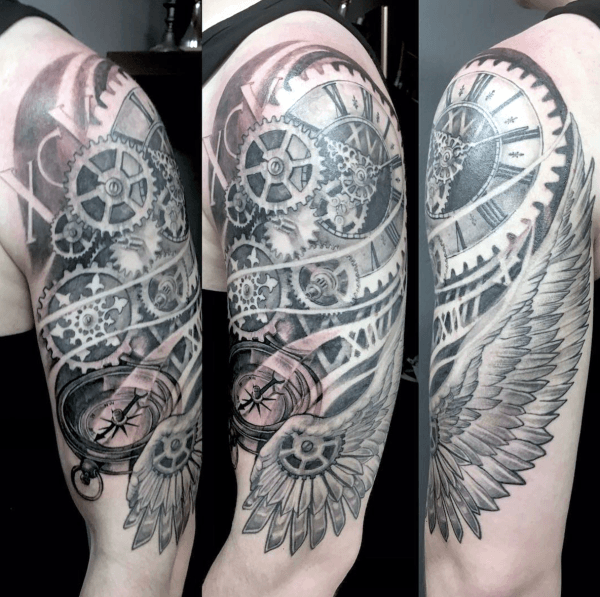 Image Source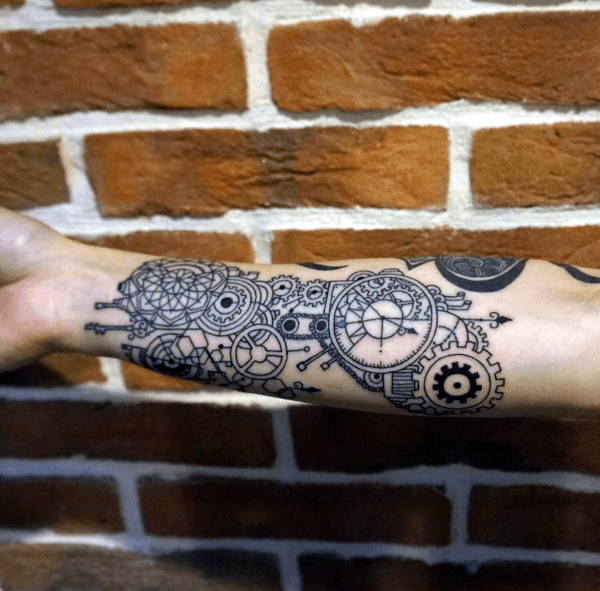 Image Source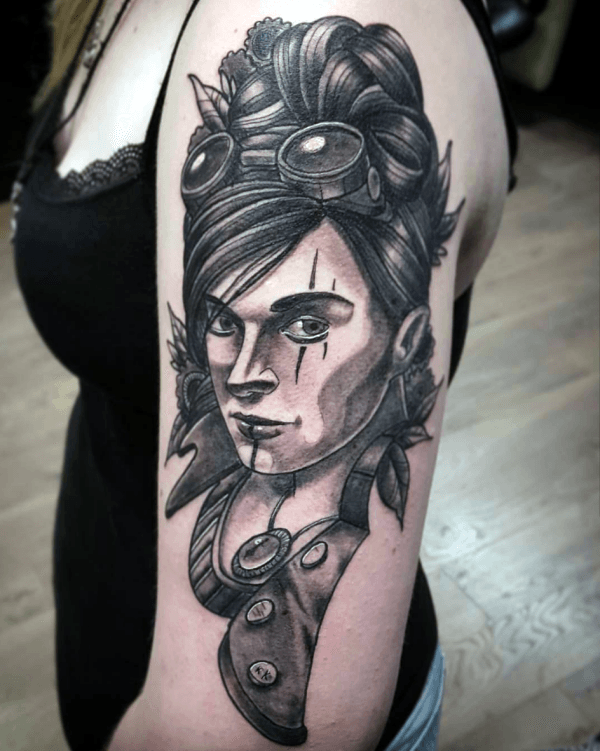 Image Source
It is not so tough about thinking about a steampunk tattoo. Actually think of a design that you have thought earlier for your tattoo. Now your duty is to think it from a steampunk angle that means mix it with a steampunk design. You are going to get a new life in your old ideas. If you already have a design that you want to show off, then start with thinking it from the evolution. You can make this type of tattoos anywhere in your body and most interestingly it looks good everywhere. At first you may feel confused about what is going on, but when it will be completely done, you will see the attraction it portrays. Steampunk tattoos are still very unique and rare as it has not entered into the mainstream tattoo arena. So you can easily go with it if you are looking for something unique that will make you more and more attractive.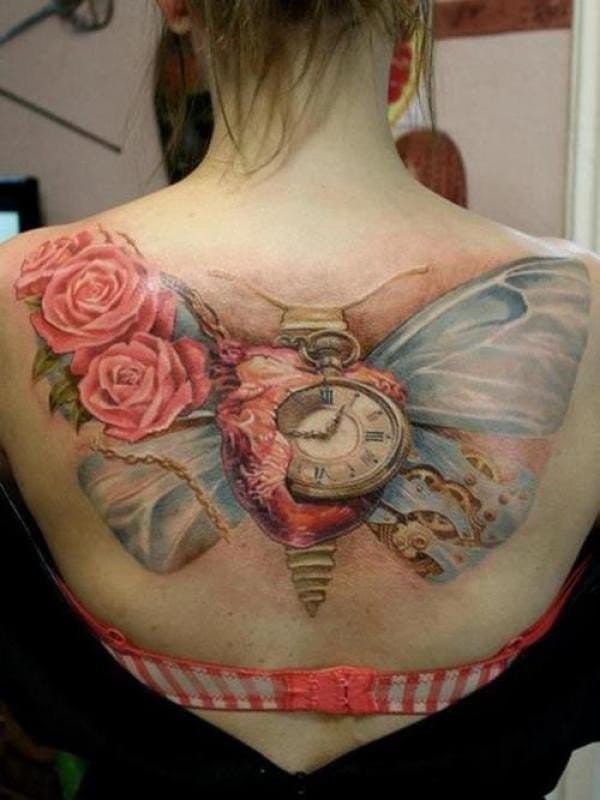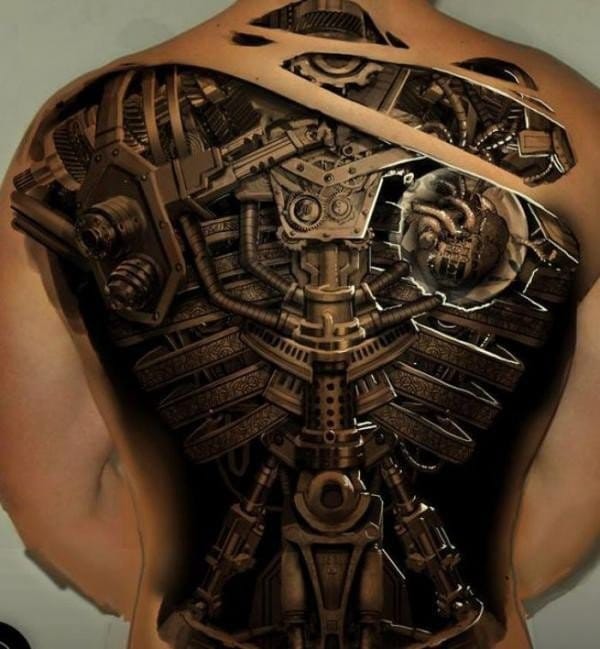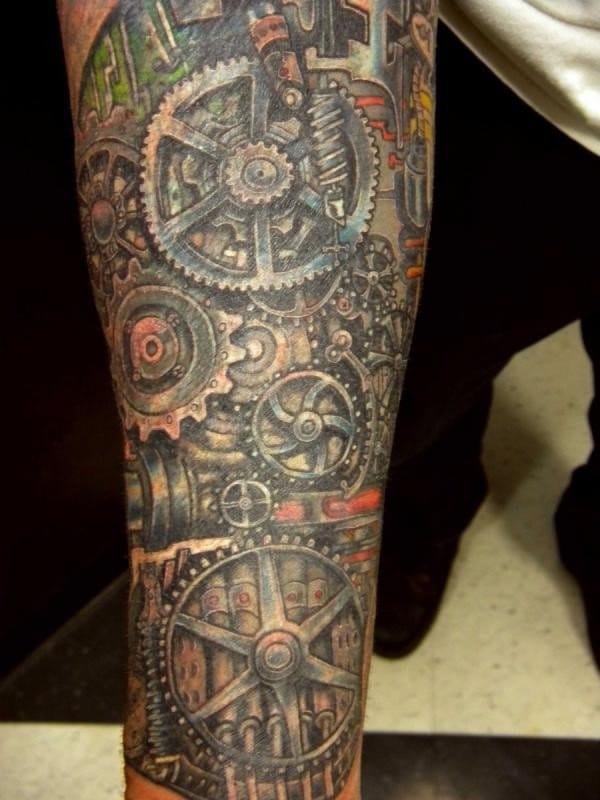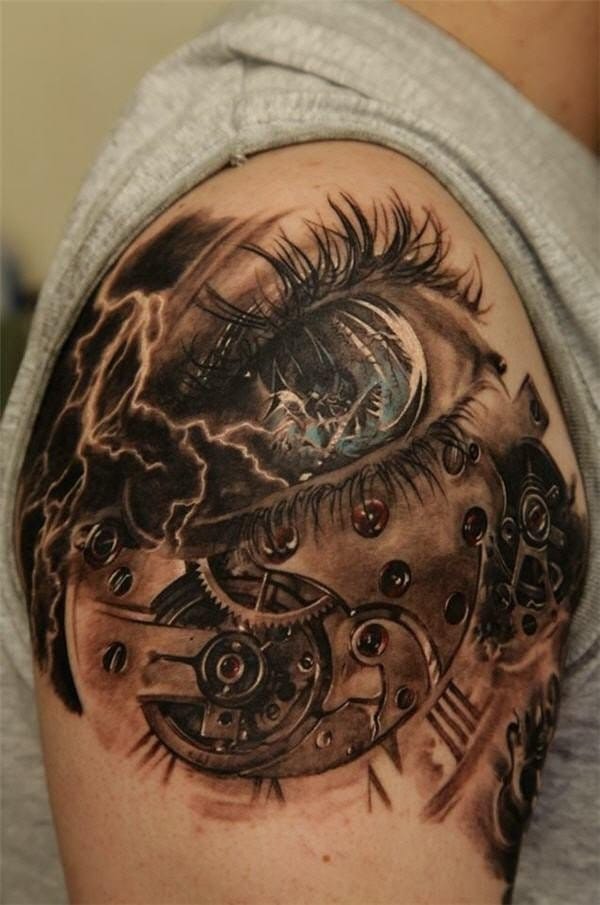 Now if you like the idea of steampunk tattoos, but just can't finalize the designs you want to go with, then don't feel confused or sad about it. Find out a tattoo artist who specializes in making steampunk tattoos. Consult with such tattoo artist and he will guide to finalize the design. Actually due to their massive experience they can think about something that you can never think of. So they are going to give you a perfect design. Here we have made a collection of 25 Steampunk tattoo ideas that will really inspire you make your unique one. Check it out!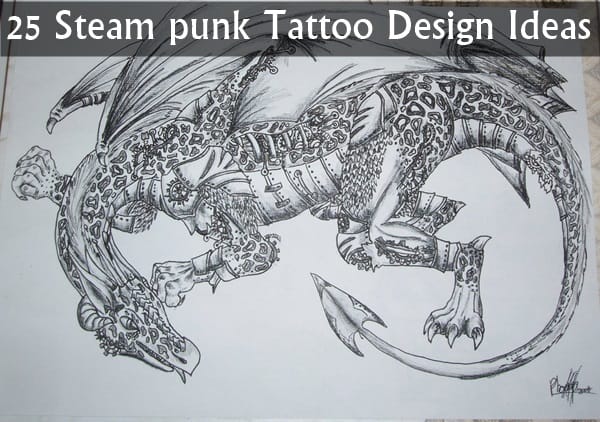 Awesome Steam punk Tattoo Design Ideas