A butterfly is one such mesmerizing creature that you can stare at for hours long and not get tired. With so many colors painted on its wings, the butterfly keeps flickering around, enchanting us. It is difficult to catch it but why even try to catch it when you can draw it. Creating a butterfly on a blank surface can really be one amazing idea for an artist. Why did you ask? Well, have you seen a butterfly? With varying patterns and variations of colors, butterfly becomes a great representation of art and one that you must definitely try. To help you here, we have come up with these Beautiful Simple Butterfly Drawings in Pencil.

Remember the time in your childhood when you use to scribble flower drawings but they used to be uneven and maybe at times shabby as if they were not flowers. Don't worry, you won't be getting into that situation again as we bring you these Easy Flower Pencil Drawings for Inspiration.
Drawing a butterfly is easy but unless you are having a fun art activity with kids, you should try to notch it up a bit. If you are wondering how then let me explain. While drawing a butterfly, you will have nothing restricting you from getting creative. You can add as many different patterns to its wings, tweak shapes, and fill it with colors that will simply blow your mind. And while doing this you have to be precise and that, my friend is how you notch it up.
Beautiful Simple Butterfly Drawings In Pencil
Observe First, Draw Later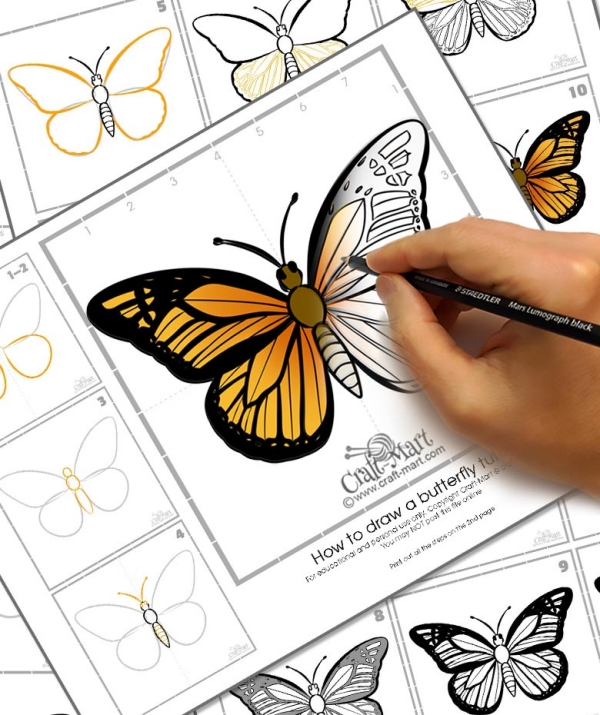 For any artist to be a master at his art, observation is the key element. Until you master the skill of observation, you wouldn't go much far. Since we are talking about butterfly drawings, you should first start by observing them. You can look through the internet and choose the pictures of the butterfly which attracts you the most. Then observe the fine details of the picture and explore your own imagination. Understand the way you see the picture and then draw. You should be able to draw your own perceptions rather than mimic what others see. Because your illustration will represent the way you see it.
Begin With a Simple Outline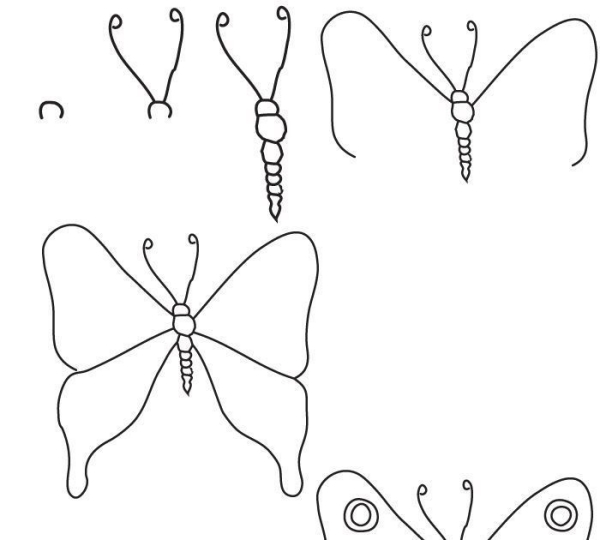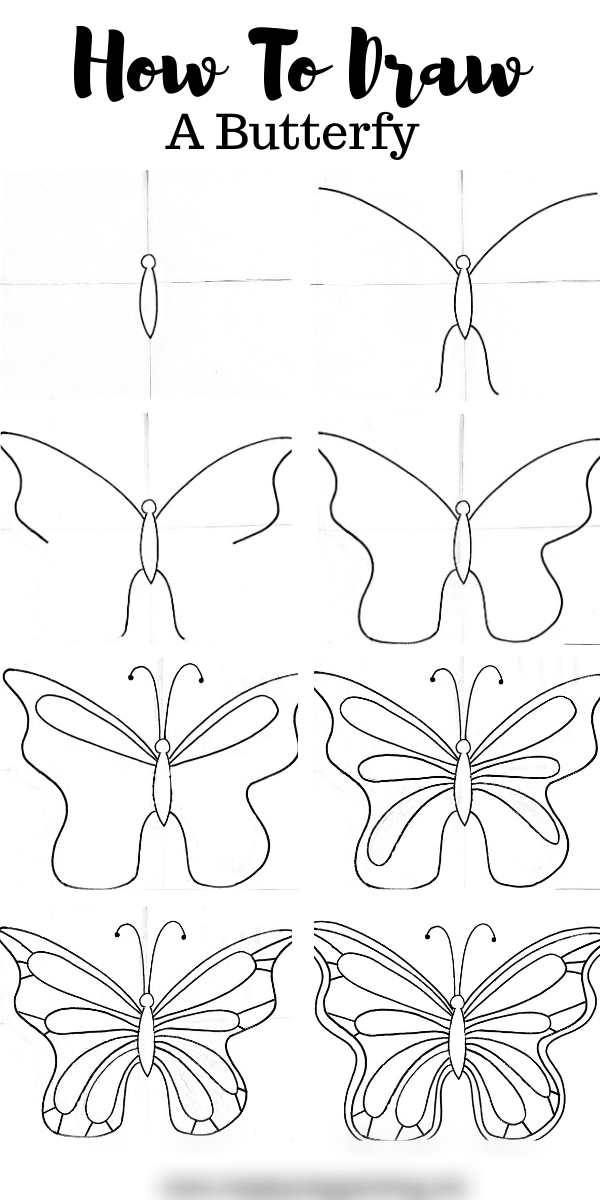 If you are a beginner then beginning with an outline of a butterfly will be a good idea. And though it might sound boring or childish, even the outline of a butterfly can be appealing if you put your mind to it. Also, there wouldn't be pressured to make it perfect at the first go. So start with the outline and make it as simple or complex as your level of skill allows.
If by now you are inspired enough to try on some watercolor paintings, here we bring to you some Examples of Watercolor Paintings. Stay tuned to know more……
Learn About the Features of Butterfly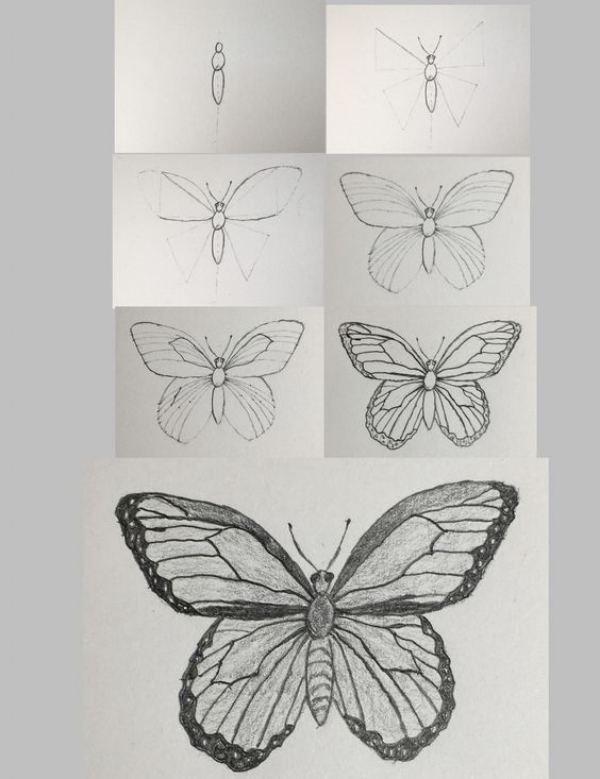 It is important the subject you are going to draw. That is why you need to know a few basic details about the butterfly that will help you in drawing. Butterflies have four wings, two of which are at the front and the other two smaller ones at the back. The three main body parts of a butterfly are the head with two antennae, the thorax with six legs, and the abdomen which remains hidden by the hind wings. It might seem like it has only four legs but that is because the two in front are very tiny.
If you are a beginner and looking for some tips and tricks, here we are to help solve your worries with these Abstract Painting Ideas For Beginners. Keep reading and discover the world of abstract painting.
Sharpen Those Pencils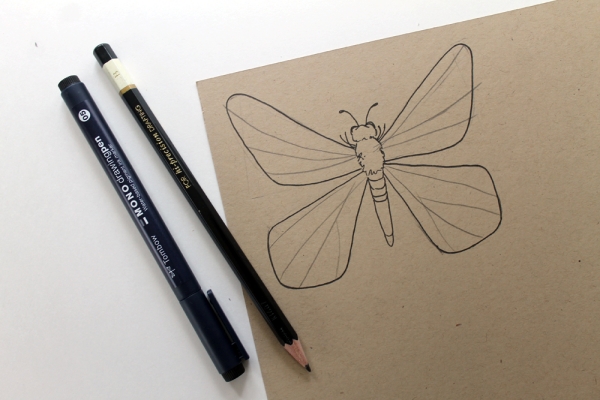 You have observed it, you have explored your imagination and you have also learned about your subject. Now it is time to see what kind of illustration you can create with your magic wand – pencil. Drawing a side-on view can be a bit easier than drawing both the wings. But that is because you have to be precise with the details and make sure that the two sides of the wings are in proportion to each other.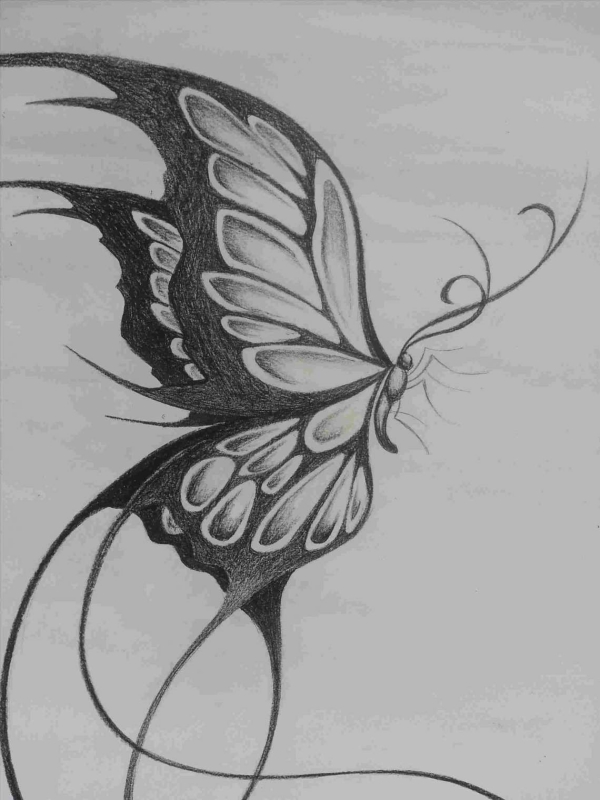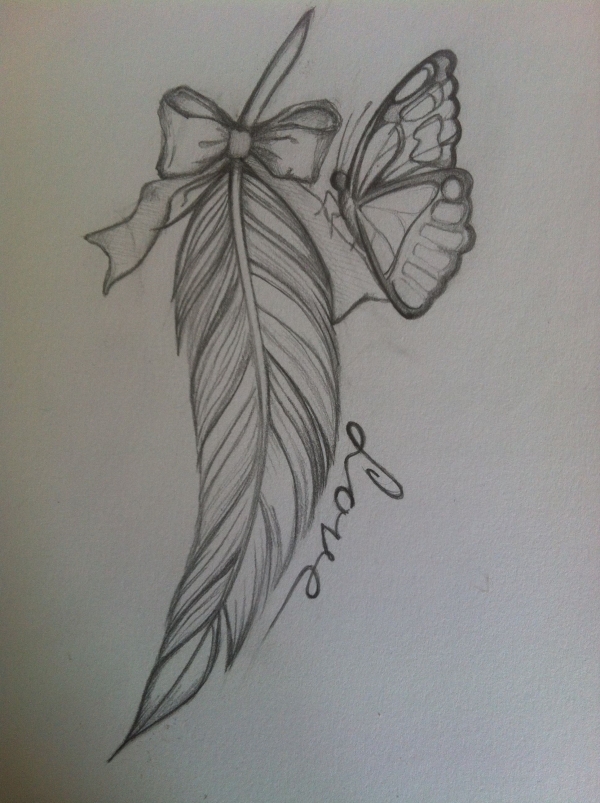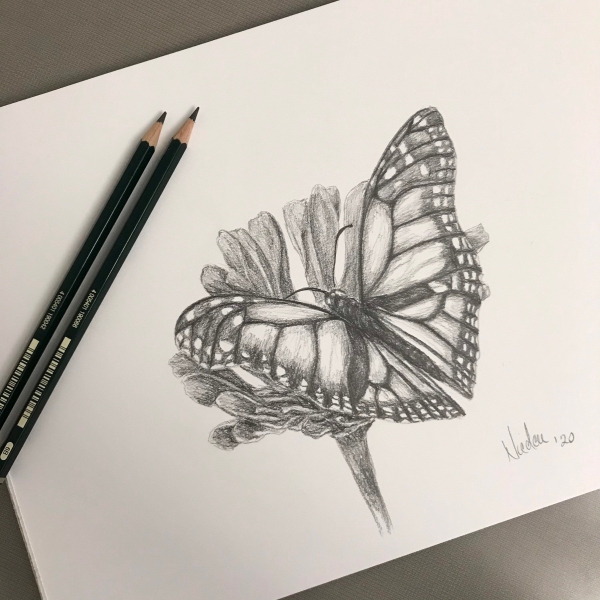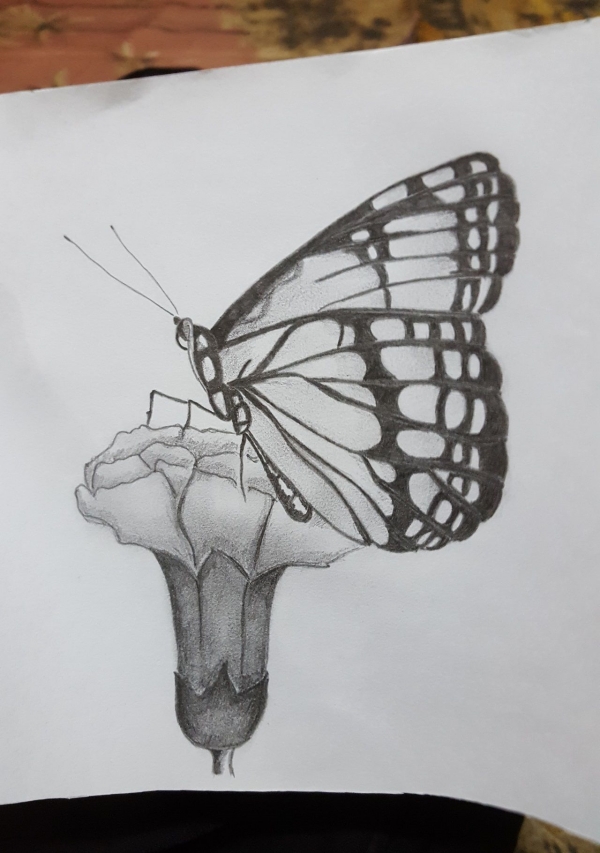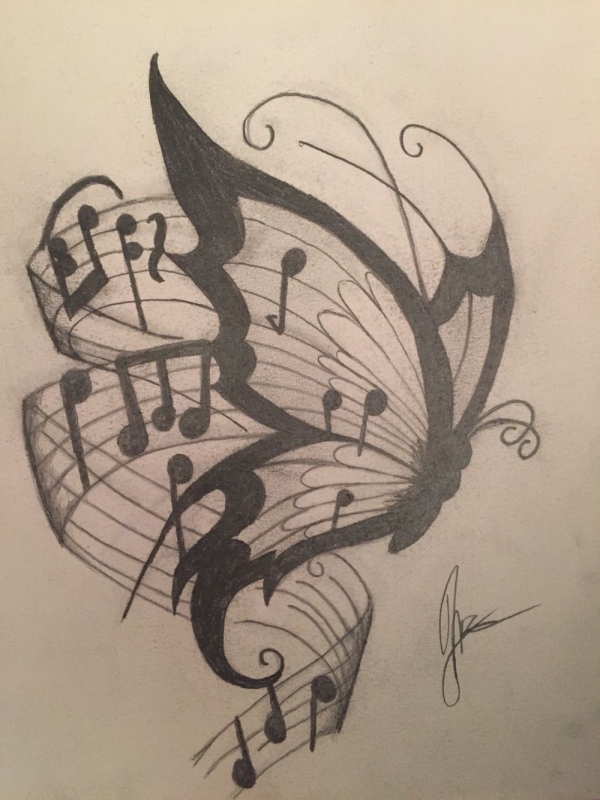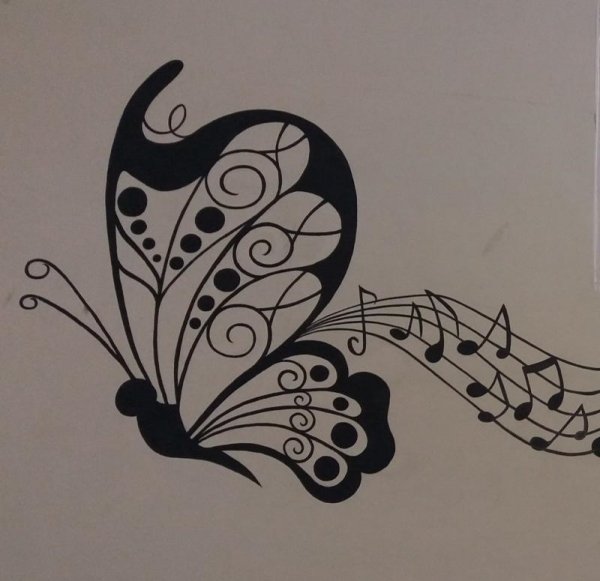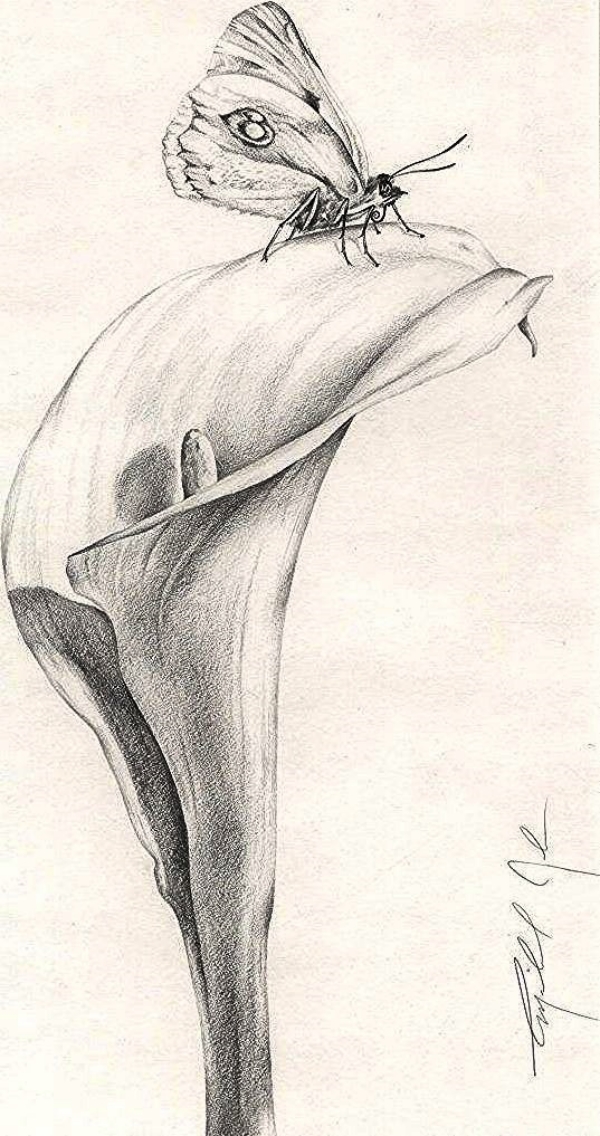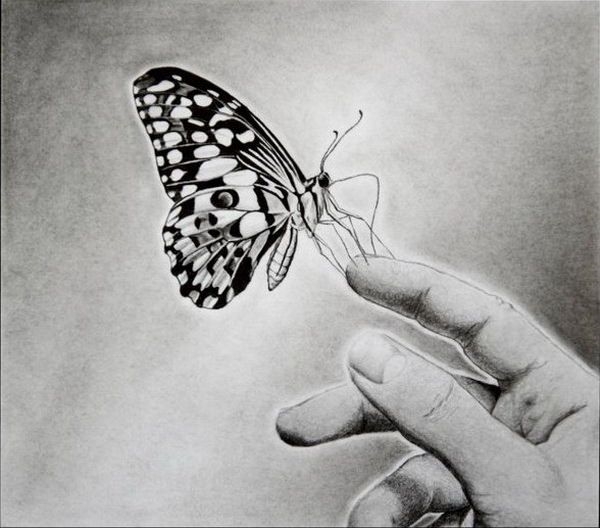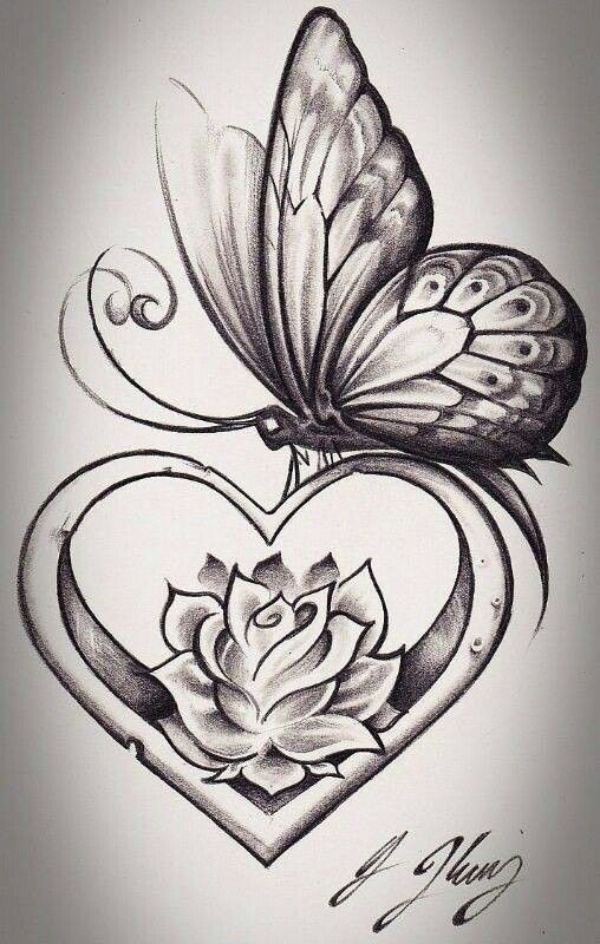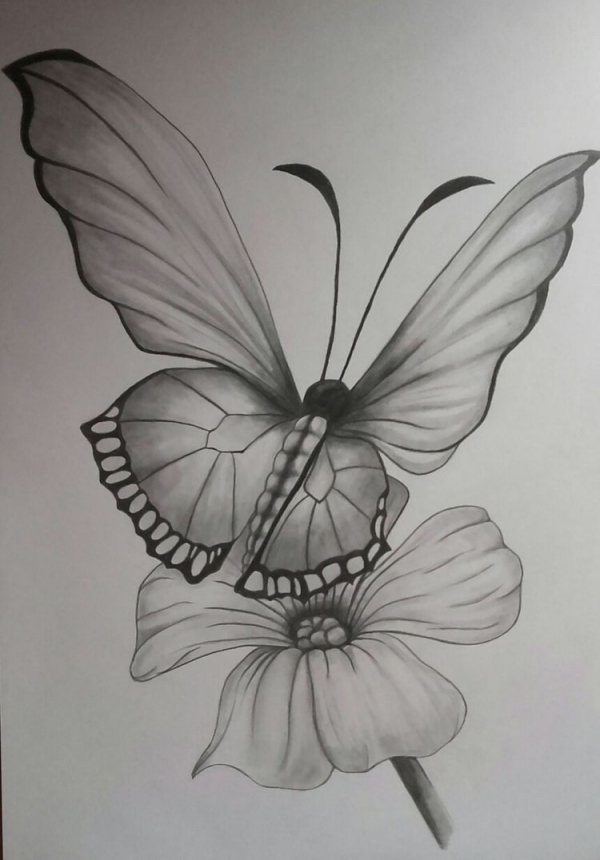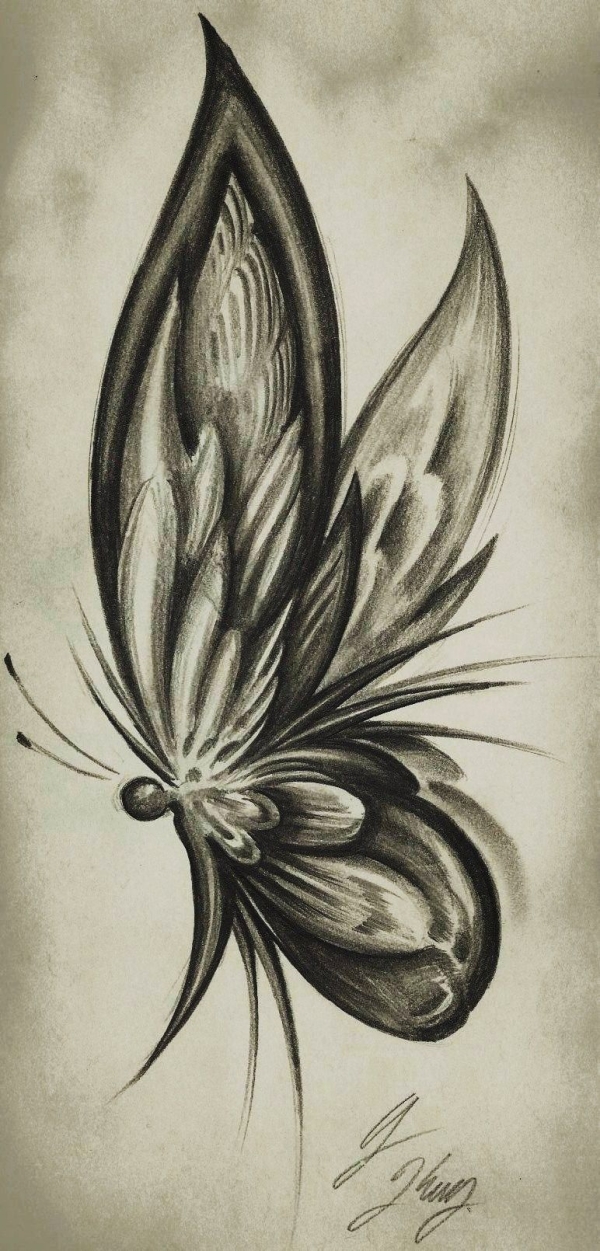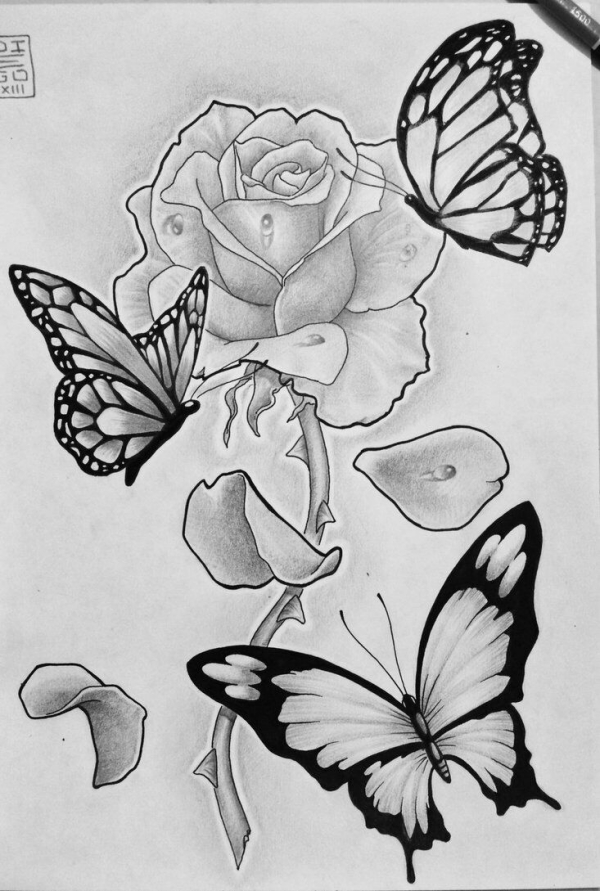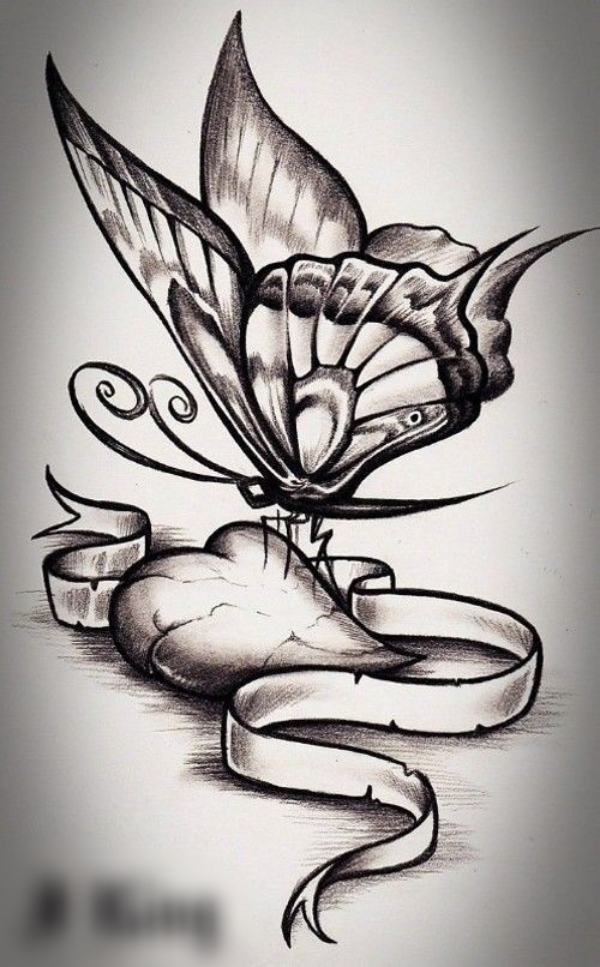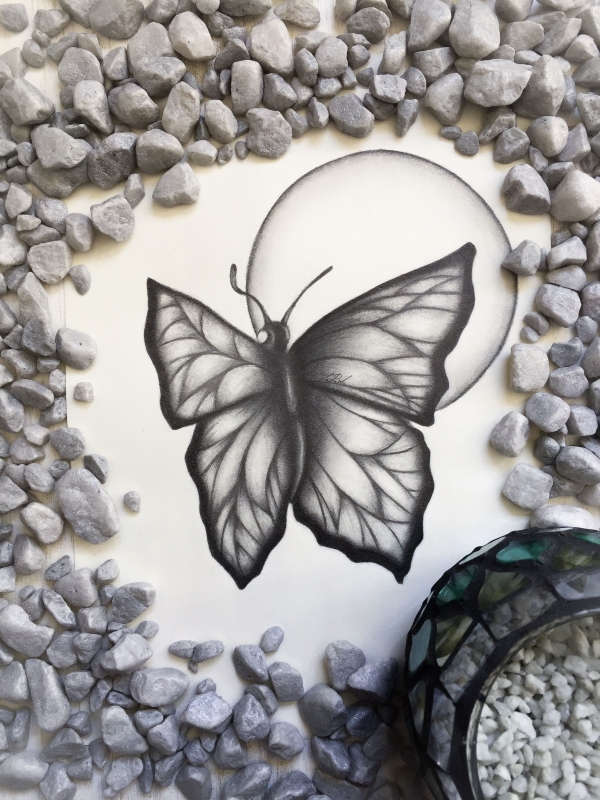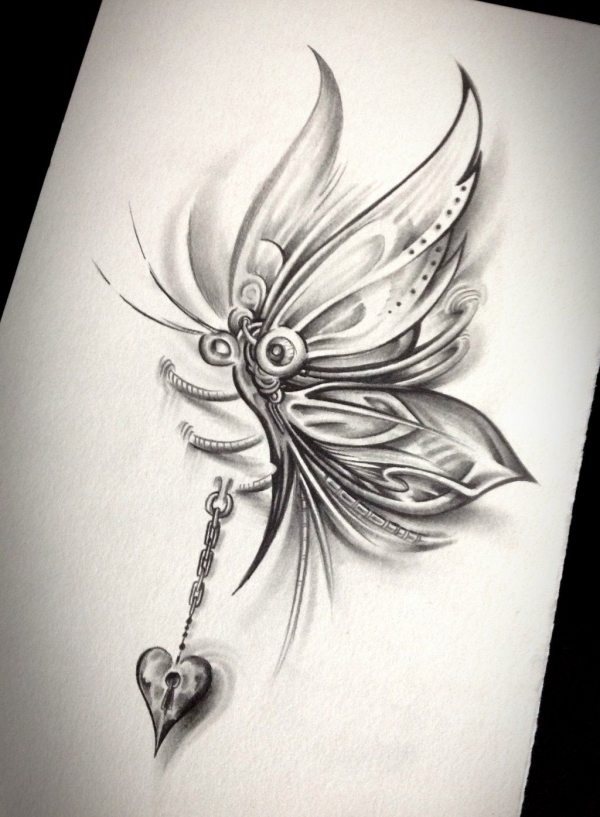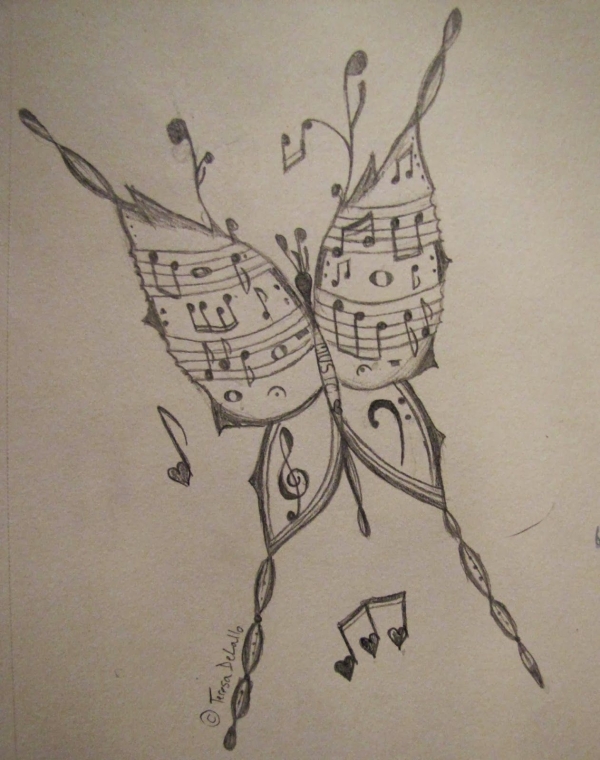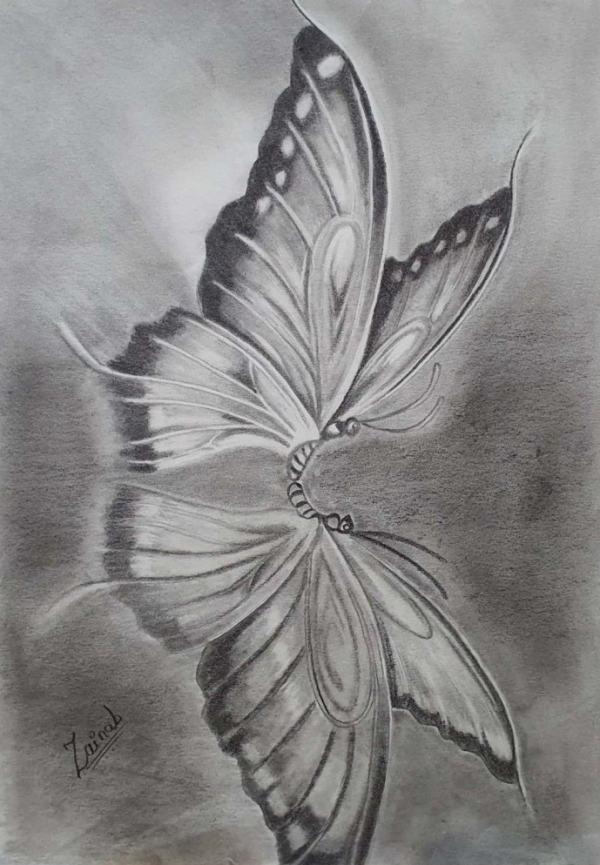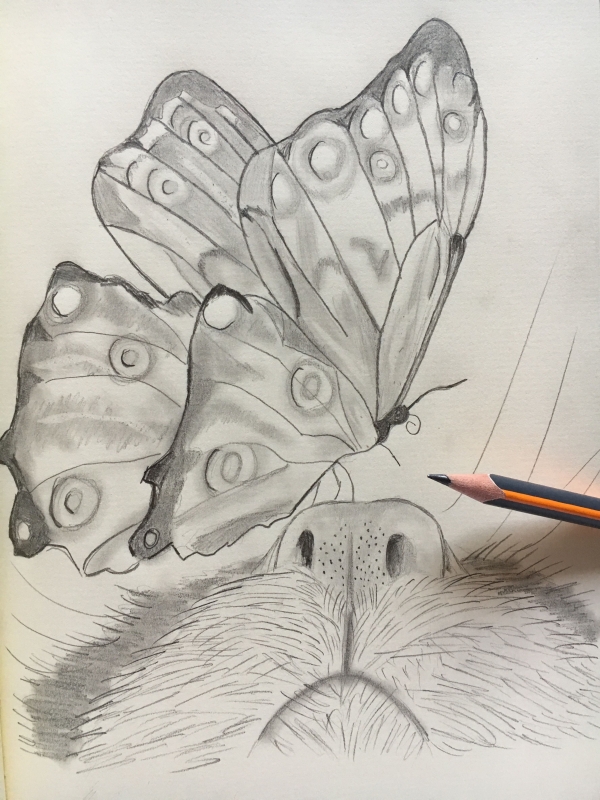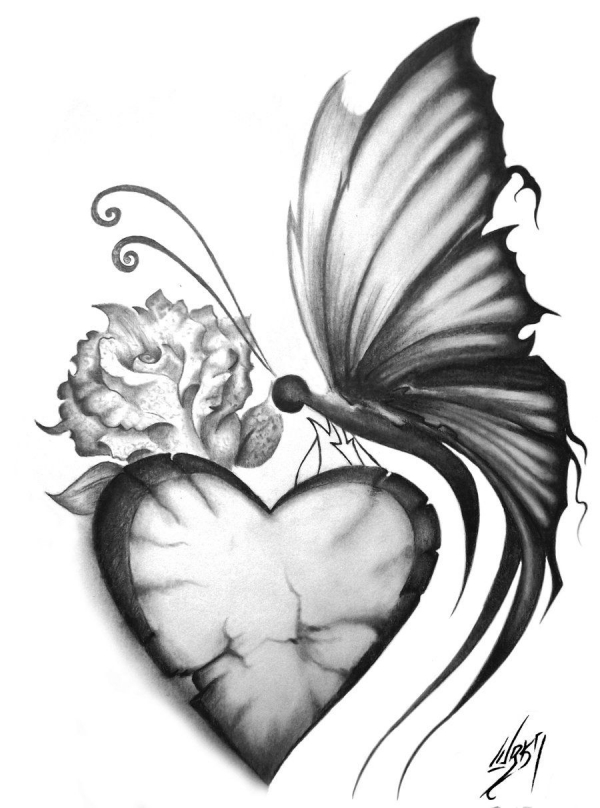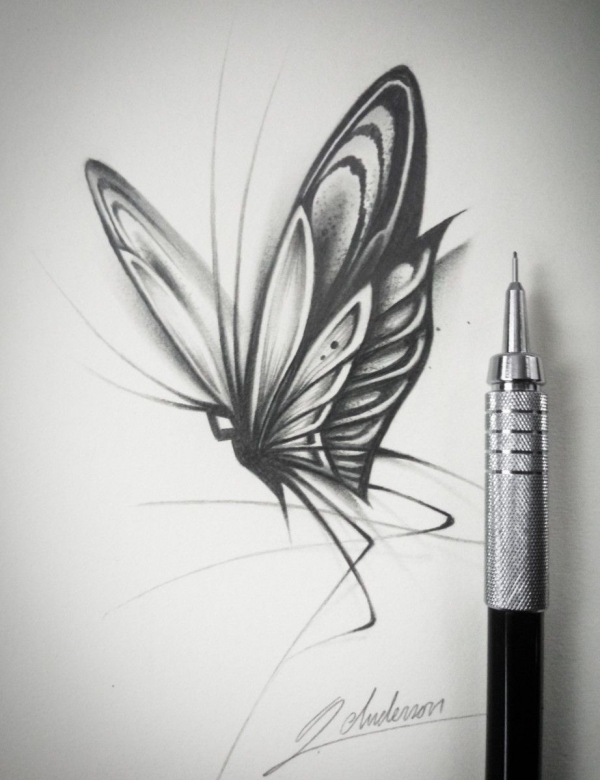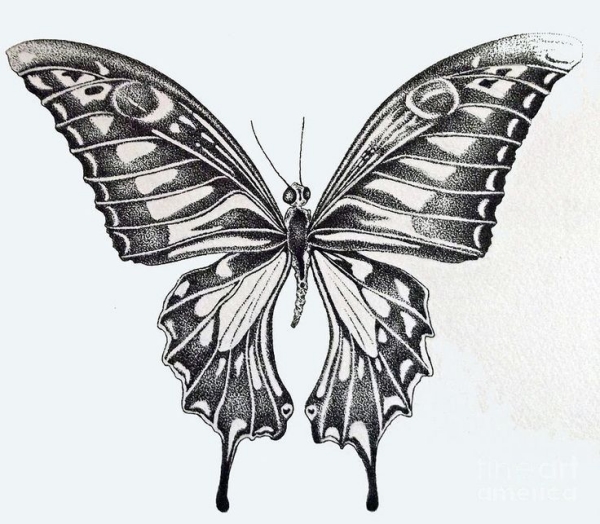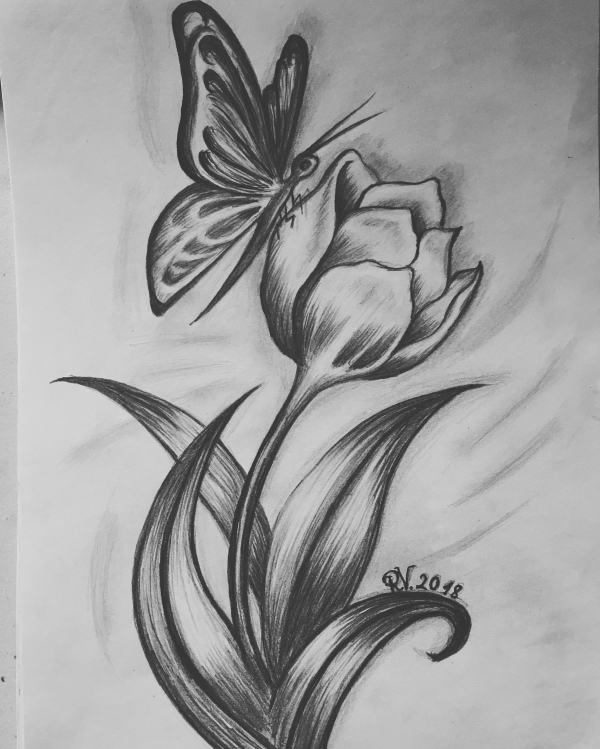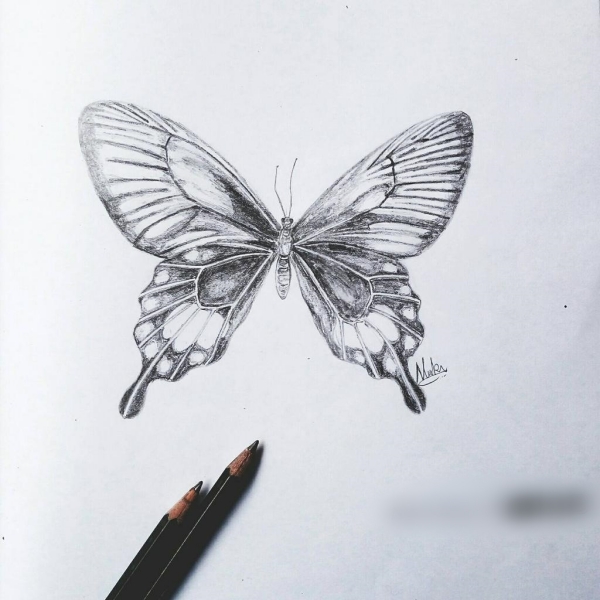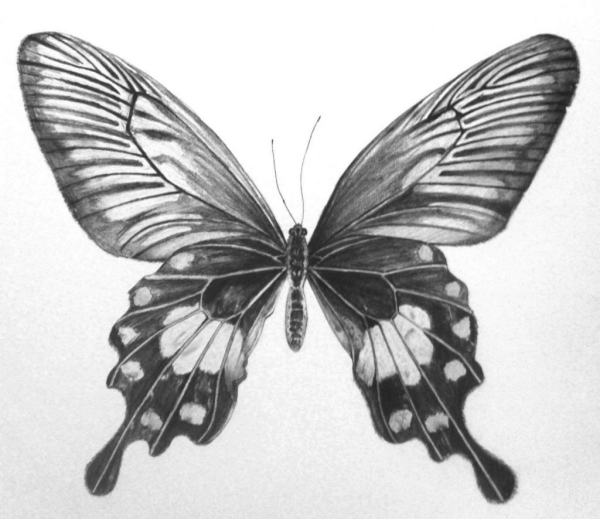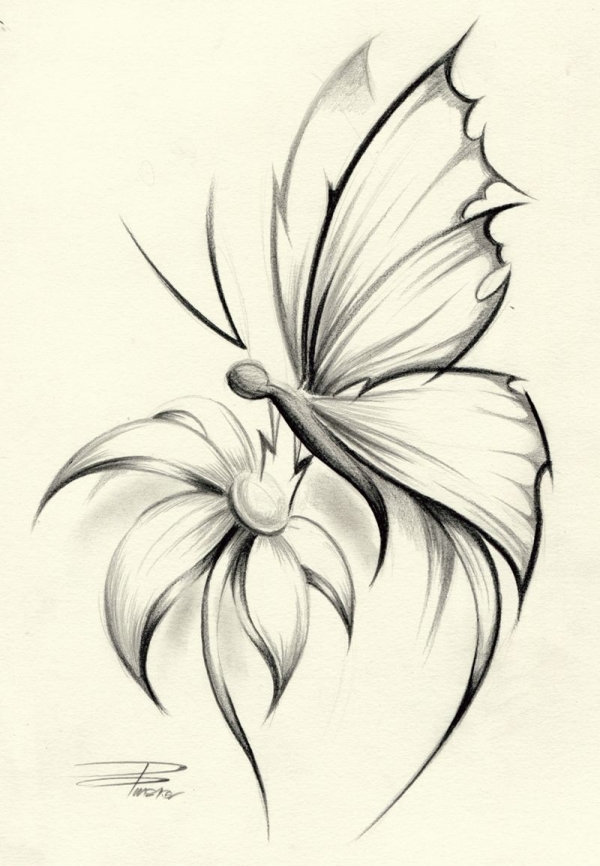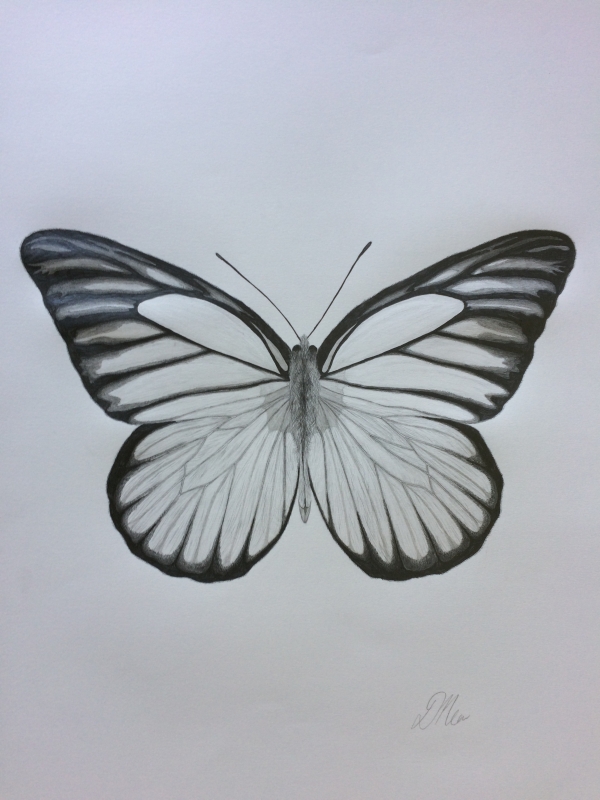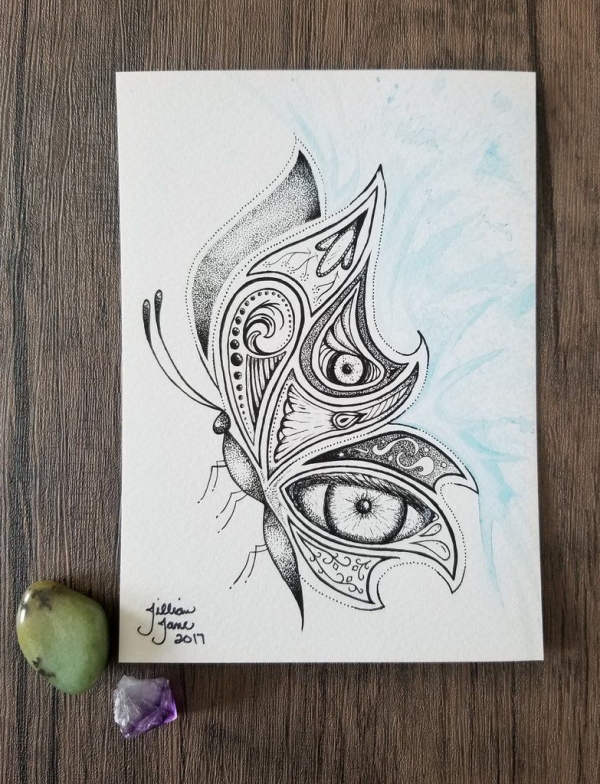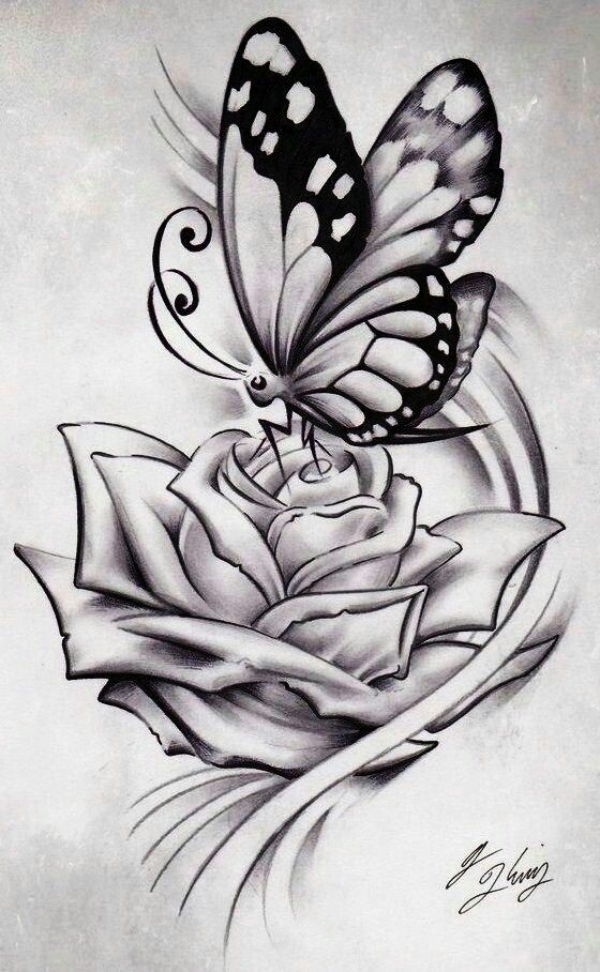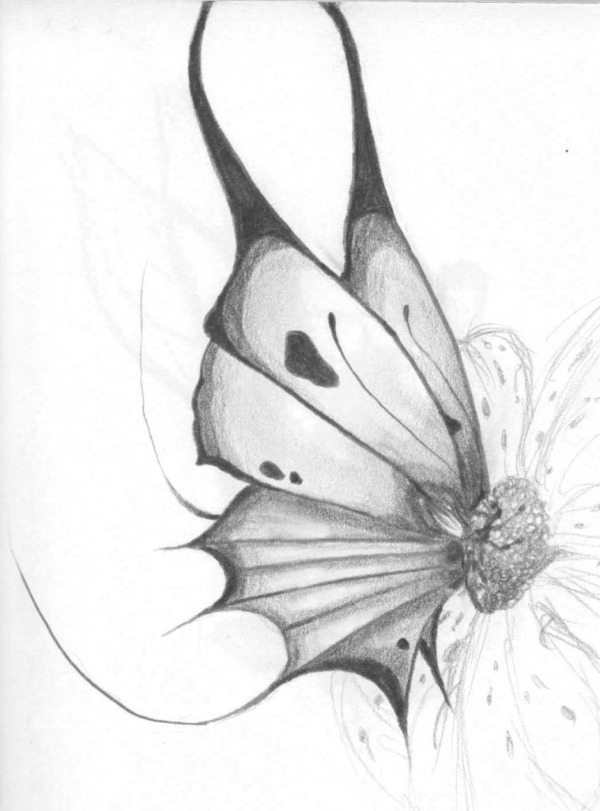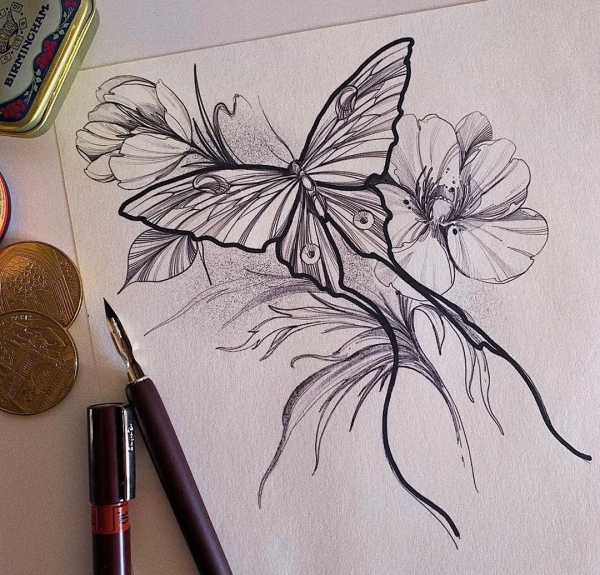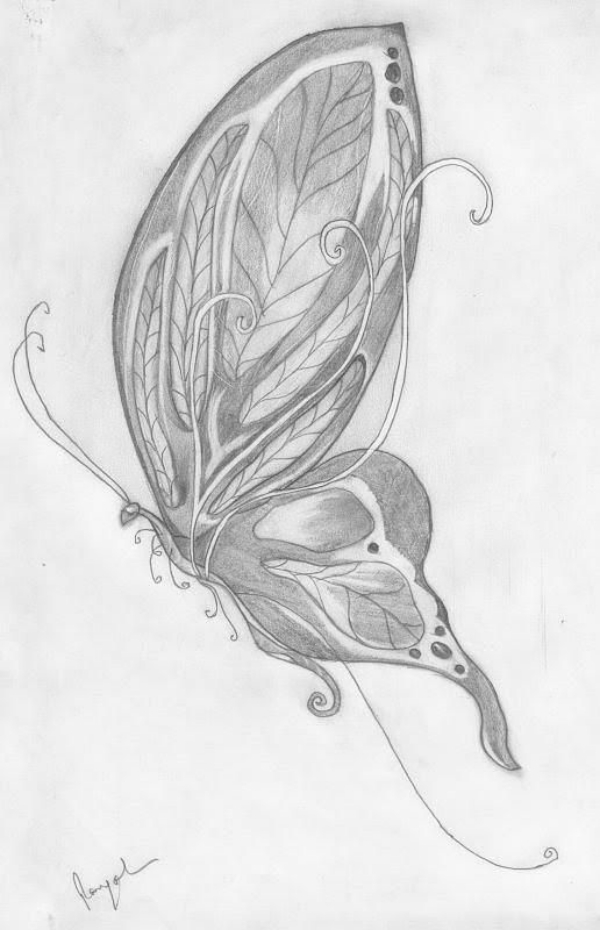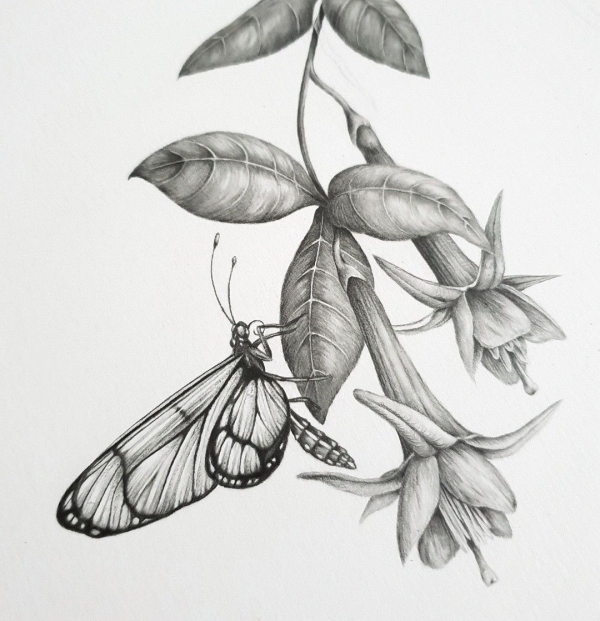 Super detailed drawings are the ones whose inch to inch of the art is filled with details that are undoubted- a Mind-boggling and truly inspiring and soothing inspiration. We bring to you the most amazing of Imaginative Drawings Of Super Detailed Art.
While you are drawing, the pressure you apply to the pencil will affect the illustration. So you can get as creative as you want and explore the possibilities of colors and gradation or maybe just keep it monochromatic. And don't worry if you couldn't make the perfect butterfly at first. Just keep practicing and you will be able to catch these Beautiful Simple Butterfly Drawings In Pencil for sure.