Best friends are always special to us. Aren't they? And we like to surprise them on the special occasions with different gift ideas. Now gifting somebody is an art. And it comprises all of your emotions. A gift conveys your feelings to your BFF. So while choosing a gift you should keep some little things in your mind which will make your gift interesting and like worthy. There is no rule that every time your gift should be very expensive or exclusive. A handful of toffee may bring smile on your friend's face. Sometimes a DIY card made by you at home can be as expensive as a million dollar gifting item. So while gifting somebody you will have to take care of his or her likings and obviously such gift would be more precious which carries your sweet emotion with it. So you can gift much affordable yet quirky stuff which can be artistic and will add pinch of laughter on your friend's face. In this article we will discuss 15 of those best gifting ideas for your best friends which are smart, cool and easy to gift.
Cool Best Friend Gift Ideas:
1. DIY cards: DIY things are always special because you have made that with your own hands. You can customize your card according to your friend's likings. Make it quirky by using different hues of colors. Here is a tutorial link which will help you out.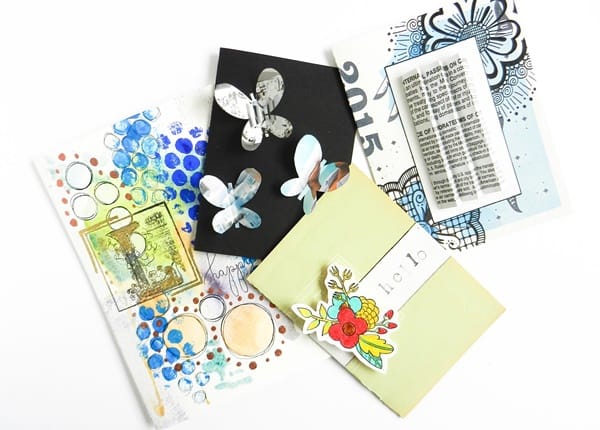 2. A LBD for your fashionista friend: if your best friend is a wanna be diva then a little black dress is the best pick for her. You can go for any high end brand or you can a simple LBD and customize it with your innovations.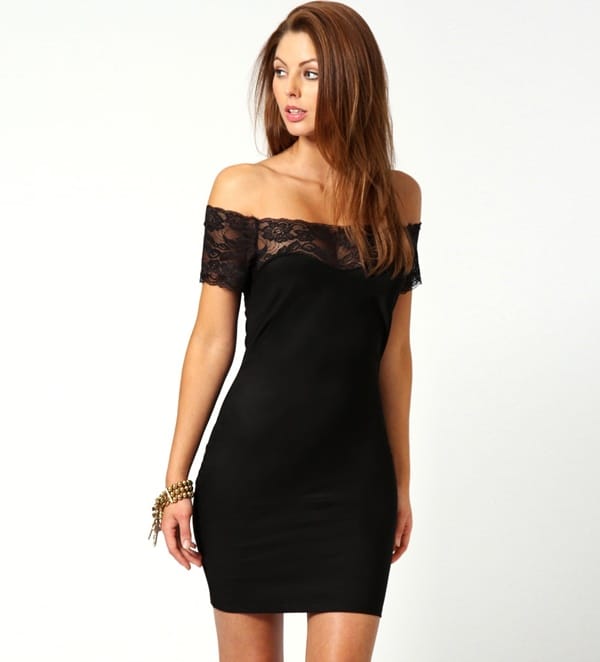 3. A musical instrument for your music lover friend: if your friend is so much into music and loves to play any instrument then surprise him / her with that.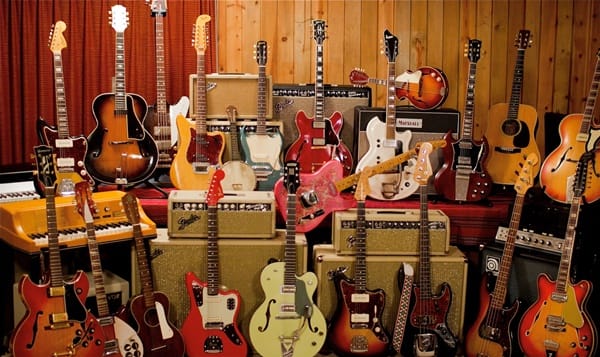 4. A photo frame having your memories: Photographs can say thousand words and remind you every memory without saying a single word. This time you can make a photo frame yourself and fit a photo bearing good memories and gift your friend. This tutorial will come handy for you.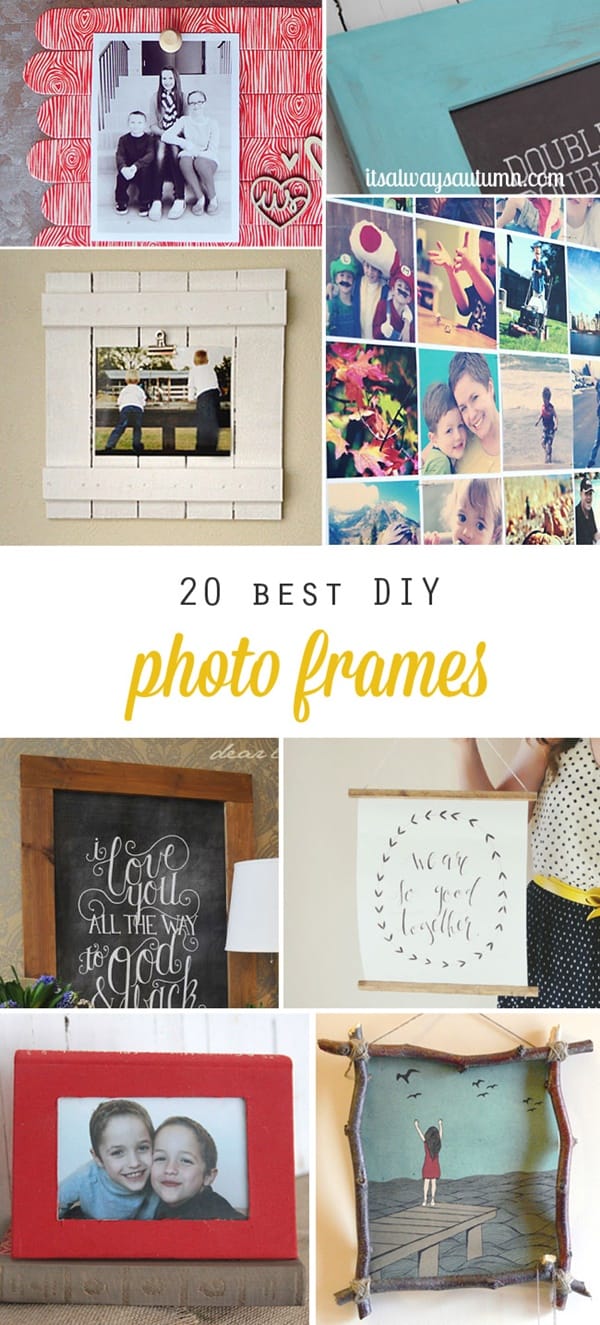 5. Movie tickets or Concert tickets: if your friend is a big movie freak then you can surely gift him / her movie tickets of his favorite star. Else you can gift him a concert ticket which he was dying for.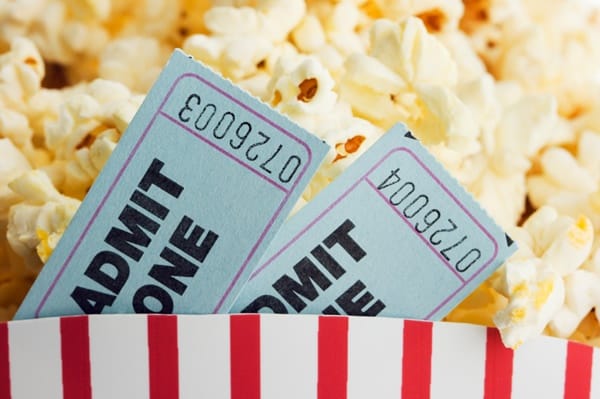 6. A make up kit for your make up loving friend: girls love makeup. And if you have such a friend then a makeup kit having all of the necessary makeup items will make her day.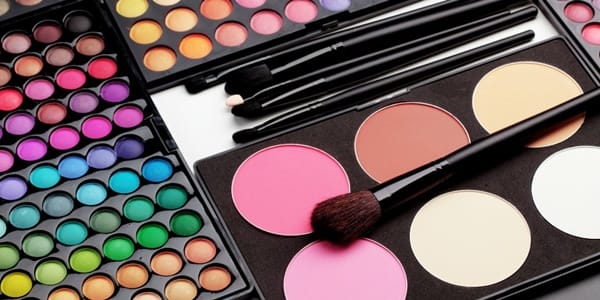 7. Gift your friend a small trip: If your friend is fond of travelling then gifting him with a short trip to somewhere will overwhelm him with joy. Go for it without miss.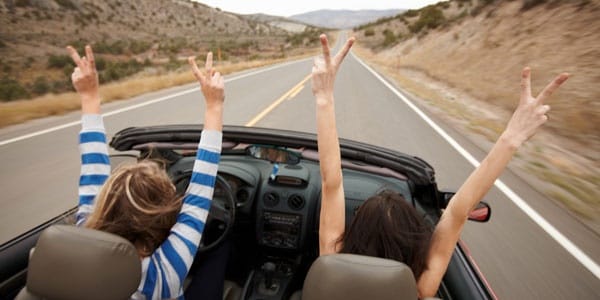 8. An exotic perfume for him / her: if the perfume corner at a shopping mall is your friend's favorite place then he /she surely loves good smell. Treat him /her with a good fragrance. If he is a guy then choose some strong scent. And the fruity fragrances are for your girl buddy.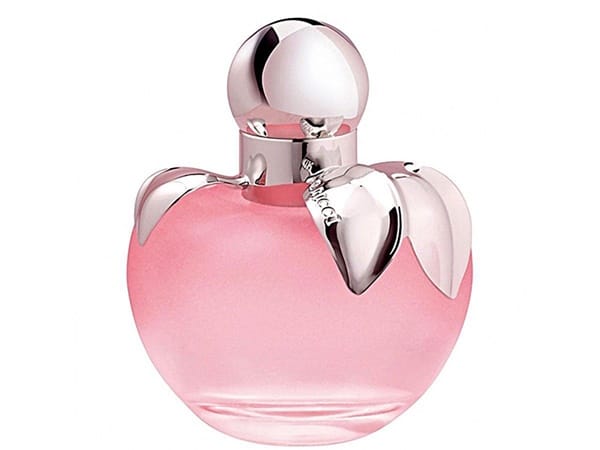 9. A good painting: If you can draw then don't go for any second options. Paint something for your friend and gift your BFF.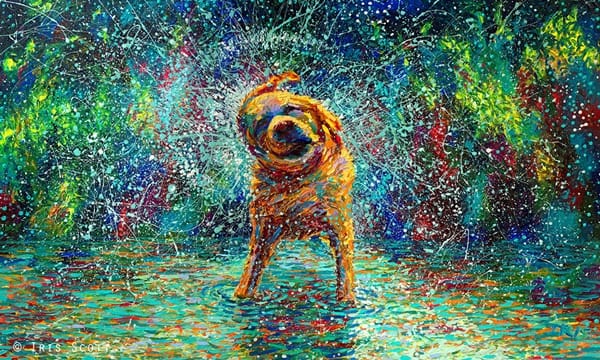 10. A DIY flower vase: if you are in doubt what to gift your friend you can make a flow vase by your own. It can be of any shape or style but it must have your artistic self. Then put some fresh and colorful flower and gift your friend.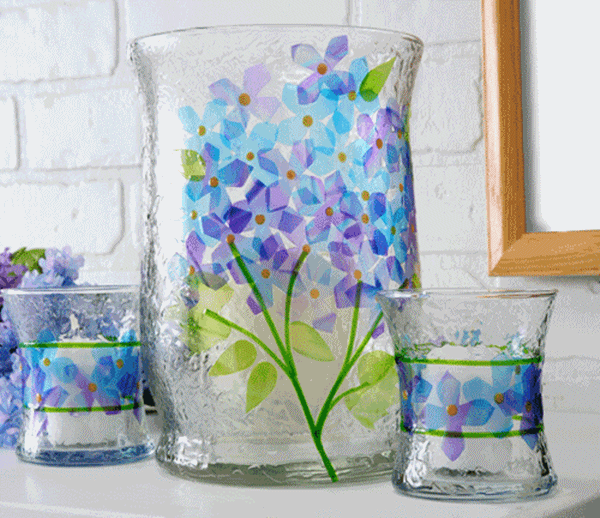 11. Gift for your tech savvy friend: your friend can be in love with different electronic gadgets. Then gift him / her with a good head phone or a trendy cell phone.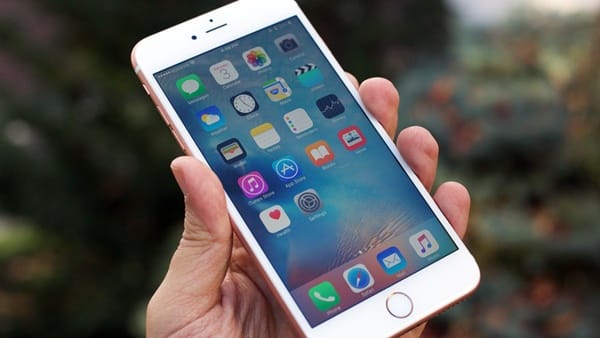 12. Gift your friend with your own writings: You can write a poem of short or long length and gift your friend with it.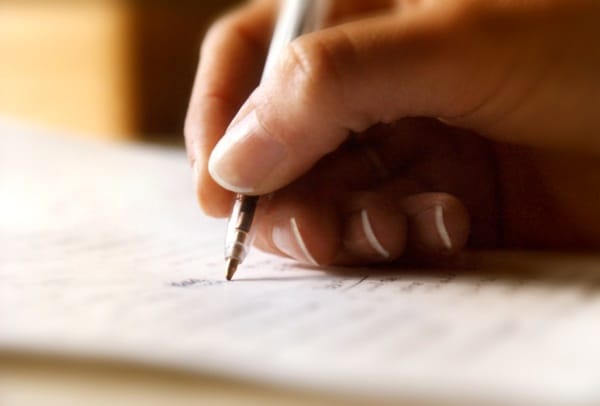 13. Gift the best wine to your wine lover friend: if your friend is really into wine this time you can gift a bottle of this thing and can surely win his / her mind.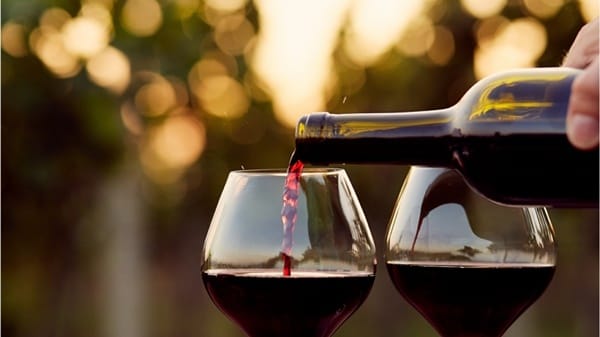 14. Food for the foodie ones: oh! How can this option be forgotten? If your BFF loves to have different cuisine you can surely bring him or her to a good restaurant and treat him with a great dinner.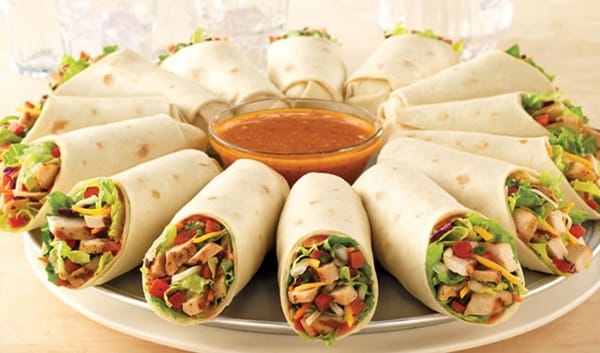 15. Books for your book worm friend: if your friend loves books and can spend a whole day reading books then a good book will be the best choice for your friend. Know his/ choice and gift accordingly.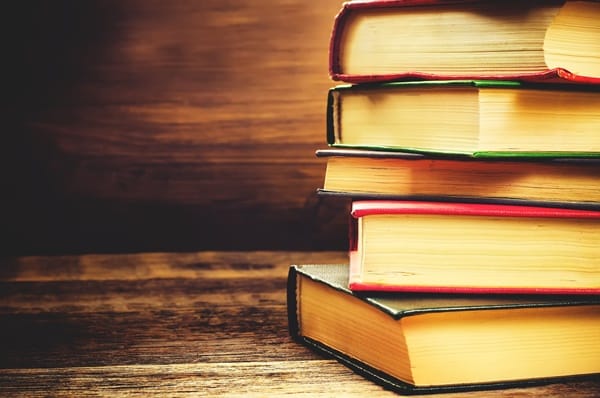 Here were few cool gifting ideas to help you out. But the main thing is the warmth and feelings of your mind. If you really feel for your friend then a single stick of flower will win your friend's heart. So don't try to judge everything in terms of money. Just love your friend and understand his or her choice and add your artistic sense to your gift. Make it colorful and good looking while you pack it. And you are all set.