Many people face a problem with large pores all over their skin with the increase of age. It may be a frustrating problem to fix out. If you have really used various types of cosmetics available in the market and you are fed up of everything, it's time to try out something natural. Actually natural things sometimes work better than the chemicals. Now the most interesting thing that those article will deal about is that you can shrink away all your pores sitting at home with some really useful natural remedies. So check out these best remedies to shrink out your pores naturally.
Best Remedies to Shrink your Pores Naturally:
1. Plain Yogurt Mask: We all know that natural yogurt is very good for our health as it contains probiotics and lactic bacteria, which kills other harmful bacteria inside our body. But it also helpful for our skin if applied externally. It keeps out the bad bacteria that cause acne, which is also one of the main reasons of large pores in your skin. It is a great cleanser that cleans out all the impurities from your pores. Simply stir the yogurt nicely to make a paste and apply a thin layer on your face. Leave it for 10 minutes and rinse off with cold water. Repeat the same at least thrice a week and see the magic.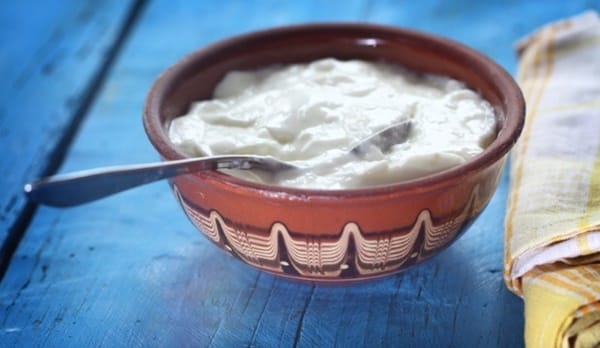 2. Egg whites and Lemon Juice: Egg whites are always known as a good agent to tighten the skin and spill out the excess oil from the oily skin. This improves the condition of the oily skin. In addition, there is hardly anything to say about the lemon, as it is one of the most versatile elements of our regular life. It can be used as a remedy for variety of diseases. Now for the pores, you should take two egg whites and whisk it. Add a juice of half lemon and mix it well. Now apply the mixture on your skin and leave it until it dries up completely. Once it dries, rinse off with cold water and reapply the same thing twice a week for getting better results.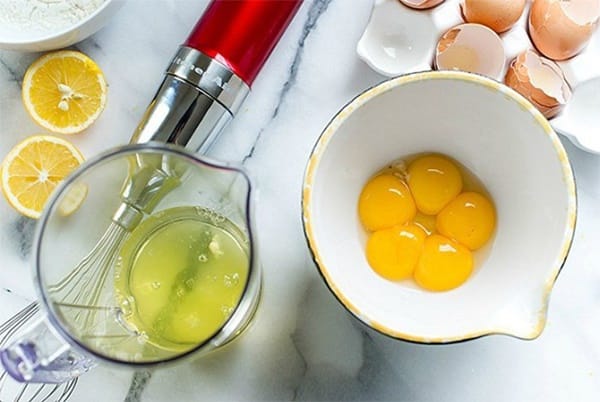 3. Apple Cider Vinegar: We always take the advantage of the apple cider vinegar as it comes with a lots of health benefits. Apple cider vinegar is a natural pH balancer, a potent anti microbial and anti bacterial remedy that will help you to pick up all your skin's condition. But remember to dilute the apple cider vinegar before you use it on your face. Mix the ACV and water in a 1:1 ratio and then slowly apply the mixture on your face with a cotton ball. Leave it for a few minutes and then rinse it off again with a fresh cotton ball. Try out this remedy before going to bed every night and don't forget to use a moisturizer for better result.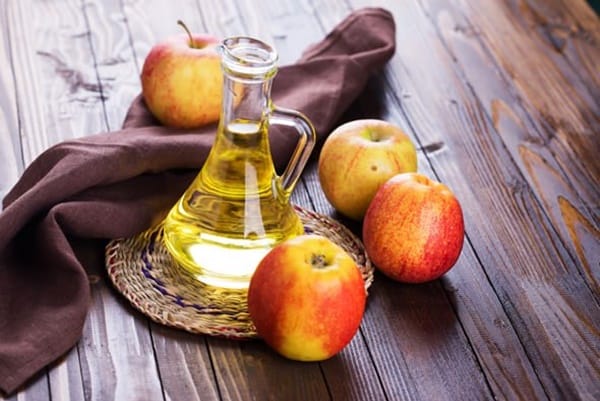 4. Sugar Scrub: Homemade sugar scrubs are great for reducing the large pores in your skin. It removes the excess oil and impurities from your skin. But you should know the procedure of making the sugar scrub at your home. Mix two tablespoon of sugar, one tablespoon of olive oil and few drops of fresh lemon juice. Keep in for some time and mix well. Now apply that to your face and rub for a minute. Now gently wash it off with cold water. Do it once or twice a week depending on the condition of your pores. There are also other ways to make sugar scrub but this is the easiest one you can go with.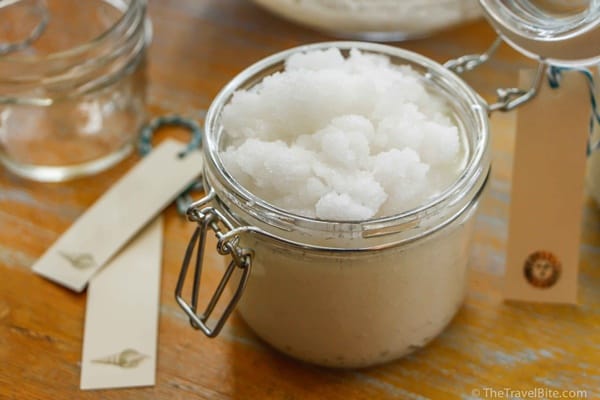 5. Baking Soda: We all know that baking soda is great for our skin. It is a good exfoliating agent and it works very well in removing the excess oil and dirt from your skin. Baking soda also helps in maintaining the pH level of our skin and it is too good for people with acne and pimple. But it also works very well for the pores on our skin. Now mix two tablespoon of baking soda with lukewarm water and mix well to make a paste. Apply this mixture n your skin and massage in circular motion for sometime. Rinse it off with cold water. Repeat this fro 5-7 days and see the magic. Once you see the improvement, reduce the frequency of using it.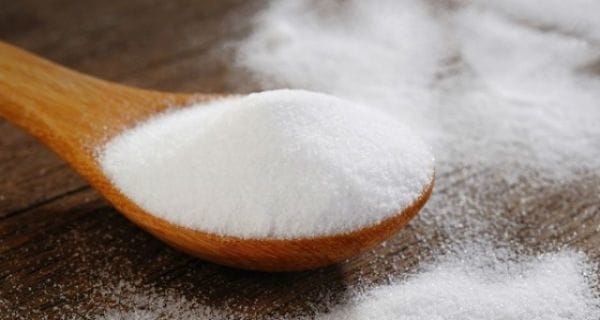 So it's time to end the thinking about your skin pores. Now you know about some really useful ways to shrink your pores naturally in your home. So there is nothing to think about now. But the thing is that; use the things only as directed here. Over use of some products may harm your skin. So go with the best remedies to shrink your pores naturally.