Some people are not at all bothered about their own hobby. Actually, every people have some branches of interest and here comes the role of hobby. You work all the day and get stressed, and hobby is the only great way to get relief from that stress. It will help you to know the interests outside your line of work. Actually we people need to explore new things and that can be done with our hobbies. You can be creative and try out new things with your hobby. But finding the right hobby for you is really tough. But we can show you the way to find out your own hobby. Just read out the article and you will end up finding your hobbies.
Best Ways to find a Hobby :
1. Find out your Interests: When you have a spare time, you stay busy with something else from your work. Just try to notice out what attracts you during your spare time. May be you enjoy reading books or you may find some fun in writing. Some people love to spend their spare time in the garden or some may like to explore new drinks. So your interest can be your hobby.

2. Look to your Past: Try to remember your childhood days. There may be many things that you enjoyed when you was kid. Yes, there should be something common that you also love being an adult. You like to listen different types of music records or you like to spend some time outside riding a bike. So you can pick any of these things as your hobby.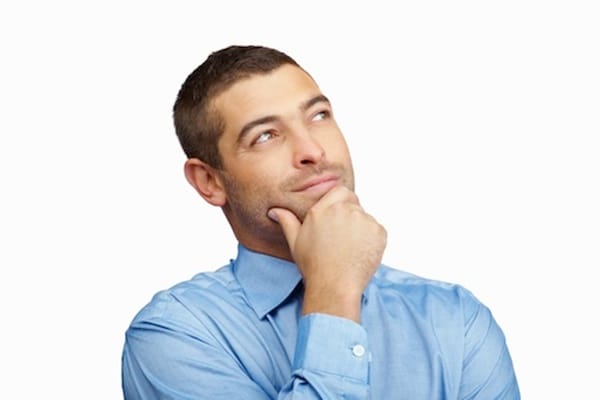 3. Think about the things that you value most: Do you value artistic impressions? Are you drawn to people who give you something back? These traits will actually help you in finding your hobby. Spending some spare time in the library may give you some mental relief or you may find yourself best when in an art exhibition. So you will have to find out the traits you love the most. This will show you the way to your hobby.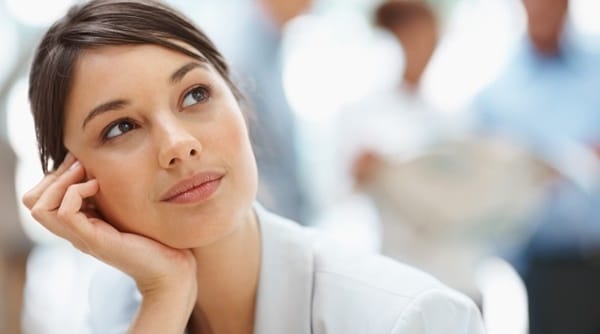 4. Go on a Hunt: Go for a hunt into your nearest craft store, a book store, music store or even a sport equipment store whatever place you like. So just start browsing on the shelves and just see what captures all your attention. Obviously, you will find yourself tucked in a particular topic at the end. Yeah! that's your hobby.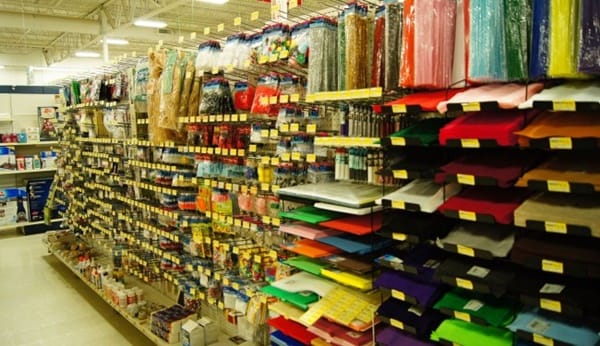 5. Things that Excites your Passion: One thing that you should keep in your mind is that the way you talk about issues can reveal your passion for that matter. If you can understand that, you can make it your hobby. Think about the topics, which you enjoy talking the most. It may be politics, poems, films, art etc. just try to understand your passion and turn it into a hobby.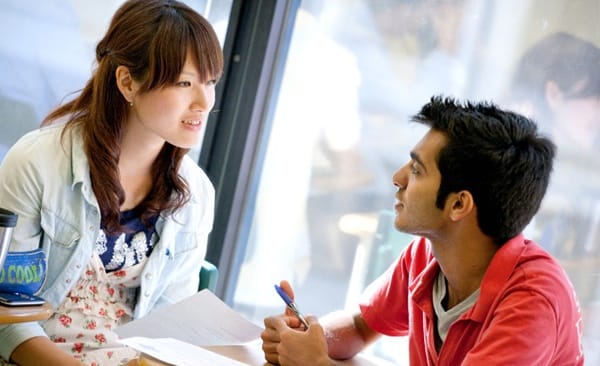 6. Check out Websites: There are some websites that will help you to find your hobby by taking you through some bunch of questions. These works sometime for some people but actually the better way is to find your own hobby on your own.
Finding a Hobby that Fits: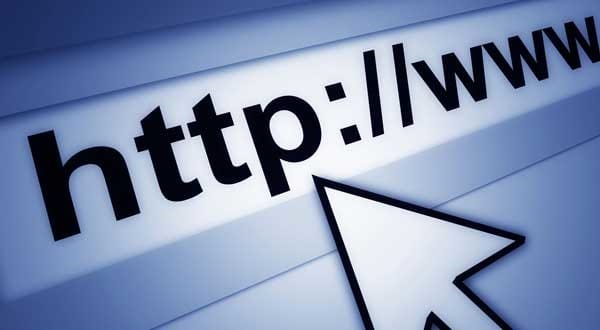 Each and everyone think in a different way and so everyone is different from each other. Your personality will play a major role in determining the hobbies you like the most. For example, if you don't have patience, you can't hang up with quilting. But you can try out different types of craft work that needs less patience level. So you will have to think about what you love and then try to expand your ideas in that particular subject. If you love to drink, you can try out your hands making some fun and experimental drinks in your home. Suppose you get excited seeing some painting that means you have a great interest in painting. So try up your hand in painting. But the real truth is that you may never end up finding the right hobby for the first time. But of course, you will have fun exploring different new things. Some people get afraid to try out new things. But don't be that coward one. If you start exploring yourself and the things you love the most, you will obviously find out your hobbies in a very short time.