Gone are the days of houses with big gardens but what's new in the basket? Yeah! there's obviously something new that can fulfill your garden-ish dream. Spending time with green is a great hobby but the only binding is space. We all still possess a conception of big space gardens but that the reason it becomes impossible for us because of the lack of space. But to make it possible there are bunch of ideas that we can share with you. One of the most creative and successful small space gardening idea is a bottle gardening. Seems really small? But it can be really big and attractive. Don't miss this chance to experience some bottle garden ideas which are borderline genius.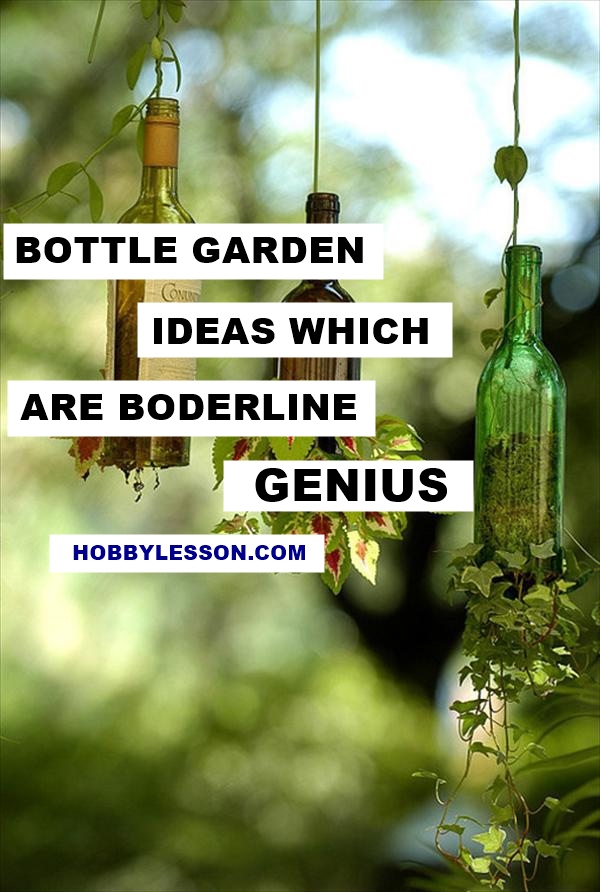 Like every other time you try to look for our collection of ideas, again you will be getting some magical garden swing ideas that can be your favorite relaxation solution.It's hard to think out the conception of a bottle garden, if you haven't seen it before. Space can't be the only criteria that can stop you from gardening. When you have ideas, you have ways. So it's time to get creative and fulfill your dreams.
Bottle Garden Ideas which Are Borderline Genius
Plastic Bottle Vertical Garden Ideas: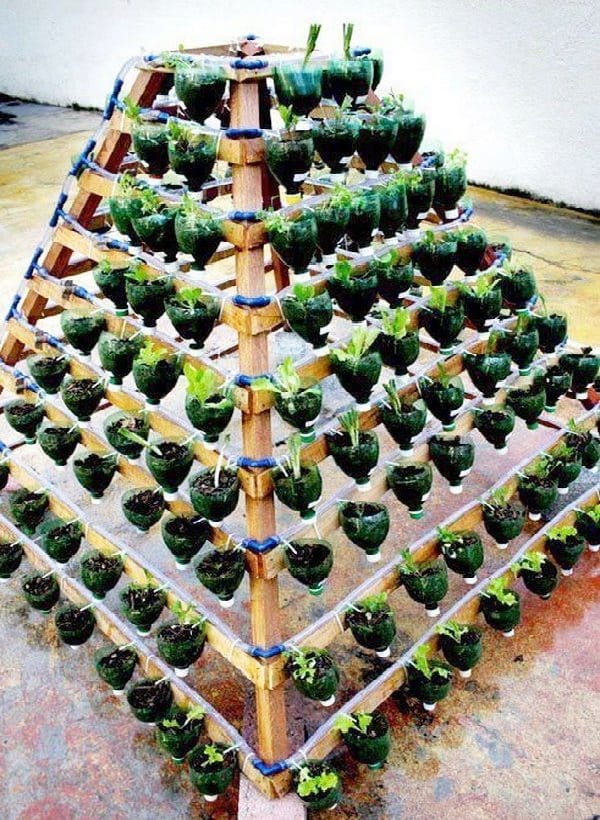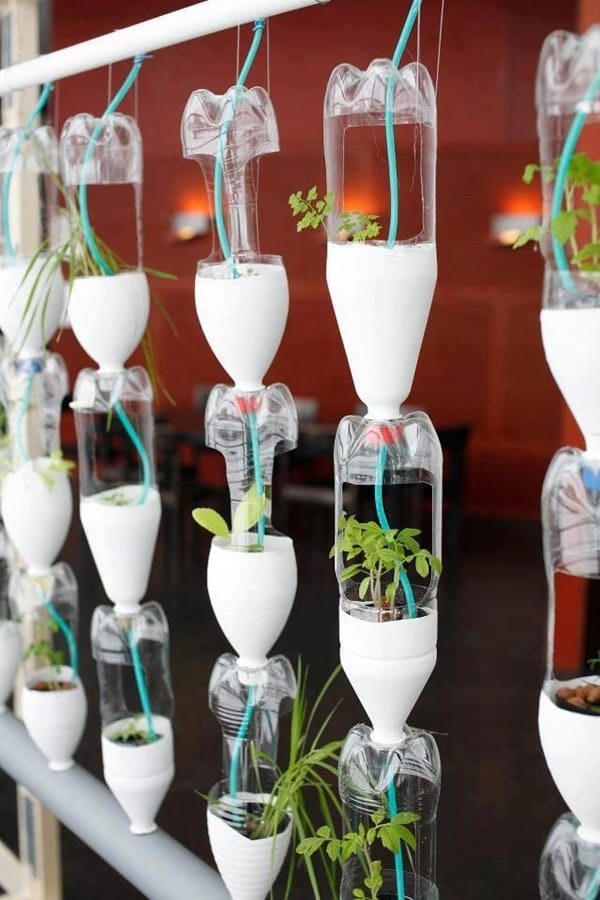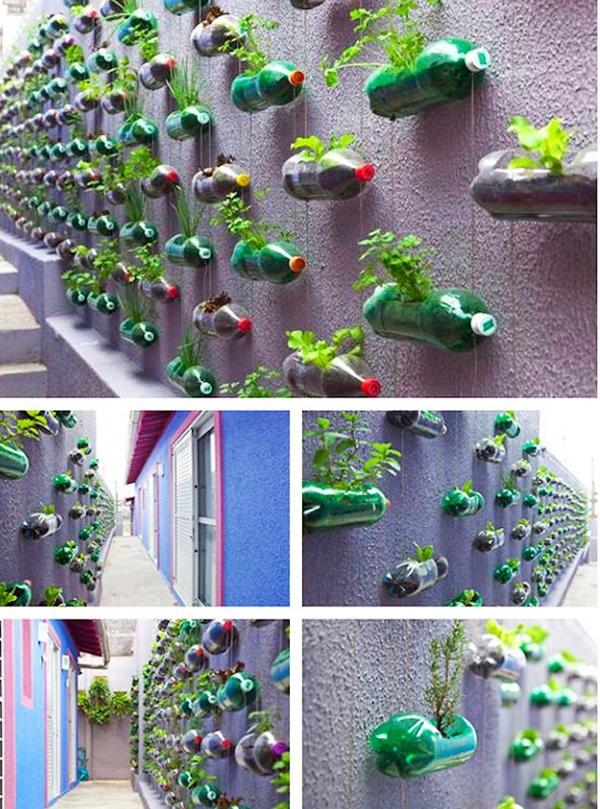 Plastic bottles can really help you out this time. Instead of throwing them here and there and polluting the nature, we can really use them to grow nature. Yes, plastic bottles come into great use to grow plants. We will show some beautiful ideas of how you can use them, but before that we want to tell you that plastic bottles can be used in a variety of ways. You can use them to grow a really big garden in a small space and even you can decorate your house with hanging gardens. So just have a taste of some genius ideas.
Wine Bottle Decorative Gardens: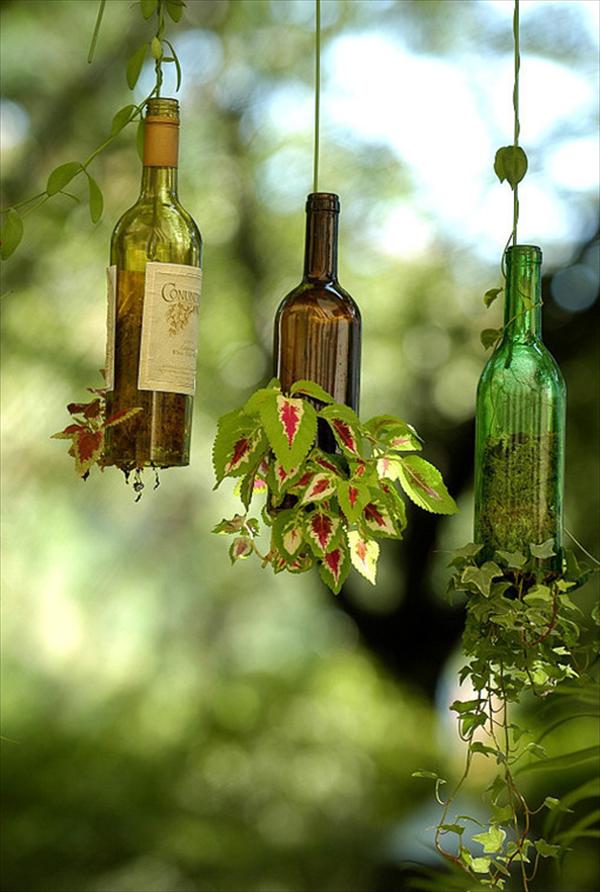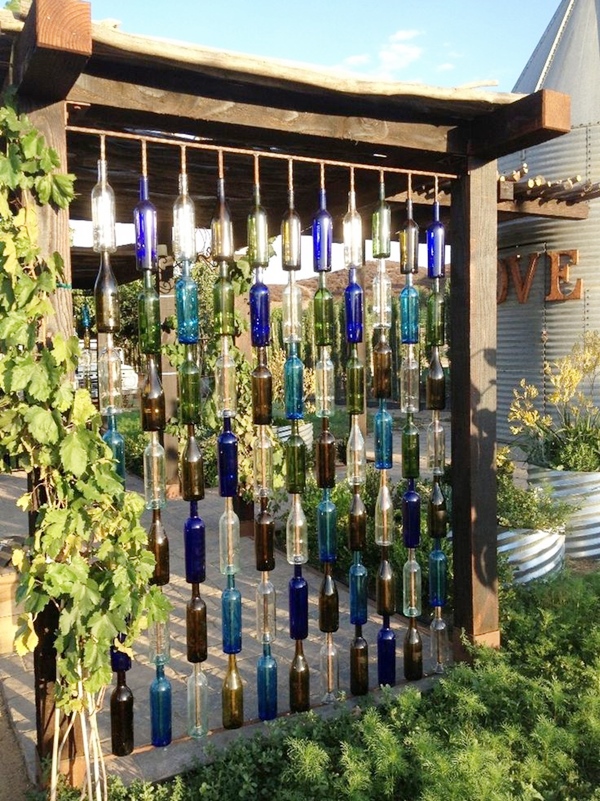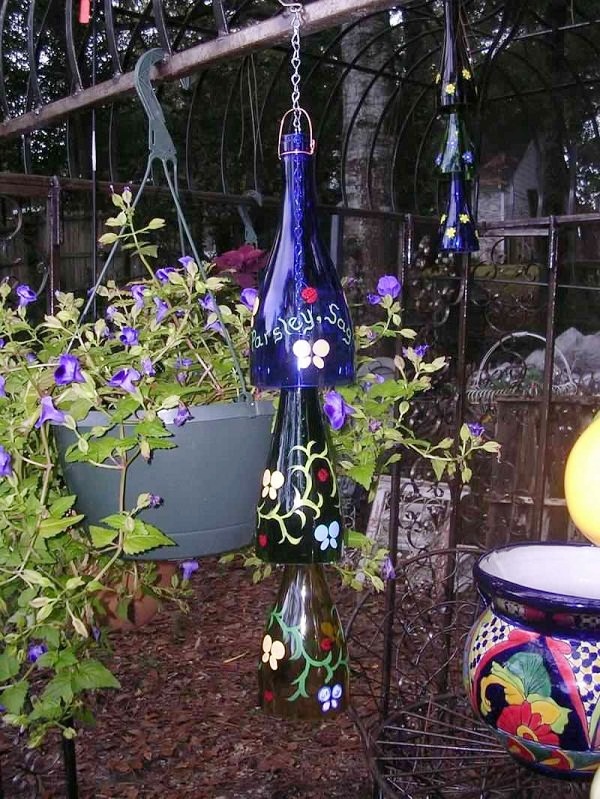 Well, the wine bottles are really costly and demanding for you now. Till date you hardly thought about making it a flower vase or using it to decorate your drawing room shelf. Now as they comes with an advantage of looks, it gives you some more ways to make your bottle garden more attractive. Isn't that great? Now using them you can even put a garden on your dining table or your tea table. Perhaps you knew about these bottle garden ideas before, those old thrown away wine bottles are really unlucky.
Outdoor Bottle Garden Ideas: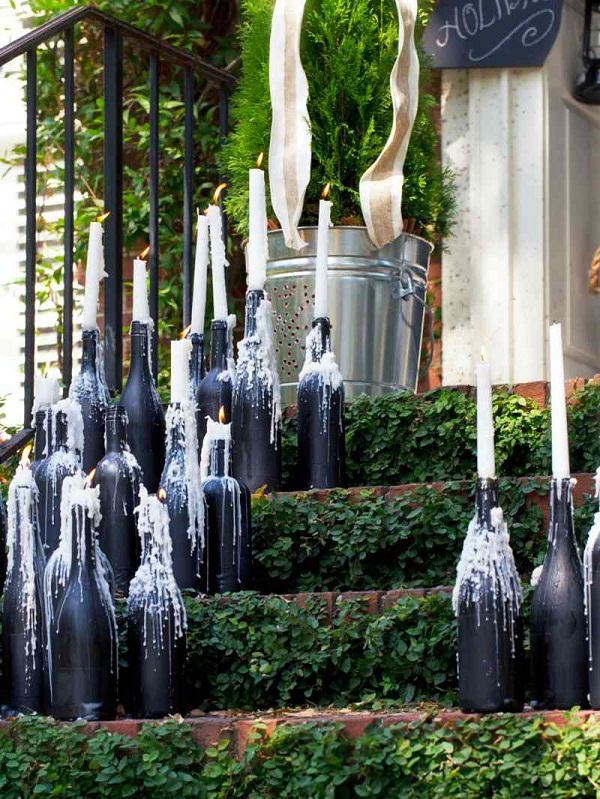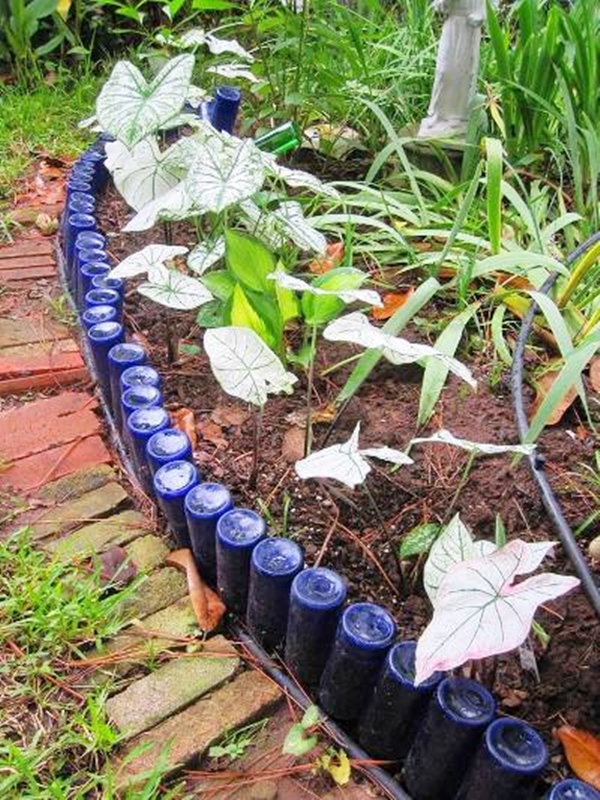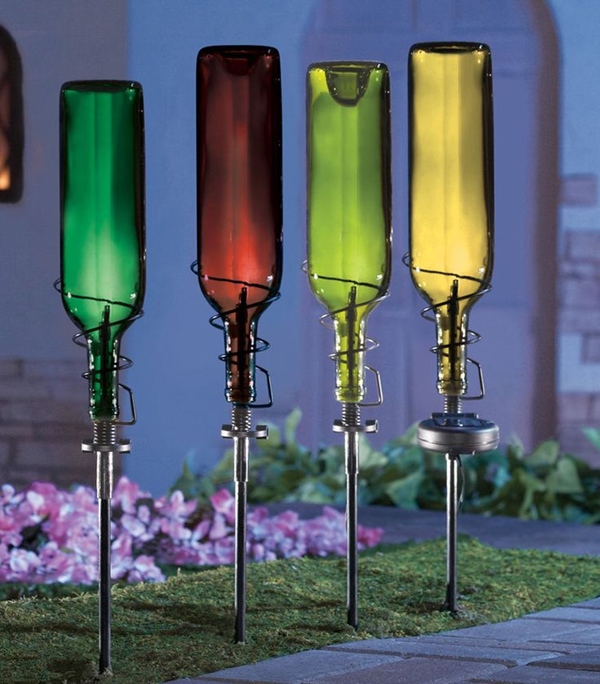 If you have some outdoor space in your house, you will be getting an advantage like buy one get one free. Yeah you can make a small garden in the space and even you can use some space for bottle garden too. That helps you in making more and more use of the small space you have. That is called real productivity. Making more out of a small resource.