Art is love; art is everything you can relate to. Without art, there will be no beauty around. Although there are many art forms prevalent in the world, the traditional Indian genre has a huge fan base. And why not, the kind of purity you witness in a piece of traditional art is simply matchless. If you are already intrigued by this form of art and wish to dig deeper into it, then there is good news for you- below we have some examples of Brilliant Traditional Indian Art Paintings for you to check out. Have a look-
Every stroke of your brush, when applied on a blank canvas begins to communicate with us. Such type of paintings can be categorized into two types; Happening Minimalist Art Paintings and vintage art painting.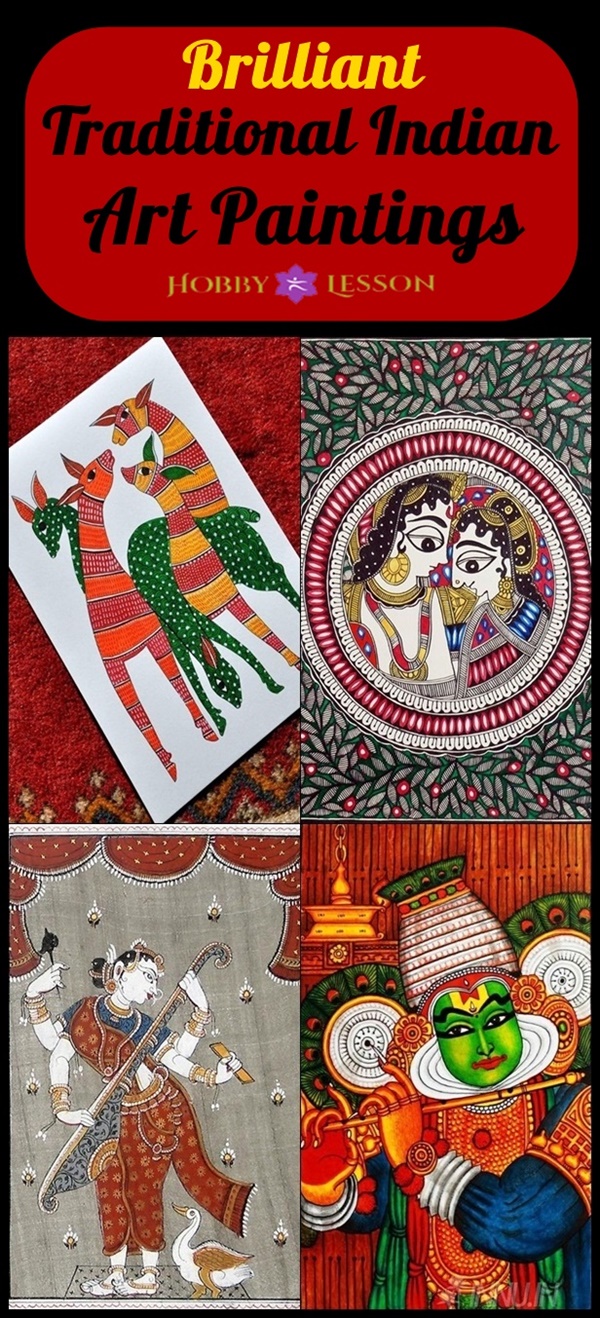 Brilliant Traditional Indian Art Paintings
The Warli Paintings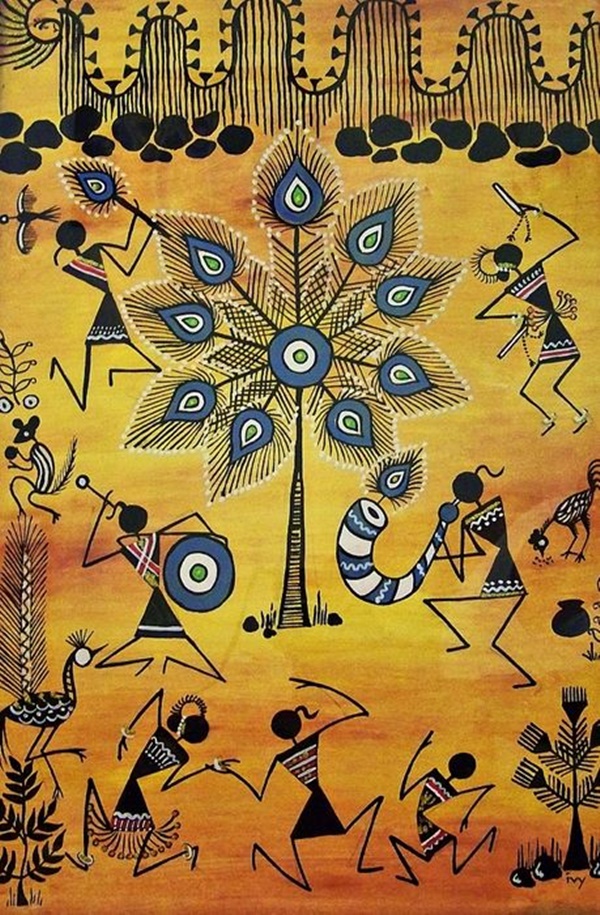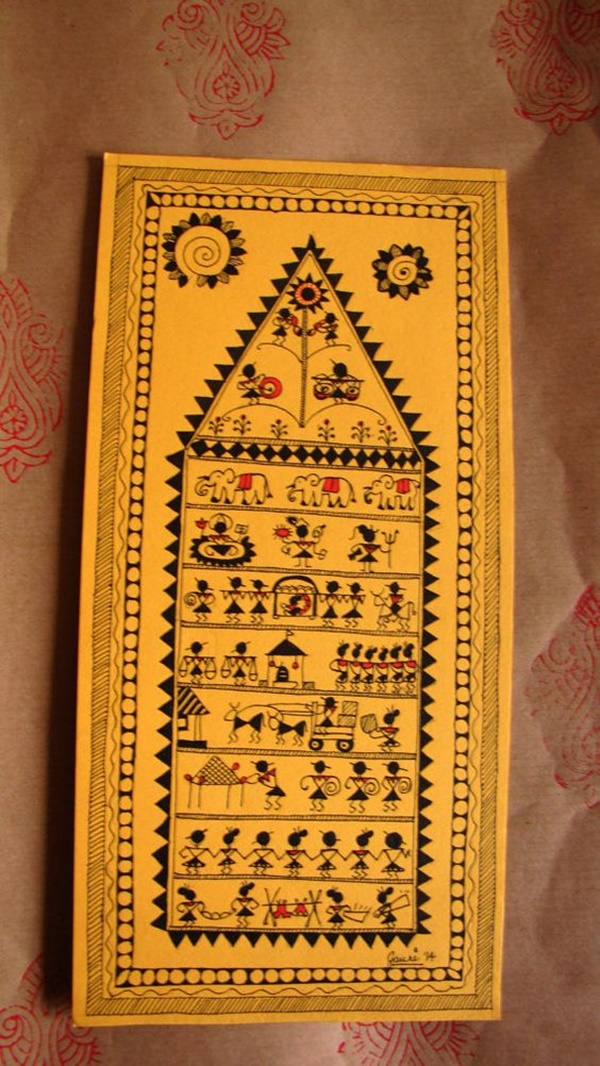 Although there are many Brilliant Traditional Indian Art Paintings, the warli painting genre draws a lot of attention. The most important aspect of warli art is that it is mostly practiced by certain tribal people in India. In fact, warli itself is the name of a tribe. Another amazing thing to know about these paintings is that they talk. Yes, they are basically pictorial stories, that are drawn on people's hut walls. These paintings often remain dominated with geometrical shapes like squares, circles or triangles.
Madhubani Paintings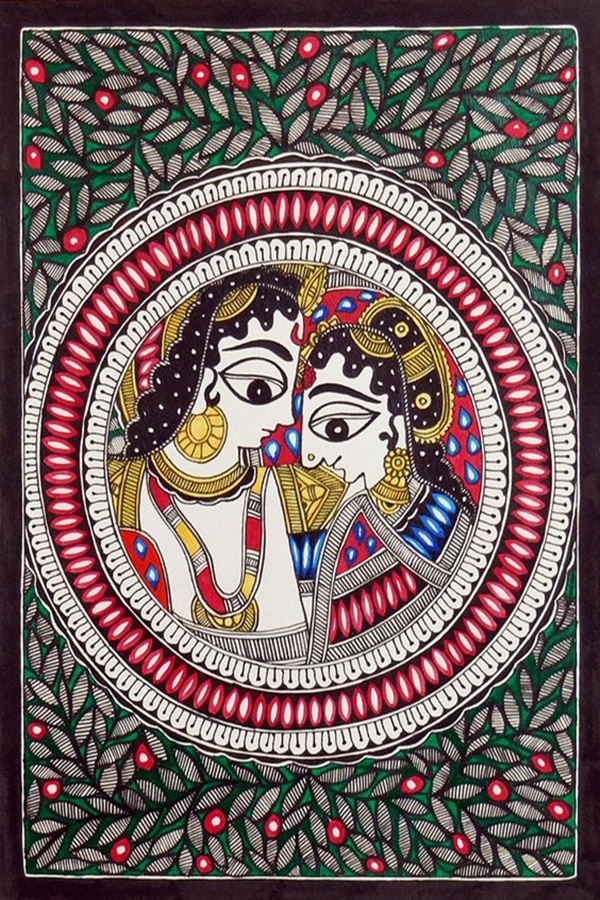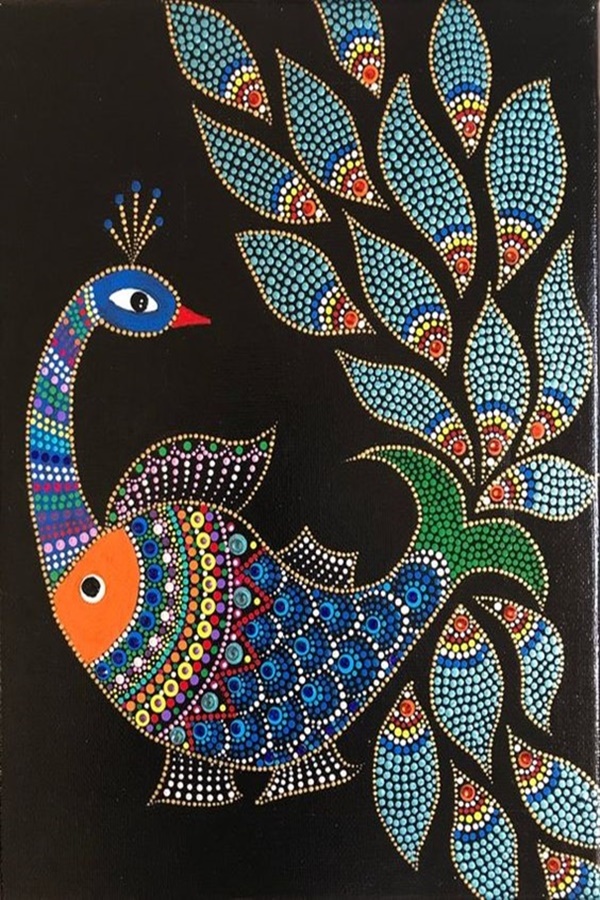 Yes, we have a lot of Brilliant Traditional Indian Art Paintings here, but when it comes to popularity, nothing can beat the Madhubani genre. Madhubani paintings are mesmerizingly beautiful and are also known to some as Mithila paintings. The reason why this painting genre is called Mithila is that it was originally practiced in a small region of India called Mithila. Really interesting! For coloring, the drawings, pigments and natural dyes are used.
Bengal Art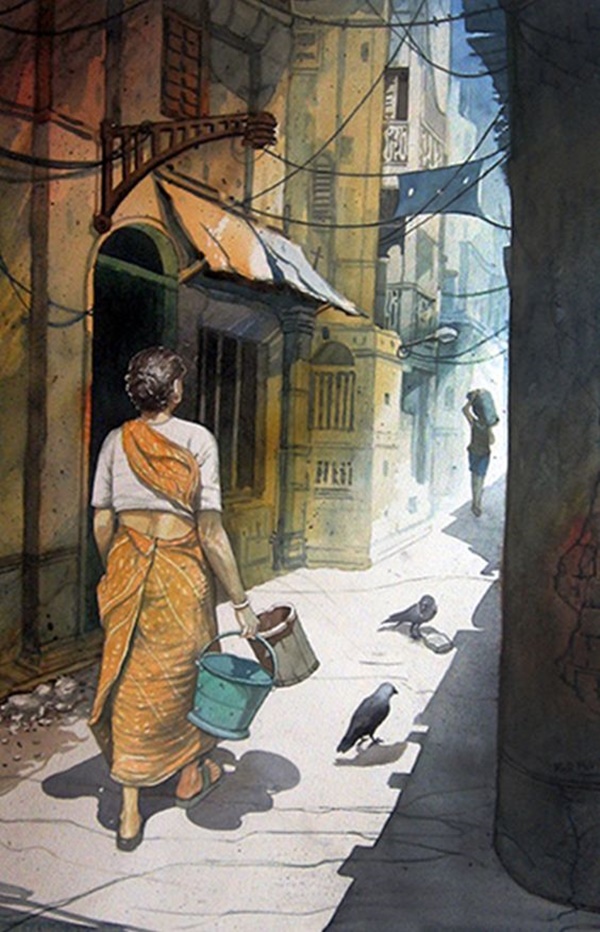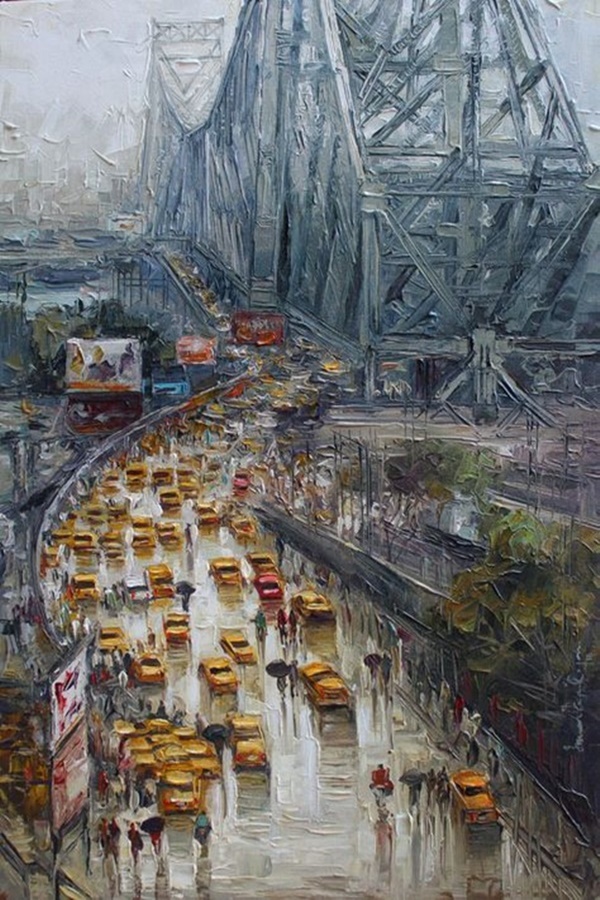 As the name suggests, this painting genre is a brainchild of the Bengalis. Yes, it came into existence in the Bengal, precisely Kolkata. For the fact that this style of painting was so unique, it got tremendous support from the British. Its development took place in pretty diverse ways. And guess what, the British had really great influence on the changes that this art genre went through.
If you are looking for some solid inspiration to start your take at the masterpieces of contemporary art paintings, here's our catch for you.
Pichhwai Art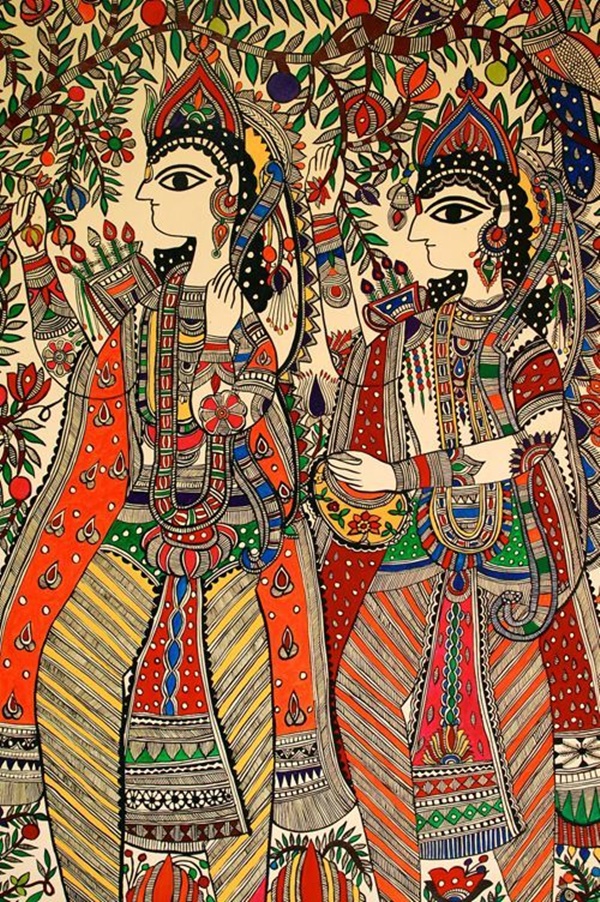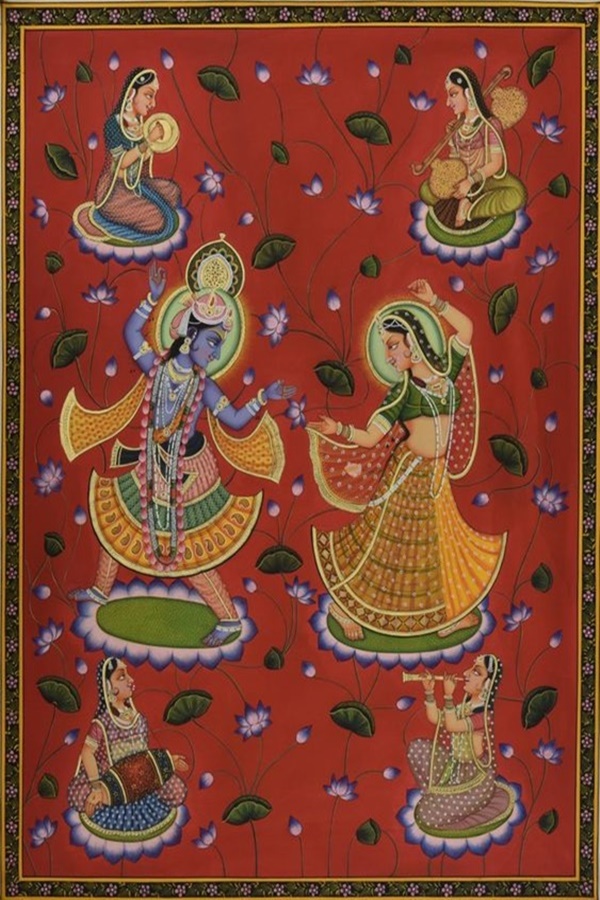 They originated in the Deccan India. Despite their simple nature, they are popular in their land of birth as well as abroad. They are basically devotional pictures that revolve around Lord Krishna. And the base doesn't really matter- they can be on paper as well as cloths. You will be surprised to know that pichhwai paintings are created mostly by groups of people instead of individuals. And they often work under a master painter. And guess what, such team effort shows in the beauty of these paintings.
Patachitra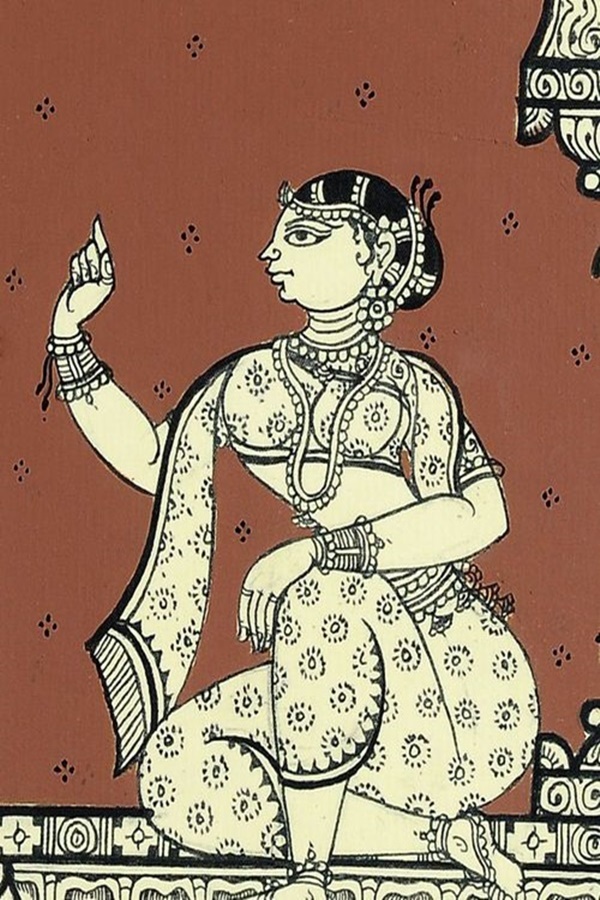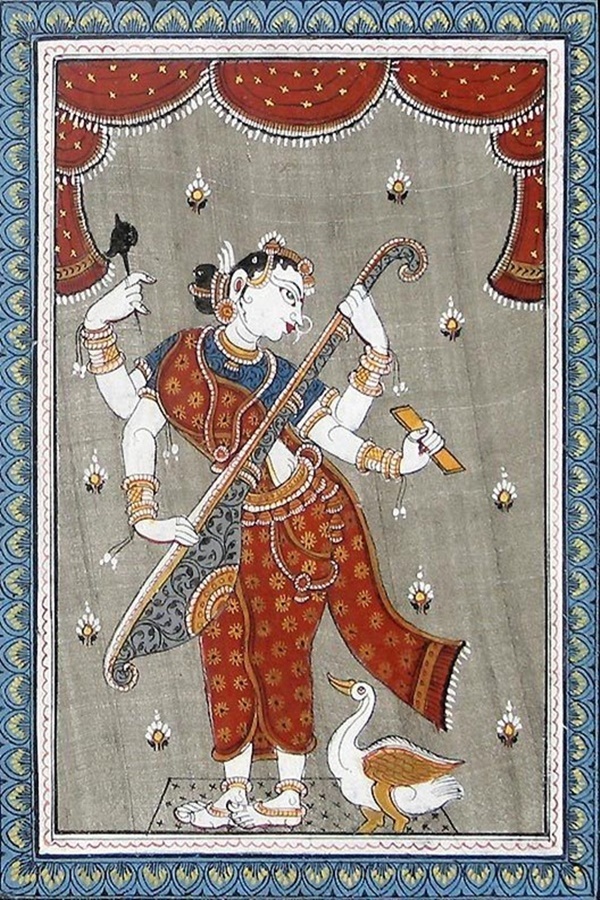 Patachitra is popular in the eastern states of India like Bengal and Odisha. That doesn't mean it didn't travel down the map towards the south. It's popular across the world, just that the east had been its place of origin, hence, enjoys a deeper connection with this art. Besides having mythological subjects in them, these paintings have a lot of minute details. Some Patachitra is also based on folktales. One important quality of these paintings is that they are mostly done on cloths.
Murals Of Kerala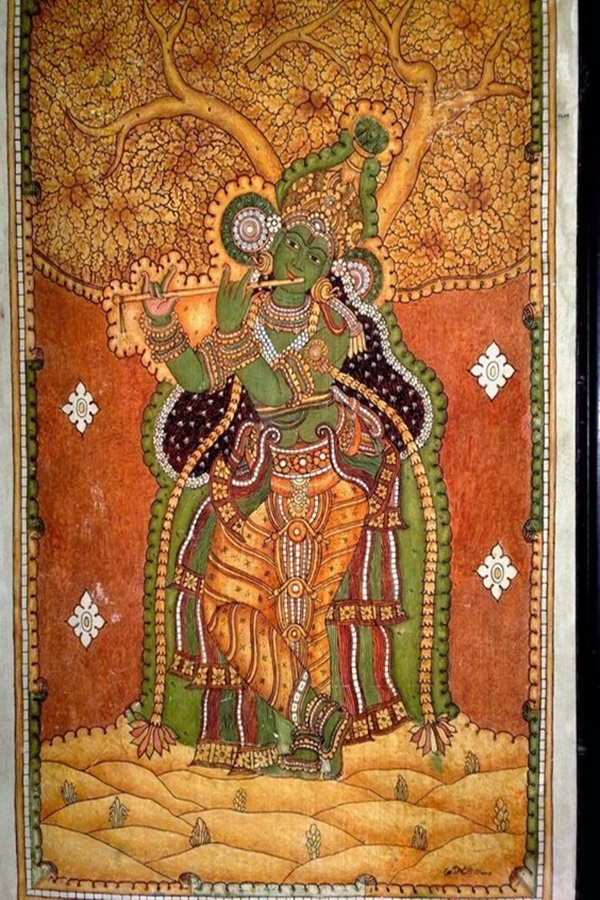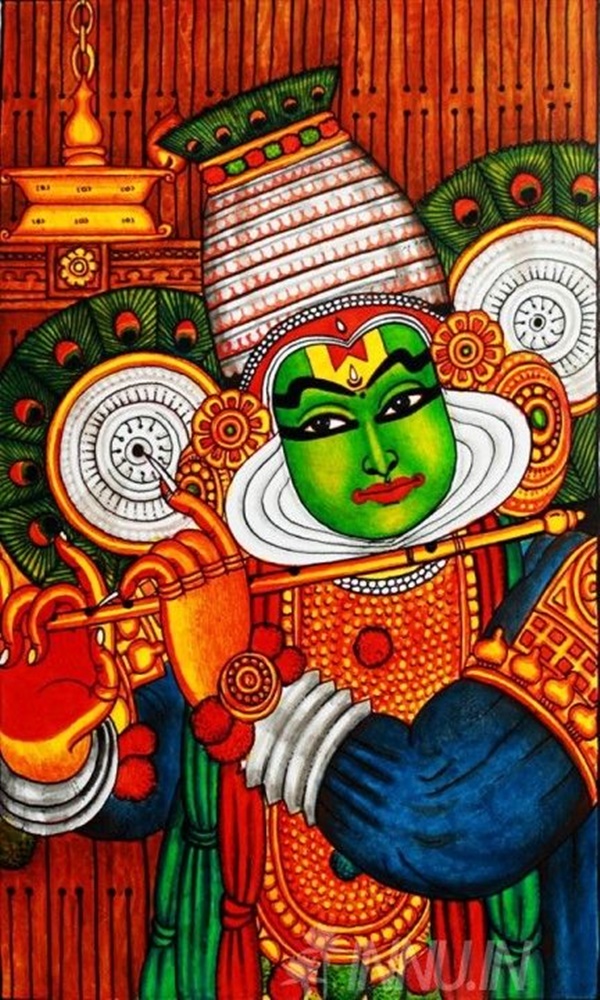 These paintings bring fame to Kerala. After all, they are so popular across the world, despite having their seat of origin in Kerala. These paintings do not just depict stories but also mythological narrations. And that is why they are found in many temples and churches of Kerala. This painting genre was subject to royal patronage earlier, precisely between 9th century to 12th century CE. The use of colors is very clever and they are definitely soothing to the eyes.
The Famous Gond Painting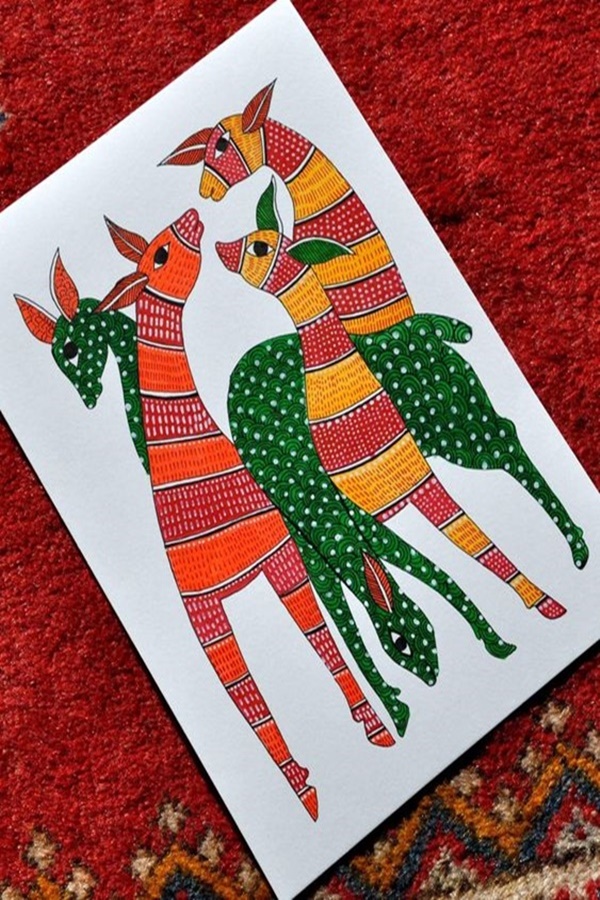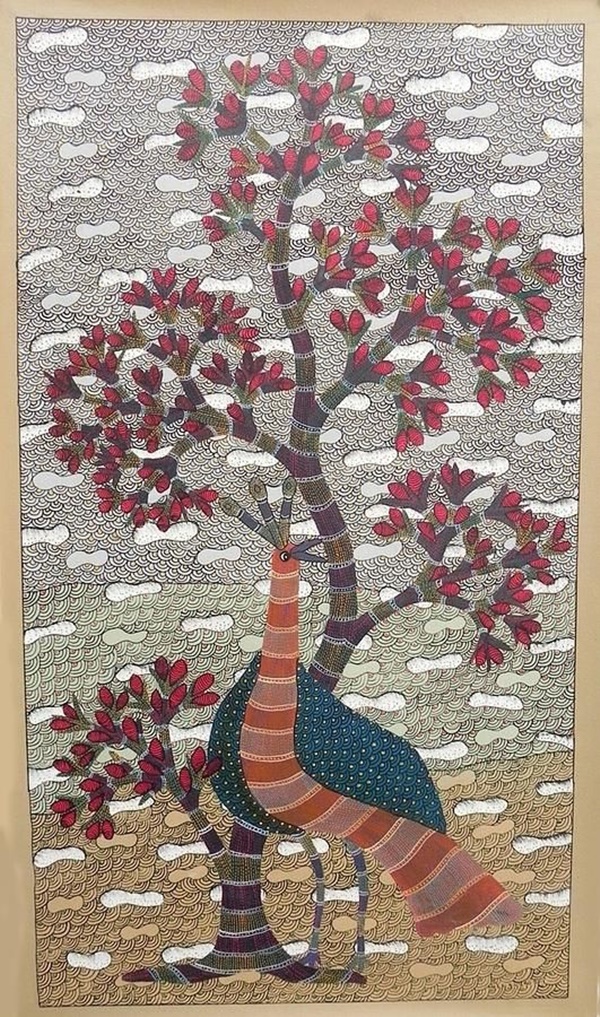 Gond paintings are tribal paintings. And they have got all the elements that a tribal painting must have. This painting genre gets its name from a tribe in India called Gond. Gond is probably one of the largest tribes in India. These paintings are so popular that the government thought it wise to intervene and do something to preserve some of the popular Gond works so that the future art enthusiasts can look at them, appreciate them and study them if need be.
In modern times, people have incorporated miniature paintings as a fun way to do art and to express themselves. Bring out your artistic self as here are All-Time Cutest Miniature Painting Ideas.
Miniature Work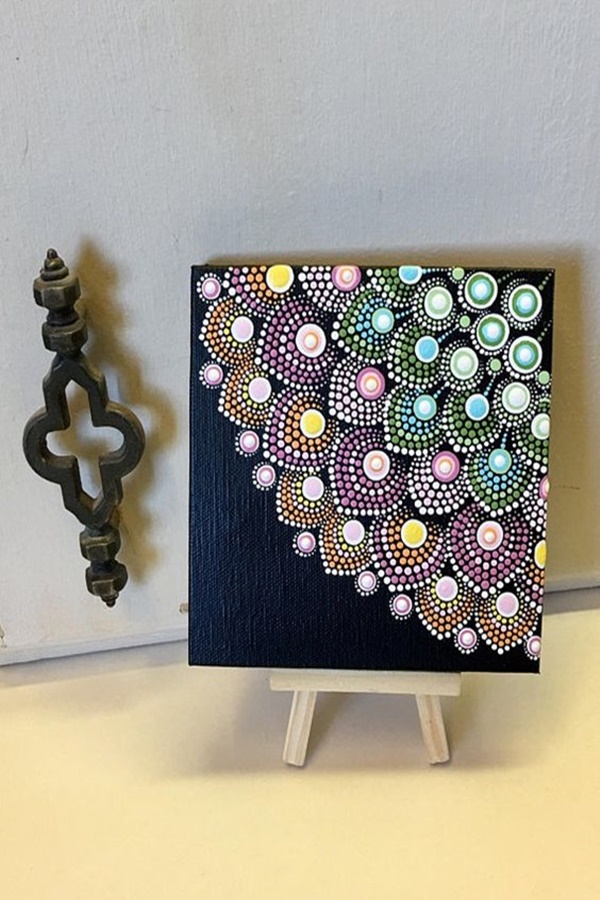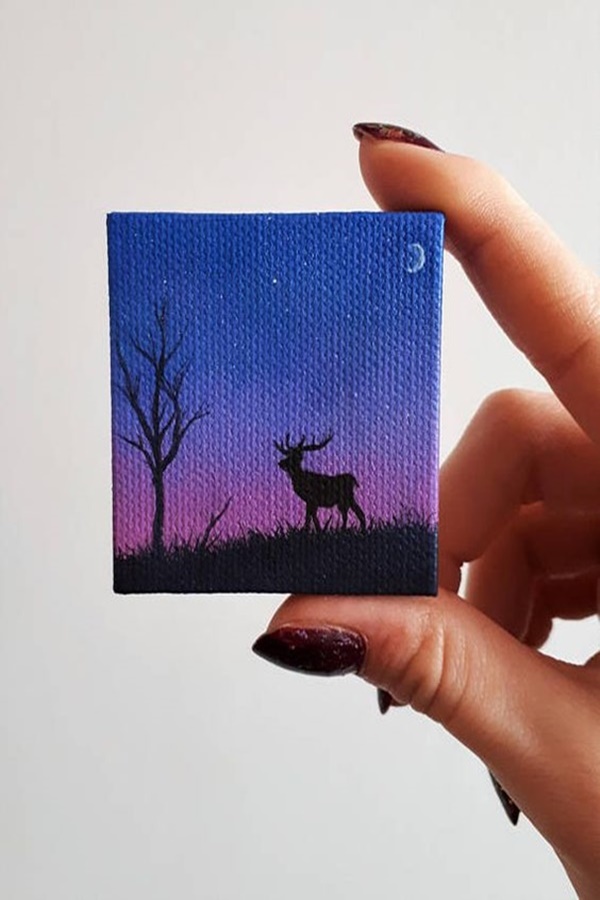 This is an extremely special type of paintings. The beauty of these paintings lies in the fact that some of them can be put in the palm of your hand without hassle. Miniature, as the name suggests is all about painting extremely smaller versions of real subjects. This might sound interesting, but there is a lot of hard work involved in it. Creating tiny human beings, animals, houses and other subjects is not a matter lark. Art collectors don't even bat an eyelid while spending on them.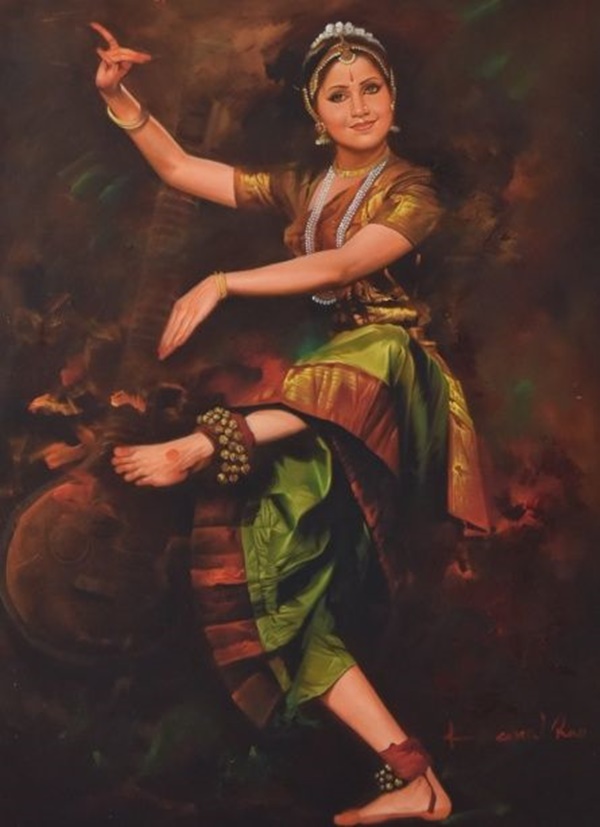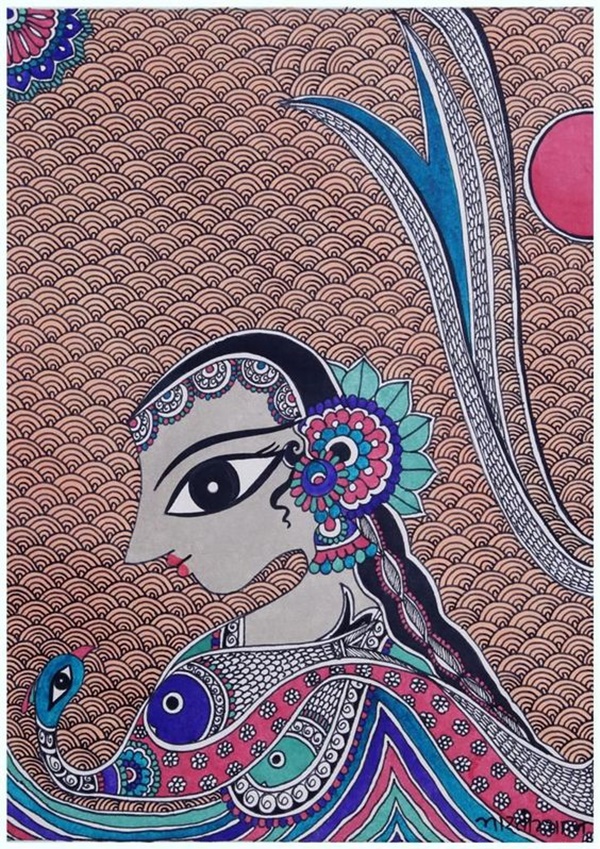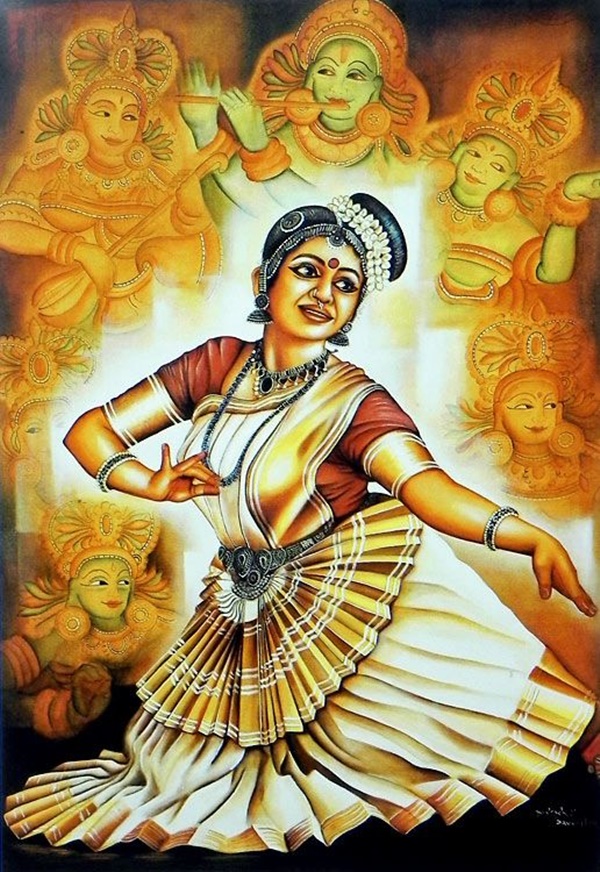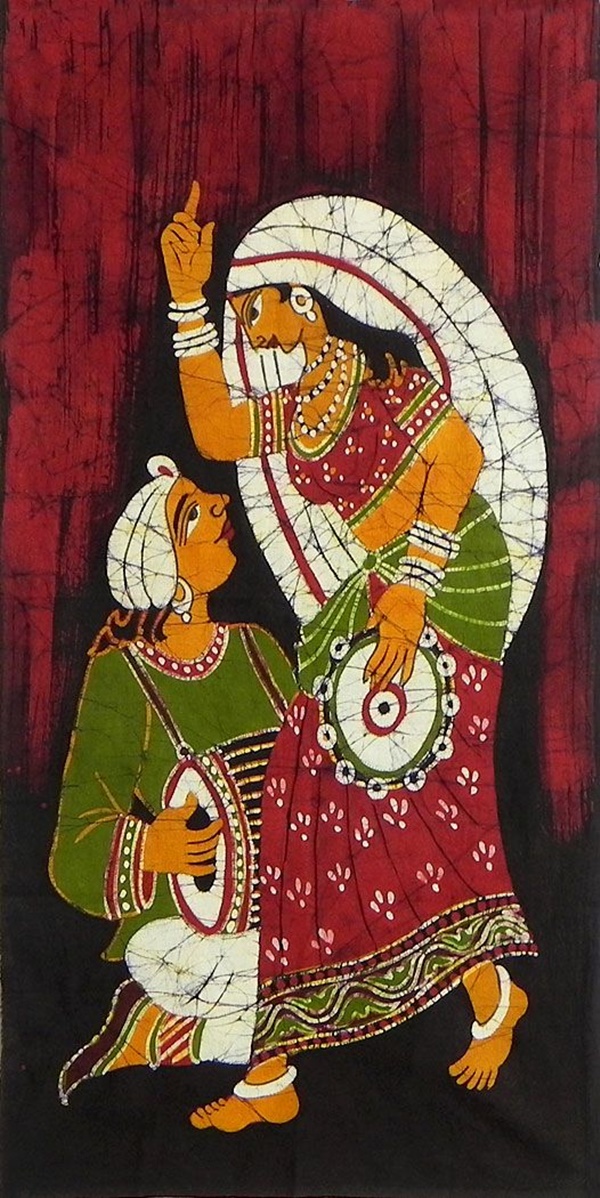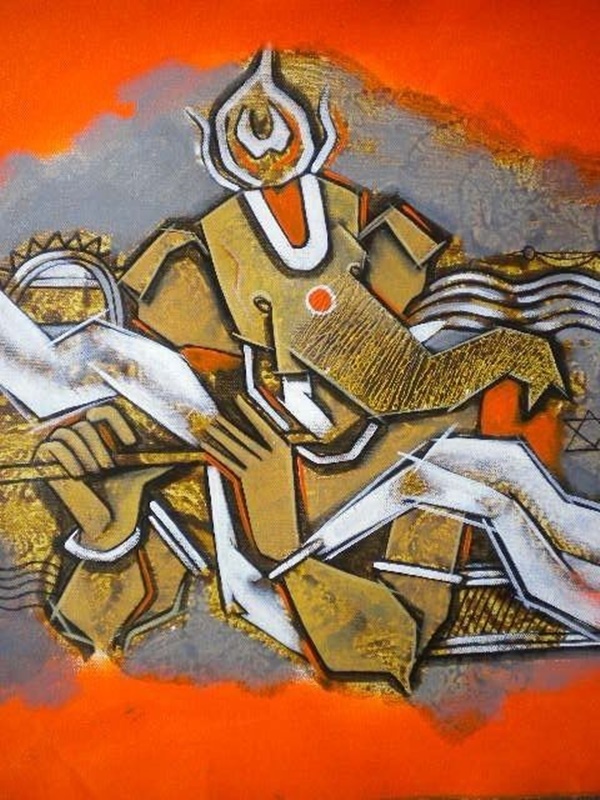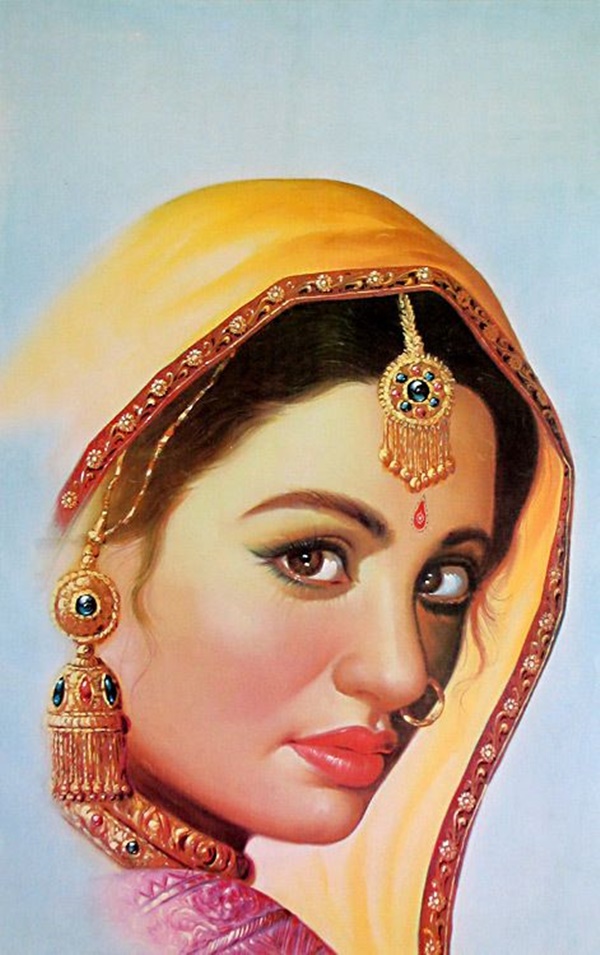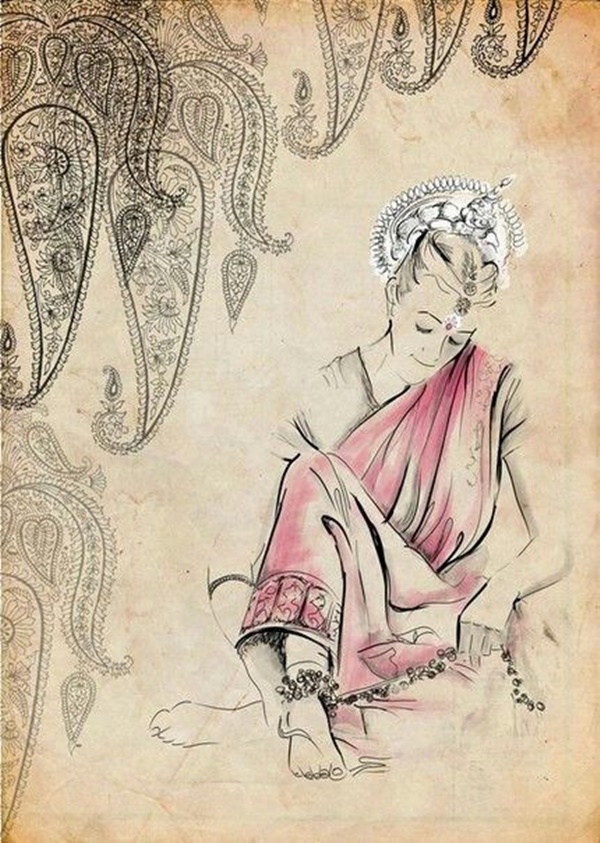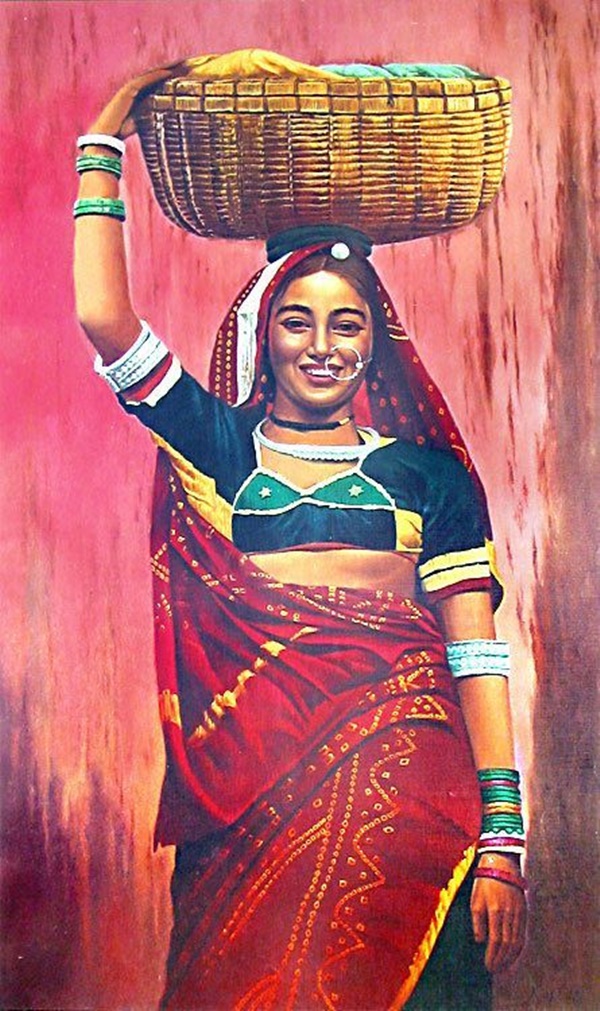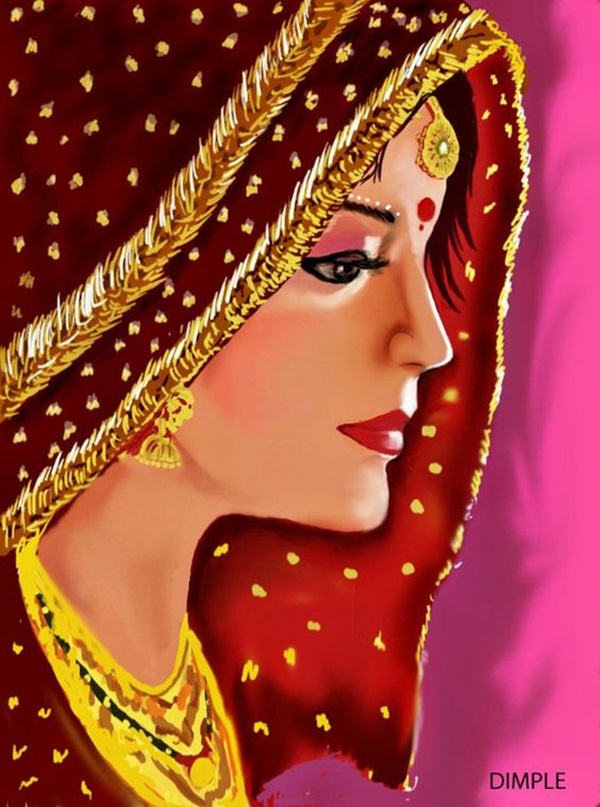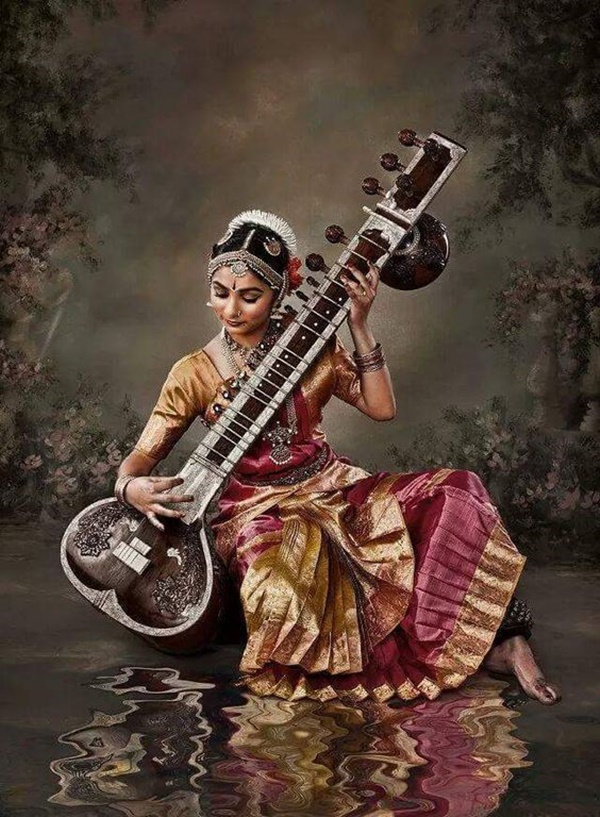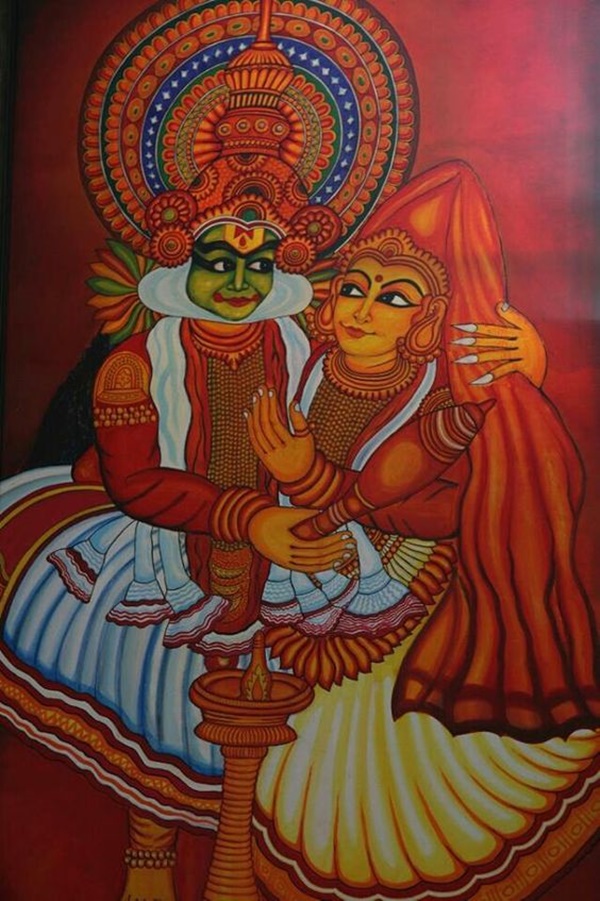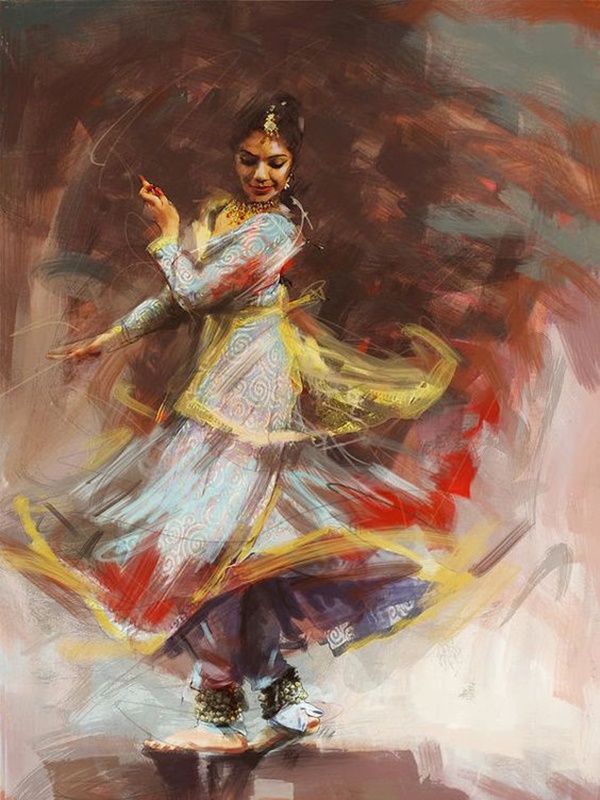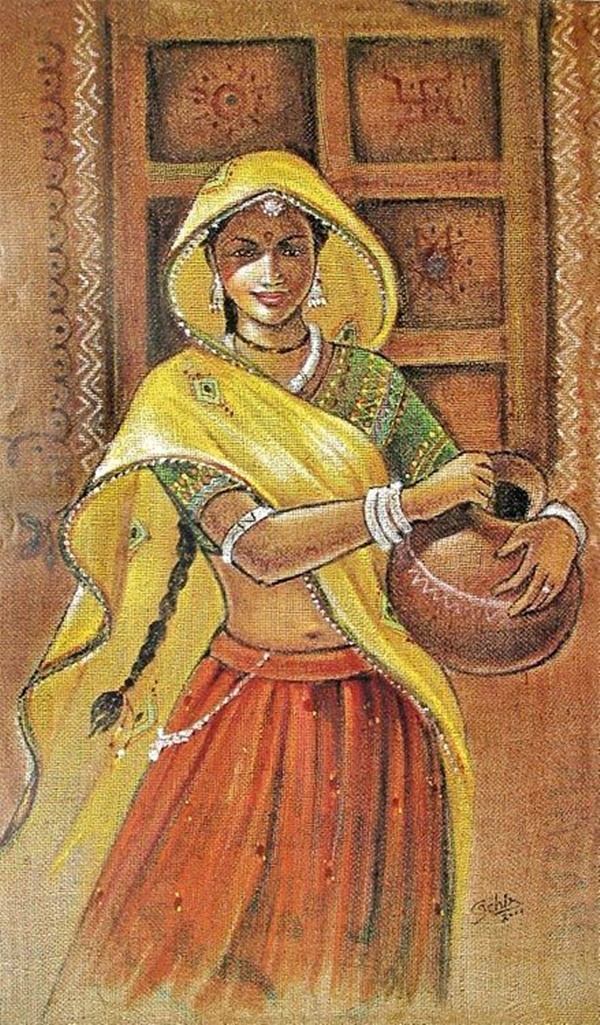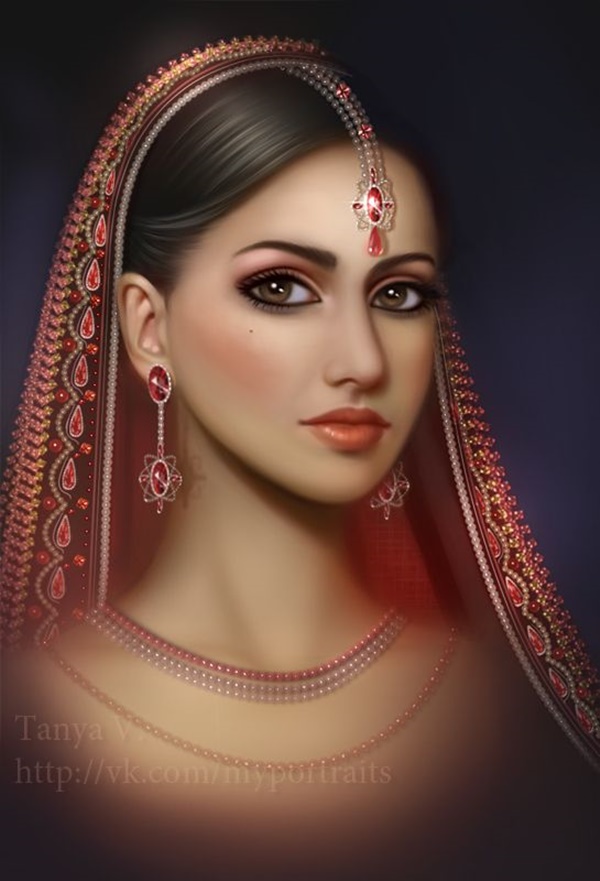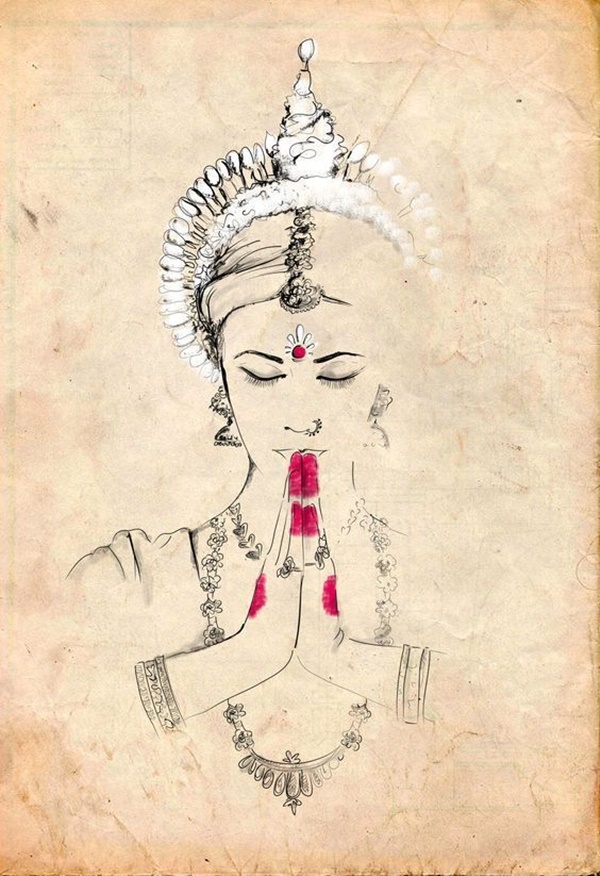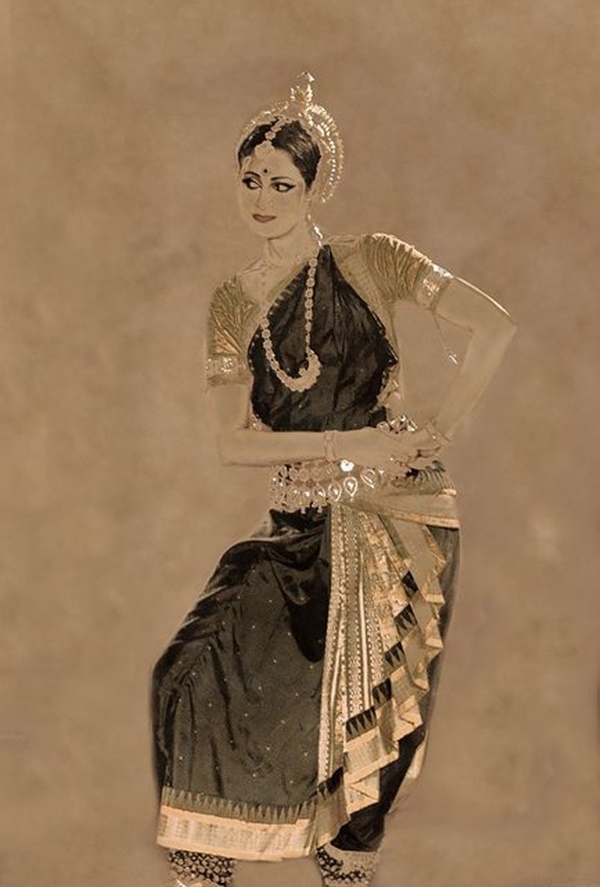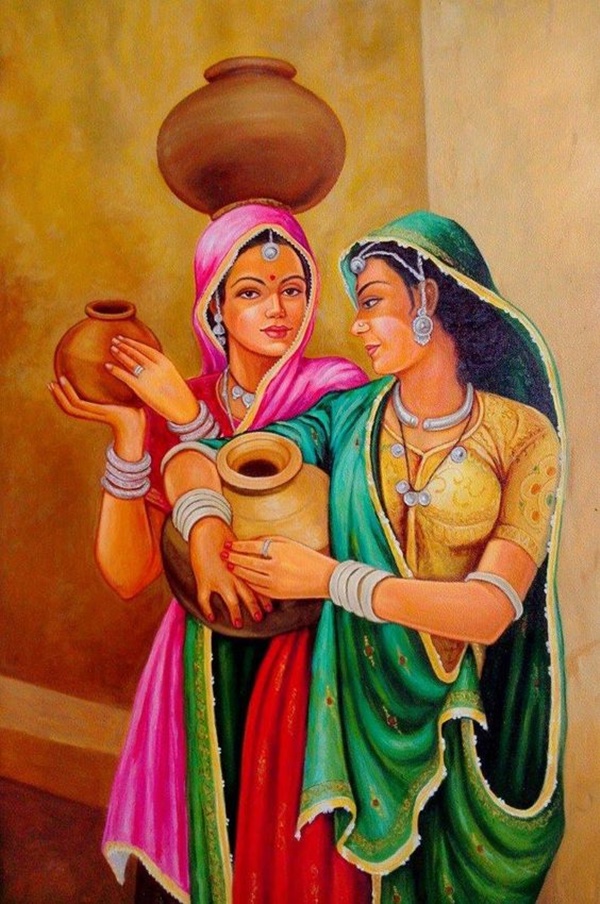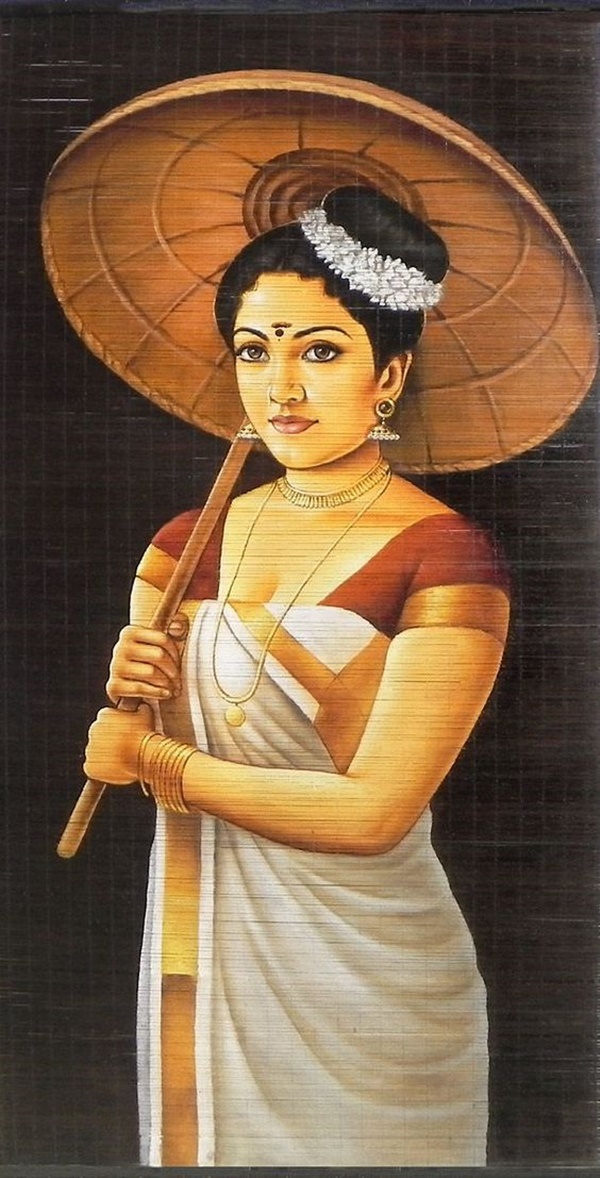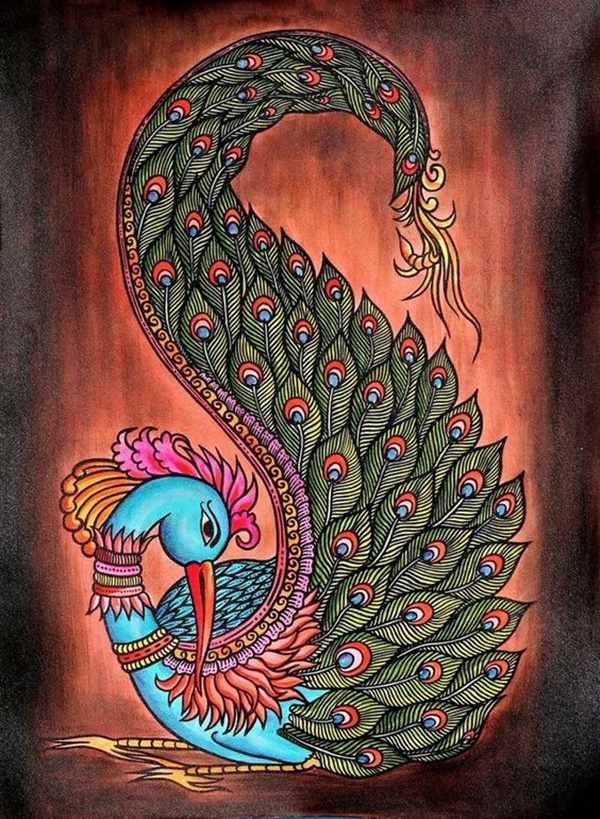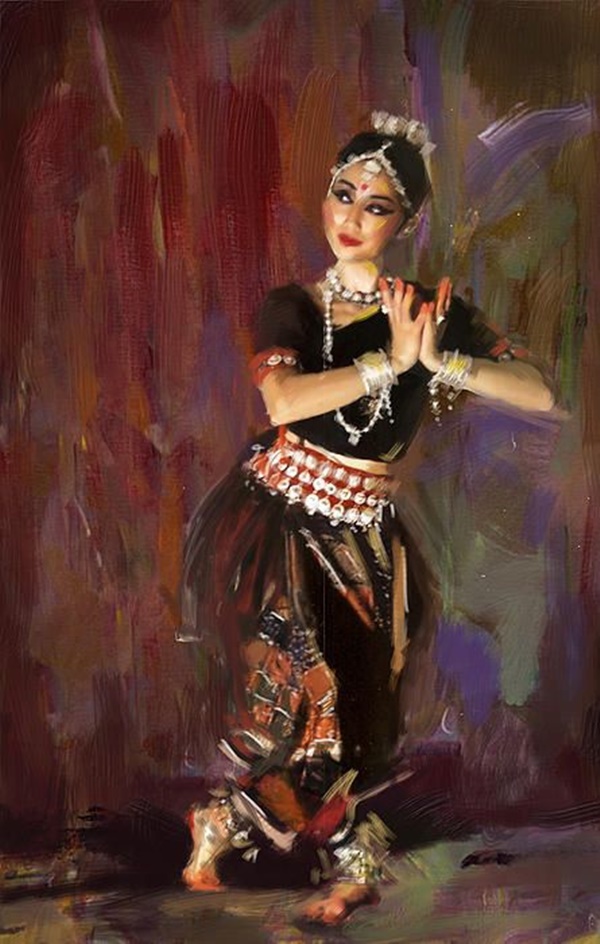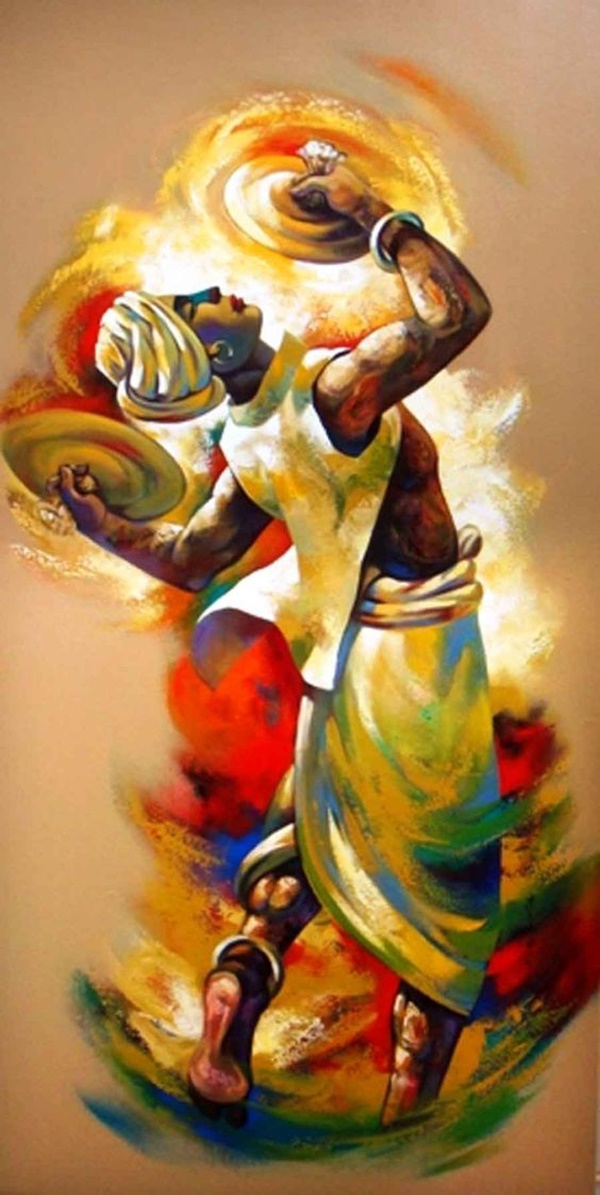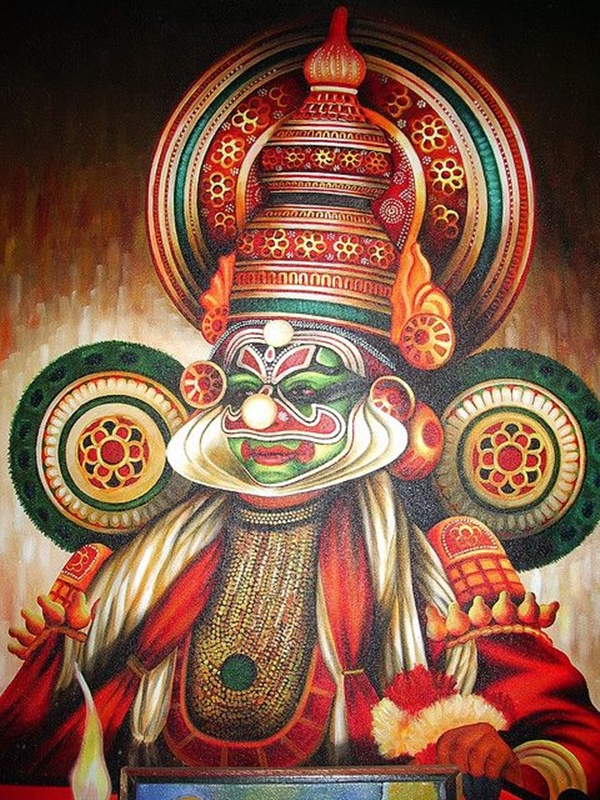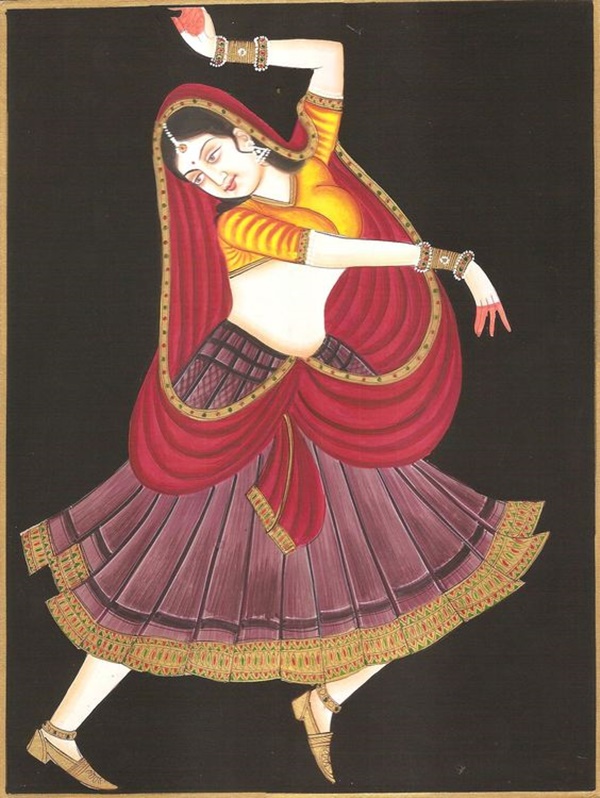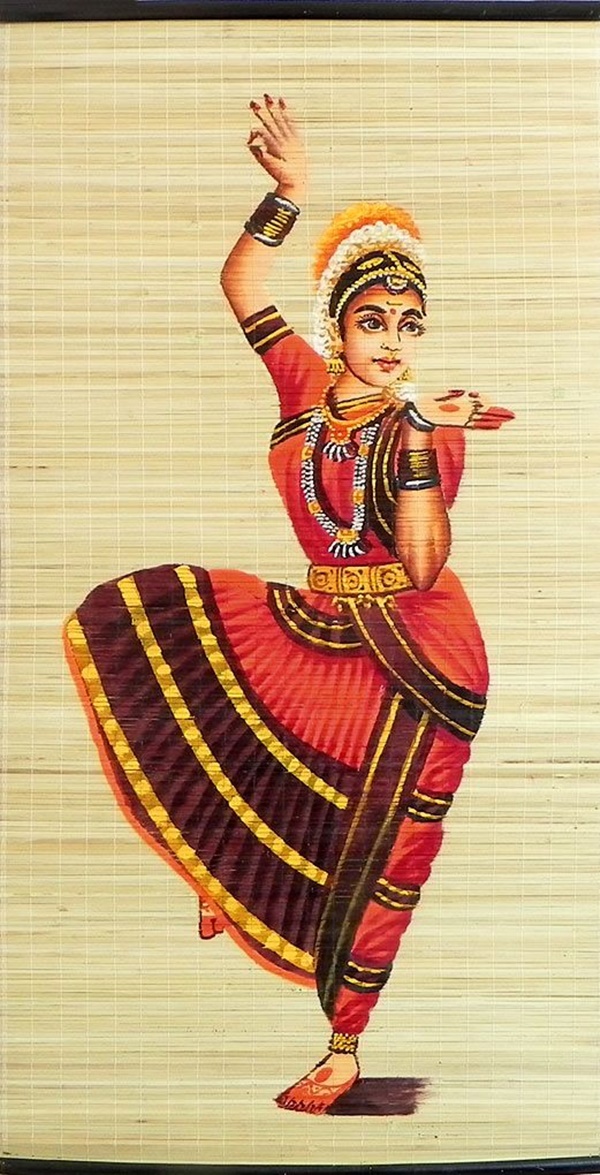 Colorful dots are put together to create beautiful and intricate designs full of traditional stories and sacred symbols. Now that you know a little about these paintings lets take a look at some of these interesting Aboriginal dot paintings.
Brilliant Traditional Indian Art Paintings like the ones above are almost everyone's favorite. They help you get a hint of what this form of art entails and what it is all about. Hence, study these painting examples to learn the nitty-gritty involved in a traditional Indian painting so that you can create your own piece at some point in time.