Sons are really very close to their fathers. Normally in a family we see that when a child passes through the anxious stage, they always follow their fathers. So at this time the fathers also have a duty to make their son a companion at their homely works. It will require time to be an effective guide for your son but still if you want you can be successful. Fathers and son may share common interests which will make any activity much more interesting and at the same time both will enjoy the work till the last extent. The most important part is that you son is going to learn new thing from you at the end of the day. So engage your son with you in some meaningful activities that will increase their self confidence and character development.
Cool Father and Son Activities:
Volunteer: The first lesson that you should teach your son is that helping others. This is the most noble work in the society. Look about the volunteer activities in your neighborhood and engage yourself. Before going there take your son with you. This is a great initiative to teach your son about the fun you're having by helping others in the society.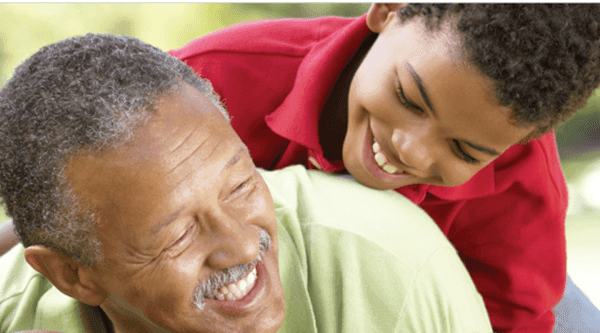 Interview: When you are at home with your son. Give them an idea about interviews. If they learn it from their childhood days it will be easy for them to tackle it in future. Ask him some question regarding him and let him answer. If there is a mistake try to point them out. Give them the chance to ask you questions. They will increase their knowledge through it.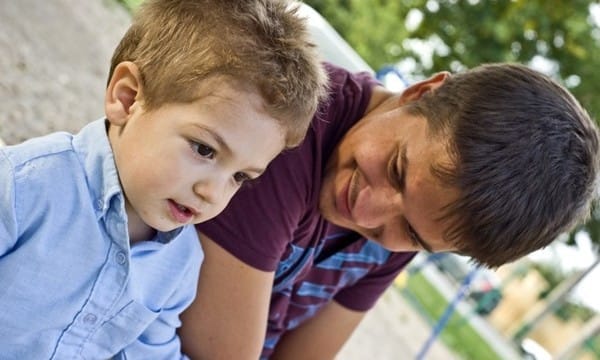 Gardening: If gardening is one of your favorite hobbies then it's quite good. But if it's not, try out some gardening in your home. Although it requires lot of effort, still it's a great activity to hang out in the weekends. They will learn about the value of plants in our earth and how it works in the environment.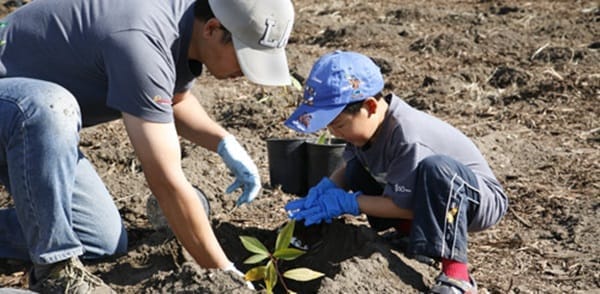 Outdoor adventures: Since kids spend a lot of time indoors these days, because of their study pressure there is nothing good other than taking them for an outing. Plan an outing with the whole family in weekends or in holidays. This will help them to know about various places and idea about tripping outside. Show them how to navigate the maps and find out new places.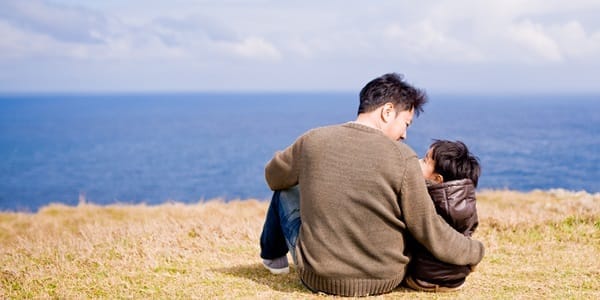 Go on a Road Trip: Take your son every evening just for roaming around your neighborhood places. Show various roads and streets around your house and how to find their house. An outline idea about the whole city in which they live should also be given to them. You can't believe how happy they will be after knowing about their own city.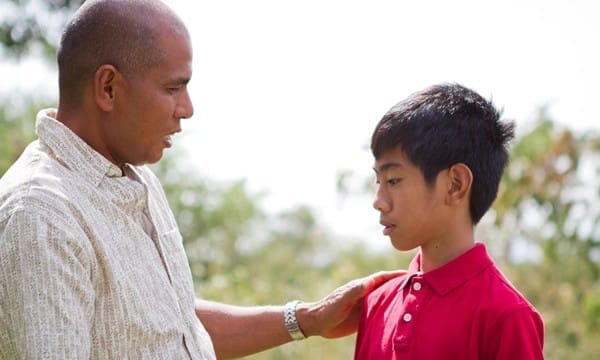 Sports Events: If you are a sports lover and attend various types of sports events regularly, then, from next time take your son with you. Automatically you will see that they are learning a lot about sports and gaining an interest about it. It's very important for your sons to know about various aspects of sports.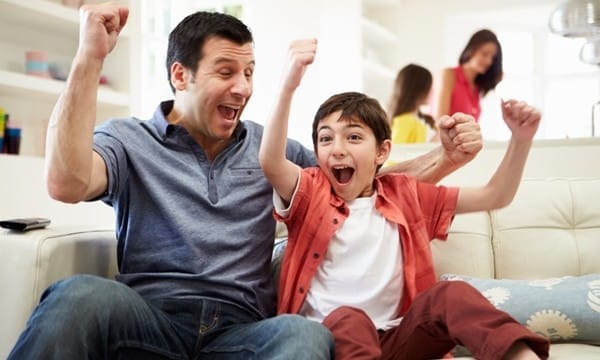 Build Projects: Building projects together with their father can be very interesting for them. For younger boys, start with simple projects like a bird house. For little grown-ups ideal projects are to make tree houses, model planes, home decoration or utility items etc. Working together in these projects also helps them to get more associated with their father.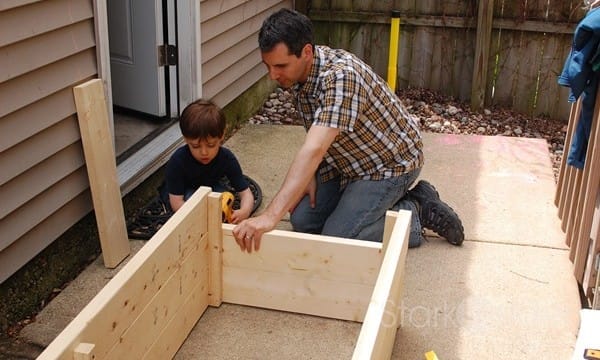 Mechanics: If you own a car, it's important to do some maintenance regularly at weekends. This will help you all learn about various mechanism of a car. As we have told earlier that children are very anxious in nature they always love to innovate new things. And in case of mechanism it becomes more interesting because of the technology. While you are maintaining your car, make them a part of it. While working, teach them about various parts of the car.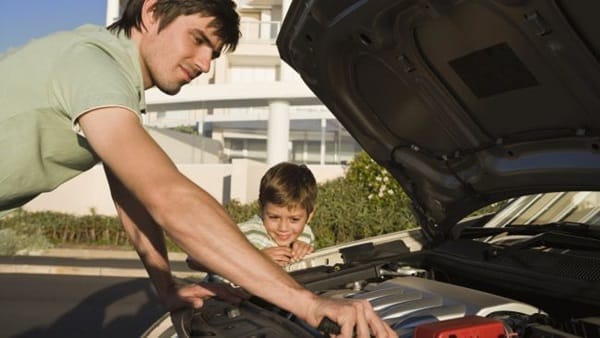 Read Books Together: Reading with your kids together is one of the most important things about bonding together. From childhood if you engage them in reading books, when they will grow up they will become a bookworm. Even you don't have to spend money on it. Be a member of the nearest library and bring books from there.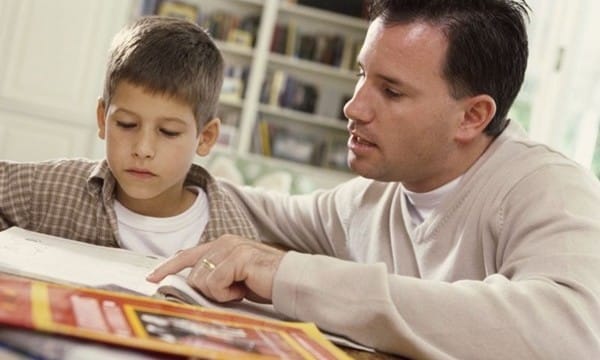 Grill Together: If you love outdoor cooking, then also teach your children to do so. Show them the full procedure step by step of grilling the meat. Teach the various names of spices and the quantity to be used in the preparation.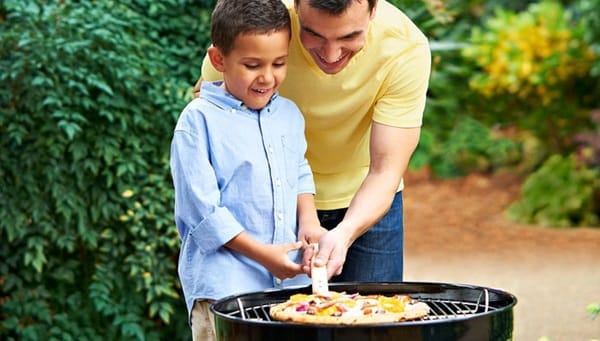 Remember all the above processes mentioned are mainly done for the purpose of teaching good things to the kids from their very childhood days. Actually apart from these the main focus should be on the part of making them used to various activities which will be essential for them in future.