All of you know the value of painting in the world of art and culture. It is a very popular medium accepted all over the world. But if you start discussing about its various forms, you may end up saying all the classics such as oil painting, water color painting, acrylic painting etc. But with time, many different types of art forms emerged around the world and we have a very minimal idea about those forms. But if you are an art lover, you should make yourself know about all the present forms of art. Here's one we are going to discuss with all of you. We will discuss about spray painting arts and give you all various ideas of it through pictures.
Cool Spray Painting Ideas:
Actually spray paint art is the application of spray paint on a non-porous material such as wood, metal, glass, ceramic or plastic. It is really a unique from of art mainly performed in the streets of large cities. This art form features various types of subject like planets, landscape, pyramids, comets, cities and natural scenes. But a question lies in our mind, where from this art form ultimately originated? Yes it's from the Mexico City in the mid 1980's. But there's a great controversy regarding this origination. Let's now about that.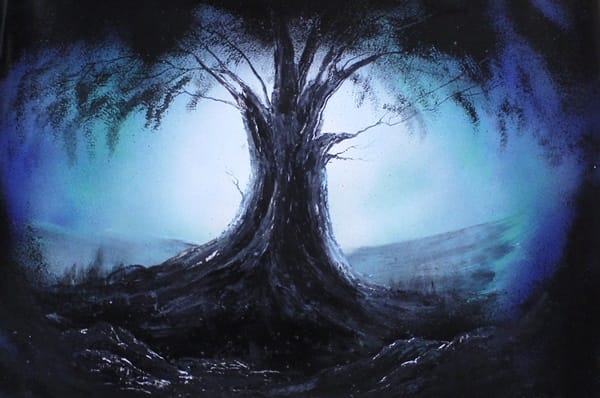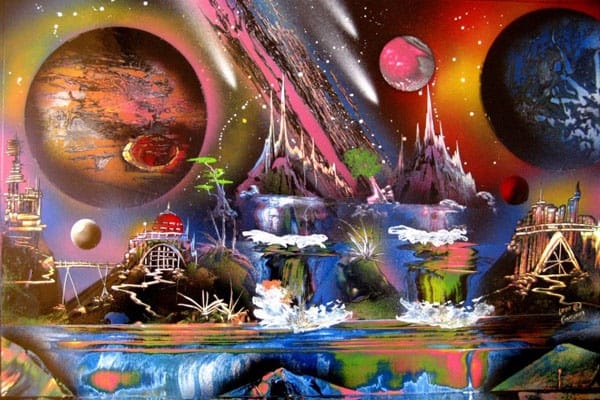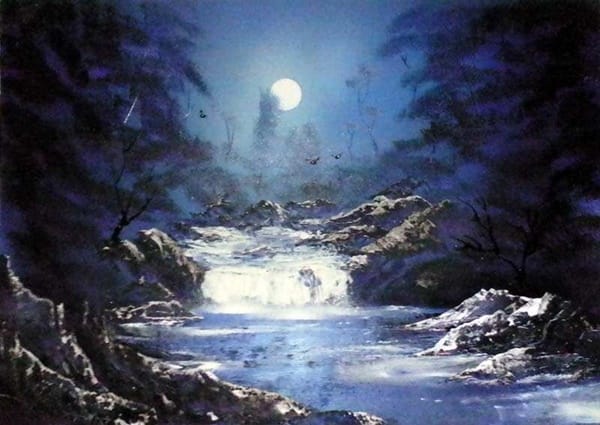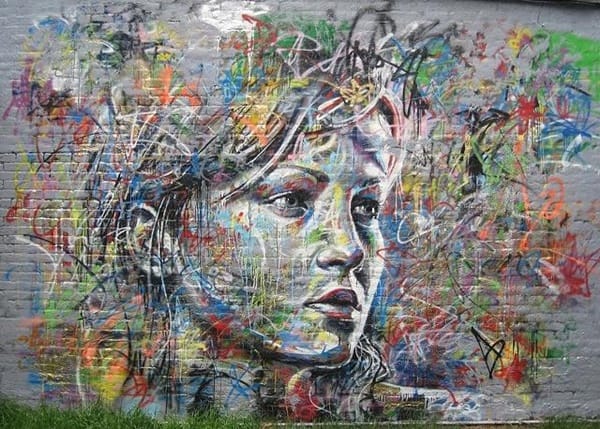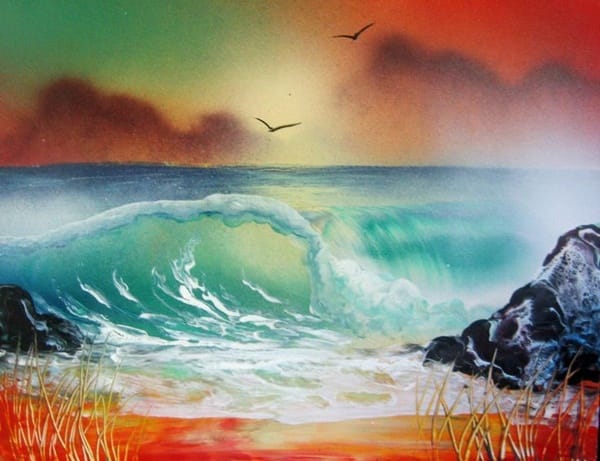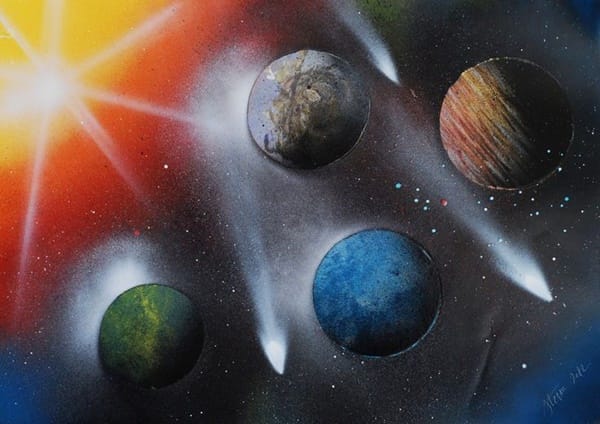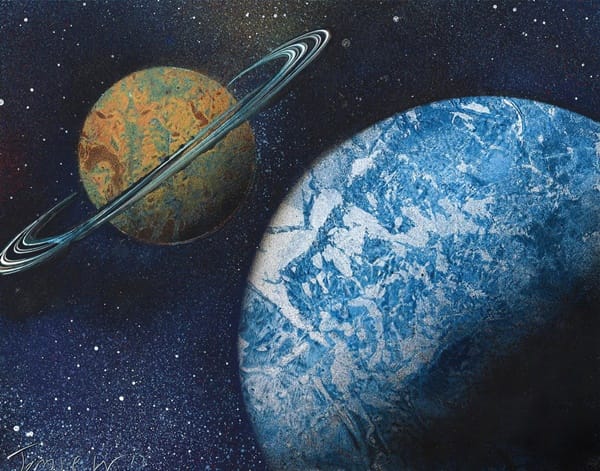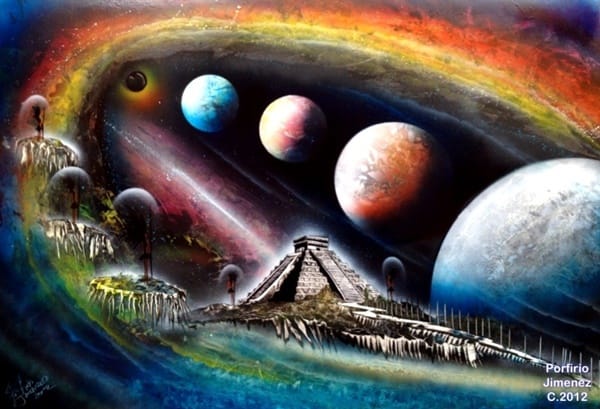 Actually this idea of spray painting was started by Ruben Sadot, who was a working artist and poet in the early 80's. He began using spray paint instead of other traditional art forms like acrylic or oil. He used to spray some colors on paper, swirl the hues together and look for an image in the mist. He gradually discovered that when he painted in the garden outside his studio, he attracted a crowd. So he decided to take his studio to the street.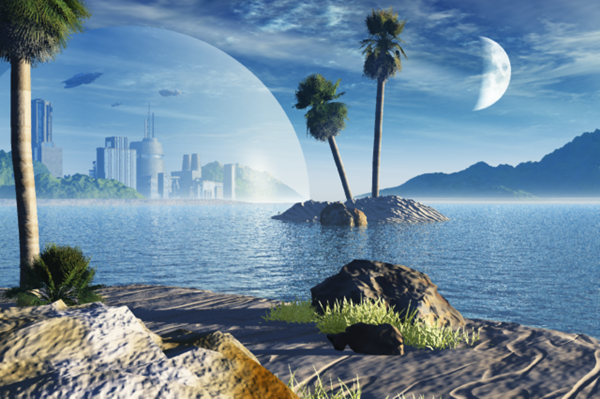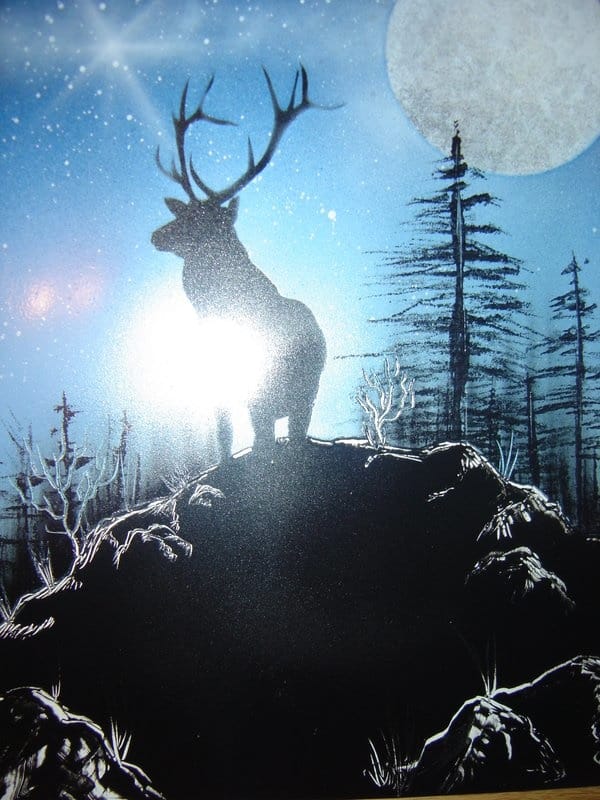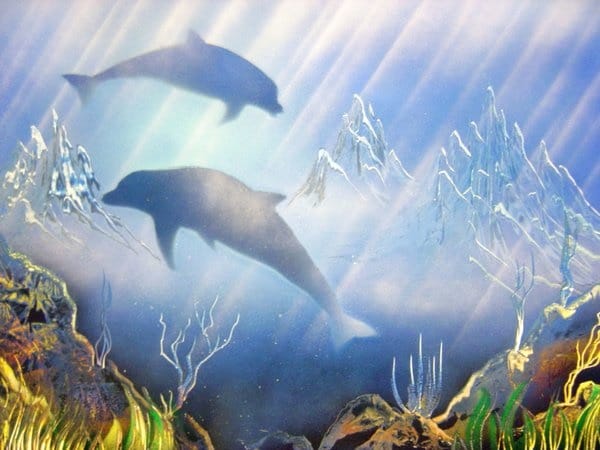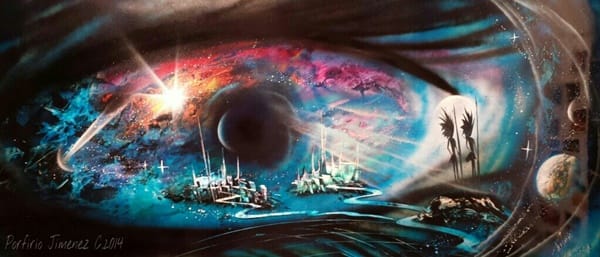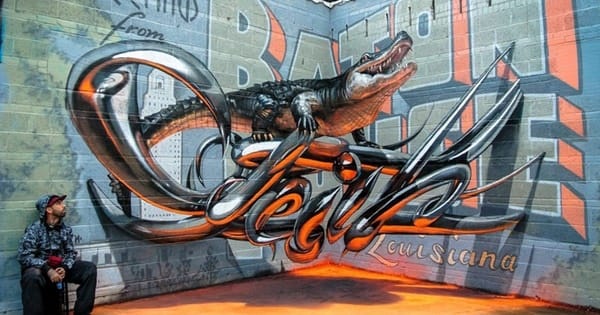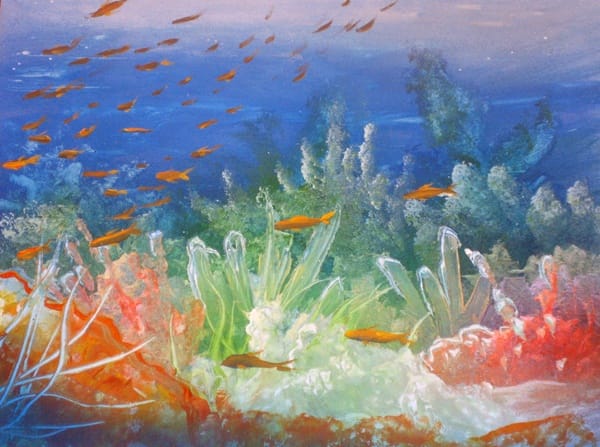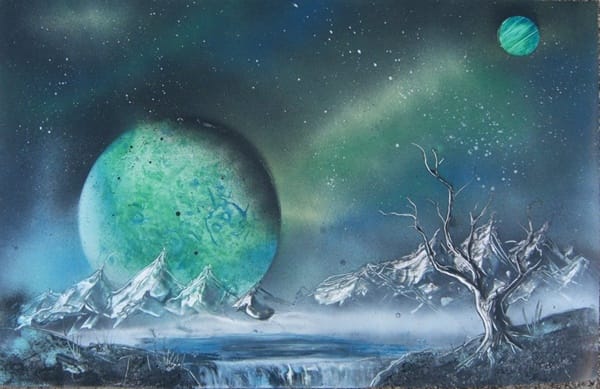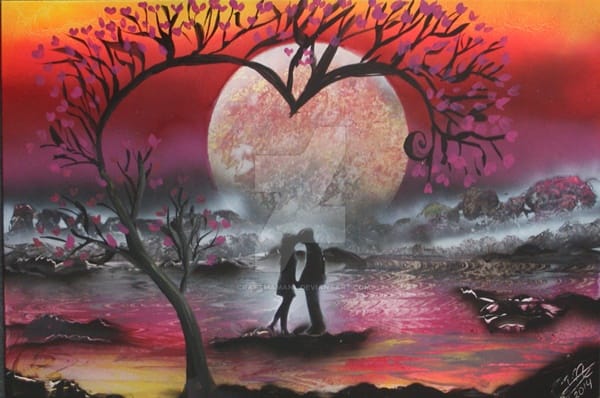 Sadot was loved to stay in the centre of attraction and he started creating a unique form of art by creating extraordinary sculptures in some minutes. He later realized that spray painting is a money making venture and it started to be a forum. Sadot always talked about the corrupt government and started including these feature in his art. At that time may other popular artists started imitating his art form and became famous. So here from this art form started becoming famous around the world. But slowly and gradually now it got spread all over the world and in every large city you will find at least one spray paint artist now. Nowadays you will find various types of spray paints on the walls of buildings, trains and streets. This art is mainly done very fast and has all the capabilities to attract you. Many years have passed away but still this art form is an underground art form and opposed by the tradition artists.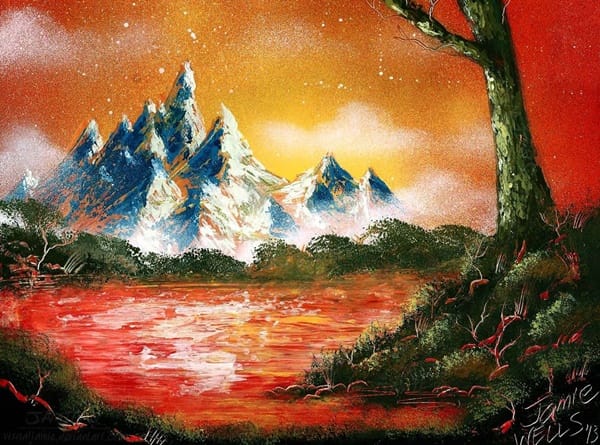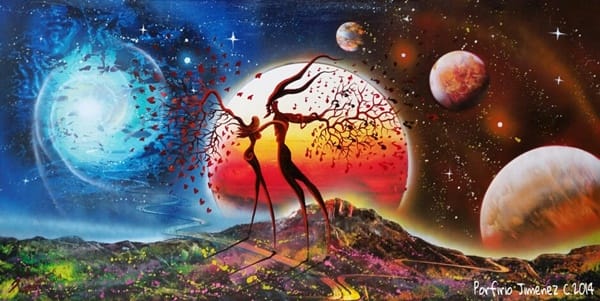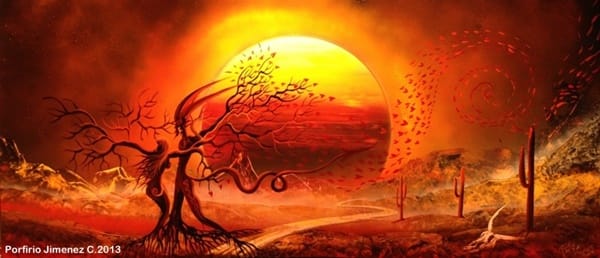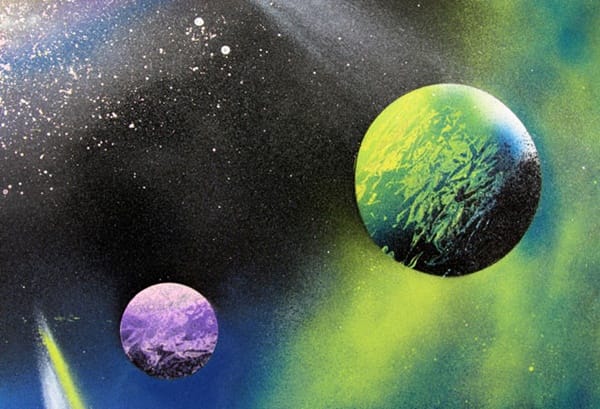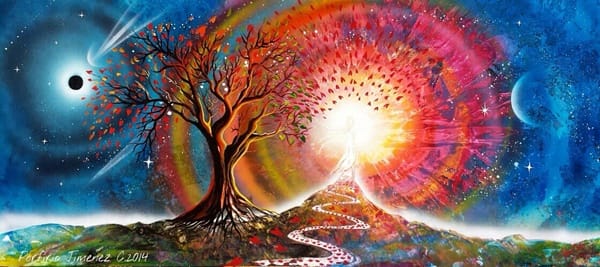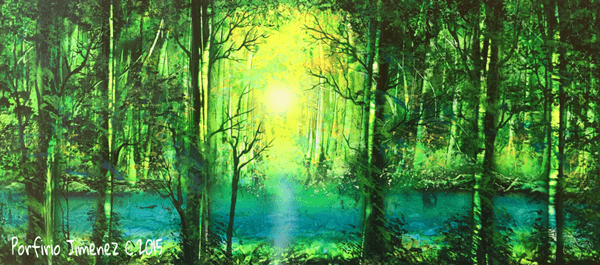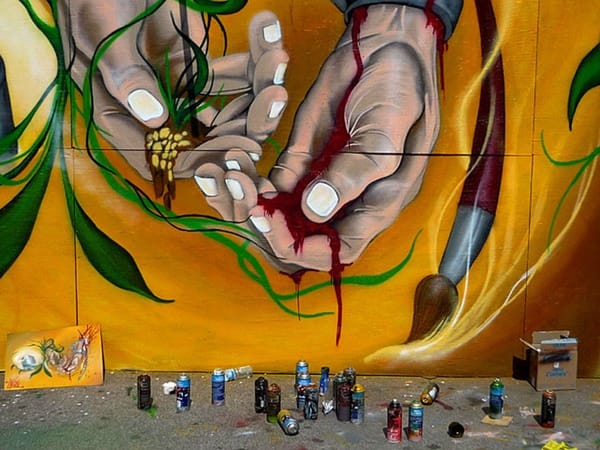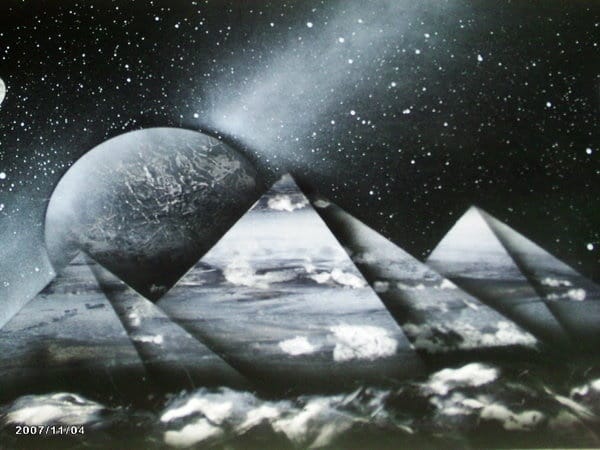 But still the above story is denied by some artists and you will find various other stories related to the emergence of this amazing art form. But apart from all these things, you should know about the tools that are needed for spray painting. If you are going to devote yourself in spray painting, you should always have spray paint, glossy magazine pages, oil painter's palette knife, buckets, bowls, cans, various circular objects, paper towels, respirator, sponges and plastic grocery bags. These lists of items are really very essential for every spray paint artist.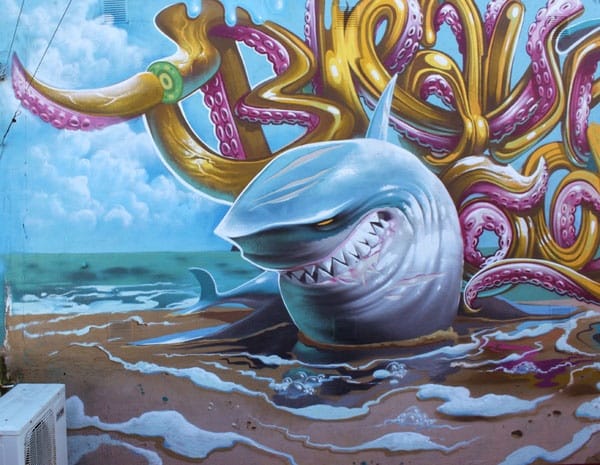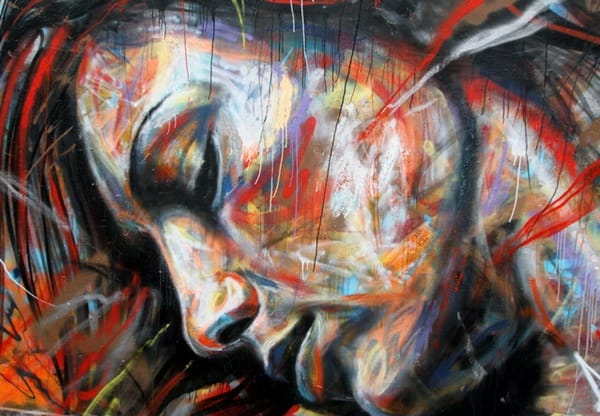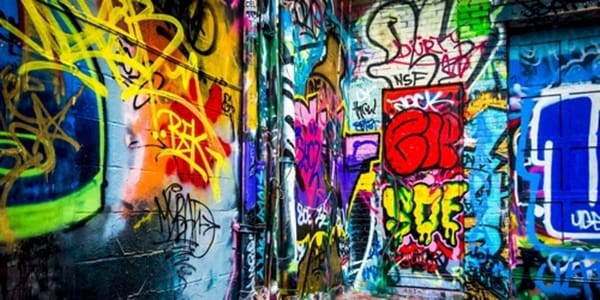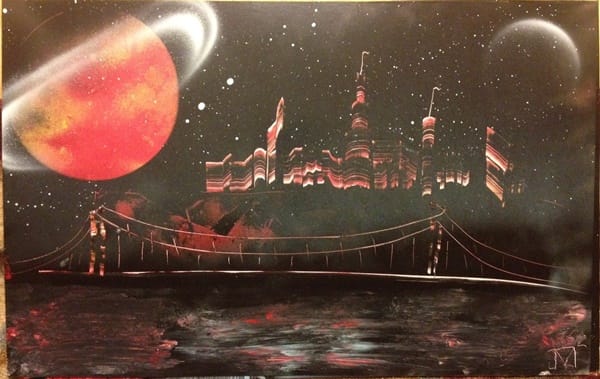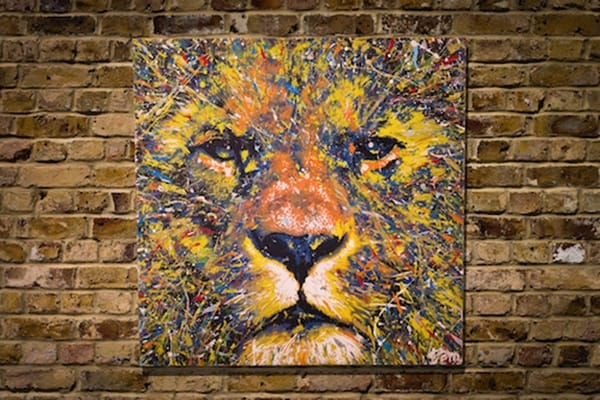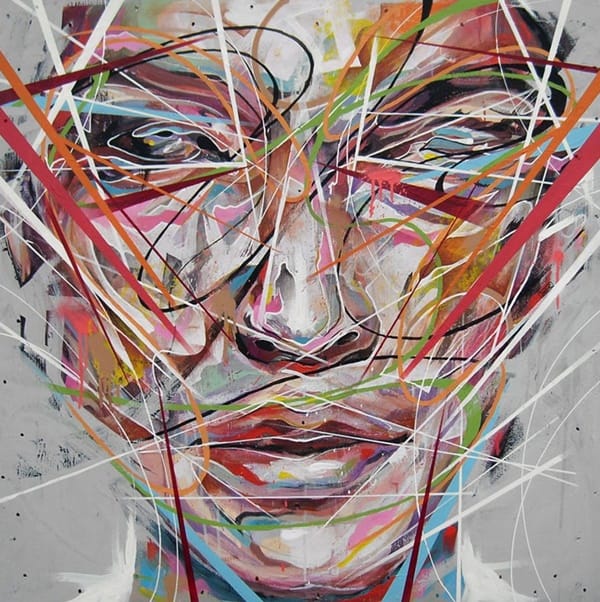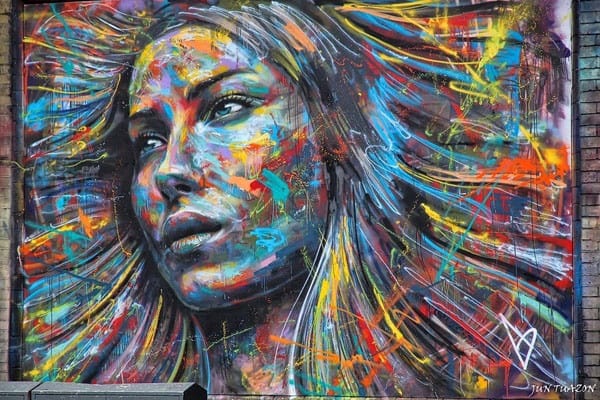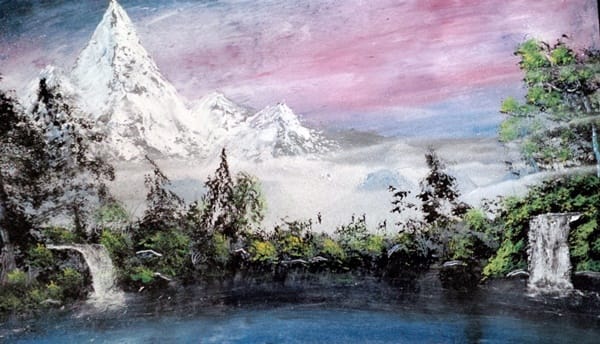 In reality, many of us will agree with us that spray painting artists, don't get a lot of popularity due to the nature of this art form. You can think this article as a tribute to those who really worked much for this art form throughout their life to make it famous and inspire others. But really we can't deny that this art form is so rich that even a normal man will get attracted to it even if he doesn't have any interest on art.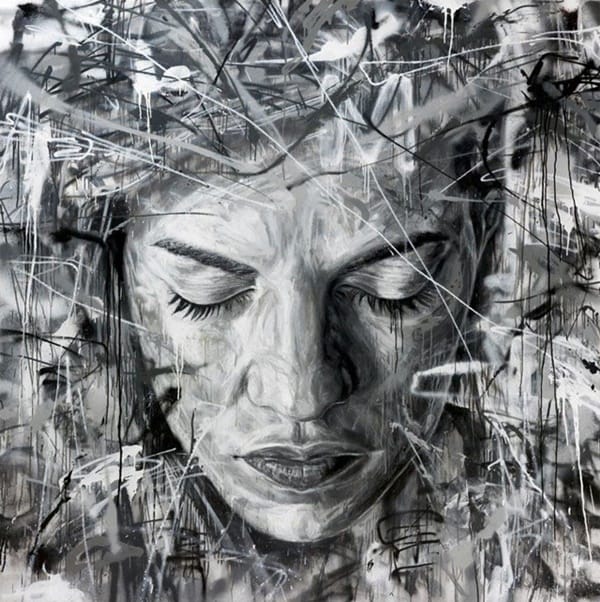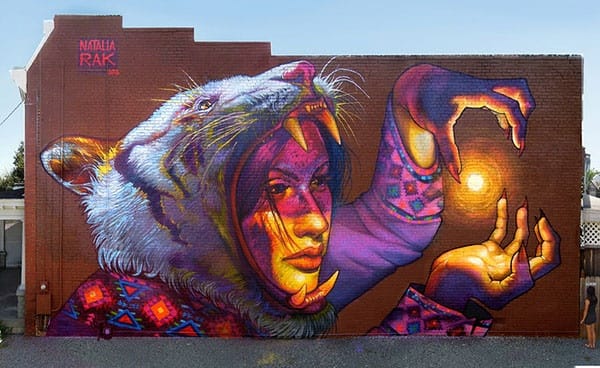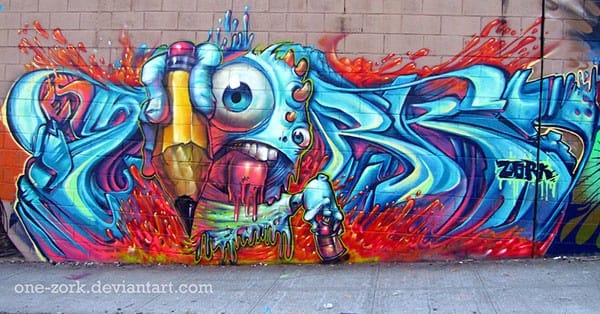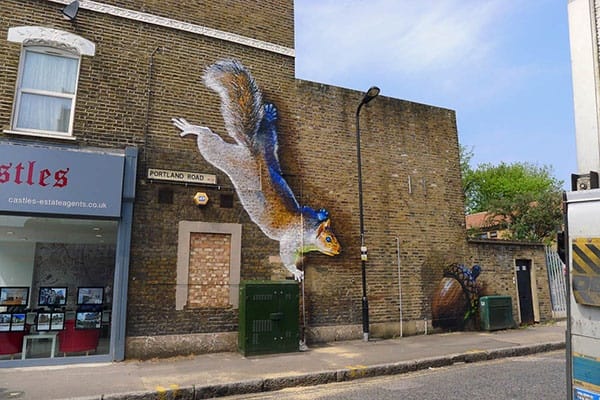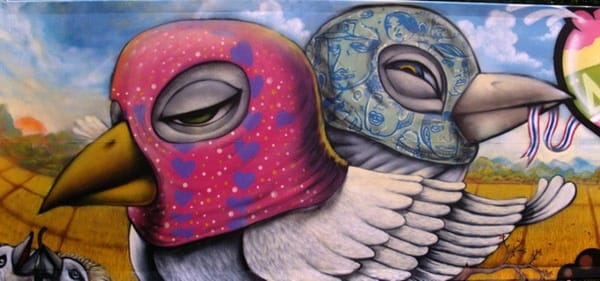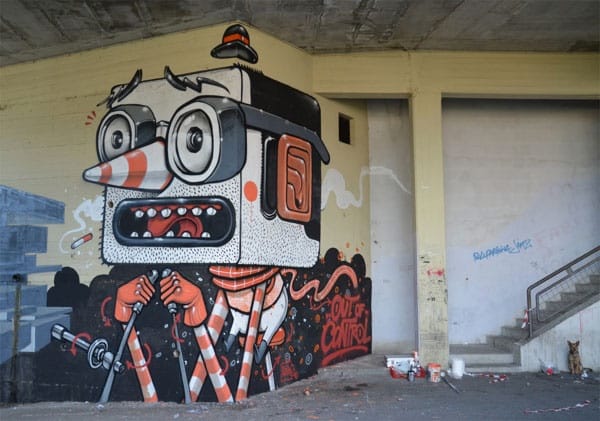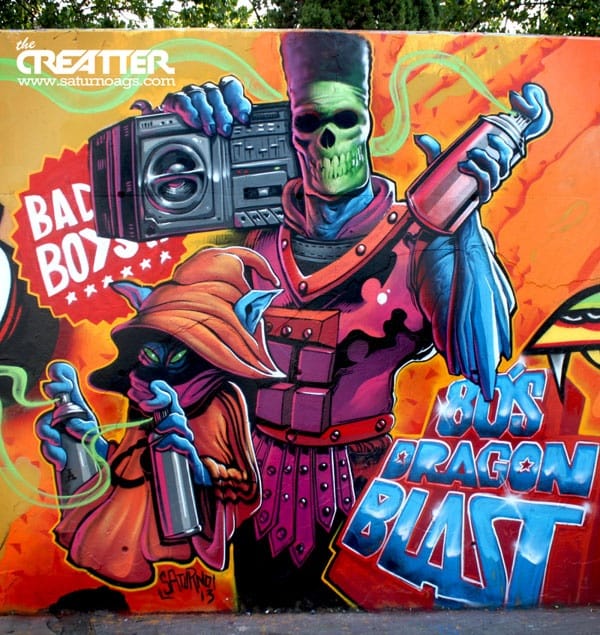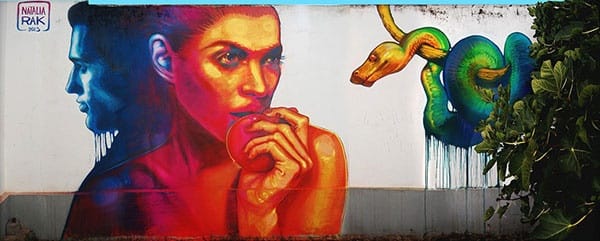 But having all the equipments with you doesn't means that making a spray paint art will be easy for you. It is really a very tough art form. It needs a lot of painting sense. Nowadays the spray paint art has also developed and many artists are working on 3D spray paint arts. So it needs a lot of practice first and slowly you will start developing ideas in your mind. The main part is thinking about the textures and layers. So here you have seen some really great spray painting art ideas that will really inspire you and help you to make something of your own.