Whether you have a special art teacher who comes to your classroom or you conduct your art projects, there are numerous creative collage projects you can try. Collage as an art form has been in existence for hundreds of years. This type of art composition has had a resurgence in popularity since the beginning of the 20th century. To make a collage, glue magazines, newspaper, colored paper, and photograph cut-outs to a canvass, cloth, wood or paper backing. Paint, ribbons, and other 3D embellishments can also be added to the artwork to add depth and dimension to the piece. There is no wrong or right way to make a collage. A collage can be as simple or as complicated as you want it to be. Even young children can get beautiful results from a collage craft. So, here are the top Creative Collage Art Ideas For School to help you get excited about your next project.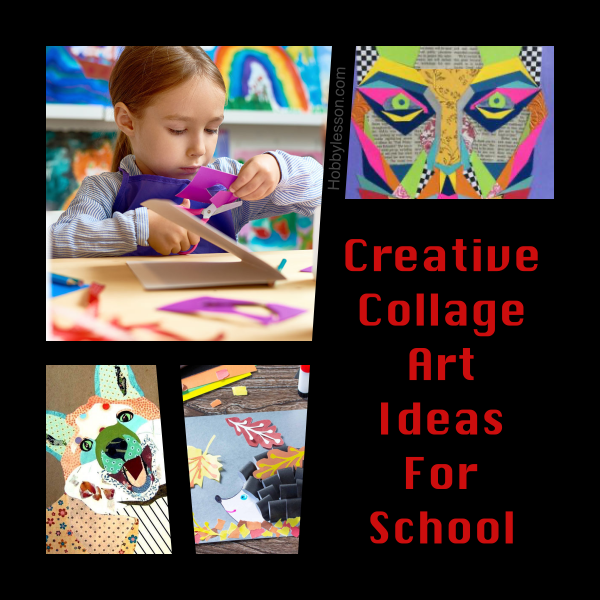 Creative Collage Art Ideas For School
Canvas Wall Art Collage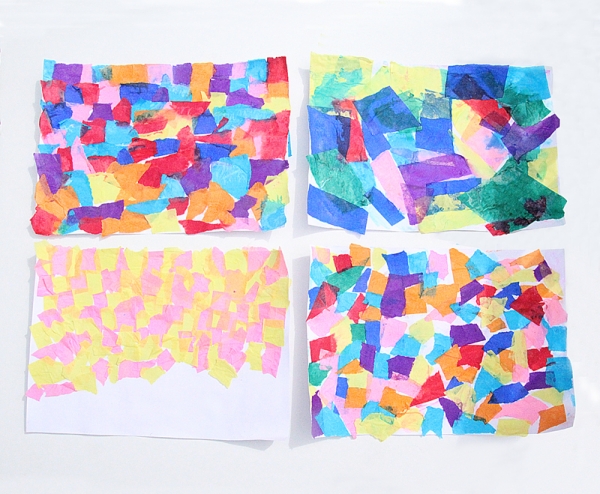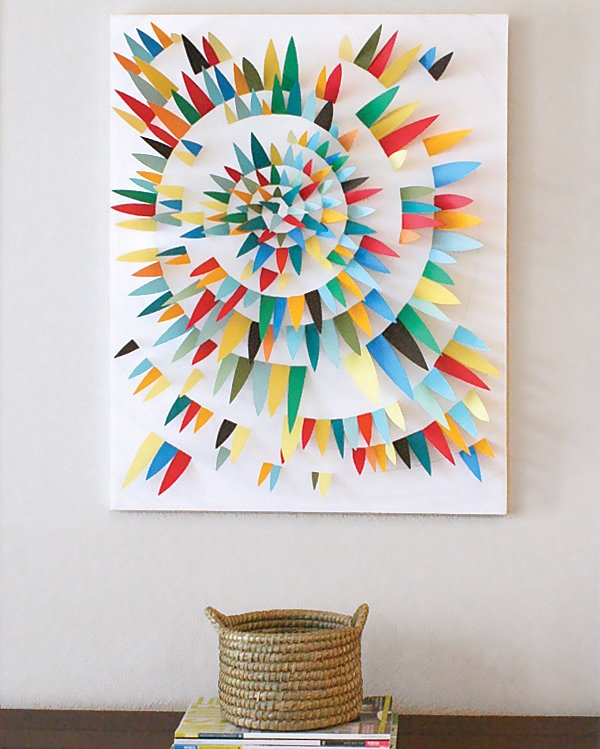 Do you have a space on your wall but not enough money to buy a piece of art to fill it? Make a collage canvas artwork from simple marquise paper shapes in colors that match your decor. Your wall will have instant drama without having to break the bank.
Art Journal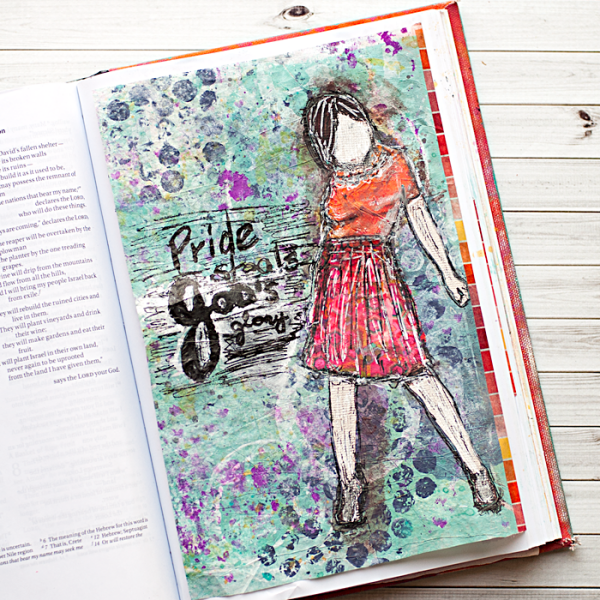 Collages can be made from the unlikeliest of sources. You can make collage journal pages from ordinary butcher paper. Just paint the background of the page and then forms a collage on top of the dry wax paper. The end result is just stunning.
Paper Patchwork Wall Art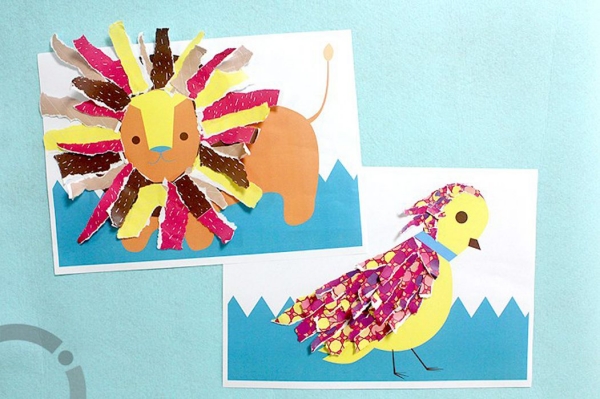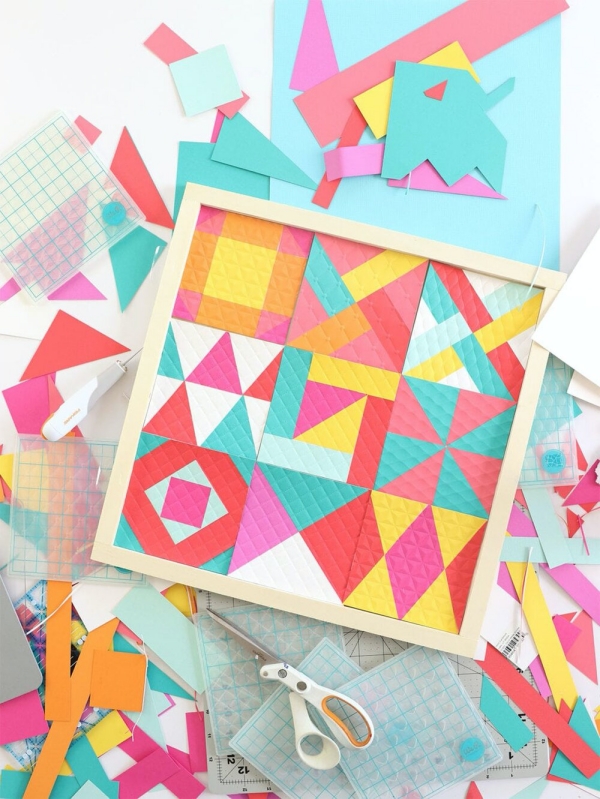 Another Creative Collage Art Ideas For School is possible to have a professional-looking piece of wall art that is made of cut-out magazine shapes and adhesive.
Paper Face Collage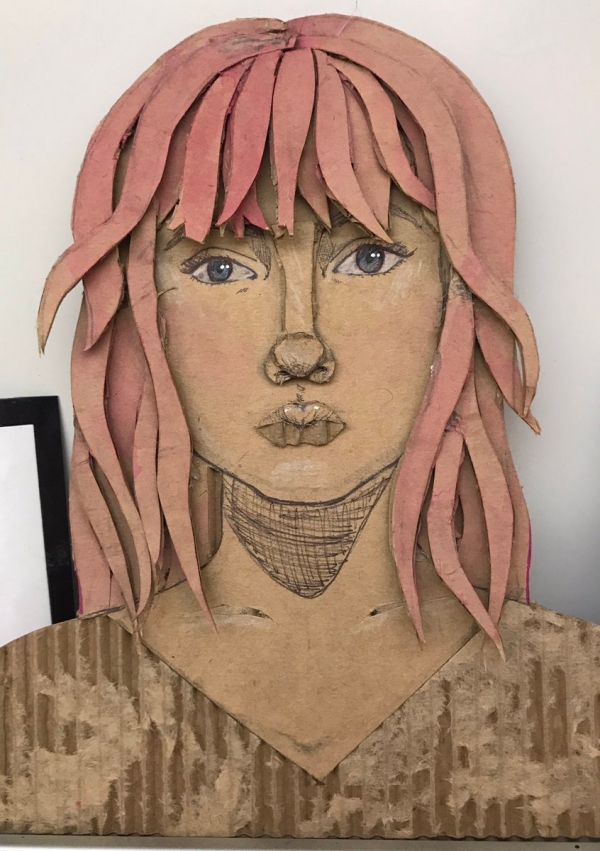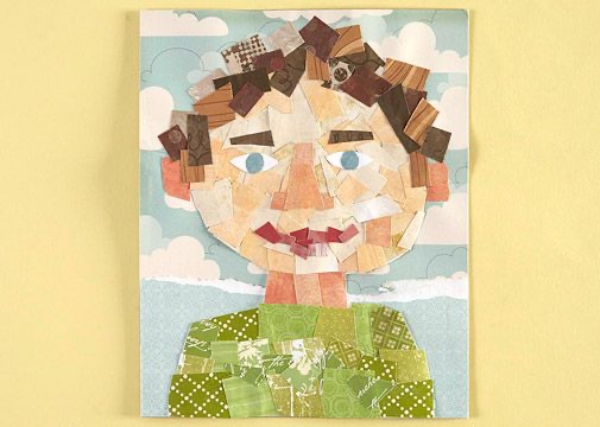 Make a collage of your face with paper and image editing software. It is not as hard as it looks. Just follow some tutorials online and soon you will have a collage portrait you will be proud to display in your home.
Collage Style Birthday Card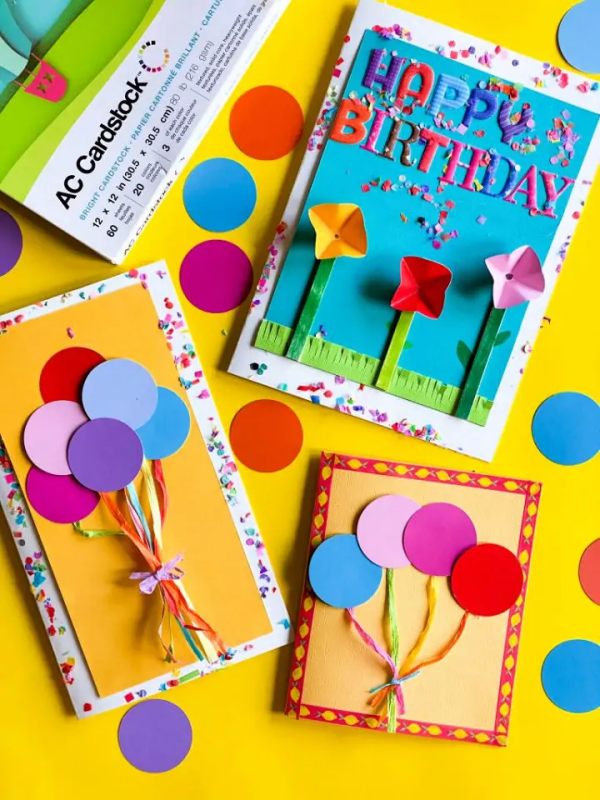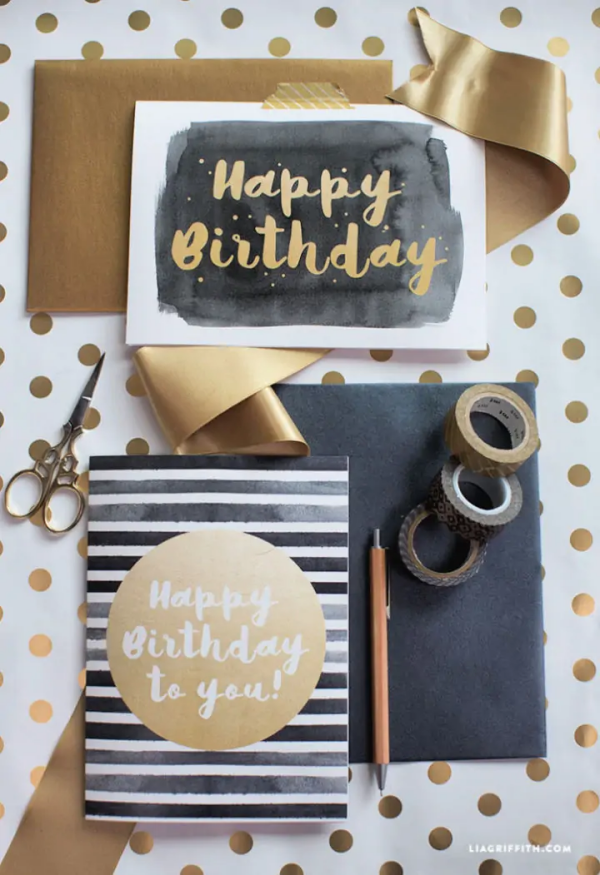 Make a quick collage style birthday card in minutes with washi tape, paper, and ribbon. This Creative Collage Art Ideas For School is perfect for those occasions when you need a card with a personal touch but are short on time.
Watercolor Paper Collage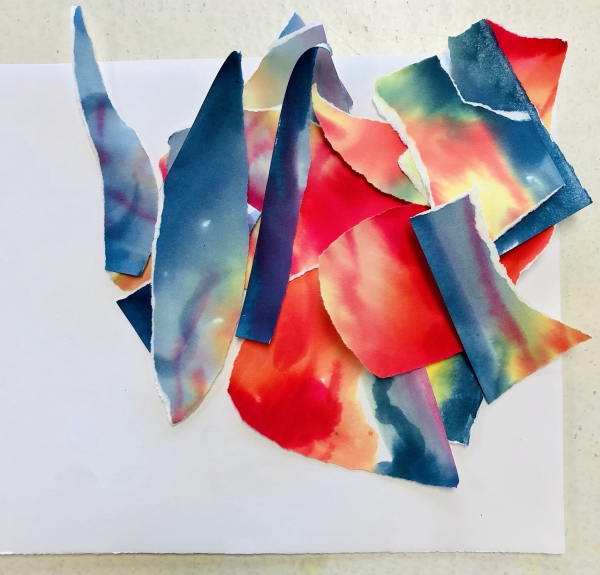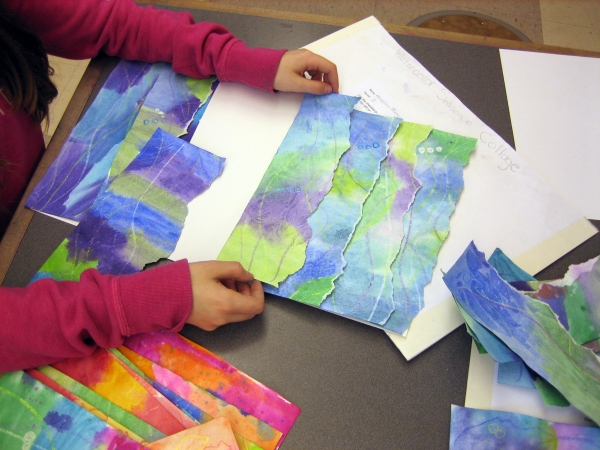 Sometimes collage pieces have their origins from non-traditional sources. This project was initially a watercolor painting that was cut into individual shapes and glued onto various backgrounds.
Collage Art From Recycled Coloring Books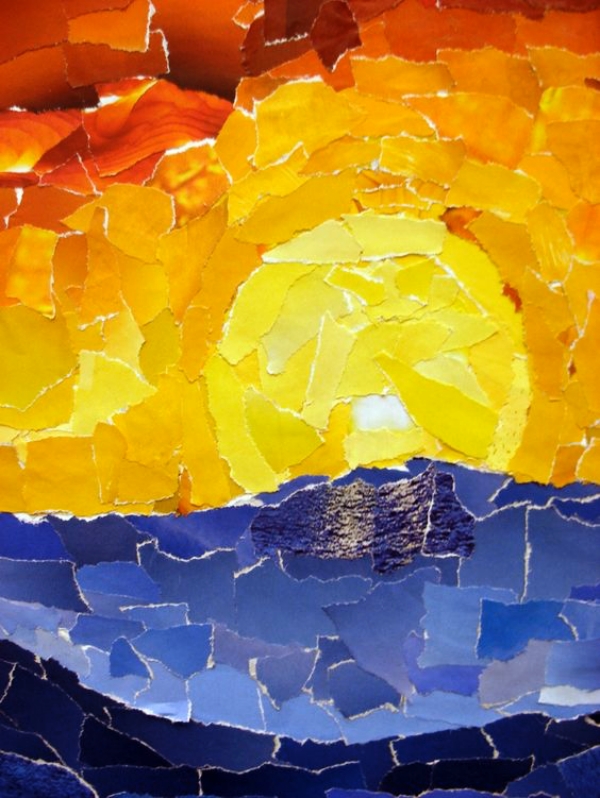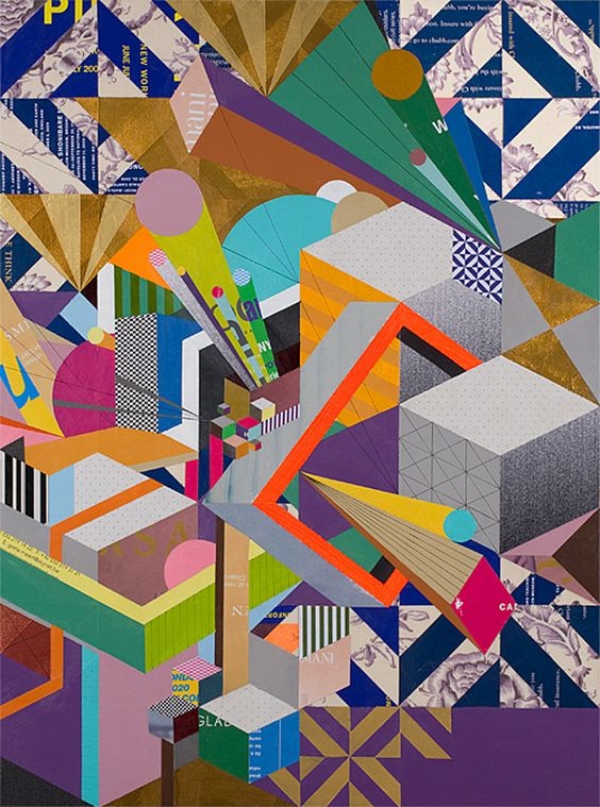 Coloring books are used by many adults to relieve stress, but what do you do with the pages after you've colored them? Make a collage, of course! Recycling coloring books into art unleashes creativity while being kind to mother earth as well.
Children's Animal Collage Crafts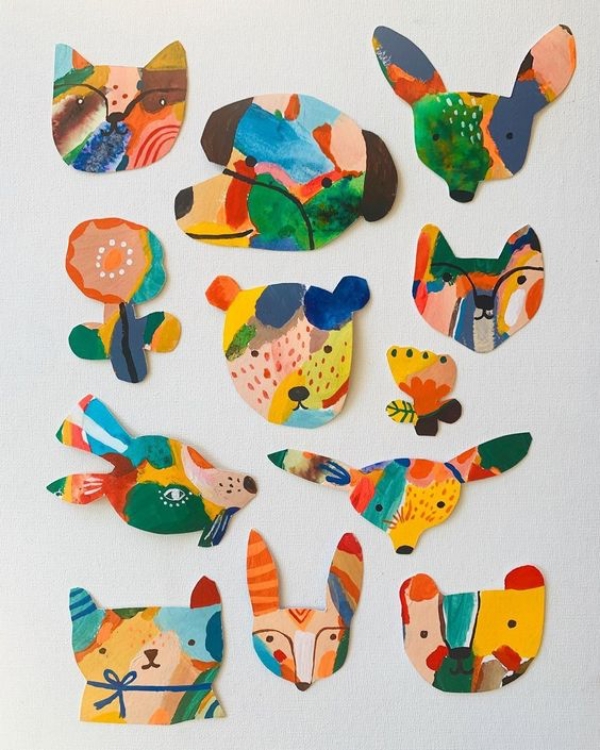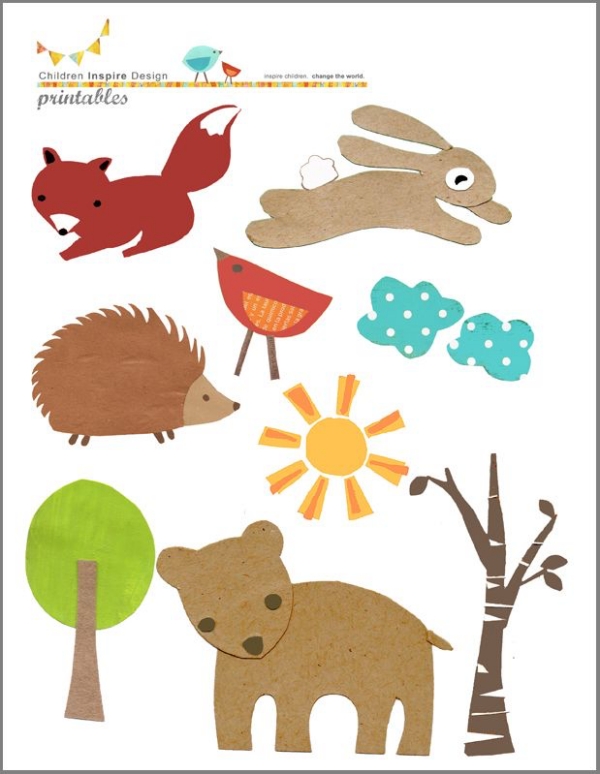 Collage art is easy enough for toddlers to do! They will need some help with the background of these adorable lion and bird projects but should be able to complete the torn paper segments on their own. So cute!
Birds in a Nest Paper Collage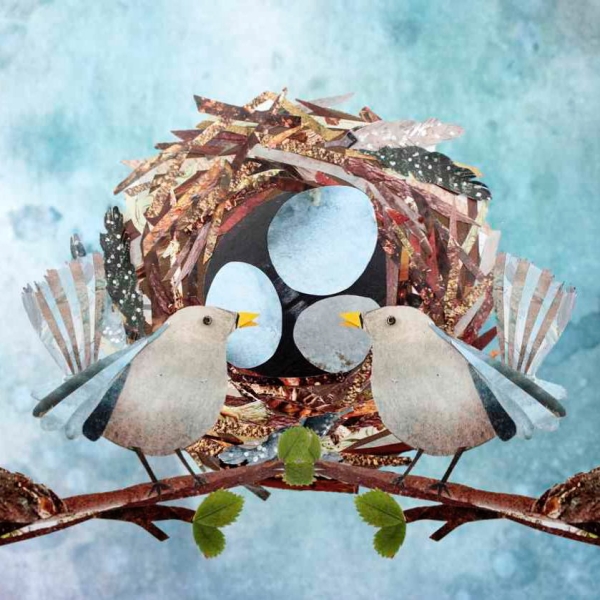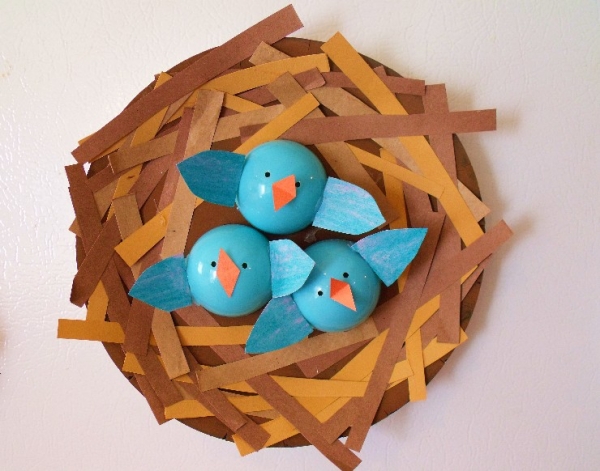 This Creative Collage Art Ideas For School is particularly easy to make as it offers a printable download of both the birds and the nest.
Altered Photo Collage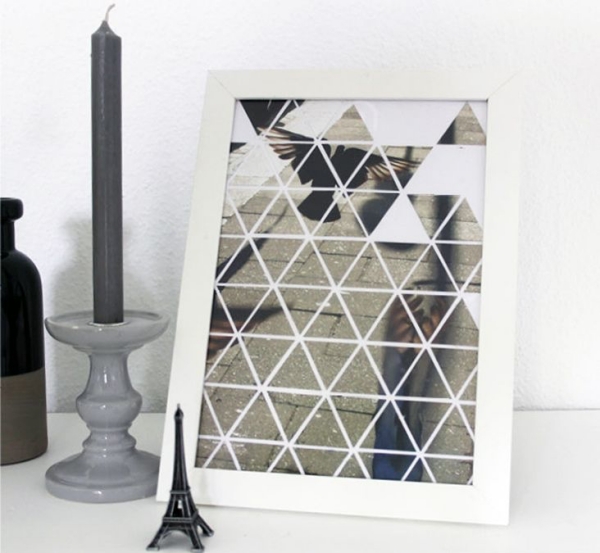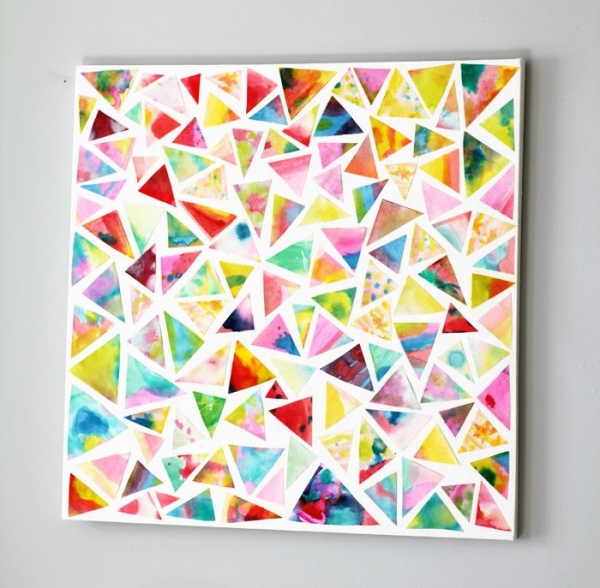 Make an exciting piece of wall art from a large black and white photo. Just cut the picture into triangle shapes as in the example photo and glue them onto a white poster board background with similar-sized spaces between the triangle shapes. You now have instant artwork that adds drama to your living space.
Mixed Media Collage Video Tutorial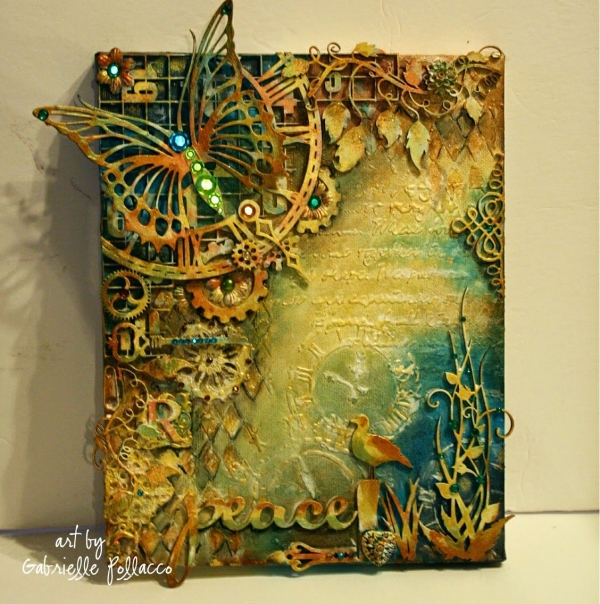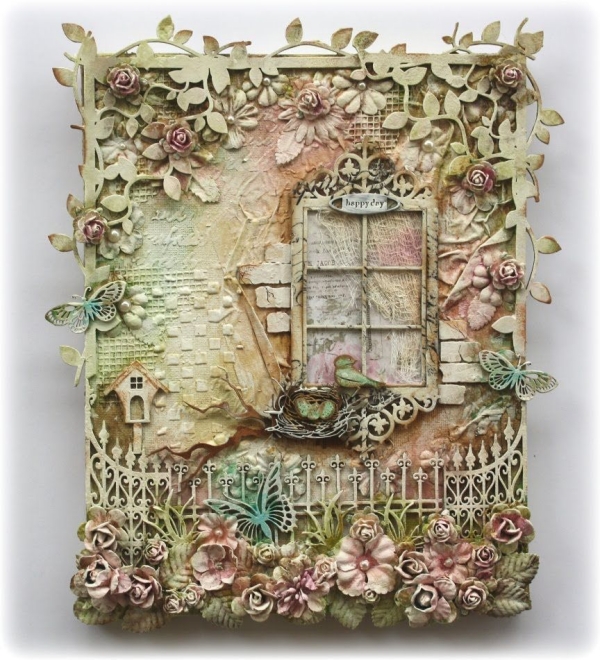 At first glance, you may think that this Creative Collage Art Ideas For School is too complicated for the ordinary crafter to make. Ivy Newport–the artist that created this piece–has a fabulous video tutorial that guides you through every step of the process. You too can create this piece with Ivy's guidance and supply list. She even shows you where you can find the photo printables on Pinterest.
Ocean and Whale Toddler Collage Craft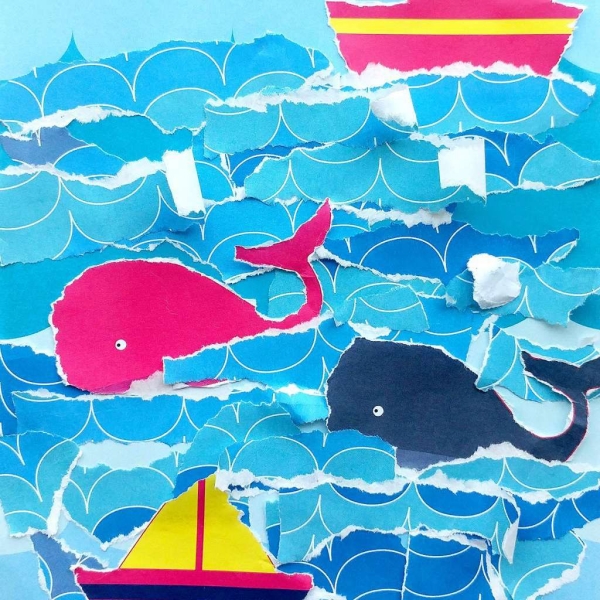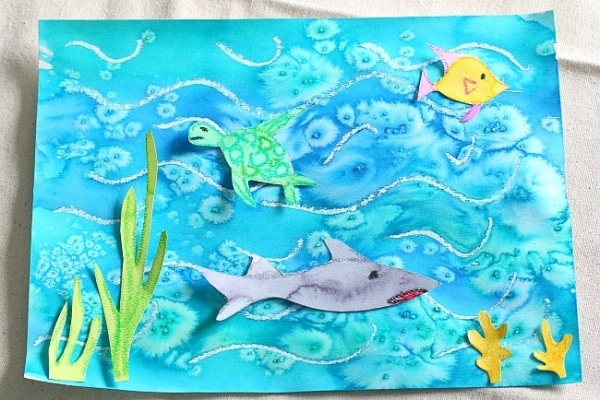 Toddlers love to tear paper! One Colorful Day offers a free ocean-themed printable download that you and your children can rip and paste into this adorable collage. When you are finished, why not hang this work of art in your child's room. Such a cute DIY wall decoration!
Photocopy Leaf Collage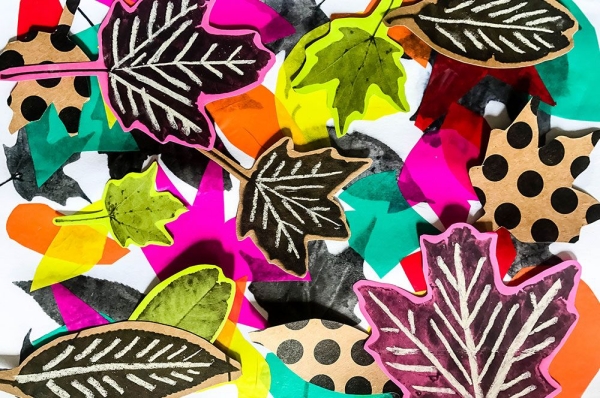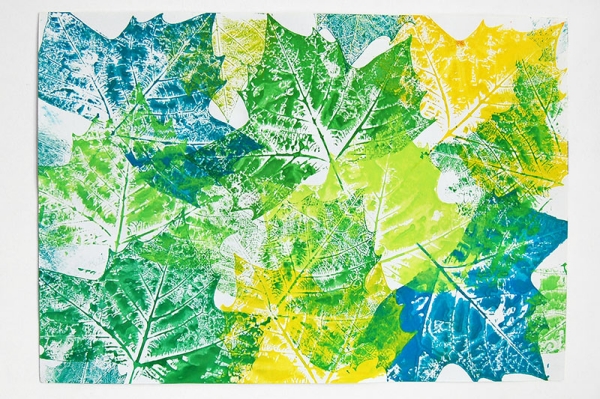 Photocopy real leaves and use them as the base for this Creative Collage Art Ideas For School project. A combination of tissue paper leaves and cut-outs of the photocopied leaves results in a stunning piece of collage artwork.
8th Grade Collage Class Project Inspirations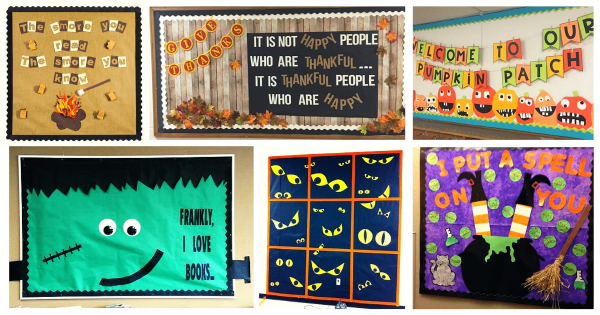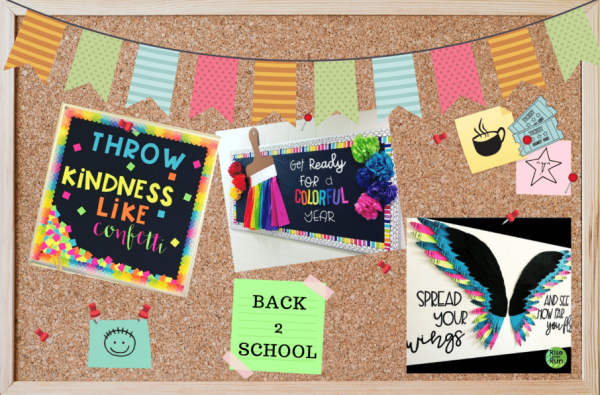 Mrs. Hatfield is the middle school art teacher that we wish we could have had. She has displayed several versions of her student's collage artwork on her bl