Magical, otherworldly, pleasant, and whatnot. Weddings are something really amazing which cannot be described in a few words. Not just for the two people tying the knots but also for all the people that will be celebrating together with this happy couple. And India, weddings are nowhere near less than a festival. Celebrations go on for a really long time. And one of the most exciting functions is the Mehendi ceremony. So it is obvious that this enthralling function demands a beautiful décor. And today, we have come up with a long list of Decoration Ideas For the Mehendi Ceremony just for you.
For every function that leads to the big day, we never forget to capture them in the lens. And why not, it is the memory that we can hold on to and cherish later. But beautiful pictures need a beautiful backdrop. Though the Mehendi ceremony is relatively a small one, it is one of the most significant ones and definitely full of fun. So why not spruce up the pictures of this function with these amazing decoration ideas for the Mehendi ceremony.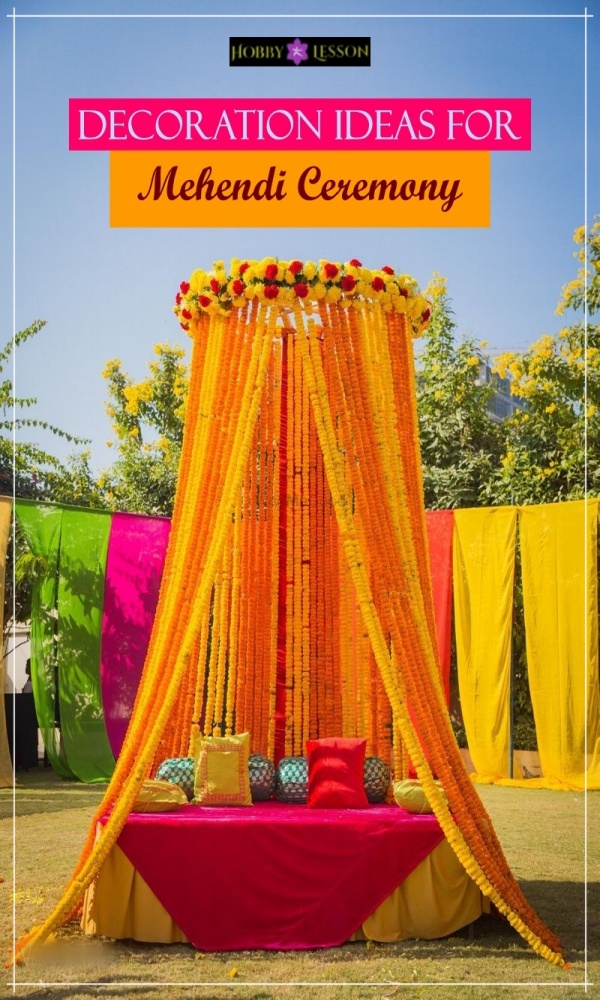 Decoration Ideas For Mehendi Ceremony
You can go as crazy as you want with the décor of the Mehendi ceremony. To make things easier for you, I have come up with a list of décor ideas that are divided into three types. So without further ado, let's plunge right into it.
1.     DIY Decor Ideas
Besides the fact that DIY décor ideas save loads of money, they are also quite in the norm because of the whole fun experience that it gives. Creating DIY décor is actually recycling the old stuff that might be lying around waiting for you to pick it up and have incredible fun in the process. Provided you have plenty of time!
Grab Mason Jars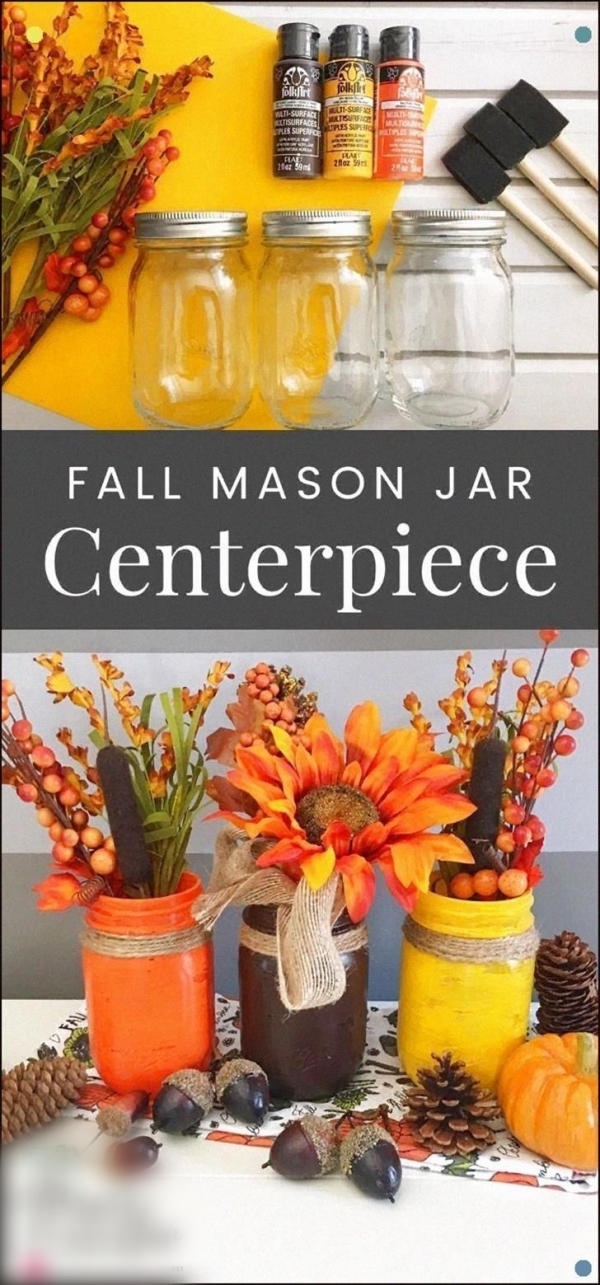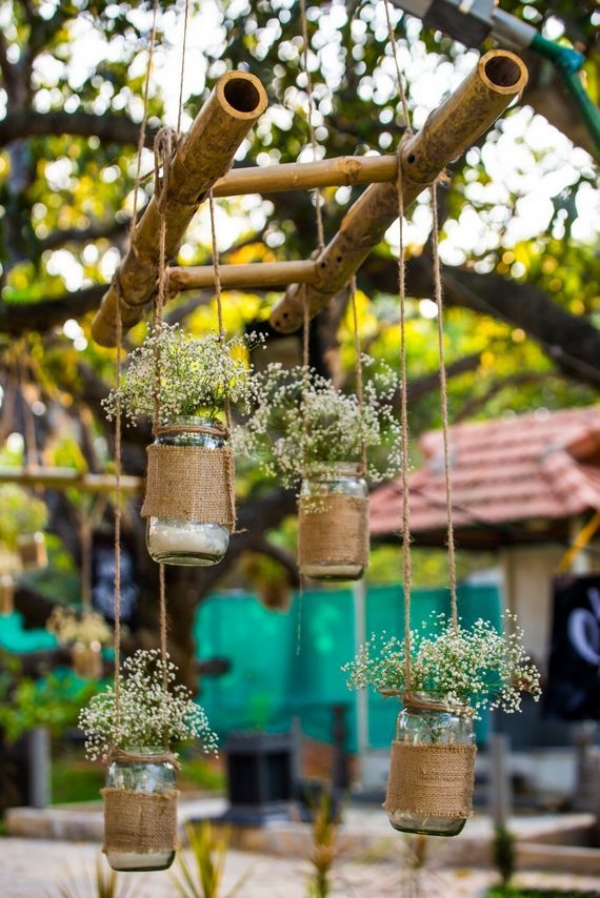 Mason jars are so lovely to look at that no matter what you do with it; they make a lovely décor item indeed. Fill them either with flowers or fairy lights if the function is in the evening and let them do their magic.
Back to Origami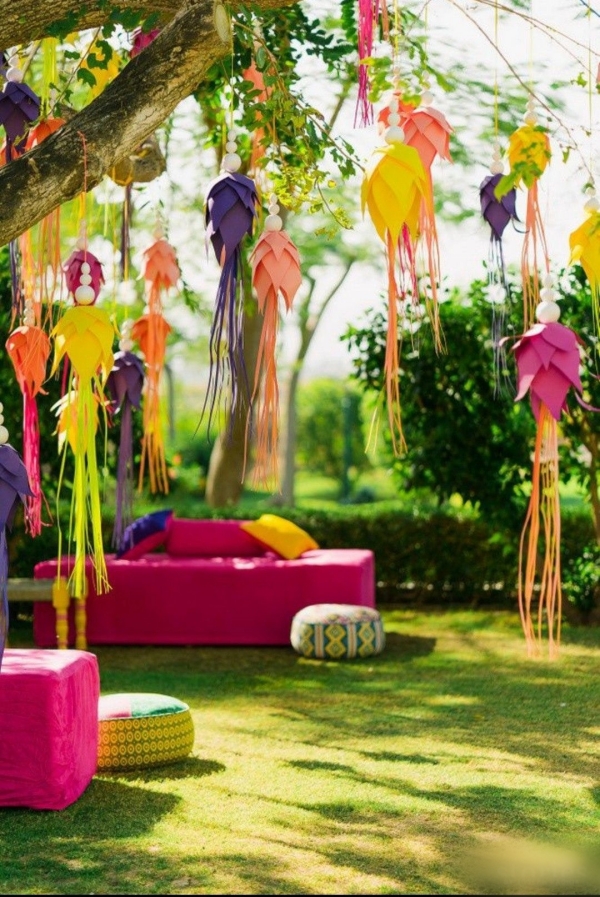 Yup, the same one we all used to have lots of fun with while folding them. Just grab the colored papers or glazed papers and make whatever you feel like for example boats, chandeliers, cones, or cranes and hang them using a thread around the whole venue.
Dig Out The Chalkboard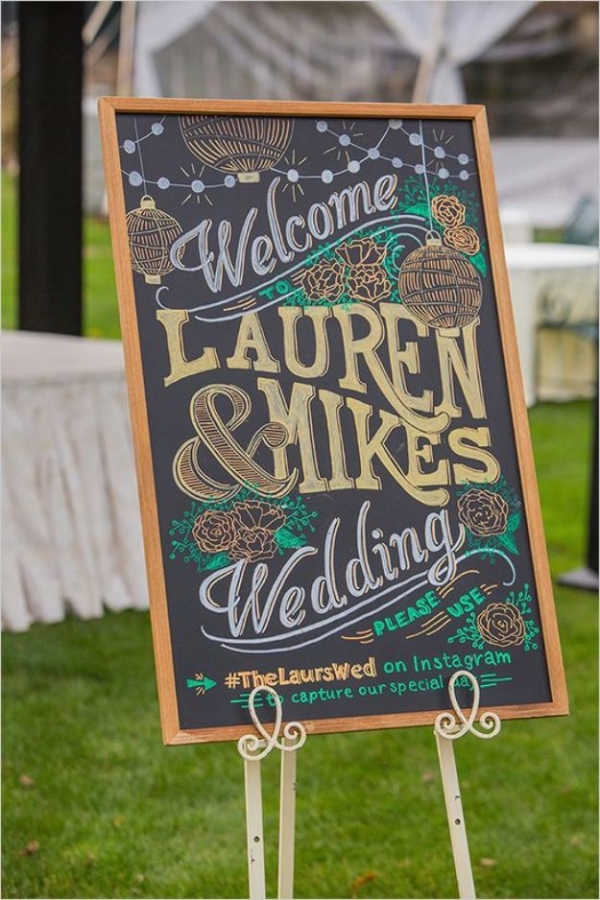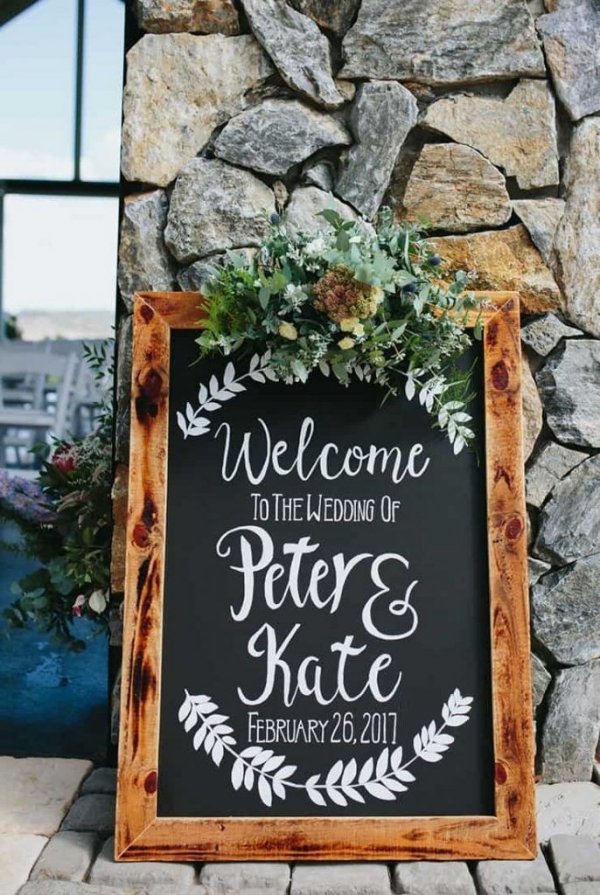 Let out the inner child and go wild with the chalkboard or wooden slab to make some eye-catching signboards for the Mehendi ceremony. Combine these with some bird cages decorated with flowers or paper cut-outs or simply go with streamers for a better effect.
Make Photo Wall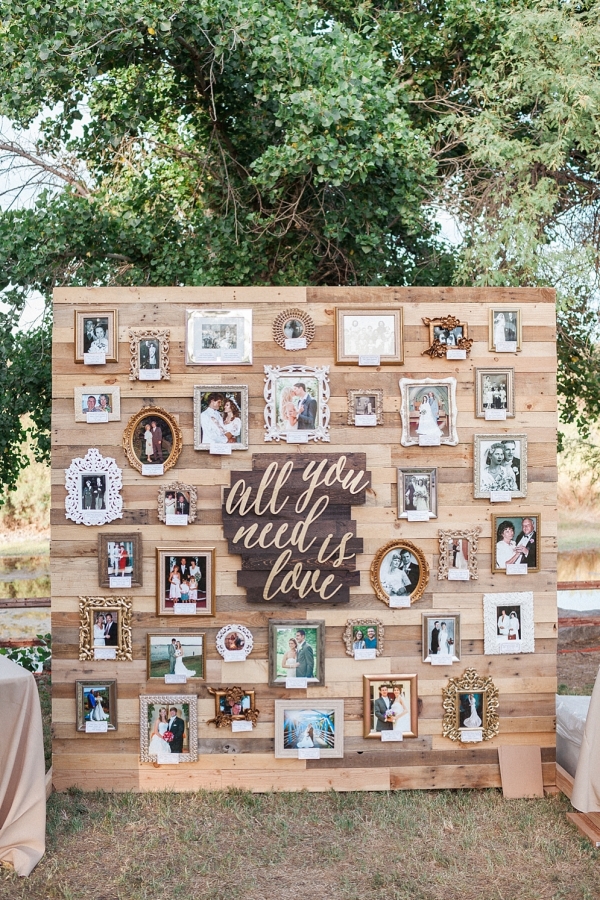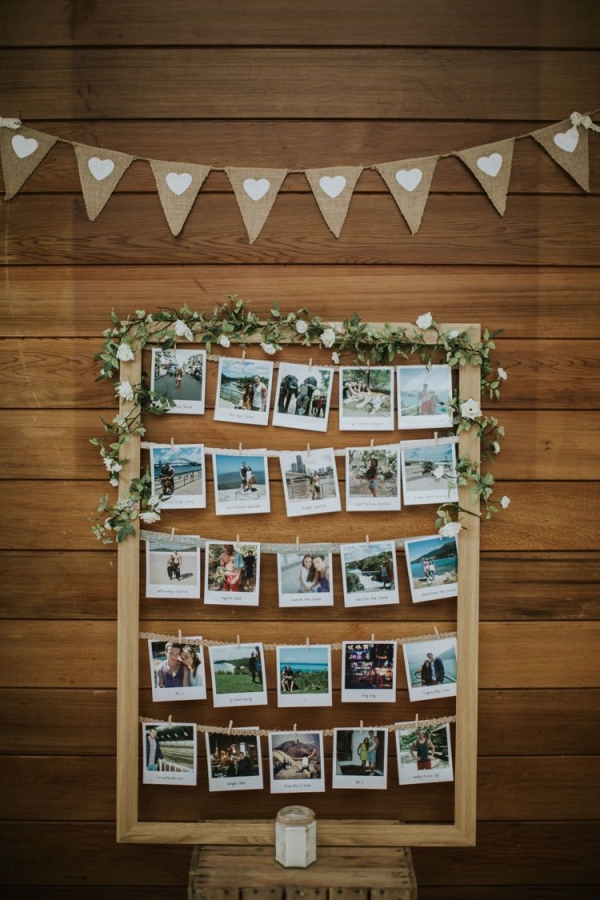 A wall of pictures makes a spectacular backdrop. Not to mention the memory lane that it creates where your guests can take a stroll in. Just clip the photographs on threads and hang them on the wall. To make it a bit sparkly, add fairy lights to this setup.
2.     Theme Based Décor
Theme based décor is fun to plan and absolutely breathtaking to look at. From the latest trends to digging out something retro, the theme of the décor can be anything. But when you have professionals at your beck and call, you don't need to worry a bit.
Pretty Pastels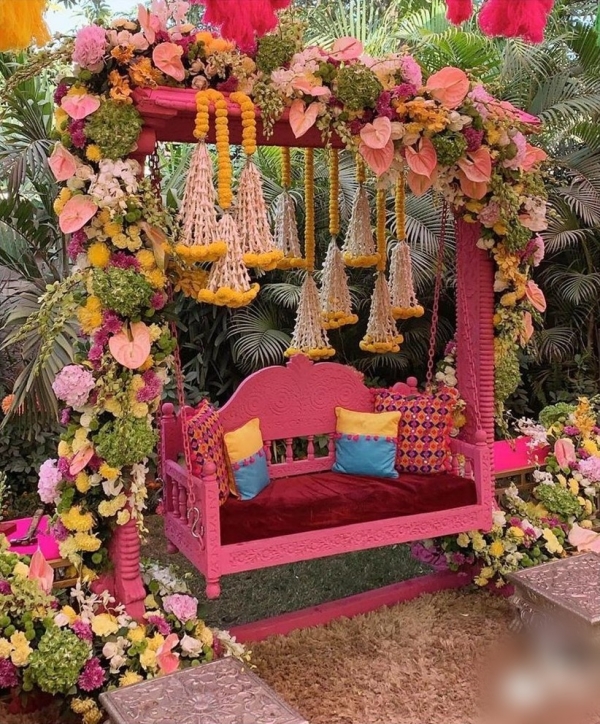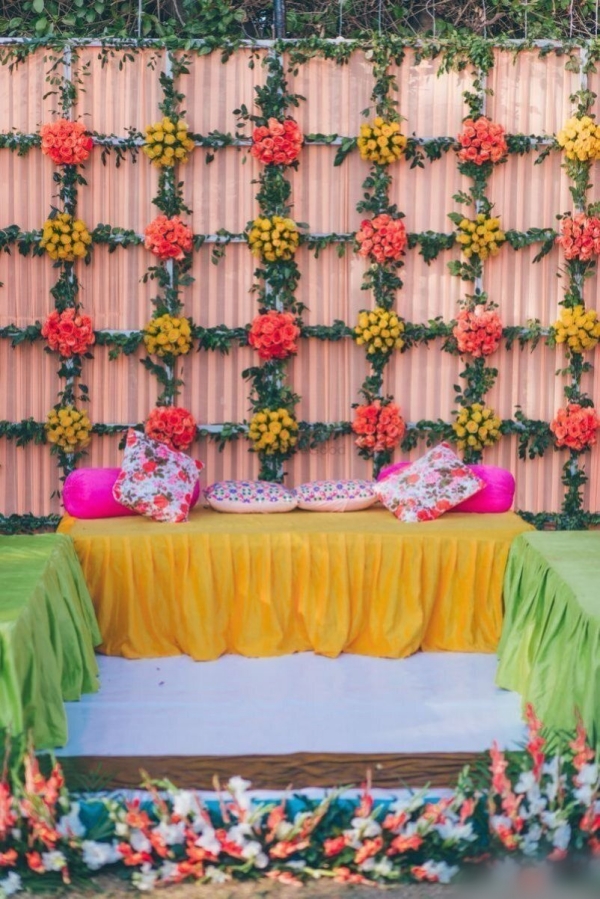 The Pastel theme is undoubtedly one of the most popular ones. And why not! With their pleasant tones, they look absolutely gorgeous. A swing covered with pastel-colored tassels or flowers will be one such great idea.
Tents and Seating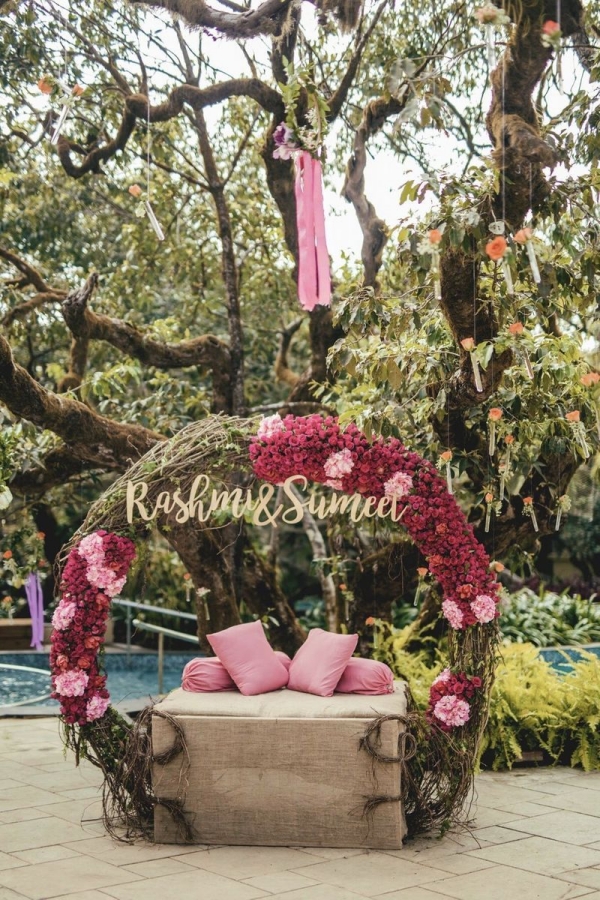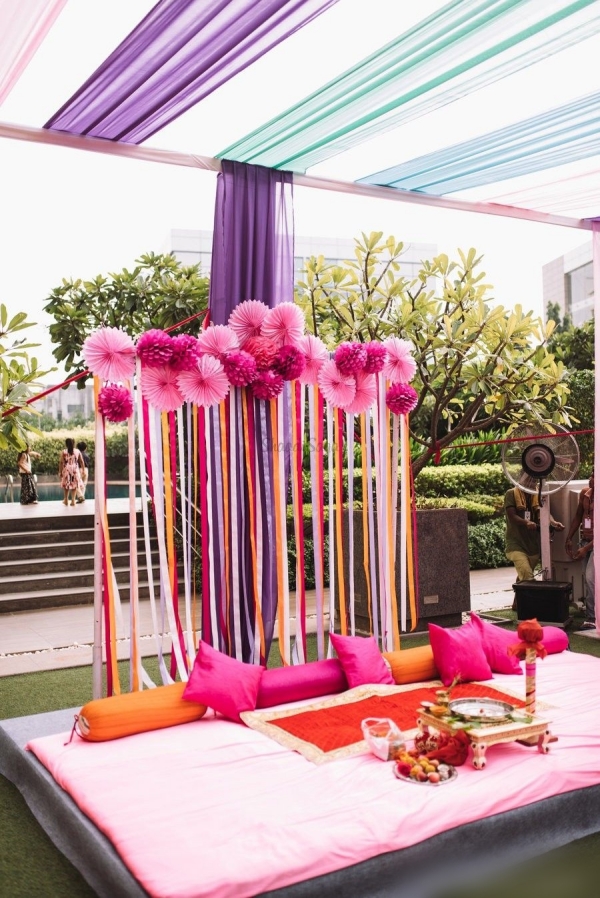 For those who love simple yet elegant décor, they could definitely go with some spacious tents and seating area. Cover them with colorful throw pillows for a touch of vibrancy.
Beautiful Crafts which are helpful for your Crafty Business
DIY Geometric Sculpture Ideas to Decor Your Home
Awesome DIY String Light Decoration Ideas For Any Occasion
Wine Bottle Decoration Ideas
Creative DIY Home Decorating Ideas
Giant Umbrellas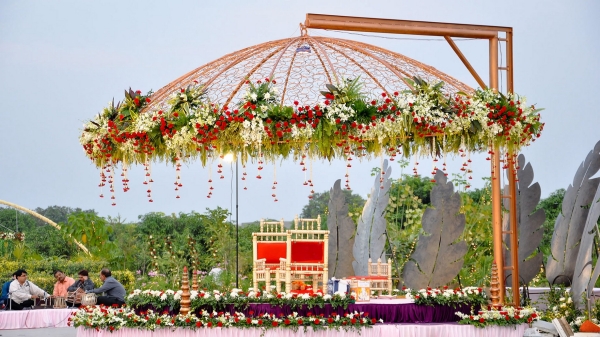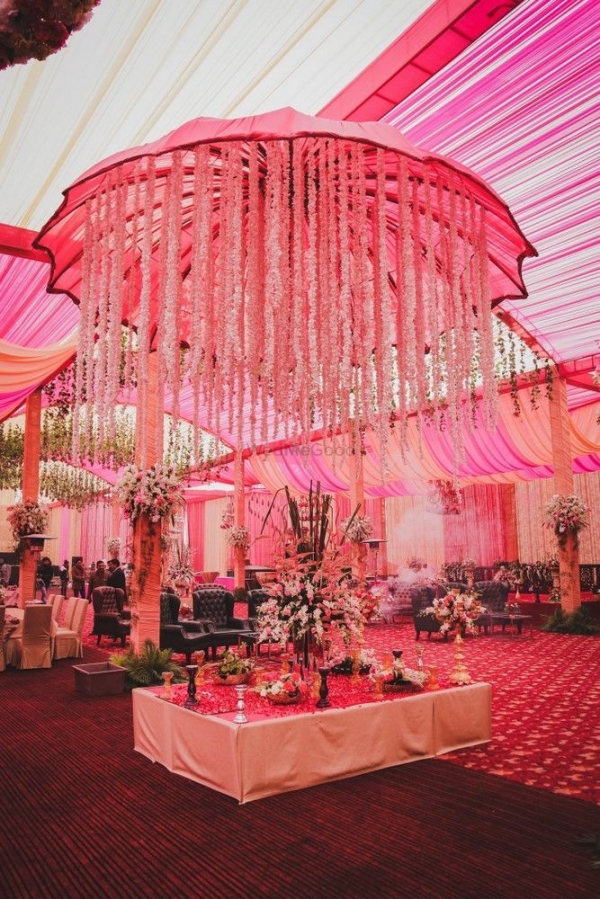 Go big with an extravagant décor where giant umbrellas are hanging upside down from the ceiling and the seating area is full of bold colored sheets and bright colored throw pillows.
Dreamy Dreamcatchers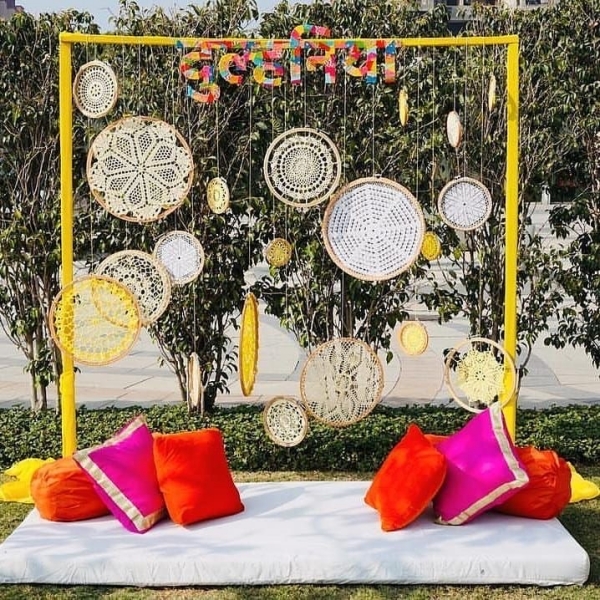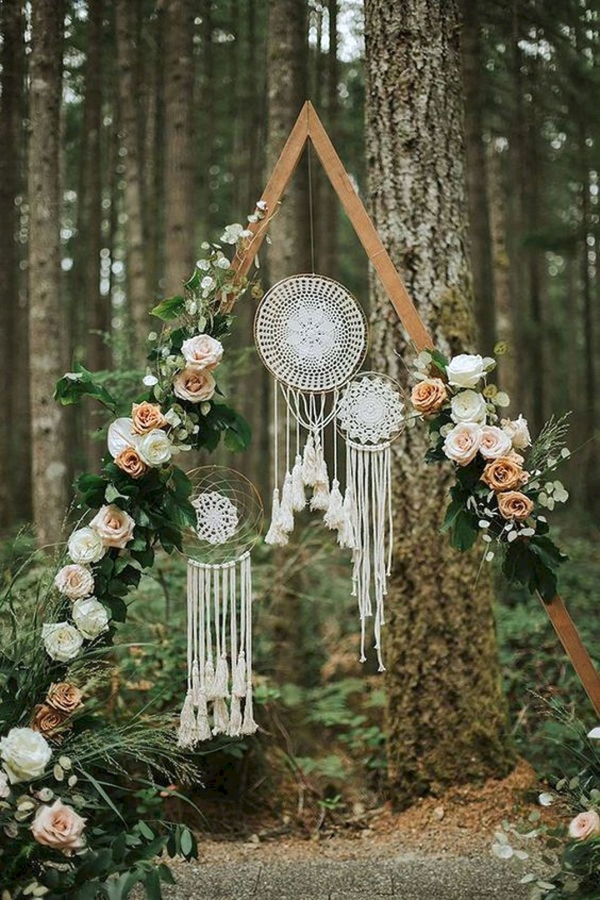 They catch bad dreams but definitely give a dreamy appearance to the whole venue. Give your Mehendi ceremony a calming and romantic touch with elegant dreamcatchers and make the whole setup look stunning.
3.     Floral Décor
A touch of floral and the whole venue start looking like a scene right out of a dream. And floral décor can be done in so many different ways that one cannot even imagine. Let's find out what these are.
Floral Canopy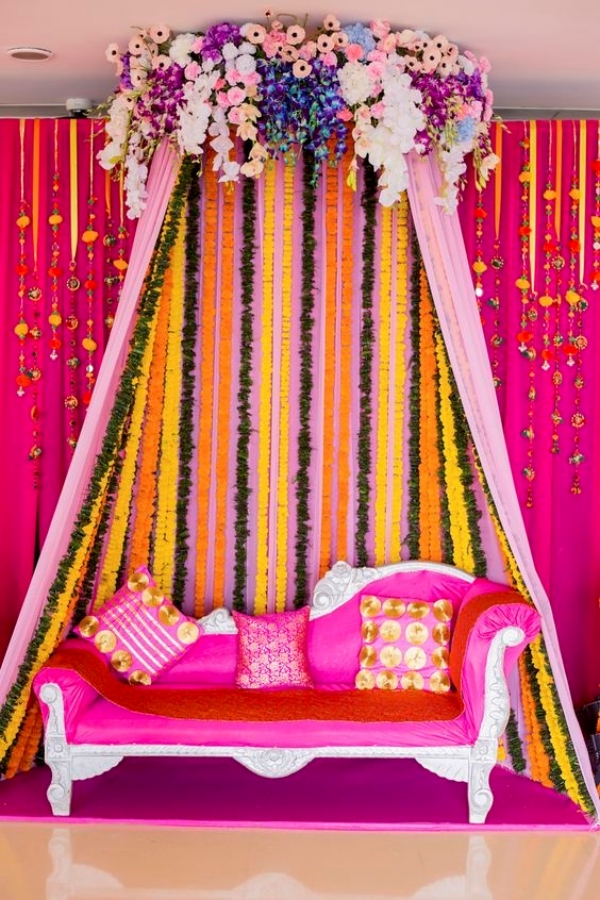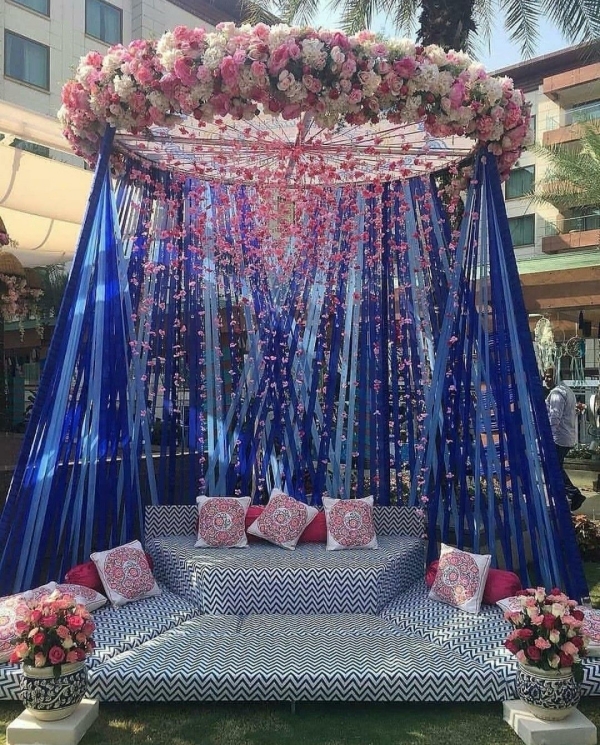 A floral canopy looks incredibly beautiful to look at. Imagine sitting under it for the whole Mehendi ceremony. A dream come true indeed! Add some drapes if you want to make things more interesting.
Floral Backdrop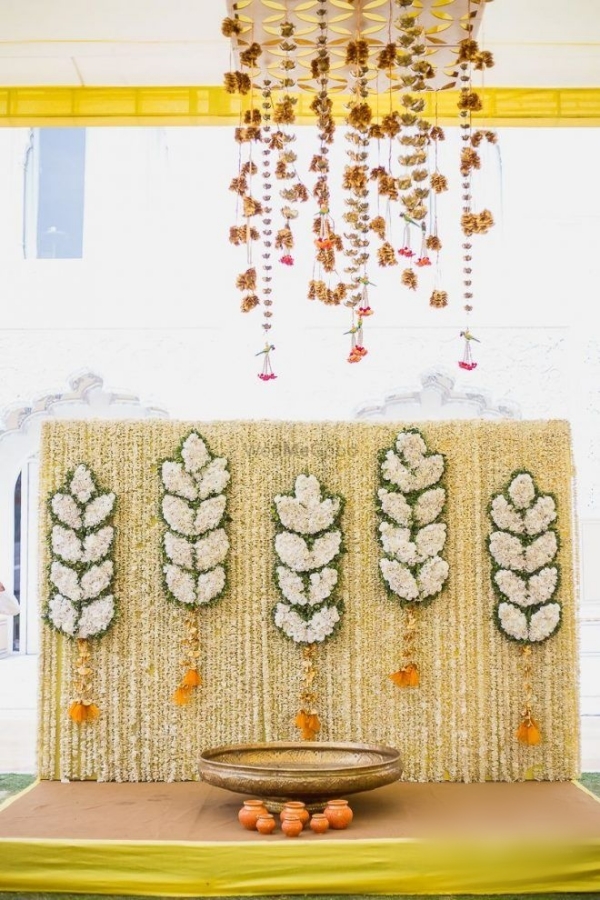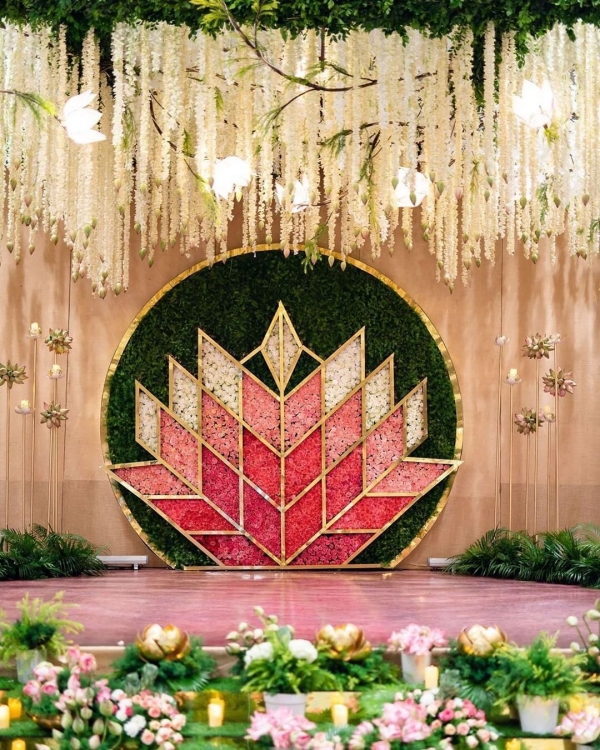 A whole wall of flowers is definitely worth trying. Or you can get a floral backdrop with huge floral decorations in varying shapes to make it look grand.
Floral Strings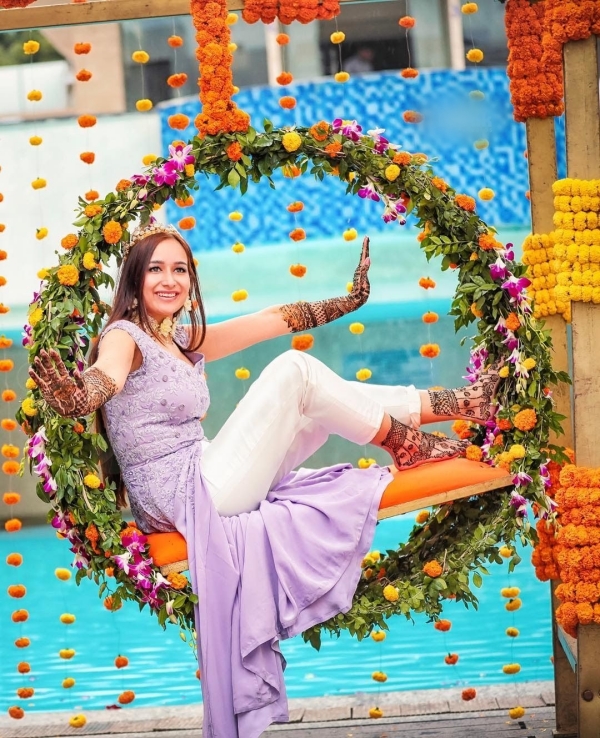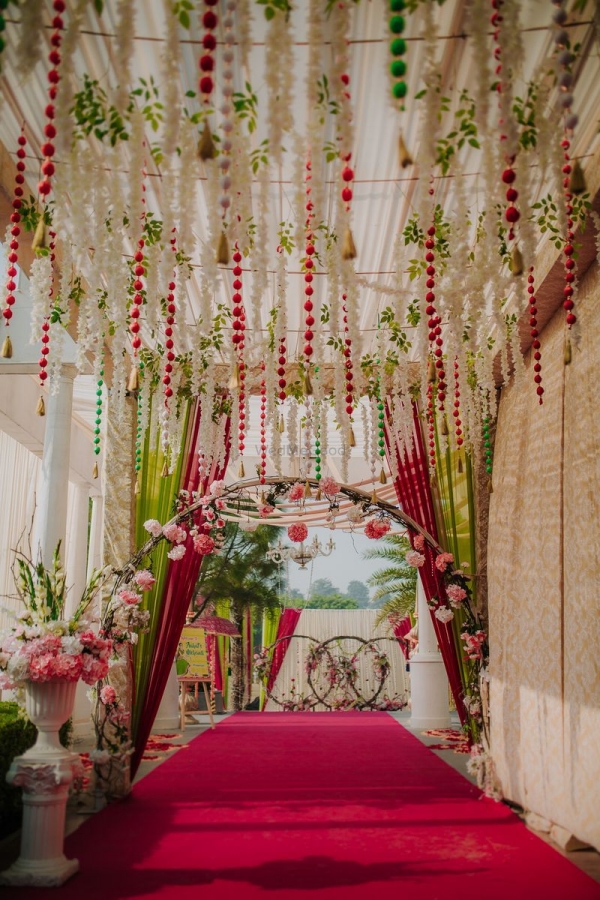 A perfect idea for the breezy outdoor venue. Go with the floral strings and make the whole setup look breathtaking with minimal efforts.
Floral Wreaths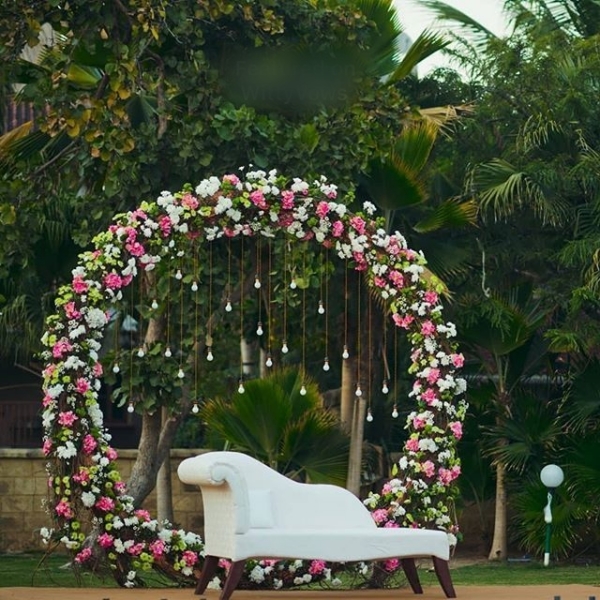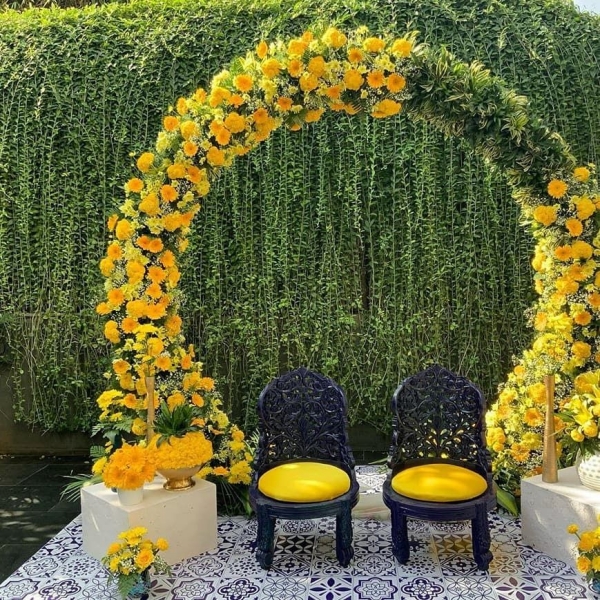 If you feel like having a floral décor but want something other than strings then go for floral wreaths. All you need is a fancy sofa and a giant wreath with it covered with beautiful flowers and the bride's throne is ready.
With all these Decoration Ideas For Mehendi Ceremony, your Mehendi is going to look spectacular. So what are you waiting for? Go crazy with them!