Has it been long that those walls of your house have seen some of your creativity? Are you feeling a little stressed and want to release that tension? Or do you have some guest coming up in a few days and you want your house to reflect your artistic vibe? Then you should try some of these amazing and easy ideas to décor your house!
Here we bring forth top Magical Boho Bedroom Decor Ideas to Adapt. Read ahead and try them out if you find any according to your liking.
Whether you are redecorating your house or decorating the apartment that you have just shifted to, geometric sculptures, random shapes with bright merry colours are what you need to cheer up your mood every time you enter the room. By now, you must know that geometric shapes are the new trend in décor realm and it looks peppy and cool to have them on your walls or in the room. In addition, it is a child's play doing a DIY of it and we are sure you will enjoy your time doing it. Check out these DIY Geometric Sculpture Ideas to Decor Your Home to get inspired and create some of your own.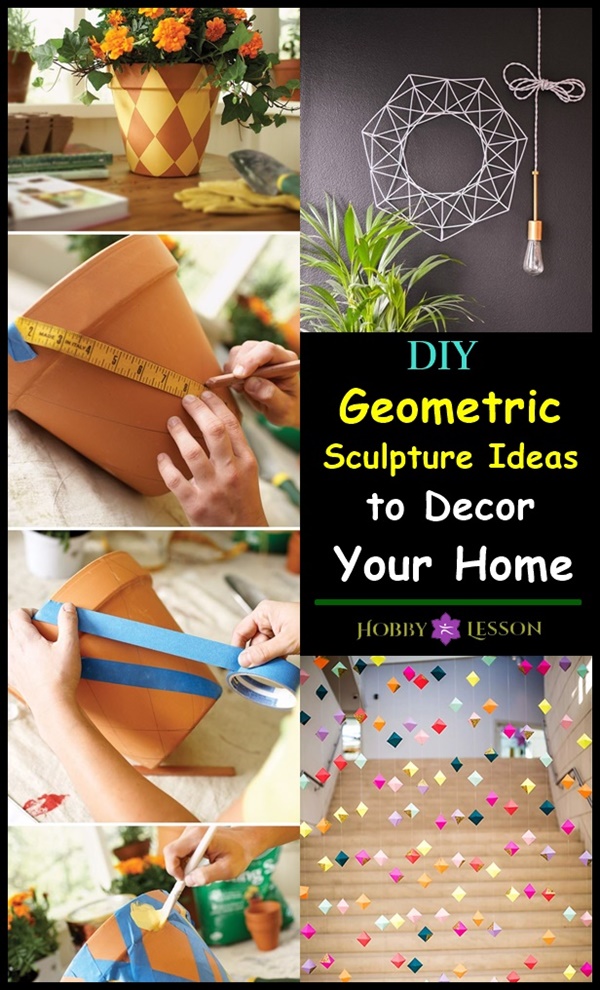 DIY Geometric Sculpture Ideas to Decor Your Home
Sculpt A Pyramid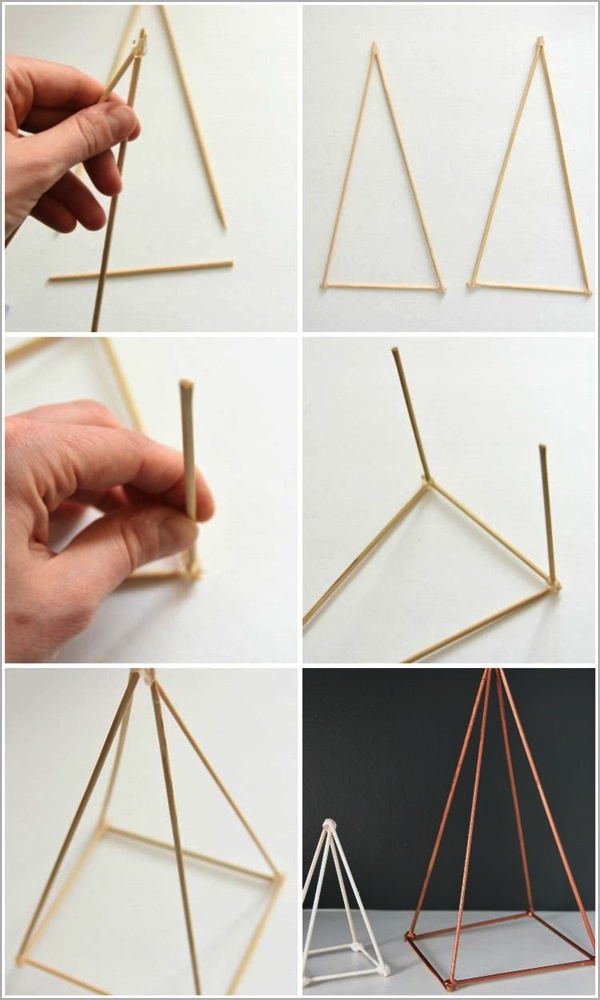 This one tops the list because it is one of the simplest DIY you can do with geometric shapes to enhance the ambience of your home. You will need some sticks and hot glue to make this geometric sculpture.
• Stick the sticks with the help of glue to create a pyramid shape
• You can then keep mini toys or bonsai plants in it for the show.
Or a Diamond

This one is similar to the pyramid sculpt as the process is the same but the look of this figure will create a different aura! You can then keep the pyramids and diamonds sculpts together and light mini lamps in it and have candlelight dinner with your bae!
Embroidery Hoop Art as a Wall Hanging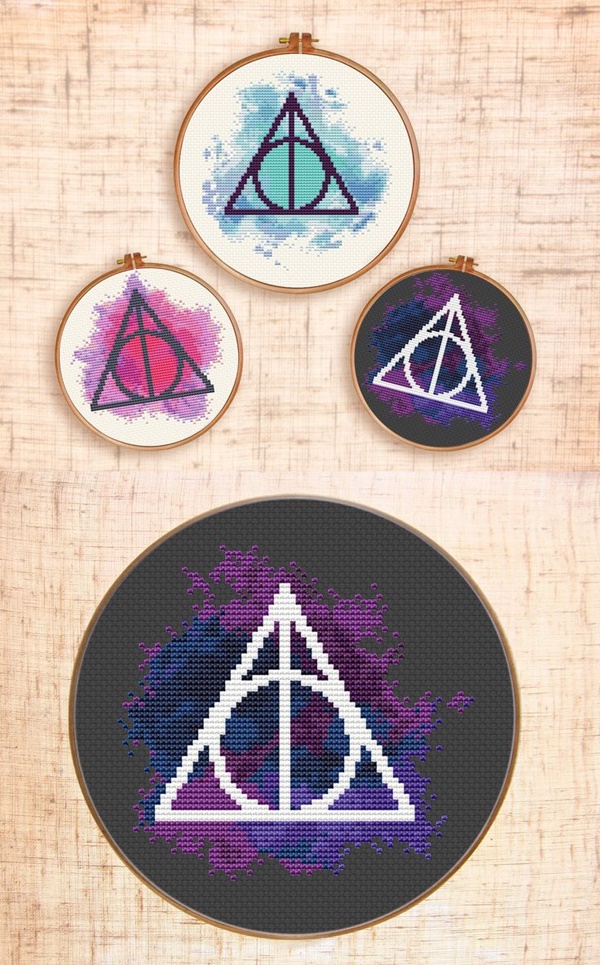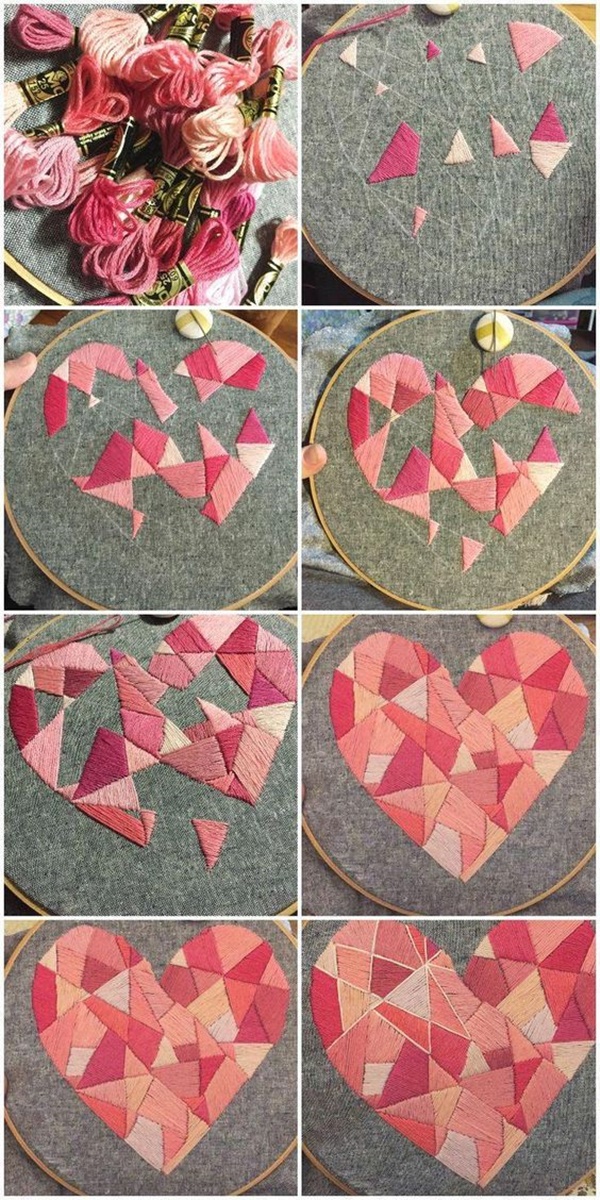 We all have the hoops that our parents or grandparents used to create beautiful embroidery work with it, but our way of creating art with it is different! Use different shapes of hoops and add in some ribbons and scarfs to create something awesome
How about Hexagonal Shelves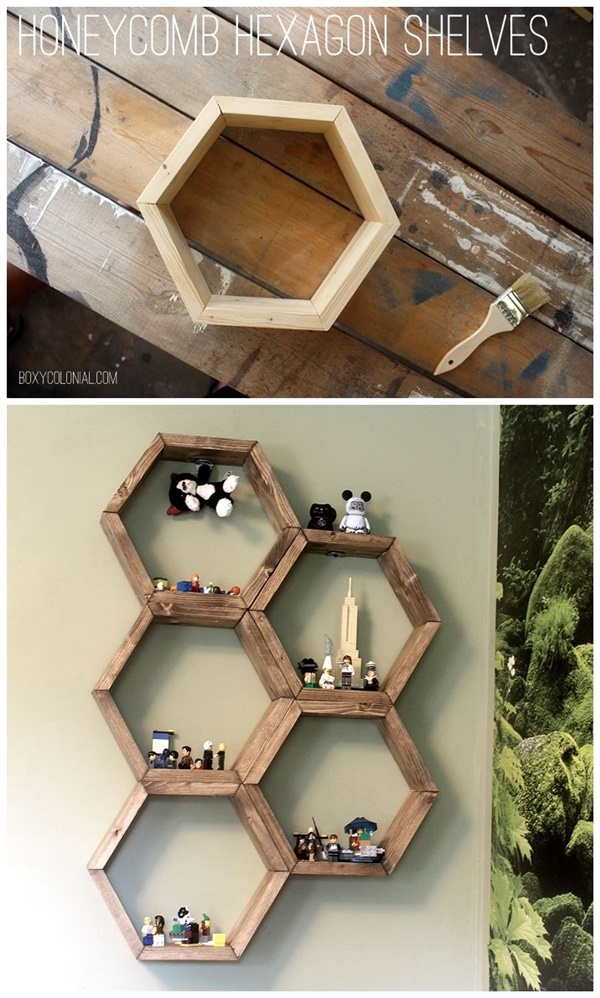 Hexagonal shelves, popularly known as the honeycomb shelves are in trend these days and we bet having them will get you a tag of trendsetter among your friends and family!
Geometric Picture Display Wall Art With Ropes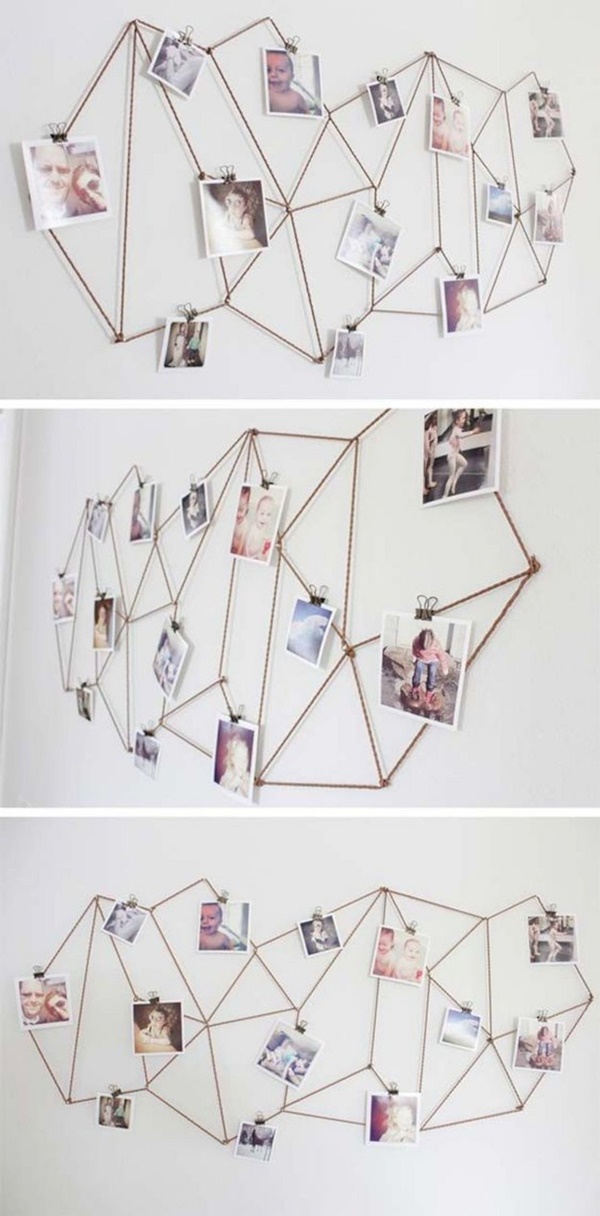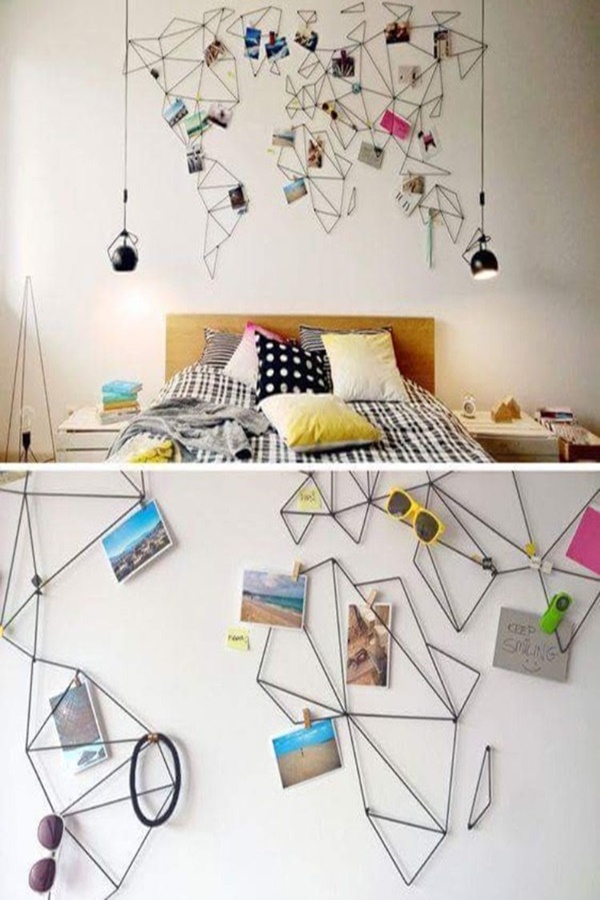 To create this art
• Hammer in some small size nails into to wall in your desired geometric shape.
• Then tie one end of the rope to one nail and traverse it along all nails to reach the initial nail.
• Hang your pictures to it and show it off to the visitors to your home.
Or Create Your Initials With Cardboard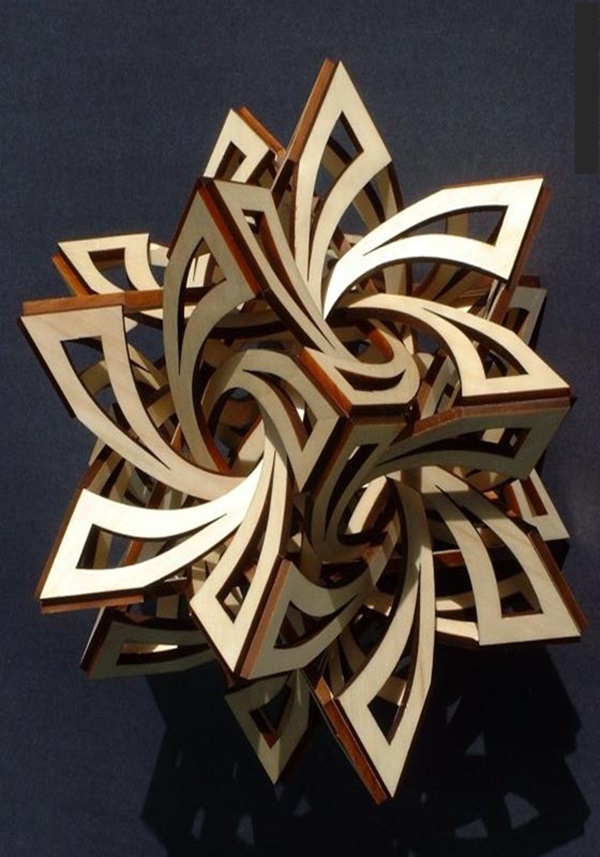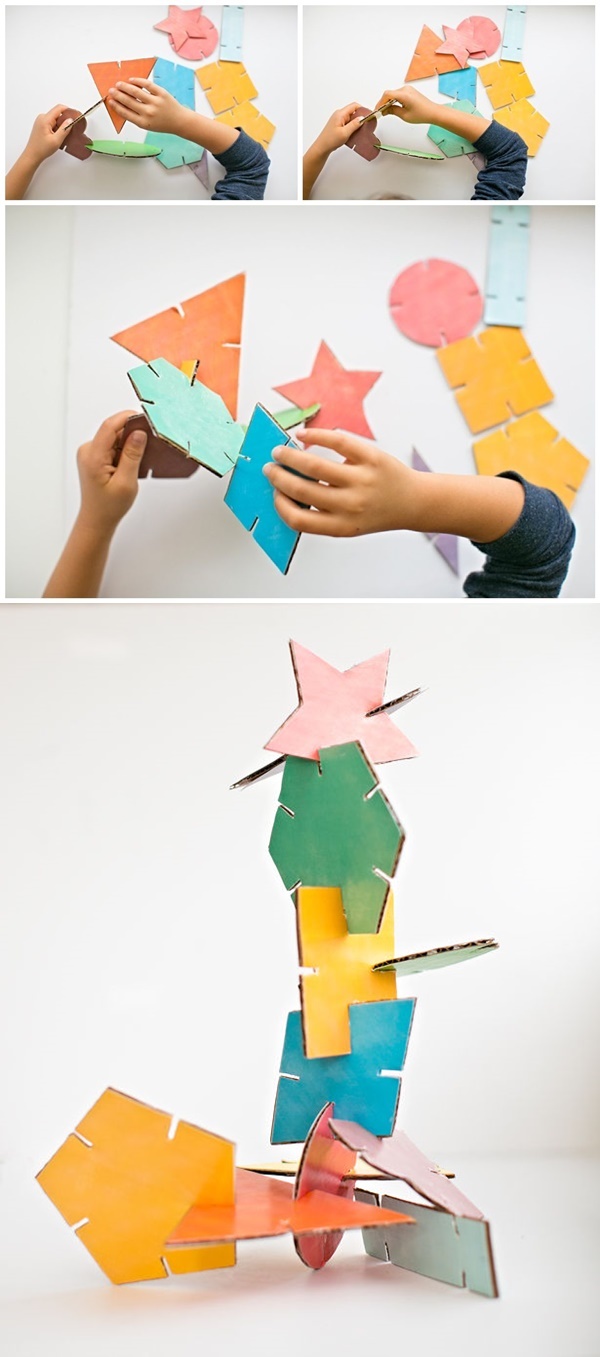 Dive into your childhood days when you tried to claim everything that you wanted to and engraved your initials all around the house.
• Cut out your initials from cardboard and layer it up with some more cardboard.
• Paint this with the abstract images of geometrical shapes and you have your initials to claim your territory now.
Have A Geometrically Coloured Pinboard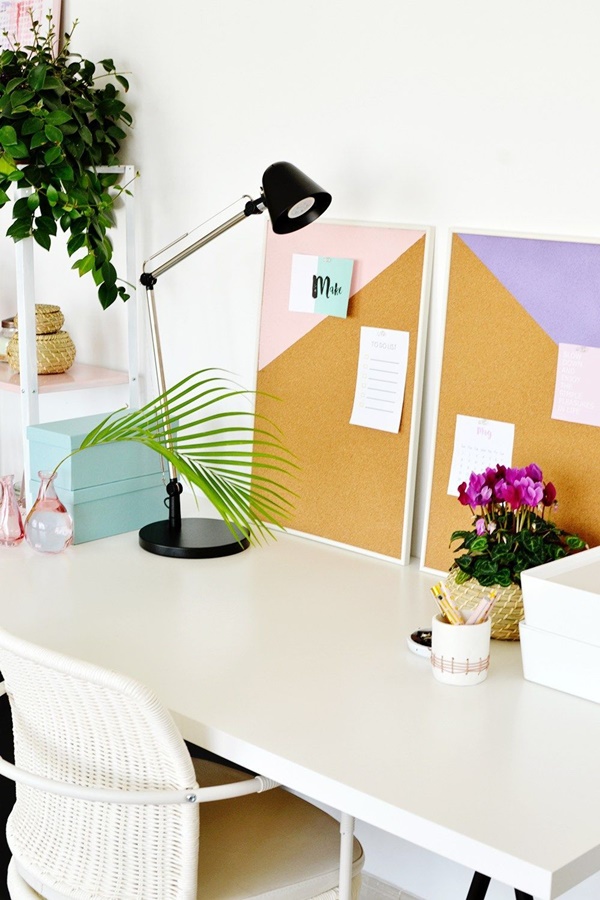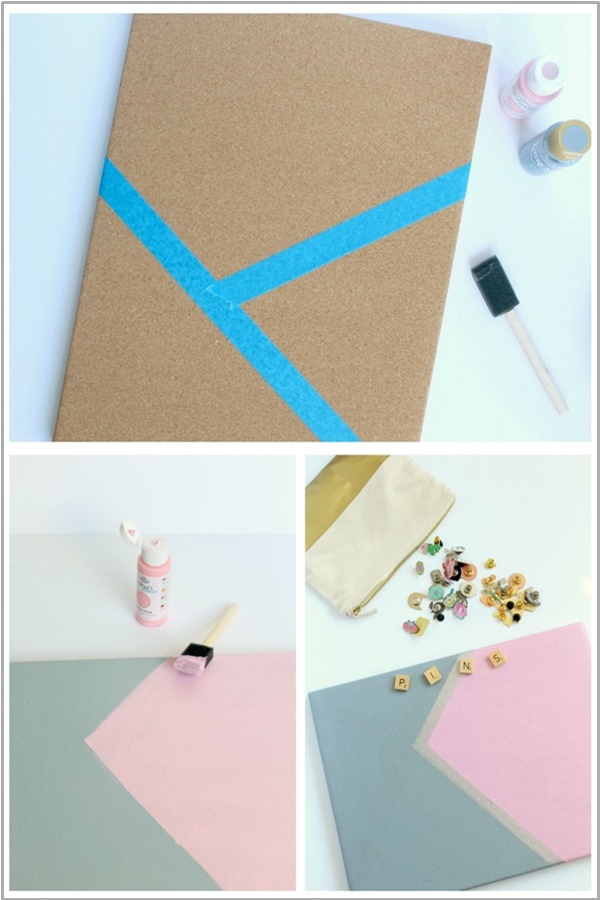 Pinboards are not just important for your office but also for your home.
• Make a pinboard of any geometric shape that you like and colour it contrasting
• You can further have the pins in geometric figures.
Recycle A Tray From Your Pantry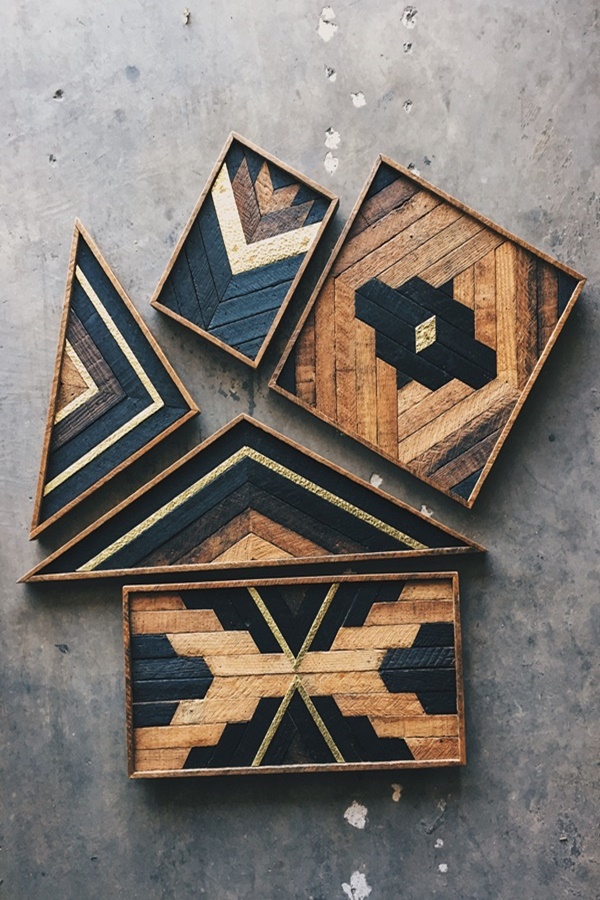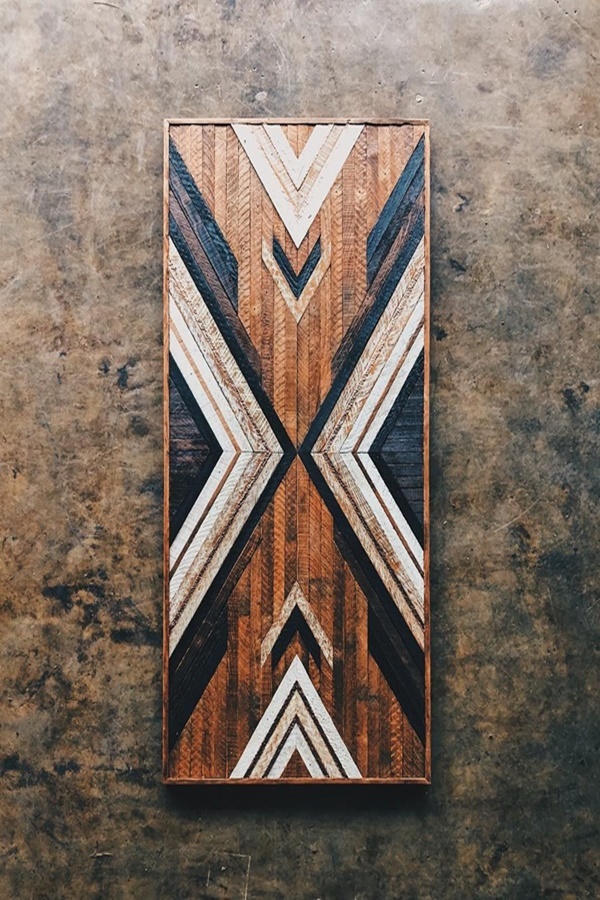 Create a wall art from the broken tray from your pantry!
• Take an old tray and paint it with geometrical figures on the top.
• Hang it with the help of its handle and a nail.
Here are some smart and small living room bookshelf designs to inspire you.
Clay Pot With Geometric Edges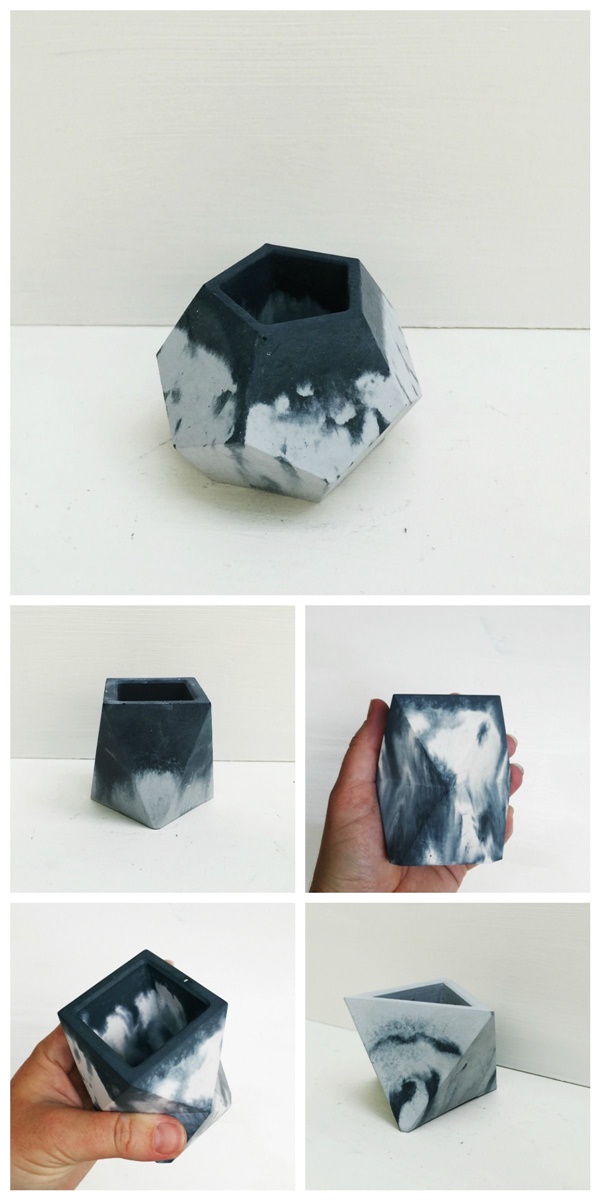 Creating a Clay pot with geometric edges is a challenging task! However, what fun would you have if everything were easy? For this piece of art, you need to make a normal pot with clay, and then with the help of some tools like chisel or sandpaper sharpen random edges on the pot.
Geometric Coasters- Flakes Or Squares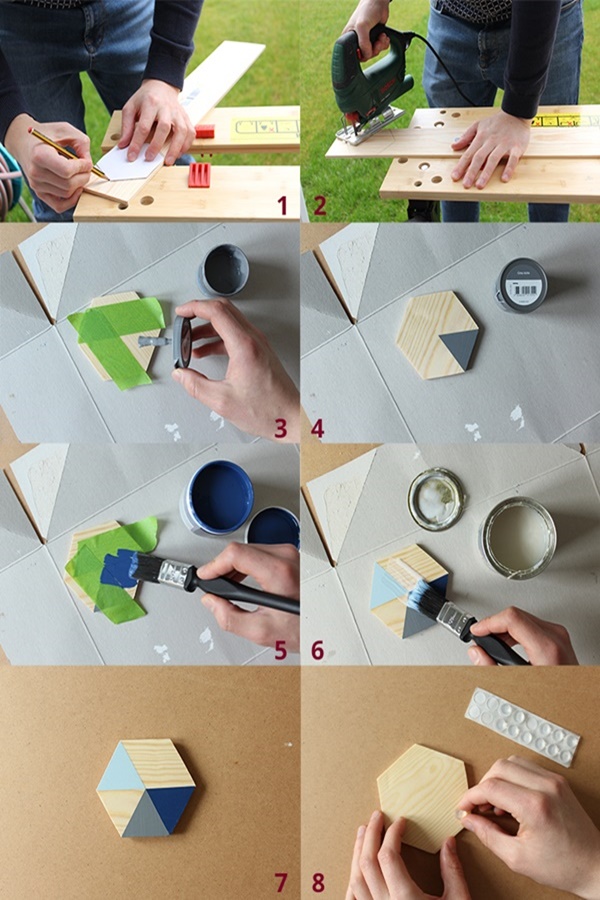 Geometric coasters are easy to make and at the same time quite useful too. For this
• Cut out the shape of a flake or square and paint it according to your wish.
• Let it dry and use it to keep cutlery on the table
Here we'll be sharing DIY wall stencil designs to add soul to your home.
Enter The House With Geometrical Shapes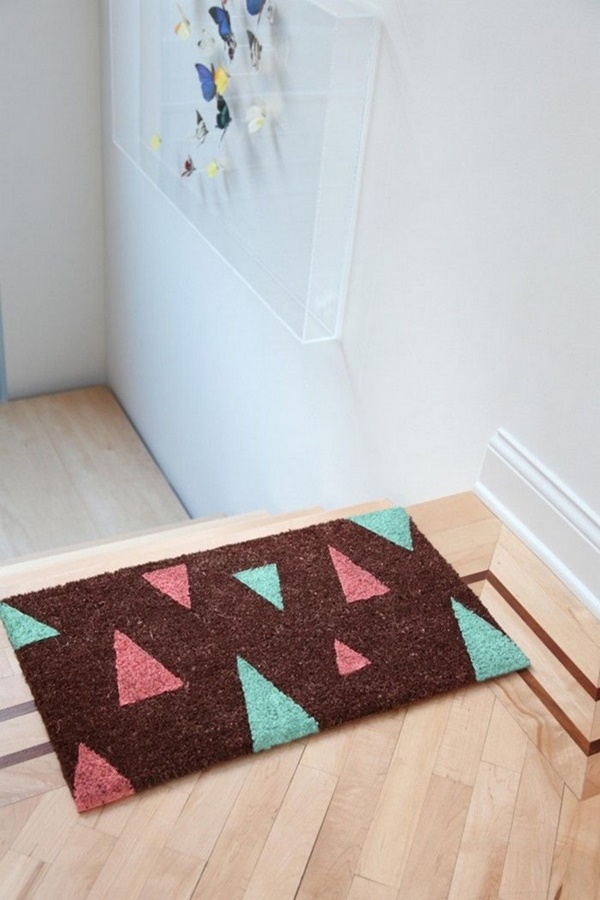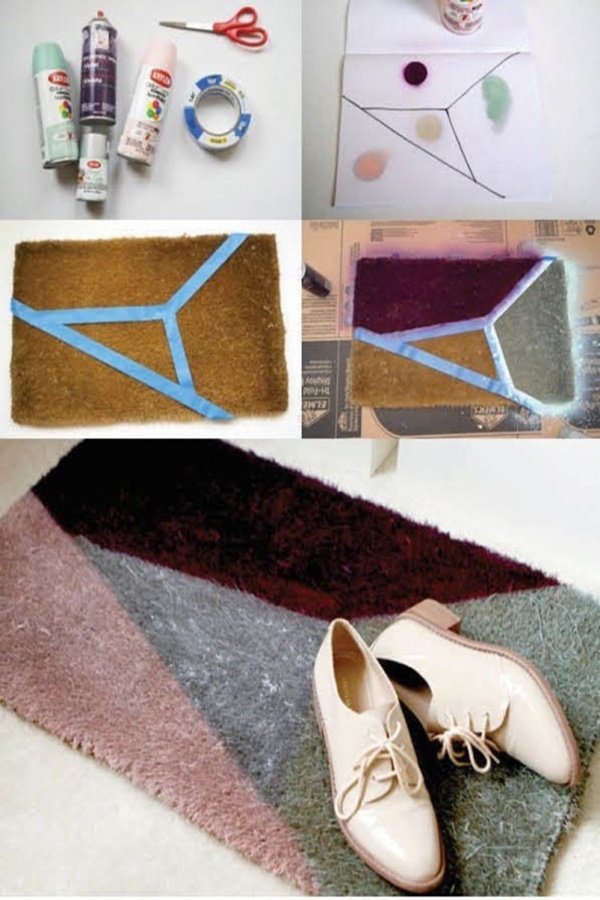 Often when a house shows, one typical thing that comes handy with is the doormat. Weave a doormat of a geometrical shape having your surname in it to look extravagant!
Wreath With a Geometric Twist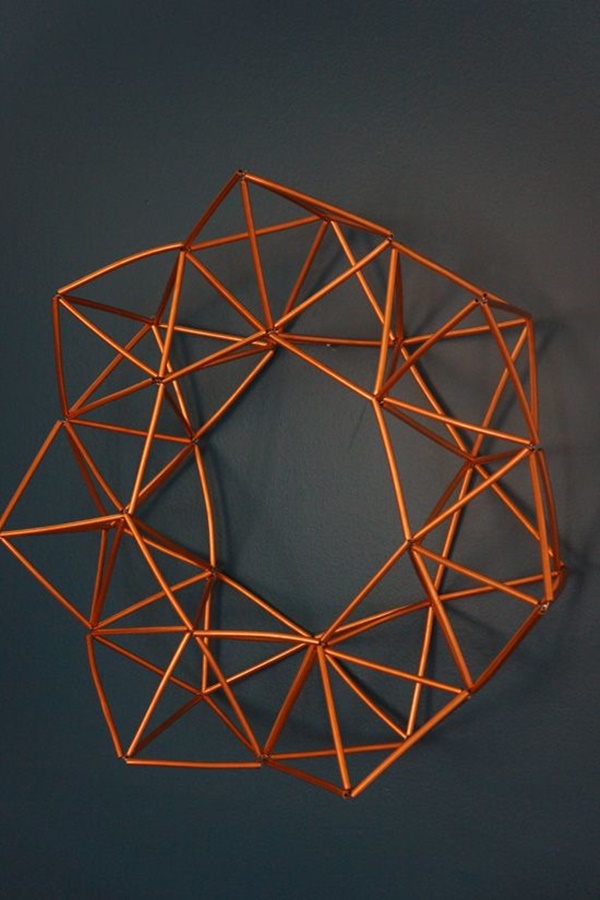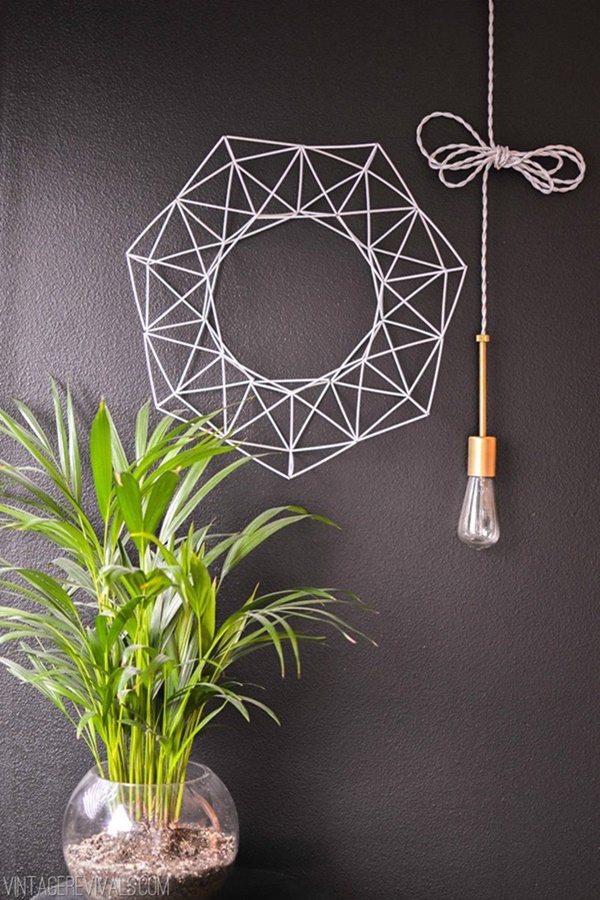 We love wreaths and we think you will love them too. These are one of the decoration pieces that looks classic and ravish! Hang one of these on your walls to have people admiring it.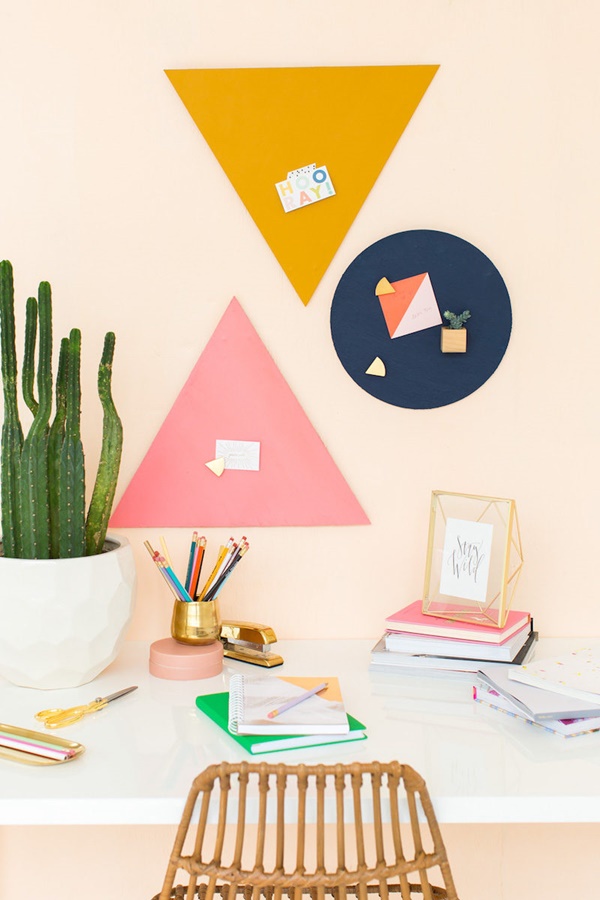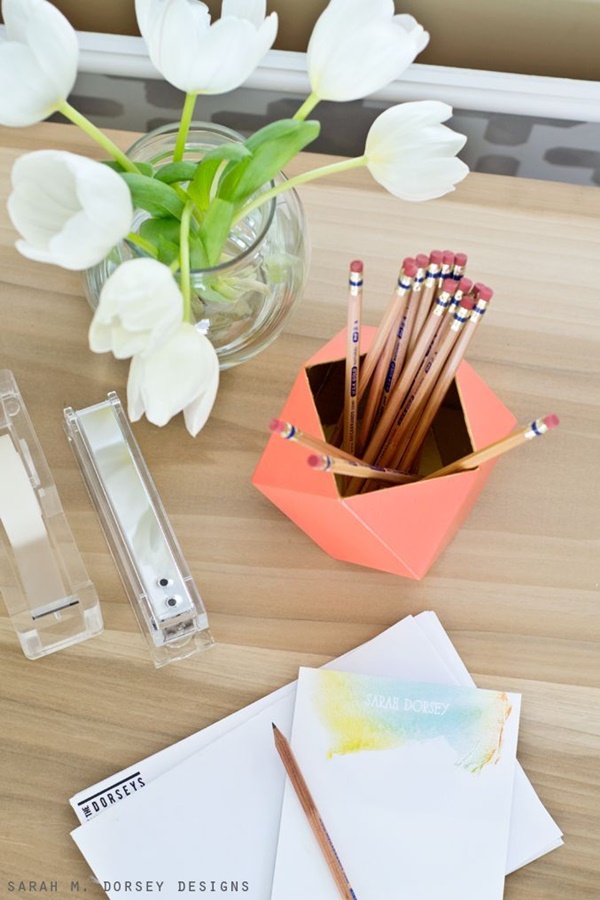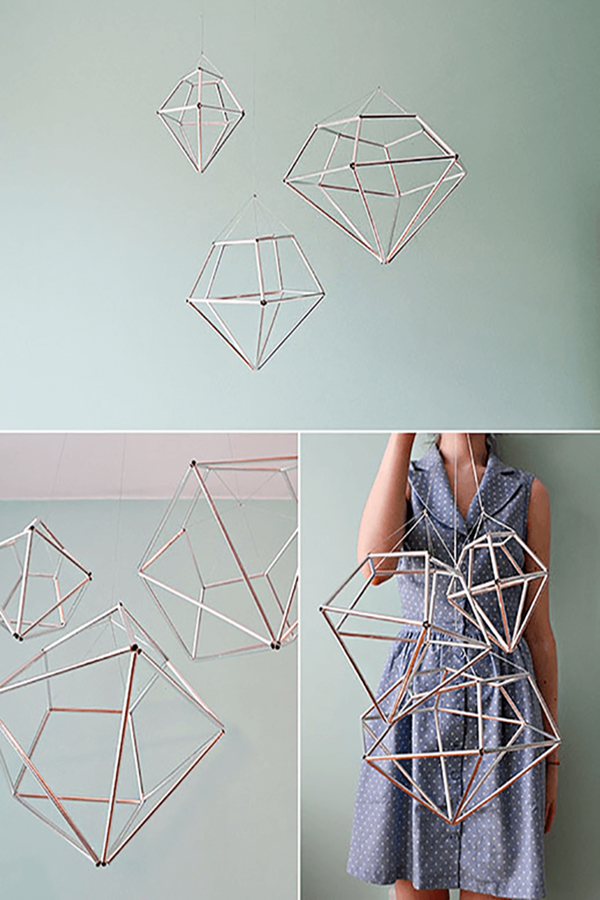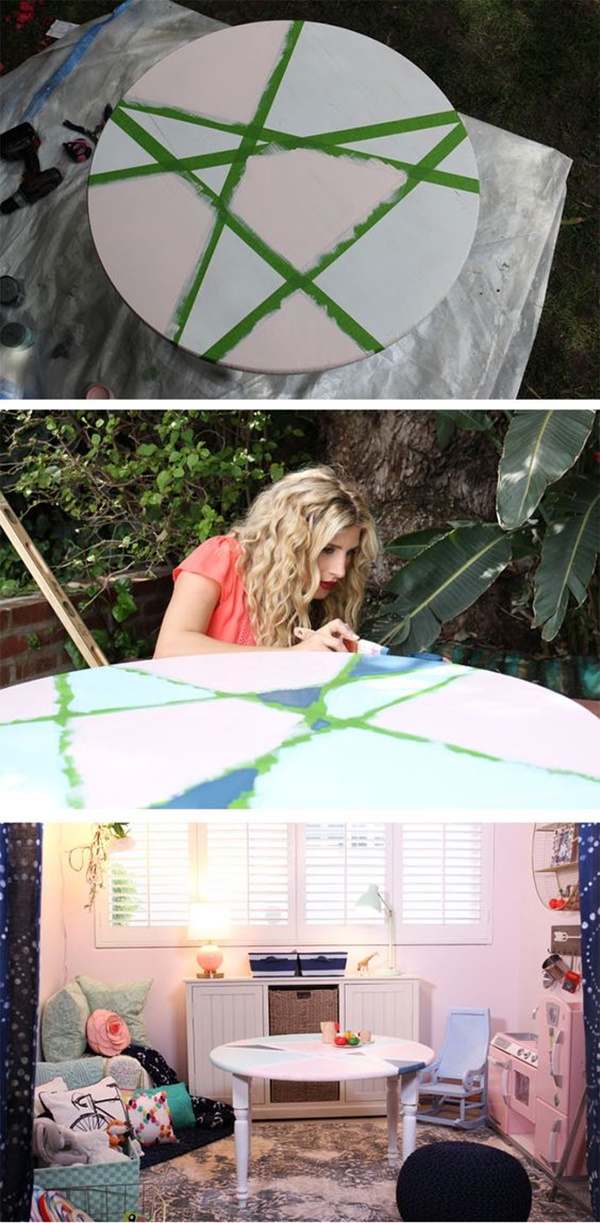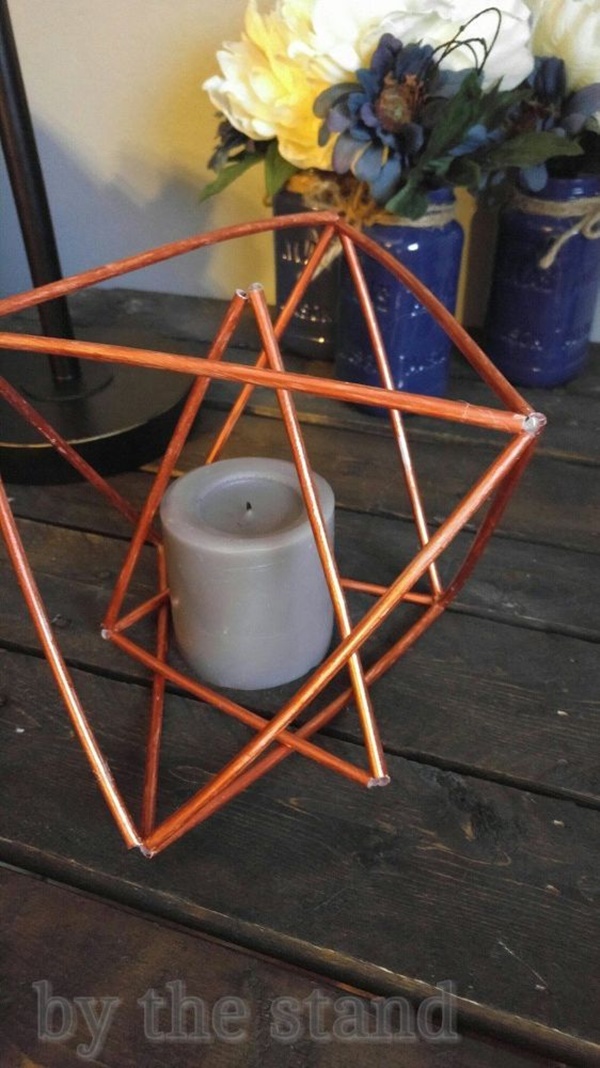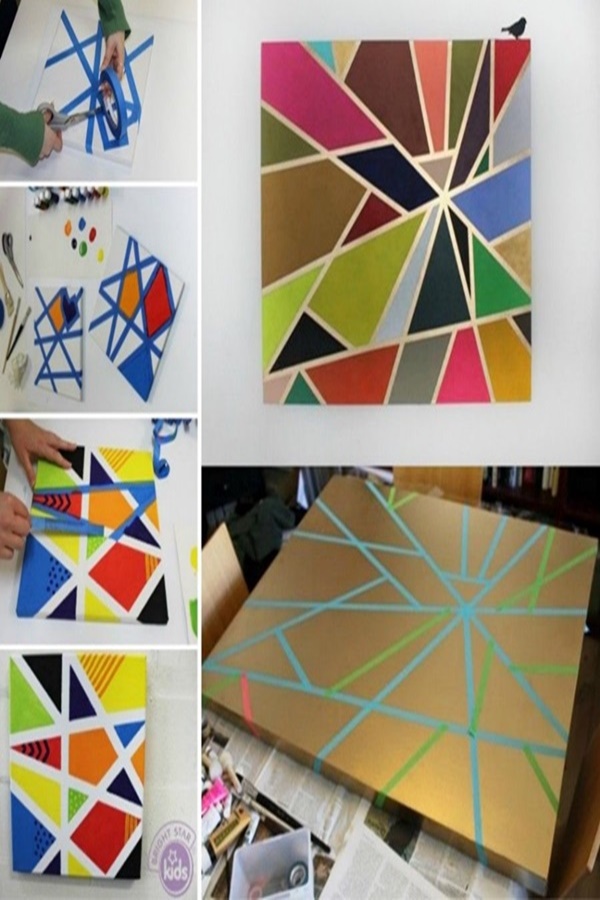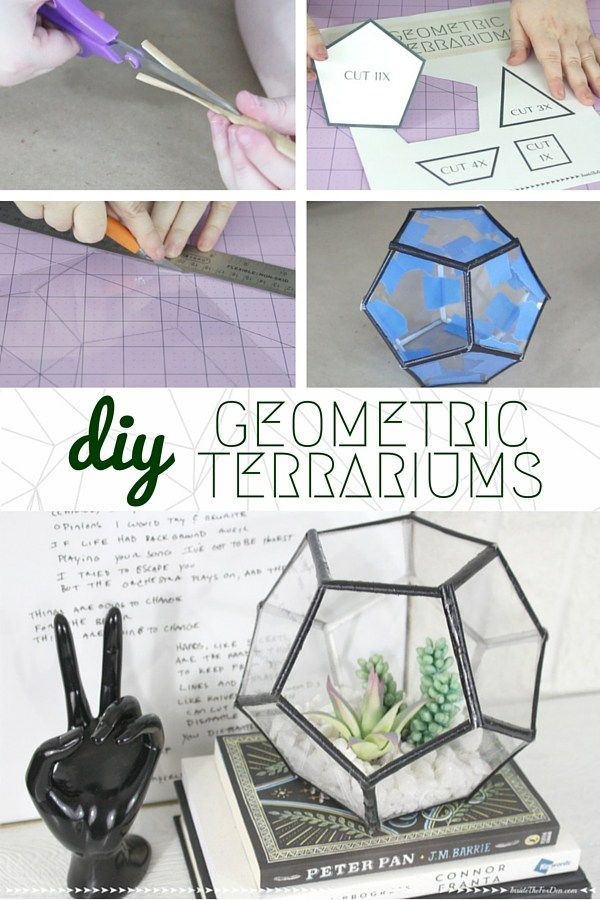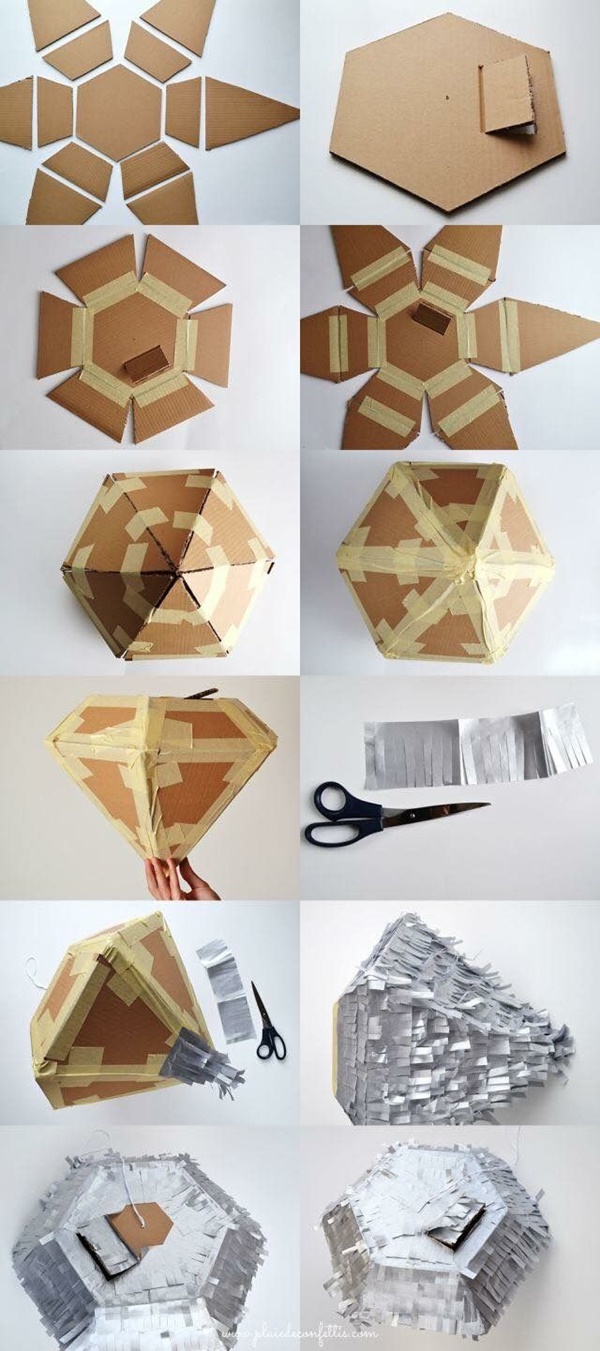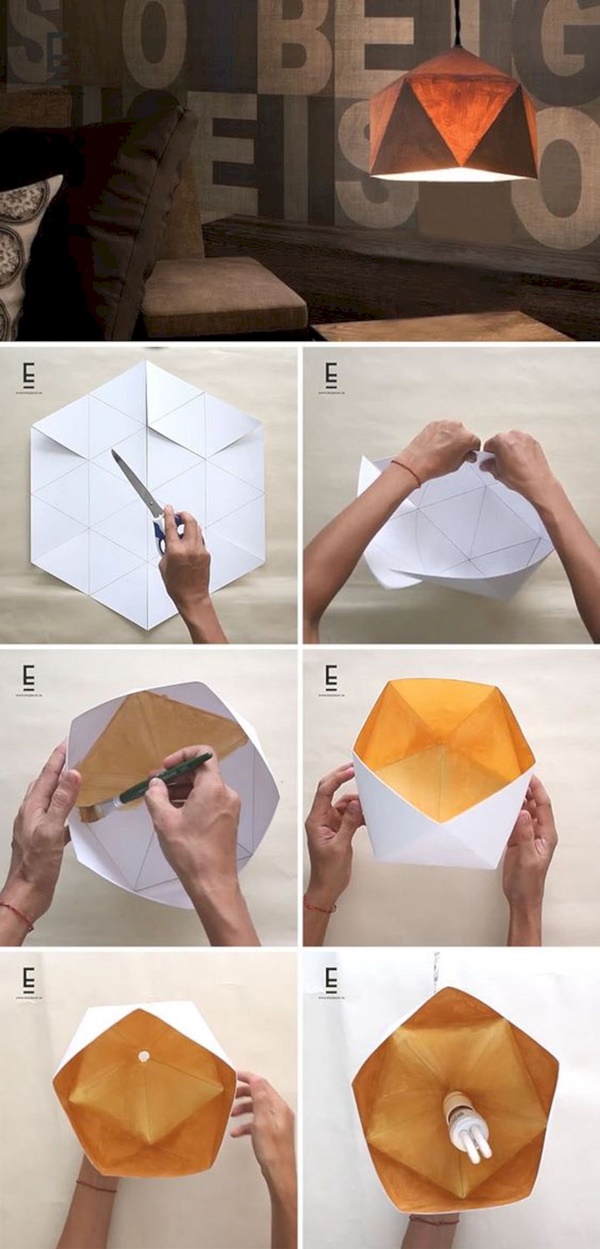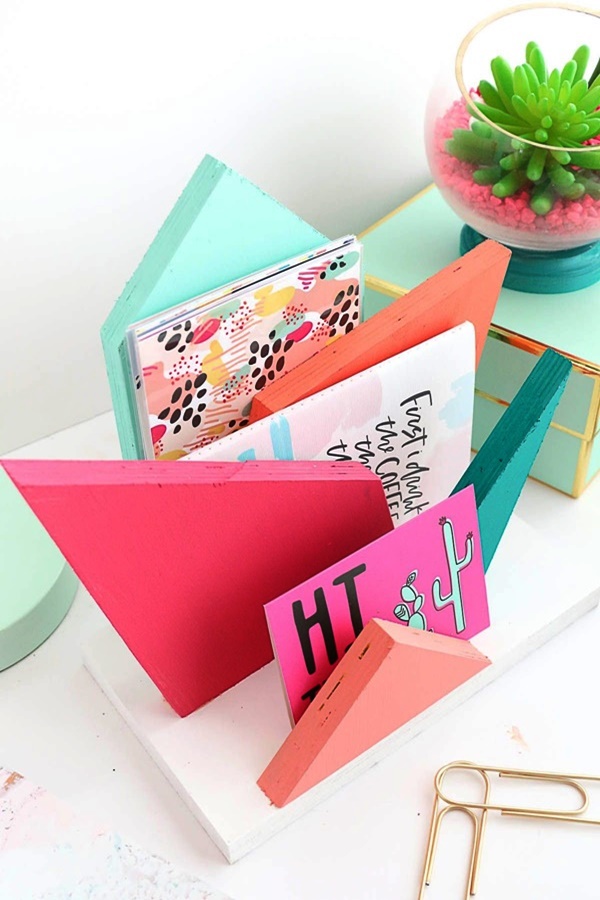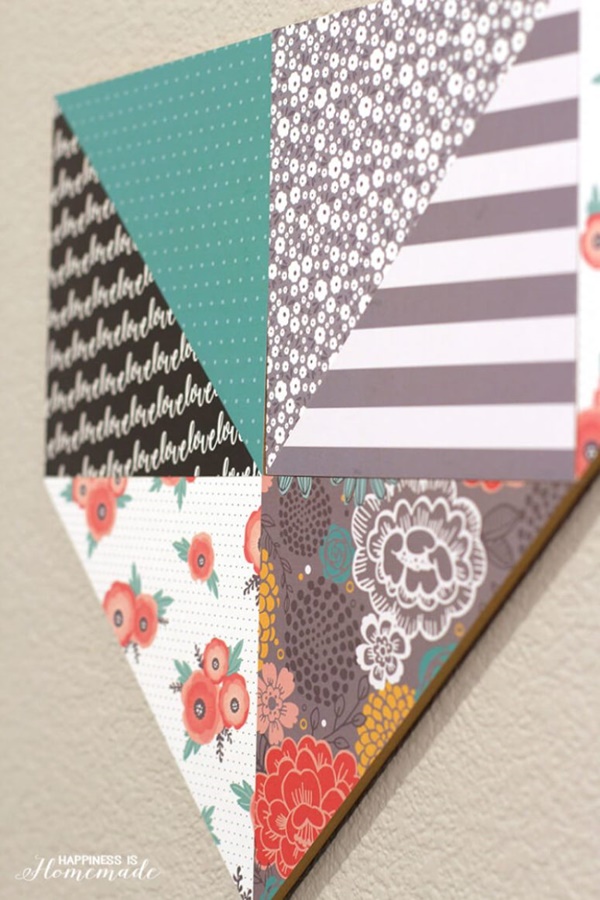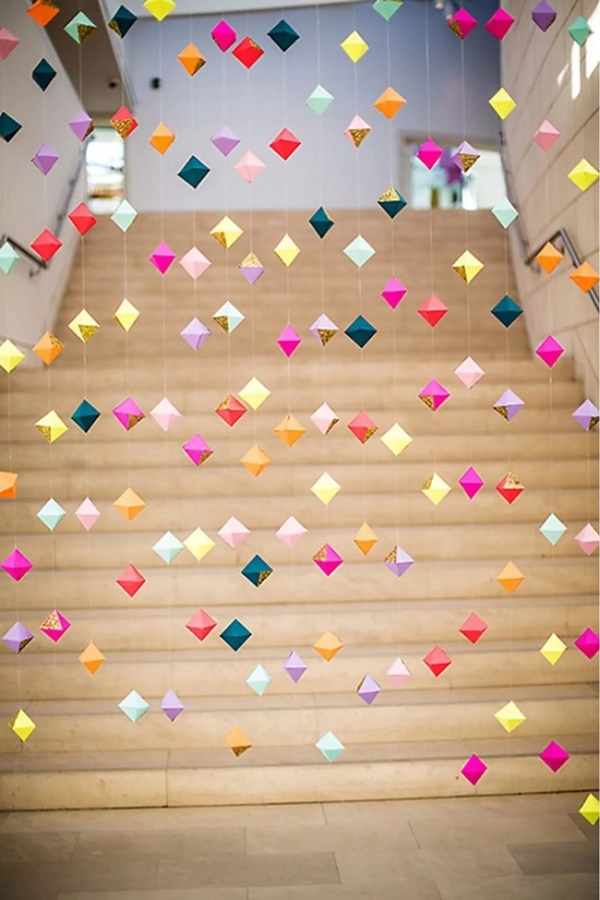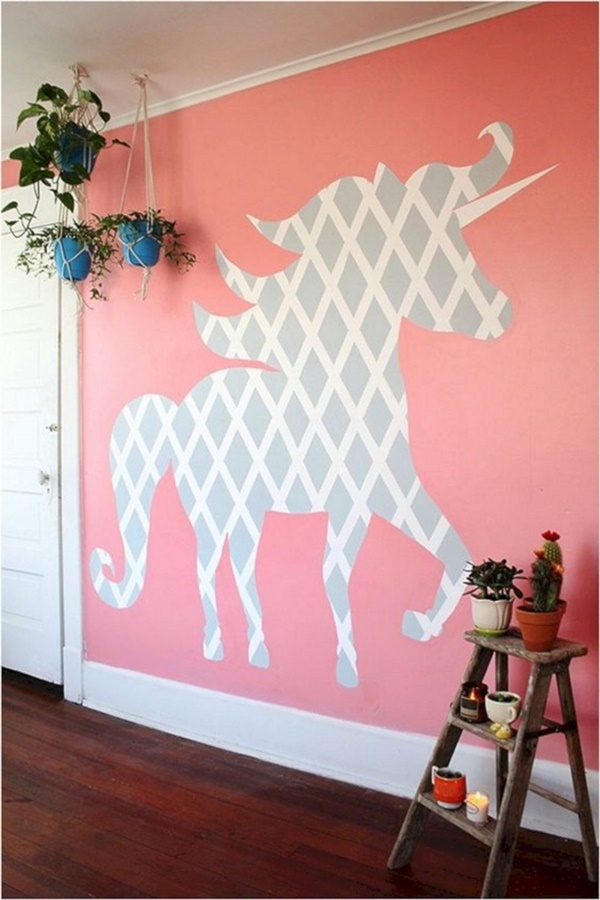 flowers can be such a saviour! Here we will be sharing ways Flowers can Make Your Bedroom More Cozy. Read through to make your loved one weak in their knees!
Above are some easy and interesting DIY Geometric Sculpture Ideas to Decor Your Home. Remember it is a process and will take time and patience and once you give it all, you will surely have an outcome that will gather praises from all. Nevertheless, don't forget to enjoy the process regardless of the outcome.