Jingle bell, jingle bell, jingle all the way, dashing through the snow, in one horse open slay! I am dreaming of a white Christmas, just like the ones I used to know…!!" Oh yes! I have already starting humming all the Christmas carols! Christmas is still far away, but we have other important festivities coming up too! Thanksgiving, Halloween! Oh My God! As the year comes to an end, the joys and celebrations double up!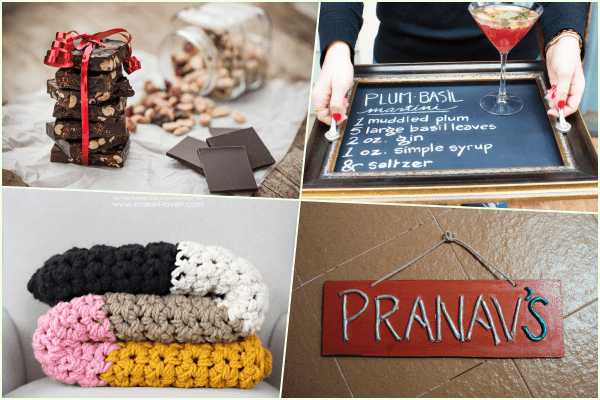 Apart from these seasonal festivities, we do have other special occasions where gifting keeps happening, isn't it? You give some and you receive the rest! (I know the latter is more interesting! *Teehhee**)
Are you looking at something simply out of the box? Then, C'mon! What are we here for? So, put your thinking hats on ladies and gentlemen, because here today, we present to you some awesomely cool DIY gift ideas for family and friends! Check out some ideas and use them! Or get inspired to come up with a whole new DIY idea yourself…
DIY Gift Ideas for Family and Friends
Could I just start my list without this topping the chart of DIY gift ideas for family and friends? You can easily make bathing bombs of different colors and fragrances at home! The materials that go into it are simple and can be easily found at any soap store..
Replace the old cutting board with a new DIY look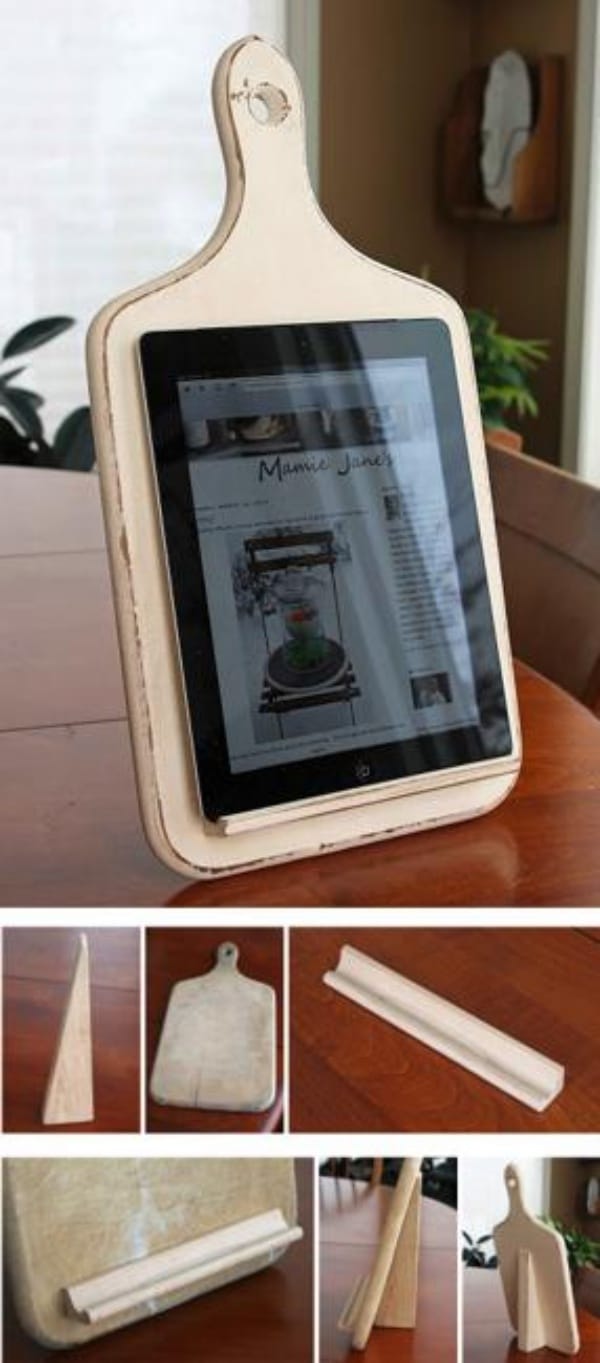 Image Source
You can either get something imprinted on the board, or you can cut it into small other boxes and attach screws in the end, so that your friend can use it as a storing piece in the kitchen!
A gift hamper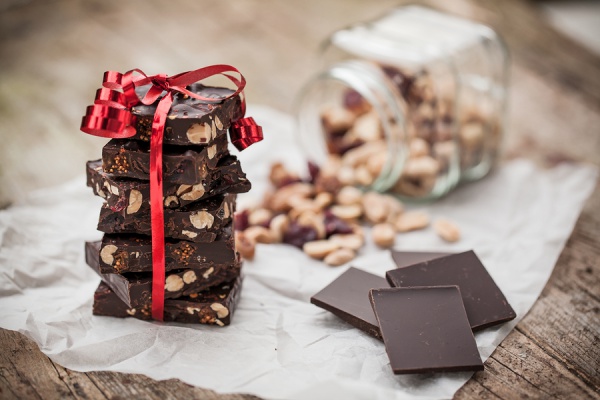 Image Source
If you have a friend or cousin who is just not satisfied with anyone gift, then it's time to make a gift hamper for them! You can either add lots of handmade chocolates in it with the other DIY stuff, or the gift hamper box can be made by you with stuff that is bought from outside! You can use your complete creativity in this DIY gift ideas for family and friends!
Coconut oil, mint extracts or other sweet smelling fragrances will add up to the ingredients of this super easy DIY gift ideas for family and friends. Stuff these scrubs into cute little jelly jars and tie a ribbon around the cap to make the jar look attractive.
Go the vintage style by making a nameplate for your friend or cousin! Generally using wood is easy because you can play around with this material when it comes to colors and creativity. You can also use old license plate to add up to the creativity.
Gift them some amazingly fragranced soaps and bath set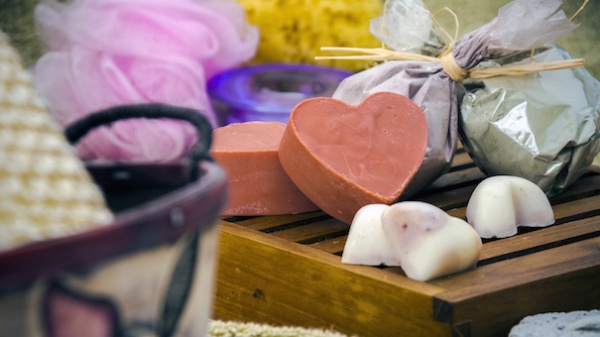 Image Source
Just like how you can make scrubs at home, you can make soaps too! These days, lot of tutorials are available online, so get going and make a bath set hamper!
If you have a person in your group who just loves books, then what is a better gift to them than bookmarks? They are going to thank you for this! You can experiment with this DIY gift idea for family and friends. You can either make the bookmarks in special shapes or you can make them in the regular shape with special messages printed or handwritten!
Hand knitted sweaters and mittens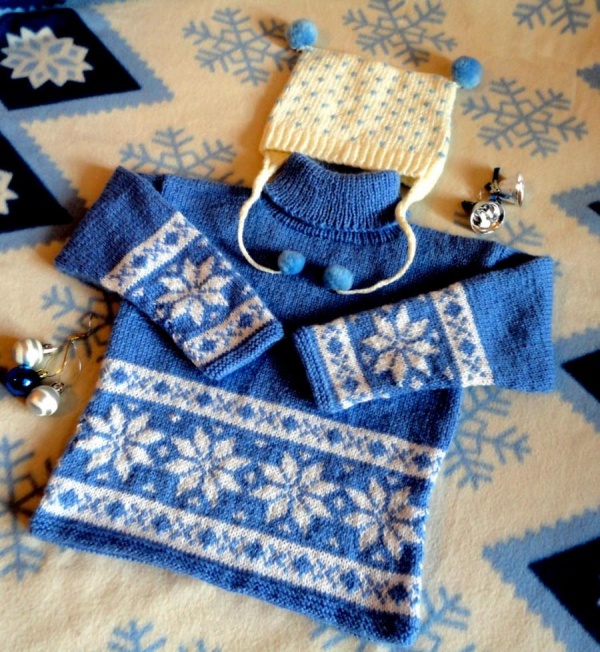 Image Source
Have some old wool left off, and want to use it for your DIY gift ideas for family and friends? Then, here is the chance my friend! Knit them some cool mittens and sweaters for the upcoming winters! Use funky buttons to make them look funky, or knit their initials on it too.
DIY Piggy Banks for those cousins who need to save up coins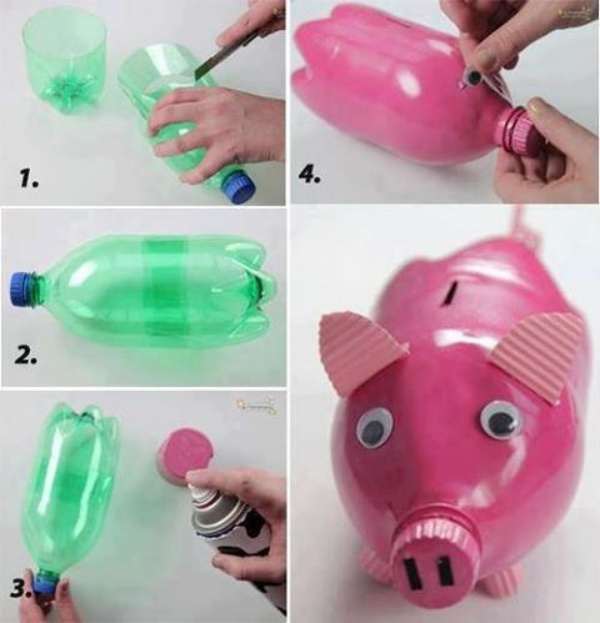 Image Source
Have those metal small boxes left over? Use them as piggy banks and decorate them as creatively as possible and write some special messages on top of it! Gift these to those cousins who just cannot save up on coins for their last-minute candy shopping!
Accessories for that one friend who just love dressing up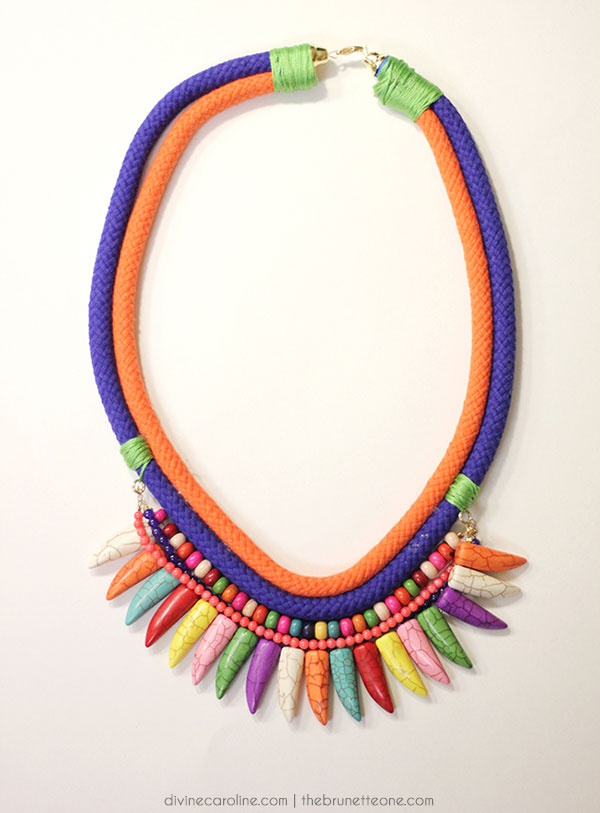 Be it a thread necklace that is embroidered or a simple neck piece that has simple household items as the pendant, accessories are cool DIY gift ideas for family and friends!
Here are some other ideas from our blog that may help you.
Super Easy Handmade Christmas gifts for kids
DIY gift ideas for this valentine's day
1 Hour DIY gift ideas when you forget your girlfriend's birthday
Take the boring old aprons and get your paints onto it! Convert it into a new creative DIY apron that is made just for your friend/family member.
A knitted blanket for the lovely bed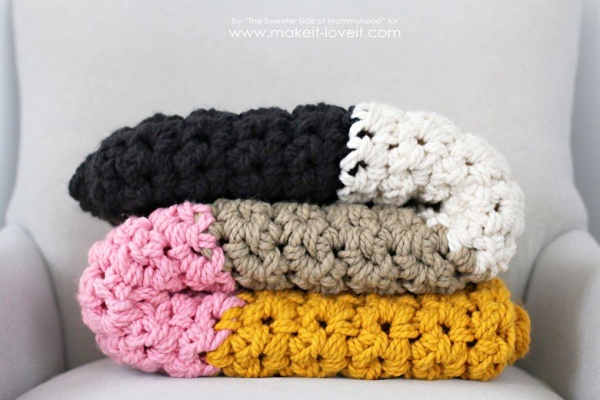 Image Source
Knit a big double sized blanket for your friend, and add it up with a DIY bed sheet! They are going to love you for this awesome gift.
Convert a chalkboard into a Tray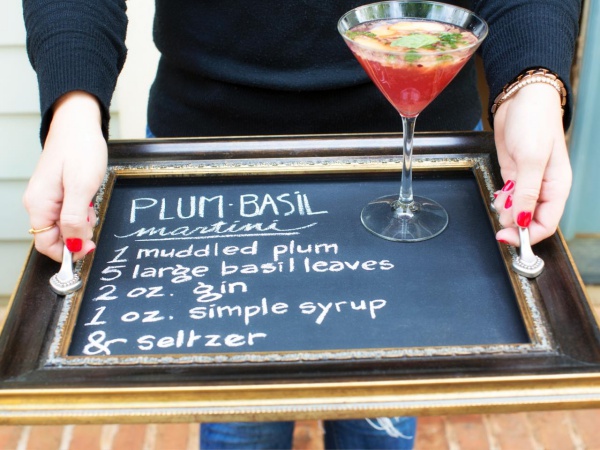 Image Source
Stick a chalkboard onto a wooden surface and screw up two handles at the end and convert it into a cool tray! What more, write some messages on it too!
To gift to your friends and Family, Custom Curtains could be a nice idea. Just because of luxurious feel they provide, they are more likely to be appreciated by everyone.

So, pull up your socks and get going! Try these superb DIY gift ideas for family and friends today and let us know how the reactions of your friend who I'm sure just simply lovvveedd the DIY idea!