So are you into meditation or you want to increase your patience level for art? Mandala designs are the best to start with. The most important part of mandala stone patterns is that you can create beautiful designs even if you are not an artist. Is that really possible? Yeah! it is possible if you create it. Mandala designs are itself very attractive which as a result attracts people to know about its deeper meanings. So when you can do one, why would you buy one from the market? It's time to try yourself out with DIY Mandala stone patterns for your rich indoor decorations.
Actually most of the time, we don't think seriously about many small materials around us,even find that a bottle cap can be used to make a lot of interesting things. Wow, it's amazing.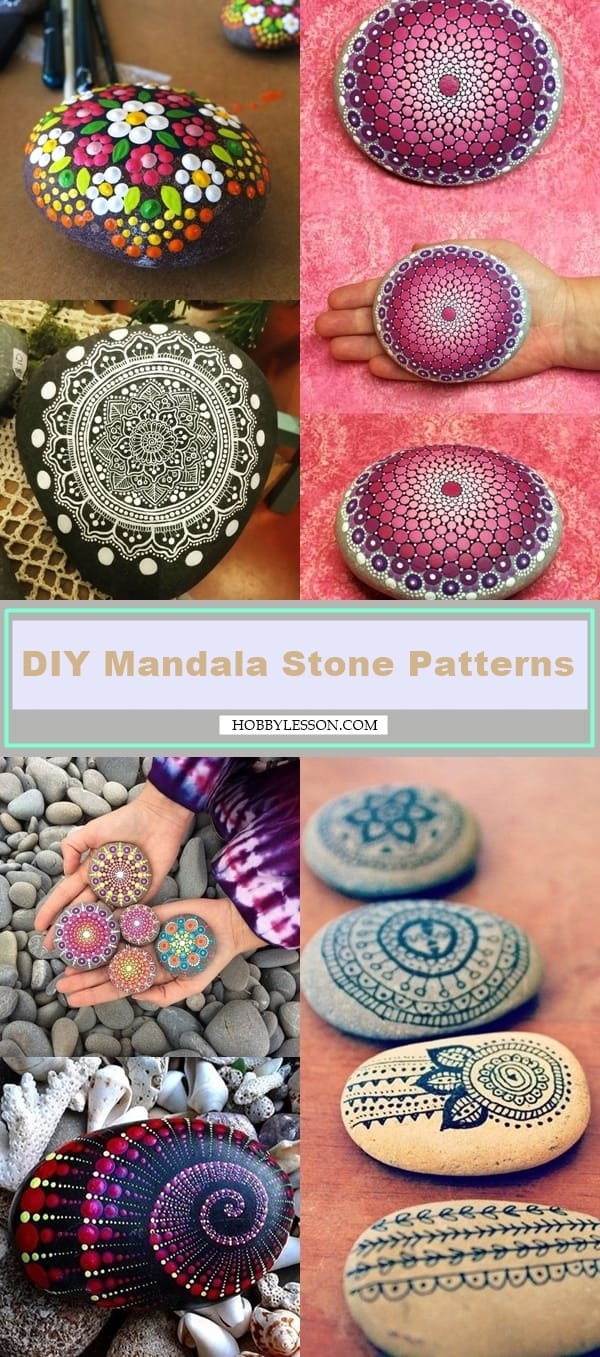 The word 'Mandala' in Sanskrit means 'Circle' which may sound very simple but the symbol circle carries a huge deeper thoughts with it. It is often related to the earth or a symbol of complete life. So like other various symbols, Mandala is also associated with our life. Let's go back to the point of spirituality and help us grow ourselves better with some beautiful thoughts of inner meanings.
DIY Mandala Stone Patterns
Getting shaped stones: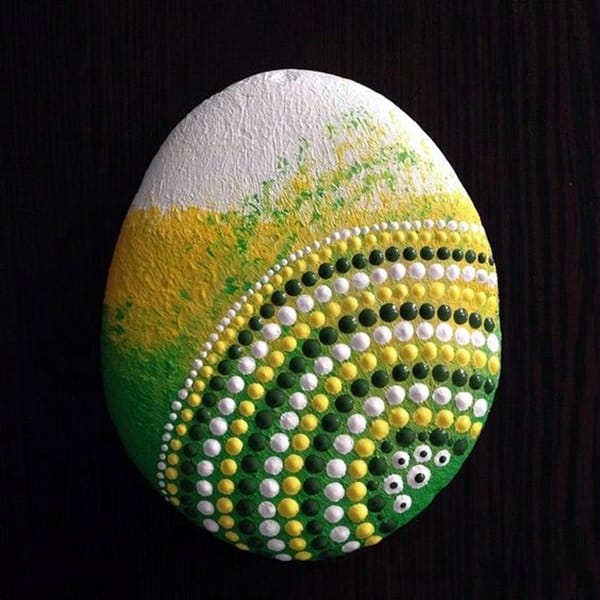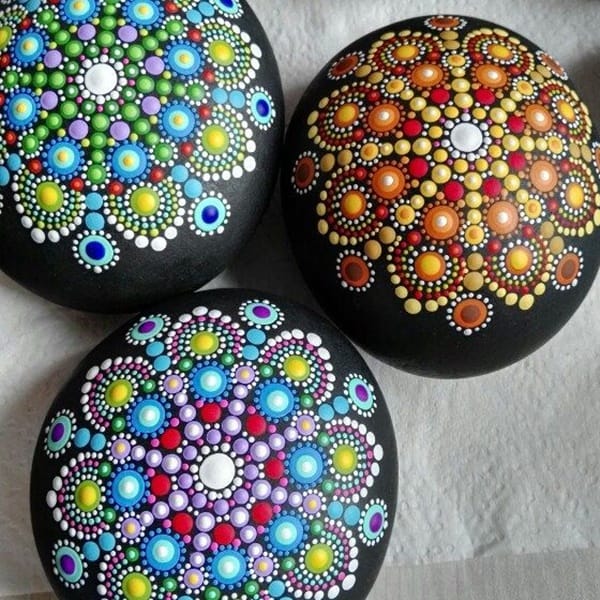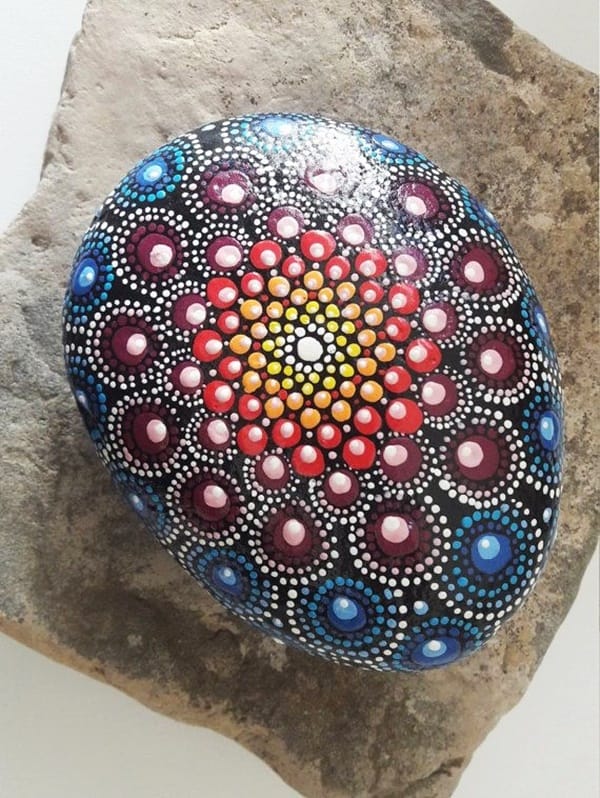 Now when it's the matter of DIY, we have to get the right materials to make a good product on our own. For doing any kind of work you should always get the right material needed for you and we are here to give you an idea of everything here. So firstly, you will have to look for some naturally shaped stones that are perfect for mandala patterns. Go to a stream or a stony beach, where you will find various stones of different shapes. You will have to finds out the one that are smooth, rounded and a bit flat. Collect such stones and wash it at home to start working with your ideas on it.
Selecting the Painting Tools: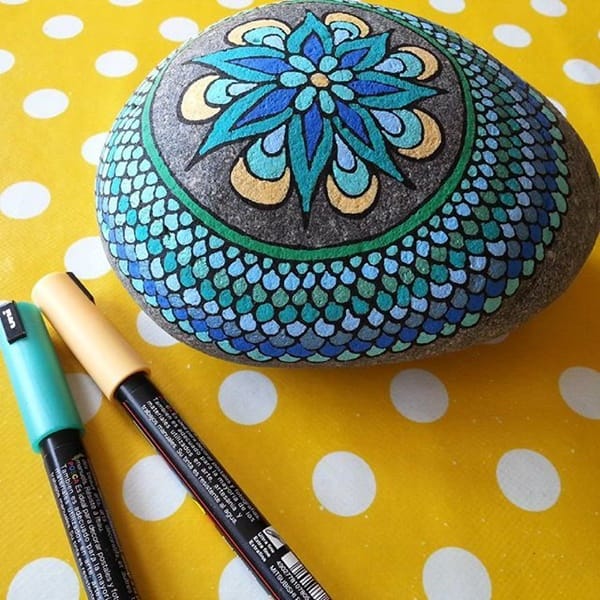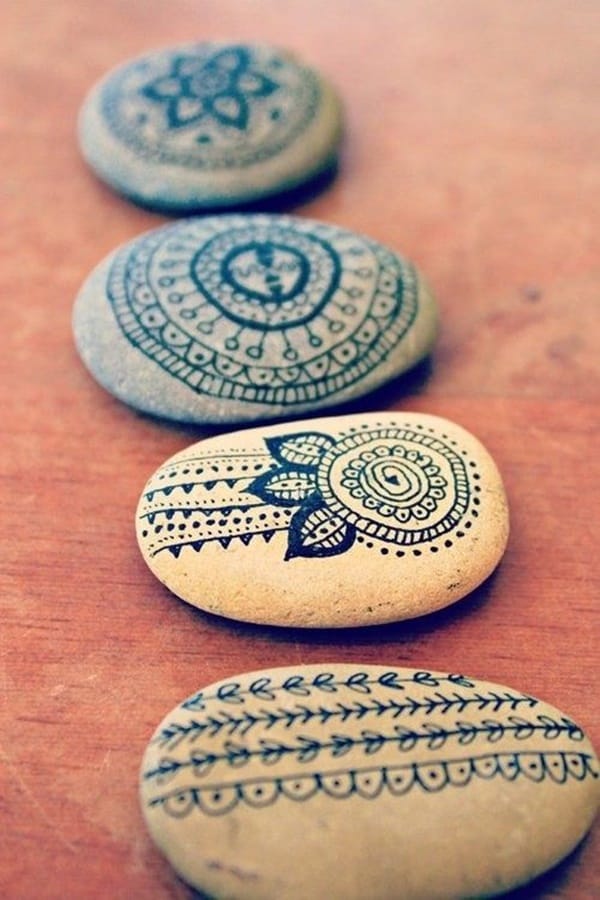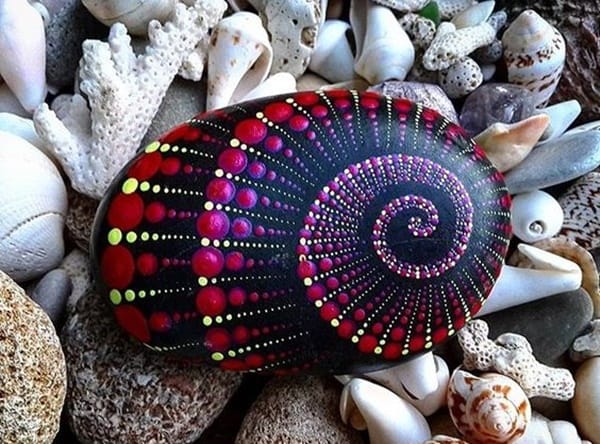 Once you are ready with the canvas on which you are drawing, you should now go for selection of right tools. You will have to check out for the ideal brush sizes that will be the best for your mandala patterns. Yes, you will need thin brushes as mostly you will be making out pattern paintings. Thin pointed synthetic brushes work the best with acrylic paints because of the synthetic bristles. There are many dotted tools available which will help you to do small details.
It's the most interesting part of the DIY mandala stone patterns.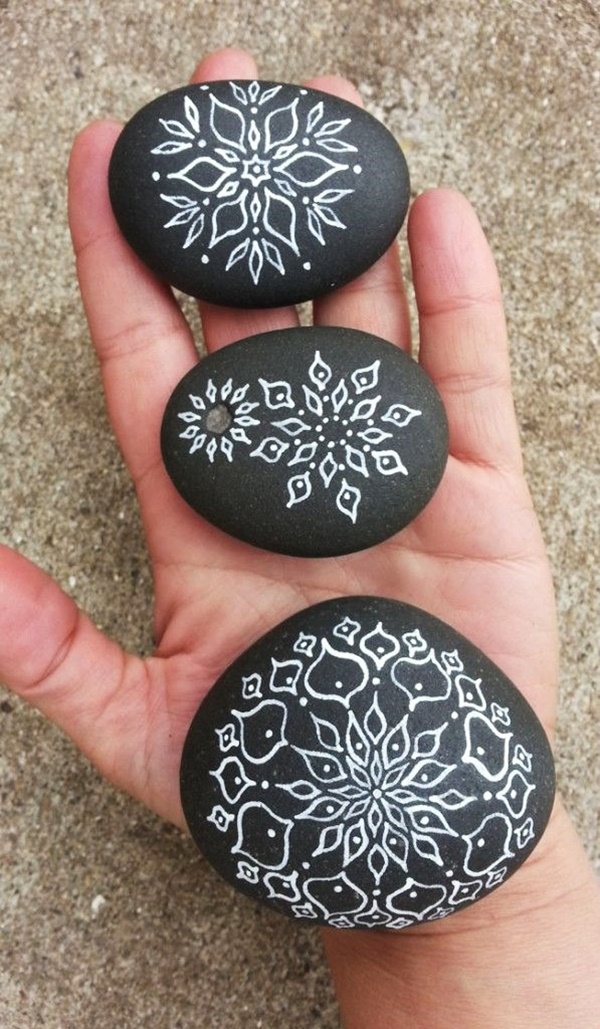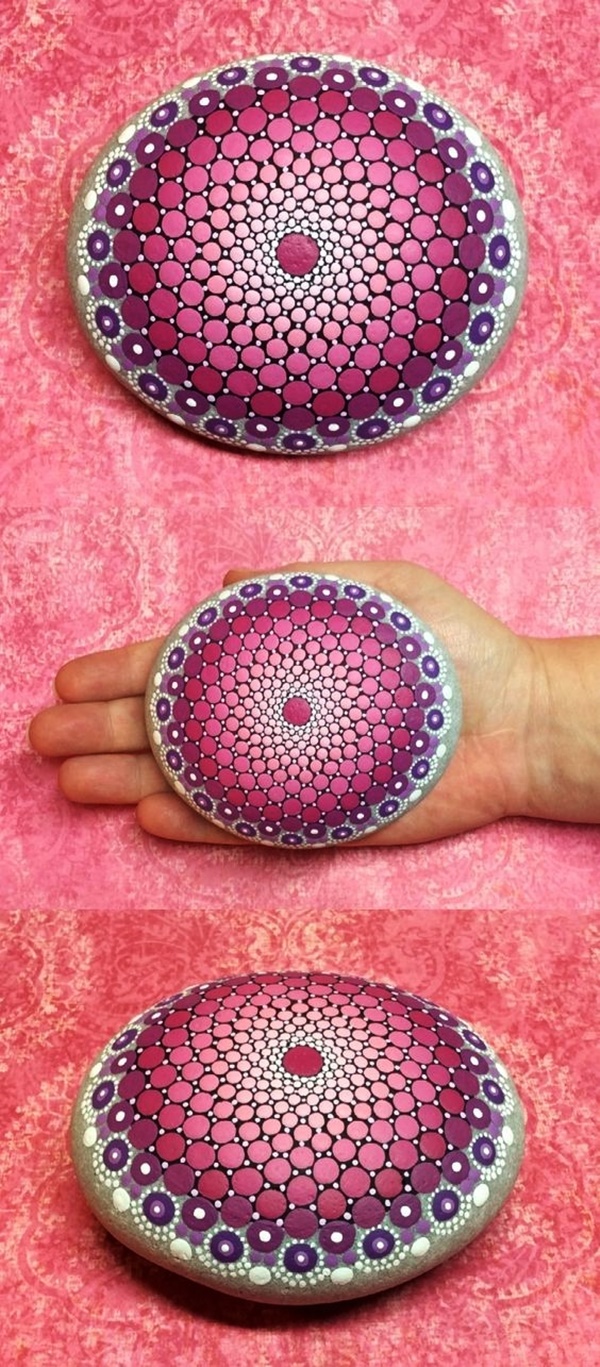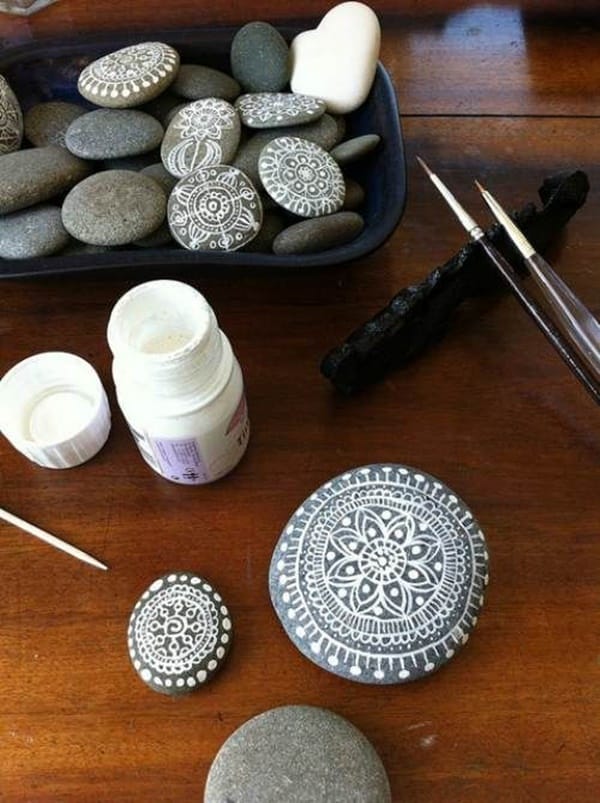 Now you will be making your artworks with your own ideas. Creating artworks isn't that tough and you should have an idea of what you are doing. Mainly you have to draw dots and create beautiful designs out of that. Concentration is the ultimate thing in mandala stone pattern drawings. So enrich your mind with the creative breeze that can blow away all your stress and tensions.
Important Tips for DIY Mandala Stone Patterns: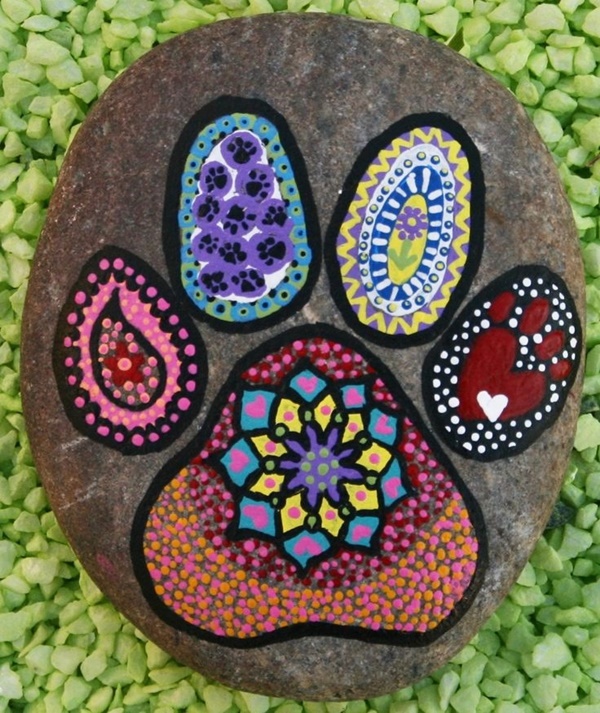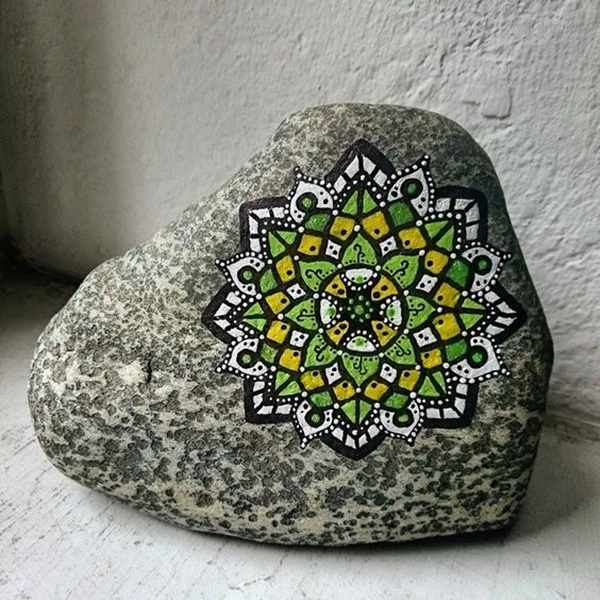 • You can see various kind of inspiring designs in this article. They are beautiful enough to inspire you, but while making your own design you should always use your own ideas and creativity. Making your own design is far more interesting that copying one.
• Try to concentrate on the patterns drawing when you are engaged in it. Don't put your mind in anything else.
• Use bright colors to make it look attractive and unique. Try to play with various colors and use different kind of unique combinations.
• Start with small sized stones. Don't take a big design for the first time if you are a beginner.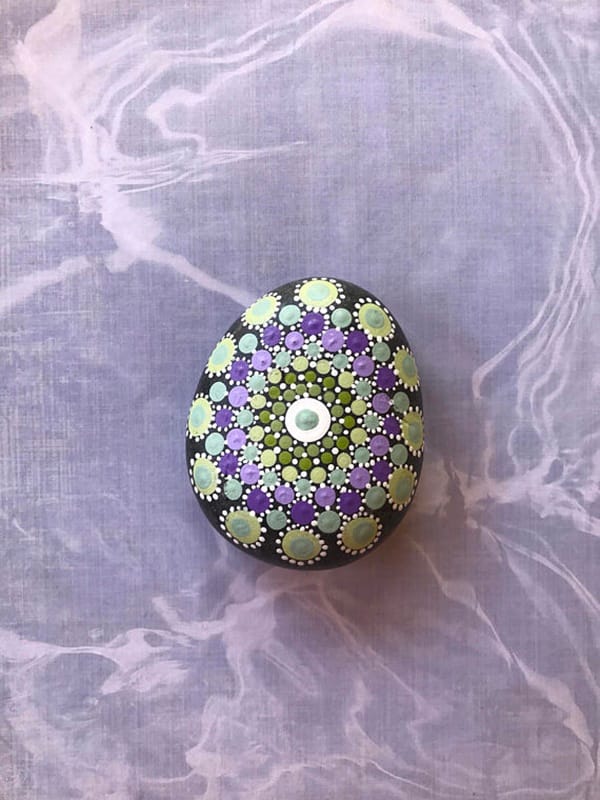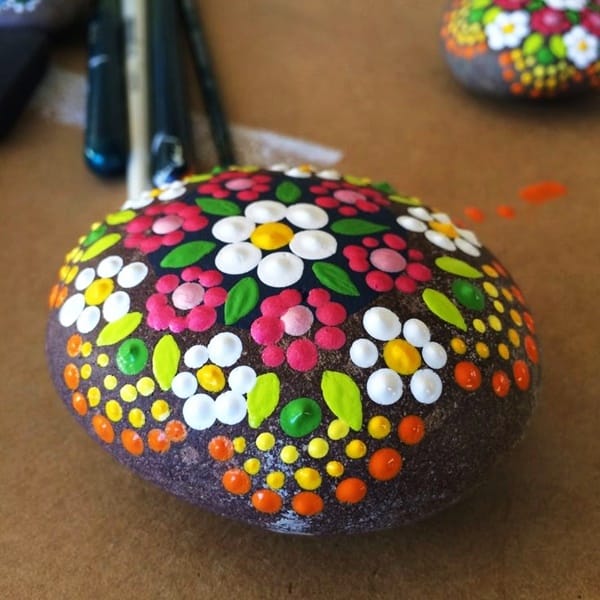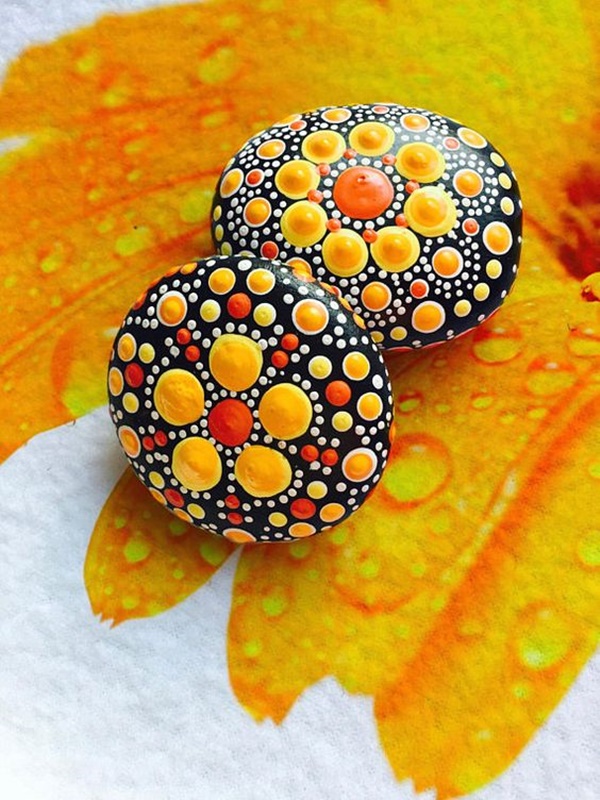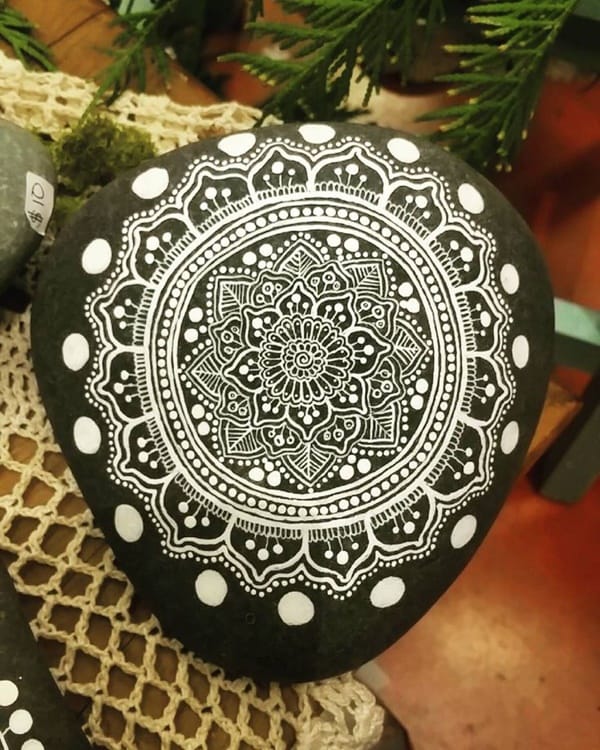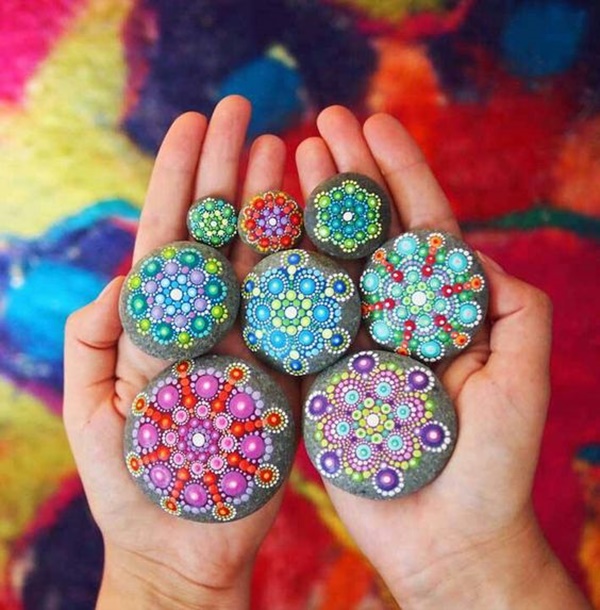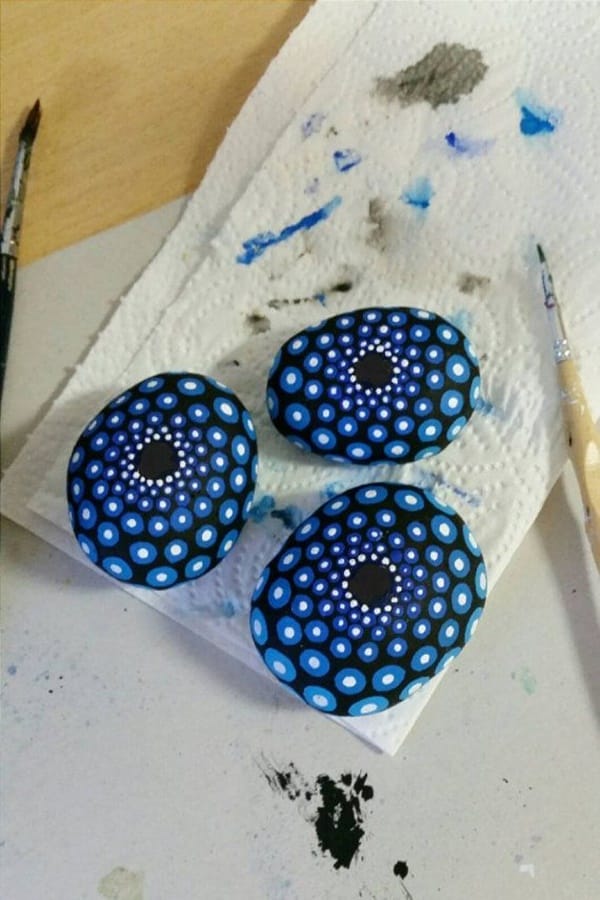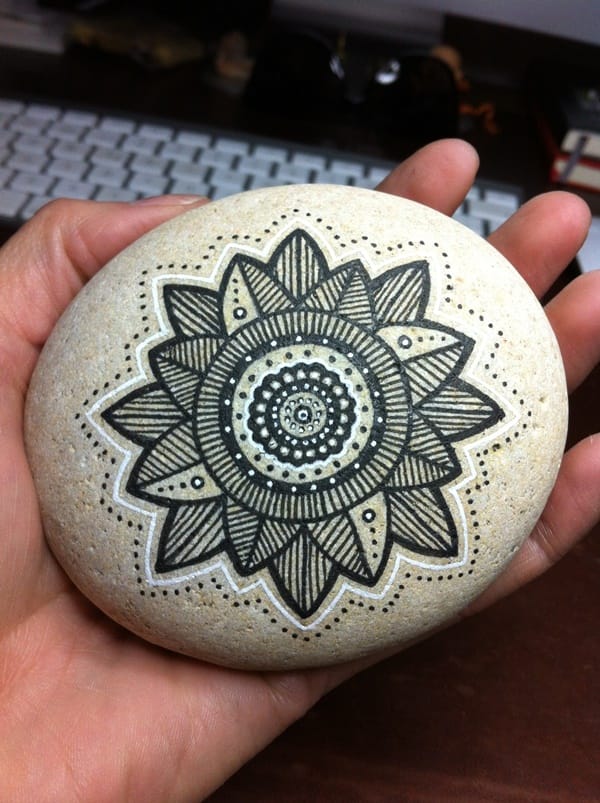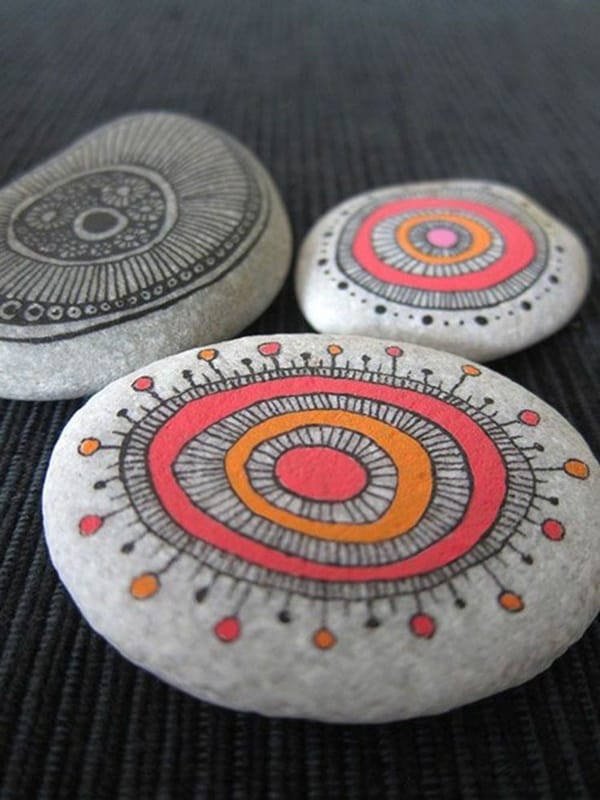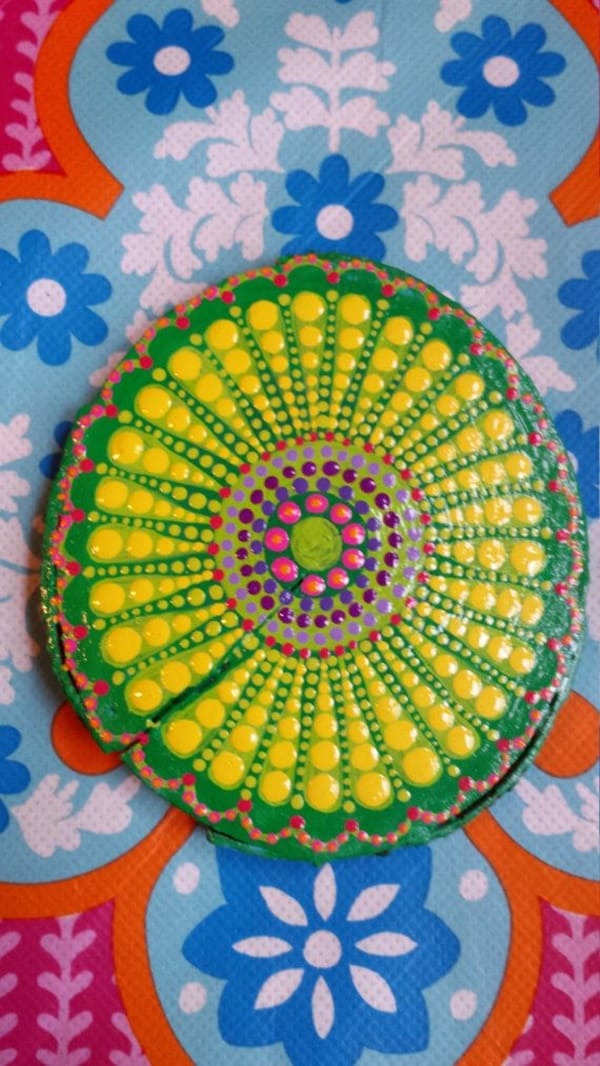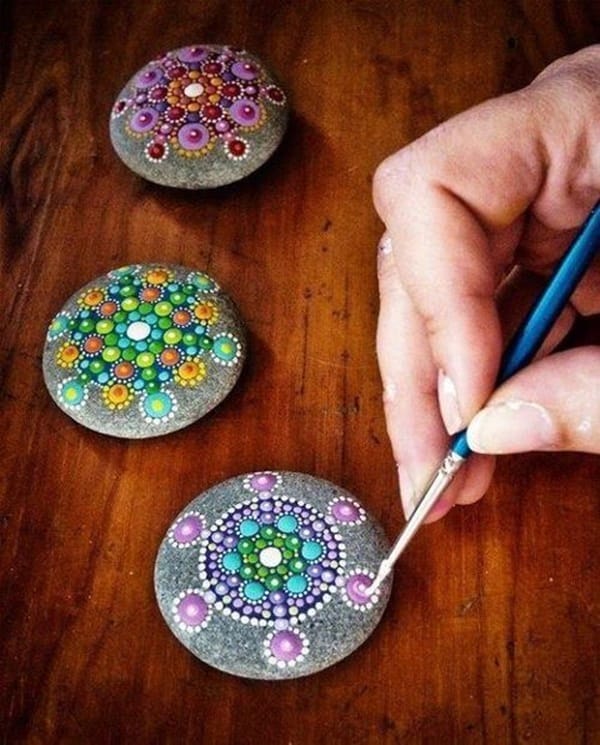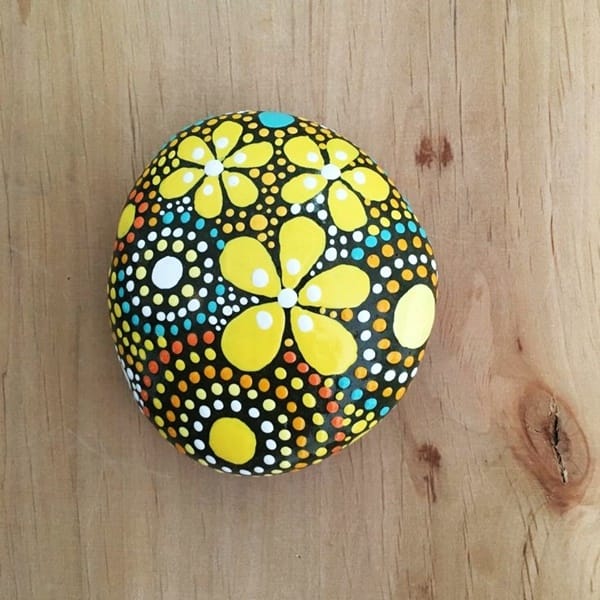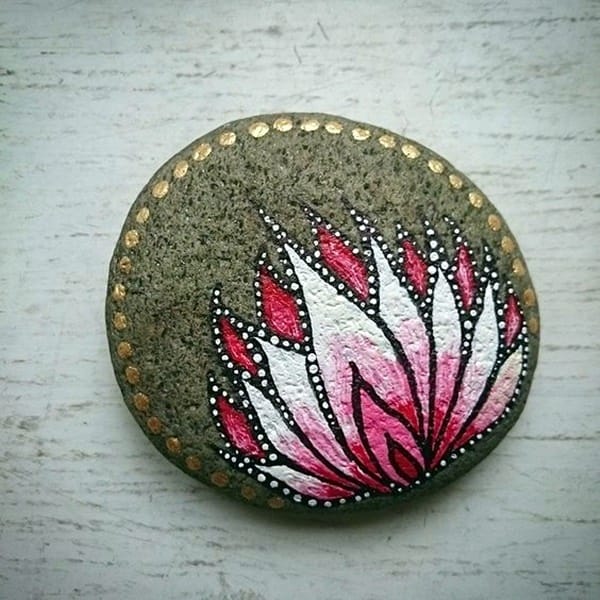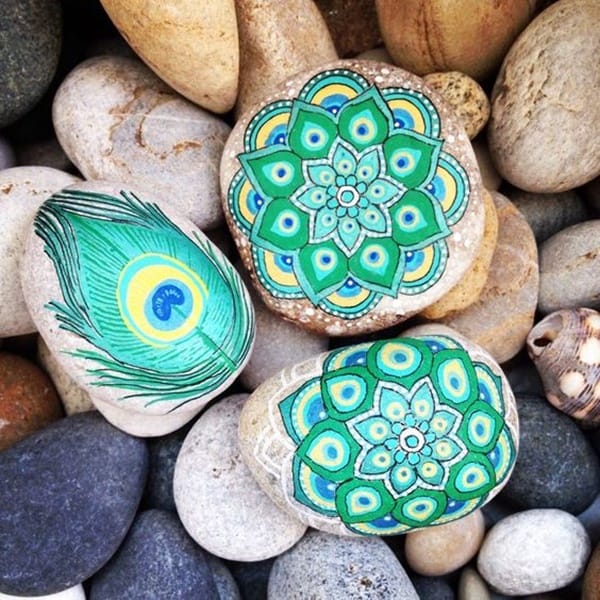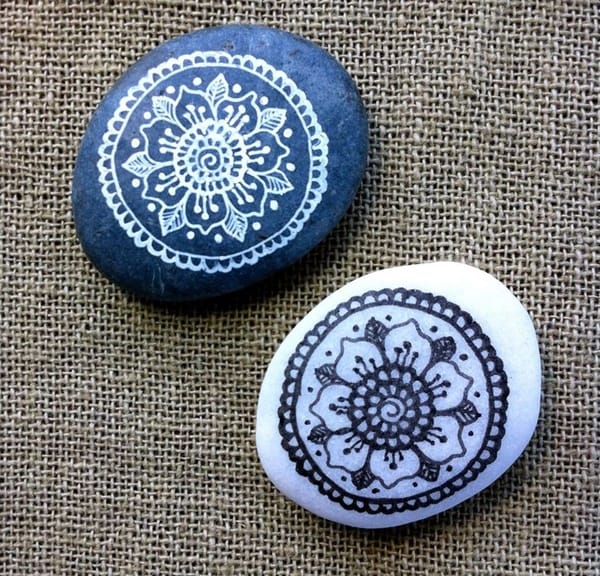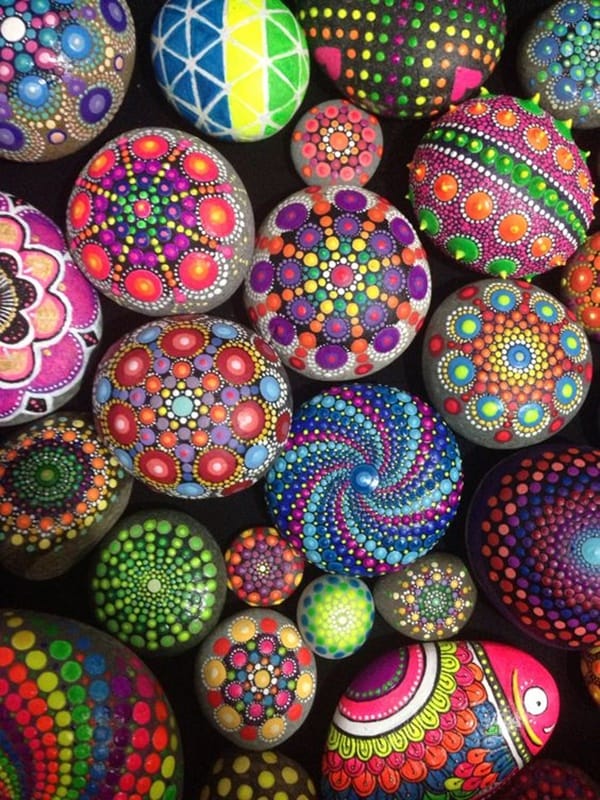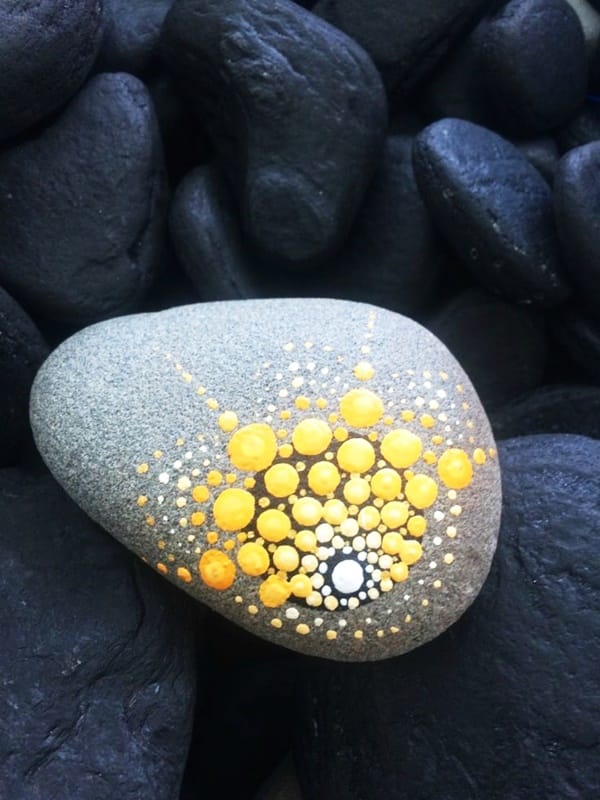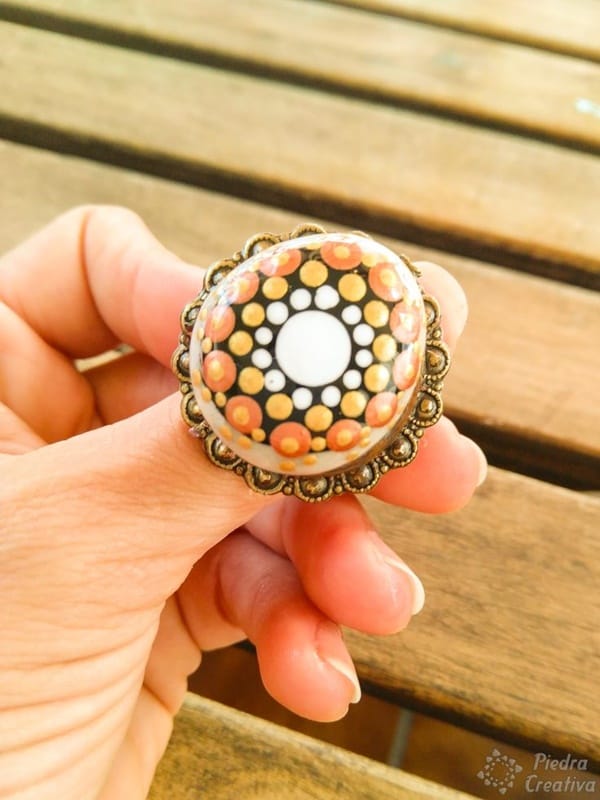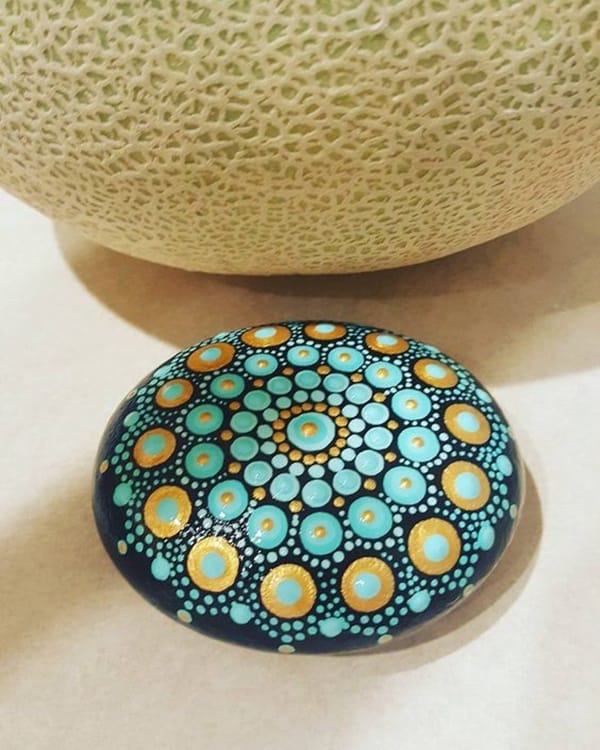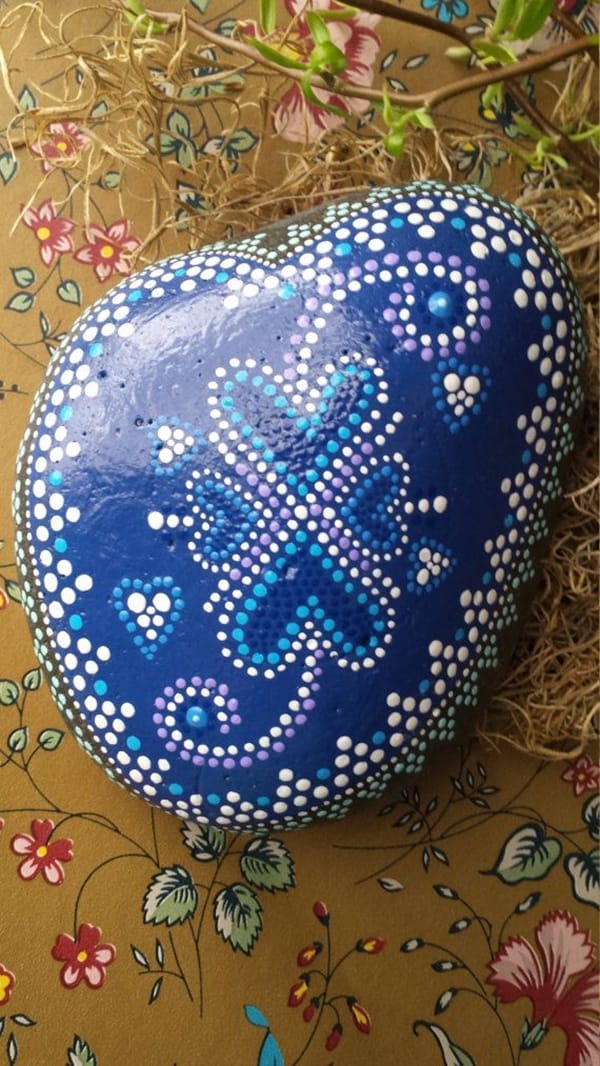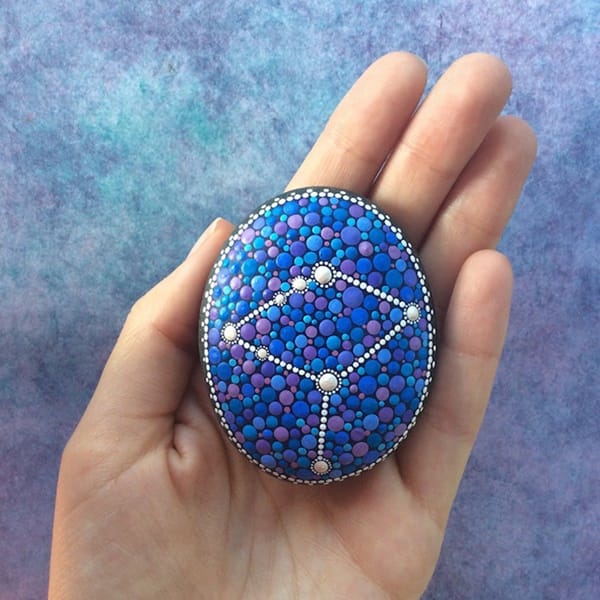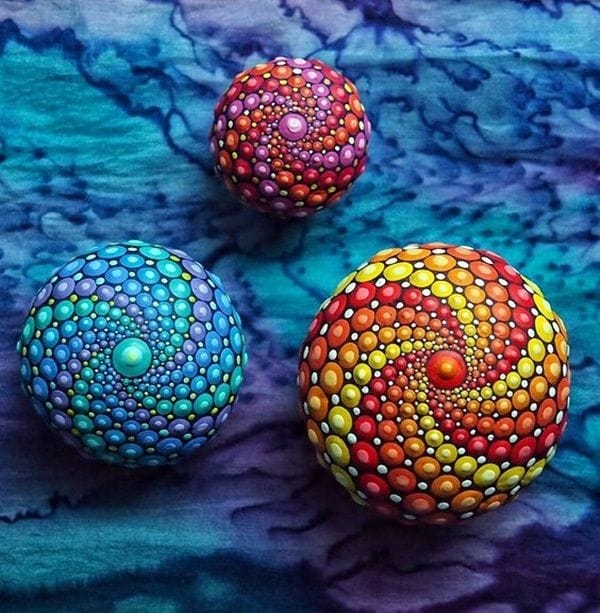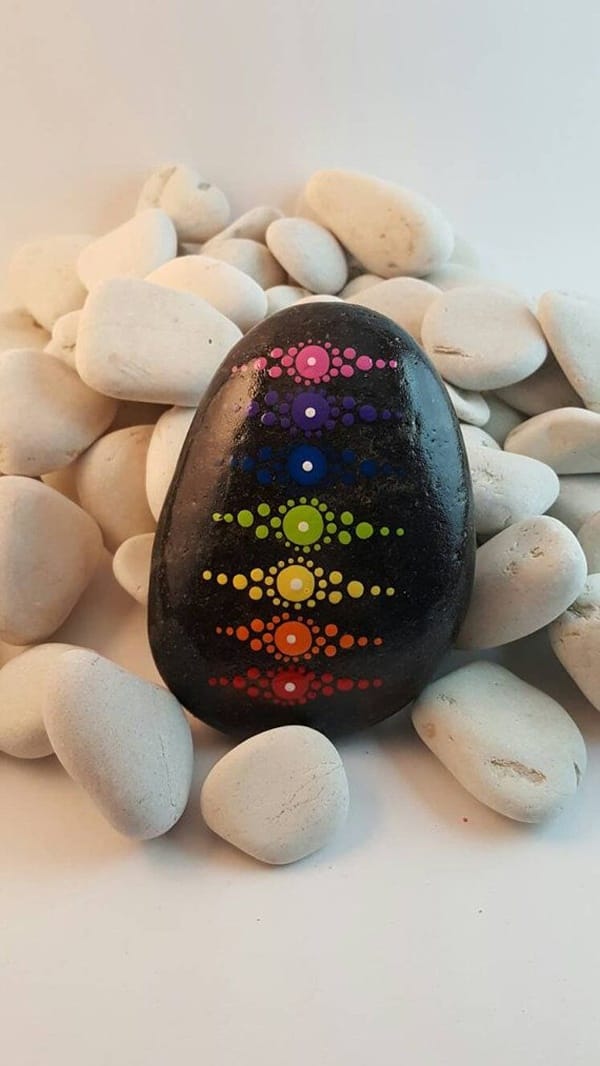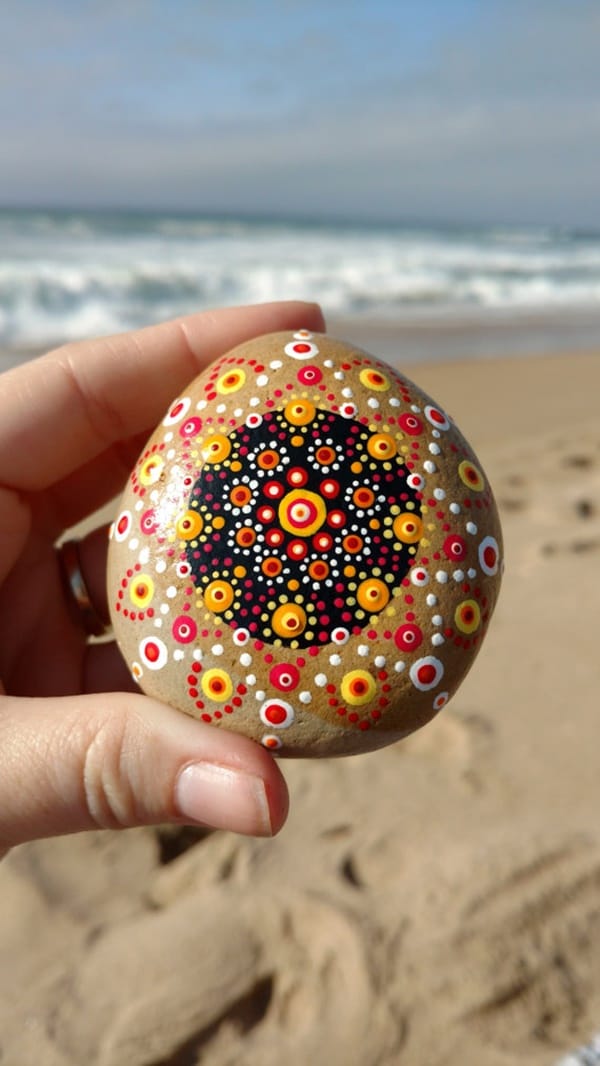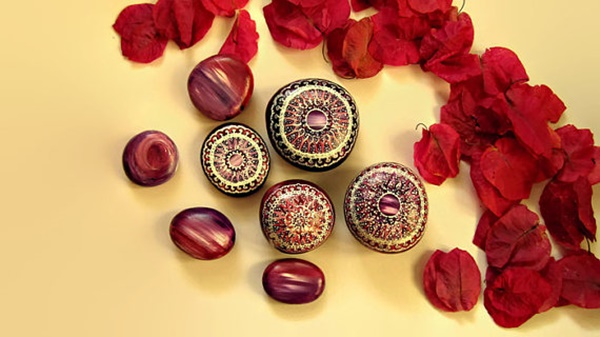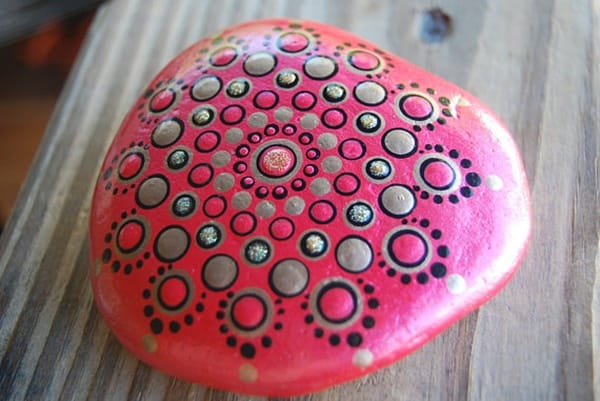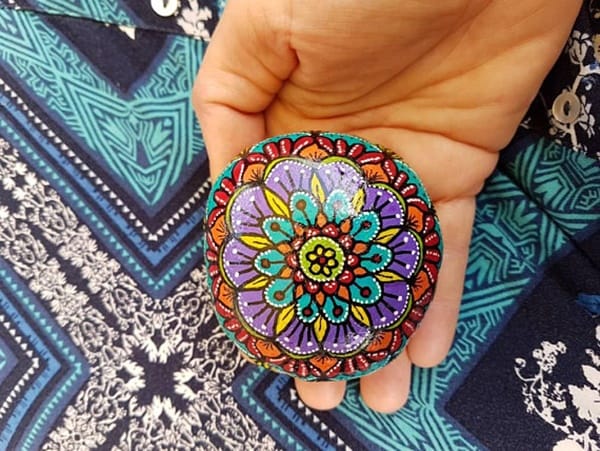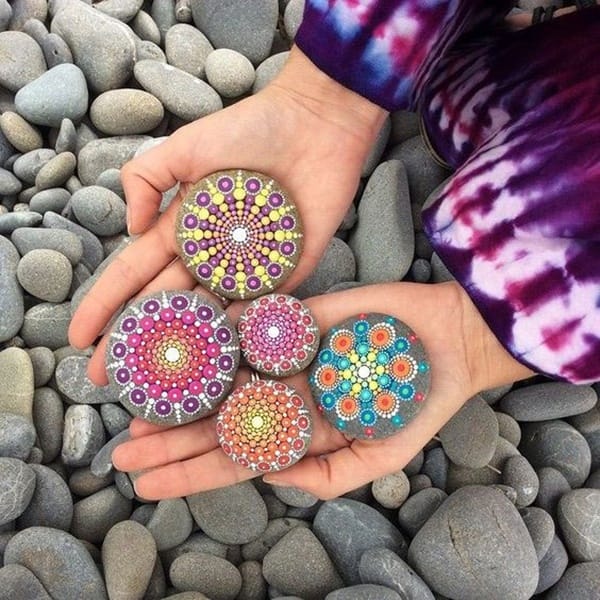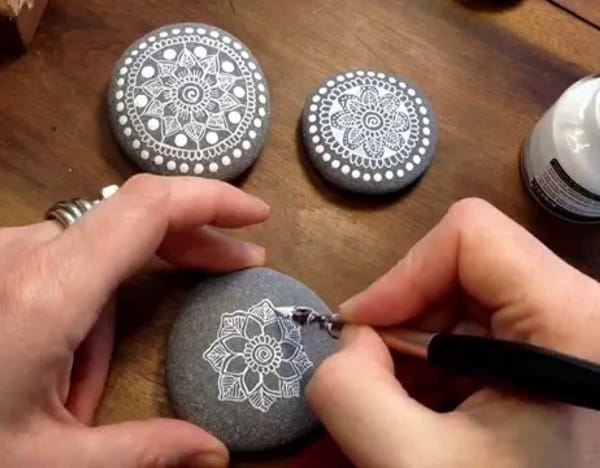 So if you are eager to start out a project of your own, you should go with your own ideas and examples. It's like a meditation creating beautiful designs out of dots. Relieve all your stress and depression and keep yourself free with these DIY Mandala Stone Patterns. Start with your creativity and you will end up with a beautiful design automatically. That's a real challenge.