The title itself has found you laughing right? If you have always dreamed of being able to draw, you can start by doing some nice and easy pencil sketches. Personally, I have always found something very fascinating about being able to create something out of nothing on a piece of paper or for that matter, any other surface. The problem with most of us is that we don't really get a chance to hone our artistic and creative side because we are so very focused on learning the skills that orient us towards a nine to five job. Well, no matter! If you have always wanted to draw and still want to, these dumbfounding best pencil sketch drawings to practice and learn will set you on your way.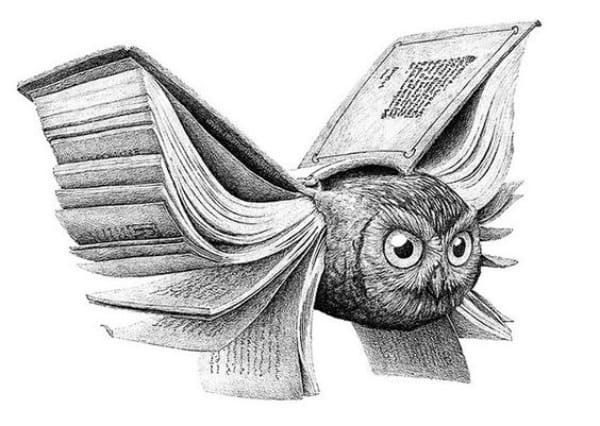 Image Source
Dumbfounding Best pencil sketch drawings to Practice
A Candle Flame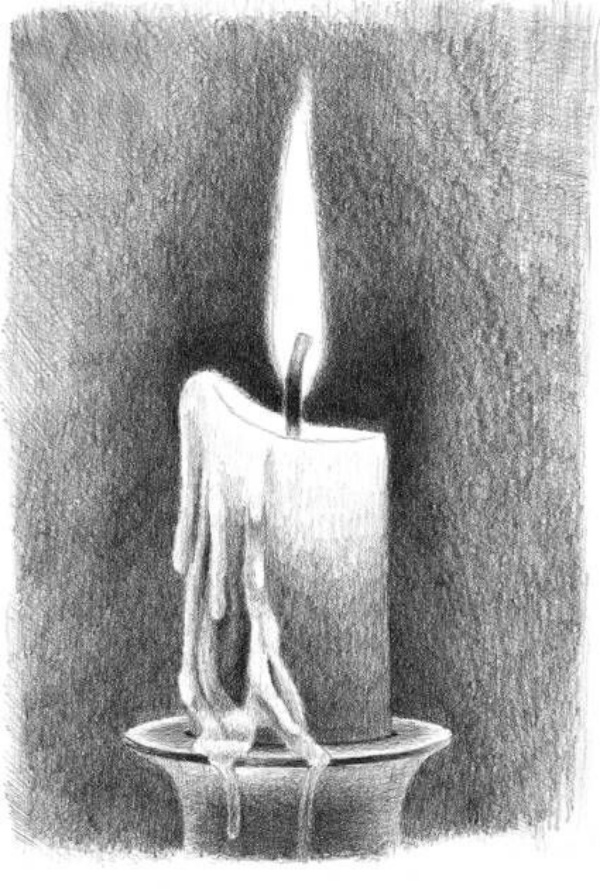 Image Source
An easy place to start is by drawing a candle and its flame and if you are feeling extra confident, maybe a part of the holder as well. Just imagine a candle burning in the darkness and sketch the areas of light and dark on your drawing.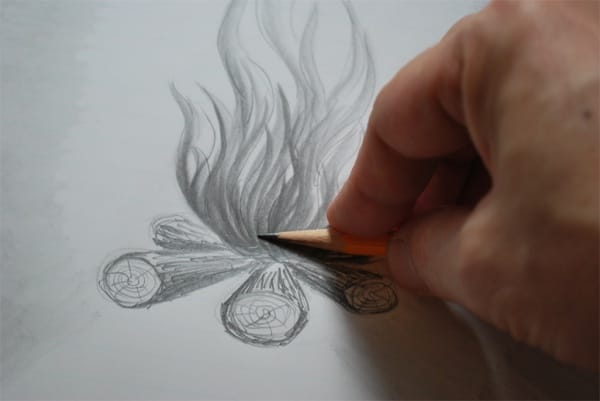 Image Source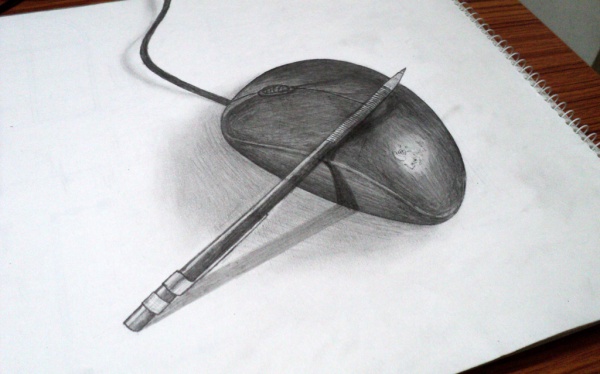 Image Source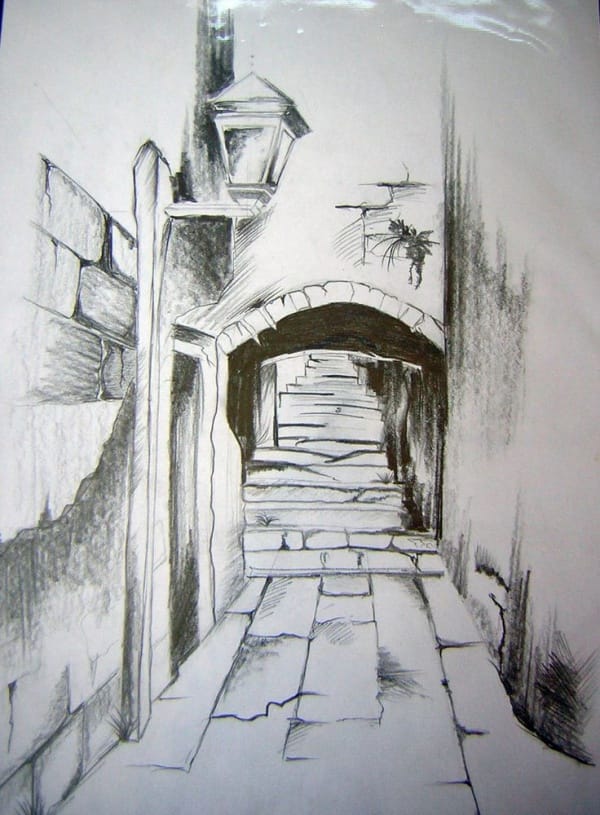 Image Source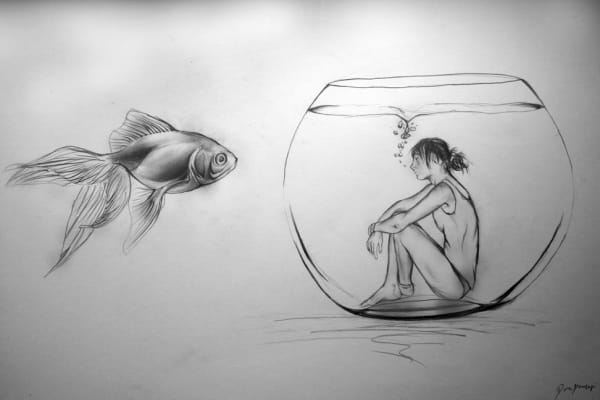 Image Source
Talking about the art forms, pencil sketches or pencil drawing is one of the major art forms that are popular all over the world.You may also like our beautiful collections on drawings:
40 Innovative Dancing women Drawings and sketches ideas
20 Beautiful Taj Mahal Drawings And Sketches
30 Beautiful Illustrations of Animal Pattern Drawings
Ducky Little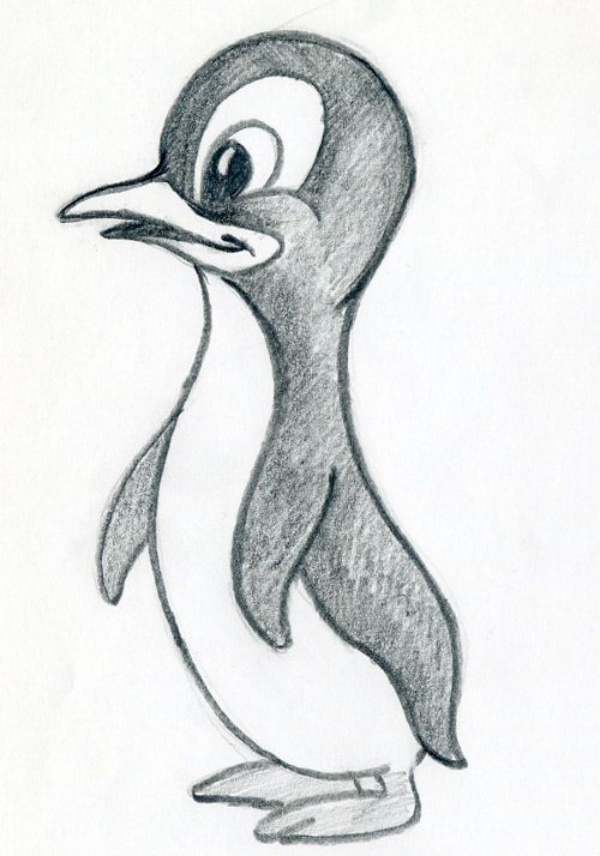 Image Source
Animal drawings are actually quite a special genre if you think about it. It is sometimes a little tough to get the shape and contours of their bodies right. But if you follow the lines and sketch as you see them, you can make a decent enough sketch. Once you have it ready, why not weave a story around the little ducky for your young sibling or child?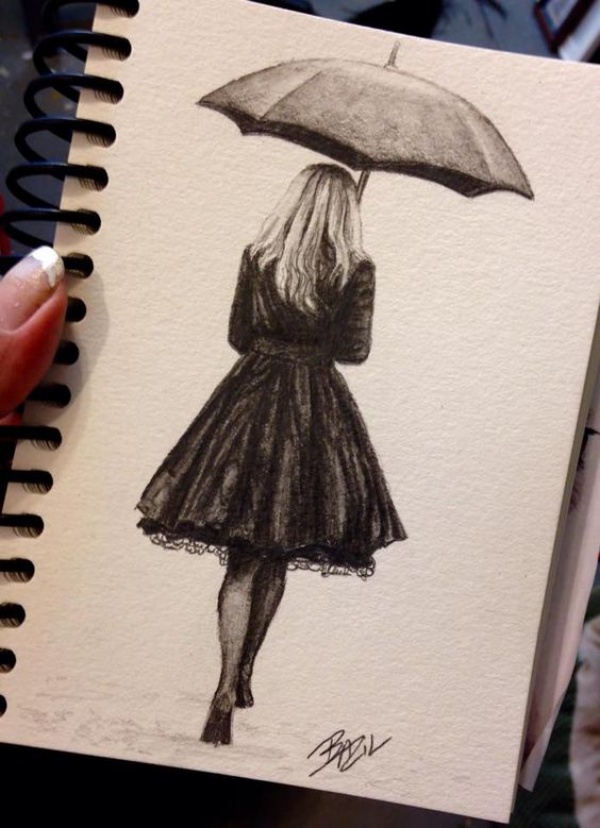 Image Source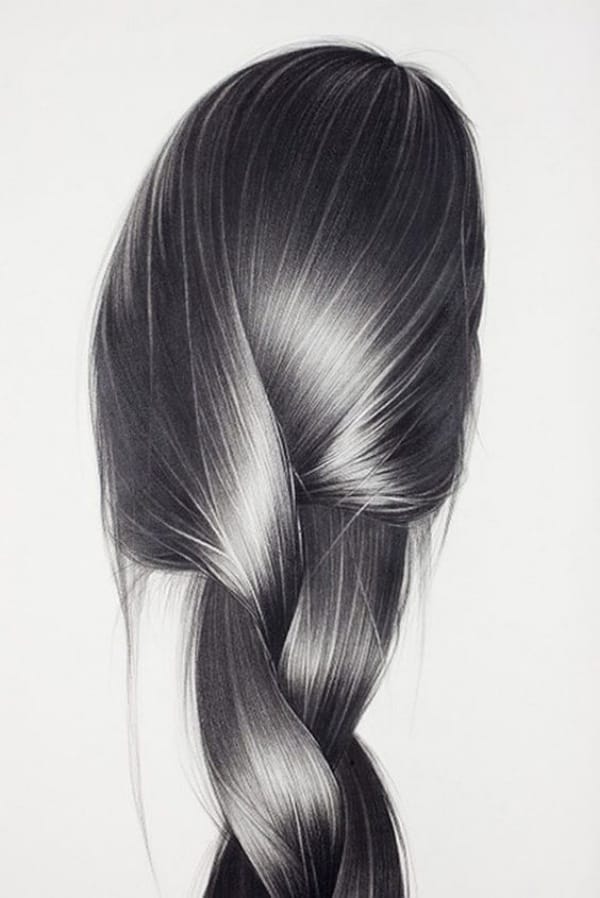 Image Source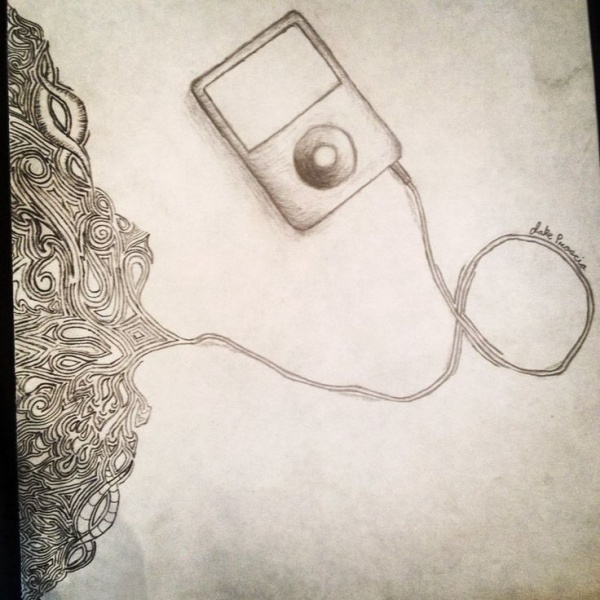 Image Source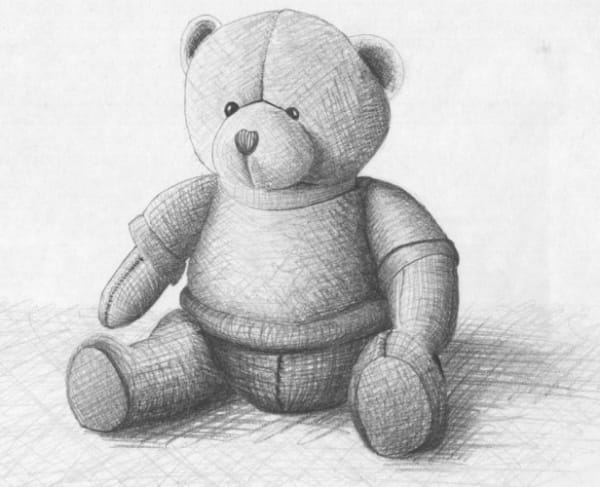 Image Source
Butterflies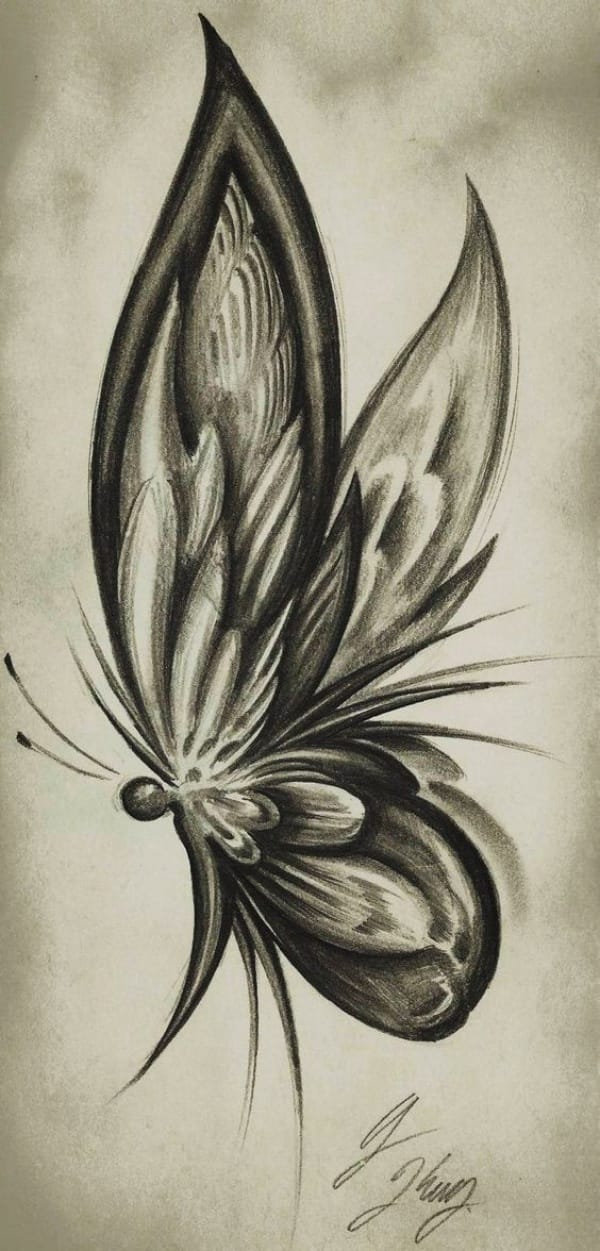 Image Source
When I was little and learning to draw, I used to draw butterflies a lot. They are beautiful and colorful. In pencil sketches, if you are stick to the charcoal type drawings, just draw a simple and stylized outline and again, as you gain confidence, maybe you can turn the insect body into a fairy's body instead!
Flowers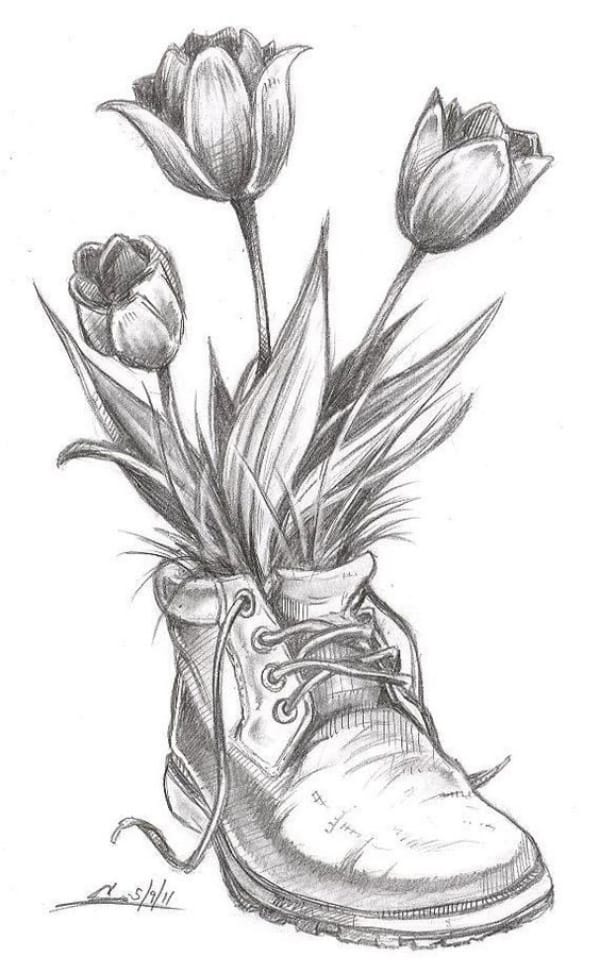 Image Source
Everyone loves flowers and everyone loves to draw, paint, embroider etcetera flowers. So you can join this floral bandwagon as well! Just choose an easy one, to begin with. A five-petaled daisy maybe or any other nice and symmetrical flower should do the trick. It might be just one of those dumbfounding best pencil sketch drawings to practice and learn more with.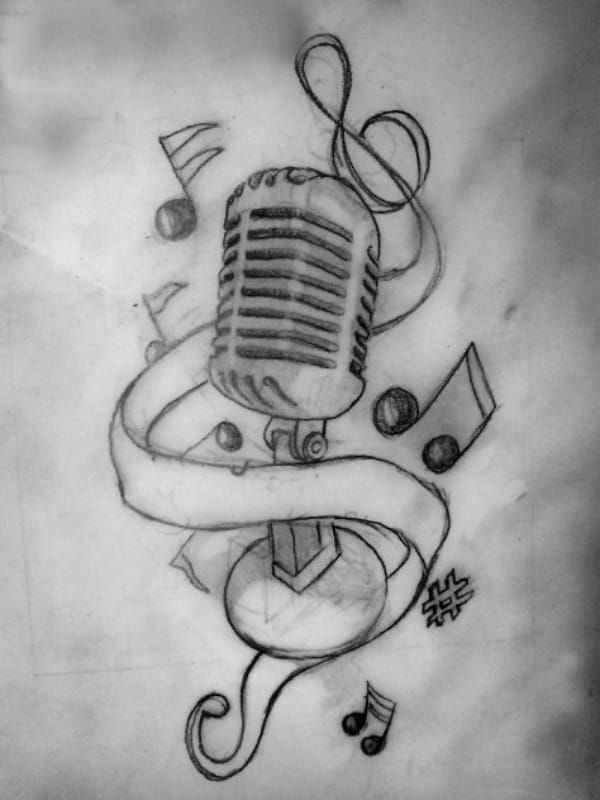 Image Source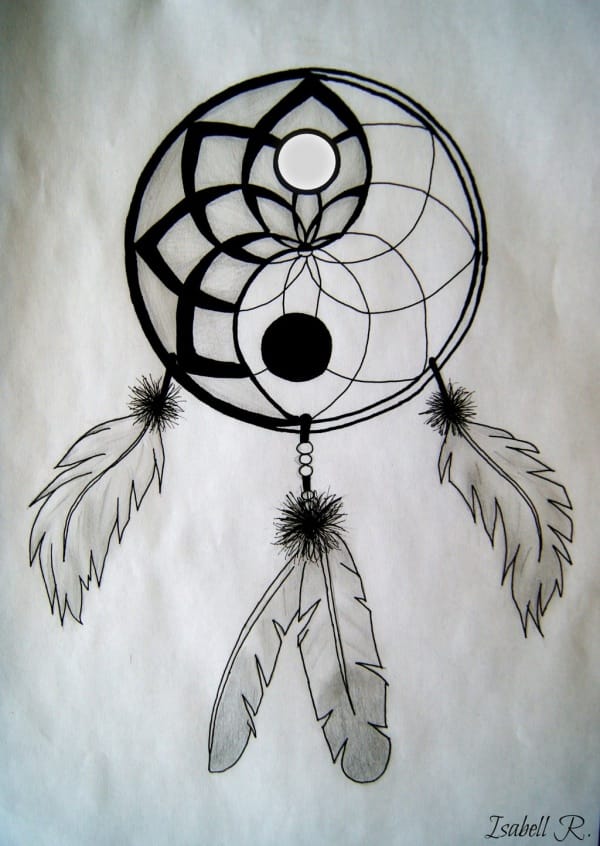 Image Source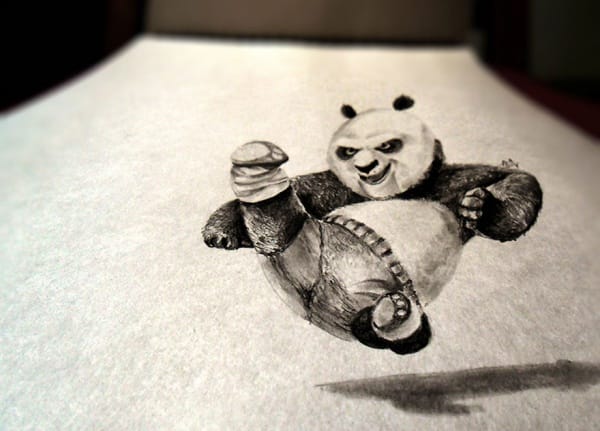 Image Source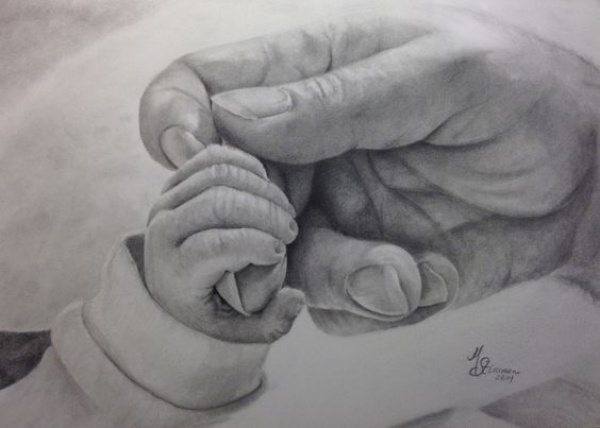 Image Source