Now the next is that you have to choose perfect brushes for your painting. In fact, choose the correct brushes needed for the particular painting technique. When you have started making canvas painting, we are sure that you have mastering skills about the brushes. If not then try to master your brushes quickly as possible, also you need to know more about brushes, here check some useful information about brushes. As it is the main thing needed for painting. Color to use the colors appropriately; actually knowing something about the color theory is very essential.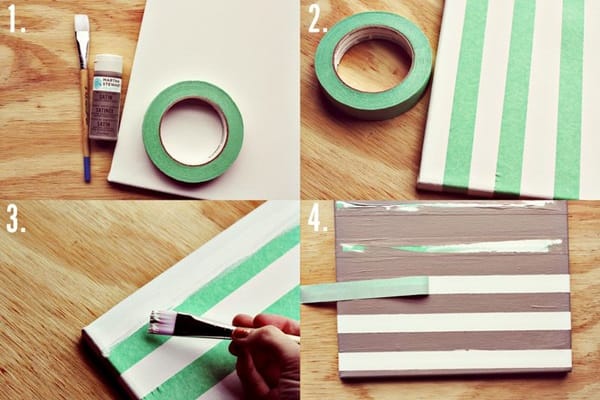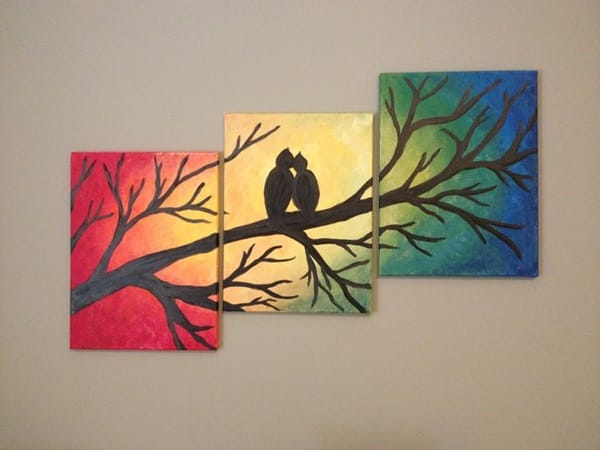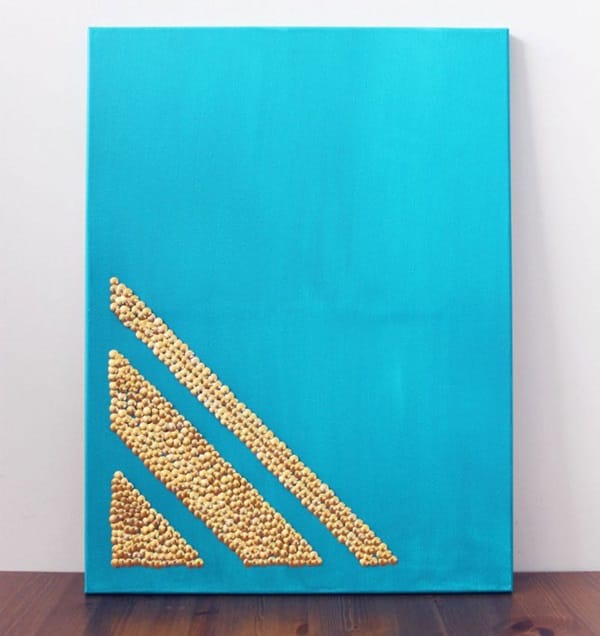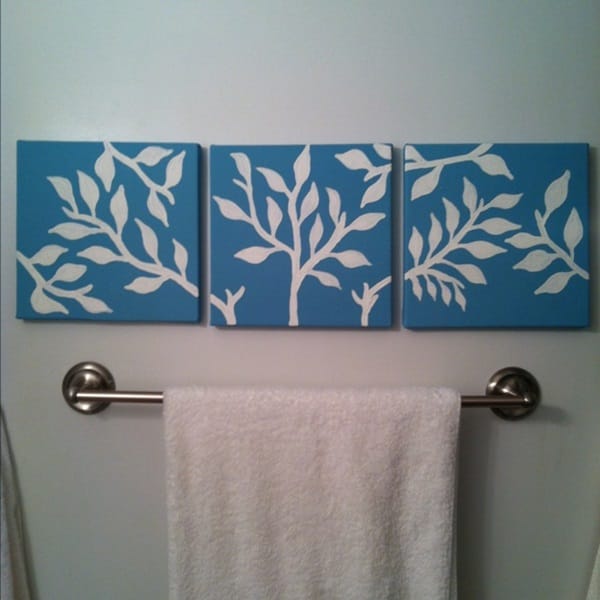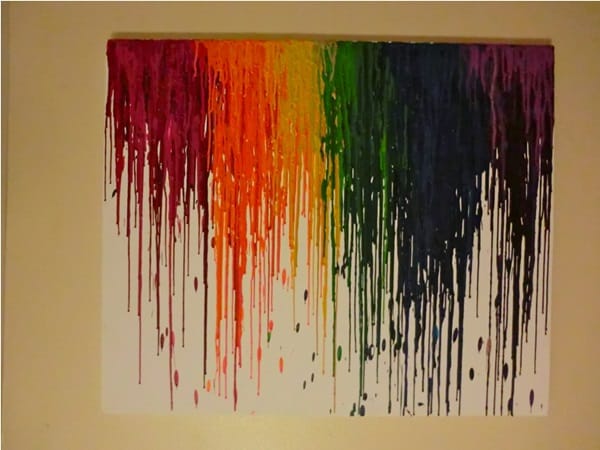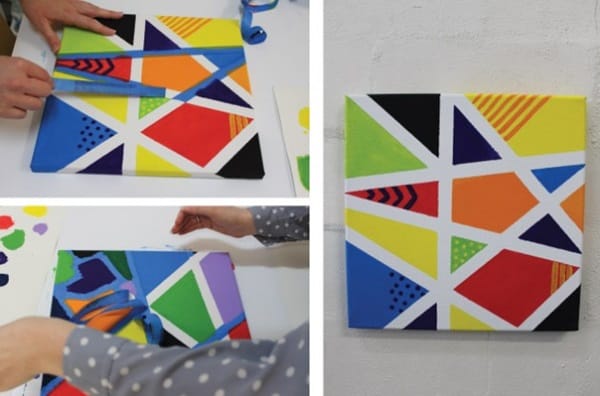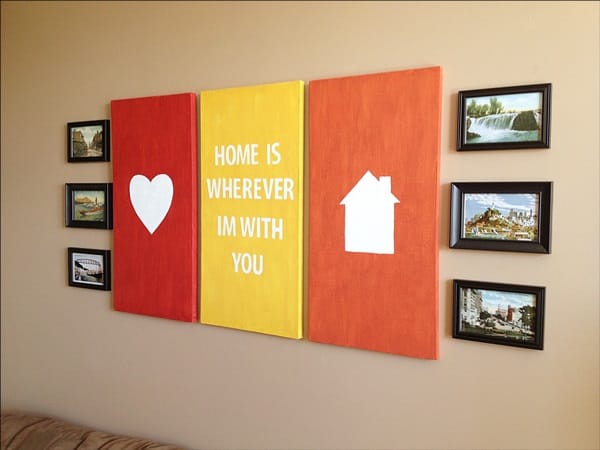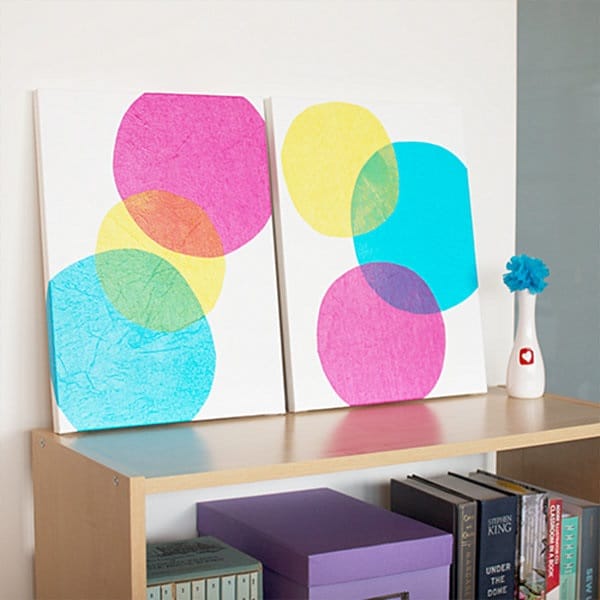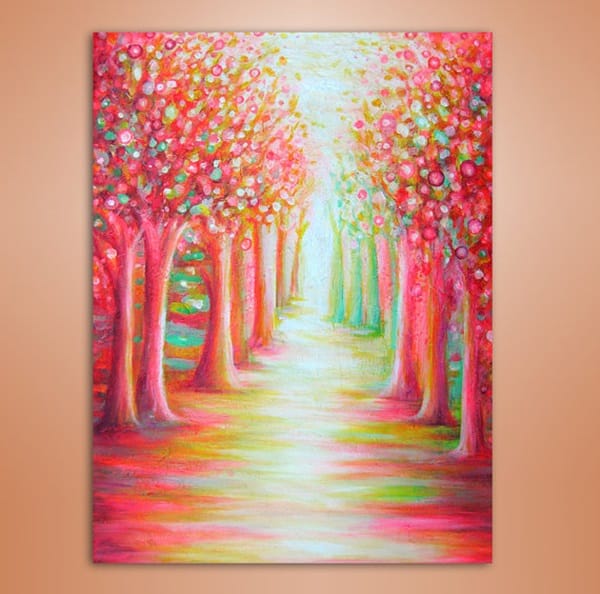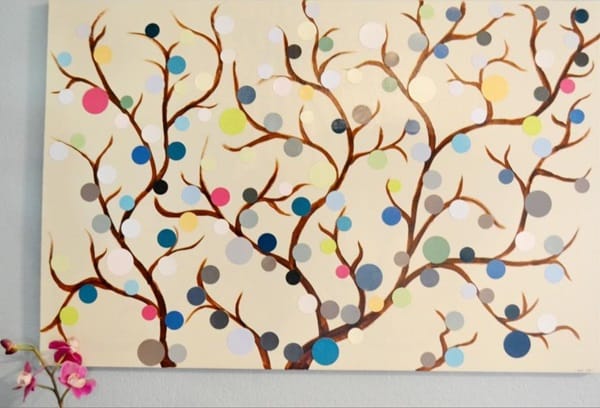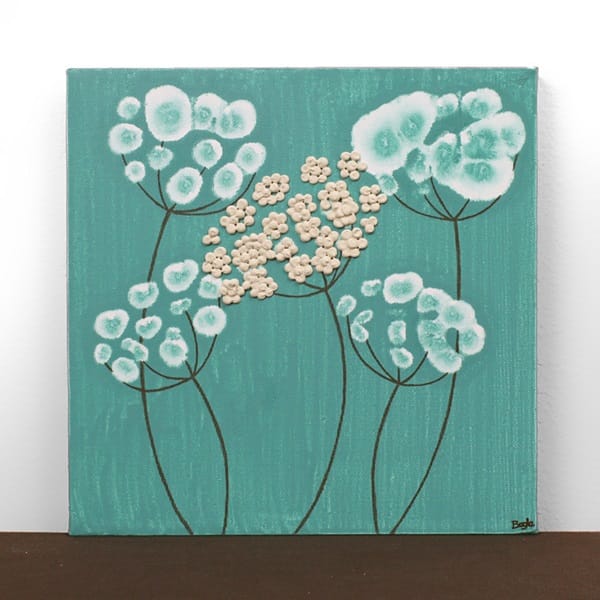 That will help you to know about the color temperature, hue and intensity. Another fact that you should know is that when you are doing oil painting, remember that the color actually remains the same when it dries up but in case of acrylic painting the color will become a bit darker when it dries up. So you have to adjust your color mixes according to that. A very good idea is to test the color before applying it in the paint. Actually painting on a canvas is similar like playing around with a medium. Medium can be added to acrylic or oil painting to create cool effects. There are varieties of forms you can choose for your canvas painting. But remember each form have a different technique that you should learn first. You can't go with acrylic painting in the technique of oil painting. So you have to master different techniques of different forms. And lastly you should have a passage to let your canvas dry quickly. Place it in a place where there is enough light and air.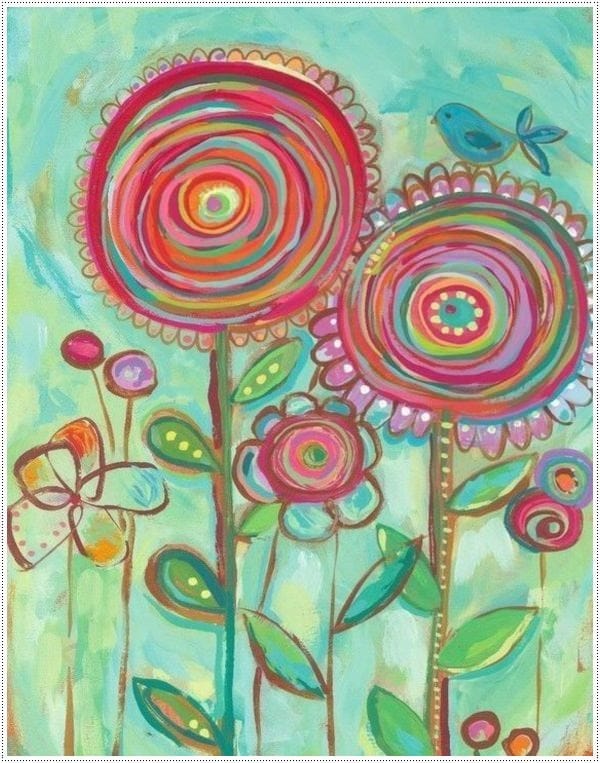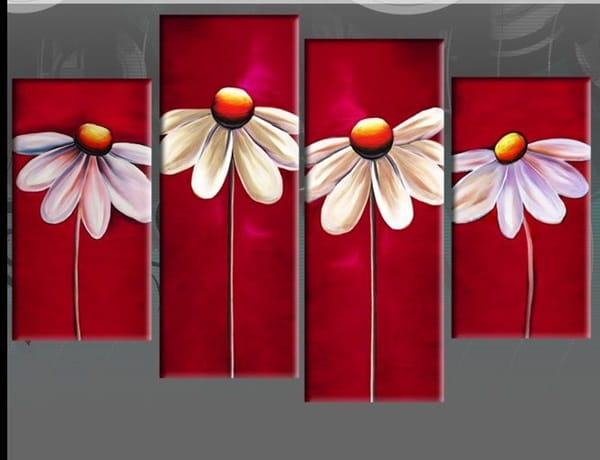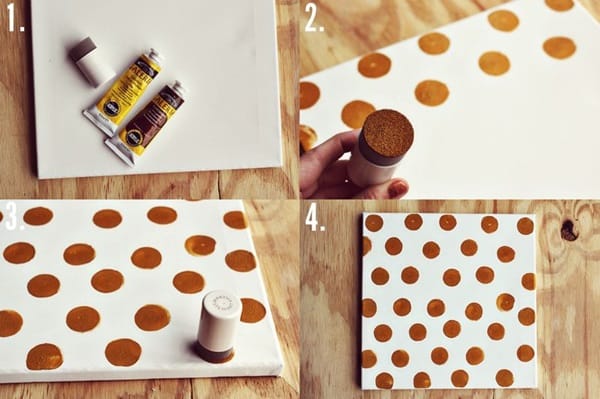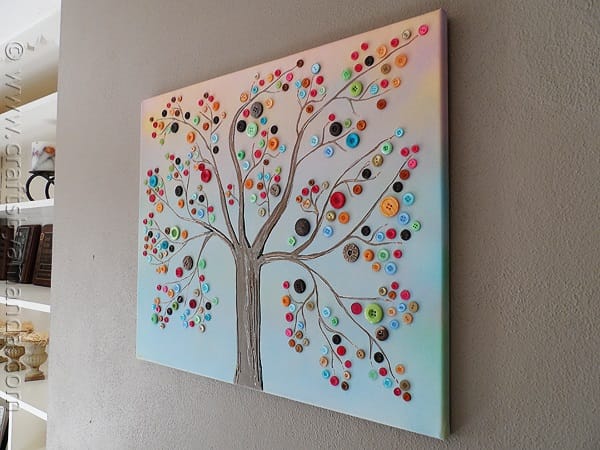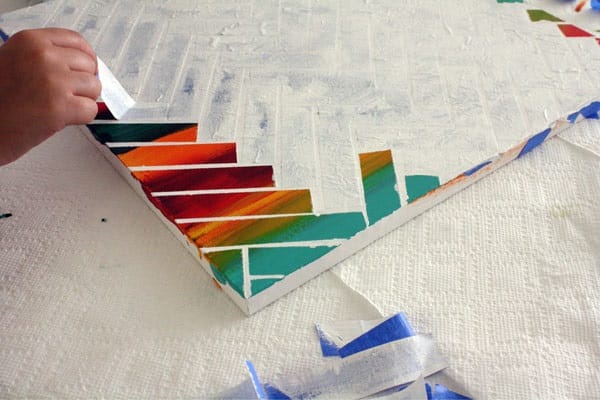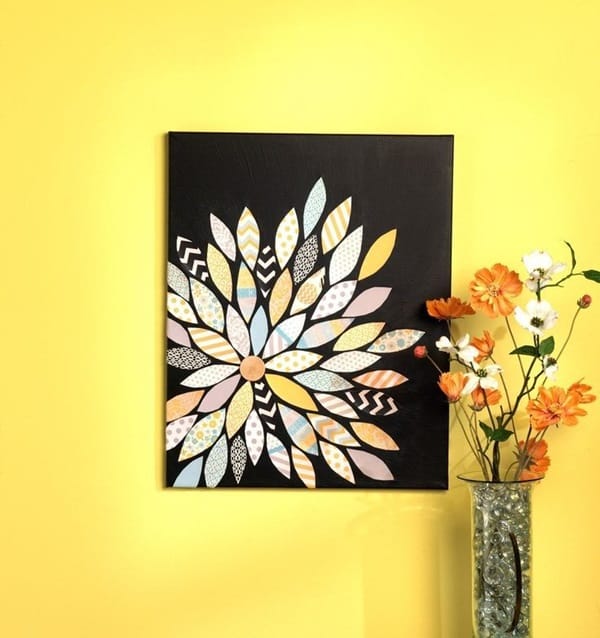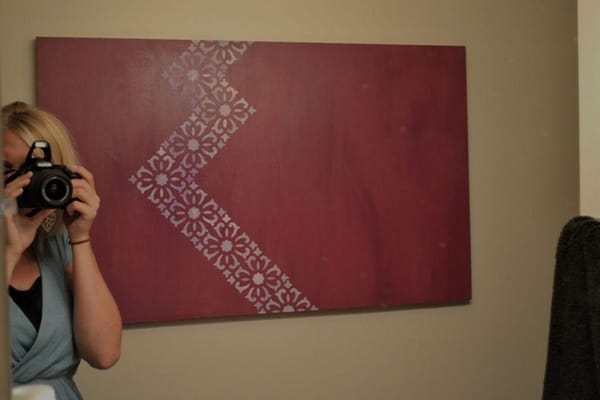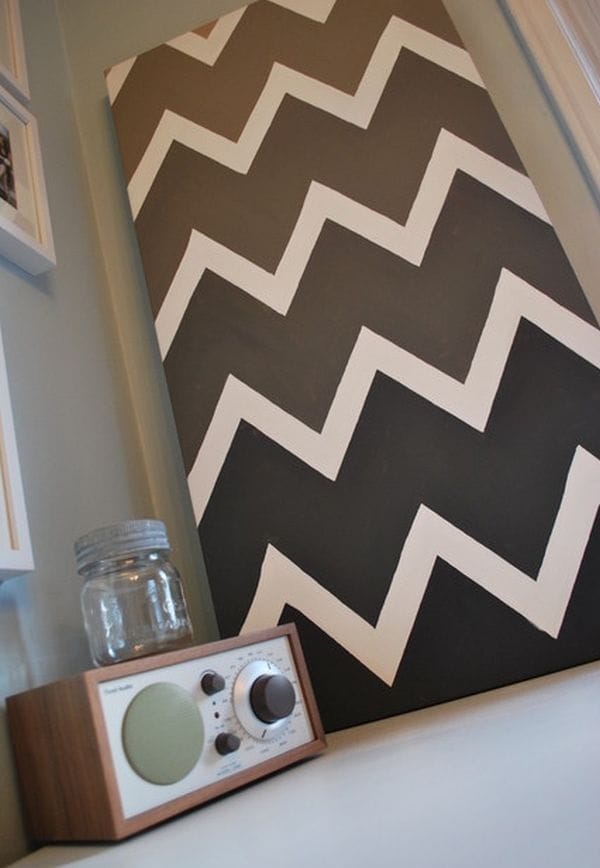 Remember you don't have to spend a lot on paintings, when you are doing it yourself. There are various tutorials in the internet that will teach you to do canvas paintings practically. Surely it's a great way to decorate your home specially the drawing rooms and the bedroom. So why think twice about such a beautiful thing to decorate your home? But to do all these things, especially when you are starting, you will need various ideas as your inspiration. Without inspiration, no idea can strike in our mind. So it's much better to go with some beautiful canvas painting ideas.