We always exchange gifts between our closed peoples, but there's some more fun when we make something by our own hands. Anything can be made out as a gift and frankly saying, with the help of internet you get to know about different types of ideas and projects that are really easy to make at home. The ideas of DIY projects have always inspired us in this matter. Knitting is a very interesting activity and till date, we have mainly used it for making out sweaters or other crafts. But here you will know about making some amazing things that can be the best gifts for your closed ones. Have a look into deep.
Easy Knitted Gift Ideas for Everyone:
Gift Card Holder: Though it is a very simple gift, but the simple things can also be very special when you add a bit of creativity on it. A gift card holder and that also can be made a little more special. Make out this gift card holder at home and tuck the gift card into this handmade gift card holder. But it doesn't end here. The recipient, to whom you are giving this, can use this gift card holder for future use. In fact, he or she can use to keep the business cards, coupons or may be any other small paper items.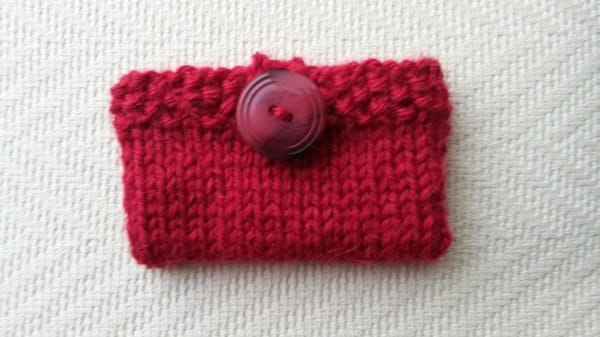 Fern Leaf Thick Winter Socks: If you are a knitter and love to do that, it is sure that you love to knit woolen accessories for everyone during the winter. Here's also a great idea for you, which you can do in a very short time. You can't gift socks to everyone, but only to your loved ones. Use thick size 8 needles and a thick yarn for quicker socks.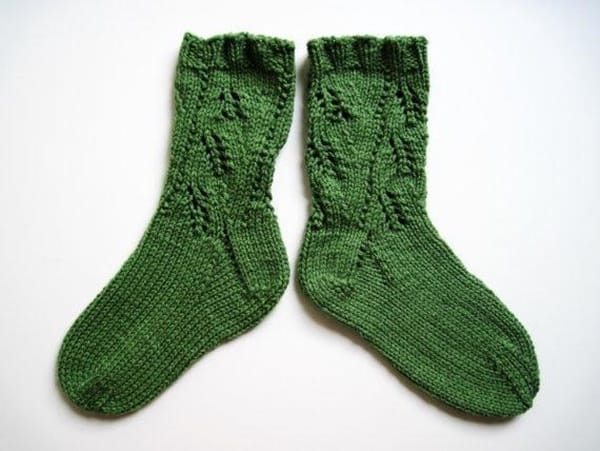 Entangled Boot Cuffs: May is it is possible that you really love to stitch and knit things for people, but you don't have that enough time. No need to get down because of that, you can plan for making things that need some few hours of knitting. Go for a boot cuffs and you will find this a really interesting small gift. The boot cuffs include cables but these cuffs are so small that you will fly through those respective cables. So do give this project a try as a short time project.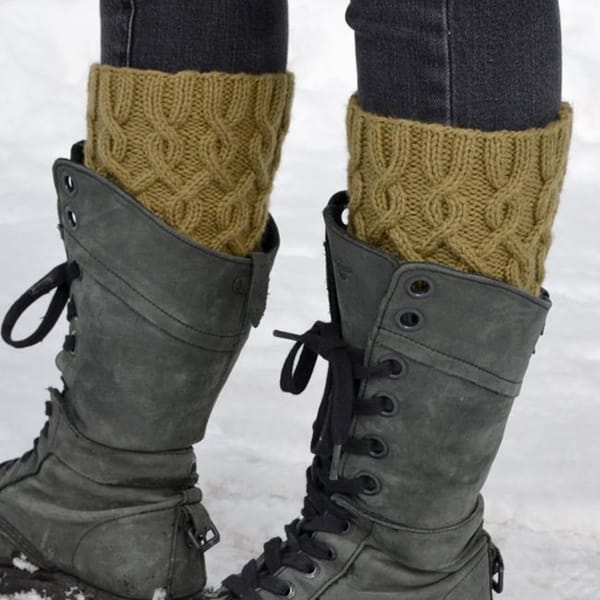 Baby Shower Gift Set: So are you looking for something that you can gift your baby or maybe you are looking for a gift you can make for your neighborhood child. Here's a great solution for you all. Choose this diverse gift set included in this project to ultimately make a baby shower gift. But when you will be choosing the yarn, be sure you should choose the one, which is really easy to take care of. Yes, the busy parents will be ever grateful to you in their life.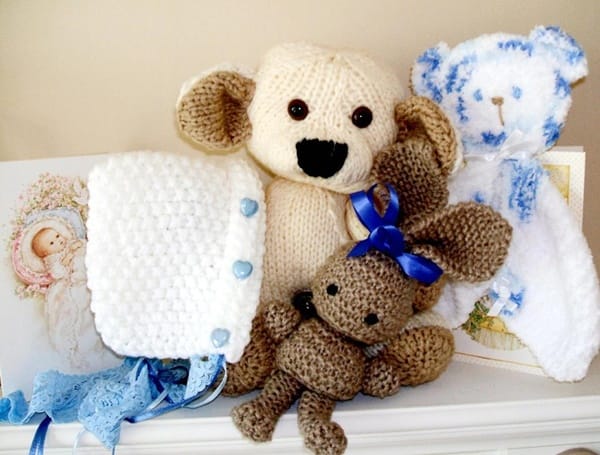 Quick Knit Gift Scarf: Are you panicking if you have waited till the last minute to make something special for your close ones? Nothing
will be helping you other than looking for a great and quick project. You need just two things that can rescue you from all these, a double stranded yarn and large size needles. This scarf can be made up quickly and it also comes in many uses. The scarf though looks very complex and tough to make out but you can be sure that you will need a very short time and can be even made the night before the recipient's birthday. It is for both male and female and anyone can wear it.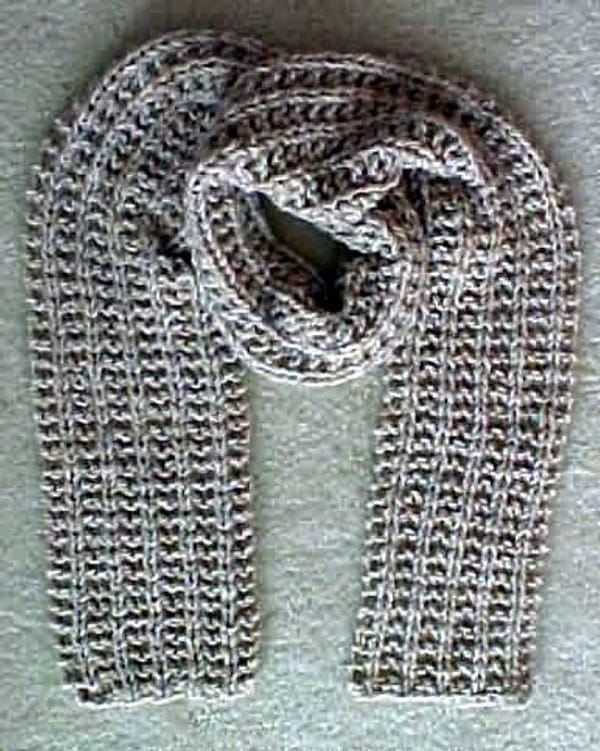 So knitting and gifting people is not that tough anymore. And you can easily make out something for your close ones if you know how to knit. Actually, there is something special about making something for your close ones and when you really make it by your hands. So never, miss the chance to get such beautiful projects in front of you. Do share to anyone you know who is in search of such an article. In addition, if you really liked this article, please check out our other such articles in this blog. Goodbye, and have a lovely winter.