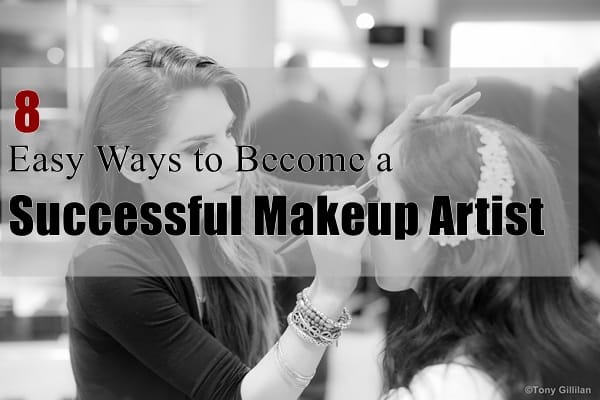 Choosing the right career is a very important decision in your life. If the decision is right, it can take you to a great height again of it is wrong it can ruin your life. We are not demotivating anybody but we are just saying the truth. Actually choosing the right career needs a lot of planning. And always try to select something in which you have an immense interest from a long time. These are the main mantras to be successful in your career. Here we will talk about the easy ways of becoming a make-up artist but you should know that you should have a good knowledge of the job and have to be updated with the latest fashion and make-up trends. The below ways can just help you to go through the right ways.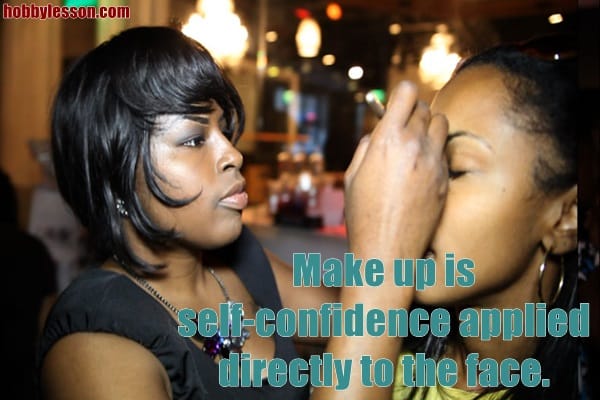 Easy Ways to Become a Successful Makeup Artist
Get Qualified from a good Make-up Training Institute: Once you have decided finally that you are going to be a make-up artist in future then the first and foremost thing is you have to be qualified from a good make-up training institute. Search around the internet to look for the best institutes around you and ultimately choose one having the best curriculum. From here you will get the basic knowledge about make-up and hence it will help you the rest of your life to establish your career in a successful way.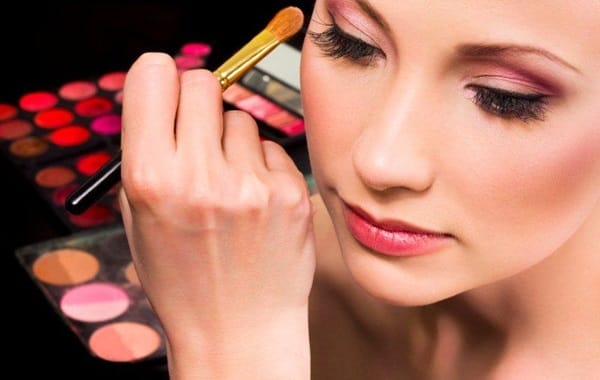 Need to have a passion for art: After the qualification, the second thing that you will need is the passion for art. Art is the basic thing of make-up. The more you will be artistic, the more beautiful your work will be. Actually beautiful work can only come from an artistic mind; otherwise the work will completely become technical. Remember that make-up needs a lot of artistic skills.
Develop Creativity and think Different: Creativity is the ultimate thing needed in this industry. The more creative you are the more beautiful your work will be. Try to think something very different and unique which will completely different from the others. If you don't have enough creative minds then being a make-up artist is not your cup of tea. You should try for something else.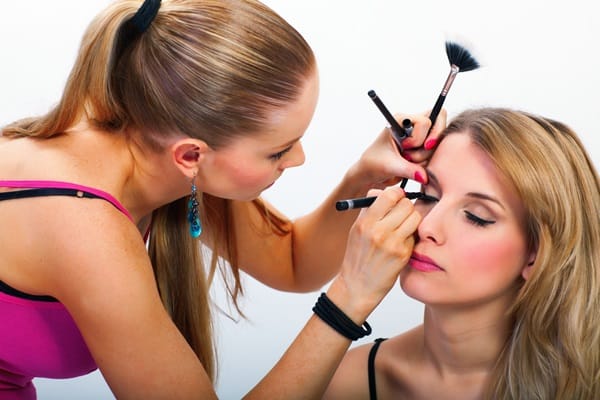 Sat Updated with the Latest Trends: You can always learn from others and try to have the urge of learning. If you don't learn you can't get updated. Things are changing everyday and so the trends. If you also don't change your mind, you can't get with the latest fashion trends. Try to attend various workshops as from here you can learn something new and different.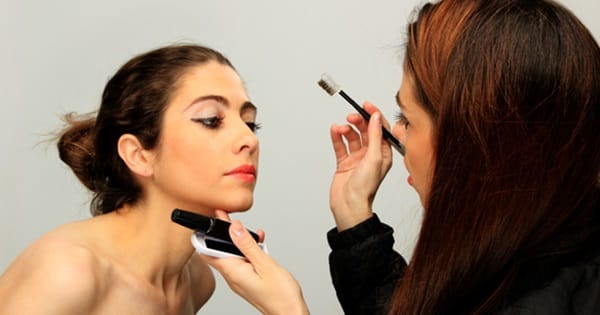 Develop a good knowledge of this particular Field: It is very important to have a sound knowledge about the modern make-up techniques. Not only that you will have to keep in mind about the customer needs and trends going on in this industry. Learn all the modern make-up tactics to be a renowned make-up artist. One thing is that there is a lot of dedication behind every success. So never think that you have enough dedication. Try giving more.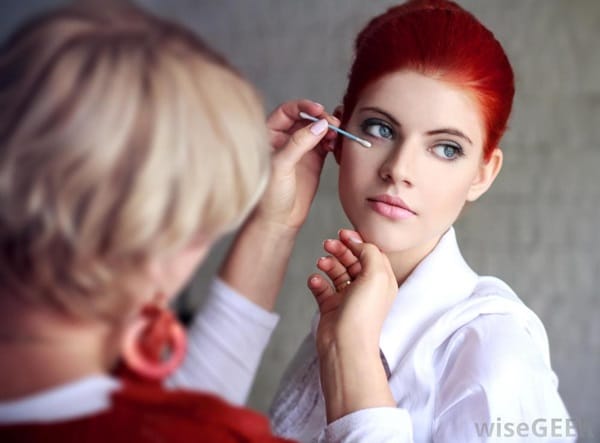 Create a Professional Portfolio: Create a beautiful portfolio that contains all the details of your work done. Actually at first people will have a look on your portfolio to get an idea about your work ability. Next comes the making of deal with you. So until and unless you are making a beautiful portfolio, it will be hard to get a work in the industry. Be creative while making the portfolio. It should attract each and every customer of yours. It should be so impressive that it can be spotted among many. Think of something very innovative. And yes, make sure to carry the portfolio with you all the time.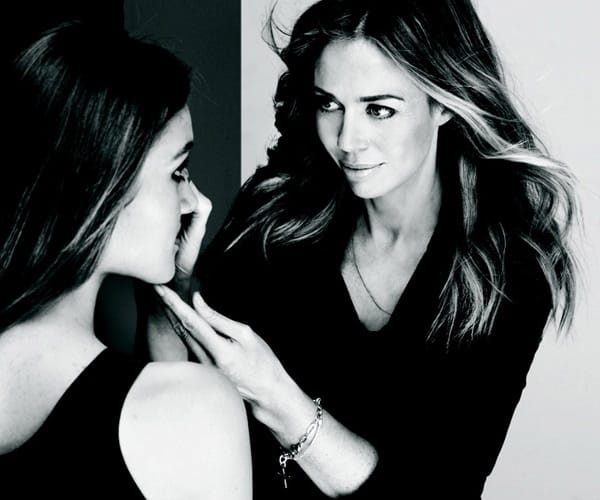 Practice Well: At the beginning of your career, try out practicing make-ups with different faces to gain an experience. You will also get well versed with this. And in this case, you guinea pigs can be your family members and friends. They will never say anything and you can do anything according to your wish. After the trial make-up, ask everybody about your work, listen to both good and bad compliments.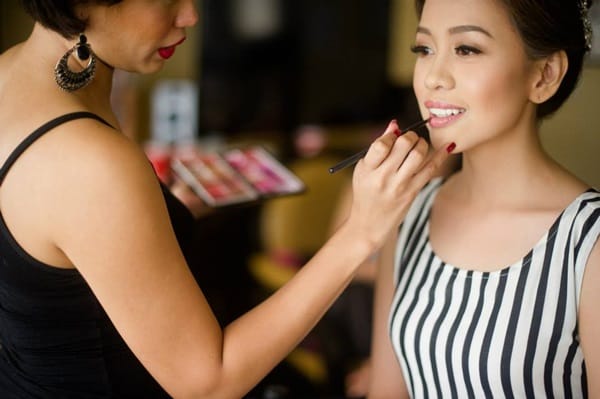 Create Good Publicity: Nowadays, publicity is a great factor to maintain a position in the industry. If you don't go with a good publicity stunt you are not going to get a good amount of work. So publicity is very important to survive in the field. Make a good and attractive business card that contains all your contact details. Distribute it to all peoples those who are attached to the industry or have a connection with the industry. Event managers, wedding planners should be in your list to whom you should give your business cards and portfolios. And slowly you will find that your business is growing gradually. Fame doesn't come in a single day it takes time.