Having a hobby to fall back on is a great way to live your life but some hobbies involve a lot of expense that will cause you a lot of stress. This means you need to pick a hobby that relaxes you but does not cost that much. If you are looking for some suggestions along this line, then you are at the right place; we have some suggestions that may work:
Economical And Fun Hobbies
How about an herb garden
Gardening is a relaxing pastime that takes you outside and also keeps you connected to nature in such a way that it brings down stress. If you are going to get into this but feel that taking on a big garden may be too much, why not start small with an herb garden? What is more, you will also be saving on the cost of herbs as you will be using the herbs that you yourself produce.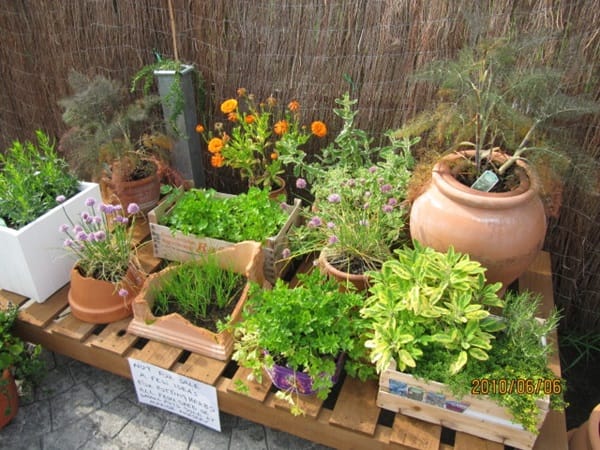 Knitting and crochet
Though both of these hobbies requires some investment in terms of the needles and yarn used, they will pay for themselves due to the end result. You can use the things you knit or crochet yourself, give them as gifts and also sell them once you are proficient.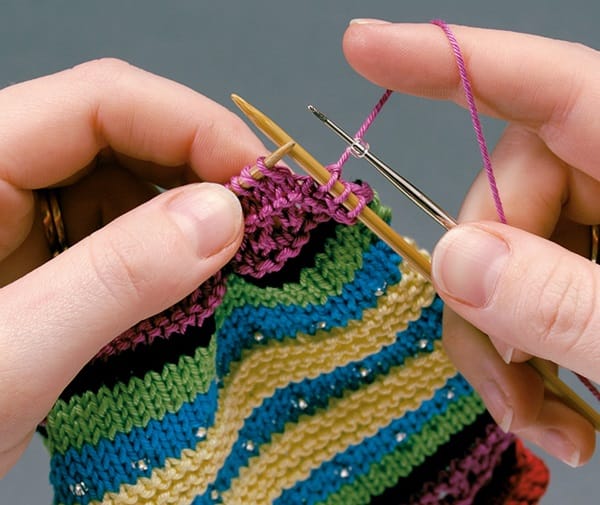 Carving woods
Many people claim that having a hobby that involves using their hands is relaxing and wood carving definitely qualities. You can actually purchase a kit or pick up pieces for wood from here and there to do this. Reading up online about this will give you plenty of ideas and directions with regard to wood carving.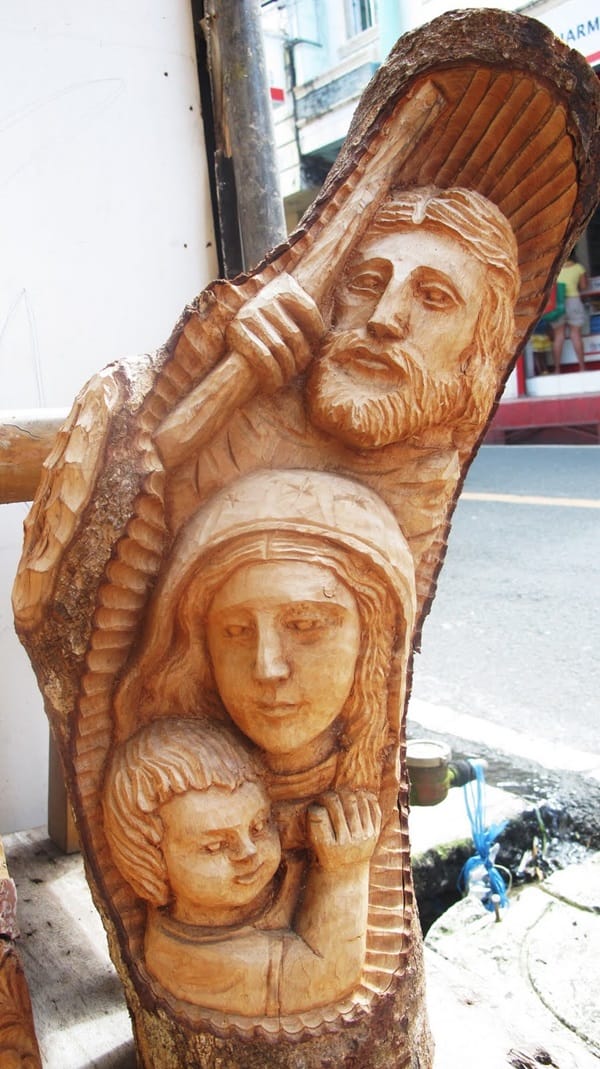 Take up baking
Making sweets and cakes is another thing that works very well as a soothing and cost effective hobby. Cost effective, since the ingredients that you use for baking are mostly things that are found around the home. What is more, whatever you produce as a result of your hobby will also get consumed.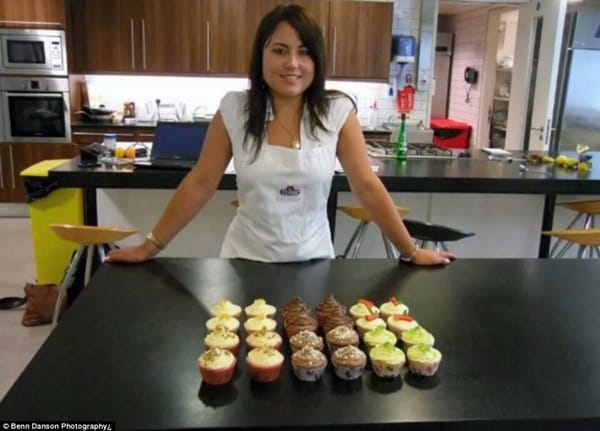 Take up hiking
This is a hobby that is relatively cost effective as well as being good for you at several levels. You can connect with nature, get some exercise as well as get some much needed relaxation with this kind of hobby. The only expenses that you will incur would be on the food, shoes and snacks that you use on your hike, which does not amount to much.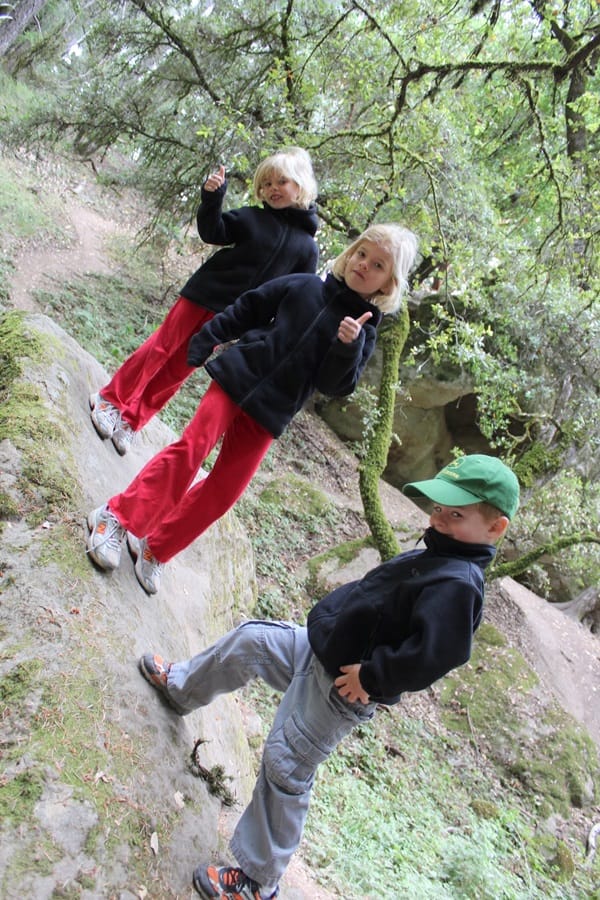 Take up Yoga
This is another hobby that reduces your stress, make you feel good and also keep you fit. Your only expense with this kind of hobby is the yoga mat and the clothes that you will need to wear while doing this.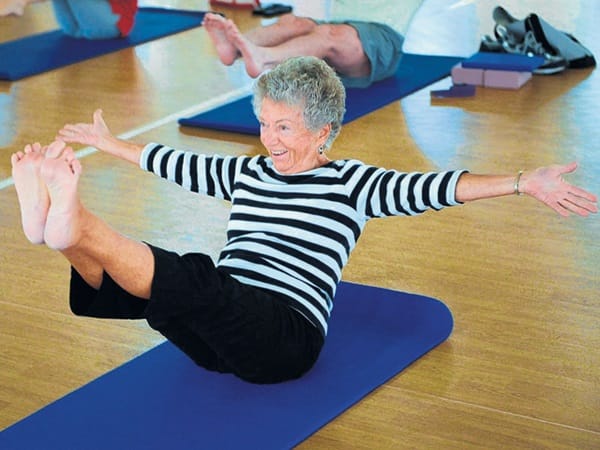 Take up solving puzzles
This is a hobby that will make you mentally fit and keep you alert even as they help you relax. The best part about taking this activity as a hobby is that there is hardly any expense involved with this hobby as you can find plenty of puzzles online or even at bookstores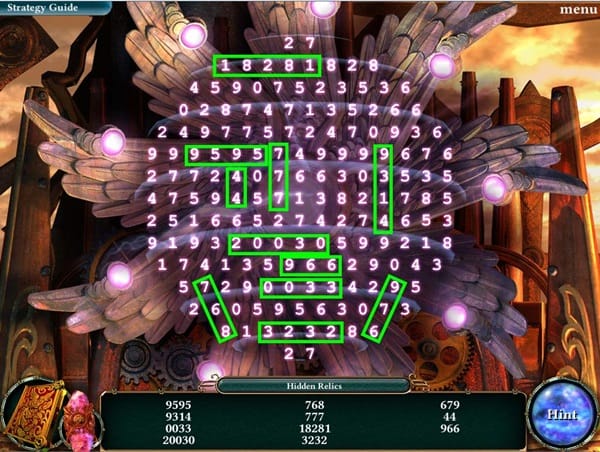 .
Take up watching birds
This is another hobby that will connect you with nature and also provide you with a learning opportunity. The best way to take up this activity is to join a group of people who are into this kind of thing. This way you will be able to plan the trips and share your equipment and your knowledge.
Take up coaching little league
One more hobby that comes with a lot of satisfaction and relaxation but with little expense is that of coaching little league. In fact, this is also a way of keeping fit and also touching base with people around you. You will soon find that the time that you spend doing this sort of work will become the time that you most look forward to.
Take up blogging
This hobby is absorbing, gives you an opportunity to share your interests with a wider audience and is free if you wish. In case you even want to go for a paid platform to host your blog, the cost of doing this will be relatively very less compared to the fun you have. In fact, a good blog can go further than a hobby and provide you with an opportunity to earn some income.