Being a successful mom is not an easy job as you all know that. But we say it is not so tough also if you really want to be so. The fact is that you will have to positive and willing to be successful. Being a successful mother is a great is one of the toughest jobs in your life. So we say that you should be quiet confident about that. Confidence in you is the main thing that is needed to be successful. But we made this article just with the intention to help out all the moms around the world to guide about some habits that should be practiced in their regular life. Have a look below taking some time.
Essential Habits for a Successful Mom:
Laughing Person: The first thing needed to decorate your life is laugh. And that the reason we suggest you to learn laughing. Laugh is the only medicine to everything in life. Life is full of ups and down and so you feel very sad at times but that doesn't means you will have to cry at these times. If you can learn to laugh at your sad times, then you are going to achieve the best probable thing in your life.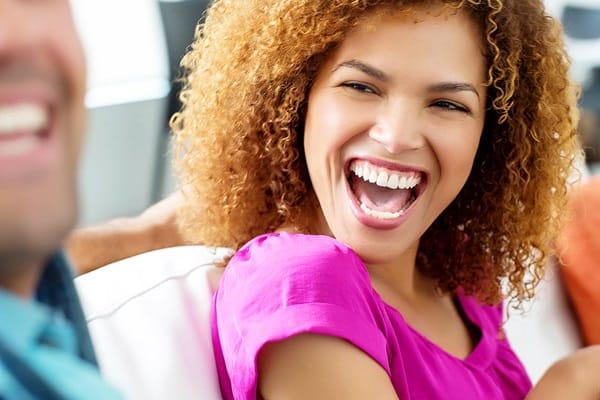 Focus on Family: Nowadays people get more engaged in their career life and with time starts forgetting their family and its matters. But remember you will be only successful when your spouse and your children will be your first priority. Take some time for your children, as the more you are with your children, the more development will be seen. As a mother you obviously want your kid to be developed.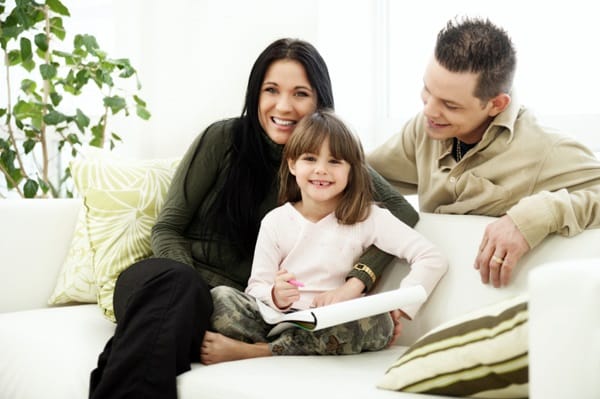 Happy and Healthy house: Maintaining a happy and healthy house is very necessary as if everyone remains fit and happy all the credits will go to you. Mothers take care of everyone in the house and all the household matters depend on them. Try to decorate the home with lot of creativeness and keep it neat and clean to maintain hygiene.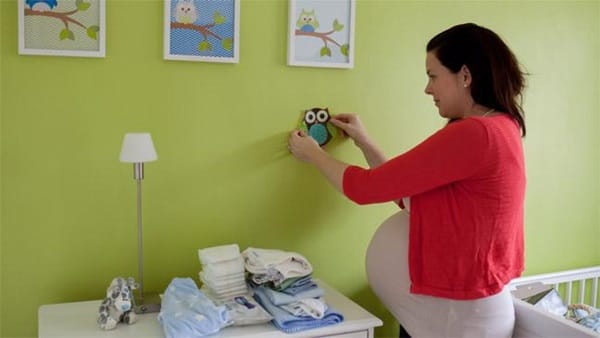 Call for Help: None of us are perfect and we all need help of others in our life. If you are facing some problem immediately try to call your husband for sharing the matter. He may help you with some solutions. Don't be shy and try to be desperate. Remember, sharing some problem with your most close human being is the ultimate solution.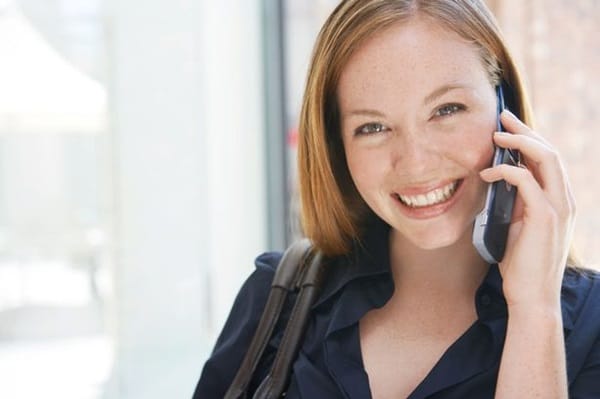 Do the thing you know the Best: Do the only thing that you can do the best. That means you should be confident about what you are doing and that is only possible if you know that work well. If you can do anything very well try to spend your time with that. That will be work like a miracle in your life.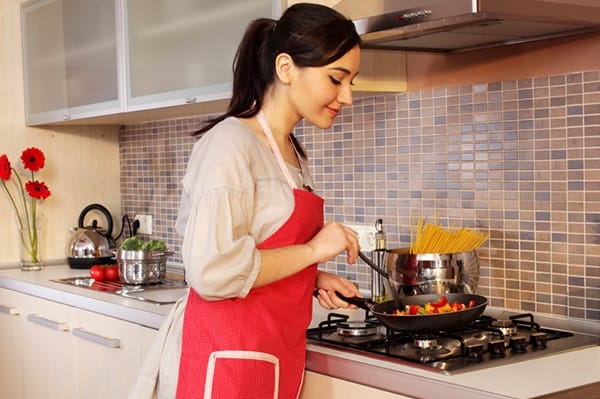 Make some time for Own: Try to make out some time for your own self. This is a very important in every human beings life. Try to stay alone everyday for a time being and try to do what you love the most. You can listen to music, or sing a song or get a short nap for some time. This is nothing but a great procedure to relax.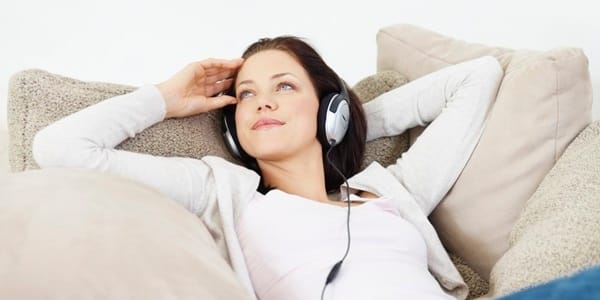 Maintaining Schedule: Probably you are thinking how it is possible to do so many things in a single day. But yes you can do all of them only if you know to maintain perfect schedule. You will have to learn how to maintain proper schedule with various techniques. Time management is a great thing that you can learn out from the internet.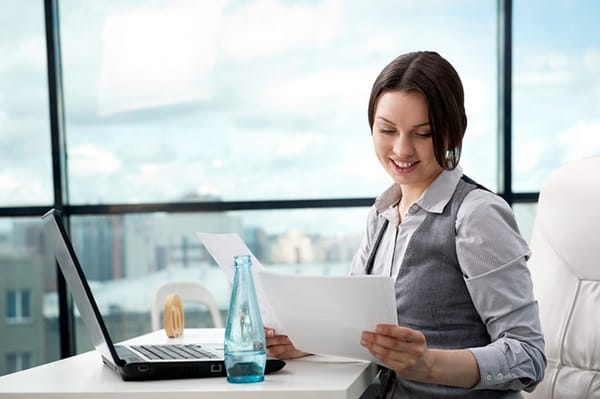 Have some fun with Girlfriends: Keep your baby to his father and try to go for kitty parties at least once in a month. This will give you some relief from daily stress. Actually the most effective thing is that when you meet your friends you can forget everything else going on in your life with the nostalgia. Friends are always very close and you can share almost anything with them.
Stop comparing with others: If you do so then please stop doing it. Never compare your personal life with others. Remember every human beings have ups and down in their life and what you are seeing is not true. Everyone tries to hide their personal ups and downs and who you are seeing is also doing the same.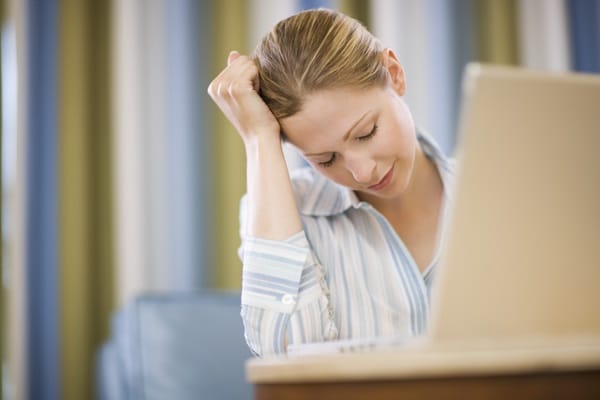 Learn to say NO: This may be hard for someone but learn how to say No in various things. May be whatever it is but if you are not willing for that try to say no in a creative manner and that is frankly an art form. It is not possible for everyone to say no easily. But you can do everything if you want to do it.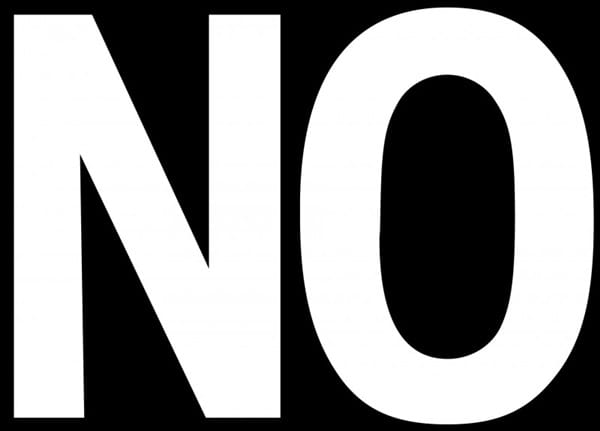 If you can achieve all the above habits then surely you are going to be a successful mother of course but maintain patience for the results. Nothing good can happen in a short time being.