Painting is a very beautiful branch of art and we human beings are always fascinated towards it. The most amazing thing of a painting is that it can make anything realistic. Like if you talk about the 'Mona Lisa' by Leonardo da Vinci, the picture itself makes the woman so realistic that you will find she is standing before you. Again if you see the paintings on Van Gogh you will feel amazed with the expression. Though every artist has their own expressions and style but still at a same point they will describe you the same thing that is reality.
In this article we will talk about a different genre of painting that is a bit rare. Although many artists spend a lot of time thinking and experimenting on it but still you will not find it as a mainstream painting style. Illusion drawing is the one we are talking about. Yes you will find very few artists are spending a lot of time on it as it is quiet tough to portray. But here we will talk about some famous artists those who make a lot of experimentation on making beautiful illusion drawings.
Canadian artist Robert Gonsalves will make you think with his beautiful abstract paintings. Even it will be hard to find what you are seeing in the picture. He mixes the reality in such a manner that will arise a question on your mind what is in his paintings. Frankly saying when you will first have a look at his pictures, you will get a bit confused. And after a bit of time noticing the whole painting, you will find the original creativity hidden behind the drawing. Gonsalves's interest about painting started at very early ages. Within a very short period he learned all the techniques and perspectives of architectural art within the age of 12. Salvador Dali and Rene Magritte are the two artists that made a great impact on his life and work which you can see from his paintings.
Extremely Beautiful Illusion Drawings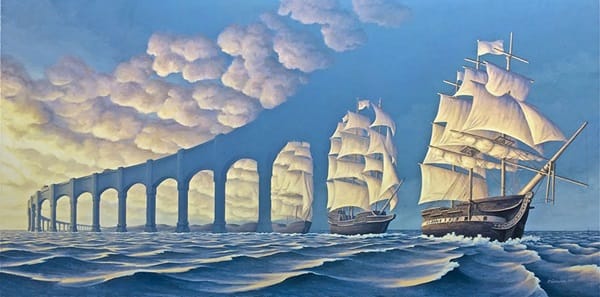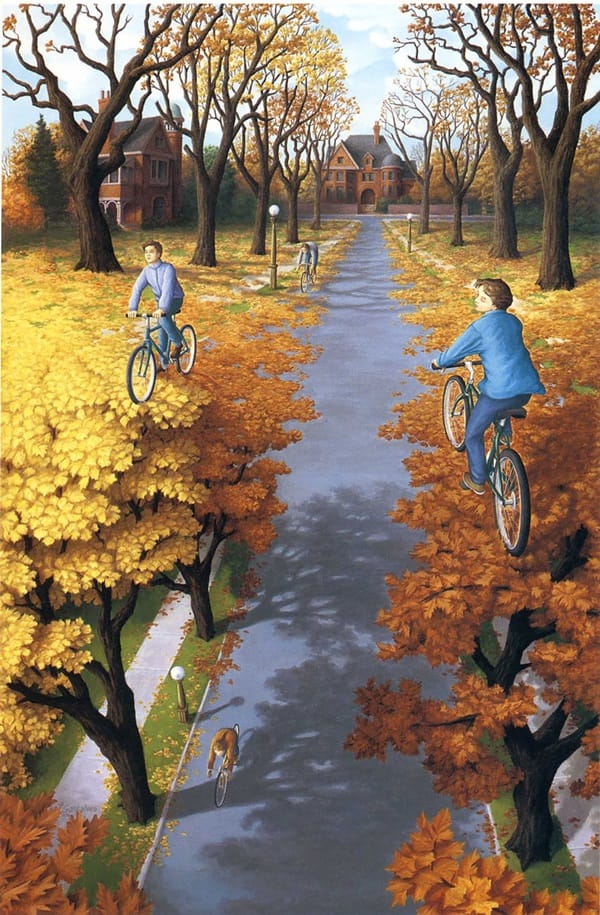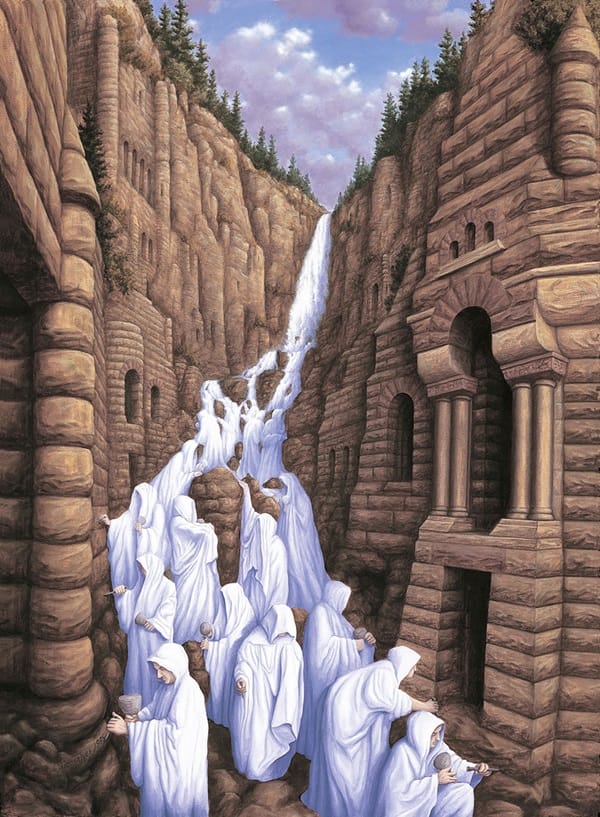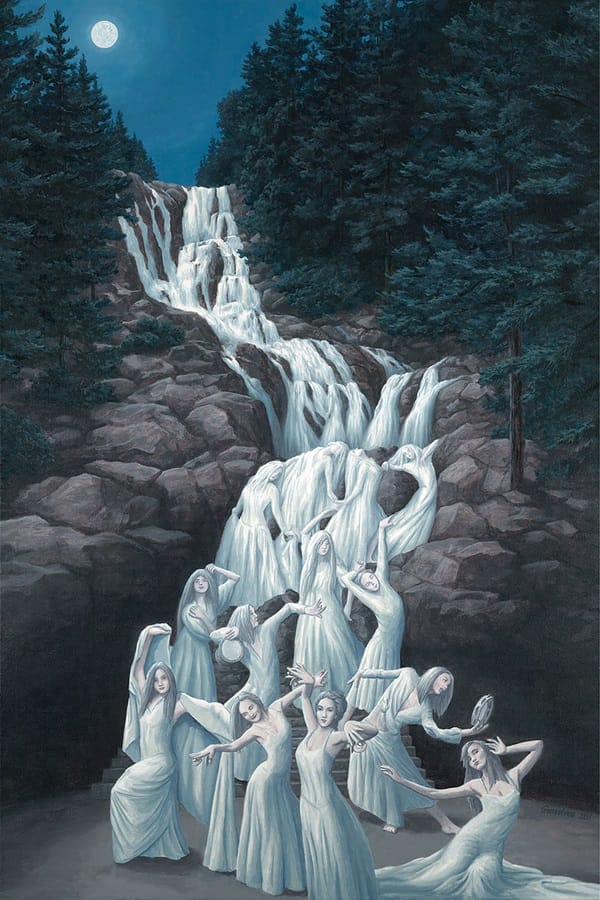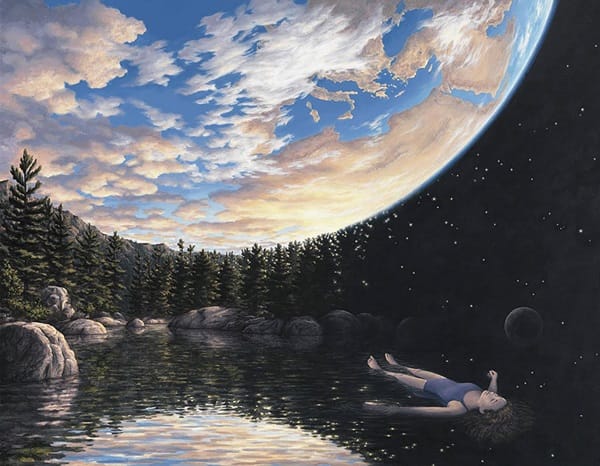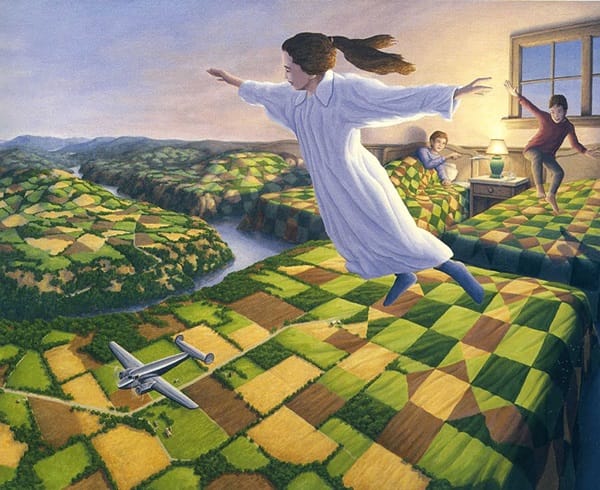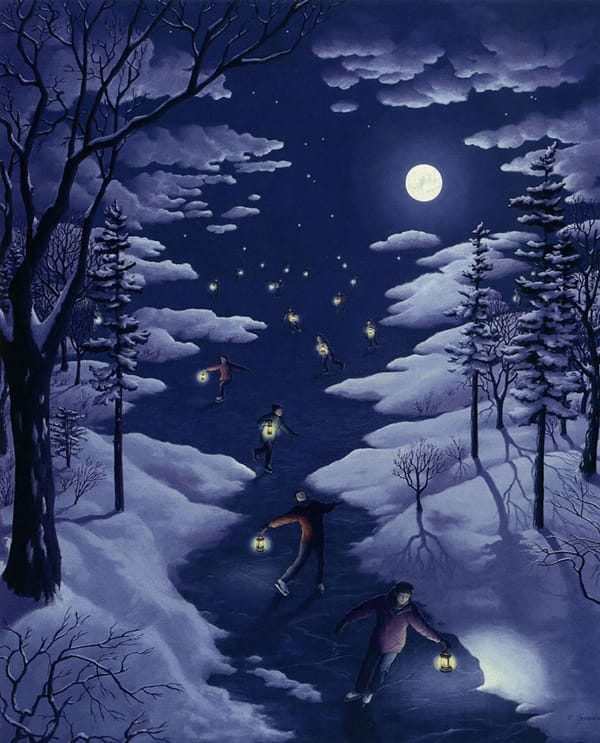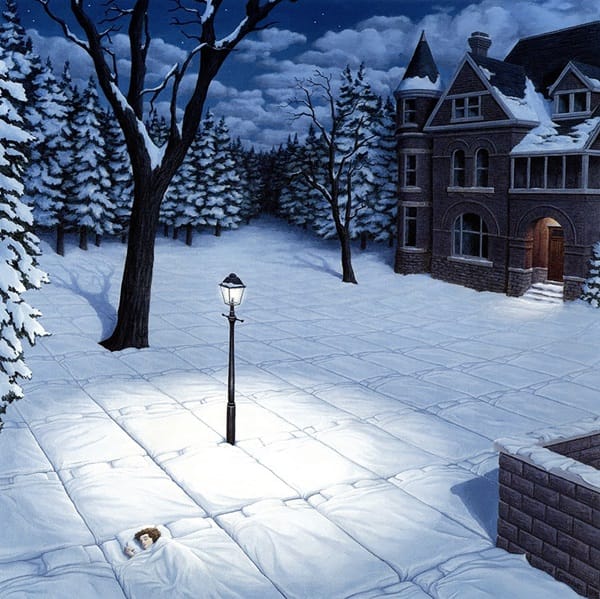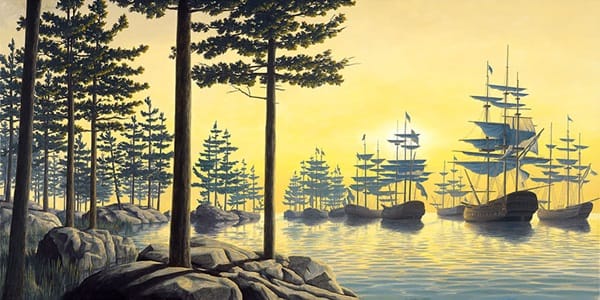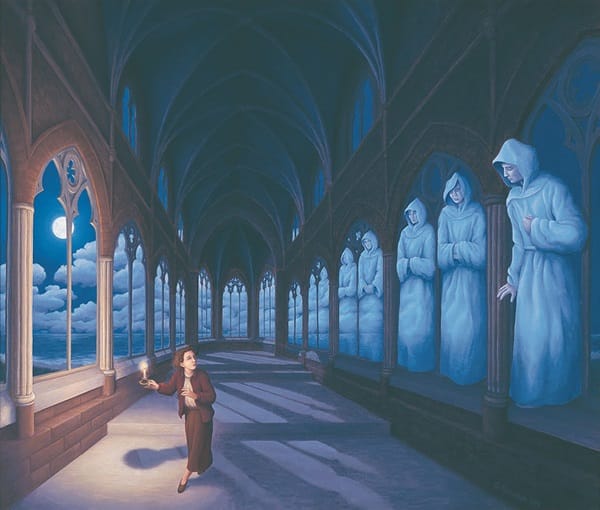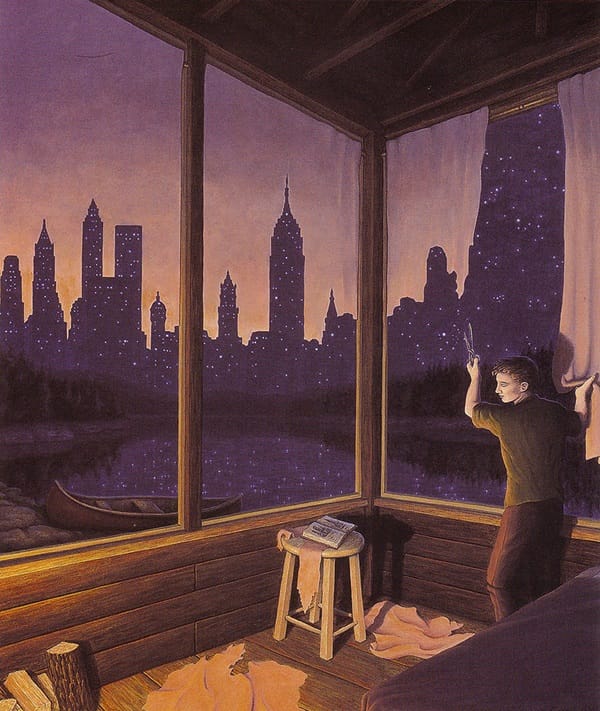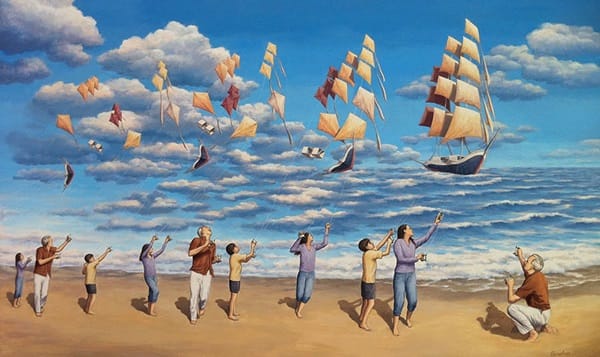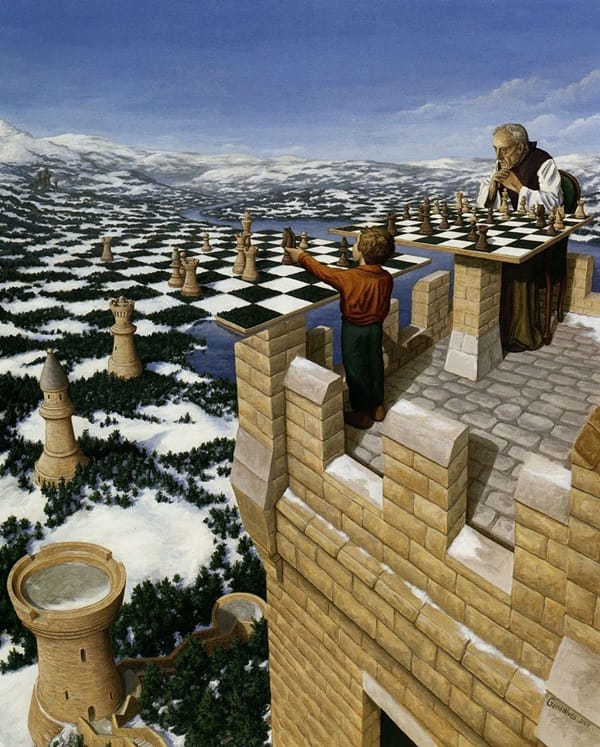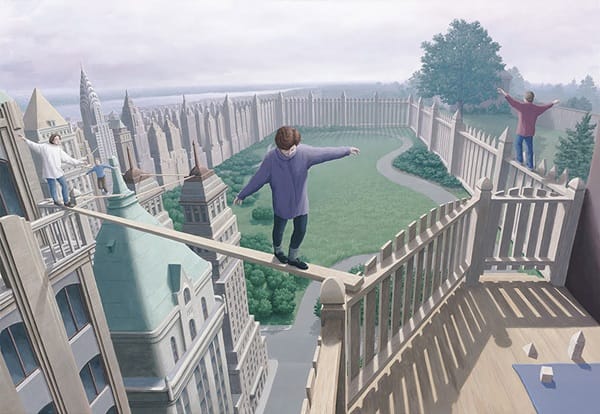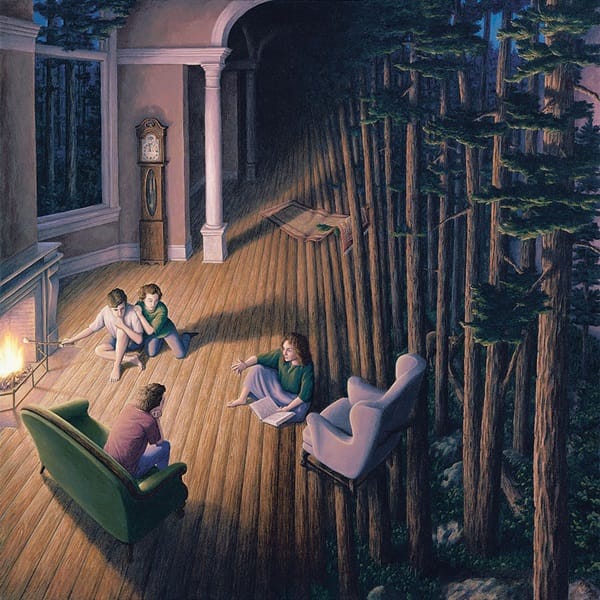 Now we are going to talk about Ramon Bruin who calls himself as optical illusionist. He can easily create life with help of a paper and a pen. He mainly uses the technique Anamorphosis and his hyper realistic drawings are really incredible. He makes the images of snakes, insects, humans and other textural images that really become realistic at the end of the work. His pictures seem quite impossible but he can do it very easily. Look at these!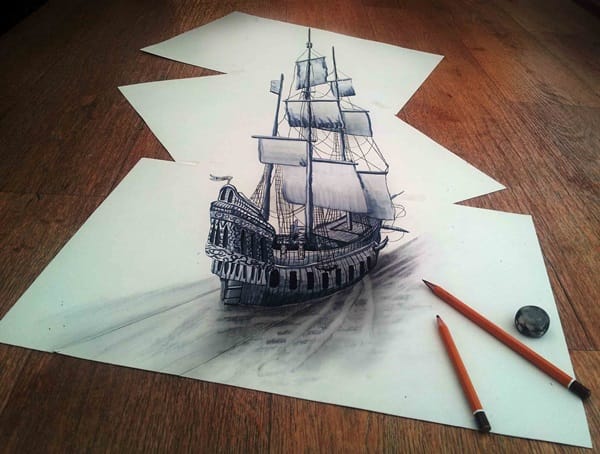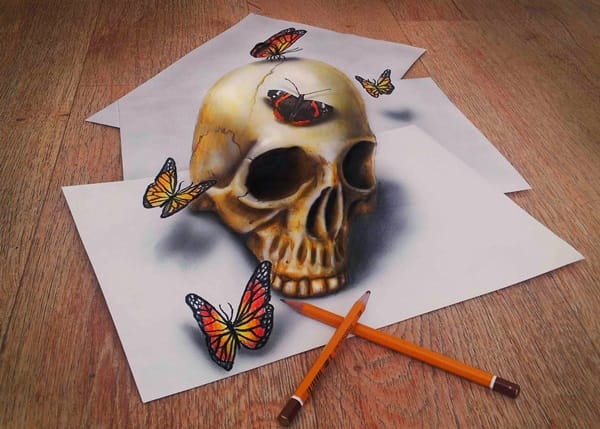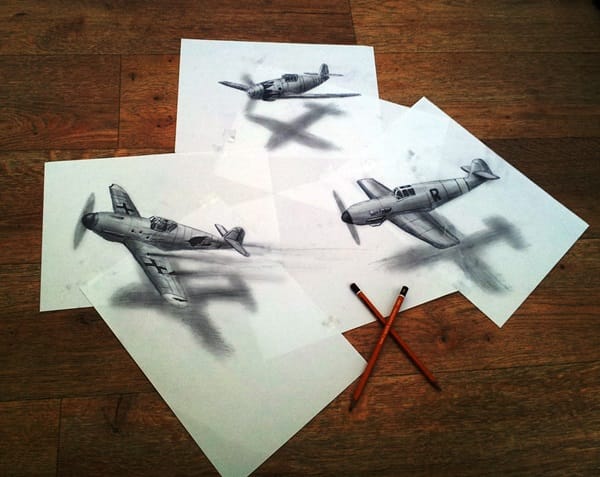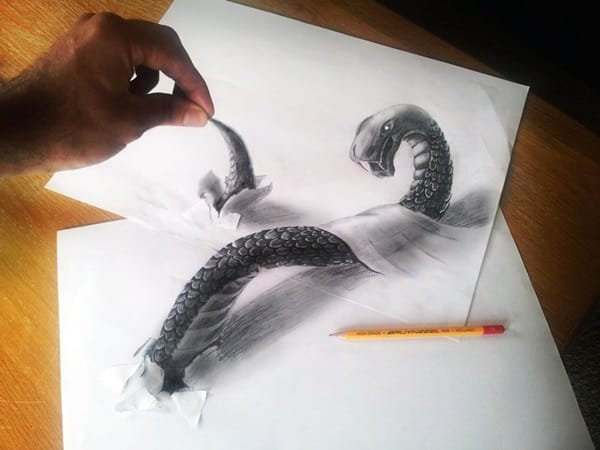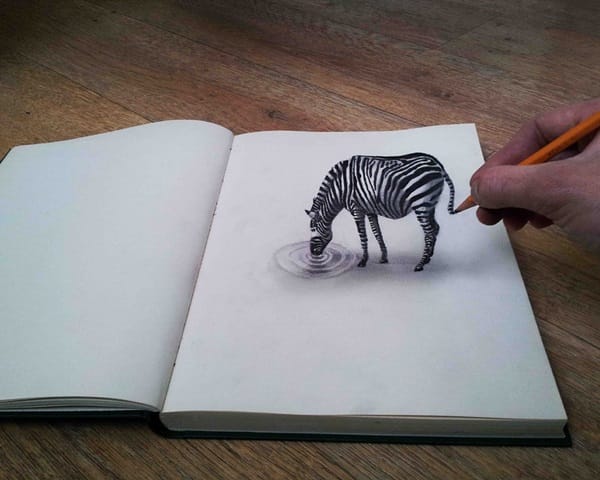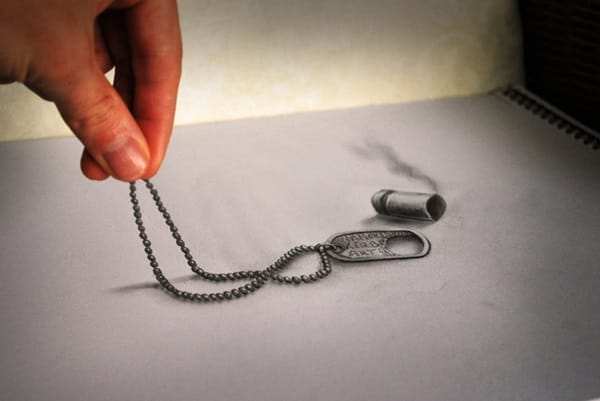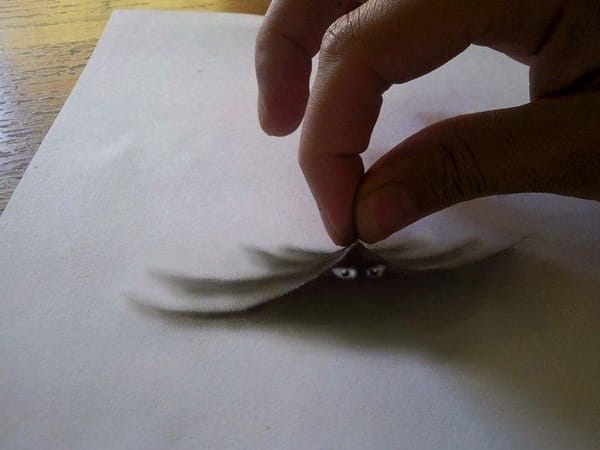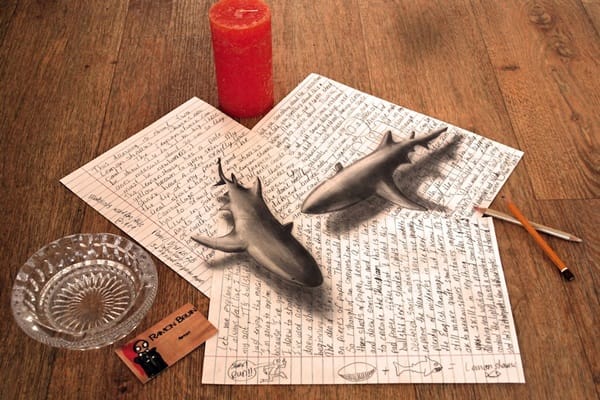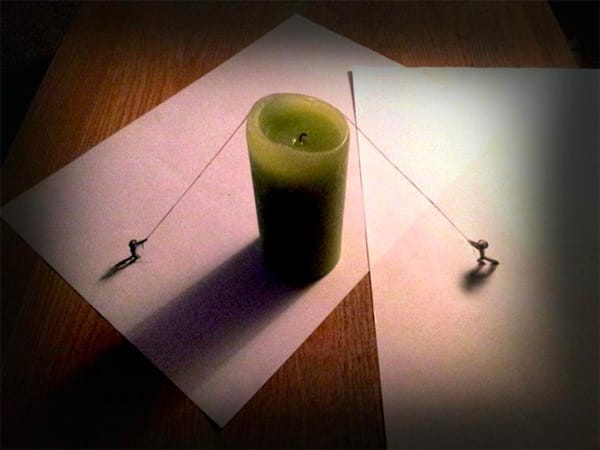 Here you can see an English Chalk artist Julian Beever who can create outstanding chalk drawings on roads and pavements instead of paper. Instead of making beautiful drawings at home, he sets out of his home and make beautiful drawings at roads and everywhere just to amaze people. It is for sure that he can make any people confused by his drawings. Among the other two artists we mentioned in this article, his work is the most realistic and totally different from the other two. Oh my god! You can't still after seeing such an art. Can you imagine these mad works?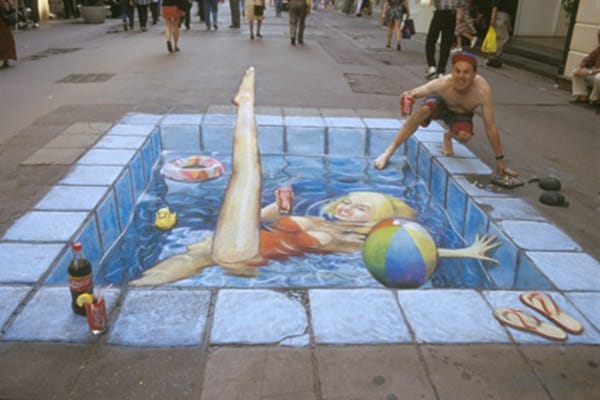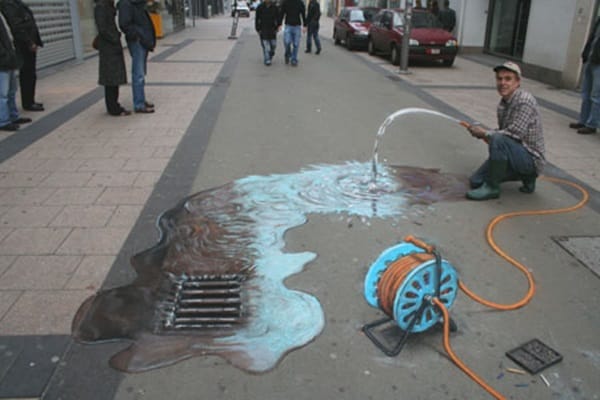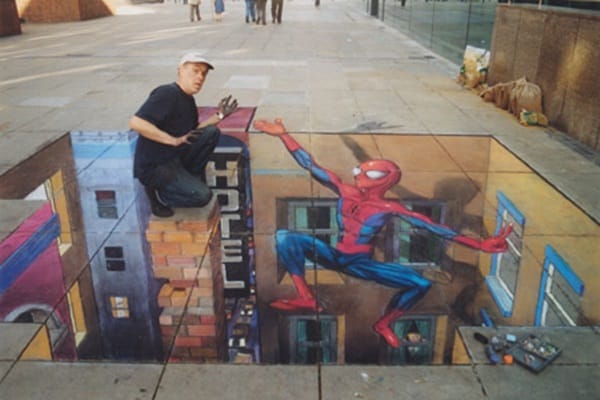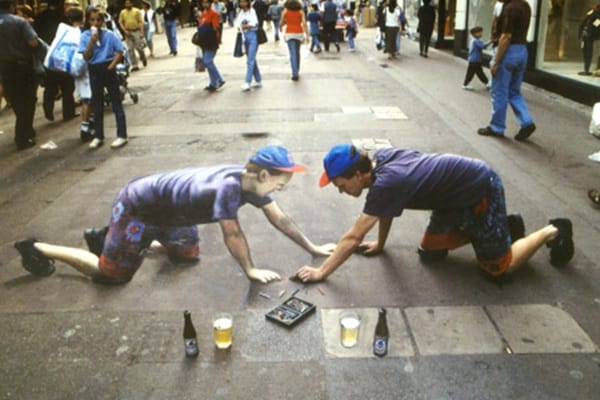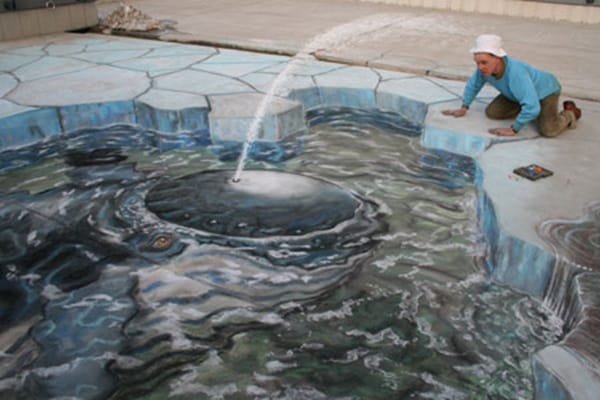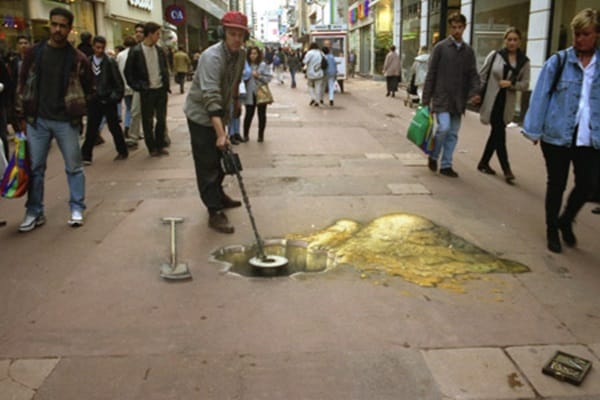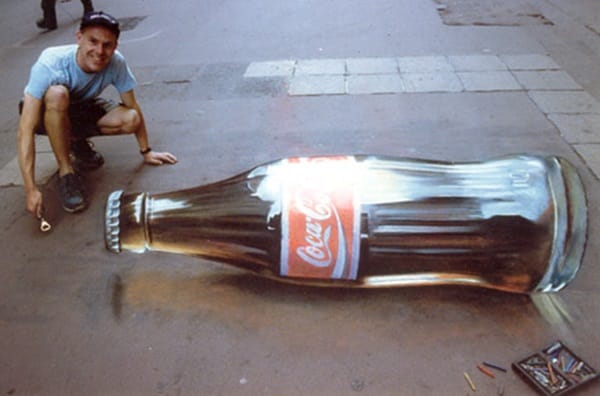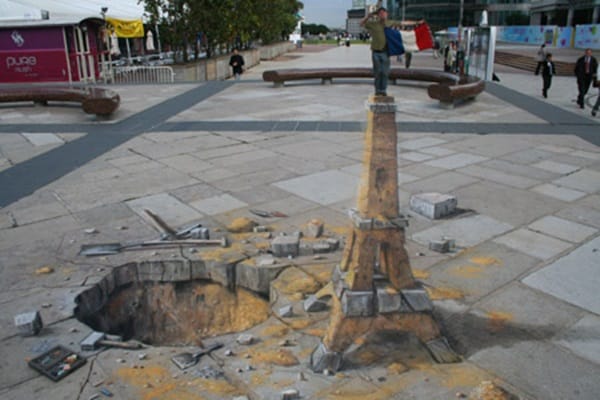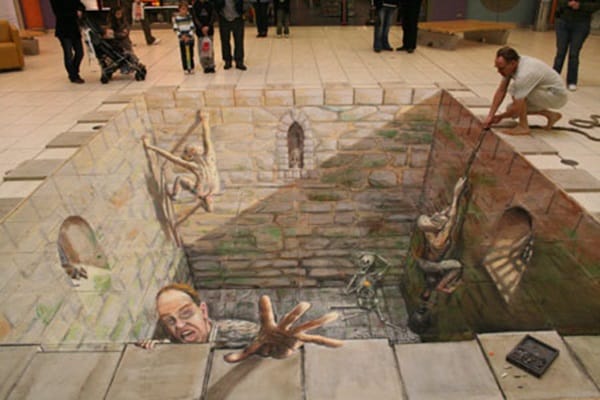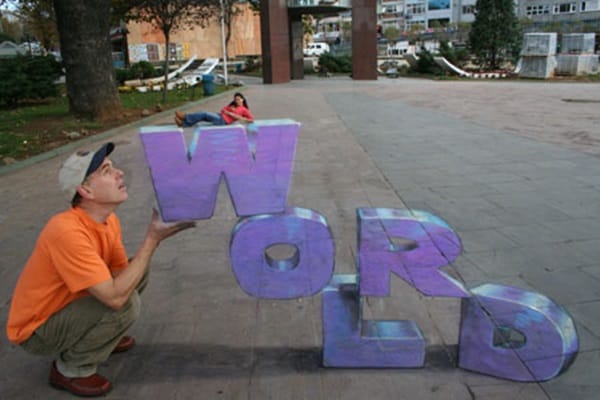 So probably after reading this article you are thinking about stepping into this amazing genre of art. These artists we have mentioned above says that it is quiet easy to make such paintings if you understand the geometrical portraying techniques but we think that it is not so. It takes a lot of practice and dedication to go with these types of realistic drawings. Here we have seen the works and probably all these had inspired you.