Their imaginations always run wild,
They never fail to pour out their heart,
They are unique creatures, we call them artists,
And the beautiful work they do is what we call art!
There is nothing more incredible than seeing a work that came straight out of someone's imagination. But do you ever wonder that what pleases our eyes this much, might have taken a lot from the one who created that masterpiece? Be it money or time or sleep and rest, we can't imagine the pain an artist has to go through to bring his masterpiece into this real world. And it isn't always a cakewalk either. For such artists, who need some inspiration, some motivation, and loads of appreciation, we have lined up this Famous Art Quotes That Every Artist Will Love.
The life of an artist is full of challenges. Sometimes they know what they want to create and manage to do it quickly. And then sometimes they kind of know what they want, manage to make something similar, and then end up creating something exactly opposite of what they thought of. There is chaos in their minds and millions of thoughts swirling around. But that is the beauty of these artists and their Famous Art Quotes That Every Artist Will Love and the reason why we can understand them through their work.

Famous Art Quotes That Every Artist Will Love
Just Start And Don't Stop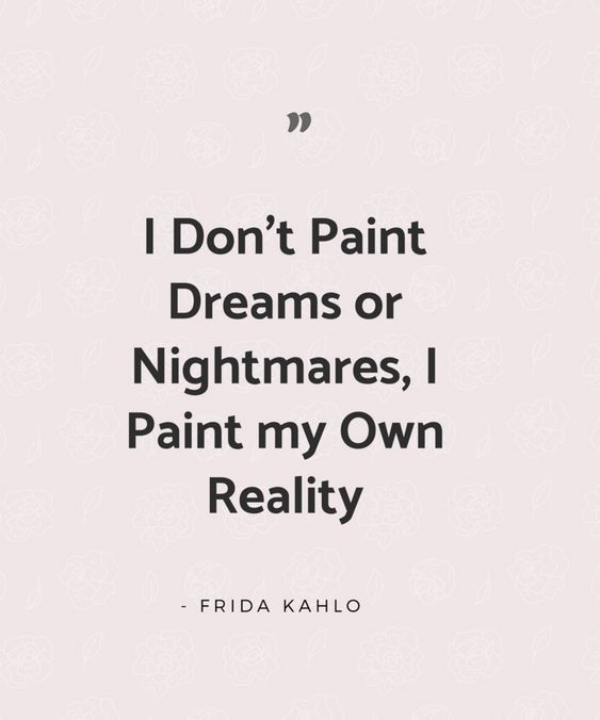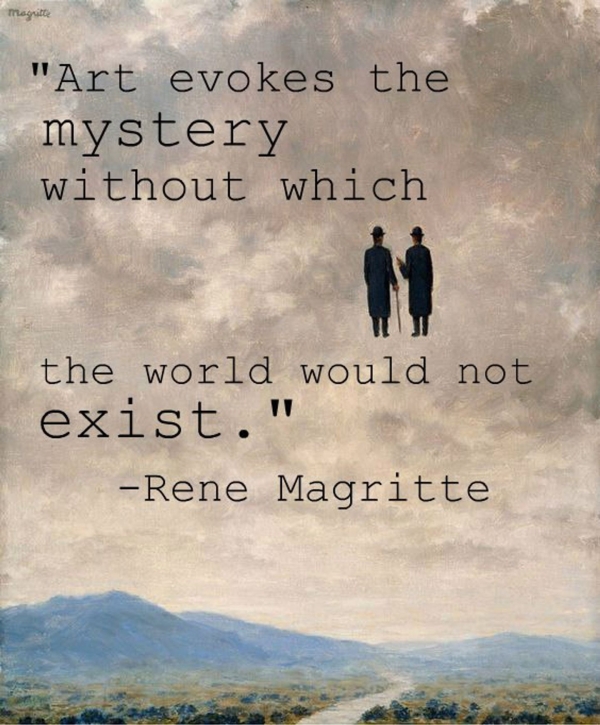 If you are a beginner and have just begun to explore the possibilities of this magical art world, then don't stop. There will be things that will intimidate you, there will be people who might not just support you, and then there will be some who would most likely drag you behind, but don't let that deter you from your art. Many great artists wouldn't be the ones we look back and remember if they had given up on the first sign of trouble.
Famous Quotes That Will Inspire Young Artists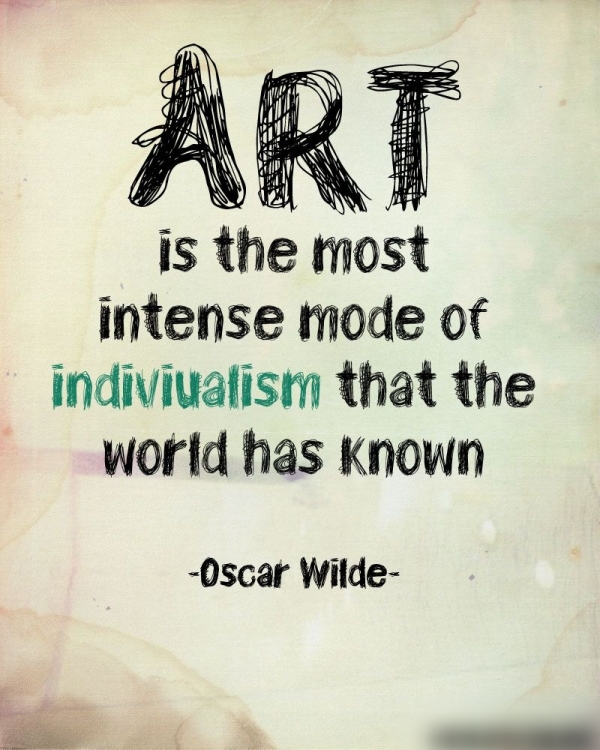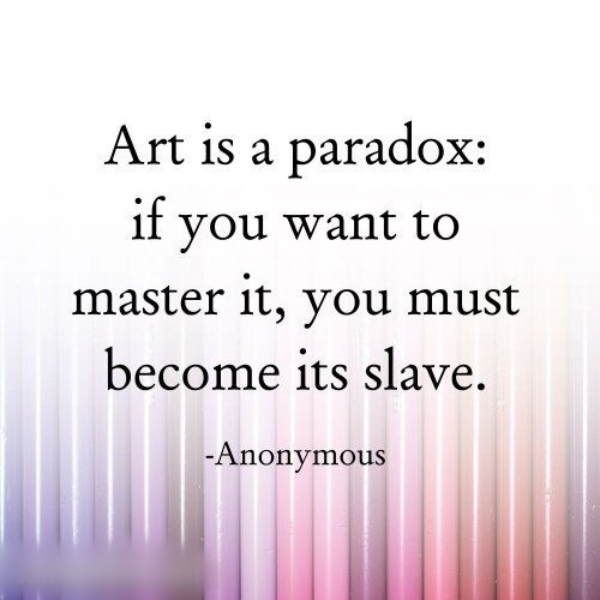 "Every child is an artist. The problem is how to remain an artist once we grow up." – Pablo Picasso
"You don't take a photograph, you make it." – Ansel Adams
"Painting is easy when you don't know how, but very difficult when you do." – Edgar Degas
"Whether you succeed or not is irrelevant, there is no such thing.  Making your unknown known is the important thing." – Georgia O'Keeffe
"Art has always been the raft onto which we climb to save our sanity. I don't see a different purpose for it now." – Dorothea Tanning
It's Okay To Fail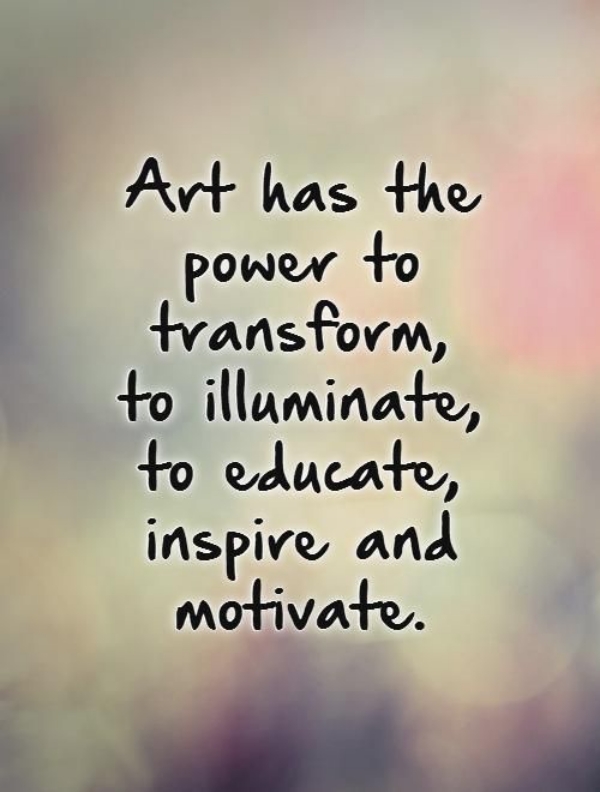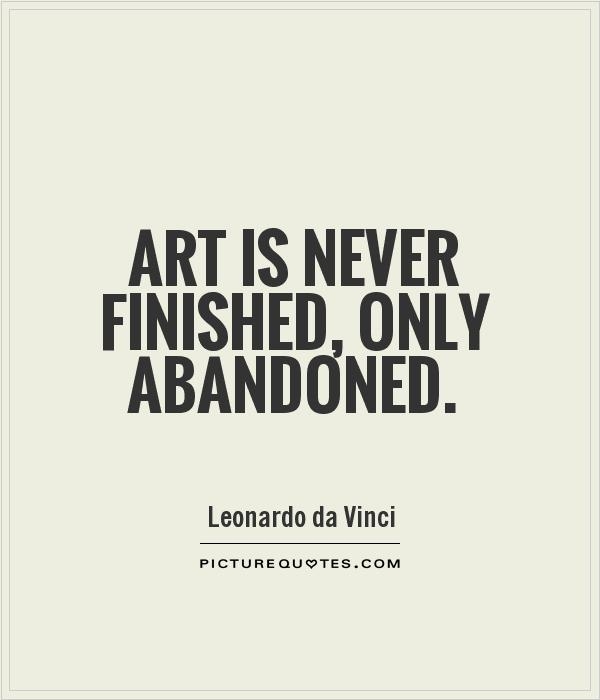 It is true what they say – 'failure is the first step towards success.' They didn't even tell how many steps that would be though! Wink! What I am trying to tell you is that it is okay to fail. Whether you are a newbie or an expert artist, there comes a phase that is just not right in everyone's life. And that leads to something which we fail at. So don't be disheartened and don't ever let those horrible words of 'Give Up' roam around you. Every perfect thing needs time to turn into extraordinary from ordinary. That won't be possible if you let one failure stop its transformation.
Art Quotes For Art Lovers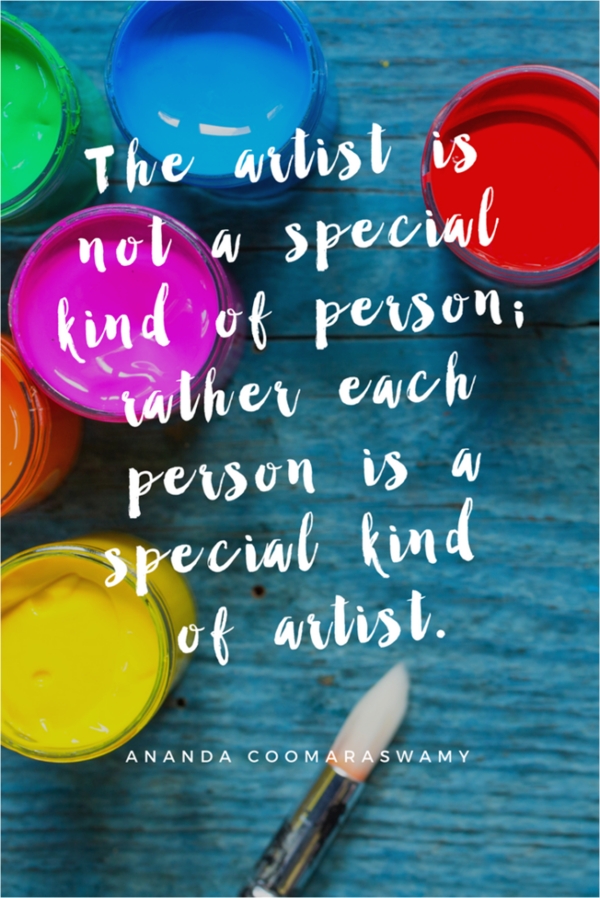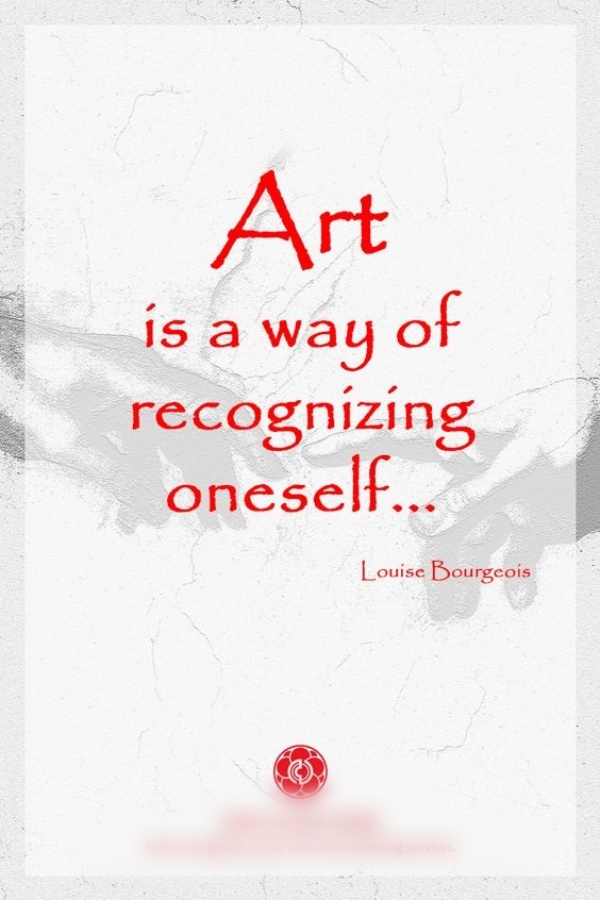 "We don't make mistakes, just happy little accidents." –Bob Ross
"The world always seems brighter when you've just made something that wasn't there before." – Neil Gaiman
"Art enables us to find ourselves and lose ourselves at the same time." – Thomas Merton
"Art is something that makes you breathe with a different kind of happiness." – Anni Albers
"Clouds come floating into my life, no longer to carry rain or usher storm, but to add color to my sunset sky." – Rabindranath Tagore
Most Badass Quotes to inspire you in Daily Life
Inspirational Sunset Quotes Which Explains Us Well
Inspirational Thought of the Day Quotes
Troubles Will Come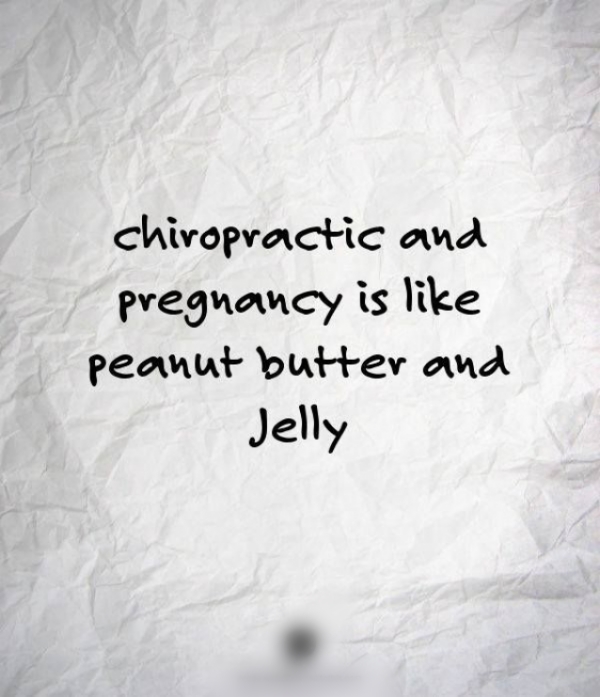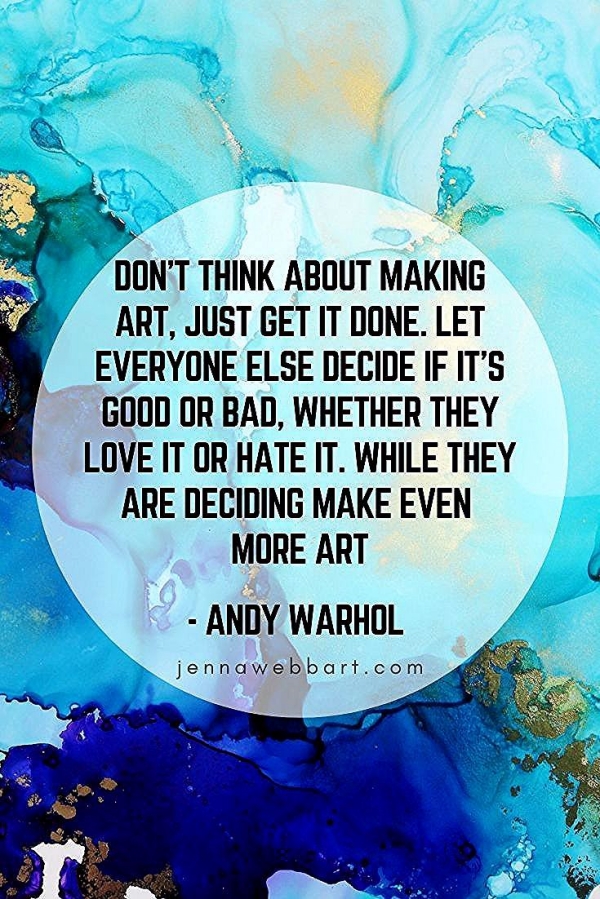 Like I said, the life of an artist is full of challenges. There will be days full of torture, days full of creativity not oozing out of you because there is something blocking it, and there will be days when troubles will keep hitting you. But don't situations stop you from reaching out to your creative side. Have patience and be prepared to face any difficulties that might come your way.
Inspiring Art Quotes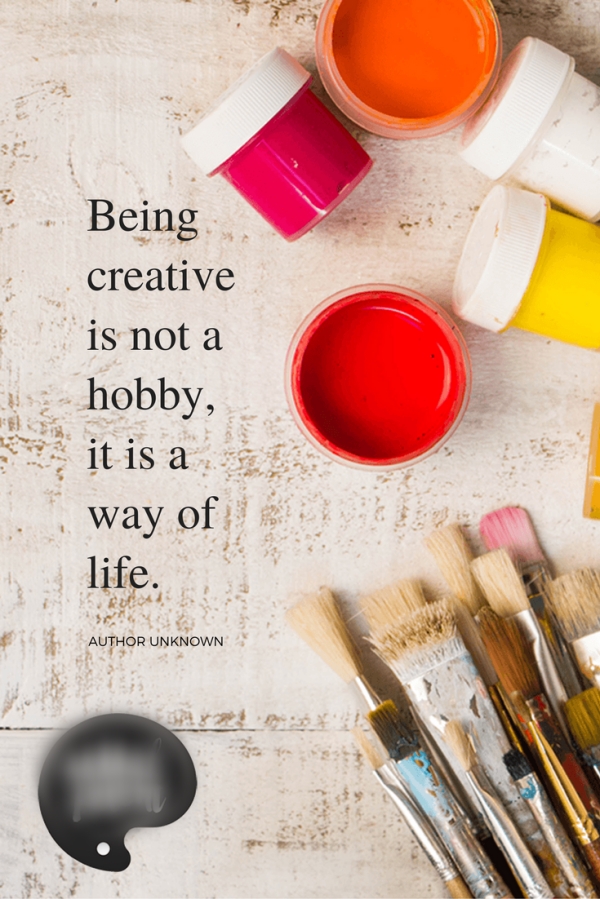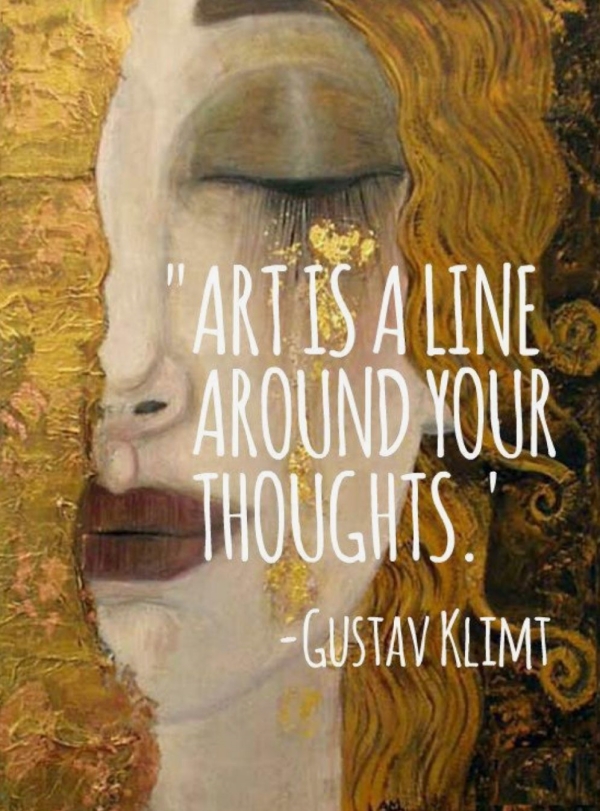 "A picture is a poem without words." – Horrace
"Painting is self-discovery. Every good artist paints what he is." – Jackson Pollock
"An artist cannot fail; it is a success to be one." – Charles Cooley
"The object of art is not to reproduce reality, but to create a reality of the same intensity."
- Alberto Giacometti
"The true use of art is, first, to cultivate the artist's own spiritual nature." – George Inness
Embrace The 'Critic-citation'
As an artist, you will always receive either of the two things – criticism and appreciation. You need to learn to embrace them both. Just like there will always be two sides of the coin, an artist too will always receive criticism and appreciation – 'critic-citation'. See, what I did there? Wink! You just need to keep doing your job. So forget all the things and work on your art.
Famous Art Quotes By Famous Artists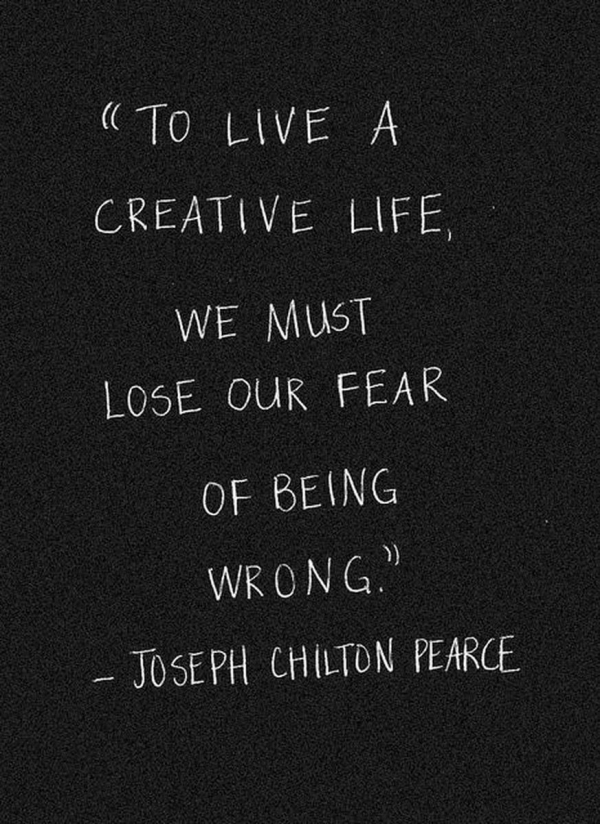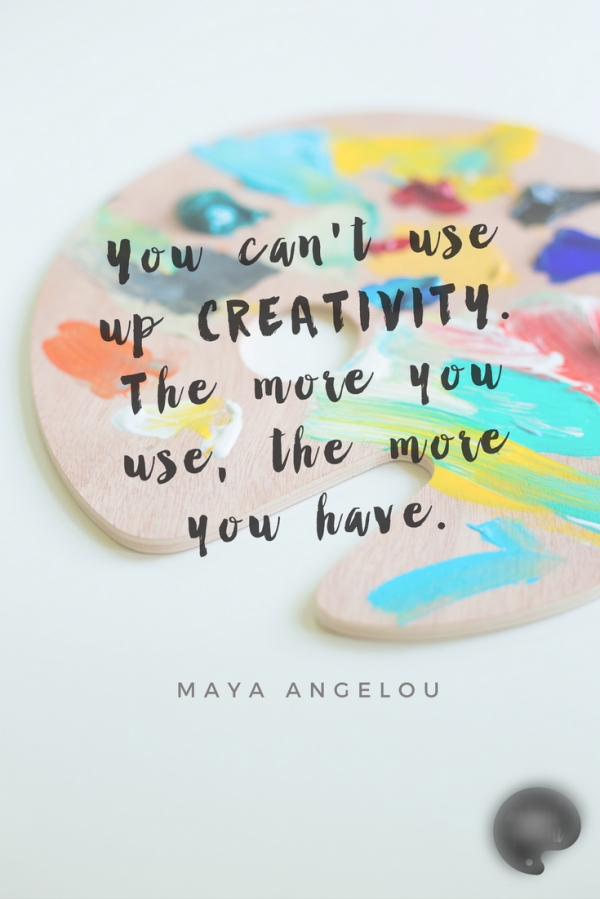 "If I could say it in words there would be no reason to paint." – Edward Hopper
"The great artist is the simplifier." – Vincent Van Gogh
"I had so much fire in me and so many plans." – Claude Monet
"In art, the hand can never execute anything higher than the heart can imagine." – Ralph Waldo Emerson
"Every good composition is above all a work of abstraction. All good painters know this. But the painter cannot dispense with subjects altogether without his work suffering impoverishment. " – Diego Rivera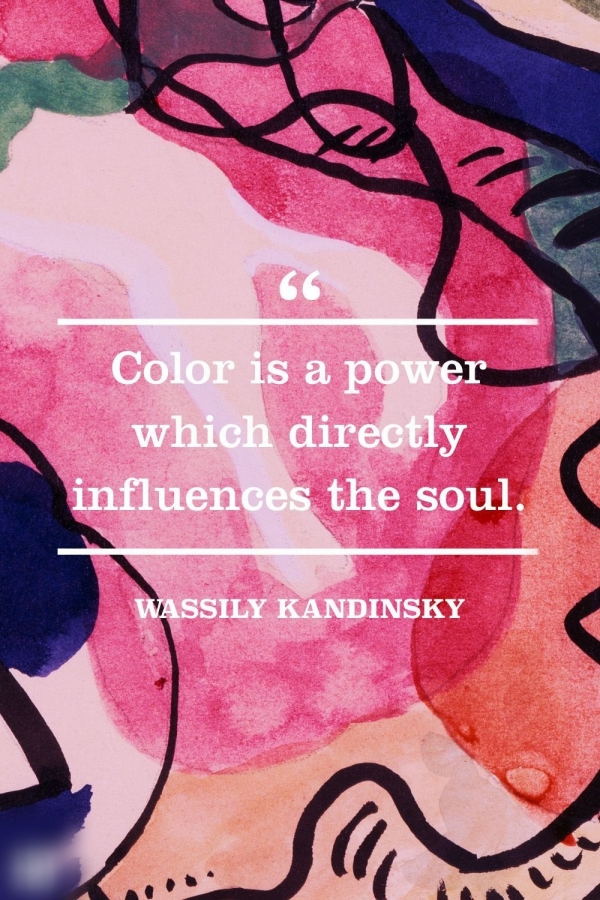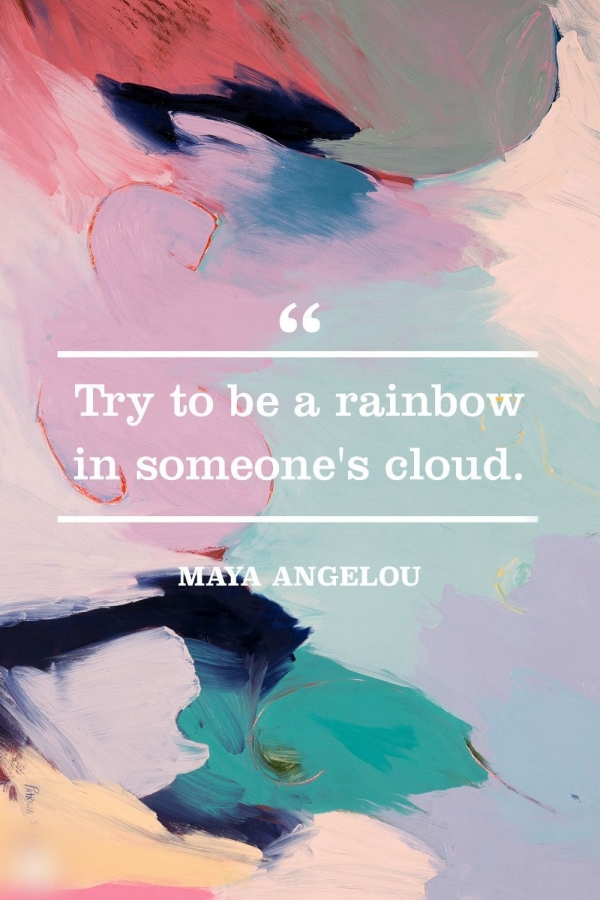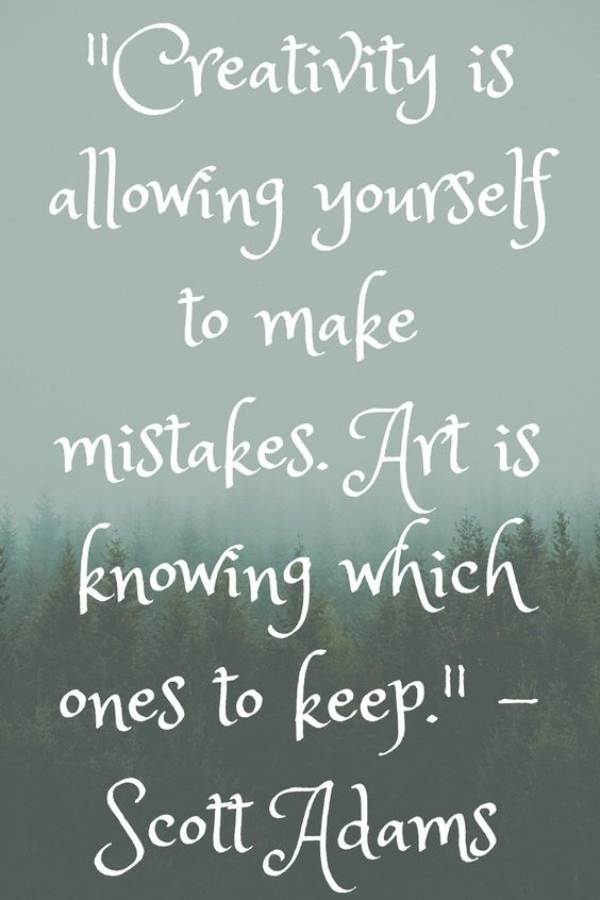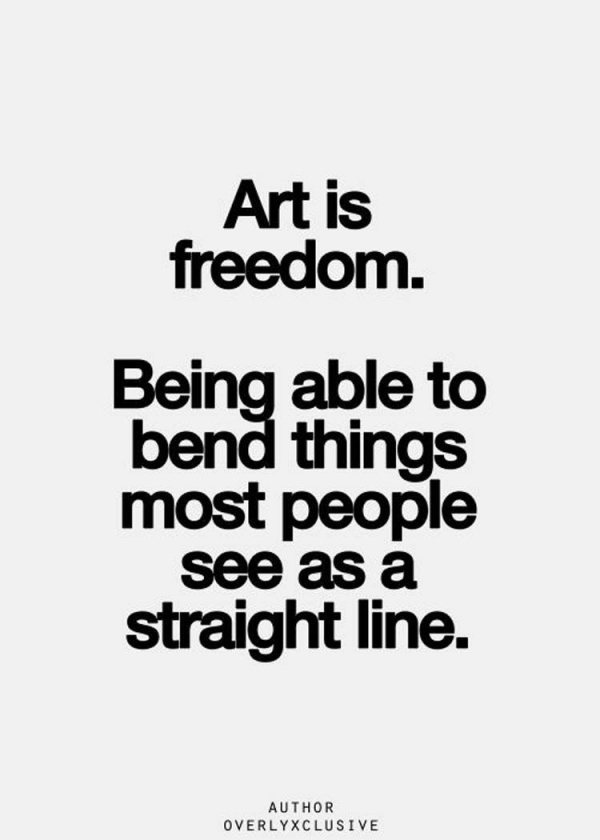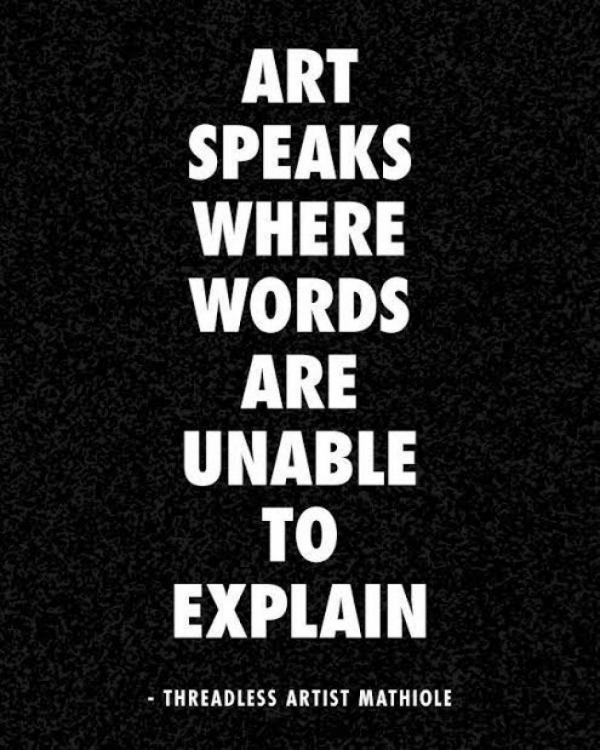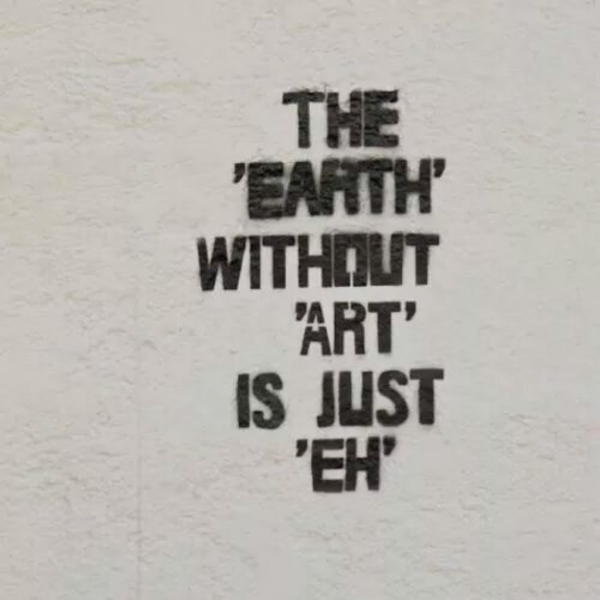 It takes a lot of guts to create something of your own and let the whole world judge it. And only an artist can have that courage. Be it a painter, a writer, a musician, or a photographer, all these people go through many pains to bring their best Famous Art Quotes That Every Artist Will Love to us. And just for that, hats off to them!