Fashion is a very important issue for almost every girl as it is always related to the personality and statement. But in our regular life, sometime we face various problems with our costumes. It really becomes hard to deal with the problems. But there's nothing to worry out because we have come up with 20 easy hacks that will help you to deal with this hard problems just with an easy step. As you are reading this article spending your valuable time, it is our duty to make your life more easier with these amazing fashion hacks to look more confident and perfect.
Fashion Hacks Every Girl Must Know:
1. Most of us use deodorant in our regular just to keep away the bad odor of sweat. But sometimes, you will find some deodorant stains in your costumes. And it looks really awkward. But what to do? Yes, you can easily wipe that out using baby wipes.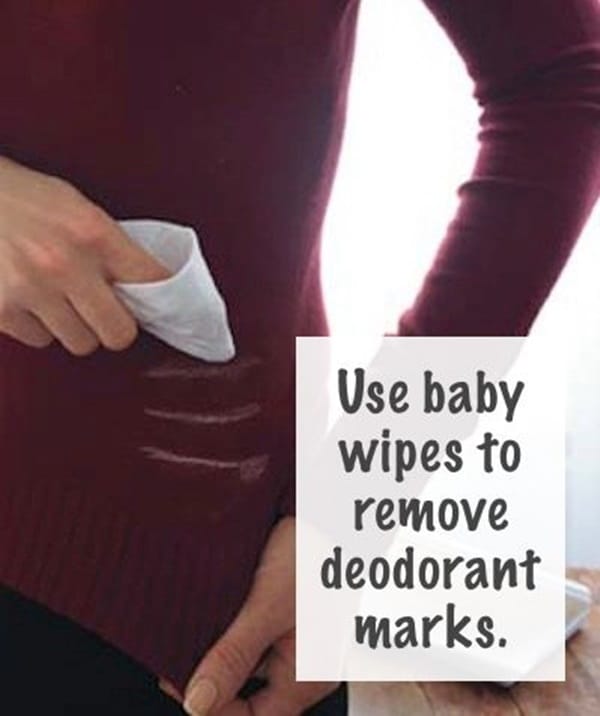 2. If you are wearing shirts, sometimes you may need to roll up your sleeves. But rolling up your sleeves also has certain kind of styles and we don't think a lot about it. Here is a picture below that will show you the way to roll your sleeves in the right way.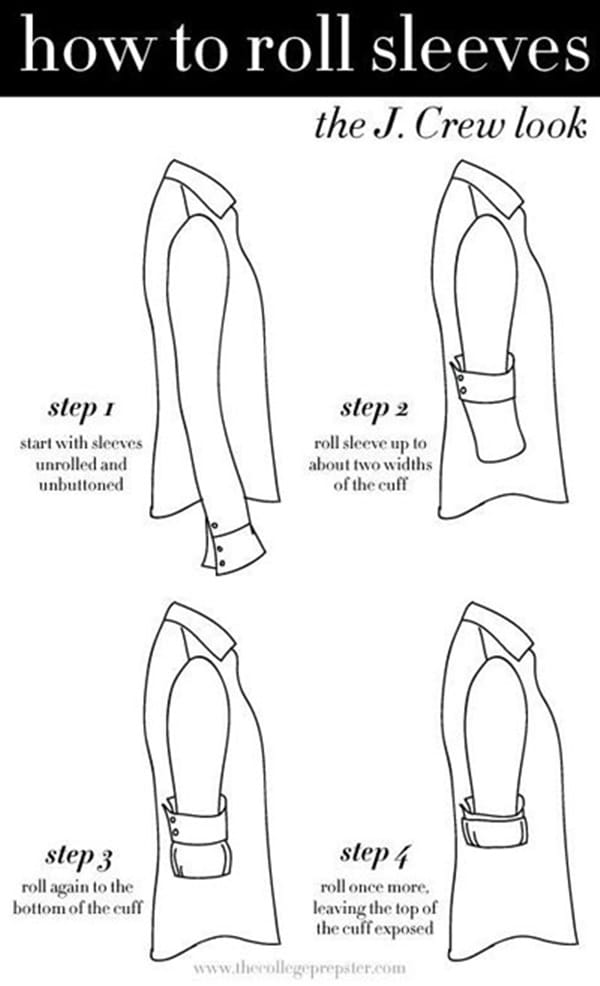 3. Sometimes you will find that the wire under your bra comes out. It can hurt you, so you will have to do something with it. Repair it with a mole skin.
4. Do your shoes smell bad? Here's a trick for you. Put a dry tea bag on your shoes and that will absorb all the smell from your shoes.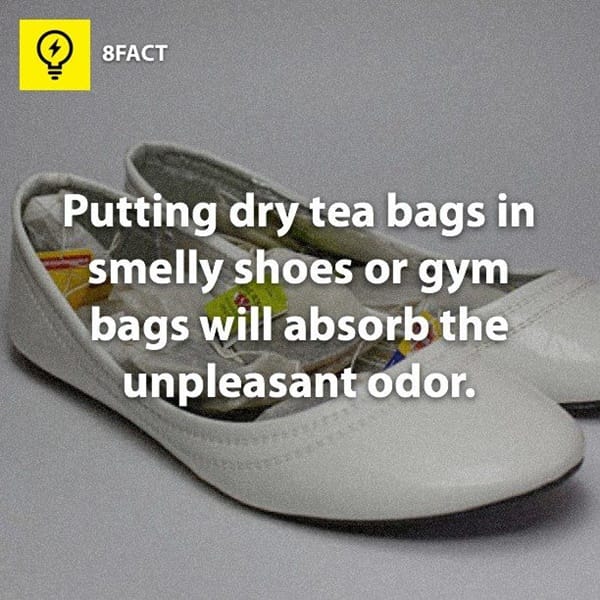 5. When you are using a strapless bra, you may do something for some extra protection. Stitch an extra strap on your bra and that will make your strapless bra stay upwards always.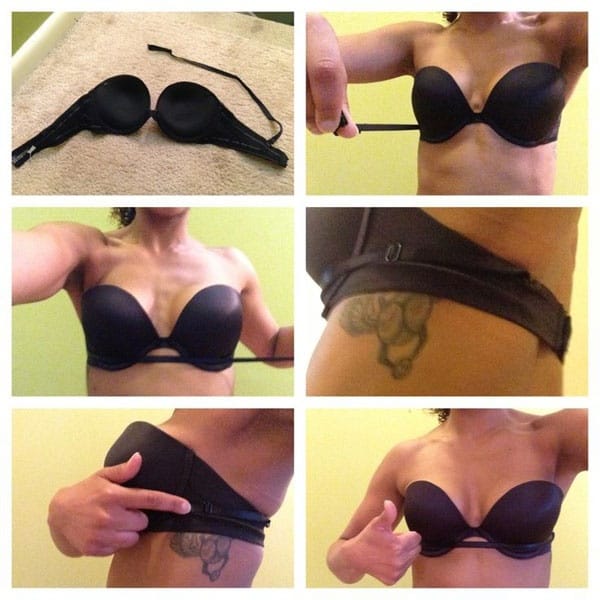 6. Most of the time we wear t-shirts just for our comfort. T-shirts are really comfortable and here's a trick to make your t-shirts more soft and comfortable. You can do it easily in your home.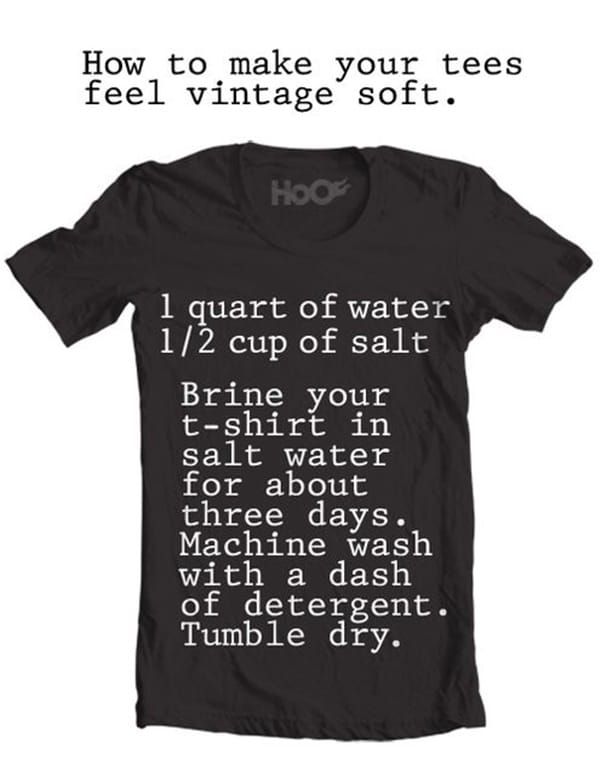 7. If you are wearing baggy jeans under your boot, you will face a lot of problems. But you can sort it out easily with this amazing trick. Just look at it.

8. Do you sweat a lot? And you find your armpits wet all the time? This will put stains on your shirt. So be careful. Use a panty liner to block the sweat from making stains on your costumes.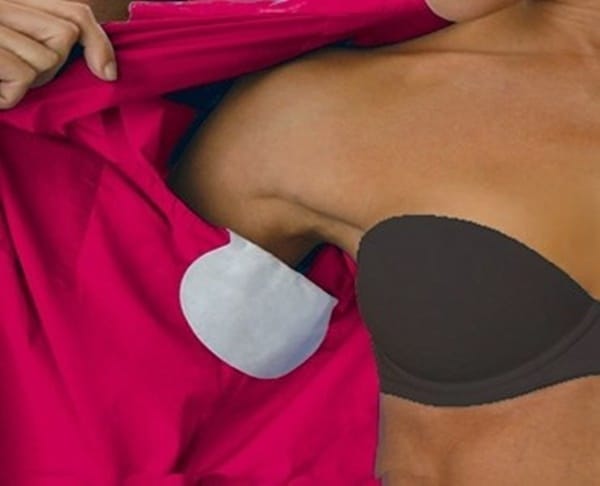 9. When you wear boots above jeans, you will find that the jeans coming up most of the time. To stop your jeans riding up, use a mitten clip to hold.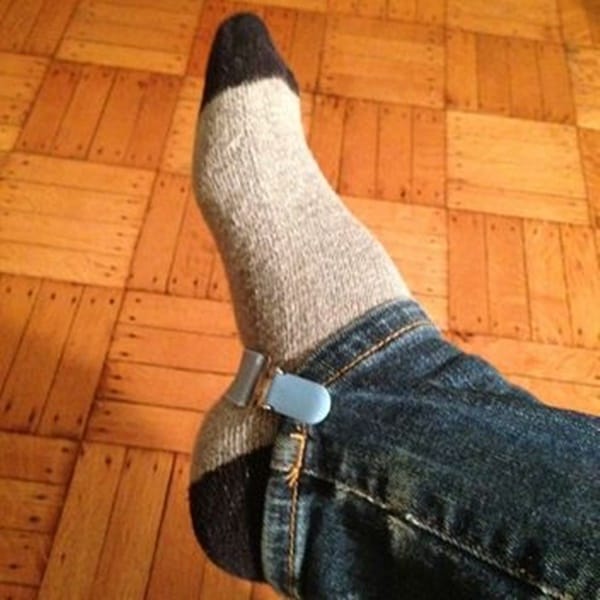 10. Here's a great trick to keep your pant zipper up always. Use a key chain on a zipper and lock it with the waist button as shown in the picture to keep the zipper up always.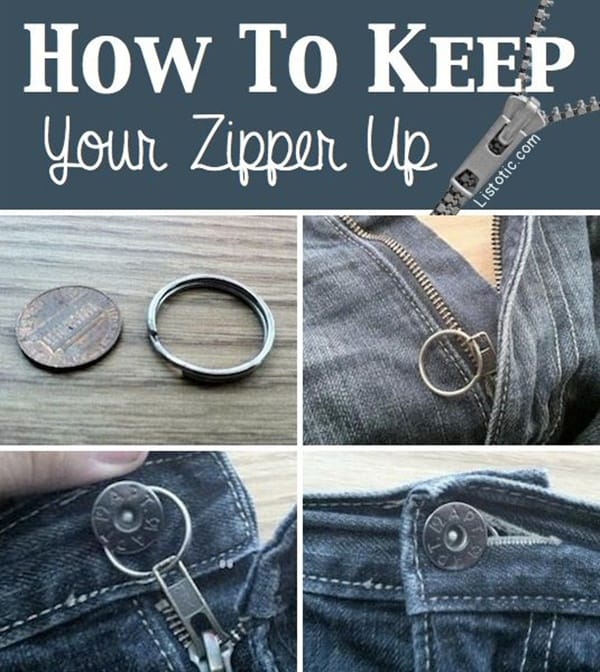 11. The most easiest way to iron your collar quickly is by using a hair straightener. Your collar will also remain straight this time.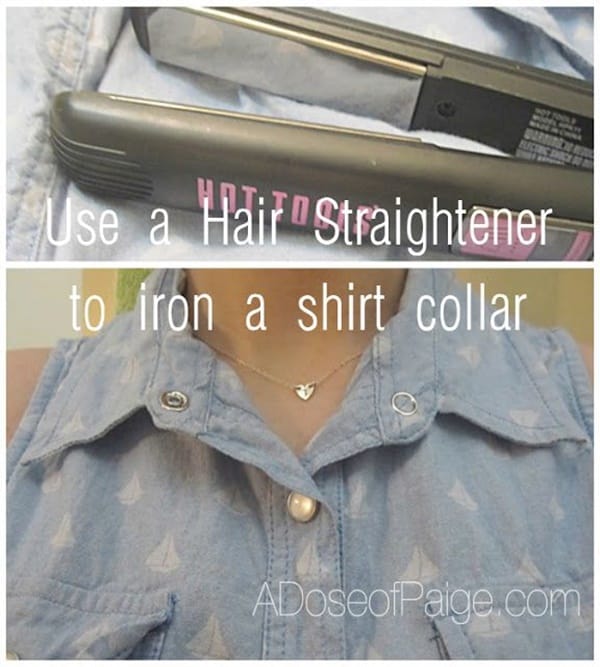 12. Sometimes you may find that a gum has got stuck on your jeans. It's really hard to remove it from your pant but we should tell you that you could remove that within a minute with this beautiful hack. Use an ice to remove gums from the pant.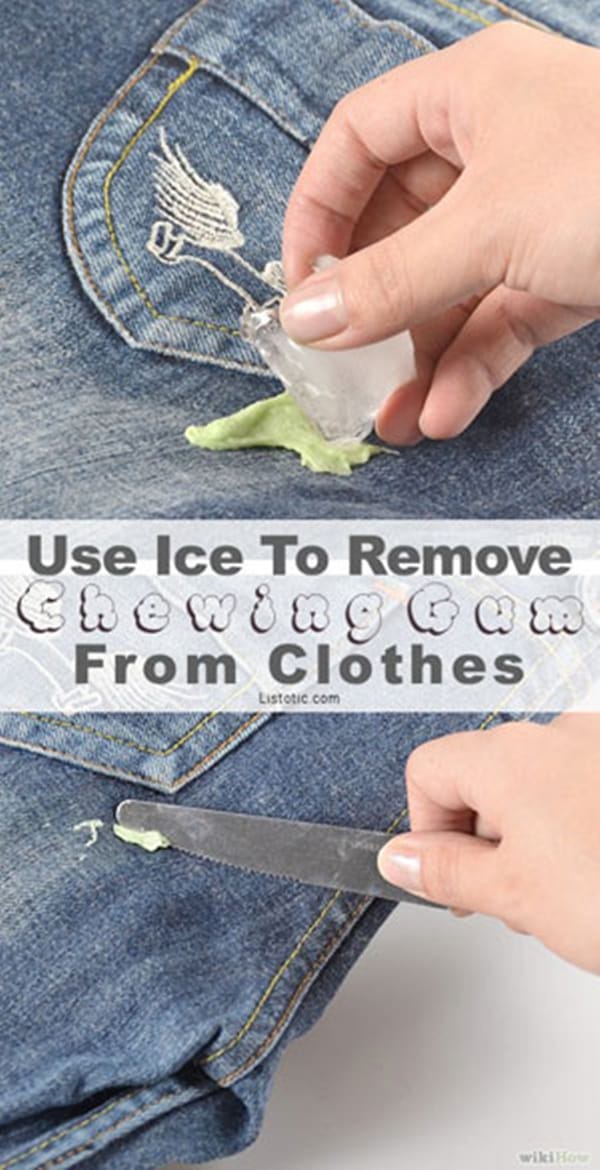 13. If your shirt button starts unraveling, use a clear nail polish to keep it together. It really works.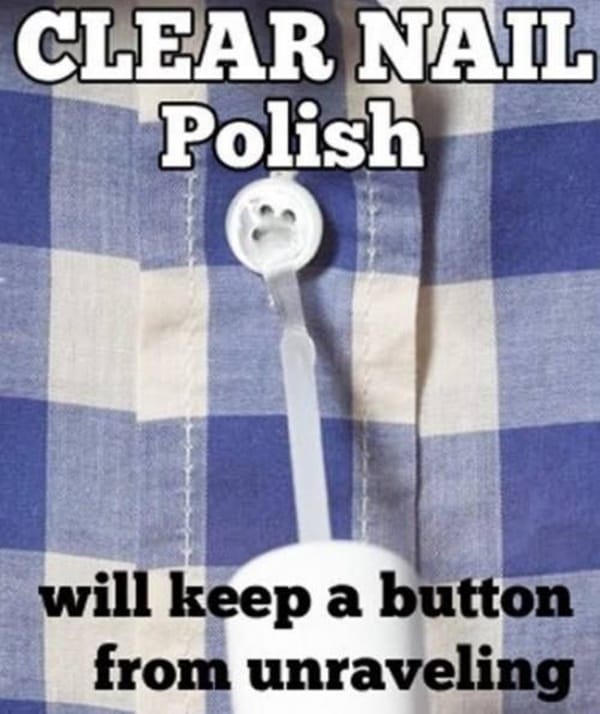 14. You can easily make the heels of your shoes look completely new when it is full of scratches. Put glitter all over it and it will look completely new.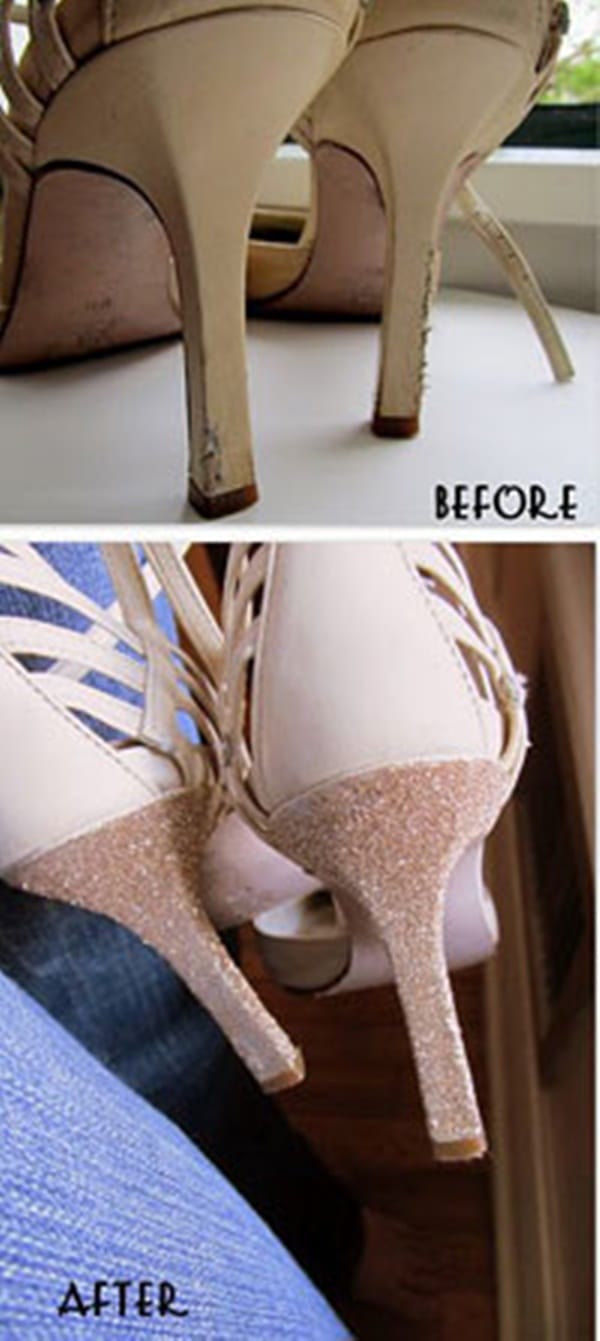 15. Here's a good way to prevent and remove sweat stains from your shirt. While you are going out, spray lemon juice on your underarms and it will do everything for you.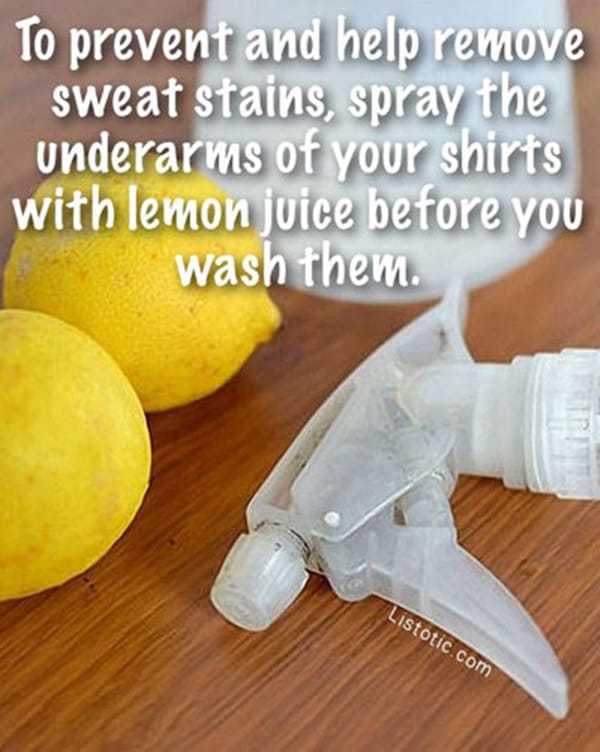 16. Always try to use paper clip to hide the straps that always pokes out from your sleeveless tops. See the picture below and you will get the actual idea.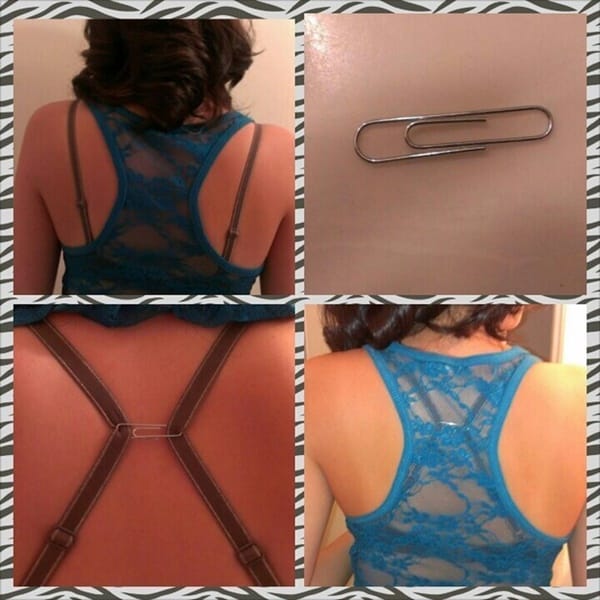 17. Sometimes when you bring out old clothes from your wardrobe, you will find an awkward smell all over it. You can remove that very easily by spraying a liquid mixture of one part vodka and two parts of water.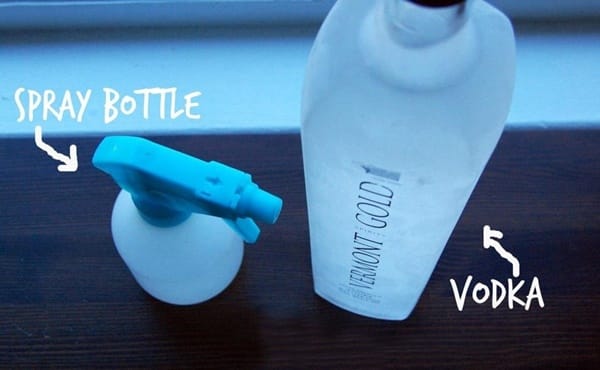 18. It may be possible that you are in a party drinking red wine and suddenly a drop of red wine fell on your costume resulting in a stain. How will you remove it? Yes, you will have to use white wine to remove red wine stain.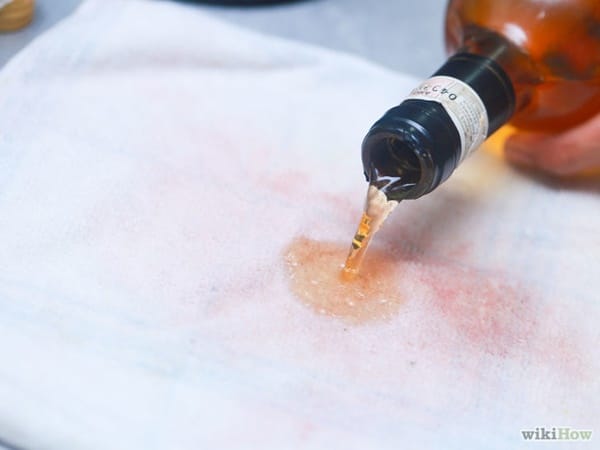 19. Do you know the trick to keep your most precious diamond sparkling all the time? Yes, it's very easy. Take a liquid dishwasher and rub it with an old toothbrush. Just see the magic.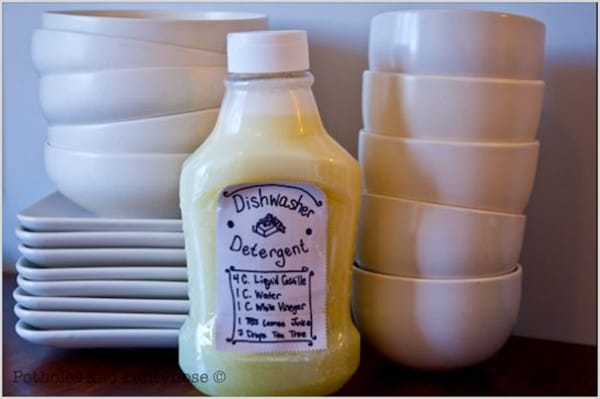 20. Never out a garment just immediately after ironing it. This will actually cause new wrinkles form in the costume. So keep it aside for at least five minutes and then put it on your body.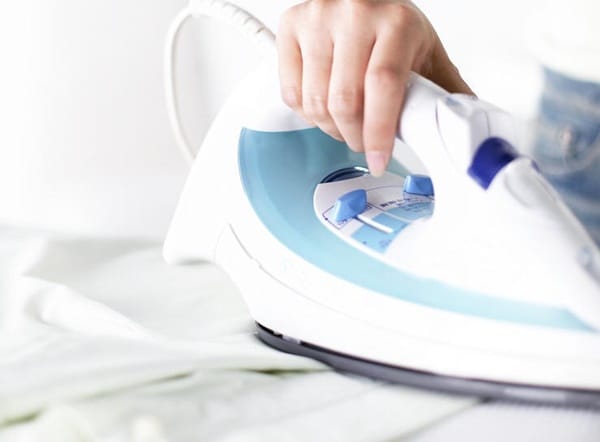 So have you ever thought that maintaining fashion can be so easier? All these tricks work like magic and will also solve out your problem in almost a minute.