Flowers are one of the most divine creations of nature! They can make anyone fall for their beauty. And when you want to win the heart of someone you love, flowers can be such a savior! Here we will be sharing ways Flowers can Make Your Bedroom More Cozy. Read through to make your loved one weak in their knees!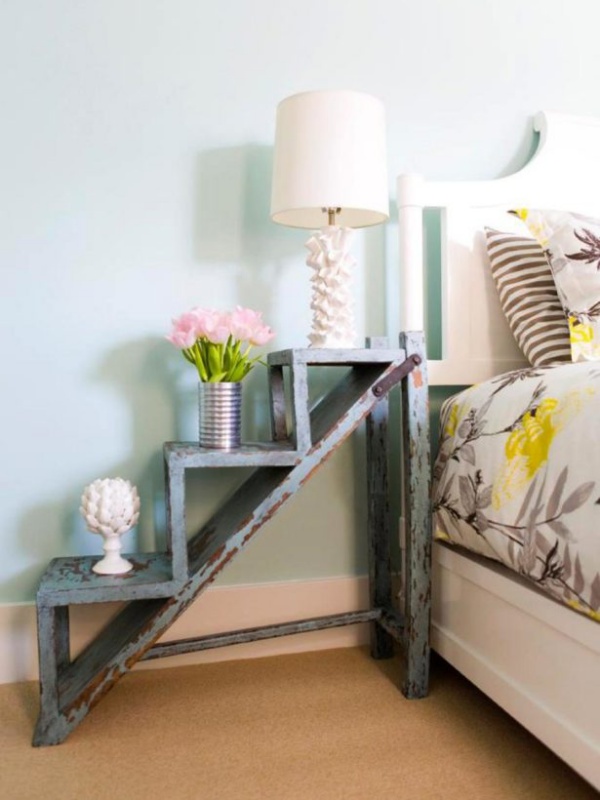 Ways Flowers Can Make Your Bedroom More Cozy
Getting Artsy With Rubber Boots Vase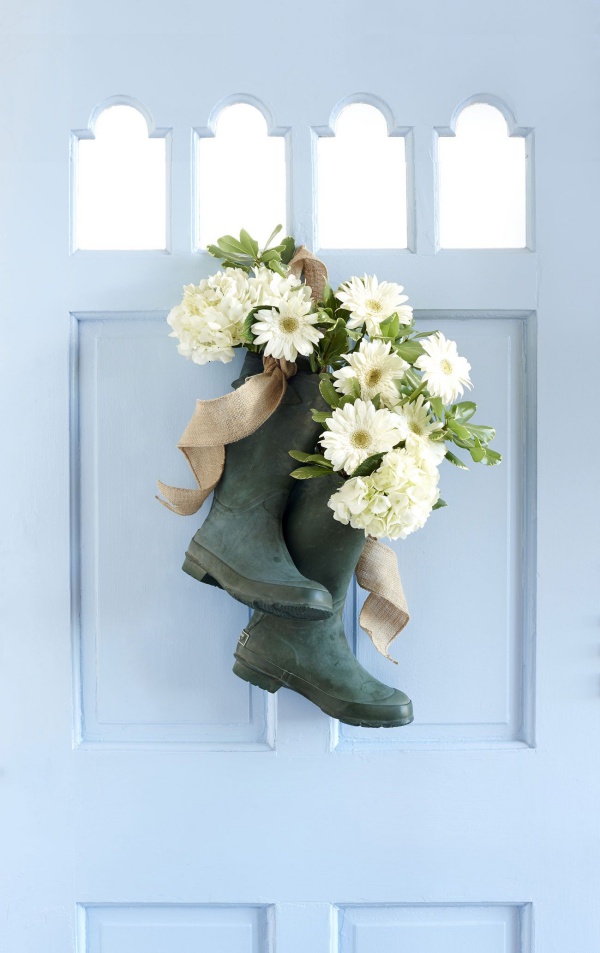 Whilst you have a pair of old rubber boots which you do not wear anymore, how about converting them into a lovely vase? You can pick any flowers of your choice, it could be lilies, sunflowers, or tulips. Everything works great! You can also try handmade wooden vase for mother's day gift.
Renovating Old Watering Pots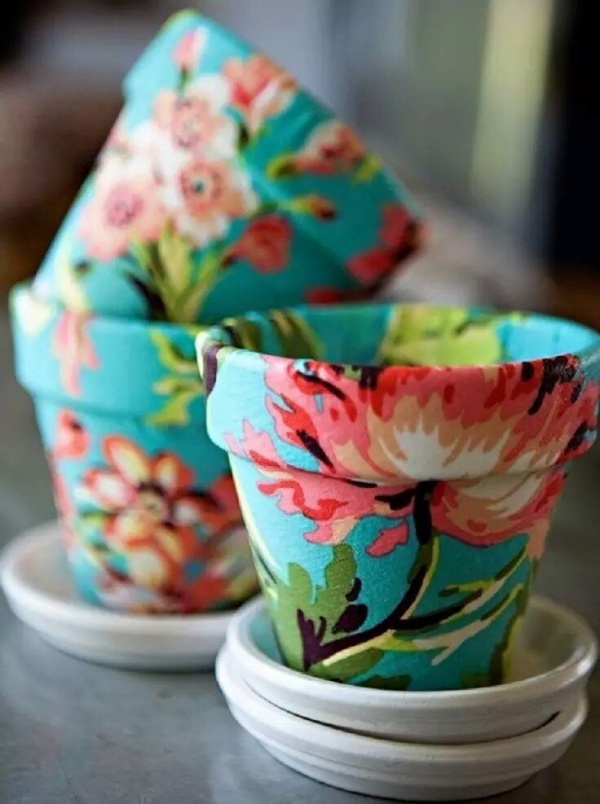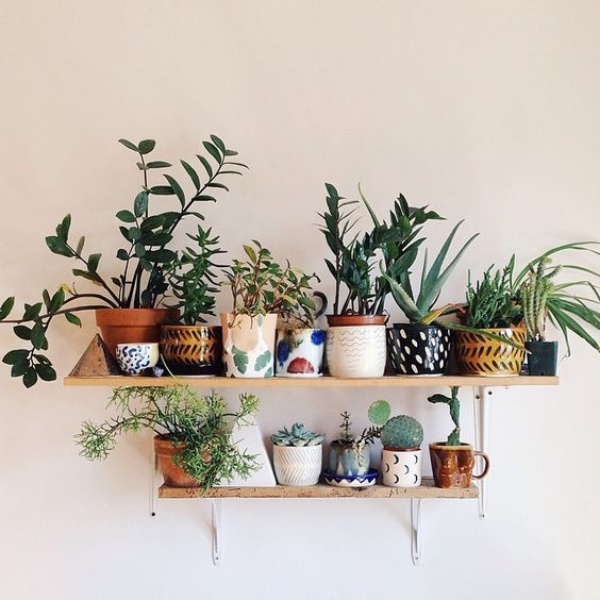 Why not give those old watering pots a chance? Paint them all with different vivid colors, pink, green, blue, you can try anything! Put your favorite flowers inside and place these lovely watering pots on your window pane or table. Light some candles for the warmth you've been looking for. You must have the answer of how you can choose the best possible small plant pots container for your small garden and what are those few things which you should keep in mind while you are going to buy your containers.
A Little Drama With Colorfully Painted Water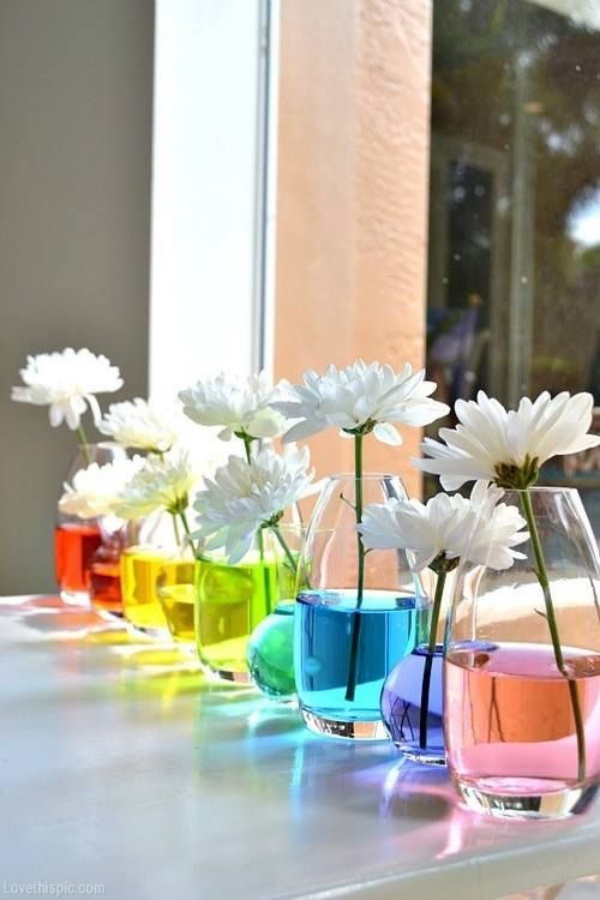 It's not only the vases and watering pots you can play with! How about creating some drama with colorfully painted water? Use dye to change the color of the water. Some flowers like white roses may even change their color. So, keep experimenting!
Creating Fun With Water Bottle Vases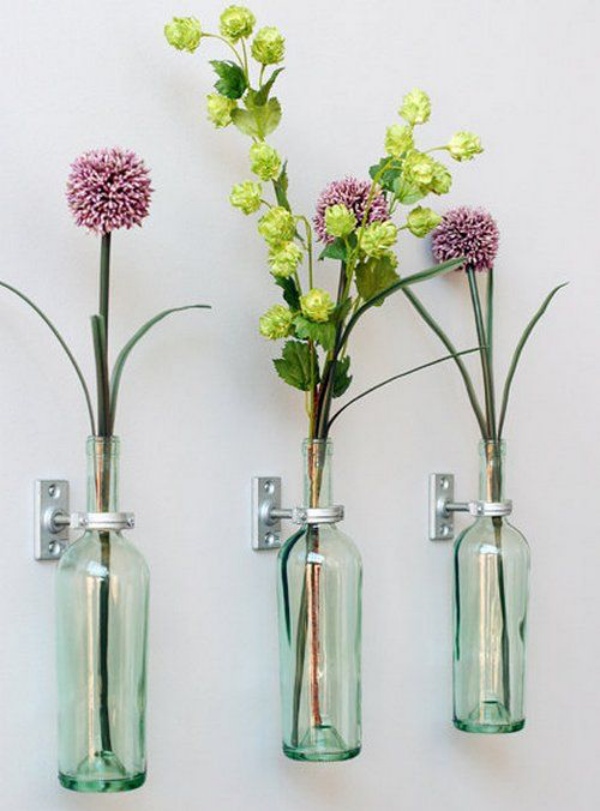 Even the simplest of glass water bottles can be turned into really impressive vases! You just have to clean them well, and put flowers of different colors. Place these water bottles either on a table or mount them on an empty wall for giving a beautiful look to your room.
Flower Baskets To Decorate Your Room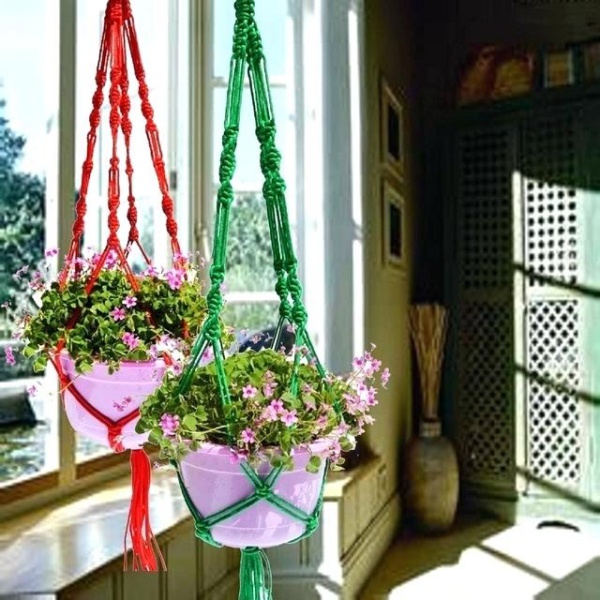 Another way to decorate your room with flowers is by using some really alluring flower baskets. You can easily buy these baskets from the market. Put flowers of different types and colors and voila, there you go! The best way would be to place these baskets on a table.
The Mystical Roses For Some Magic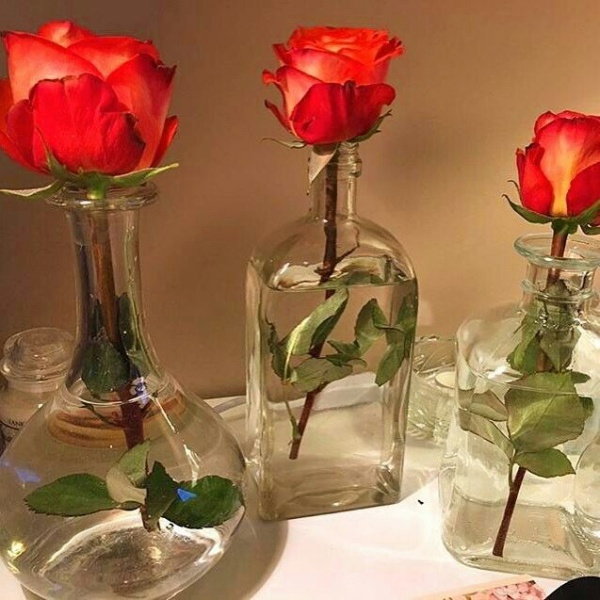 Who doesn't love roses? If you want to spend some really good time with your loved one, why not surprise them by decorating your room with roses all over? You can fill your entire room with bouquets of roses and petals spread all over the bed. Just do anything that could make your better half happy!
A Combination Of Lights And Flowers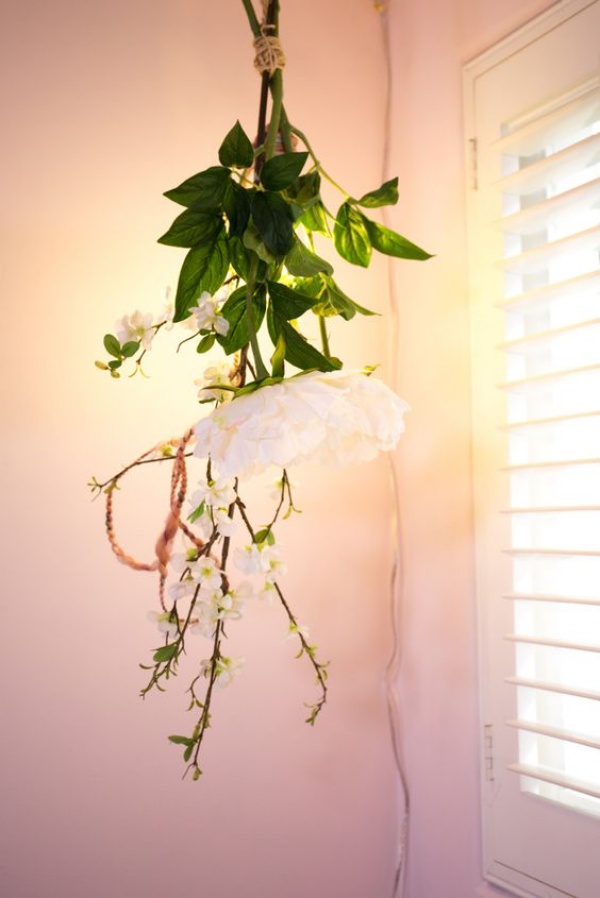 When beautiful flowers combine with magnificent lights, you get something really enchanting! So, decorate the headpiece of your bed with lights and flowers, choosing fairy lights and orchids will be a good option. This particular idea will never disappoint you!
Turning A Birdcage Into A Masterpiece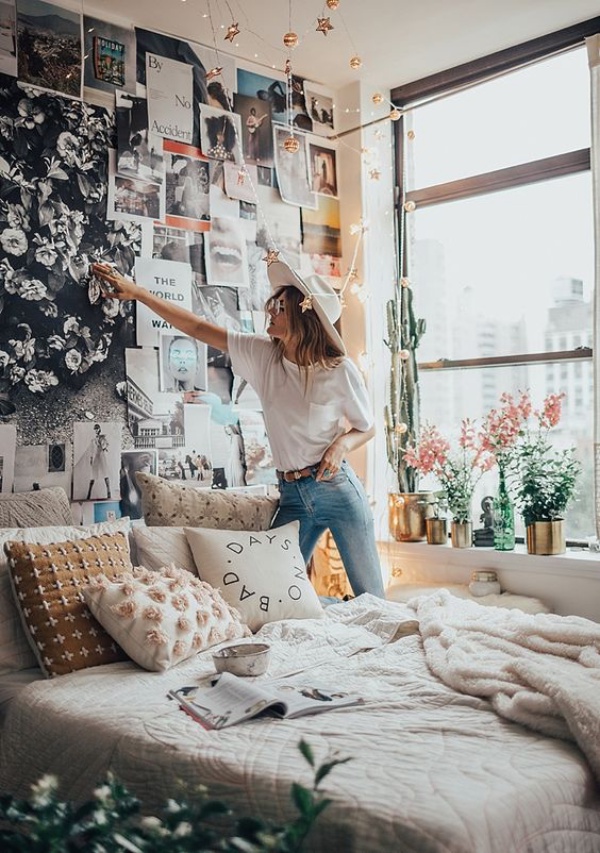 Just when you thought that masterpieces couldn't be created out of simple things, we bring you this! Take an old birdcage and decorate with flowers of different colors. Use aromatic ones to create a better effect! if you love to paint, you will have a great fun painting ideas of the flower pots in your garden.
White Flowers In A White Vase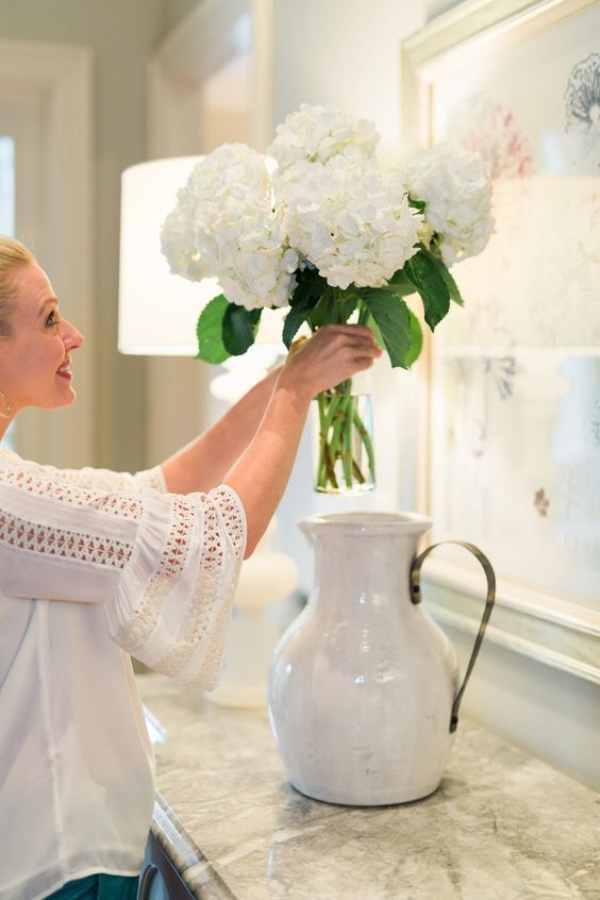 White can put any storms to calm! You can make your room cozier with the power of white. All you have to do is take some white vases and put some white flowers like roses, or orchids and have a good evening with the love of your life!
Beautiful Flowers In A Teacup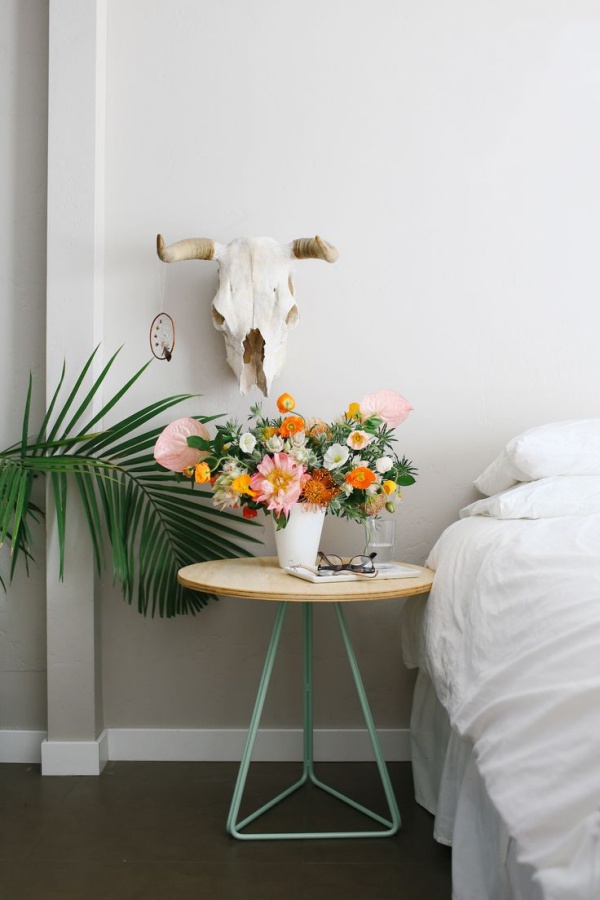 A very cute but effective way to create a sense of warmth in your room is by using teacups to put the favorite of your flowers. You can use leaves and tiny tree barks to add more exuberance. Some lovely candles and a cup of tea will complete your soirees. If your cup is broken don't worry about you can reuse broken dishes at home to create new decorative things without losing your fav ones.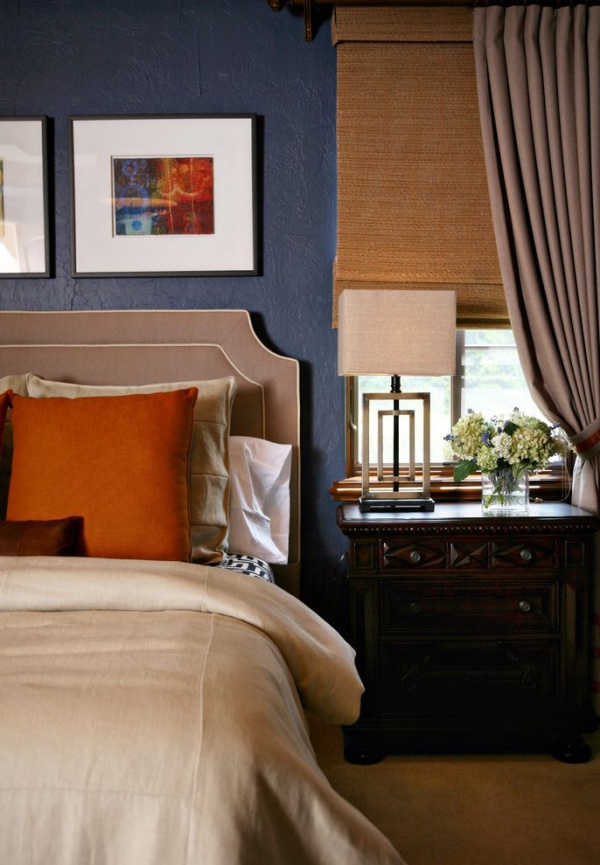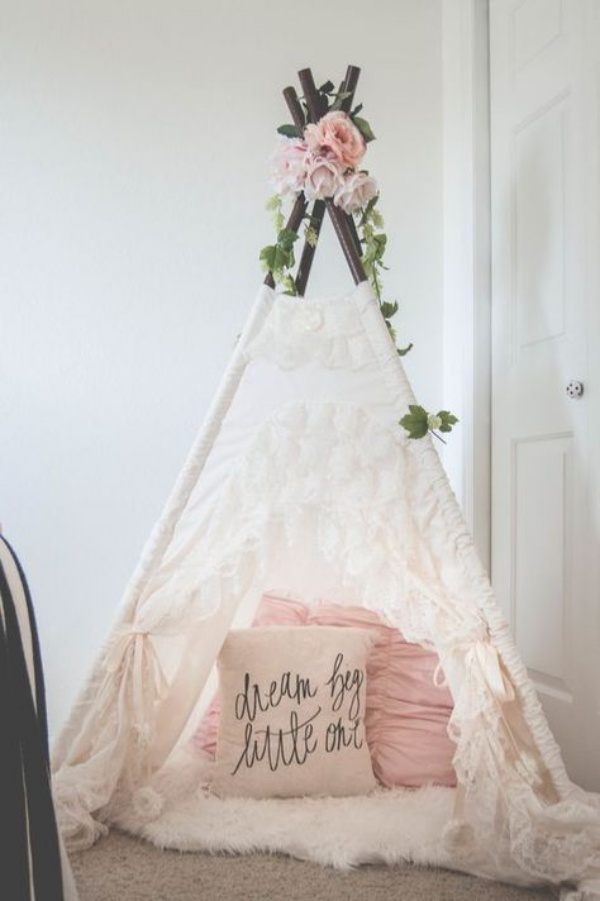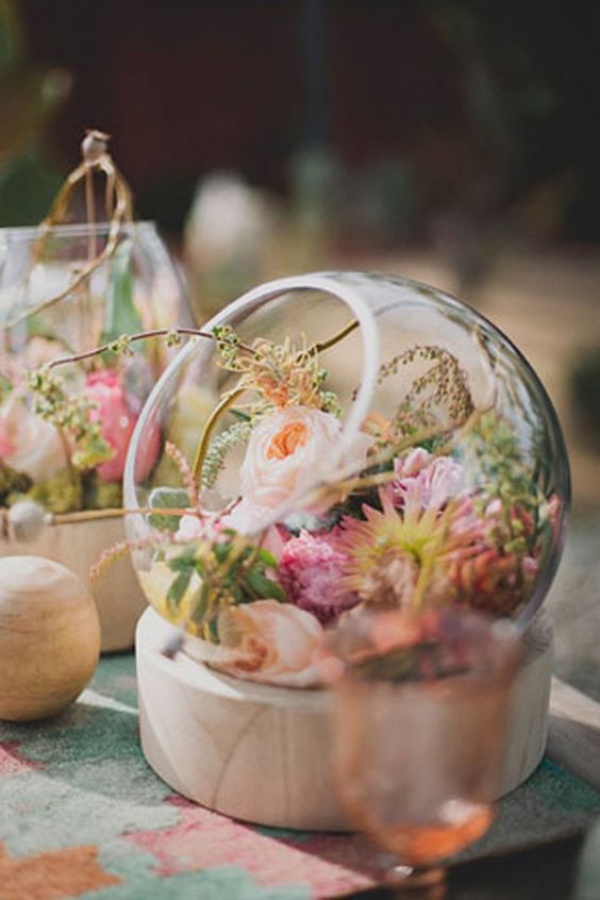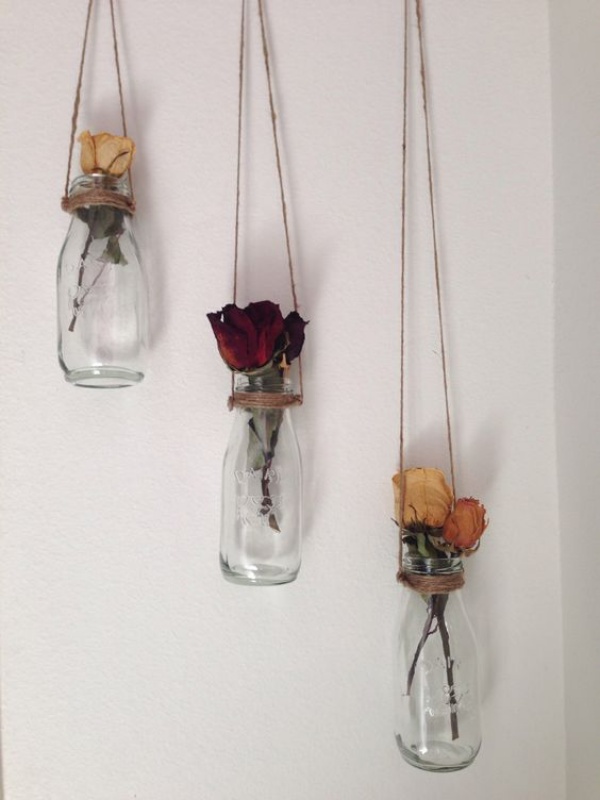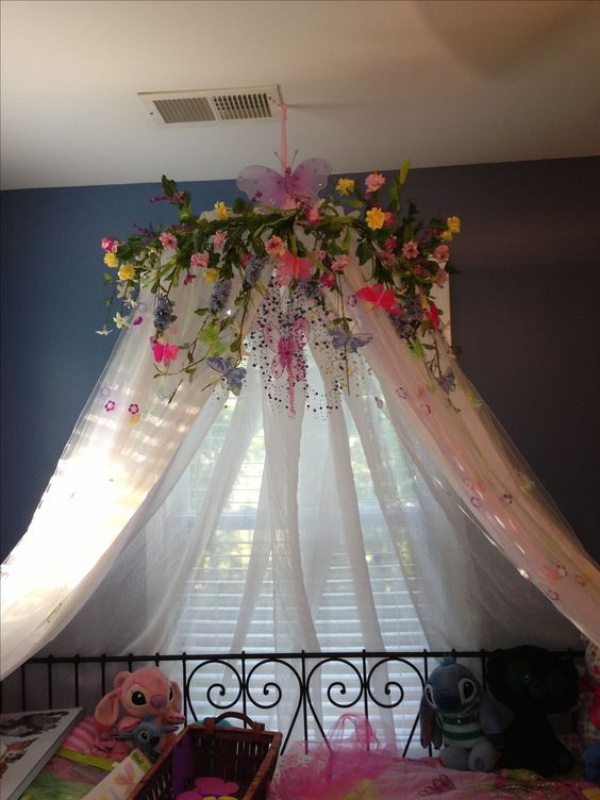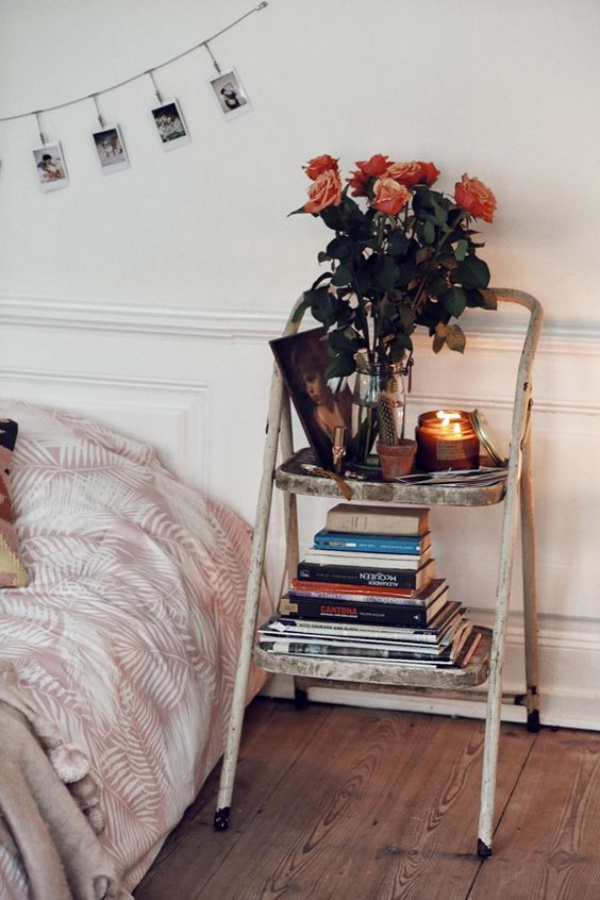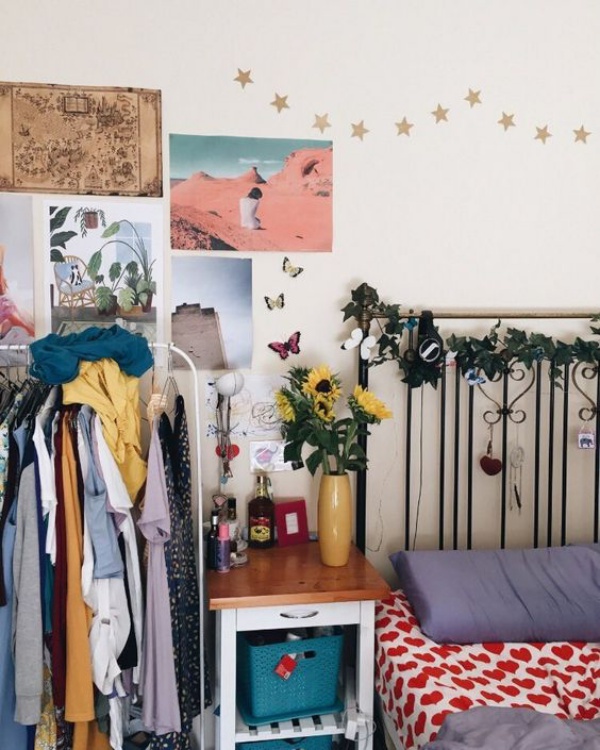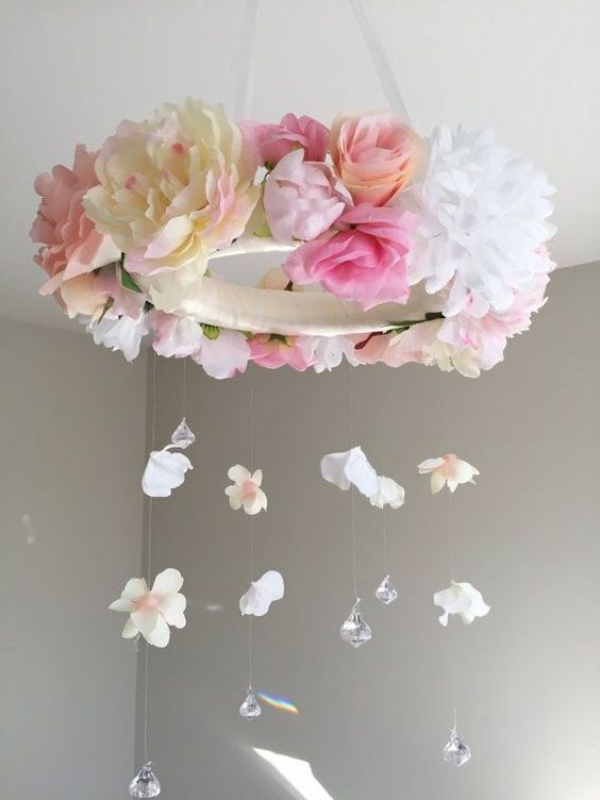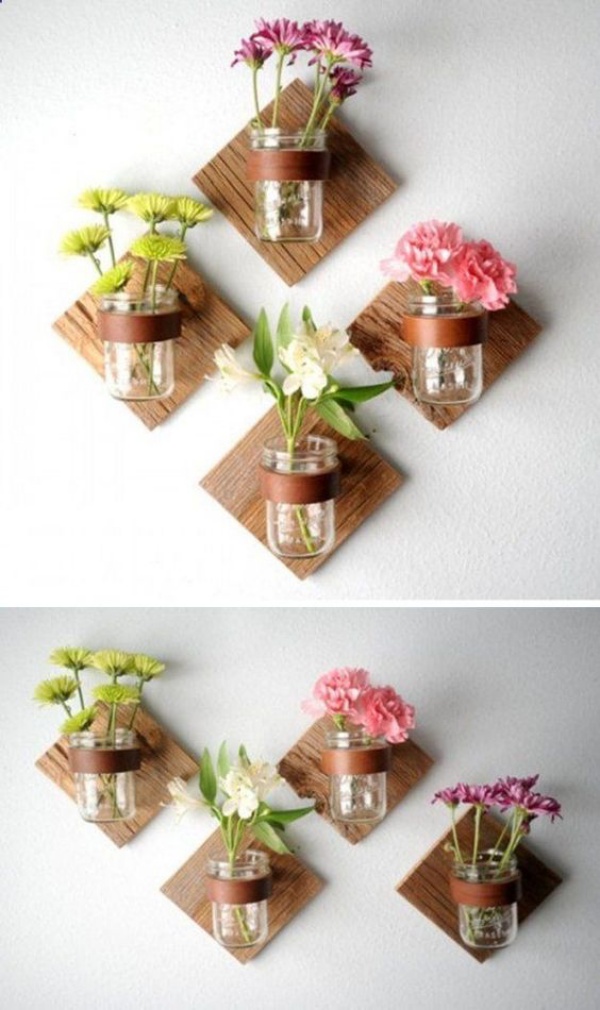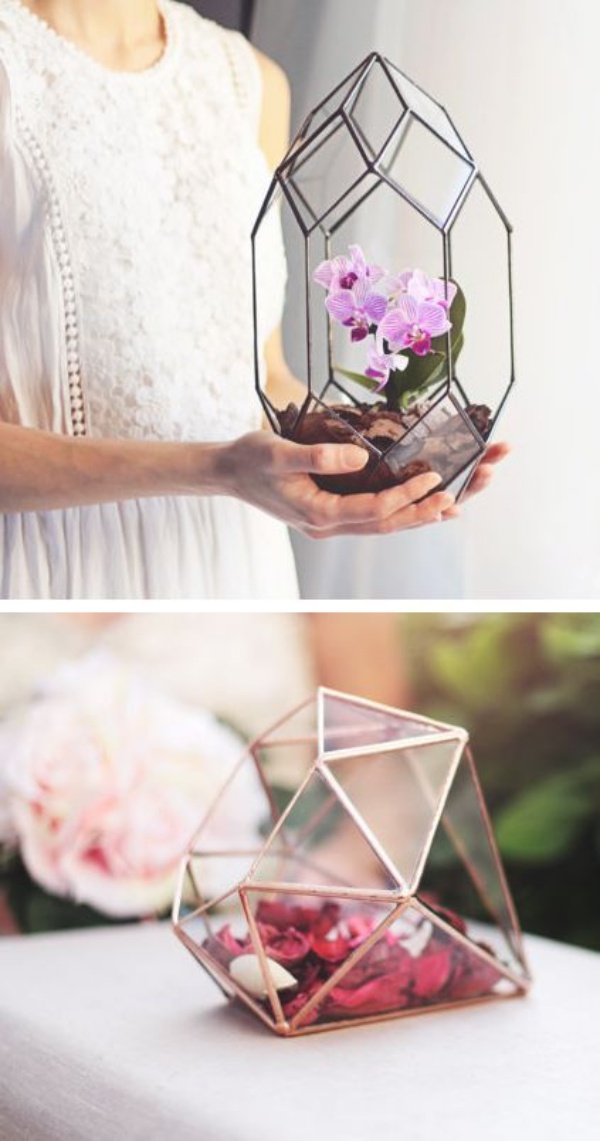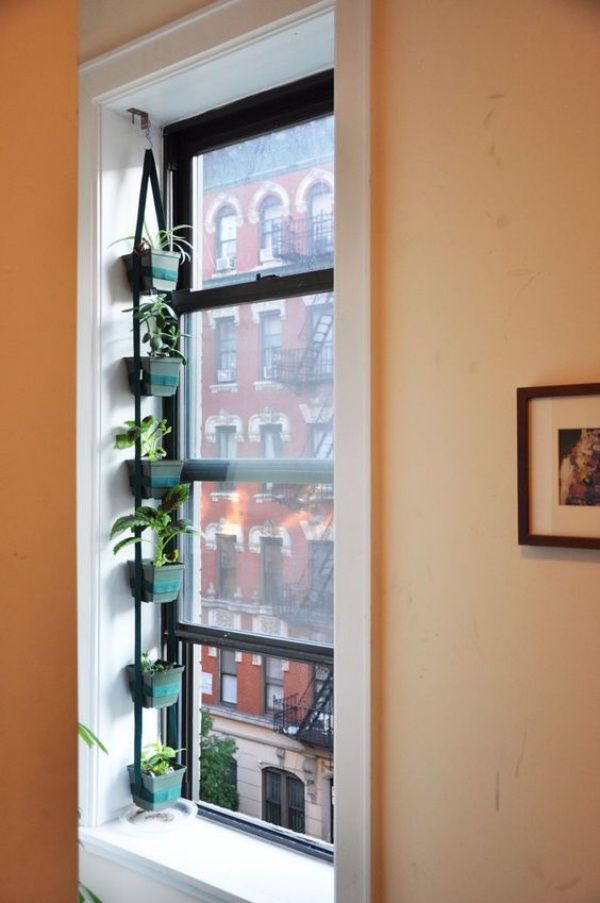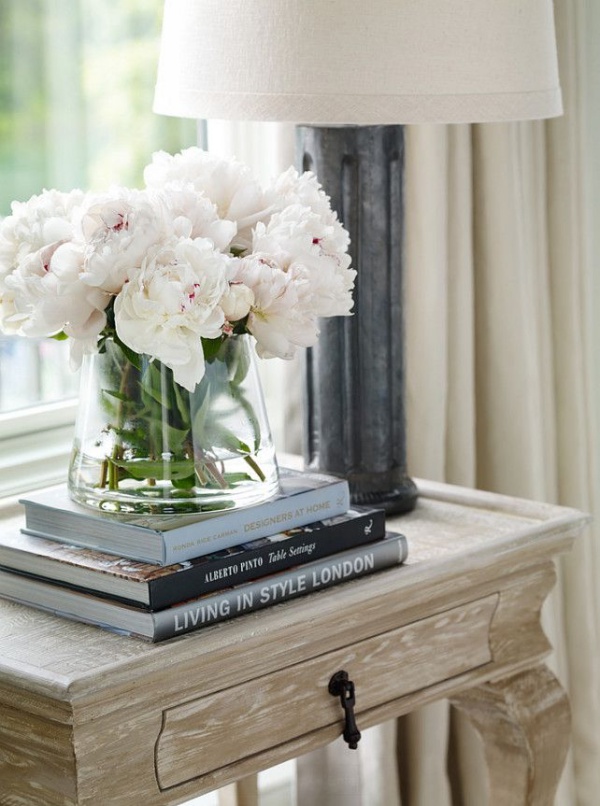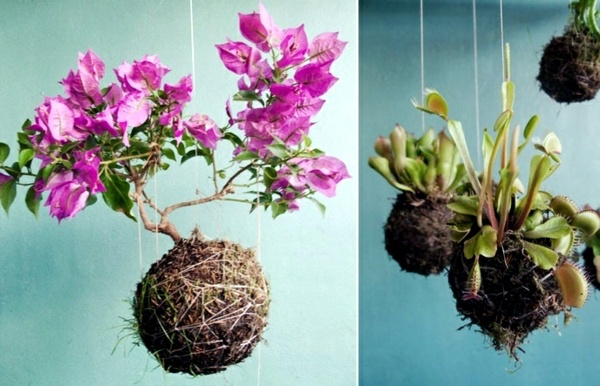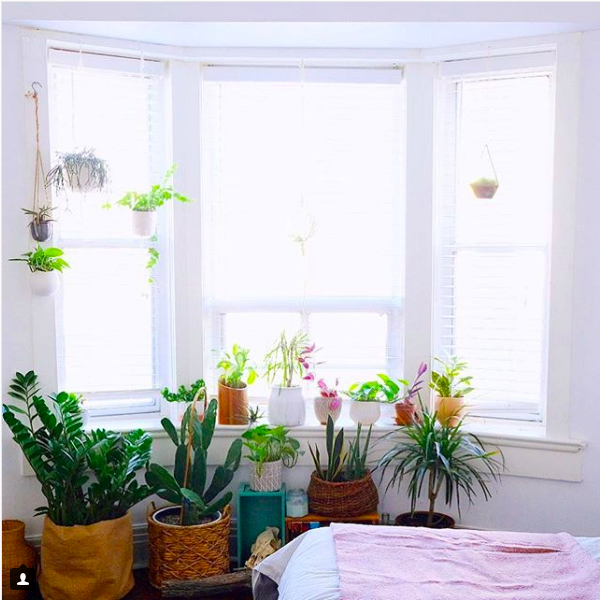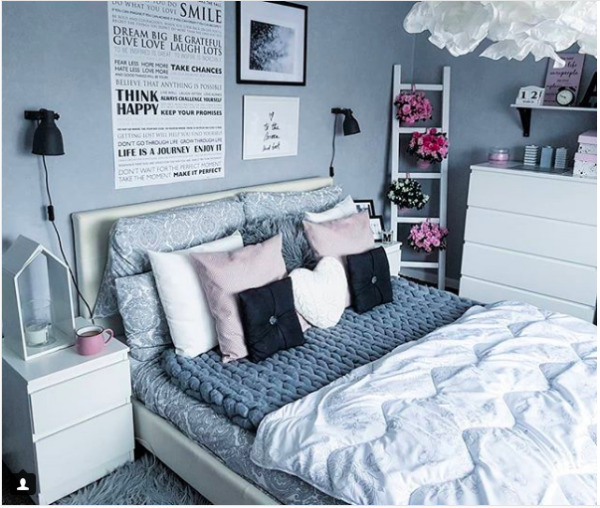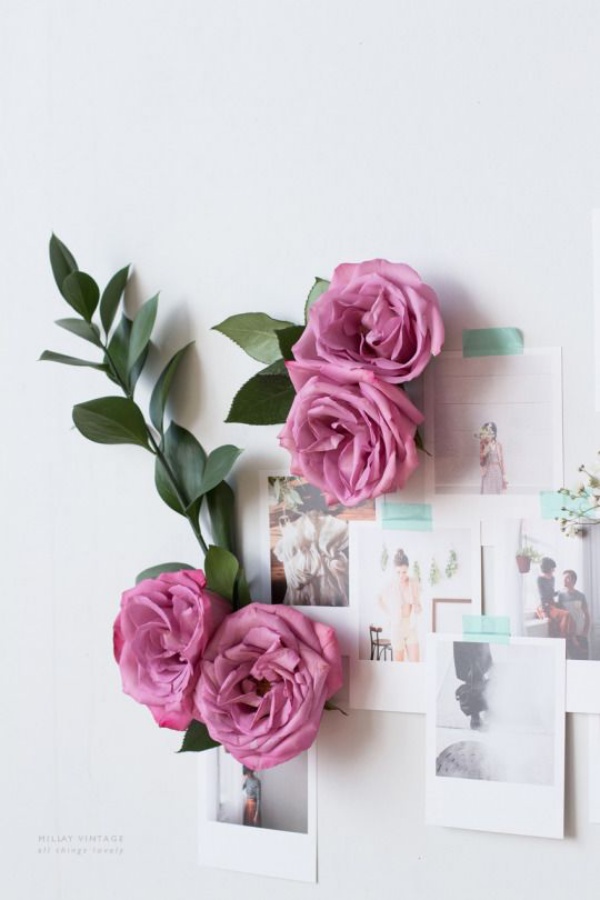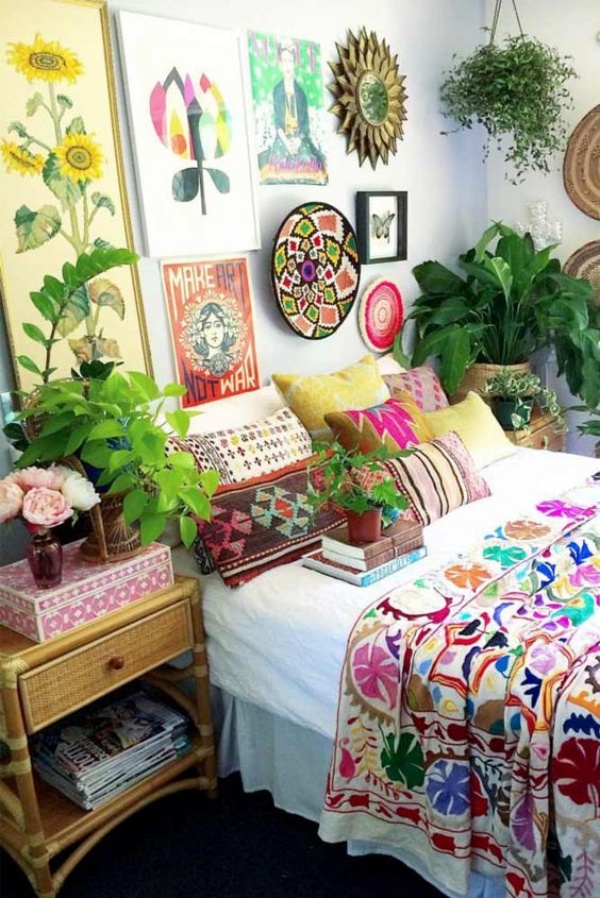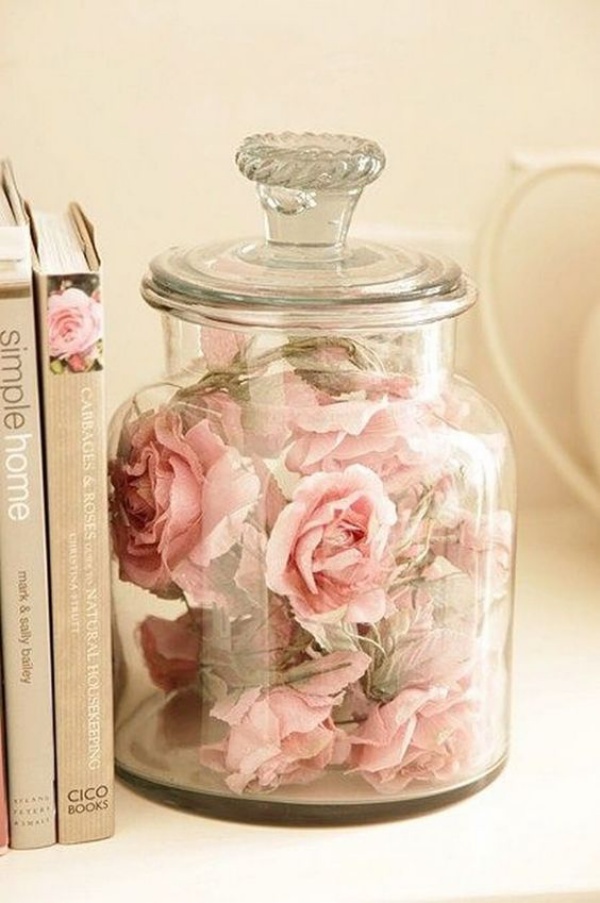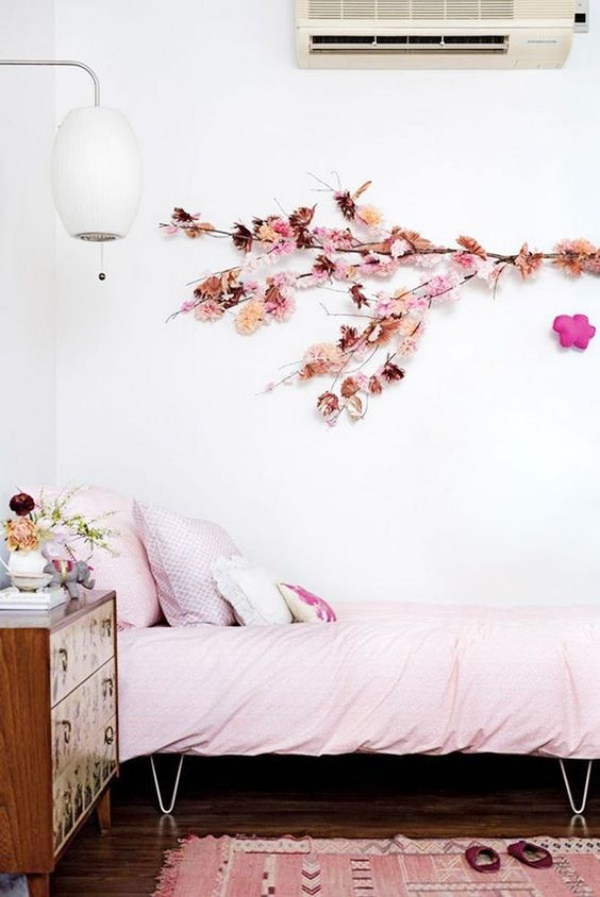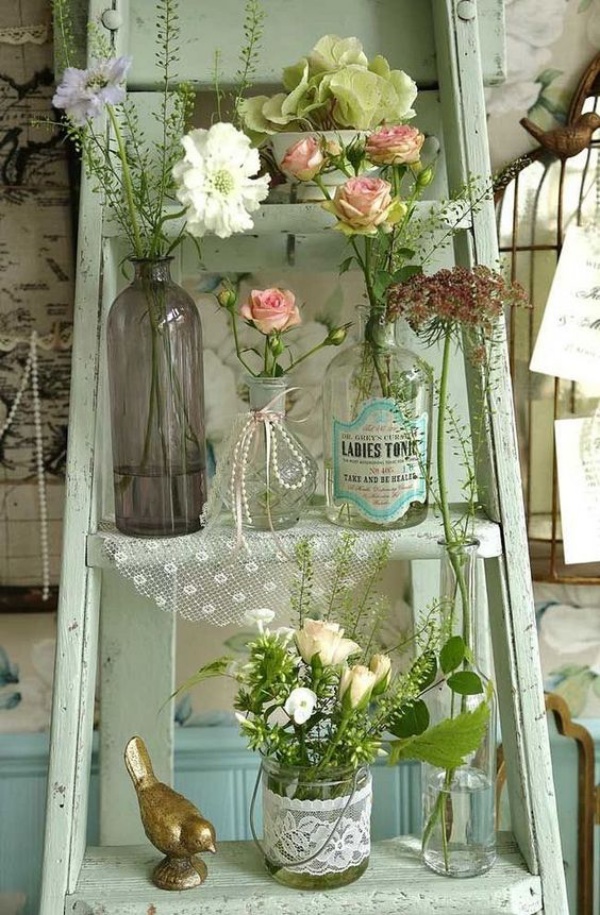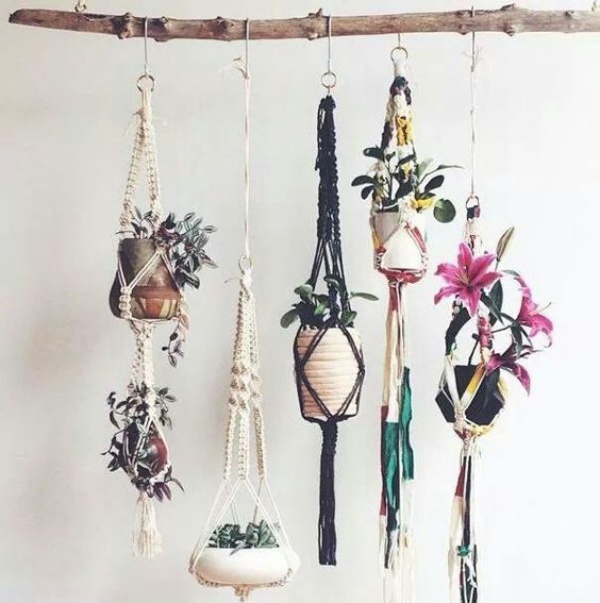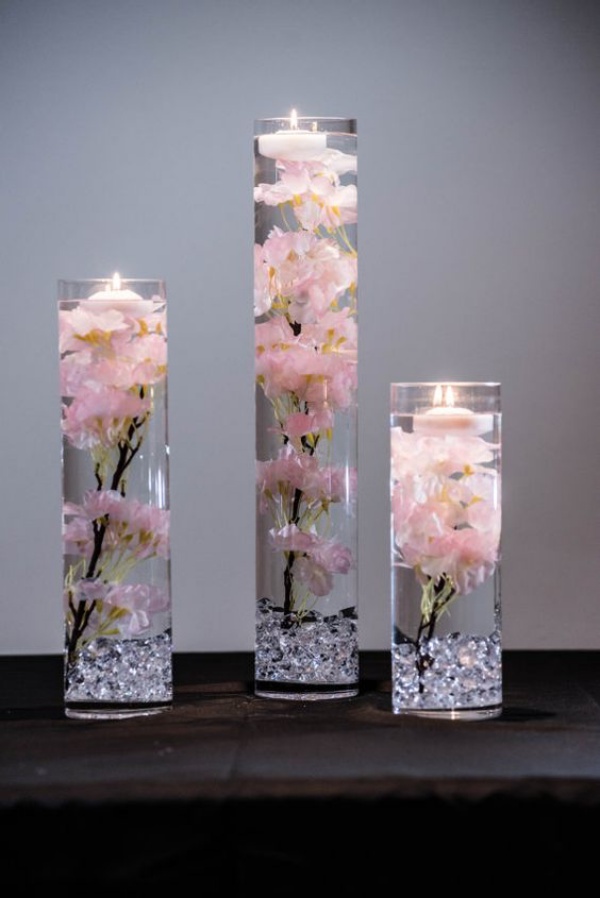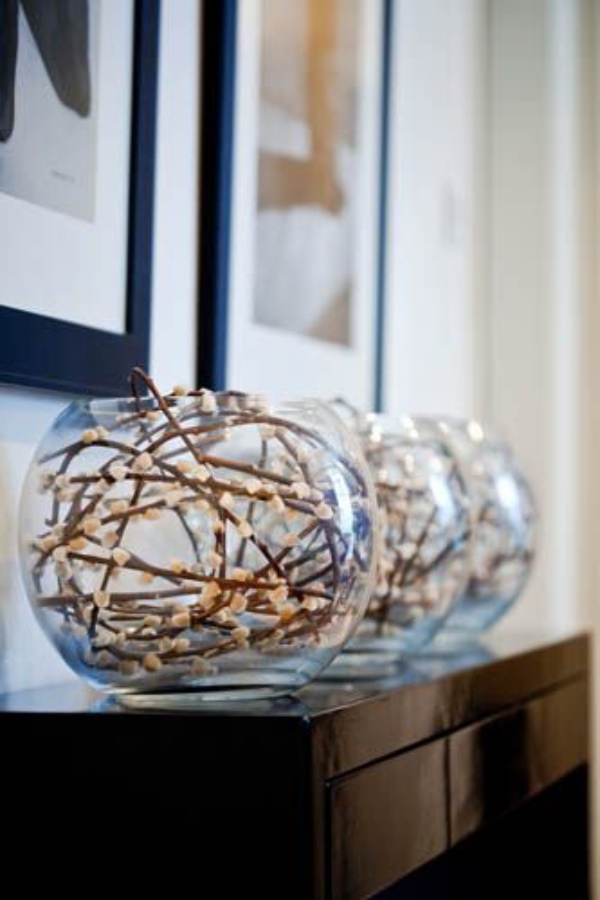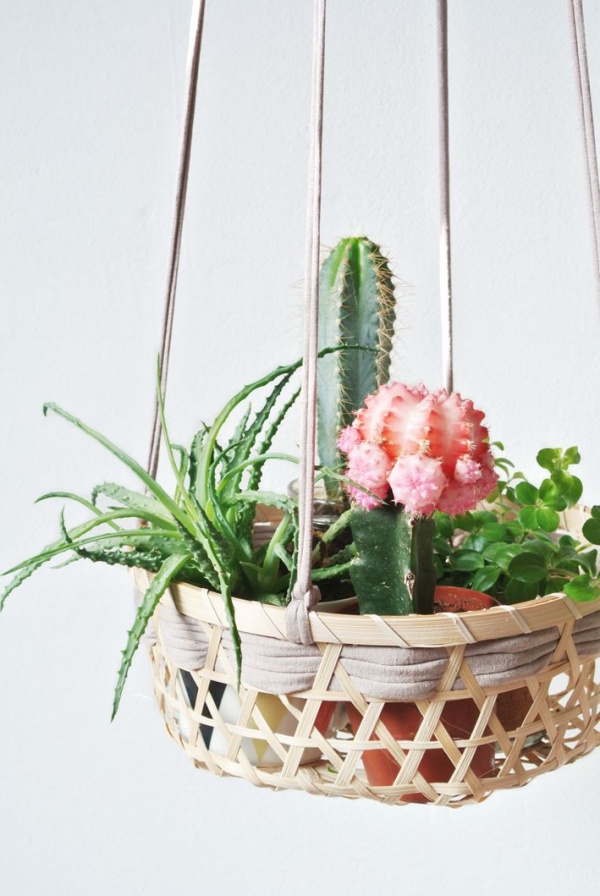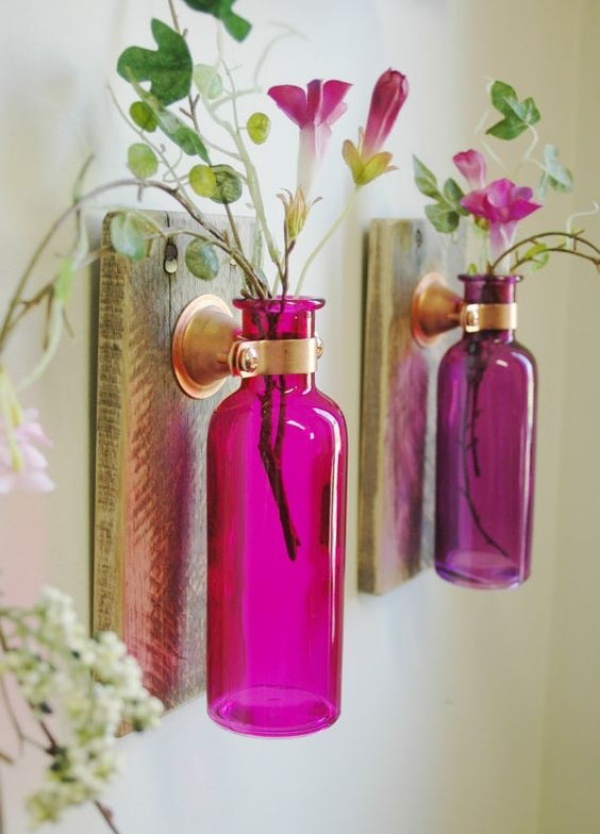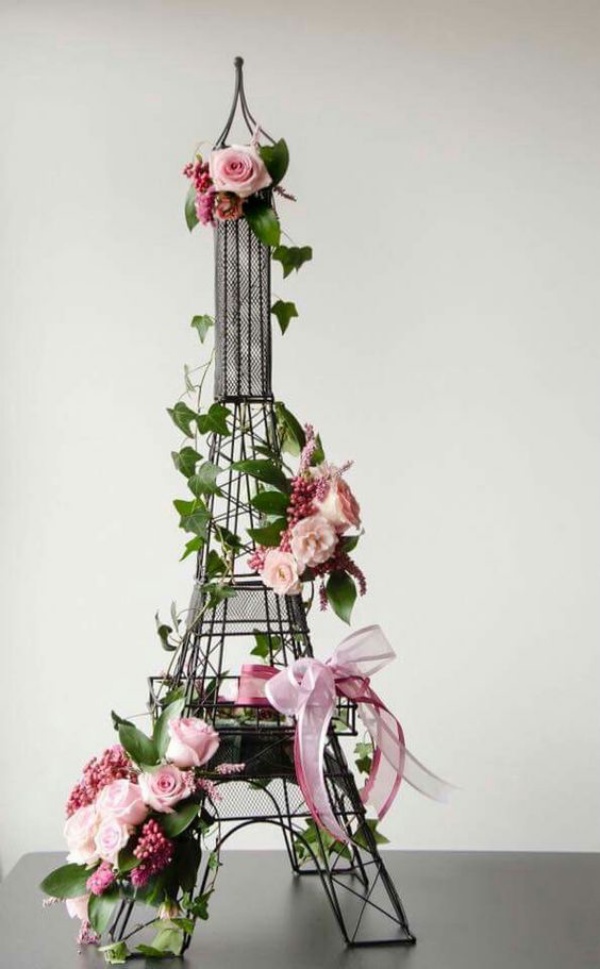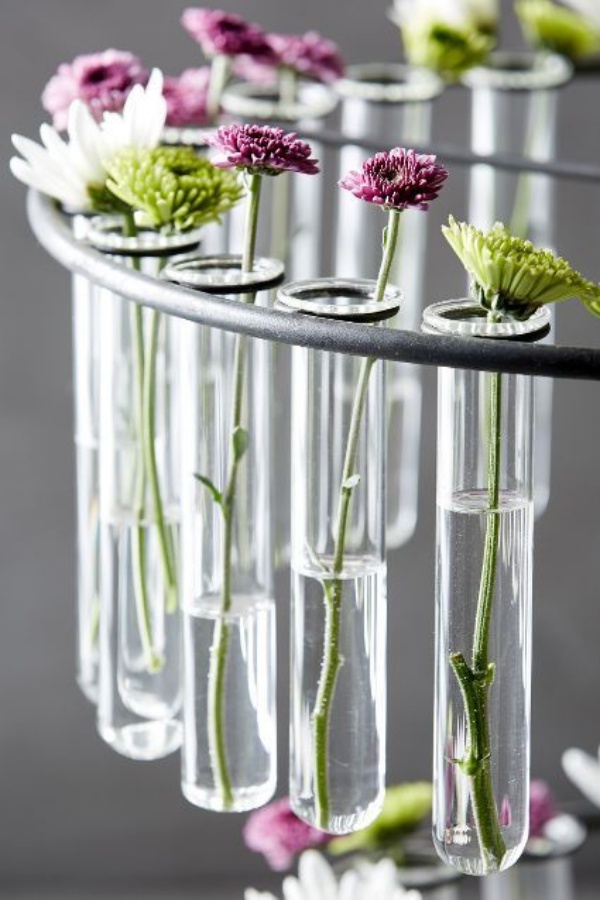 Hope you enjoyed reading these ways flowers can make your bedroom cozier. So, when are you trying these ideas to leave your dear one awestruck?