If you are really health conscious, you know the value of iodine in your life. There's hardly anything to say you about that, but for those who don't about the value of iodine, you should know that iodine is an essential mineral that's very much important to the functioning of thyroid. Now the thyroid gland is directly involved in our metabolism and growth. Iodine deficiency in our body results in symptoms like fatigue, high cholesterol, depression, lethargy and the swelling of thyroid gland. So you will have to prevent the deficiency by any means to stay well. For that you will have to take foods that are rich in iodine. So let's know about some foods that are really helpful in maintaining iodine intake level in our body.
Know about Foods Rich In Iodine:
1. Milk: Milk is a very common beverage for intake of calcium and Vitamin D in our body. But it also contains other nutrients including iodine. One cup of milk contains 56 micrograms of iodine that means 37% of the amount of daily iodine intake.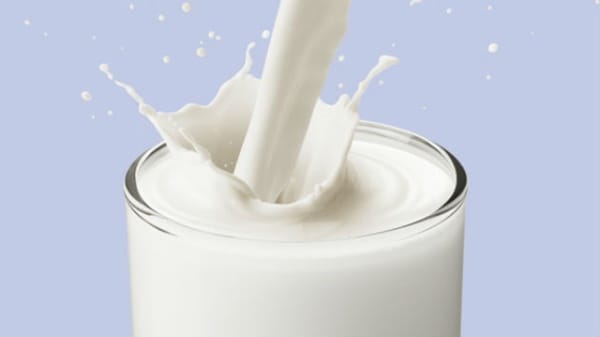 2. Cod: If you have taken Cod you know that the meat of cod is really very delicious. It is of low fat and low calorie and contains various other nutrients. 3 ounce serving of cod provides your body about 99 micrograms of iodine.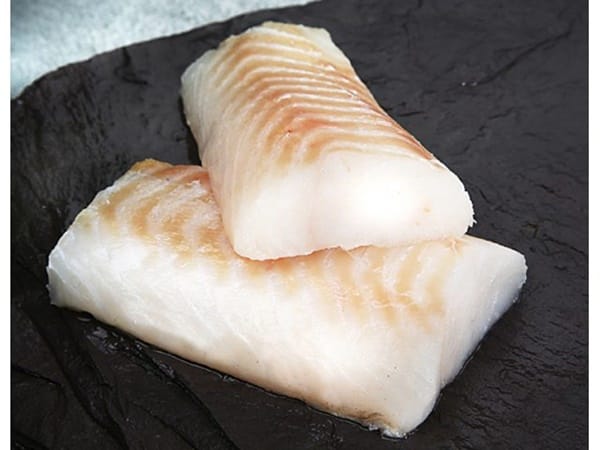 3. Shrimp: Almost all sea food is a great source of iodine. So shrimp is an example of it. 3 ounce serving of shrimp contains 35 micrograms of iodine. Shrimp also provides your body with other essential minerals like protein and calcium.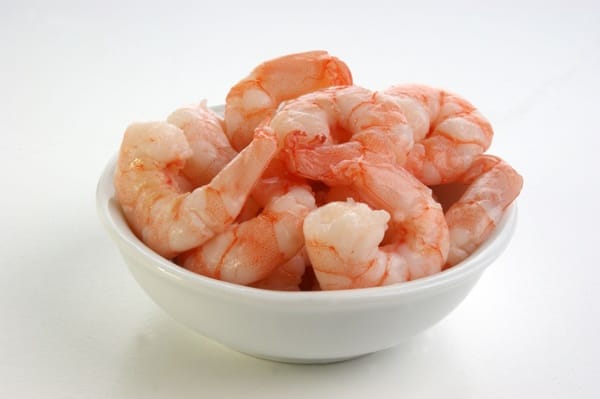 4. Baked Turkey Breast: You should know that Turkey breast meat is really very rich in iodine. It's actually very tasty and provides 34 micrograms of iodine in just three ounce. Three ounce of meat is nothing great in amount. It also provides your body with potassium and phosphorus.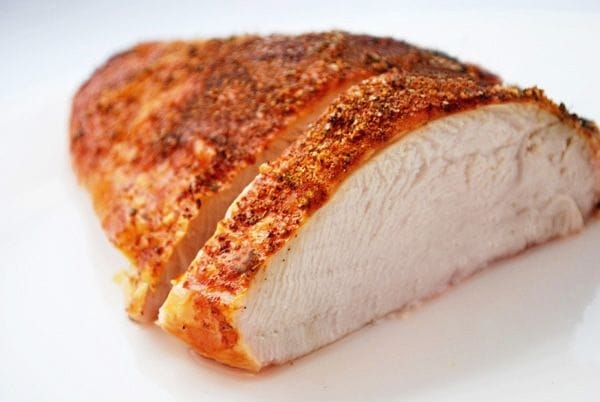 5. Navy Beans: Beans are actually one of the healthiest foods in the world. You can enjoy beans with any meals. Add a half cup of beans with any meals and get the result. If you are really trying to prevent iodine deficiency, navy beans are really excellent.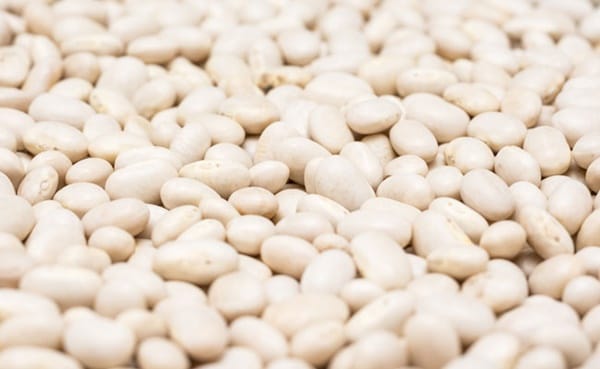 6. Canned Tuna: Tuna canned in oil is richer in iodine than the tuna canned in water. Three ounces of canned tuna can provide you 17 micrograms of Iodine. So add more tuna to your diet for more iodine. It is also rich in iron contents, high protein and vitamin D.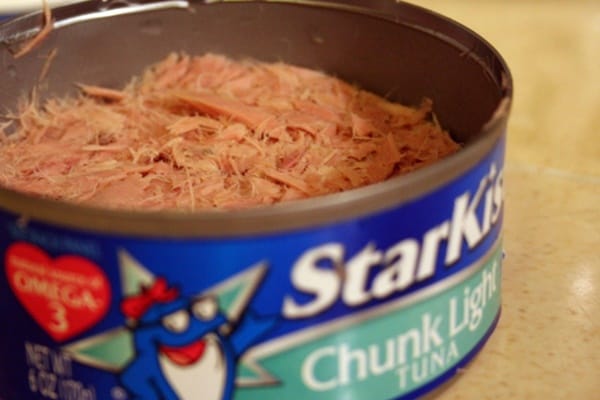 7. Plain Yogurt: Yogurt is a very healthy food enjoyed at breakfast. It's mainly known for its high contents of calcium and protein. But it's also great for those who looking for iodine rich foods in their diet.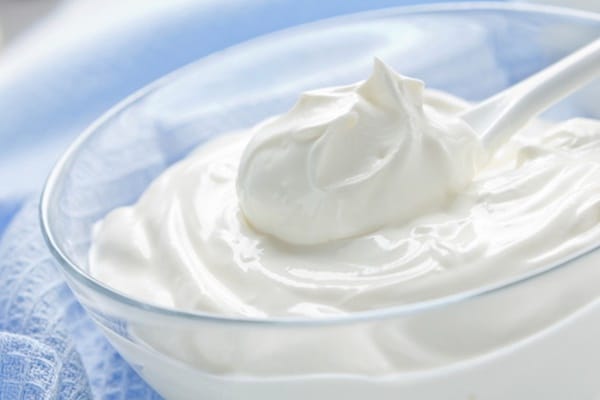 8. Strawberries: It is a very tasty and nutrient rich fruit that provides your body with many vitamins and minerals. It is very sweet and very rich in iodine. One cup of strawberry contains 13 micrograms of iodine.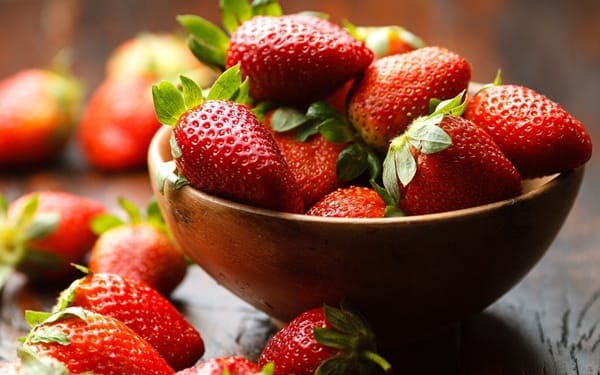 9. Lobster: Lobster is mainly served at special occasions but if you are really suffering from iodine deficiency you can think of taking lobster. It will provide a lot of things that is needed to boost your body needs.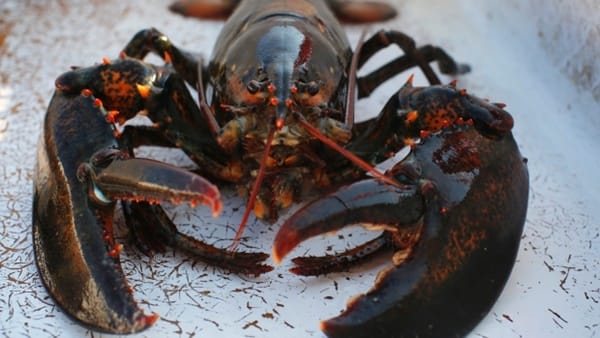 10. Cranberries: Cranberries are famous for its rich color and unique flavor. It provides many health benefits. You should also know that cranberries are famous for preventing urinary tract infections. They are also a good source of iodine.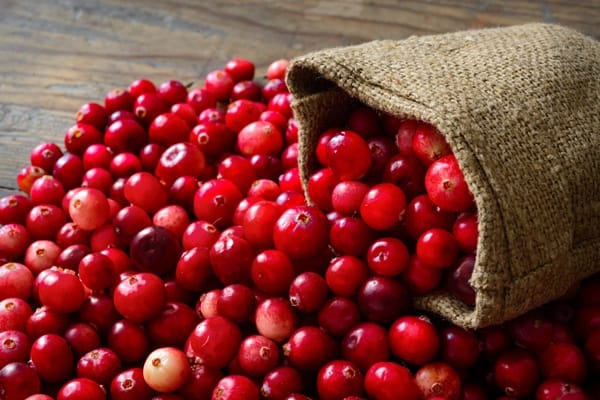 11. Baked Potatoes: If you want to get necessary nutrients, baked potatoes are better than mashed potatoes. Baked potatoes are really a great source of iodine and one medium sized potato contains almost 60 micrograms of iodine.
12. Dried Seaweed: For Iodine deficiency, dried seaweed is really a great supply of iodine. A quarter ounce serving can provide you 4500 micrograms of iodine. That's more than you need daily.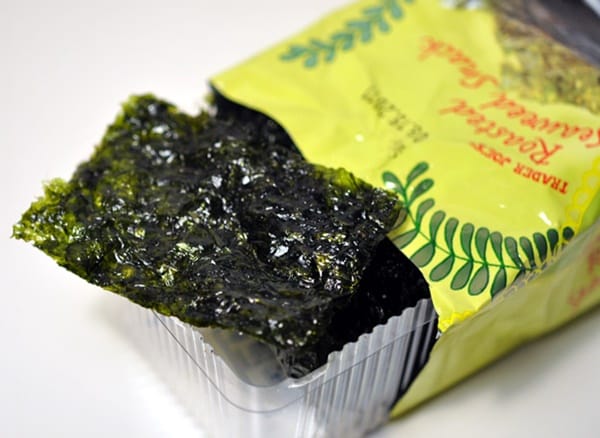 13. Fortified Iodized Salt: Most of the time, iodine is confused with salt, but these two things are completely different. So when you buy salt keep in mind that the salt is fortified with essential mineral iodine. It will give you a healthy diet and lifestyle.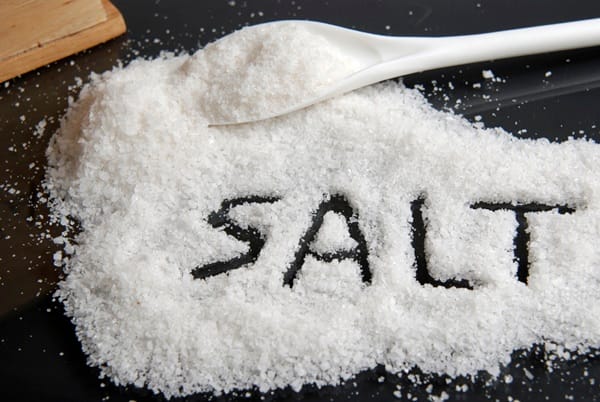 14. Himalayan Crystal Salt: Himalayan Crystal Salt is a great alternative to table salt in case of iodine richness. Half a gram of Himalayan salt provides 250 micrograms of iodine.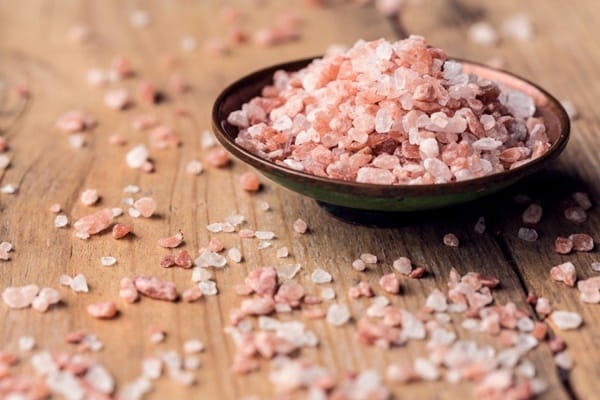 15. Dried Prunes: Now try out this sweet fruit for a chance. They are nutritionally very rich and provide all the essential minerals to your body. They are also very rich in iodine and make a great addition to your diet.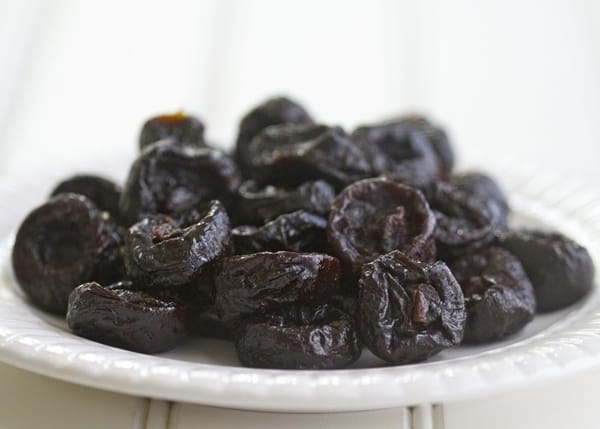 16. Fish Sticks: Fish Sticks are really a good source of iodine. But it is high in calorie. So you should eat them in moderation. Two fish sticks can supply your body 35 micrograms of iodine.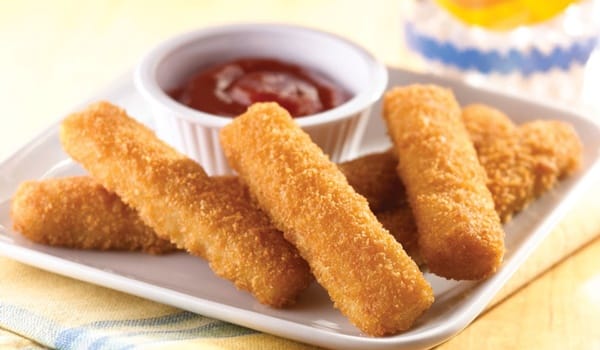 17. Boiled Eggs: Hard boiled eggs are really a versatile and healthy food supplement. They are also consumed for high iodine content. For a light and healthy meal, slice a hard-boiled egg over a green salad.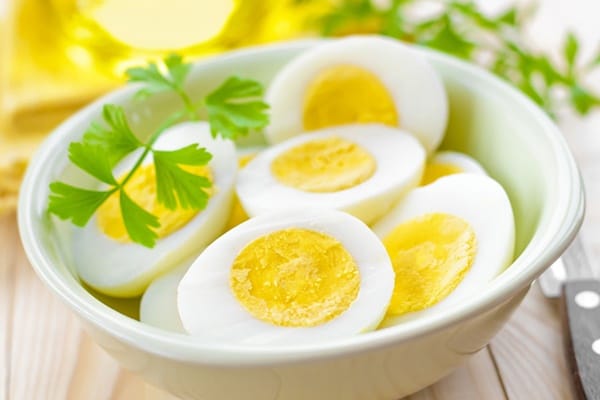 18. Bananas: Eating Bananas are a great way to boost your energy. But many people don't realize that bananas contain iodine. This makes them a healthy and nutrient rich food. A medium sized banana contains 3 micrograms of essential iodine.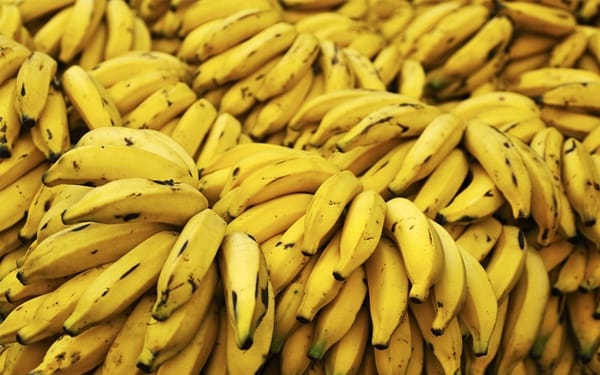 19. Canned Corn: There are actually many ways to enjoy corn. For the boost in iodine, canned corn is the best. Consume half cup of canned corn as a side dish with dinner. It's really great for iodine deficiency.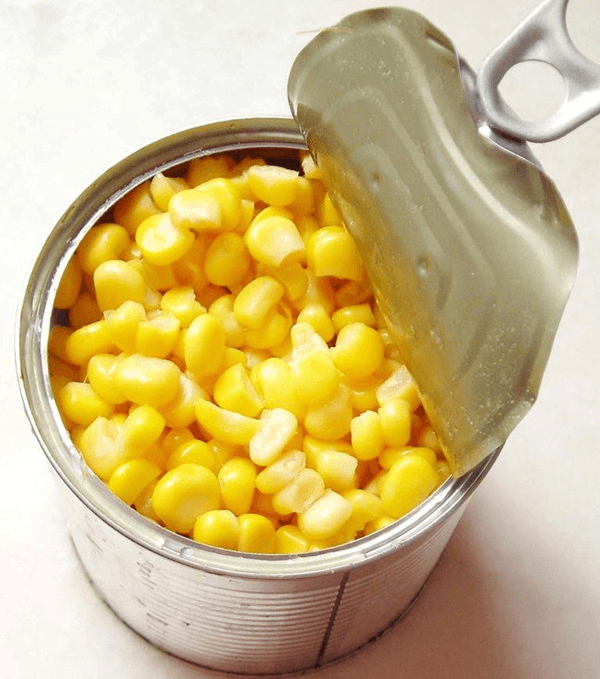 20. Cheddar Cheese: When you need more iodine in your diet, just add cheddar cheese. It's easy to add a slice to burgers and sandwiches. Cheddar cheese is actually high in calorie and so you should consume it in moderation.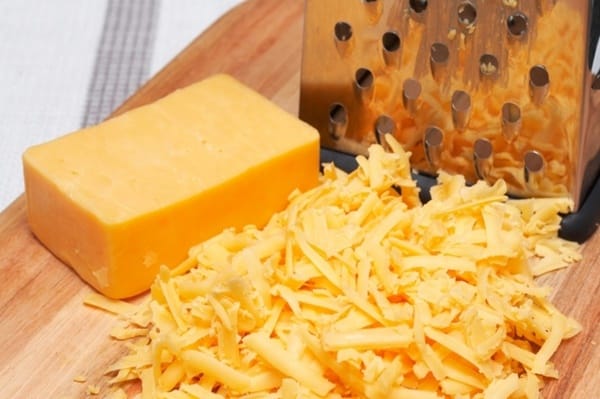 So taking all these essential foods is really very important. Here you got all the information related to the foods that are rich in iodine. So now arrange your diet according to that and lead a healthy lifestyle.