Losing a loved one can be extremely traumatic. It disturbs the whole life of a person – physical well being, mental well- being and the normal routine of a person, everything goes for a toss when they lose a loved one. But, isn't that how a human life cycle is designed? When a person is born, they are bound to face death. Yet, the emotional quotient always takes precedence and thus, we fail to understand the logic of life.
While we all have been jumping with joy on the birth of a new member, we all also get together in times of sorrow, when a dear one is lost. God forbid, none of us has to go through such tough times, but in case you face such a situation in life, we hope the below read will help you to cope up with the loss of a loved one…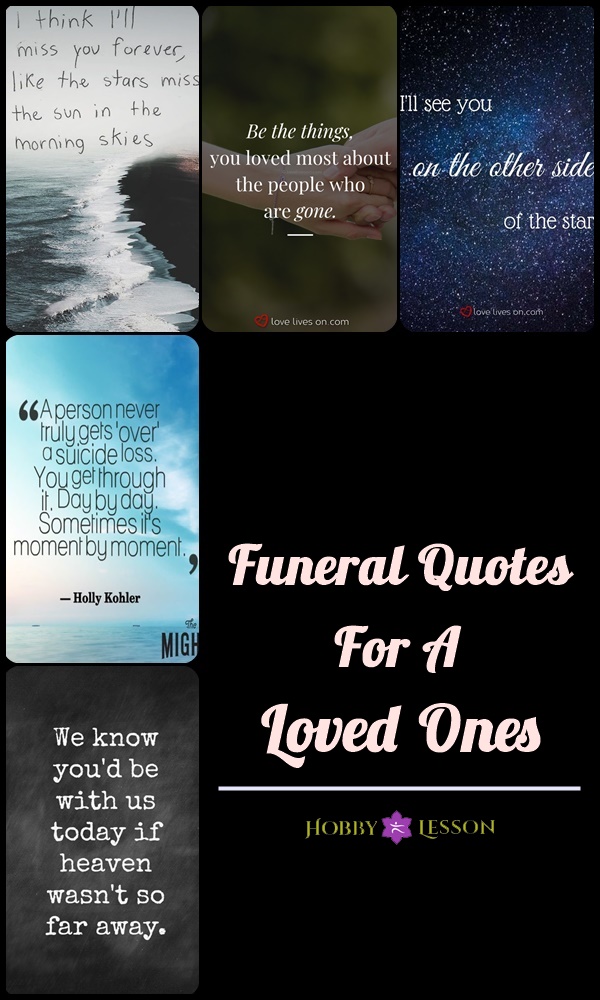 Here some tips on how to strengthen relationships and a few Heartwarming Mother and Father Love Quotes that you might need while expressing the gratitude.
Funeral Quotes For A Loved Ones
Let The Feelings Flow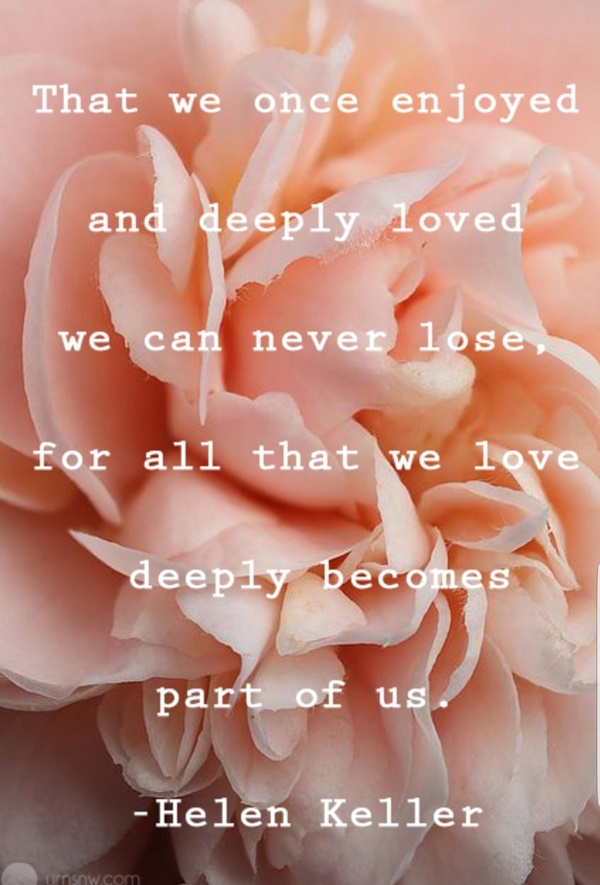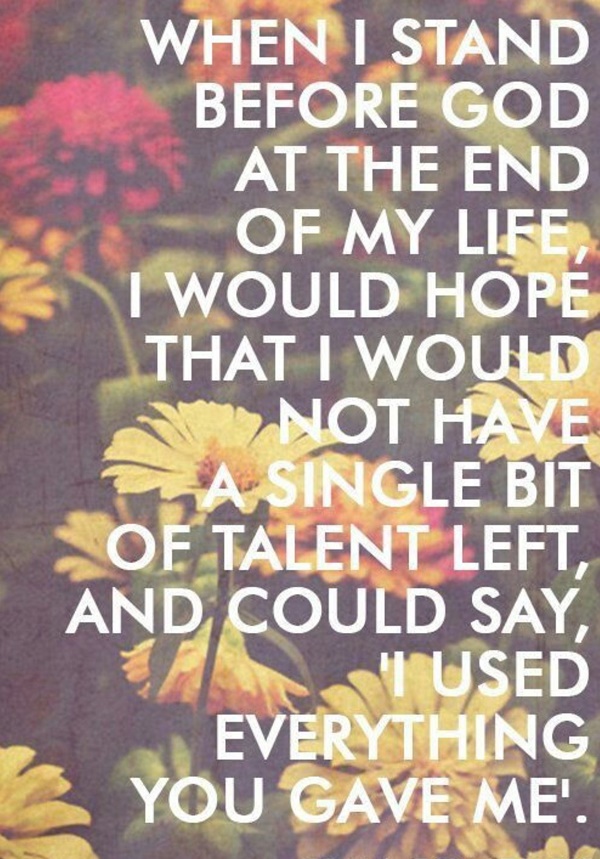 Personally, I feel this is the first thing you must indulge in. When you lose a loved one, it is okay to cry. It is okay to be and feel devastated. Talk about, talk it out, or just let yourself cry endlessly. It is important for you to let your feelings floe freely out – do not keep anything within yourself, because those inner things will just keep piling up like a volcano. You can let your feelings out either alone (maybe to the mirror) or let it out to your confidante.
Give And Take Time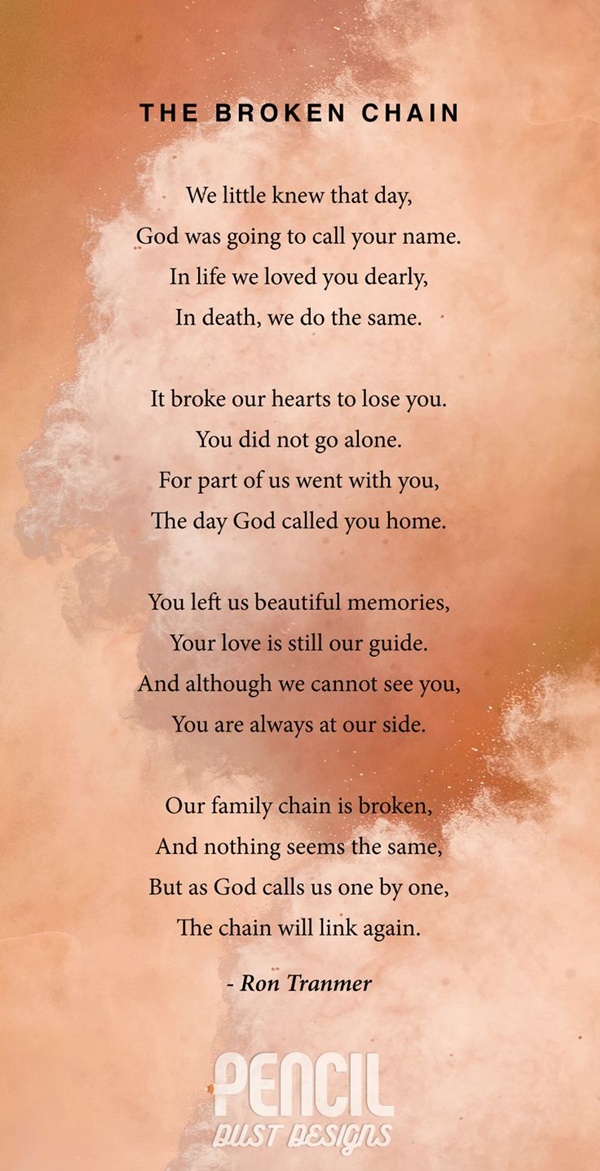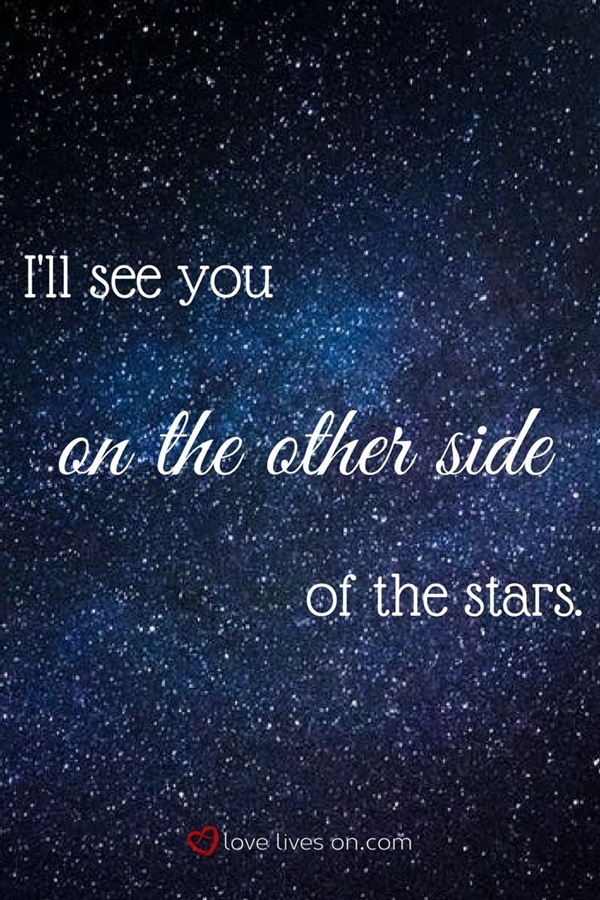 It is important for you to understand that every person reacts differently to the same situation – if the environment is all happy, it is not necessary that two people will react in the same way. Similarly, if the situation is of a funeral or death, it is not necessary that two people will have the same reactions. That is why it becomes very important for you to understand that everybody will need time. While a person can cope with the loss within 2 days, some may take more time. Give them that time and space, while you take your own time and space to deal with the loss.
Gather As Much Support As You Can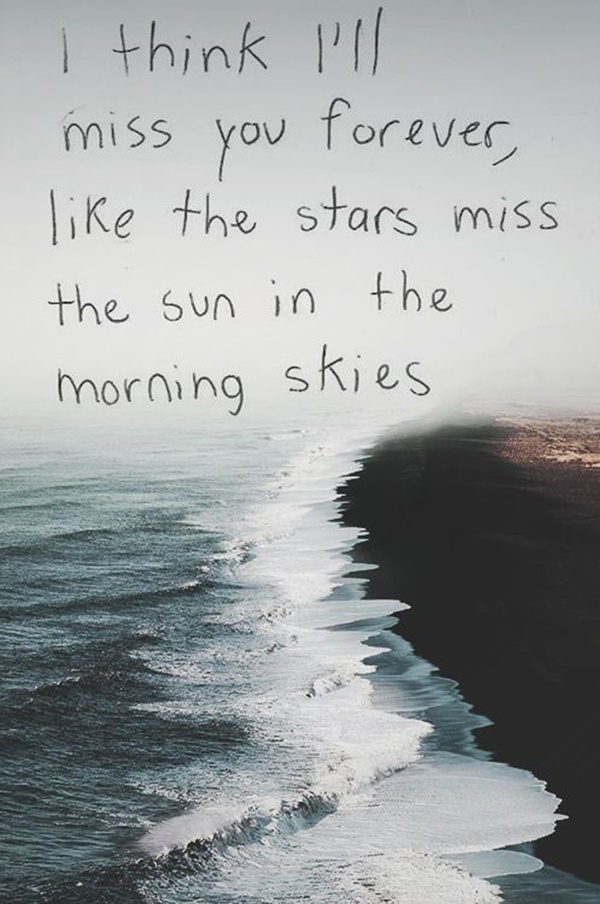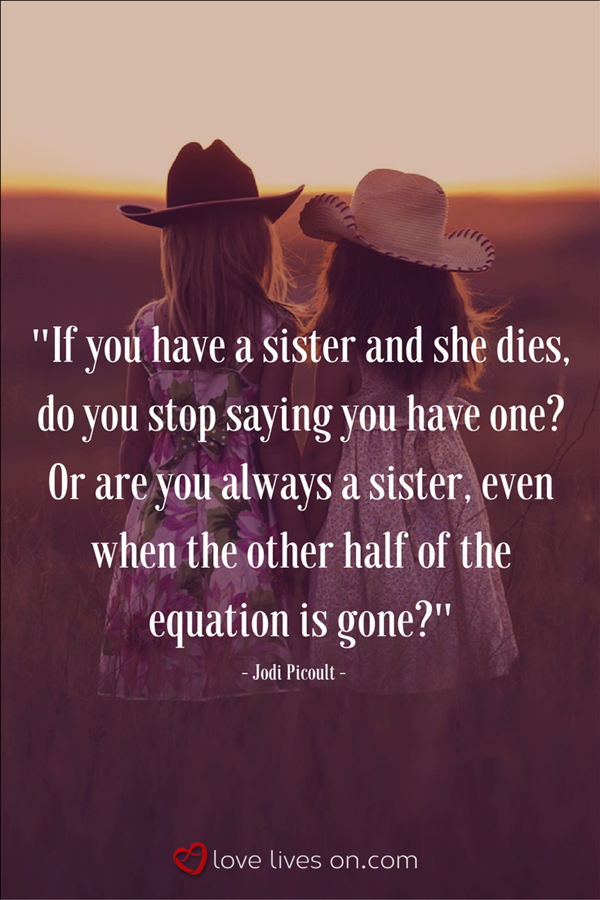 Do not keep yourself alone and try to gather as much as support you can. Pick up the phone and call your friend. Talk to them, speak it out, cry and let yourself free. Let your family members come and stay in with you for a few days.
Try Not To Disrupt Your Routine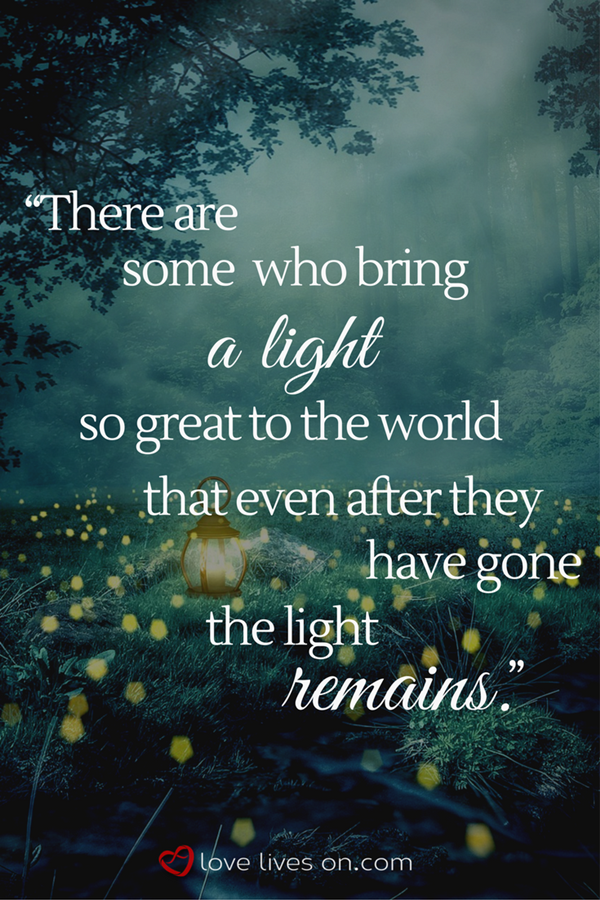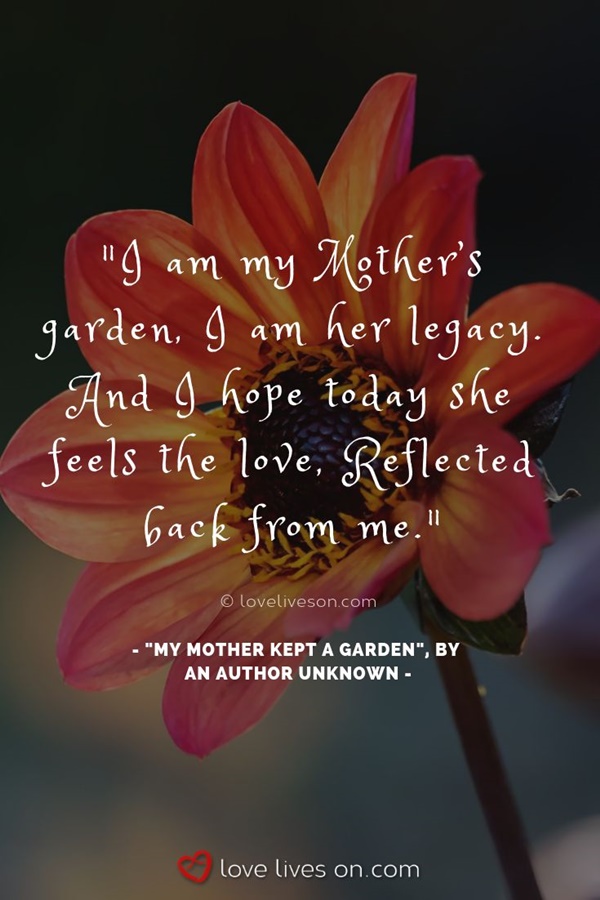 Yes! A lot of people just quit their job, stop going out or stop socializing during such phases. But, we would highly recommend you to NOT do these things. Pick up your pieces and hit the job floor after all the funerals are completed. Do not aloof yourself and continue to socialize just like you used to before Hitting back to your routine life will help you cope up faster.
Refrain From That Glass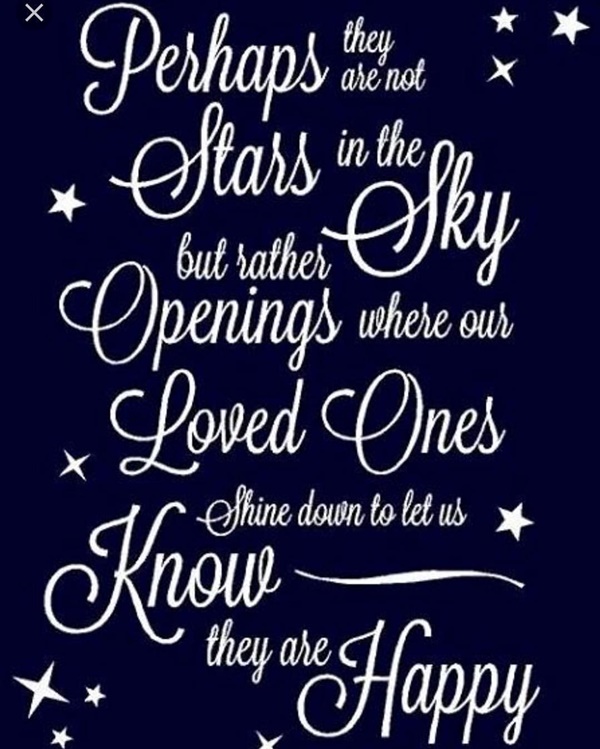 Drugs, drinks or painkillers are some easy ways to cope up with the loss. But it is important for you to understand that these are all just temporary – they make your mind and brain numb and are not good for your health as well.
Travel And Let Your Spirit Free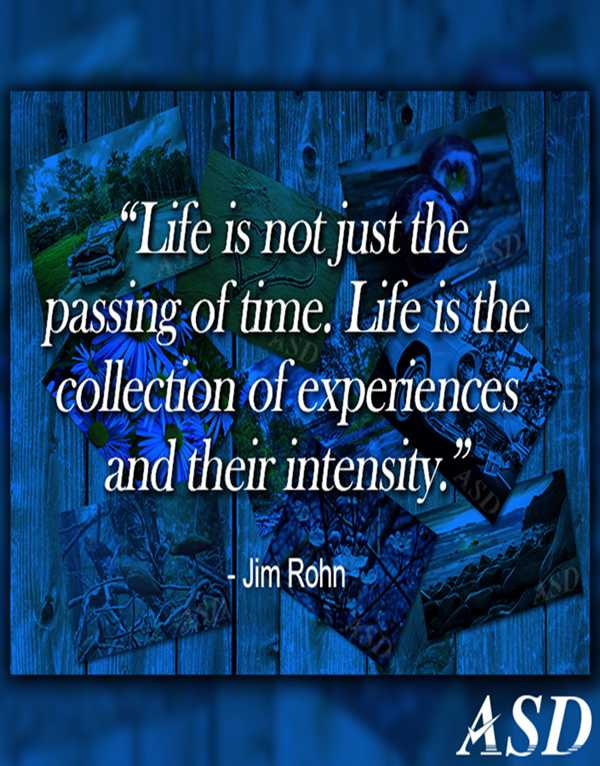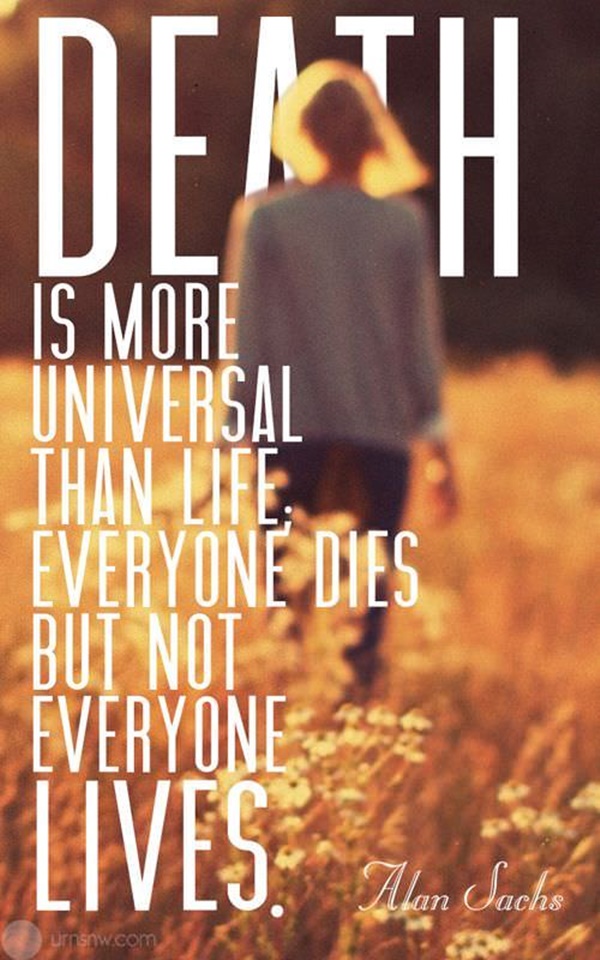 Yes, travelling allows you some me time like nothing else. While you explore a new place, meet new people, you tend to divert your heart and mind from everything mundane. Travelling also helps you to distress from the normal and routine life. In fact, travelling is a proven method to cope up from the loss of a loved one.
Here are some Inspirational Happy family quotes to Spread Away Positivity. Have a look-
Seek A Hobby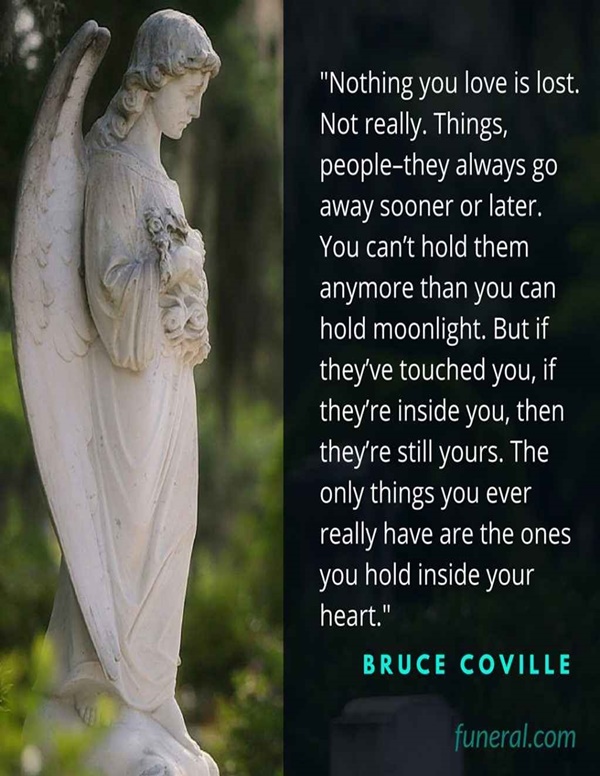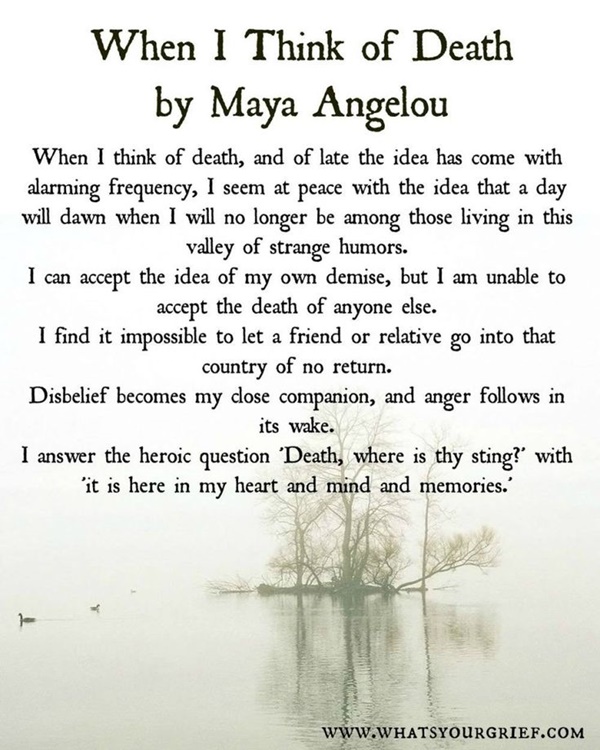 If you think nothing else is working and you need to keep yourself extensively busy for some time, then you should think of pursuing your hobby or indulge in a new part-time activity. It could be cooking, cycling or anything that catches your attention and time.
Cherish The Good Times Spent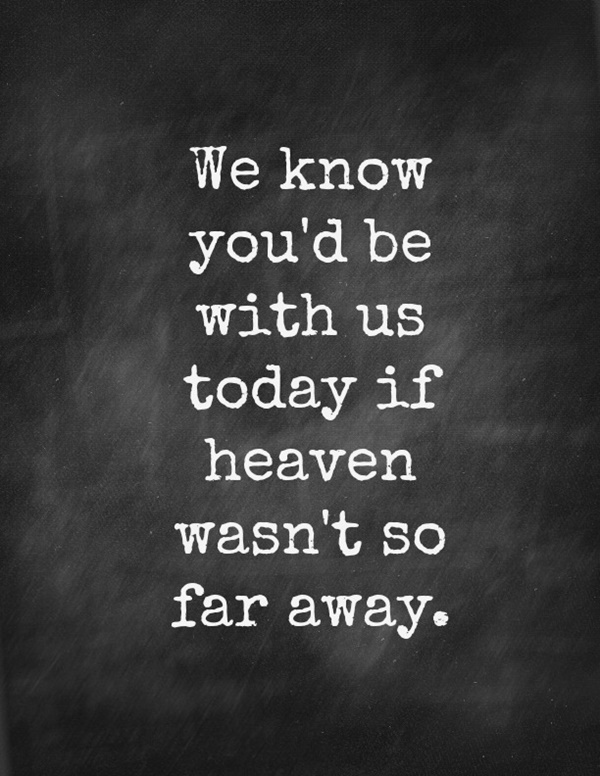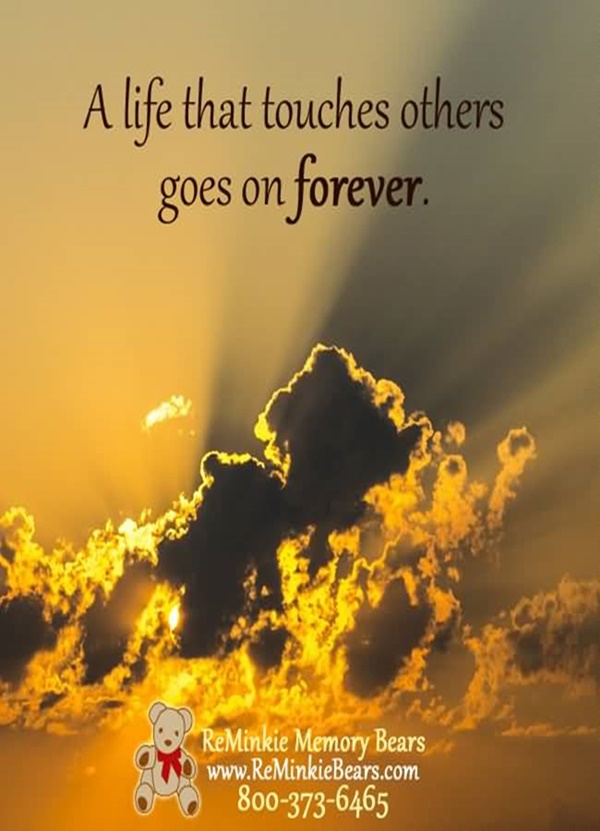 Maybe, just get the photos printed and framed, maybe just start listening to their favourite songs, or visit your common and cherished place. Soak in the vibes of these little things and smile and laugh at the great memories you have had. Having them close to your heart is a great way to cope up with their physical loss in your life.
Here we bring to you the most Inspirational Spiritual Quotes about Life that'll help you lead a better life ahead.
Seek Additional Help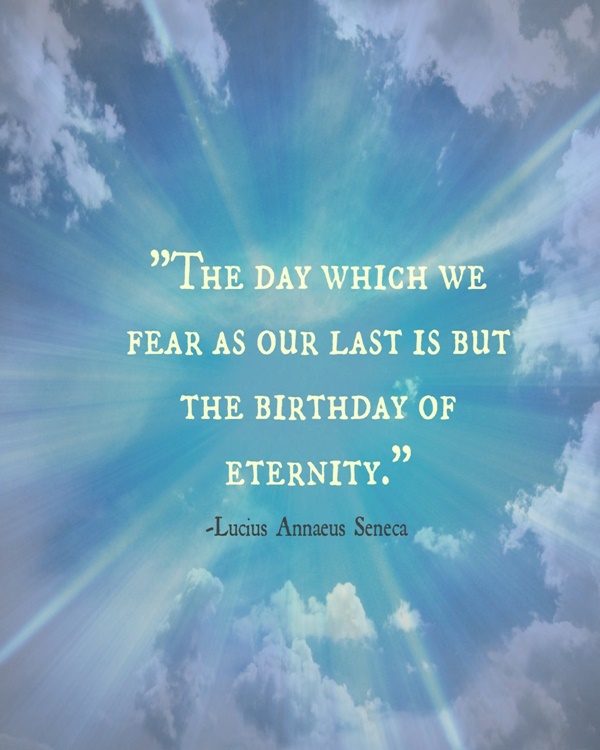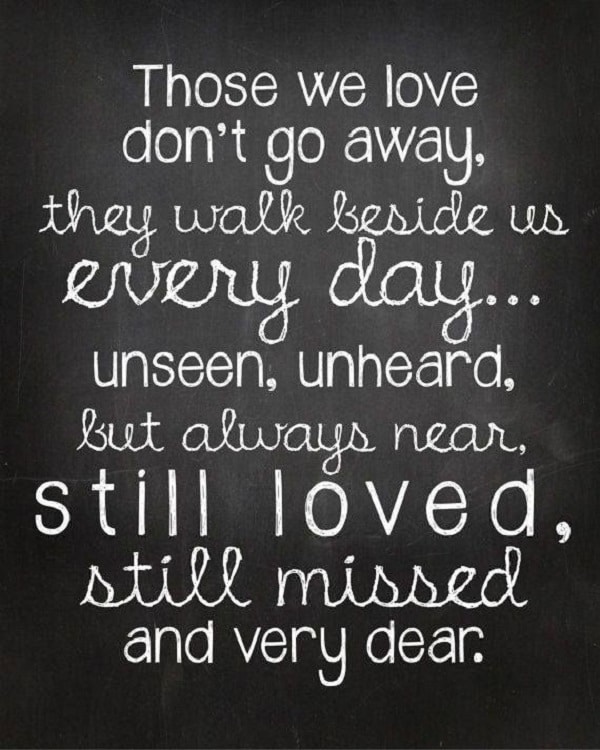 If nothing helps, and it has been quite some time from the funeral and death, yet you find yourself right there from day 1, maybe it is time that you need to seek additional help. Maybe, you should seek help from a physiatrist. Nothing wrong there my friend – they will just empathize with you like no one else.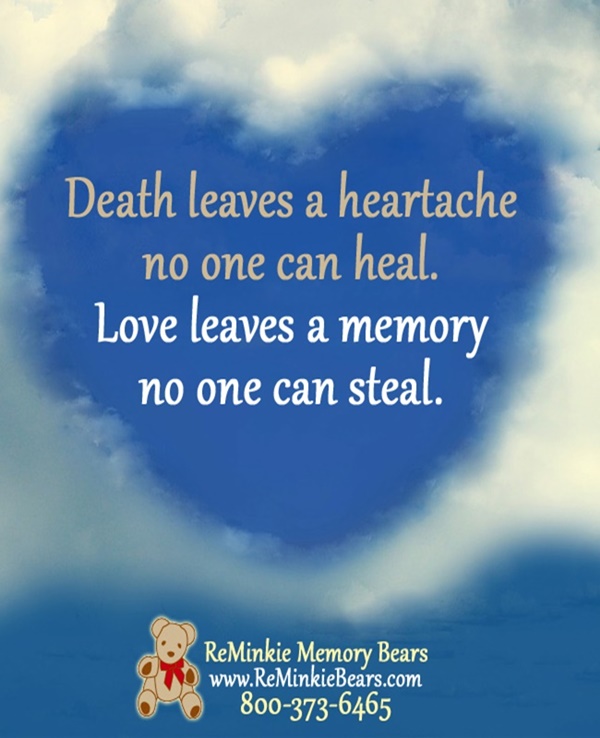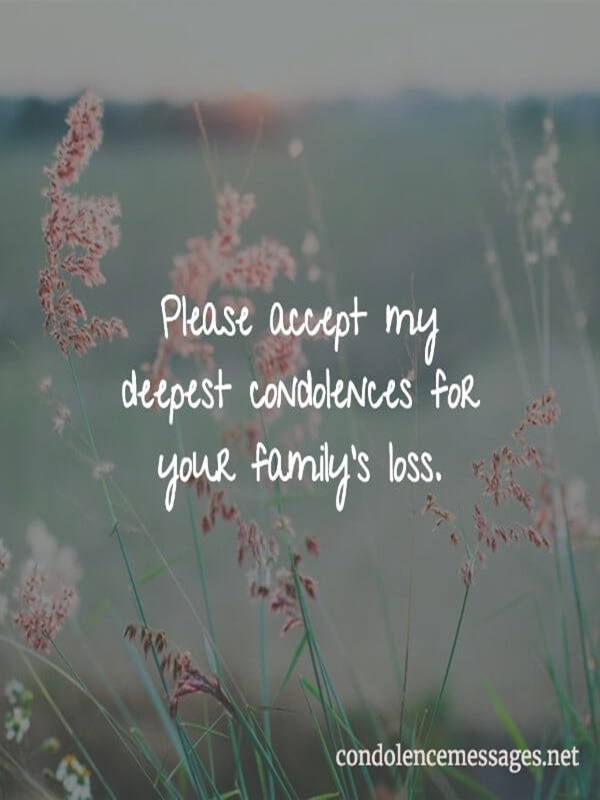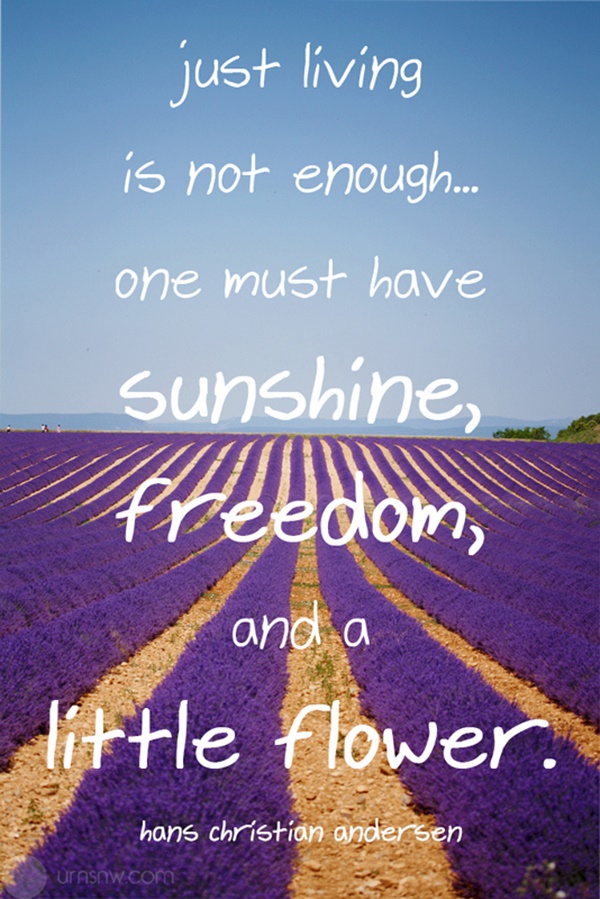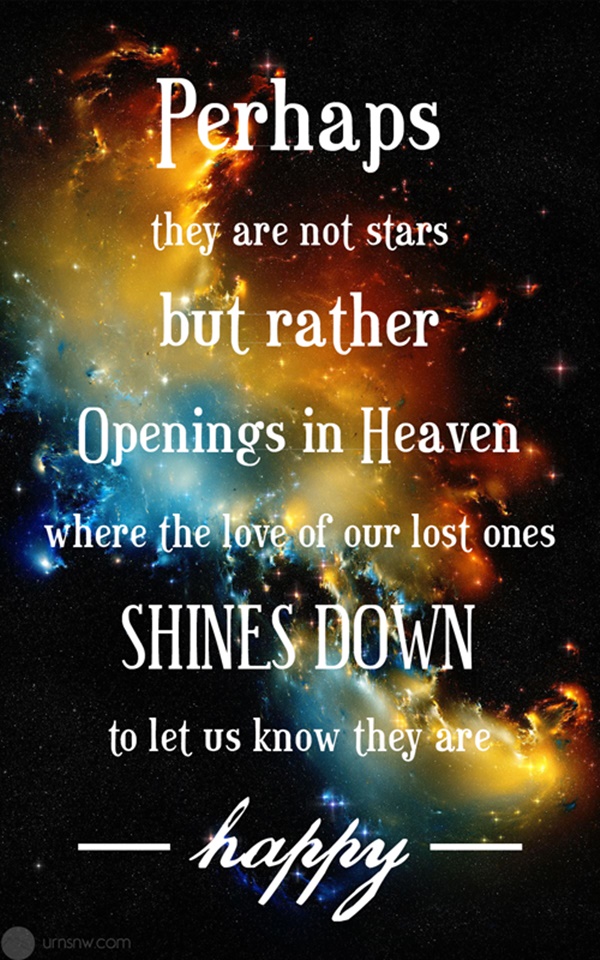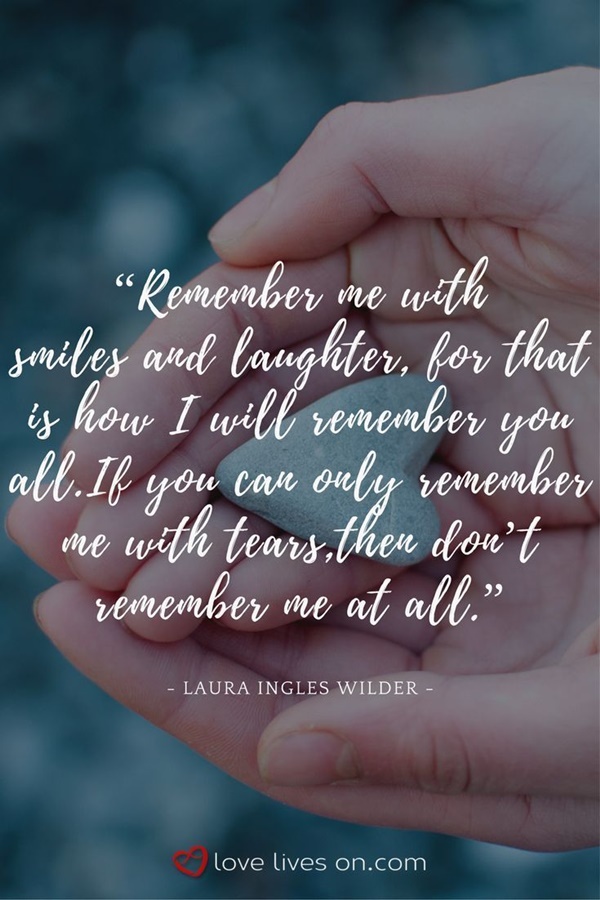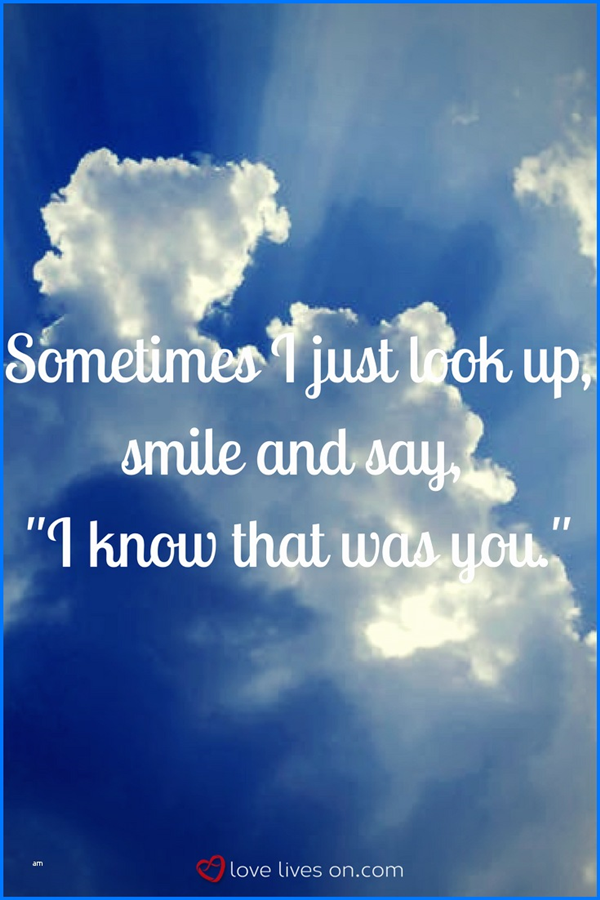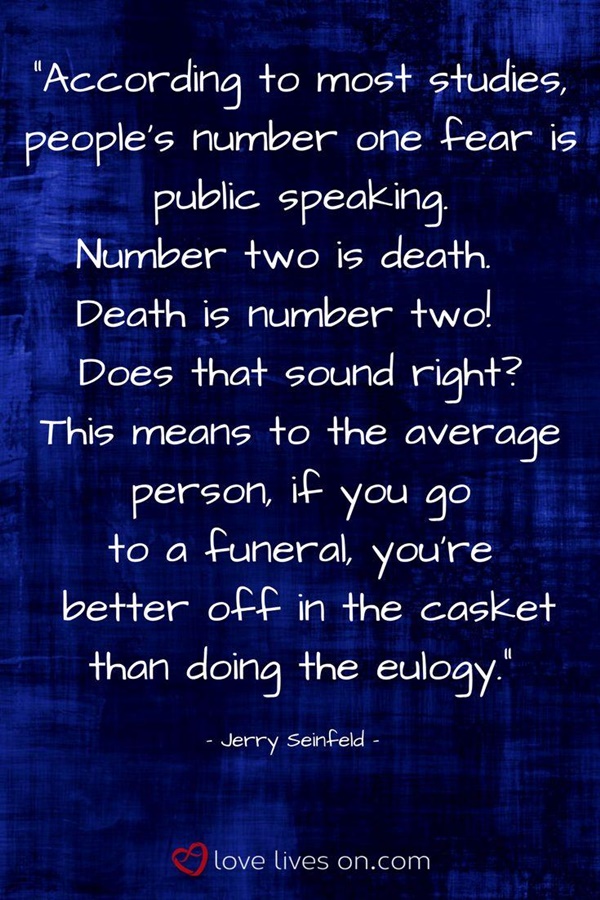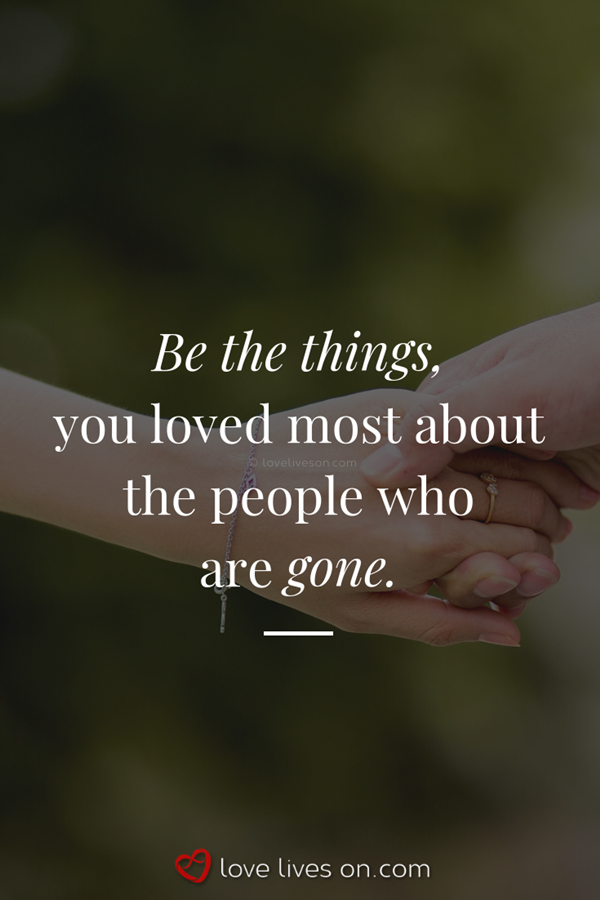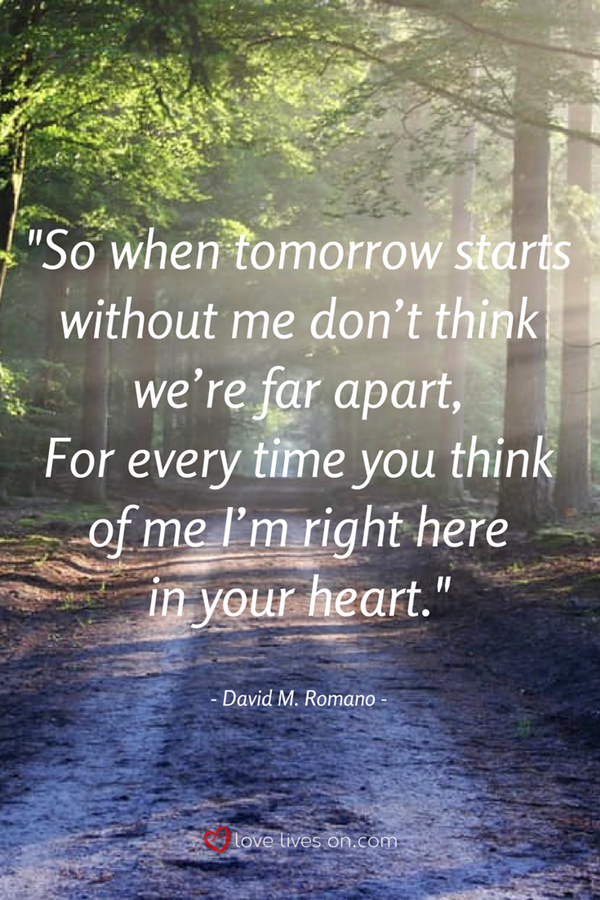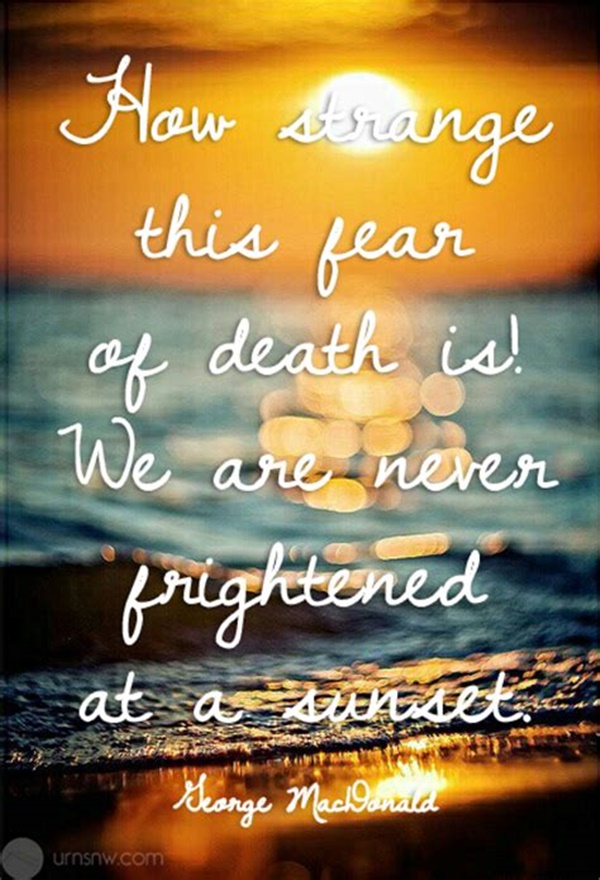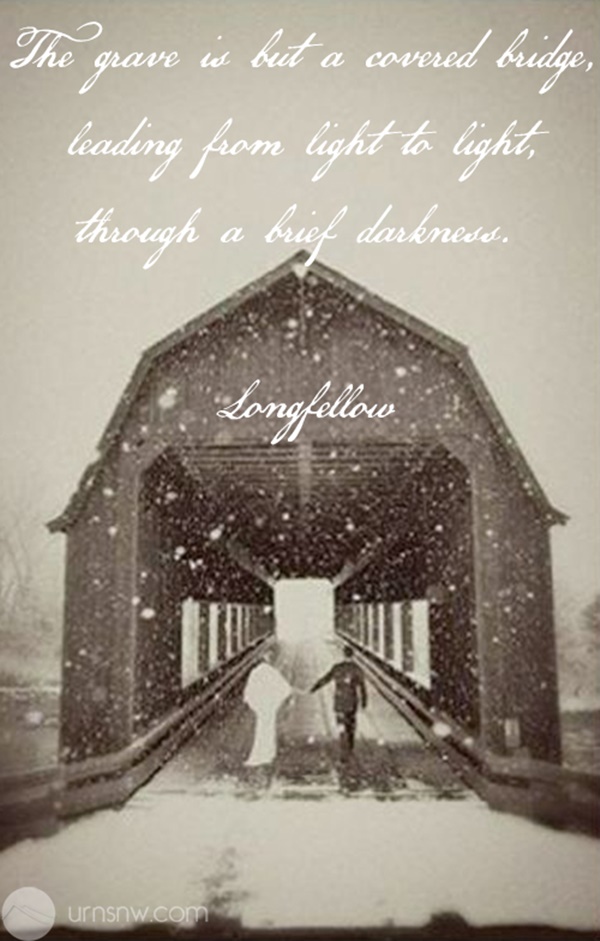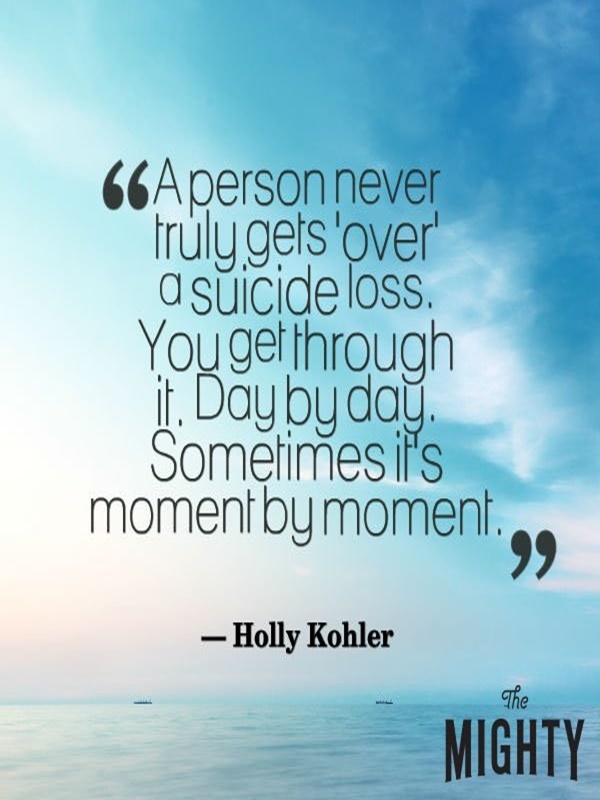 Whether it's making fun of someone or to divulge about something they are always on our side. These 10 cute brother and sister quotes and sayings will make you call your sibling right away and vent out your childhood memories.
While the above may help you to cope up with the loss, mark one thing – take as much as time you want, but once you are done, you are truly done. You will not go back to those dark days and lock yourself up there. Of course, your loved one would hate to see you like that, right?