Modern architecture is beautiful and is built with the latest designs and color combinations kept in mind, but hold on to it! Have you seen the ancient builds? Have you seen how beautifully the old architectures are? They have their own charm. While modern arts use latest technology and modern art techniques, the old structures are no less. Though, they did not have the latest materials and technology to build those walls and structures, yet you must agree to the fact that they withstood the test of time!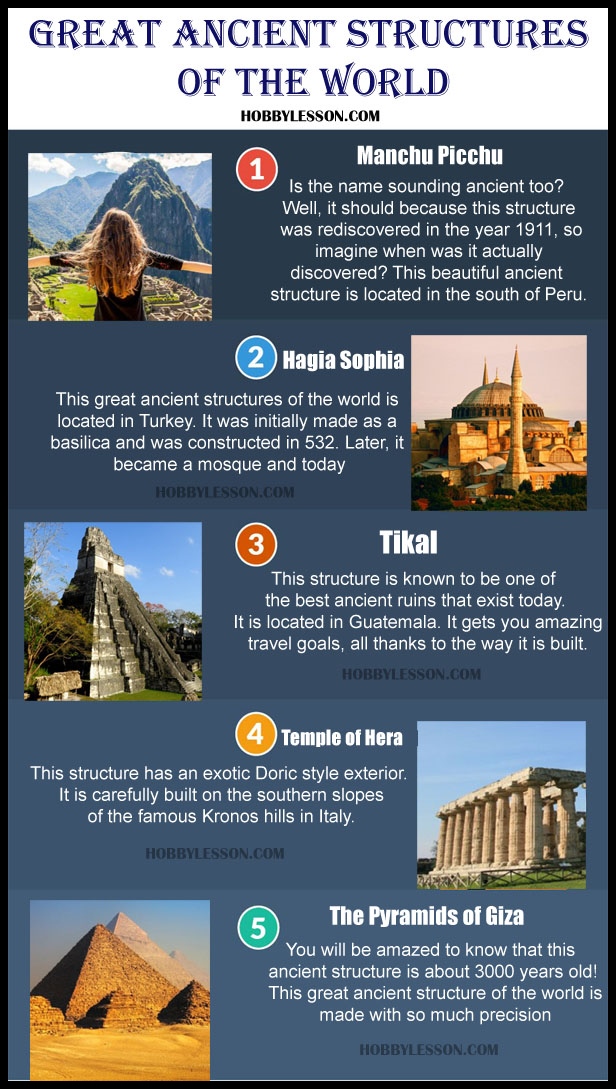 How many ancient structures have you visited? If you have seen them, I am sure you were also awestruck! I recently visited some of them, more of them in India, and I was amazed to see the amazing art that people in ancient days could think of. After that, I just couldn't stop myself from coming up with this blog that brings to you 15 great ancient structures of the world! Read on, and start planning your trips to one of these days but, Be careful with some important things before leaving.
Great Ancient Structures of the world
Manchu Picchu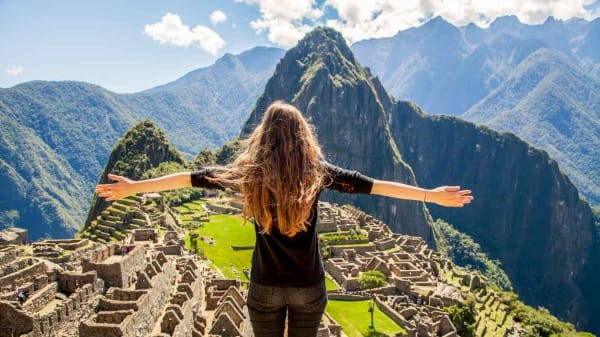 Image Source
Is the name sounding ancient too? Well, it should because this structure was rediscovered in the year 1911, so imagine when was it actually discovered? This beautiful ancient structure is located in the south of Peru. This is quite a ruined city, that is located at the top of mountains, and you need to trek for about 4 days to reach this place. It was declared as the world Heritage site by the UNESCO in 1983.
Hagia Sophia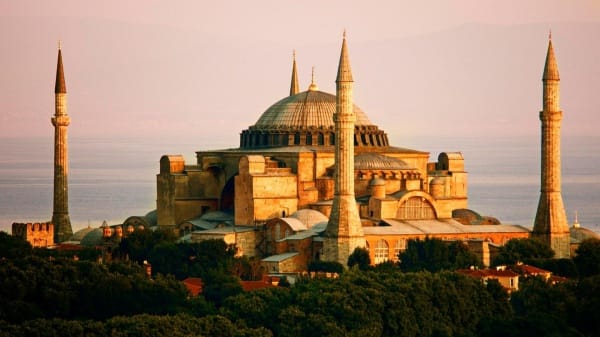 Image Source
This great ancient structures of the world is located in Turkey. It was initially made as a basilica and was constructed in 532. Later, it became a mosque and today it serves as one of the most beautiful museum of not only the country, but also the world. It is known for its scenic view it gets, especially during the nights.
Great Wall of China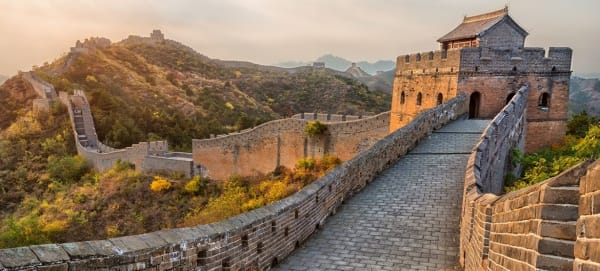 Image Source
Could my list be complete without having this historic structure listed in the top 15 great ancient structures of the world? We all know about this structure, and as history says this was built in the third century BC. In the modern world, Lego is everywhere and of the biggest toy brands in the world. Find out about some of the amazing Lego sculpture hard to believe.
Tikal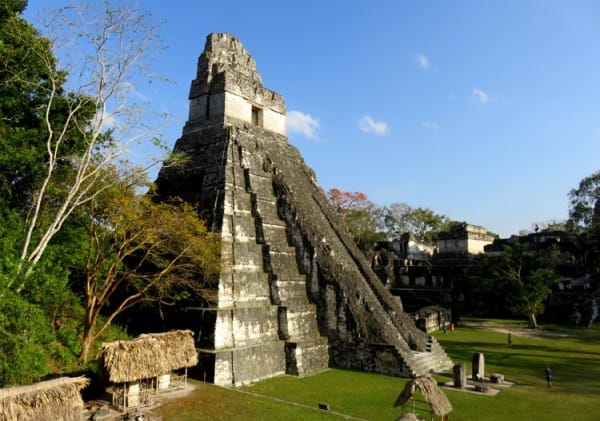 Image Source
This structure is known to be one of the best ancient ruins that exist today. It is located in Guatemala. It gets you amazing travel goals, all thanks to the way it is built. You will be amazed to see how strategically and carefully this structure is built.
Petra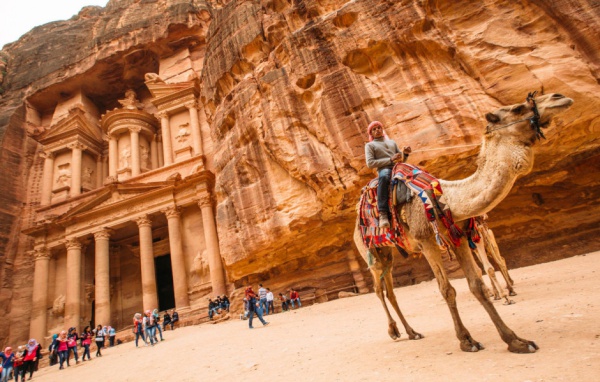 Image Source
Located in the South of Jordan, this structure is very famous and is also known as the Rose City. Petra, in the Greek language means rock and when you have a look at this structure, you will see that it is neatly made to look like a rock- cut city.
Temple of Hera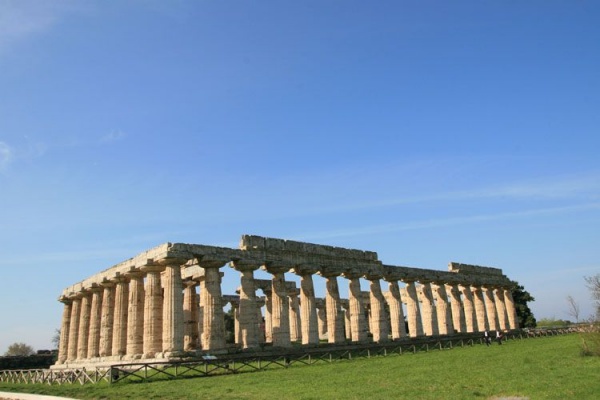 Image Source
This structure has an exotic Doric style exterior. It is carefully built on the southern slopes of the famous Kronos hills in Italy. It has three interior chambers and was initially divided into forty columns made of original wood, during the 550 BC.
ChiChen Itza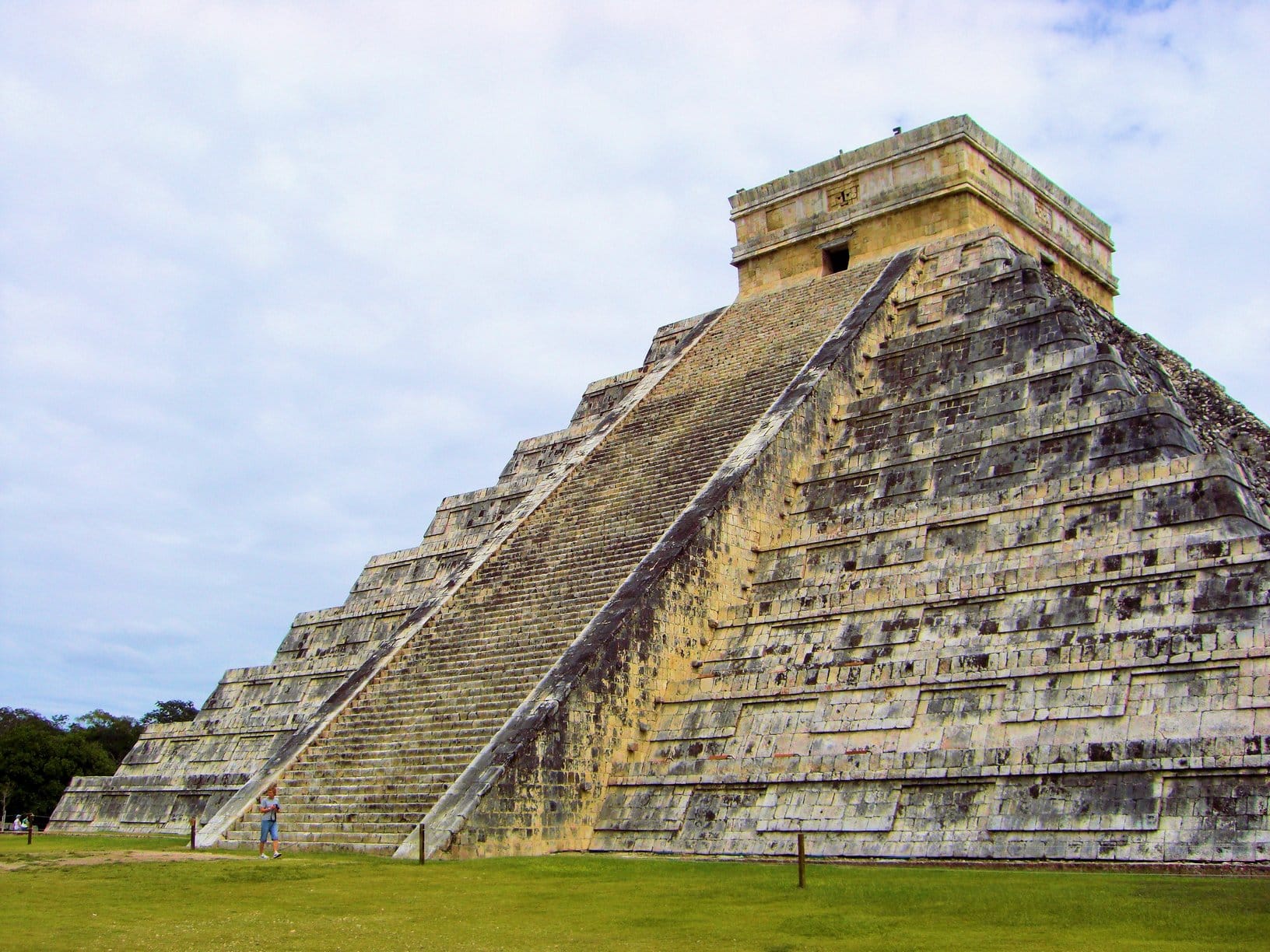 Image Source
This beautiful place is located in Mexico and it is known that this place is visited by about 1.2 Million people every year. It is a pyramid shaped architectural beauty and is definitely one of the best great ancient structure of the world.
The Pyramids of Giza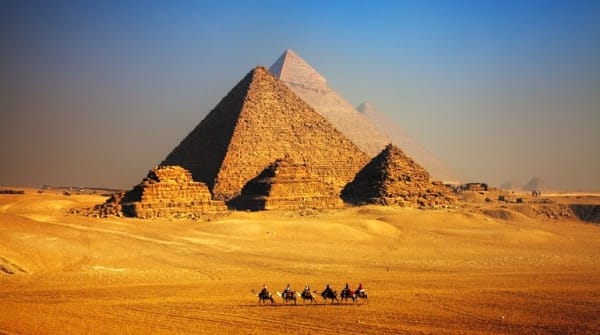 Image Source
You will be amazed to know that this ancient structure is about 3000 years old! This great ancient structure of the world is made with so much precision that you will not believe that this structure was made when there was no technology at all!
The Colosseum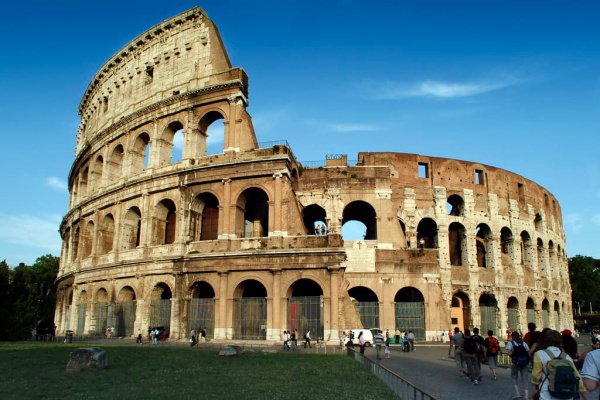 Image Source
The city of ancient structures, Rome is home to this beauty called, The Colosseum! Today, the entry to this place is quite restricted, but it is so large that it could actually accommodate about 50, 000 audience at once.
Ta Prohm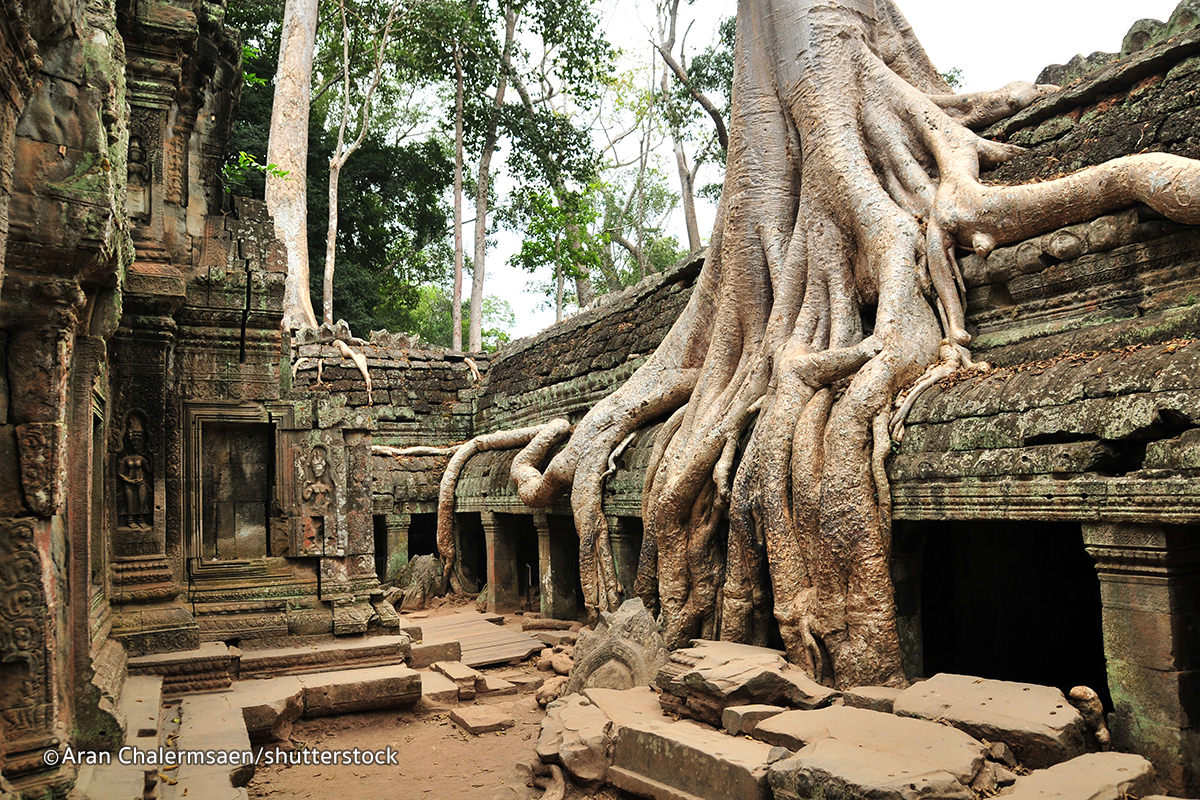 Image Source
This architectural beauty, situated in Cambodia, was first named as Rajavihara. It is known that it was found by a Buddhist Monastery and this is one such structure that remains the same since its build.
LongMen Grottoes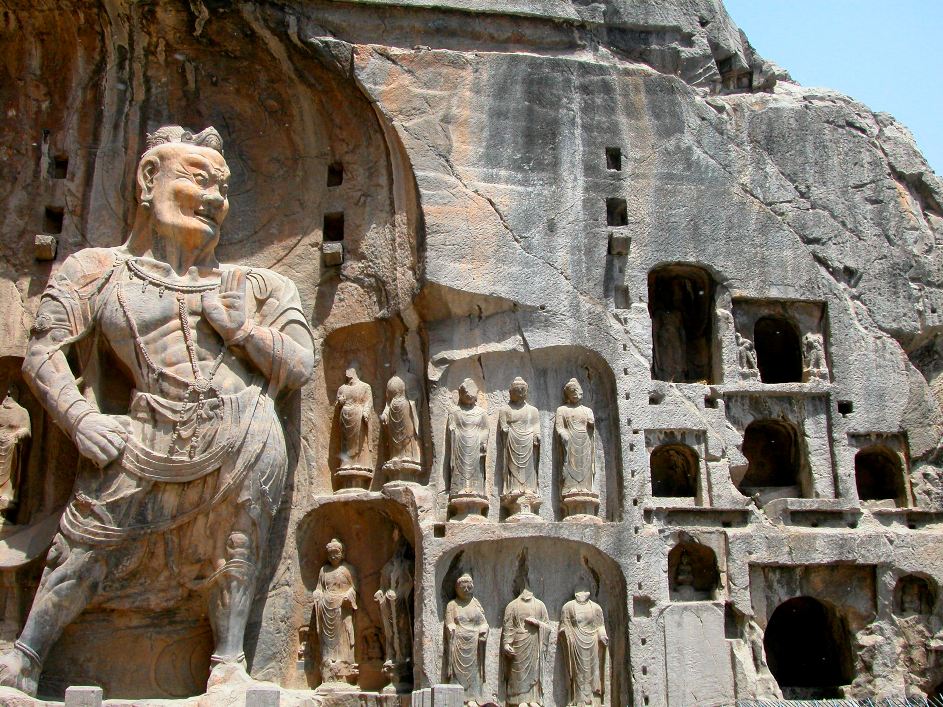 Image Source
It is situated in China and has about 1400 caves within in! These loads of caves have approximately 100, 000 statues in it! Do we need to say anything else about it?
Stonehenge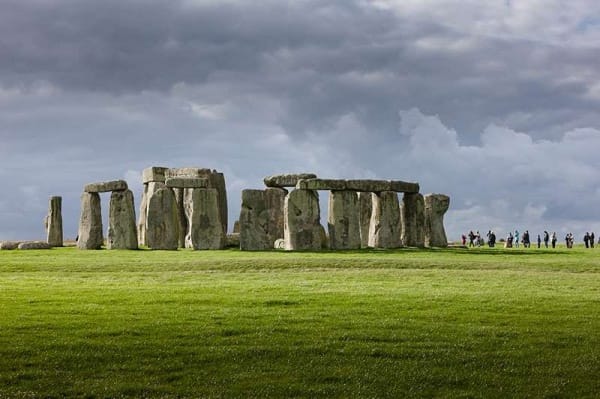 Image Source
This structure is located in England, and the stones are known to be coming from Wales. One look at this and you will wonder how this was actually built and how the stones were actually transported. This place looks magnificent during sunsets!
Luxor Temple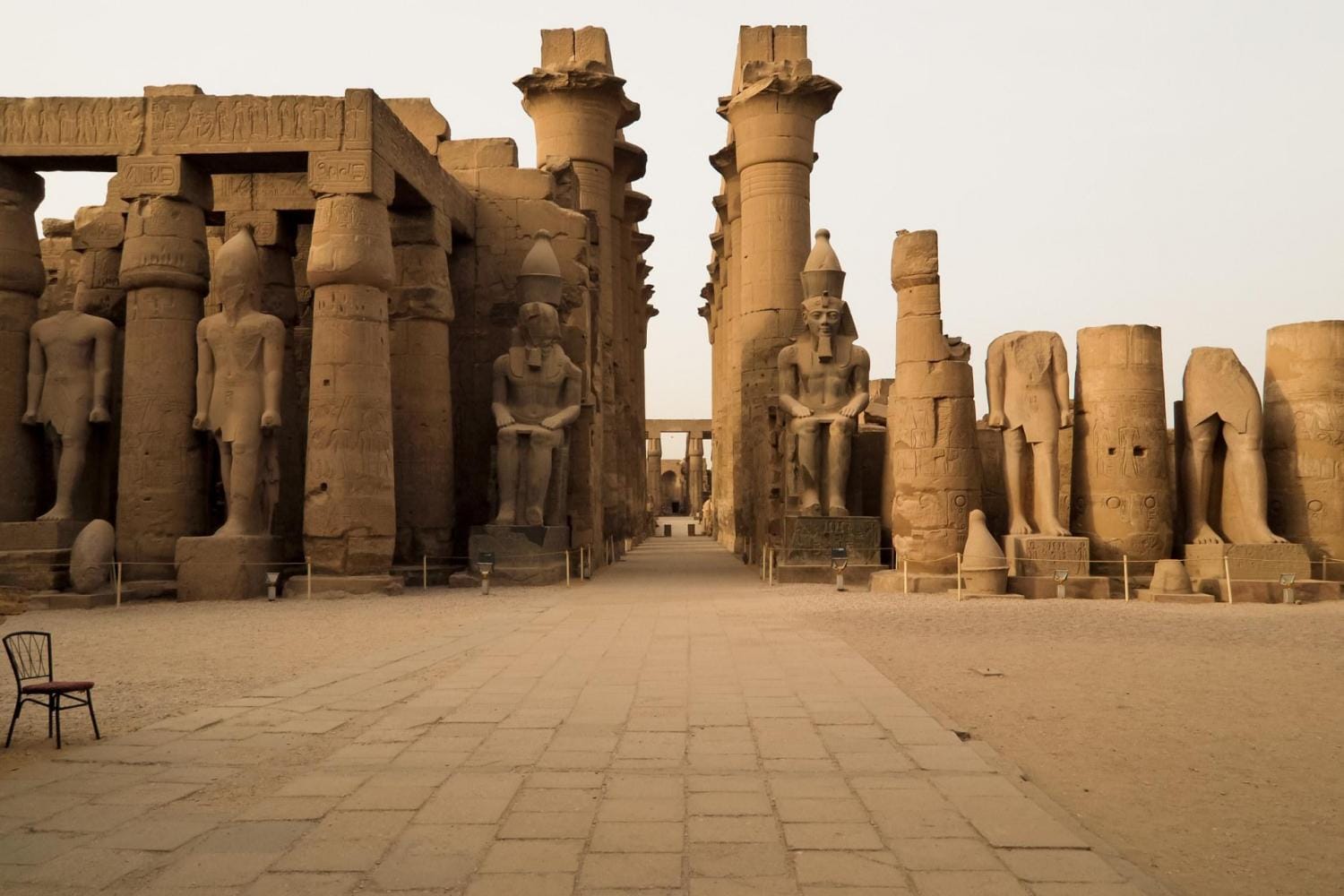 Image Source
This beautiful temple is located in one of the most beautiful countries, Egypt. This great ancient structures of the world was found in the 1400 BC.
Moai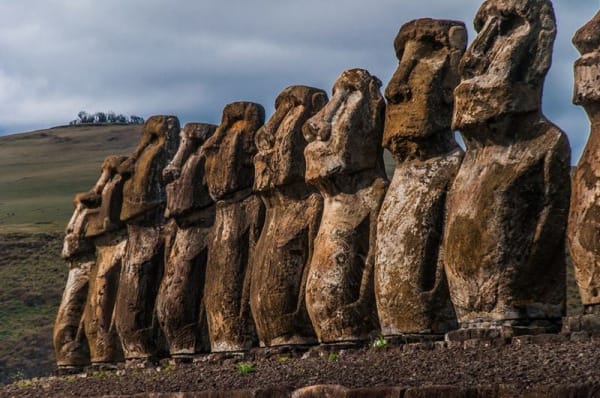 Image Source
This structure is carved by Rapa Nui People and is known to be made during the 1250 and 1500. They are giant figures and you will be amazed and will wonder how it was actually built.
Carnac Stone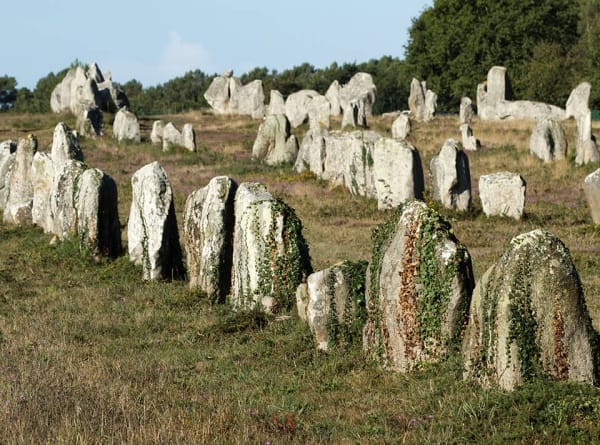 Image Source
This is the most recent addition to the world's collection of standing stones. How recent? It was built in the 3300 BC in France.
How Many Have You Visited till date? If the count is less, it's time these places hit your checklist!