Those who are quite friendly with various type of art forms will already know what we are going to talk about in this article. But for those who don't have any idea about metal work arts will be getting a clear conception about the matter after reading this full article. Art forms have now enriched a lot with time and artists all around the world are trying out every day to come up with various new things. Making sculptors is very much popular around the world and is considered as one of the classic form of arts existing in the world. But the fact is that the conception and ideas of sculptors has now changed a lot with time and new ideas are really coming up around us.
Metal work art or metal working is a process or art form which deals with working with various types of metals. May be it's a jewelry or a show piece or even a big sculpture all falls under the branch of metal work art. Once it was only a part of science or industrial works but now it has transformed into an art or a hobby. If you haven't seen such creation in front of your eyes, it will be a bit difficult for you to assume what actually the form is or what we are talking about.
Yes you can say that this concept of metallurgy or working with metals have emerged many many years ago in Egypt, India, Israel and some parts of North America. From that time, people started working with metals and make out various useful things that are very much essential in our daily life. But with time when working with metals got friendlier, people started thinking out creative things from it. From there emerged the idea of making various arts with metals.
Normally, present day artists are much more interested in making out these unique things. The most vital point is that people are also accepting such art forms all over the world. Now if you look into the statistics of this art form, you will find that it's very much demanding and popular in the art scenario. So you guys really need some ideas about great examples of metal work arts and that's the reason we have made this article collecting various beautiful examples for you all. As our main motto is to give you all some great ideas, we have some up with some really interesting examples that will really inspire you all to think about the subject.
Now making out such creative artworks needs a lot of dedication and literacy about the subject. Just think out, how tough is to make out such beautiful objects and designs out of metals. We all know that making something with metals is not an easy job and for that you will have to know about a lot of techniques. So we are always respectful to the artists who really work hard to make out these attractive things.
So we all know that the history of metal working spread its root from the very deep of various civilizations, cultures and society. But at that time the art was not so developed only because of the lack of science and technology. But modern day metal work art is much developed and there are various types of instruments that will help in going through the process. So readers now it's time to look out for really good examples that's going to inspire you all. So just scroll down to find the most interesting metal work art.
Great Examples of Metal Work Art:
1. Steam punk Pirate Pocket Watch: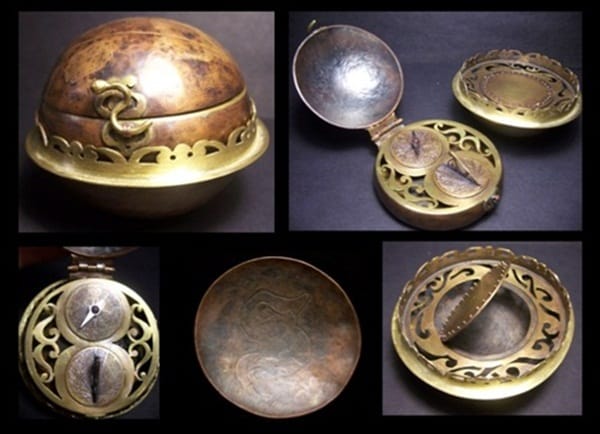 2. Steam punk Carnival Battle Mask: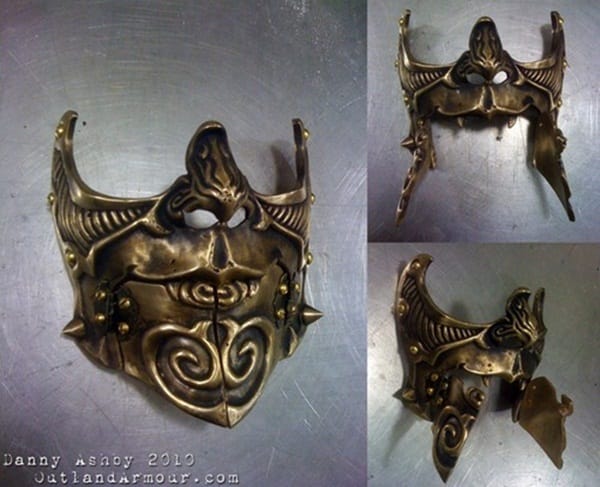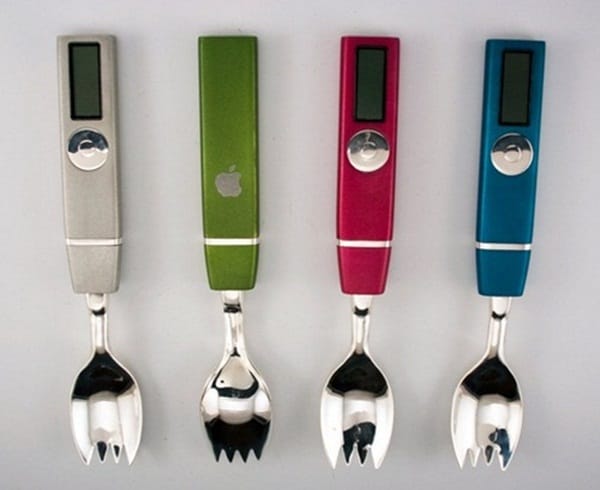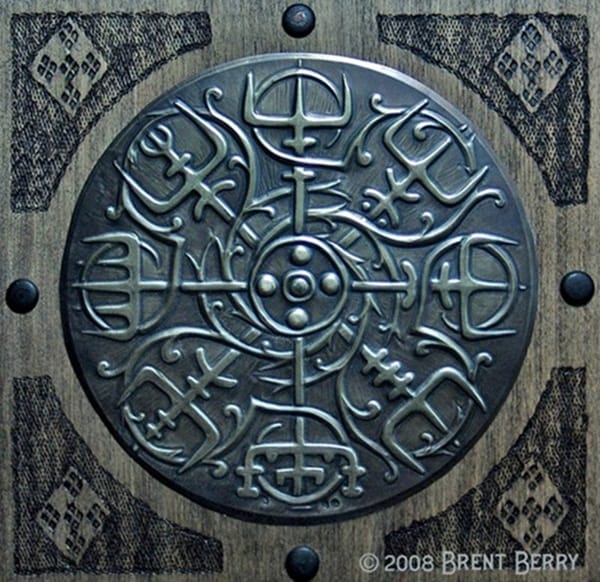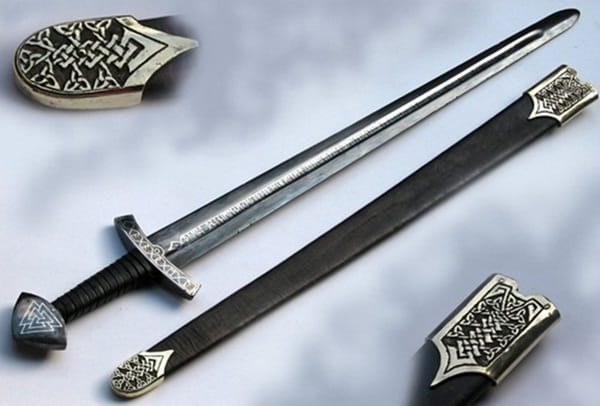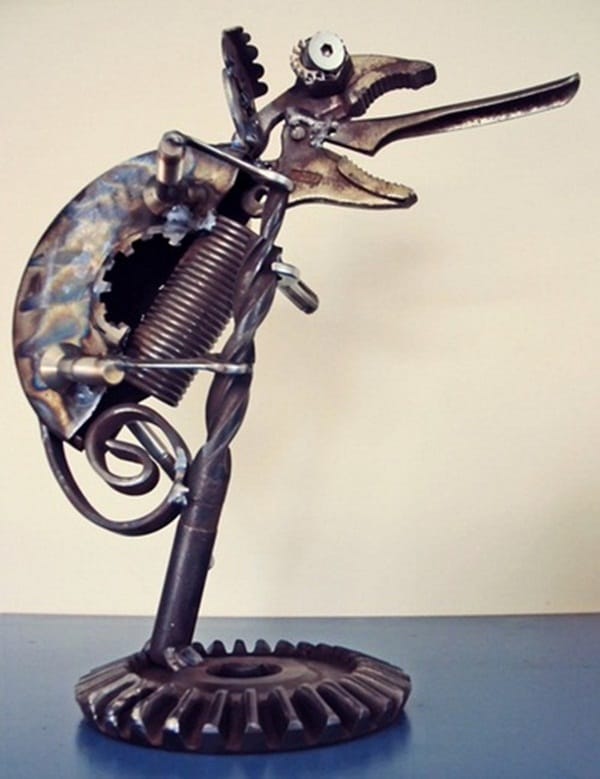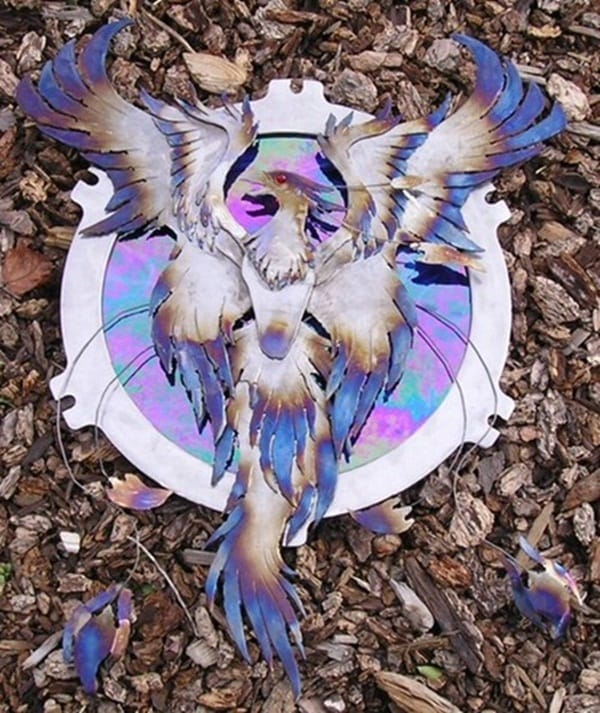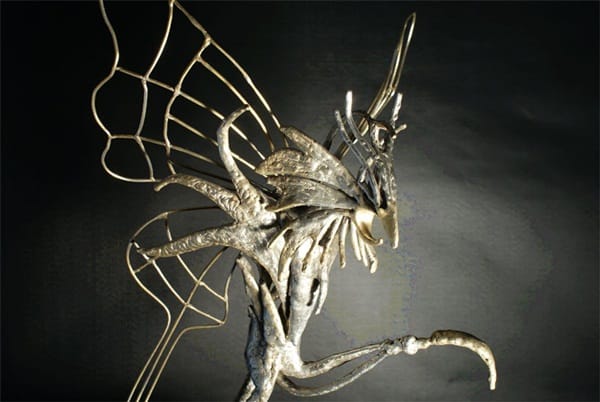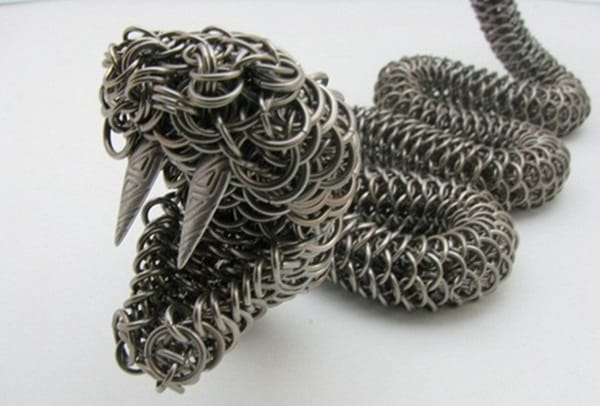 11. Aluminum Chain mill Chess Set: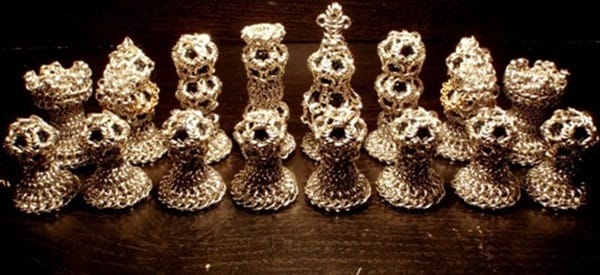 12. Alrik- Found Object Robot: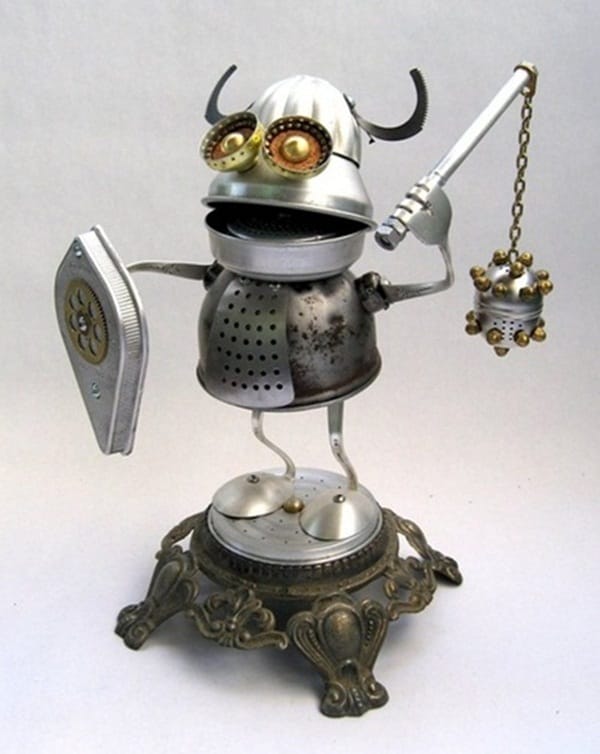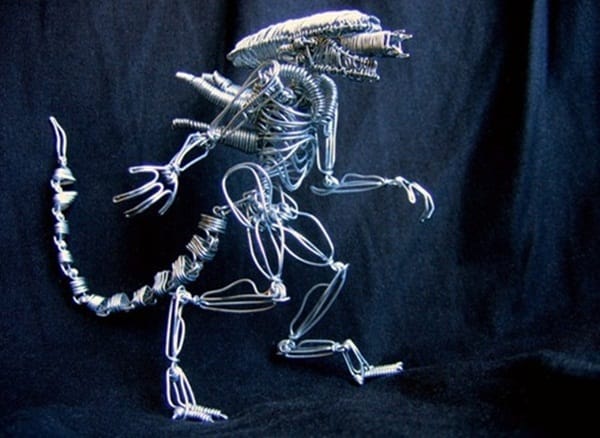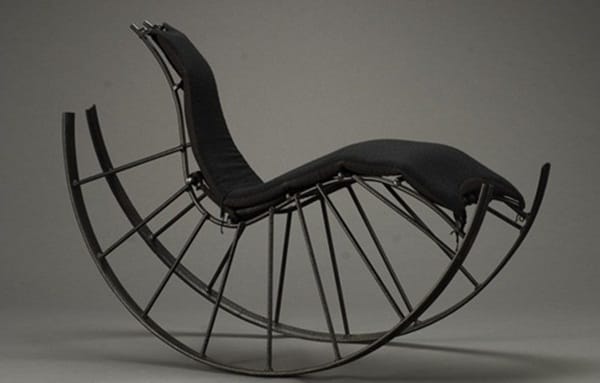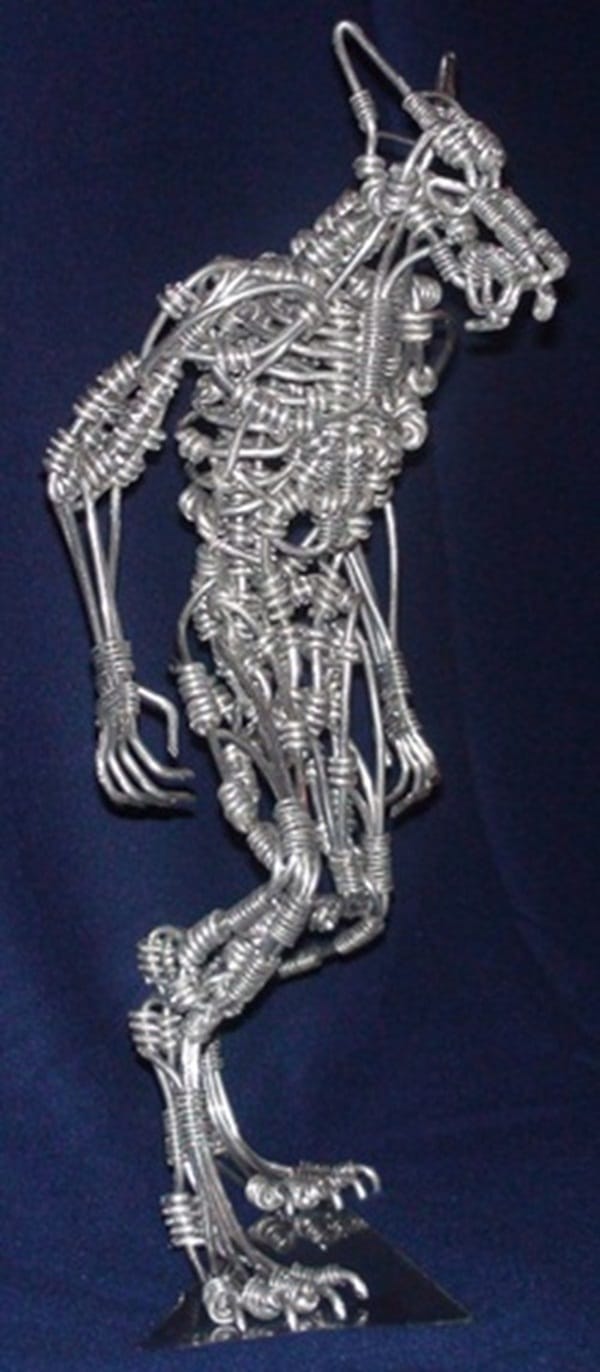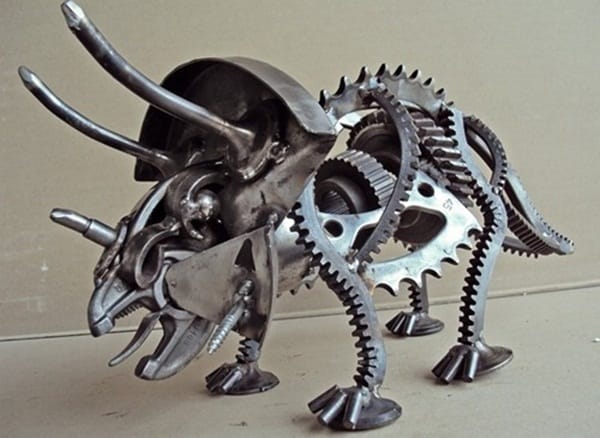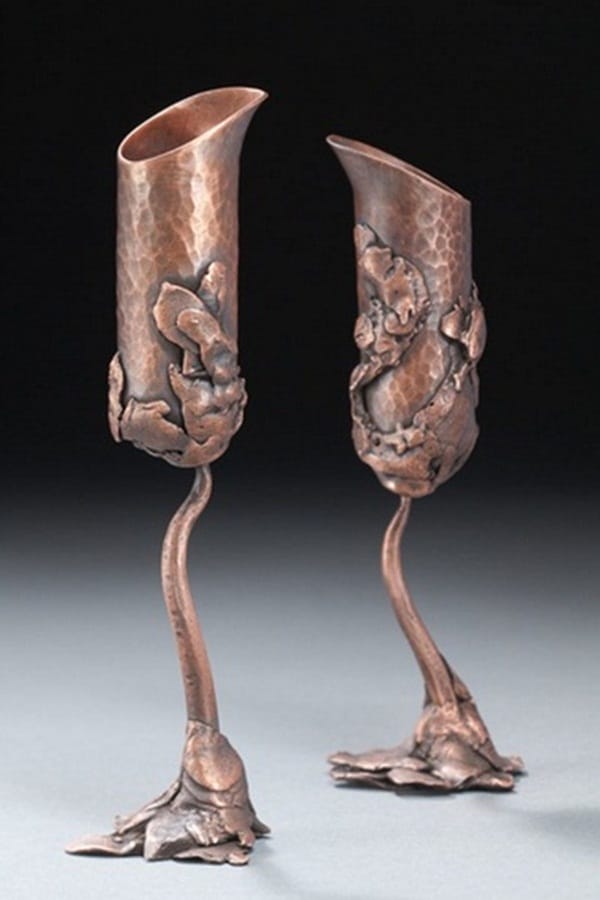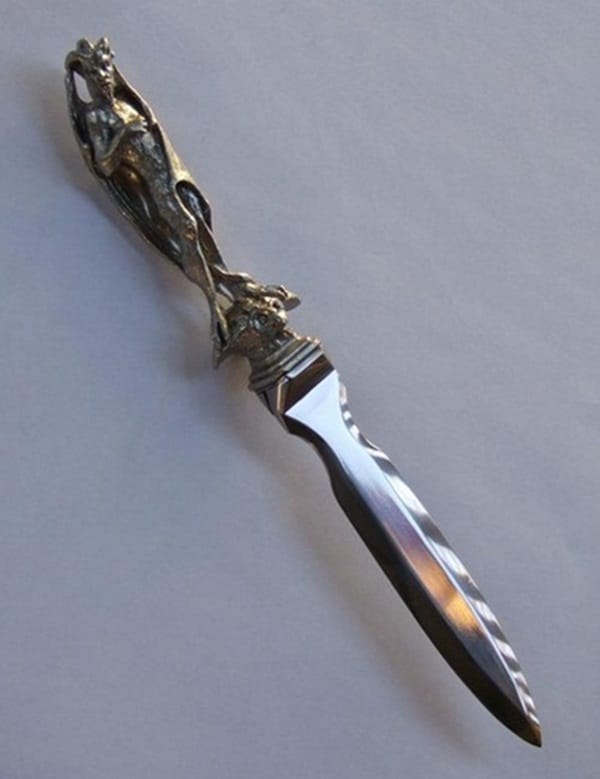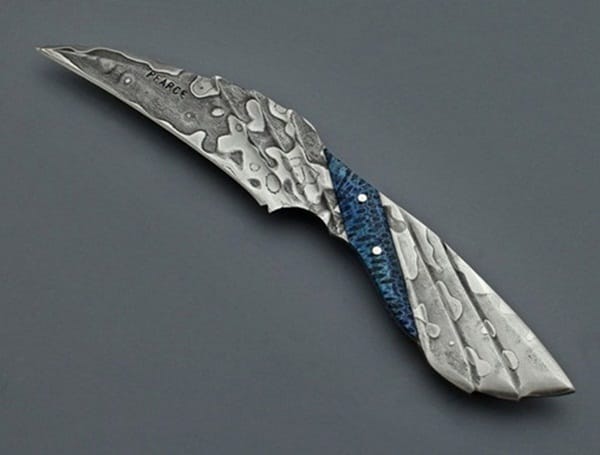 So here now you got an outline idea of how beautiful metal work art can be. But the real sensation will happen only when you will see them in reality. We have given you a collection of selected metal works and so we will be always waiting for your replies. You can tell us how you all got inspired from these metal work arts. All of them are worth mention and you can check about the details of these works on the link given on the names. You can check it out for your work. But till then have fun and go on reading other various articles in this blogs which are related to arts.