Kitchen is place in our home, where we spend some couple of hours regularly. Yes, as we think of decorating our bedroom, drawing room and bathroom, kitchen is also a place about which we should think about. First of all, kitchen is a place where the hygiene should be maintained carefully as we prepare here what we eat. So thinking of the kitchen decoration ideas, one of the things that are quiet popular now is growing gardens in the kitchen. No, we are not telling about growing a flower plant or an orchid in the kitchen, obviously you will think of growing a plant that is necessary for our regular culinary needs.
How to Grow Essential Herbs and Spices for Kitchen:
Actually, growing a kitchen garden is a very easy process and it can be done by almost anyone. In addition, it is one of the most useful gardens in your home. Mostly, you will find that kitchen gardens are full of plants that we need in our regular life. For example, we can think of growing Basil, Cilantro, Chives, Oregano, Mints, Parsley, Thime etc. but that should be always selected according to our regular need. One thing you will notice is that all the herbs mentioned here are culinary herbs that are mostly used for flavoring our foods. Amazingly, these all plants are indoor plants and you can grow them easily inside your kitchen. So just, start finding a bright place in your kitchen where you can experiment with your garden.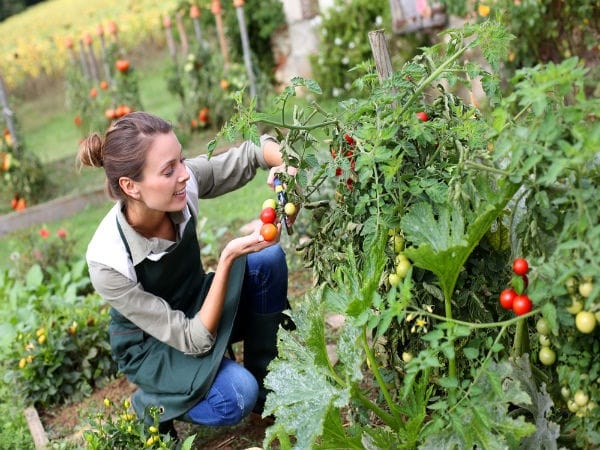 Now we will be giving you all some tips that will help you to start planting indoor right now. Actually growing a plant from seeds is a tough process, so we will suggest you all to find a healthy plant rather than seeds during the summer months. This will actually reduce the time of plant growth and will also help you with reducing some of your time. So when you are getting started, look for a bright space, for example, a large sunny window in your kitchen. Remember that the sir circulation should be quiet good so that the plant can grow well and the temperature should remain between 55-75 degrees most of the time in the year.
Most of the culinary herbs grow well with at least 5-6 hours of good sunlight, but some of the plants like Mint, Chives and Parsley can grow with a sunlight of 4-5 hours. During the wintertime, you will face problem with light and temperature, so the best option is to arrange for some other options of light and use supplements for plant growth. Remember that plants need light to prepare food for them, so you should never neglect the matter. Now when you will be selecting a container, you should choose a container of at least 6 inches or larger and should have a drainage hole at the bottom. Now when you will grow the plant, the water needs will vary with the size of the plant. Plants grow less during the wintertime so they needs less water at this time. Some plants needs moist solid all the time to grow well again some plants will need a bit dry soil to grow normally. Basil, Chives, Mint and Parsley need moist soil. Feed the plants with liquid fertilizer every four weeks. And just enjoy the greenery inside your kitchen.
Here are some herbs that you can grow well in your kitchen:
Indoor plants are normally less productive than the outdoor plants, but it will provide you a lot of flavor for your foods.
1. Basil: It is an annual and short living perennial plant, which is a very essential and necessary herb for your cooking. It adds a great flavor in your food and you will enjoy it.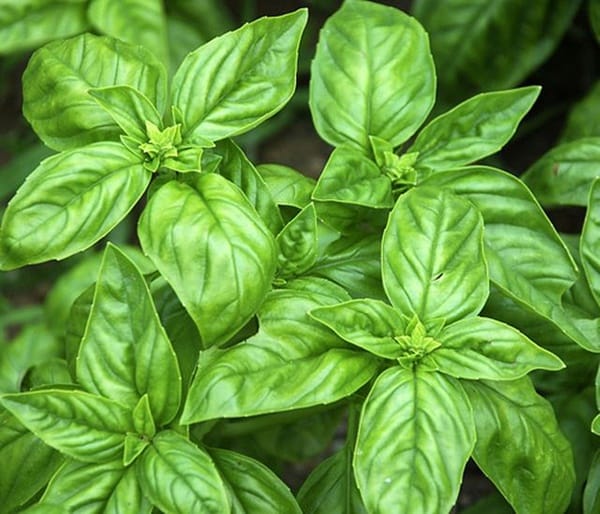 2. Chives: A grass like plant with a delicate onion like flavor. Cut small bunches of leaves from the soil level to help the new ones grow again.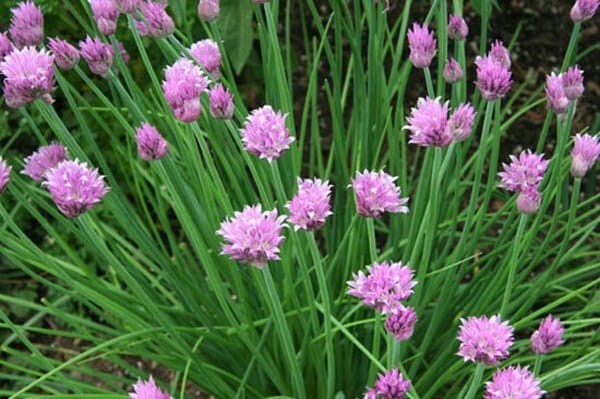 3. Cilantro: This is also known as Chinese parsley, a short-lived plant with a light citrus flavor. It grows very quickly and can even be grown well from seeds.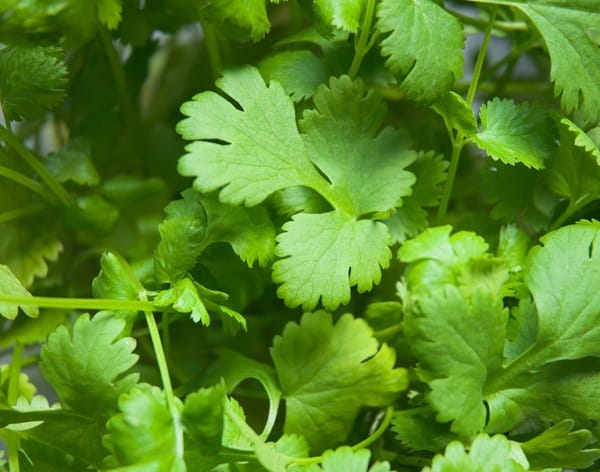 4. Mints: Peppermints and Spearmints are two great choices that you can grow in pots but actually be sure that you have a different container for growing the mints, as it will overtake the other plants very soon.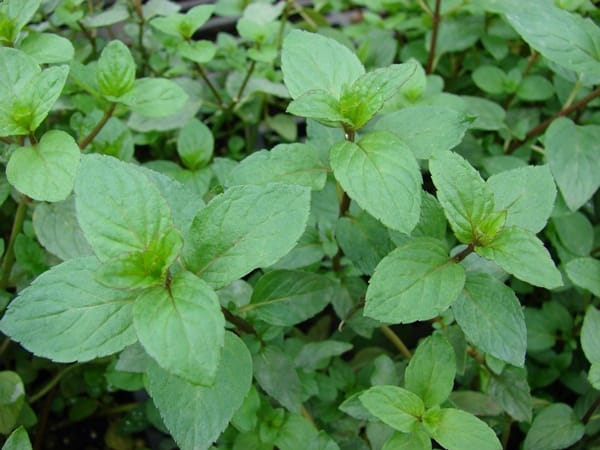 5. Oregano: Oregano is a great flavoring plant. Harvest the leaves of the plant for new growth and the plant remains productive up to two years. When you see the plant becomes woody, replace it with a new plant.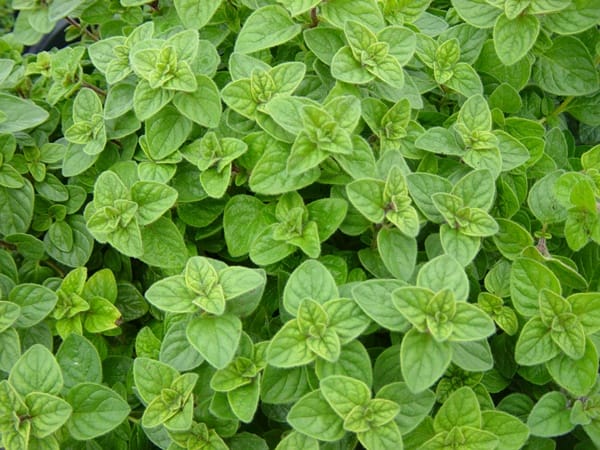 So you can also try out various other plants, which are also popular as kitchen garden plants and are very useful in our regular needs. Now the fact is that you will have to arrange for all the necessities needed to grow up a kitchen garden. Just start the process and you will grow a great interest.