Christmas is special for all of us, but kids enjoy a bit more. The celebration of Christmas can be made in a lot of ways but the thing is that we as guardians have the duty to think about gifting our child. Though most of the parents think of buying something from the market and gift it to their children but have you ever thought of making something on your own? Yes, you can make anything for your kids and gift them. Don't worry as we have collected some really beautiful Christmas gift ideas that are super easy to make out. So have a look into all of them.
Super Easy Handmade Christmas Gifts for Kids:
Lego Glycerin Soap: Do your child have an immense love for water? They love to bath for a long time, yes here's a way you can gift them with a lovely accessory. Just make out glycerin soaps on your own and make them colorful so that your children get attracted to it. Check out the tutorial to see the steps of making the project.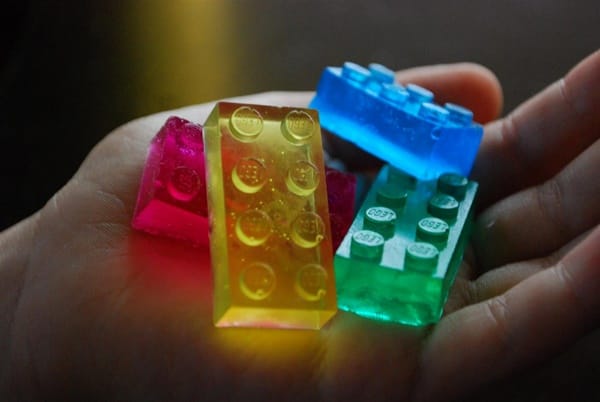 Sock Snowman: This is a beautiful video tutorial that will show you to make snowman out of socks. Maybe your kids love to play with dolls, so this is truly the awesome thing that you can easily make on your own and gift your kid. You will just need an hour or so to complete the project.

Personalized Snowman Mugs: Though most of the kids don't like to drink milk nowadays, but there also some kids who can't miss a chance of having milk regularly. For the milk loving kids, the most beautiful and perfect gift is a snowman mug that you can design according to your own wish. So don't miss such a beautiful tutorial.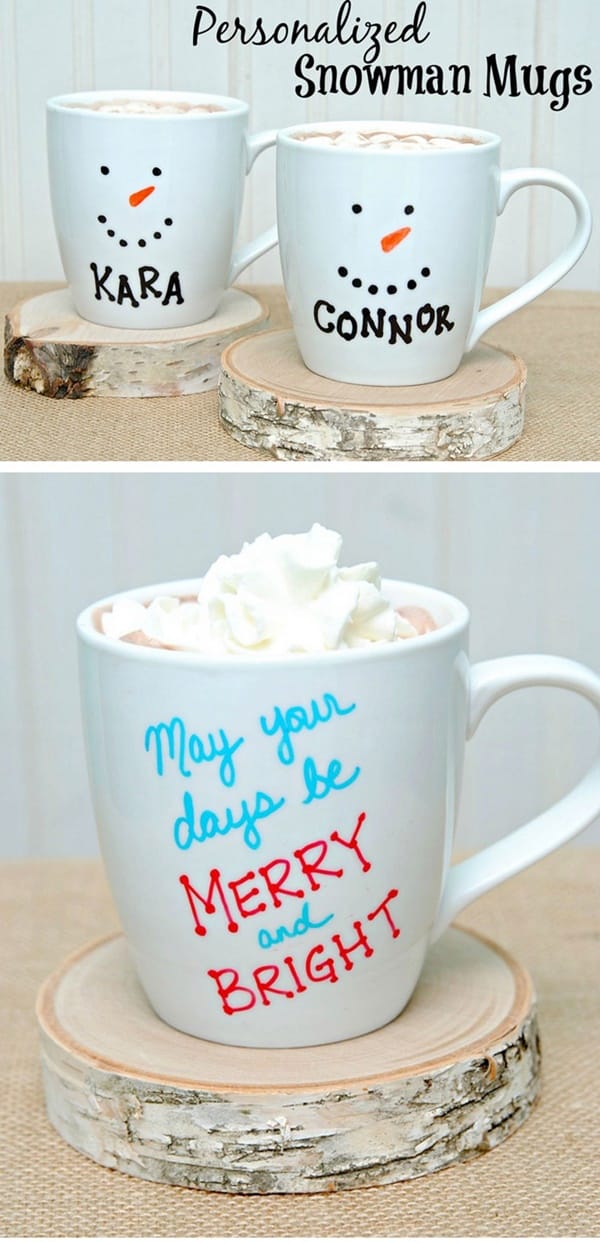 Gum Candies: This will be the best and most loved gift for the kids. So you can now try your hand in making candies at your home rather than buying it from the market. Also if you are looking for a budget friendly candy this will serve you the best, as good candies are too costly in the market. Just make a beautiful tasty candy with some common things.

Brownie in a Jar: So your kid is a dessert addict, then you should obviously think of making one for your kid this Christmas. It can be the best gift for him or her. Frankly speaking, the best way to gift them a dessert is by making it a bit creative. Arrange for a jar in your home and use it to decorate and fill it with brownie and gift it to your kid. They will love it.