Goldfish Soap: This is a very easy melt and pour soap making tutorial that will show you the complete steps to make out a unique goldfish soap for your kid. It is really super cute and looks truly cute and professional. If you want, you can also add any flavor that your kid loves.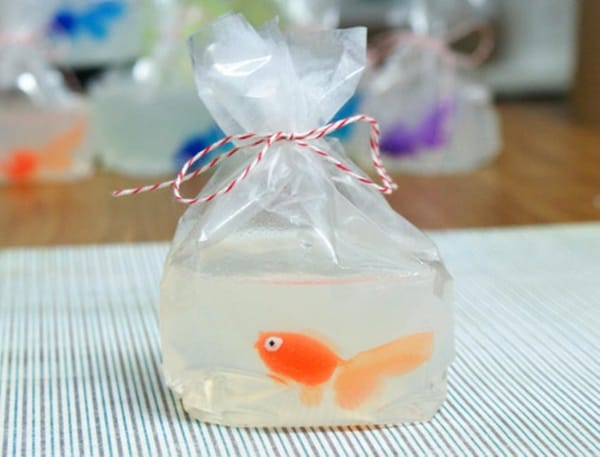 Christmas Candy Cane Sleigh: So maybe Santa will be coming in a candy sleigh this time. This is a lovely DIY gift idea that you can gift your kid and also any other kid in your neighborhood. Every kid will love it as a Christmas gift. But yes see the tutorial nicely and then decide to make the same by adding a bit of your own creativity. It not at all tough and you will hardly need half an hour to make the full thing.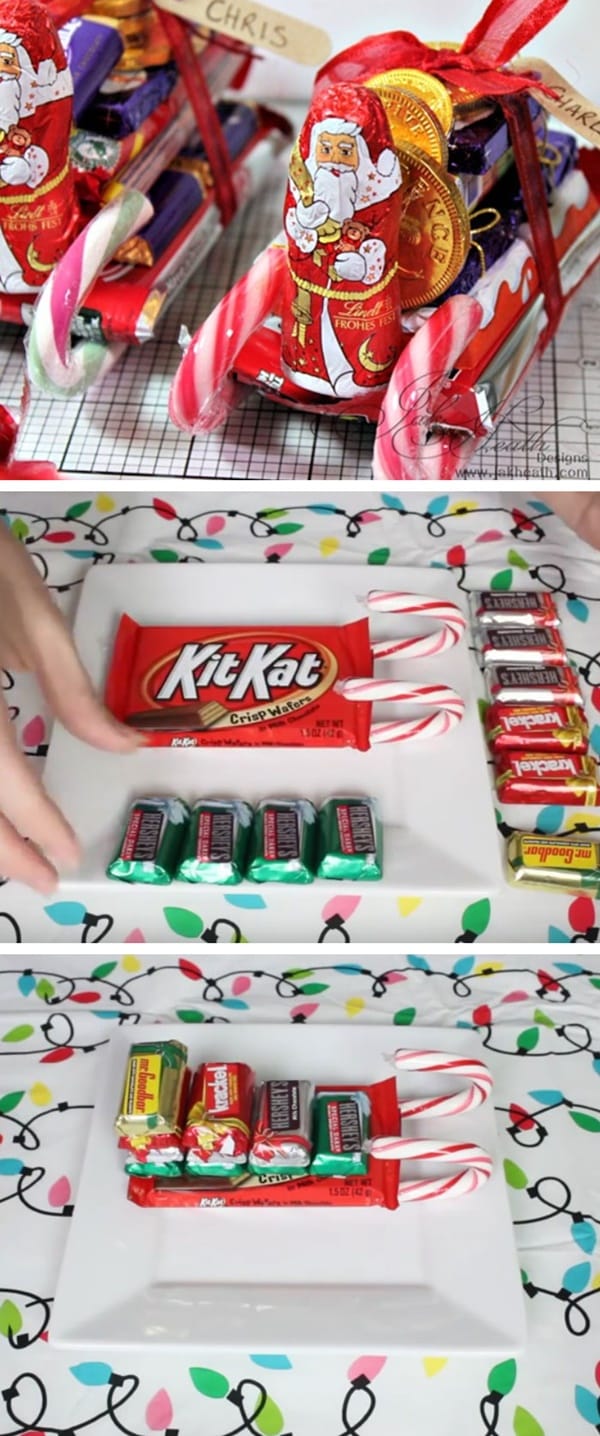 Car in a Jar: Kids love to play with cars and we all know about that. Buy a toy car from any toyshop and then add some creativity to make the gift more special than it is actually. You will hardly need three or four things to make out the whole project it can be quiet easy for you. See how cute and innovative it looks in the picture below.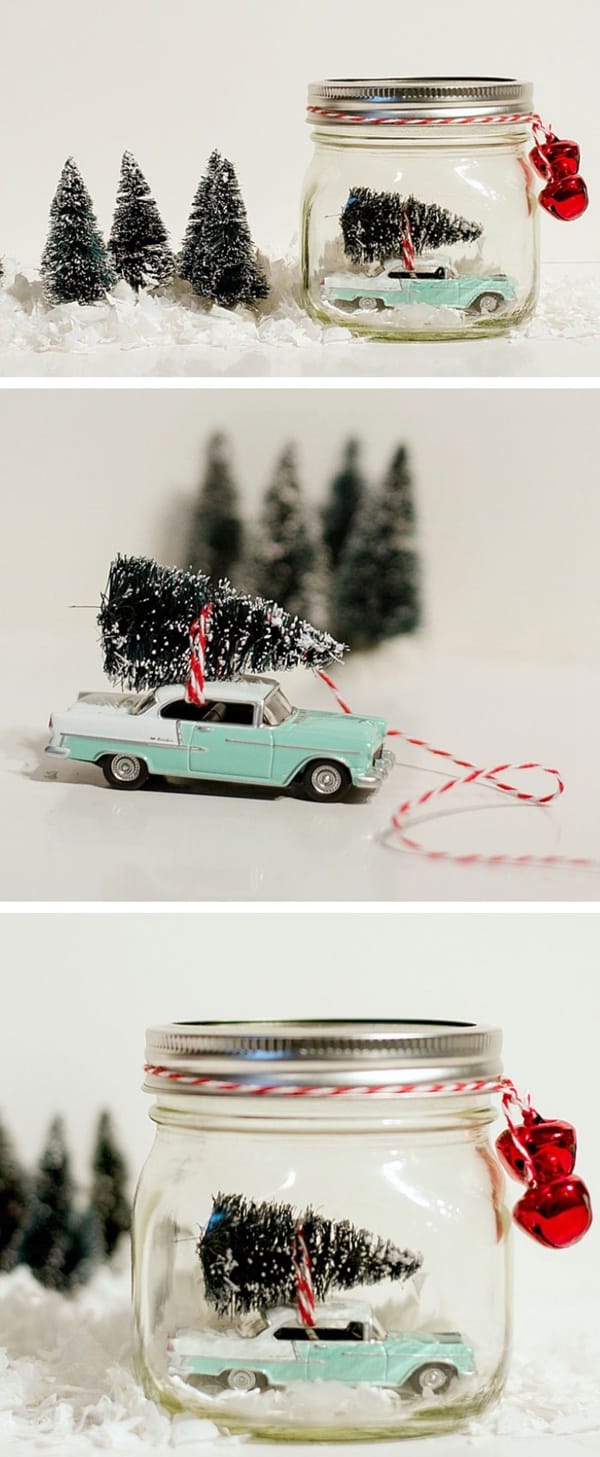 Lollypop Bouquet: What happens when your kid wake up in the morning and find a lollypop bouquet instead of a flower bouquet beside their bed? It's something that can't be explained. Really a great tutorial that will show you making of a beautiful bouquet of lollypop for the first time. See the excitement of your kid.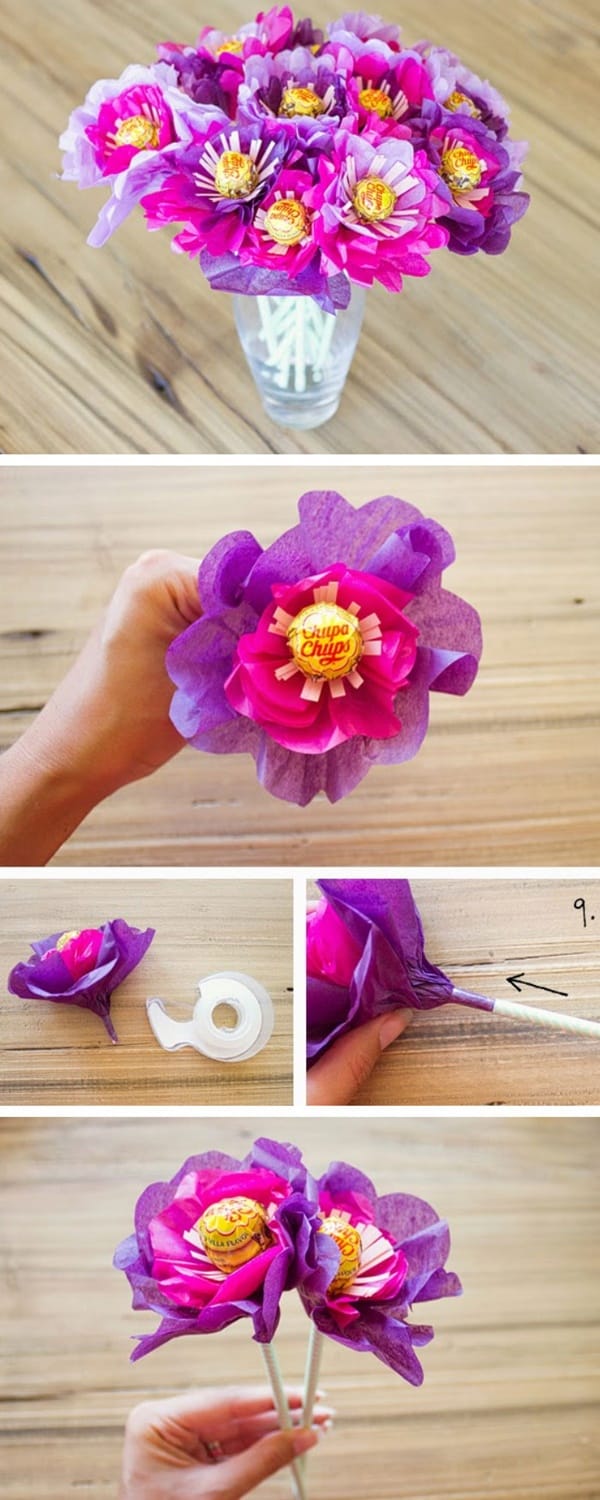 DIY Slingshot: if your kid loves adventure, then this one is the right choice of yours. Just make up your mind to make a slingshot by viewing this tutorial. Gift it to your child and they will really be very happy to get such a beautiful thing that the always wanted. And of course, it is very easy to make out also.

So you already completed the article and now it's your turn to select the best gift for your kid this Christmas. You know your kids very well so you will be sure about the one they will really like.