The idea of sending out greeting cards on special occasions has stood the test of time even with the many advancements in technology that supersedes the need for paper-based communication. This could probably be due to the fact that greeting cards are collectibles and form a tangible memento of a special occasion. In many cases, people think nothing of ordering greeting cards from a store either a physical store or online but for others this is a labor of love. They like the idea of adding a personal touch when they are sending out wishes for a special occasion like a marriage anniversary, or a festival or a birthday or wishes for something that somebody is about to undertake.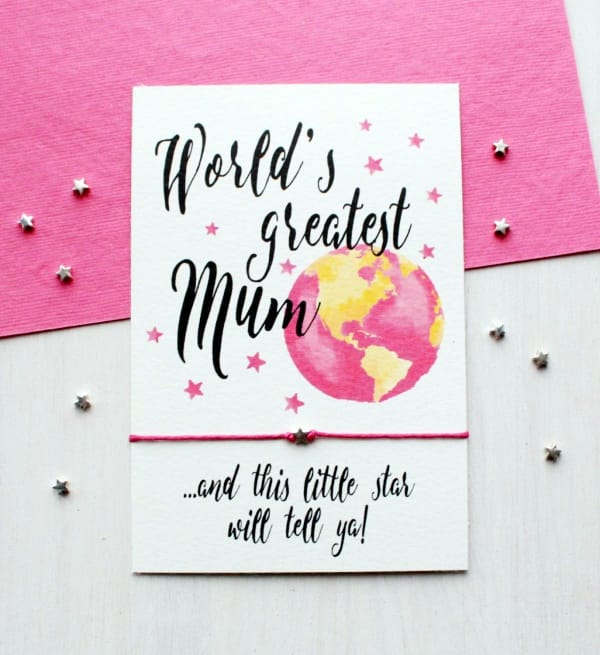 Actually, when you look at the box of memories that each of us keeps hidden away due to sentimental reasons, you will see this will have definitely have some handmade cards. Many a times, you may have wanted to make a handmade greeting card to give to someone special but may have not done so due to lack of ideas. However, you should know that not only are these easy to make, Here are some napkin folding ideas not only with words but will also show you awesome napkin folding ideas. they are also economical and tend to make the person who gets the card feel very special.
Handmade Greeting Card ideas
1. Make them theme based – for example Christmas cards should have elements of this occasion.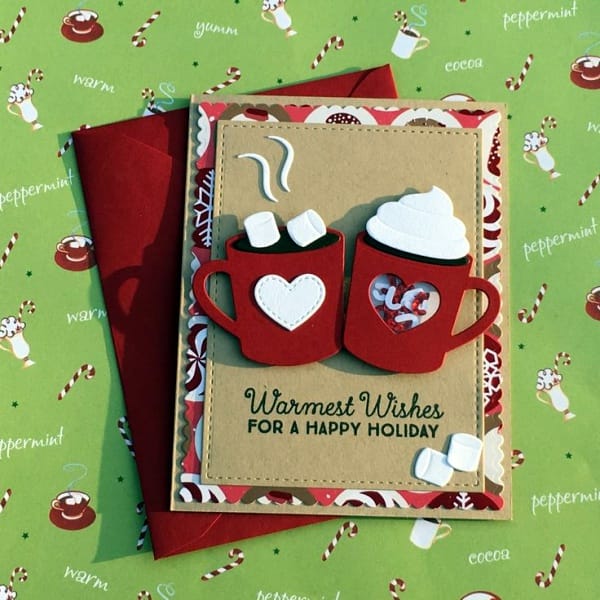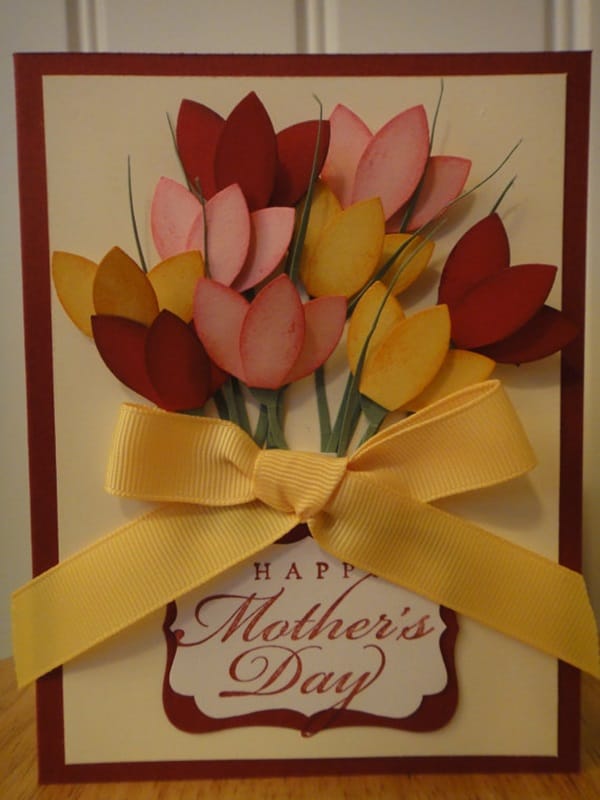 2.
New year greeting cards
can have related sayings.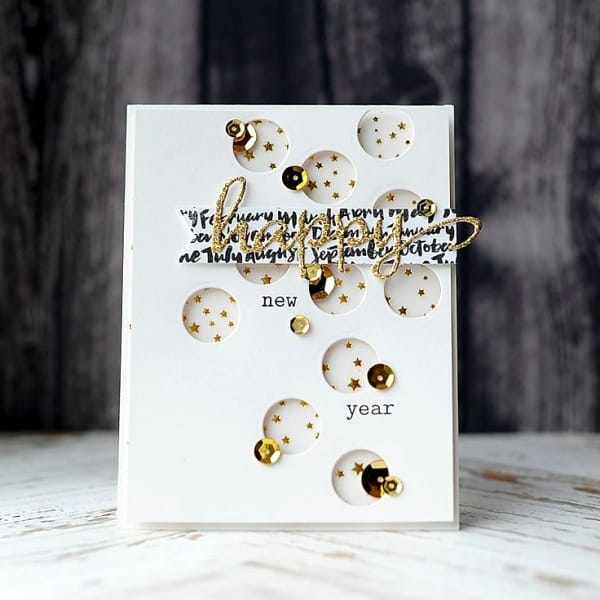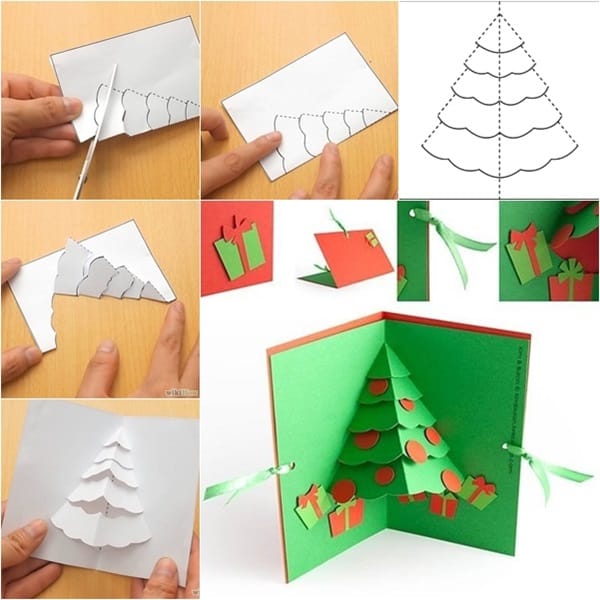 3.
Adding flowers
for any occasion will make the greeting card more apt.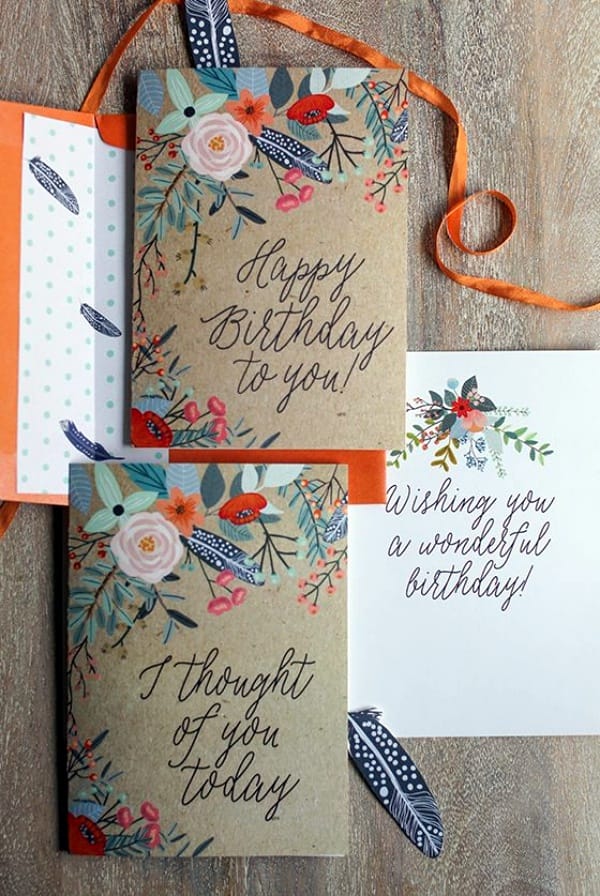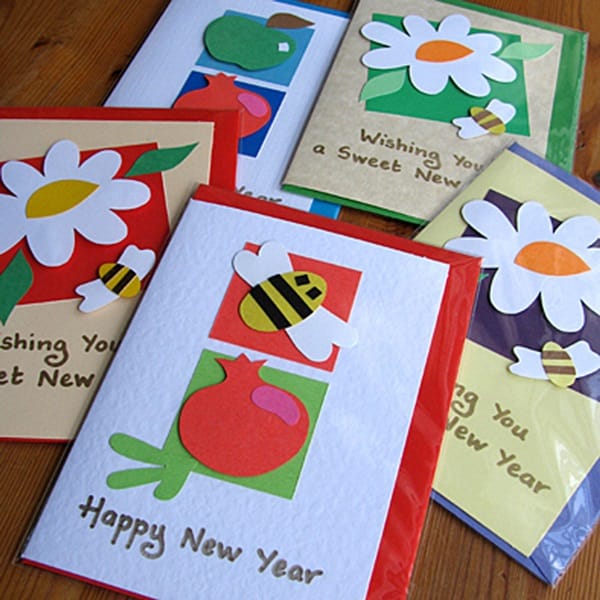 4.
Elaborate calligraphy
can turn any card into something special. 
Calligraphy is a very interesting part of visual art here are some tips.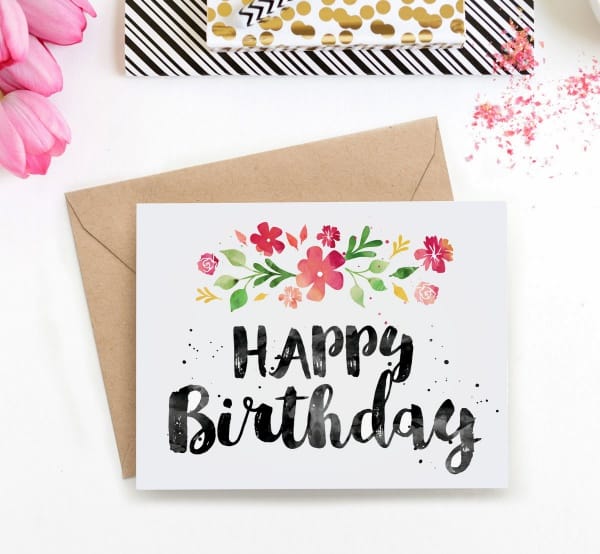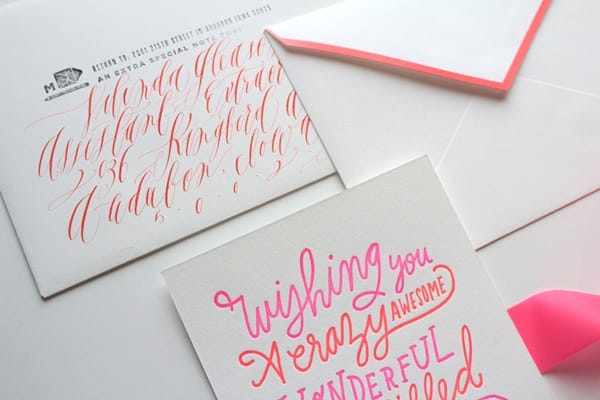 5.
Reuse old cards
and make them into new cards.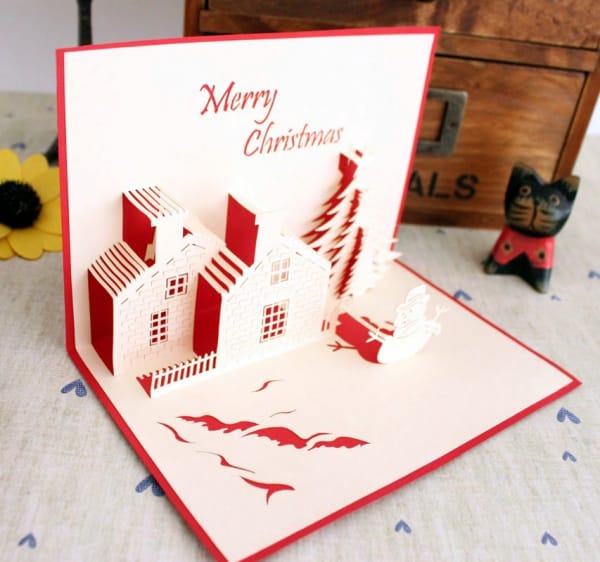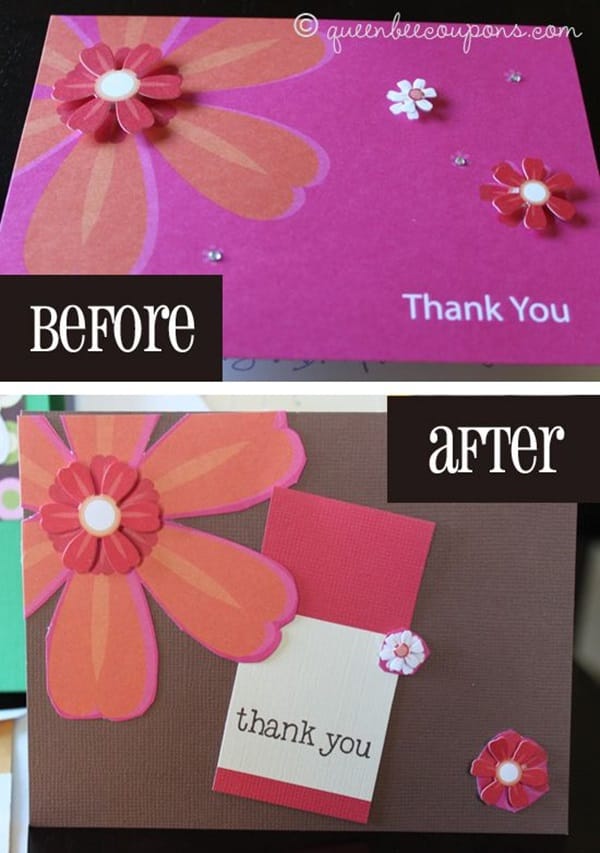 6.
Add
satin ribbons
on corners, to make any greeting card rich looking.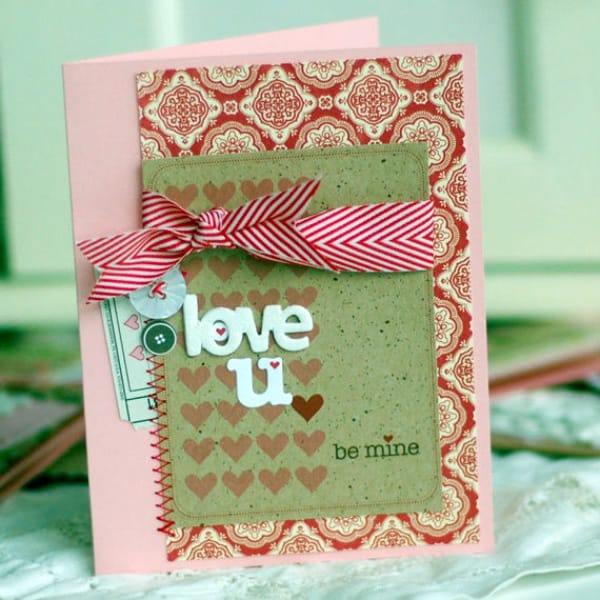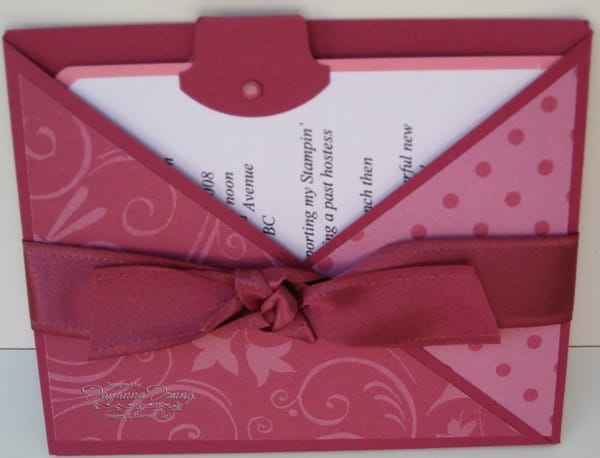 7.
Add touches of baby elements
in delivery or pregnancy related greetings.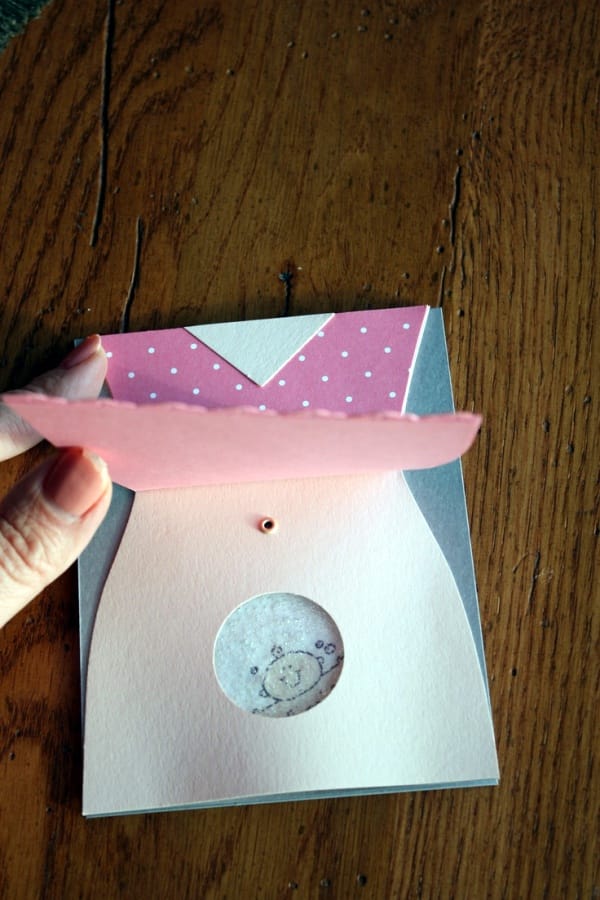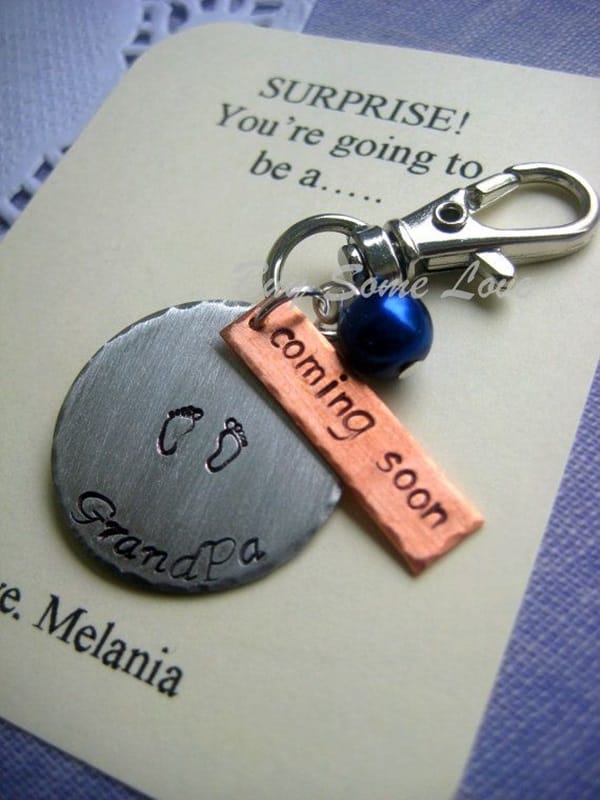 8.
Small star
s add a festive touch to any greeting card.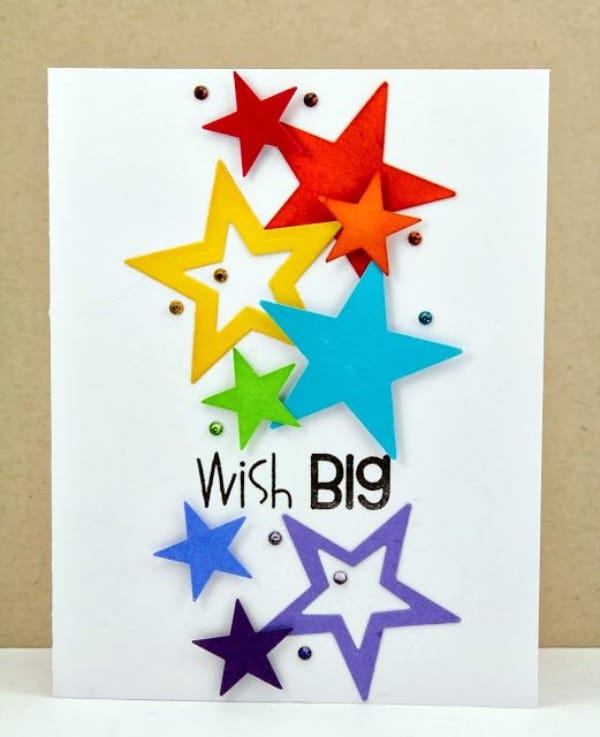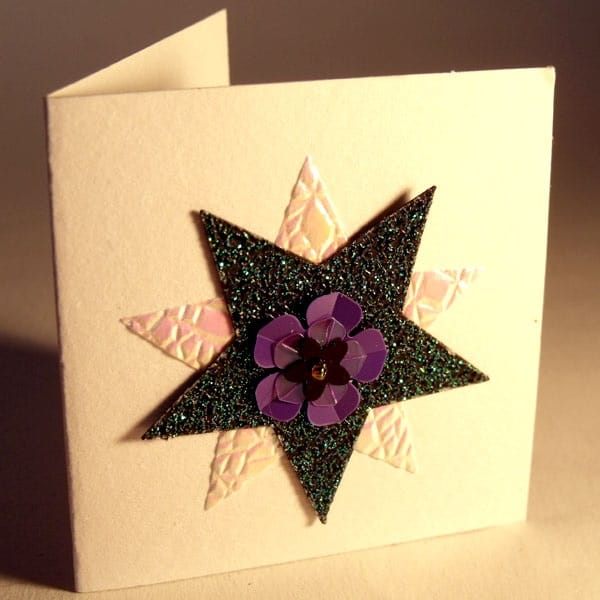 9.
Ethnic motifs
work very well in greeting cards.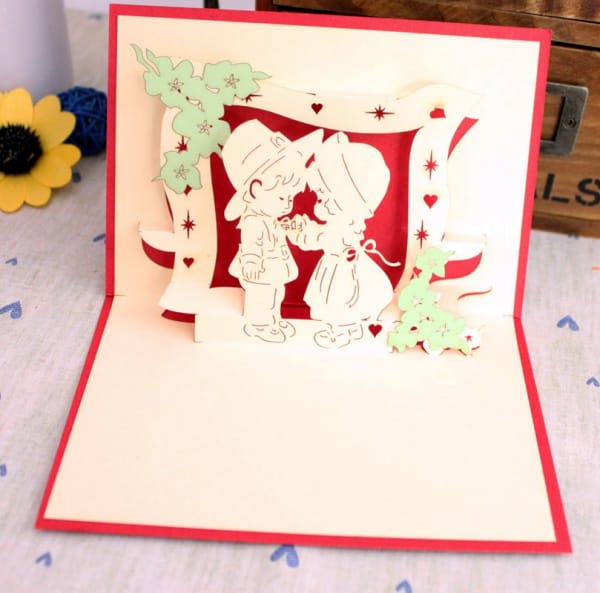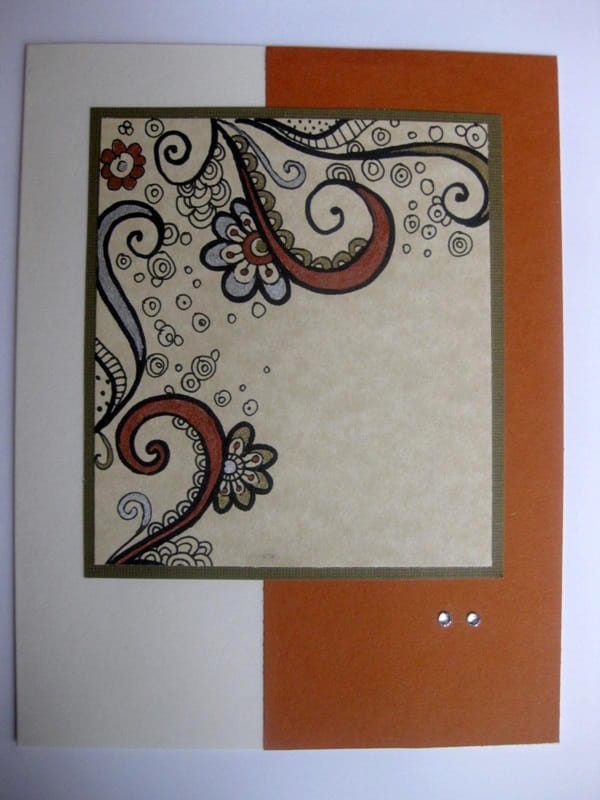 10. Make ethereal cards out of starched lace.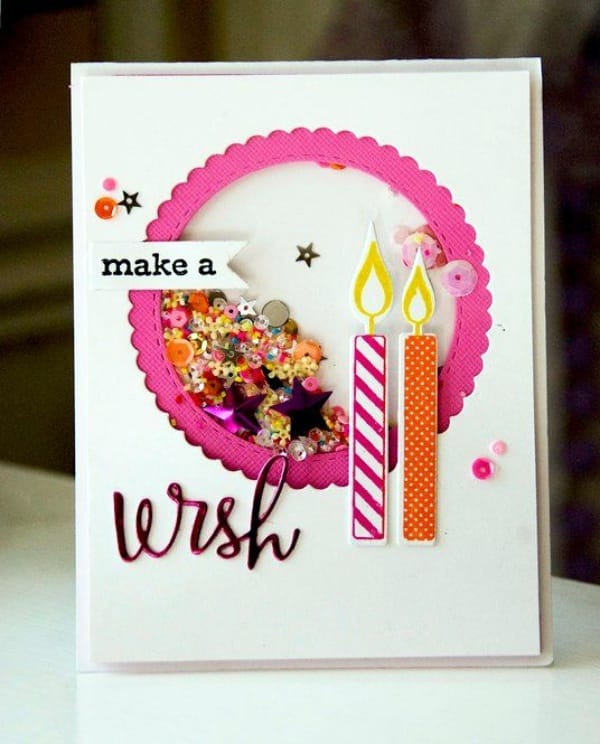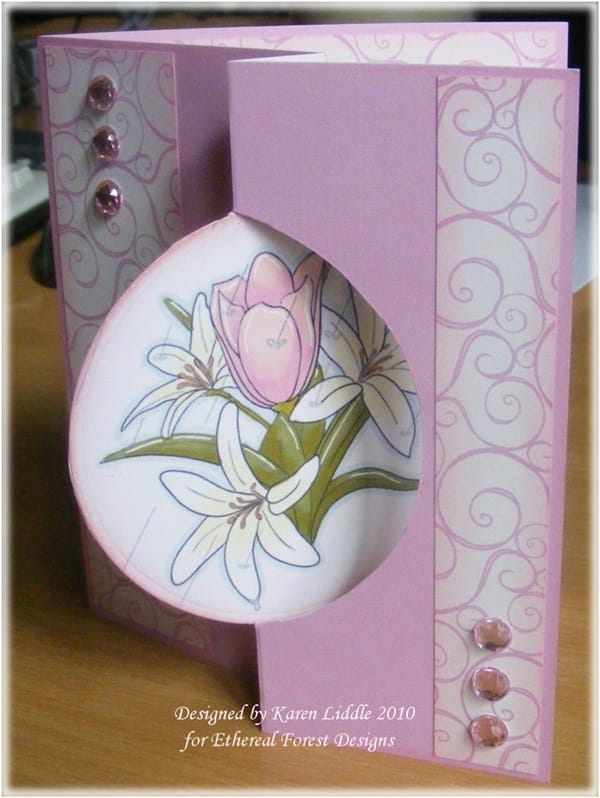 11.
Cut out a small window
in the card to disclose part of the contents.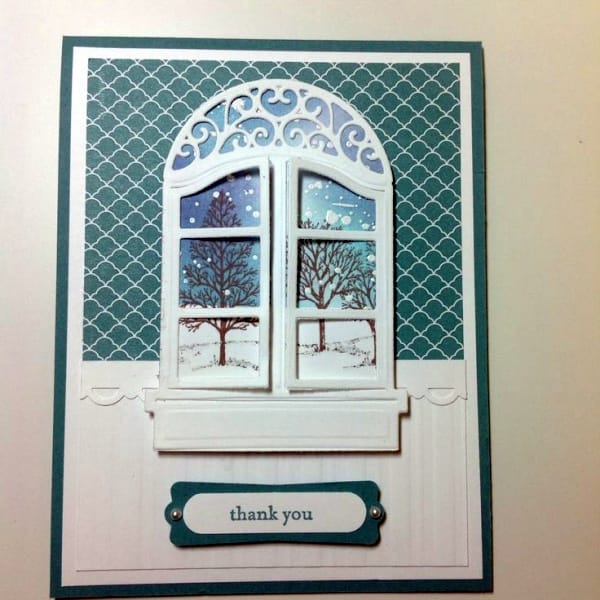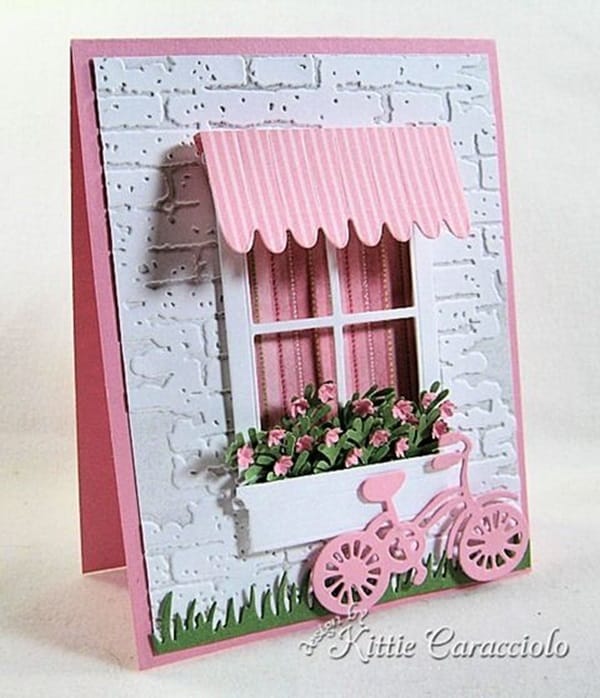 12.
Add texture
with nicely cut designs to make the card special.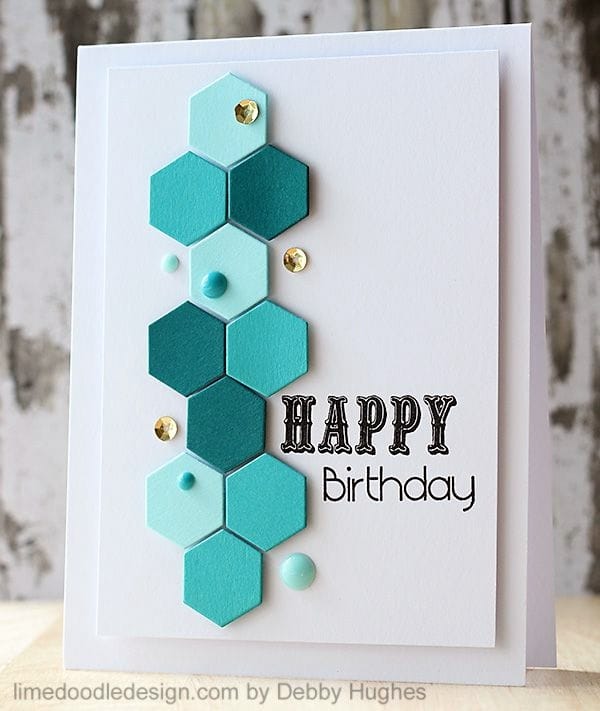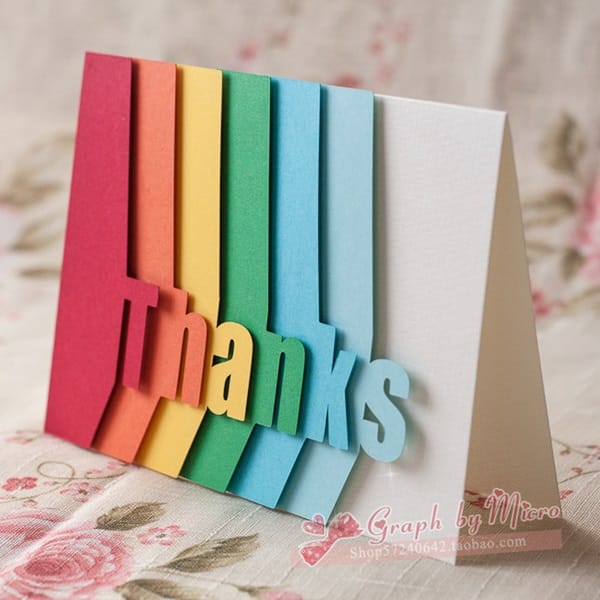 13.
Sticking multiple bits
of glitter randomly also increase the charm of the greeting card.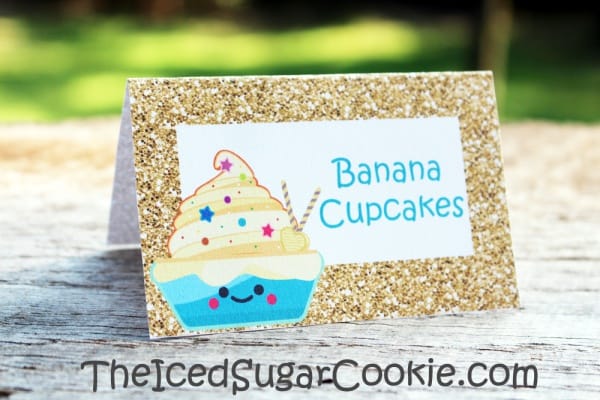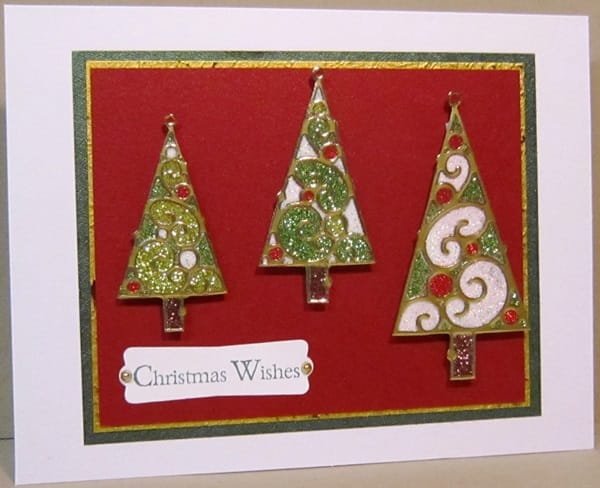 14.
Use rhinestones
to make the greeting card extra special.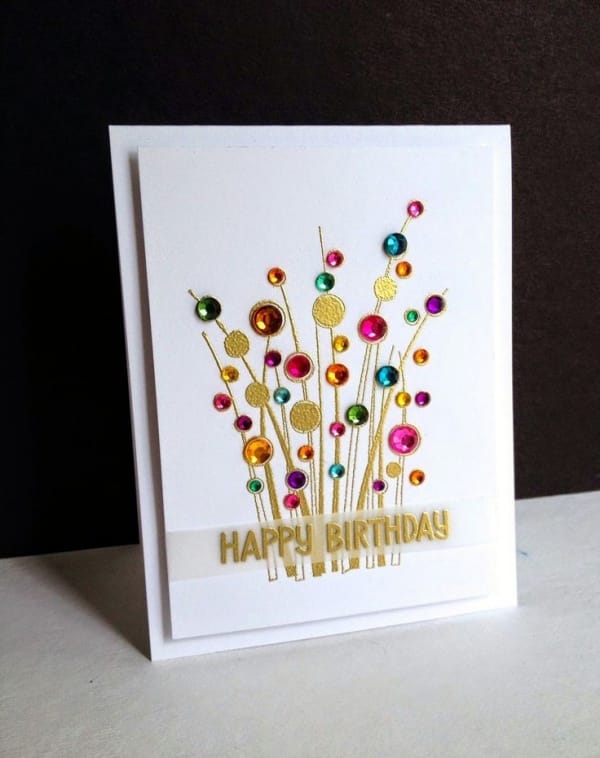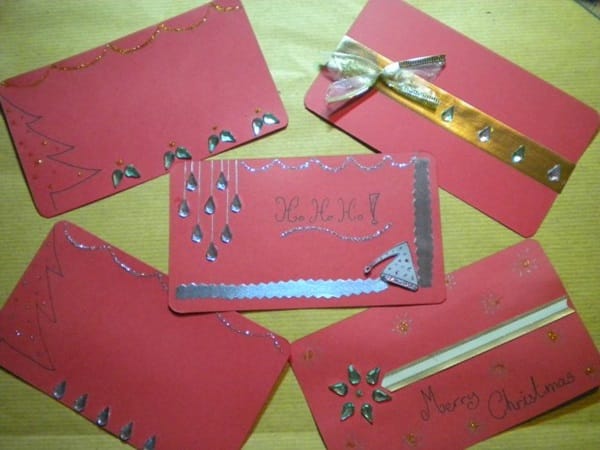 15.
Glue on a symbol
or attachment that you know the receiver feel special.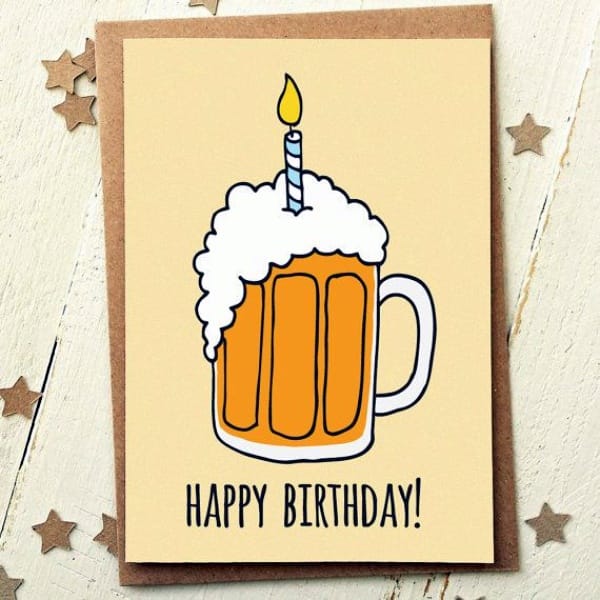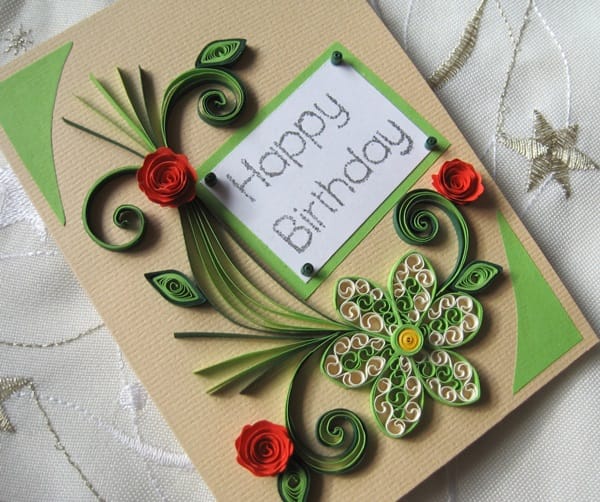 16.
Spraying the greeting
card with some special perfume also makes it special.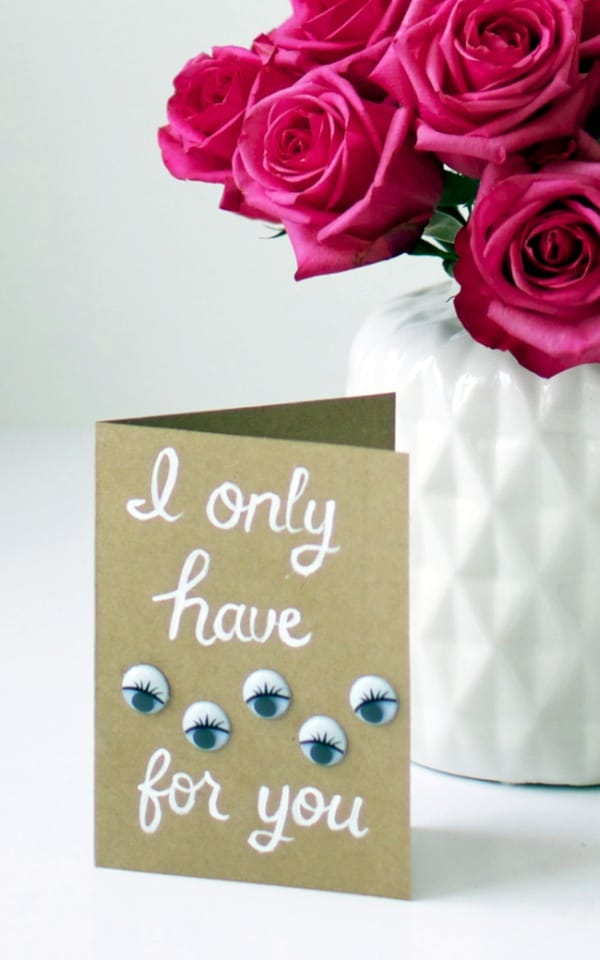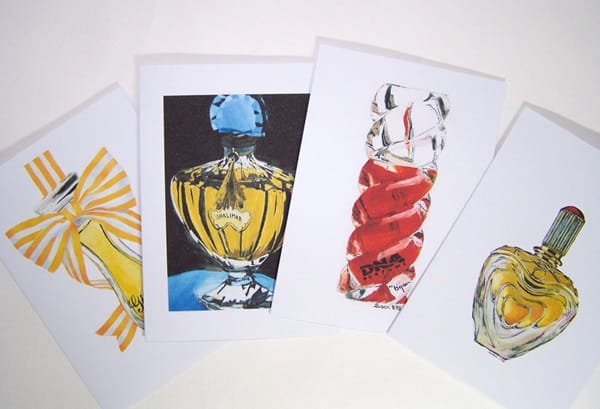 17. If you can
paint,
then it is a good idea for a greeting card.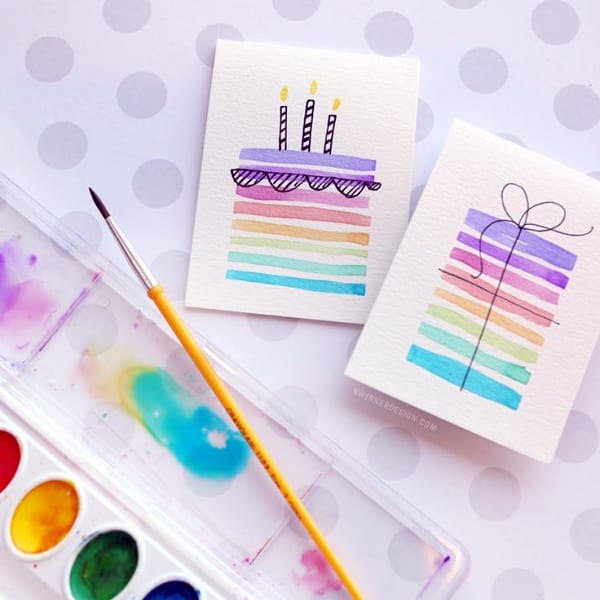 <http://hobbylesson.com/wp-content/uploads/2015/01/Ideas-for-handmade-greeting-cards-17.jpg">