You must have come across many commonly said phrases and some of the popular sayings which say that 'Only boring people are ever bored'. It would be even right to say that there is nothing like getting bored. There always lies a child inside you and one should never let that child die. Hobby is the ultimate thing to fill out your leisure time. Here are some hobbies you must try if you have no hobby.  Life is all about change man and all those gentlemen out there, you should never forget that no experience is wrong or unfruitful. Time never gets wasted rather it moves constantly. Although, with that moving time, what you are expected to do is to continuously challenge and update yourself. Learn new things and improvise your old skills and above all just keep yourself involved in your world.
Hobbies for men over 50
There is nothing like getting old or aged. With this upcoming list of hobbies for men over 50 and taking the right approach, there will be no boring moment in your life and you will tend to explore a different world.
Cook and grill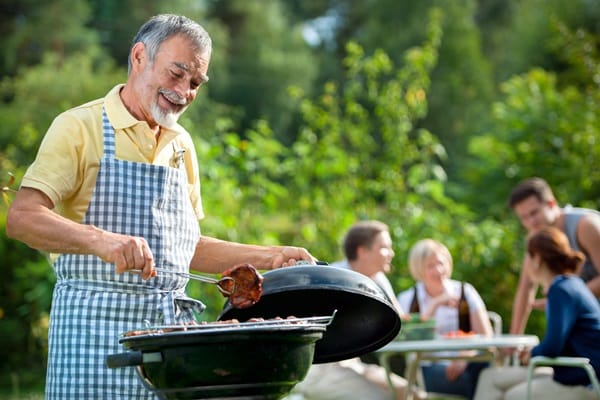 When you develop this habit of feeding up yourself, you tend to feel more independent and rejuvenated. Don't forget cooking is an art. It will utilize all your skills and creativity and at the end you feel self-sufficient too.
The game of chess


Indoor games like chess, carom-boards don't have any age-bar.  If you want to master the techniques then it may take all your life even but some of the basics strategies such as planning, judging, and observation skills can be learned quickly. Spend some time with your son, Here we bring you some cool father and son activities you should try!
Archery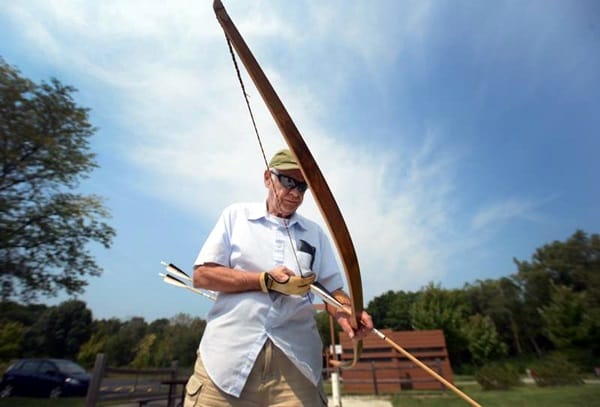 To be honest, this is not everyone's cup of tea and but once you get the grip, you may yourself feel that is actually one of the inexpensive hobbies which you should develop. It will teach you focus and precision and again forget that age-factor, it is all about dedication.
Swimming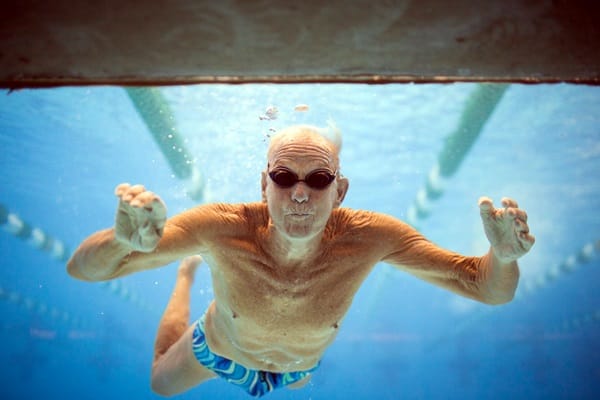 This is not only about developing a habit. Swimming is actually related with health and wellness. Especially for those suffering from heart diseases and diabetes, the benefits of swimming are just tremendous.
Magic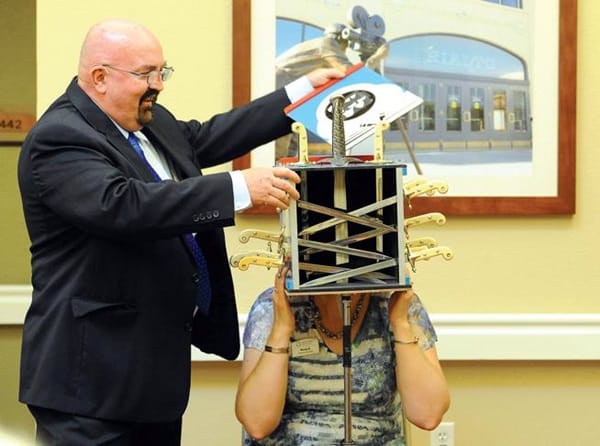 This is just so cute and rather logical. One of the great ice-breaking tactics which teaches you about what others miss. Well, there is no harm even enjoying the same with your grandchildren.
Investing
You can invest any amount of money in any activity. But, if you practically talk about stocks then follow the same for some time and then carefully analyze and invest.
Cycling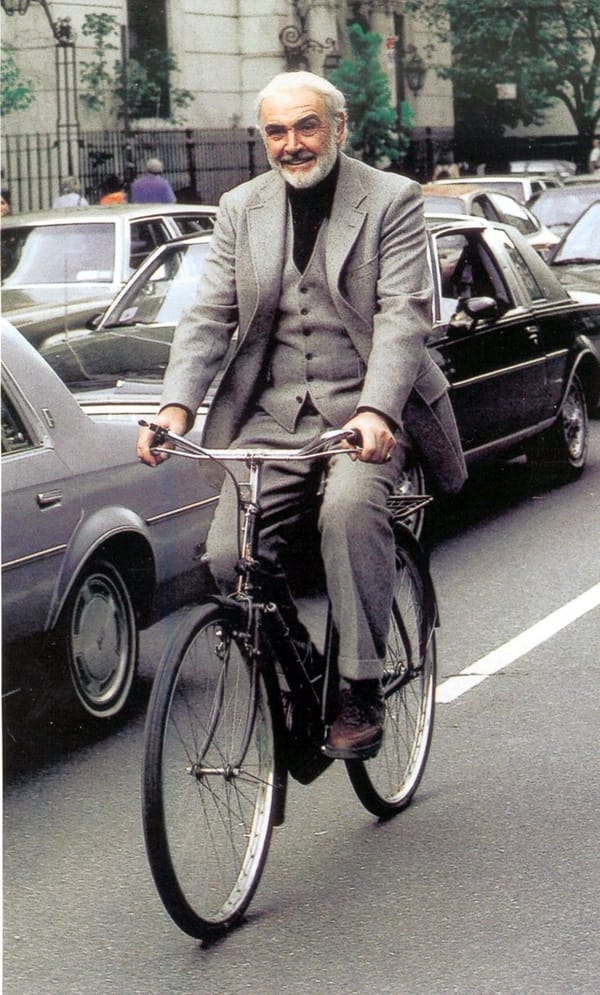 All knows health benefits associated with cycling. Rather, cycling is an interesting way to see the world. Go and invest in a good cycle, it will prove worthy. Here we have come up with some beautiful as well as useful hacks to clean your car within a very short time. Keep your car clean and make it beautiful.
Photography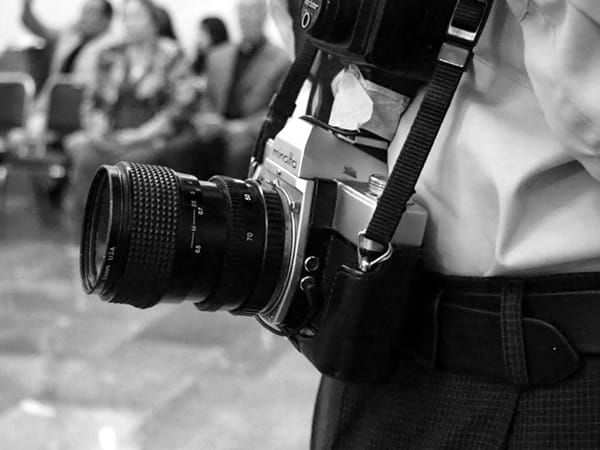 Its selfie generation where every individual has that smartphone with him or her and they click thousands of pictures every day. But, you not expected to do that. Go for photographing nature and the different faces of world.
Reading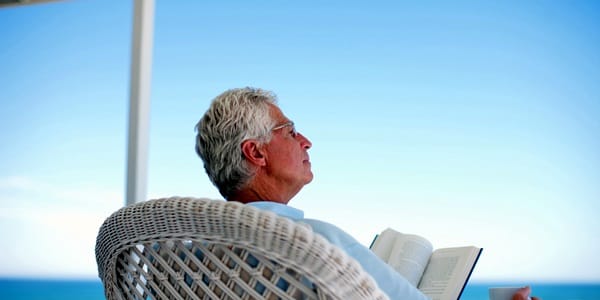 Men actually don't read now-a-days. This is actually a much manlier hobby and it allows you to connect with great thinkers and writers of history.
Playing guitar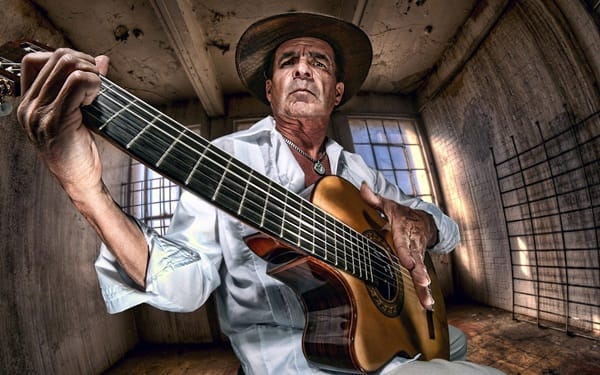 The strings of the guitar will make you mad if once you get your fingers attached to them. Get musical and surely such hobbies for men over 50 will do wonders.
Gardening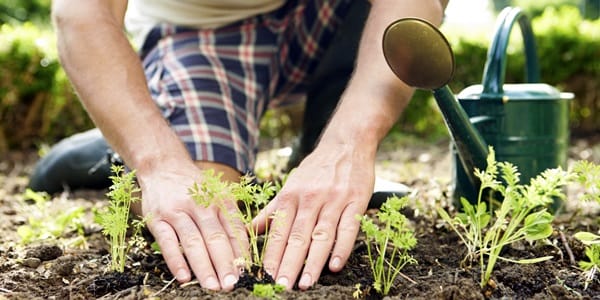 Many of you must have been doing this all your life. But, if it wasn't your own area of interest then make it.
Fishing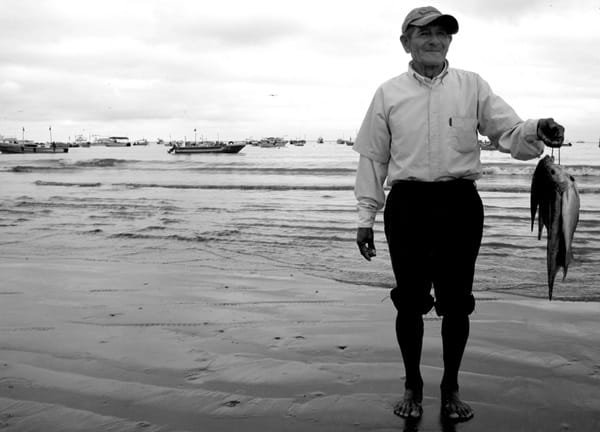 Personally, this is one of my favorites. Sitting with those long nets and having that thrill of searching for fishes and grabbing them at once is just so lovely. Try this for sure with your kids when you go for a picnic near sea.
Computer programming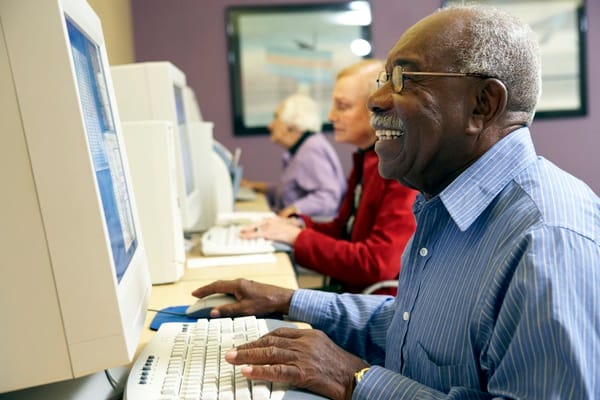 It may sound unusual but yes computer programming at the age of 50 is quite popular these days. Who says you can't program at an elder age.
Writing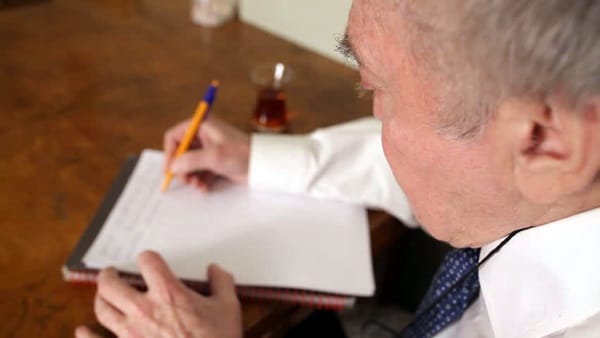 If you have those deep thoughts and want to discuss those ideas with the world then just pen them down. You would have never got such free time to think and assimilate your thoughts.
Darts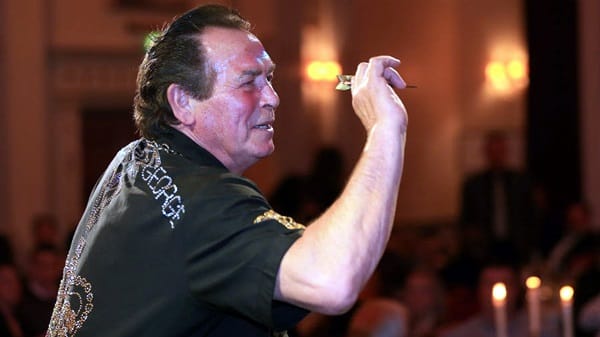 Get the habit of playing darts. Focus and concentration needs to be developed and not only this as you even want to enjoy your time so just play on and keep enjoying.
Drawing and painting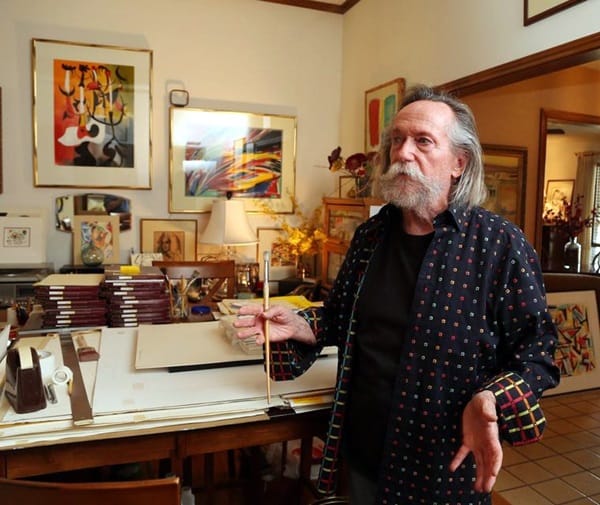 Another artistic habit is drawing and painting. It is true that everybody is not an artist and not each one of us can draw and paint but you can at least keep trying till you succeed.
Billiards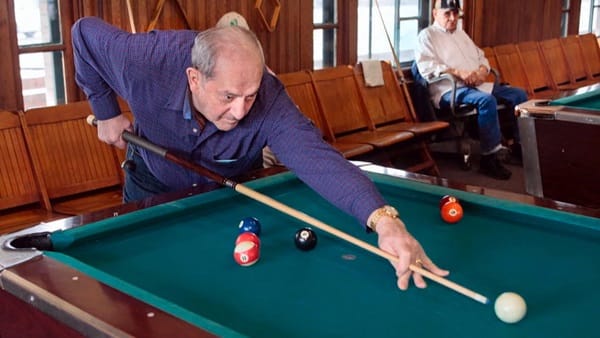 Join that senior citizens and sports club with your friends. You need to play all those games and do all those activities which you have been missing all your life. Billiards tables are waiting for you.
Meditation and Yoga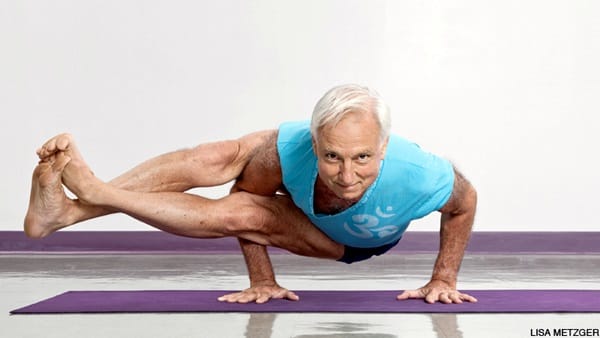 Take note of your health and let your mind attain that mental peace. Know yourself from inside by meditating and doing yoga. You need to control your High blood pressure levels. So why not do it in a natural way.
Bowling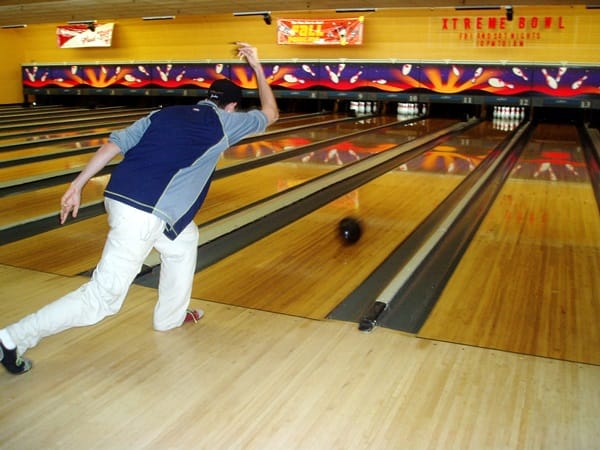 This may sound enjoyable and thrilling for youngsters. You may find guys almost equal to age of your children playing this but then what life is all about challenging yourself.
Wine tasting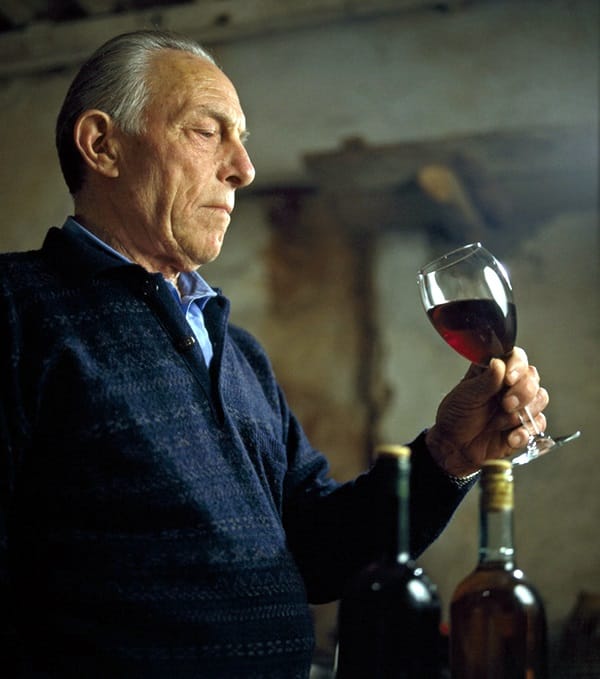 Well wine is no different. Learn about how wine is made, grown, aged and combined with other foods. Just broaden your understanding and see the difference.
There can be so much ways of spending your free time and the list ofhobbies for men over 50 doesn't end here. But the aim should be of developing good habits which will give health benefits and a new platform to re-live your life on some different terms and conditions.