Hobby is the ultimate thing to fill out your leisure time. There are some common hobbies like gardening, listening music, writing, reading books which we listen to all the time. But side by side there are also some rare hobbies which are liked by humans like mountain climbing, craft, painting, adventures etc. But with these two types of people, there also a kind of people those who don't have any hobbies at all. Its quiet rare but still you can find some those who don't even know the value of the word hobby. Such people you should listen that, there is something special about hobbies and for that you should give it a try. Here we will write about 17 such hobbies that are especially for the people who don't have any hobby at all.
Hobbies to Try if you Have No Hobbies:
Cooking: Cooking is really a fun for yourself. The more you will enjoy the process the more tastily the food will be. At first, try with some simple food cooking and gradually proceed to cook tough items. But it's absolutely the thing you are doing for yourself.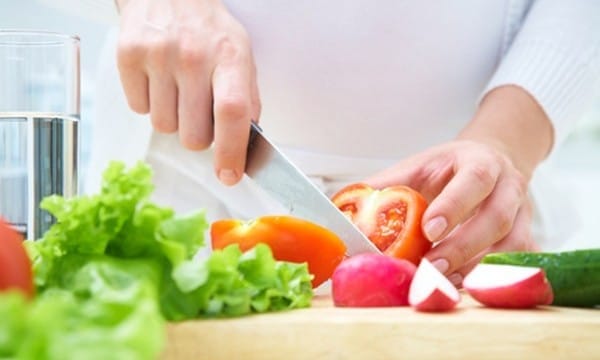 Adult Coloring book: If you love artistic works, bring an adult coloring book from the market. The outlines will be already created there you will only have to fill it with colors. Really it is very interesting and you will engage you in that.
Documentaries: If you don't like the cinema stories then it's good to spend time on seeing documentaries. Documentaries are the best way to hand out with real stories and facts. It will always provide you various information on specific topic.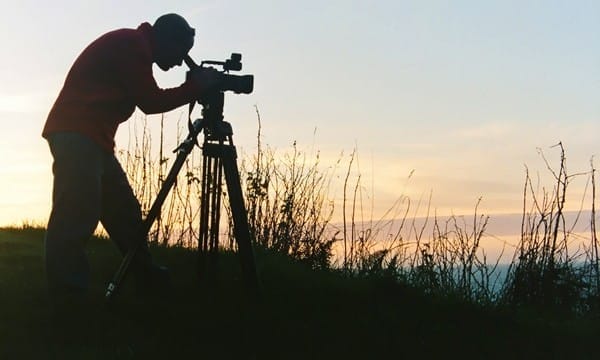 Hiking: You can hike with your friends on weekend just for fun. It doesn't needs to be a professional climber. Hiking can convert your attitude into a little challenging one. So don't miss this chance. Get a pair of hiking shoes or sneakers today.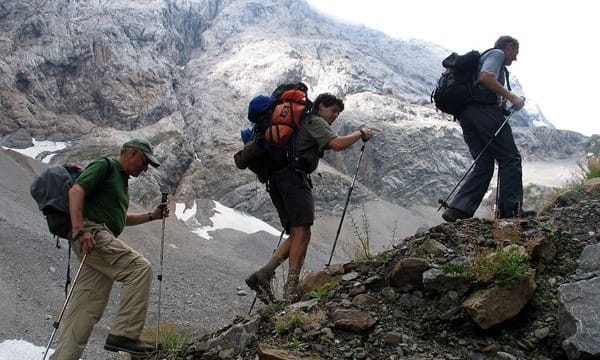 Digital Photography: Almost everyone spends time capturing photos on mobile devices. But from today you should also try your hand on digital SLR's. It will make you understand what really a photography is. Nothing to bother about, as you will slowly learn everything about photography. Bring the camera and start clicking.
Wikipedia Editor: If you have a vast knowledge in some specific topics, then you are the kind of people who are able to be a Wikipedia editor. You will not need any registration, directly start writing. By doing this, you're contributing Wikipedia to grow more.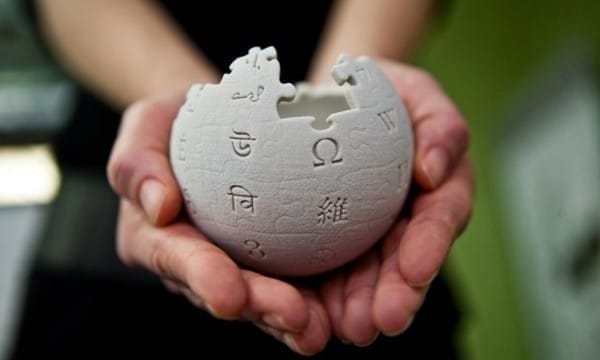 Community Sports League: Join a community sports league to spend time playing with your friends. Pick a sport that you love the most and have a lot of fun with your community peoples.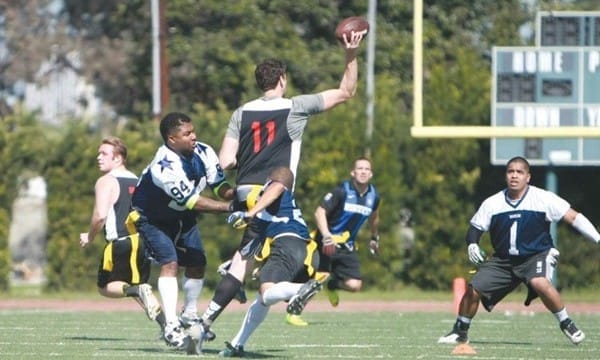 Gamer: Start playing games on your own. Maybe it's a play station or a chess, each and every game is interesting enough. You can also try out computer games that are very interesting. But don't leave until and unless you become an expert.
Up cycle Old Products: If you have unused old products lying in your home, it's time to be a bit crafty on that part. You can give birth to new products using those old products. Look for DIY ideas all over the internet and make out amazing things.
Painting: You have painting idea and you are probably wasting it. This is not good at all. Paint anything on your leisure time and make it your hobby. Paint mugs, paint canvas and anything else. But your motive should be painting.
Podcasting: Use your ears to entertain you. Podcasting is very interesting. Listen to radio shows and anything else to keep yourself entertained all the time.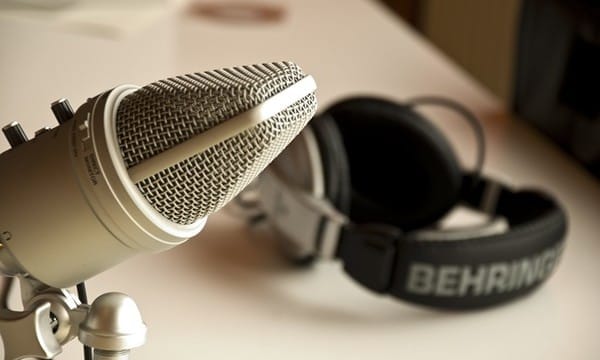 Start a Club: Tell your friends and together come up to form a club. It may be a writing club or a book club. But this will allow you meet with your friends regularly and also make new friends. Side by side you will enjoy all the activities of the club.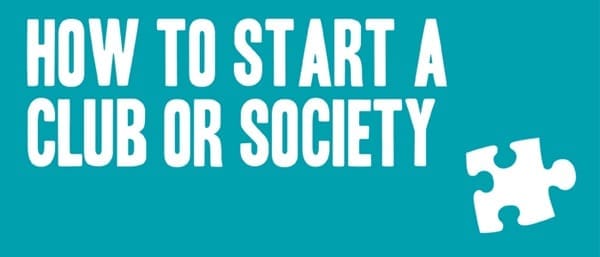 Try out Calligraphy: If you have interest in calligraphy then it's good to spend time on it. Create beautiful lettering and do it on cards, invitations and letters.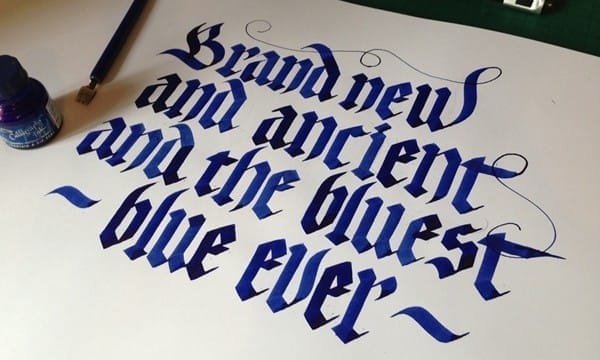 Try Embroidery: It is a meditative craft idea. But once you get used to it, you can do it even while watching the TV. Create beautiful works and gift it to your closed ones.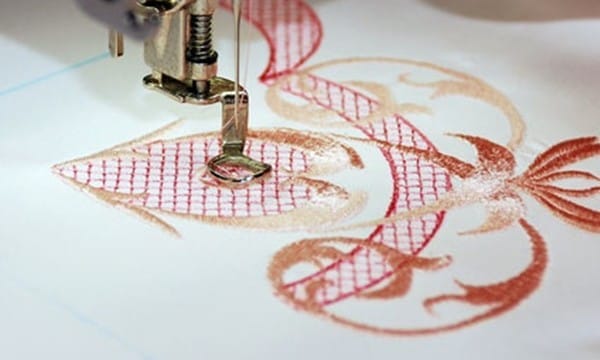 Meditation: Try out meditation to improve your concentration level, will power and immune system. It will also keep you free from stress, depression and anxiety. A great hobby for anyone with tough schedules.
Send Letters: Nowadays, we have almost forgotten about letters. But till now people love receiving physical letters from their close ones. Write beautiful letters and send them to anyone.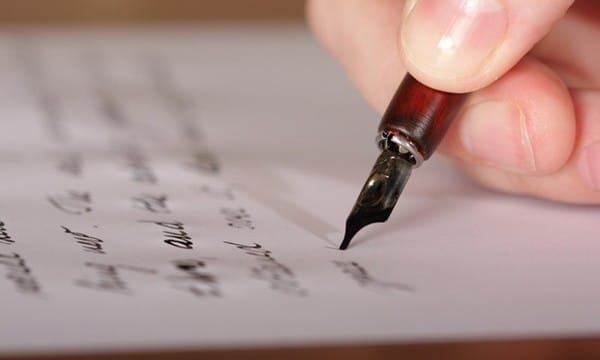 Learn DJ: DJ is a very interesting hobby that you can pursue. It is that if you learn DJ you learn about mixing, scratching and spinning music together. If you love music spend time on it to handle beautiful parties in future.