Many of us are educated young people and lack the concept of working under someone else. Lot of you might not like working for someone else, and that must be the reason why you are on this page. Well, to start up a business and that too to begin at home; it isn't all a rocket science. It only takes proper planning, chalking out the pros and cons of the business you intend on starting up; and also the correct way where your interest lies. We have short-listed some of the Home Based Business Ideas for Men, keeping in mind various fields of interest.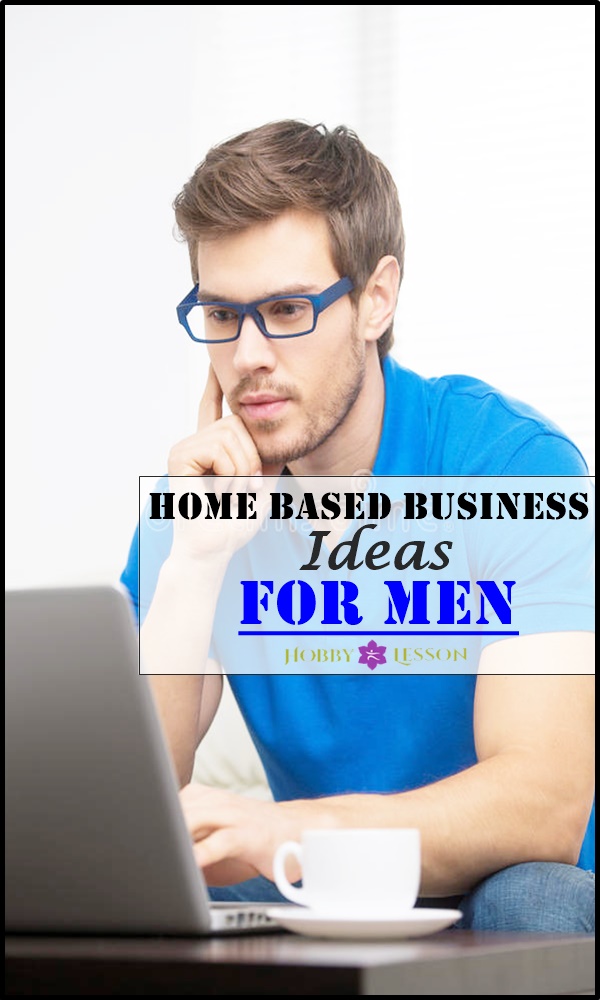 Home Based Business Ideas for Men
Editorial Services are by Far the most Required of all: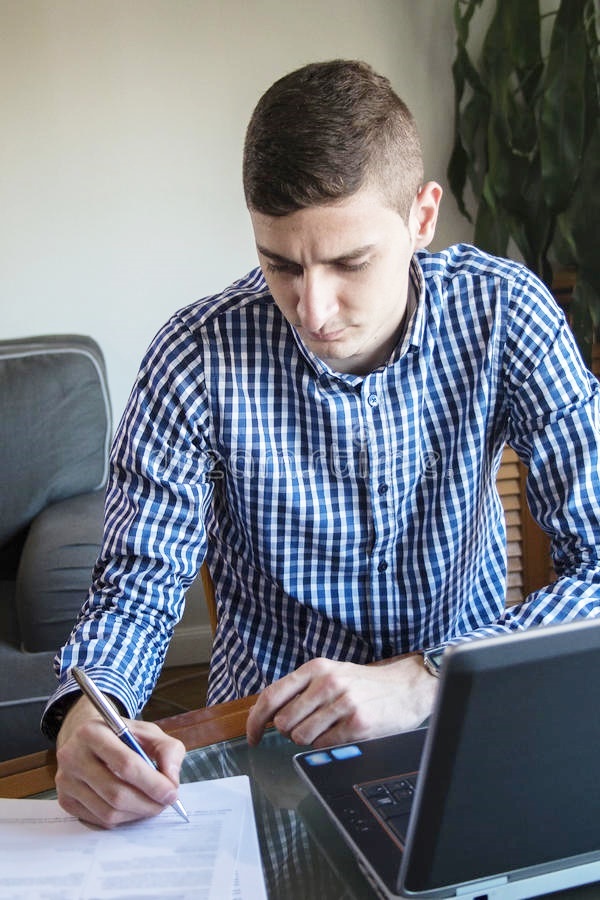 Image Source
When we talk about editorial services, they usually concern everything about writing. Proof-reading, ghostwriting, editing articles right before they go live on blogs, editing novels as well fall under the category. What you'll need is a proper command of language that you want to excel and start a business in. Language, qualifications do matter.
Tips and Tricks in this Field: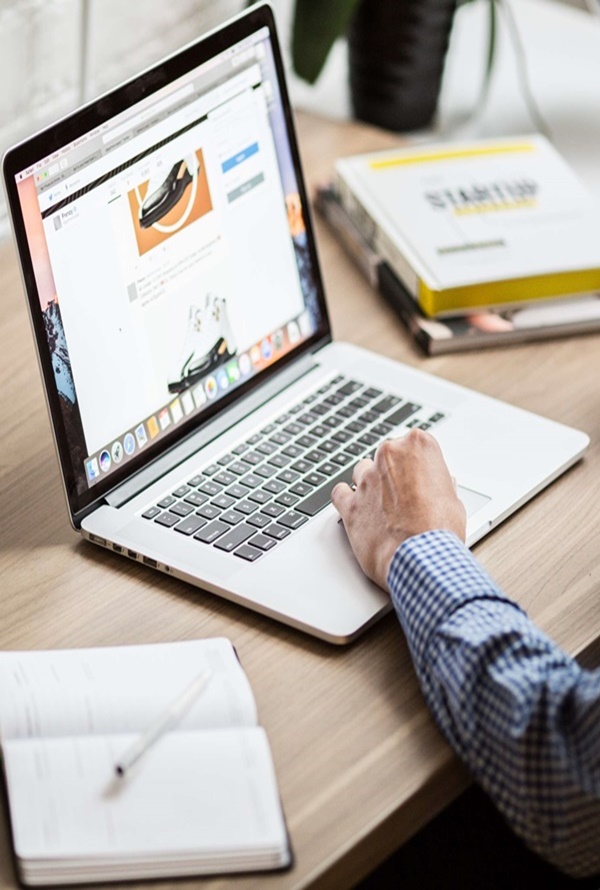 Image Source
To start up a business of your own, you'll need to have a proper profile of your own on the internet, where people will contact you for the editing services they need. You'll be needed to edit the contents they send and thus will begin your start of a venture. You can hire people from the later parts.
In the Fashion Industry: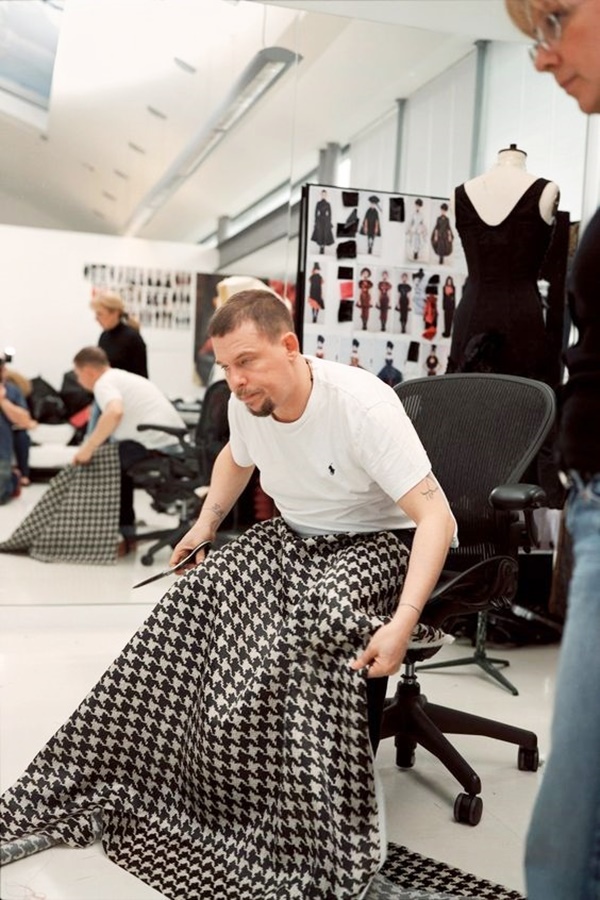 Image Source
Against the norms that state that only women can excel in the field of fashion, men can move and dash forward too. If you have an interest in the fashion industry, you can always start up a business in the same line.
Tips and Hacks: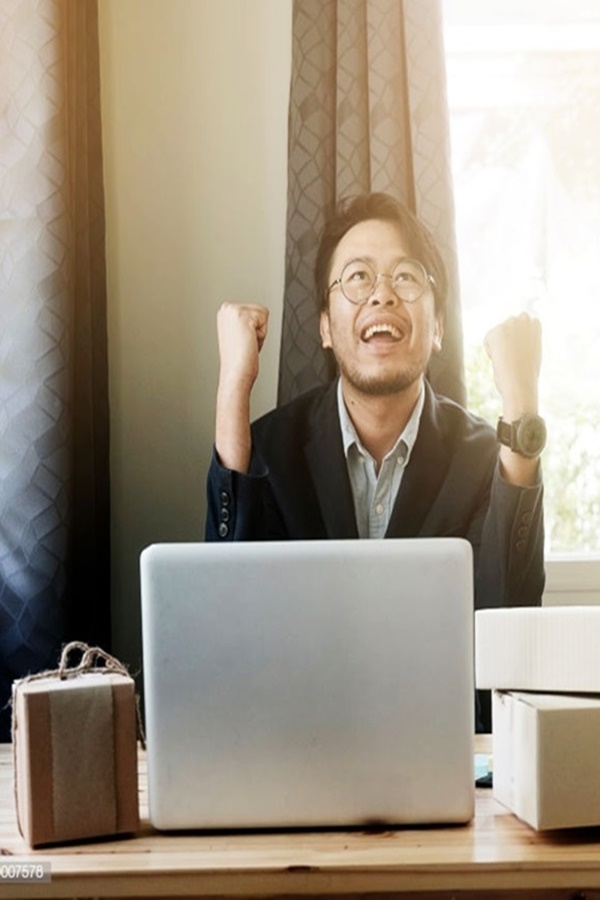 Image Source
The certain place is famous for certain things. If your place lacks good stores in this line, you can always buy or order online things you want to sell at your place. This way, your business will be in demand.
Take a Step Toward Event Planning: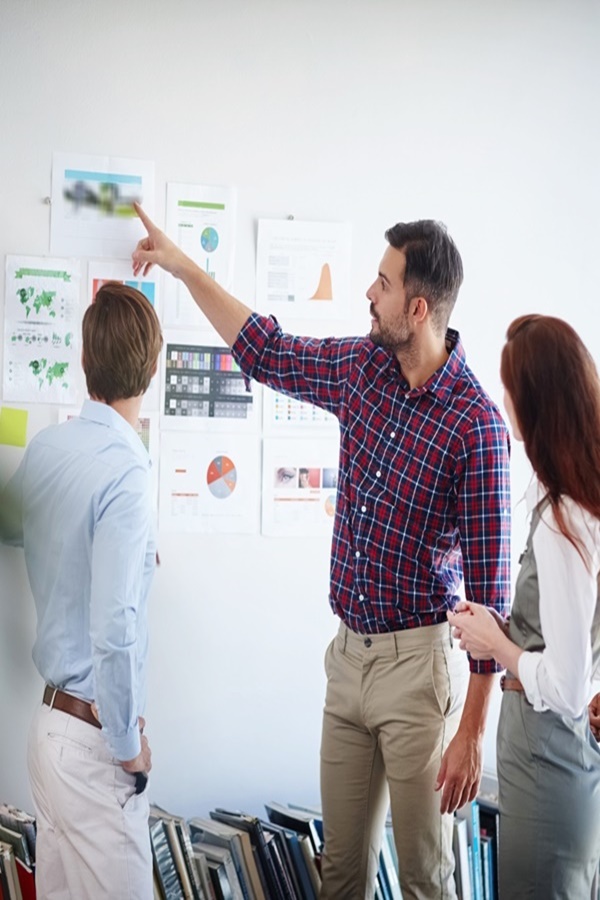 Image Source
Event organizing is what you'll be doing on the field. But event planning needn't be all about you going to places to get things done. Have a proper profile to show the clients and start up with planning events as small as birthday parties first. Have a proper planner for the same. Time never gets wasted rather it moves constantly. Although, with that moving time, what you are expected to do is to continuously challenge and update yourself. Learn new things and improvise your old skills and above all just keep yourself involved in your world and you can continue these hobbies when you are over 50.
How to get started up: If you have unique ideas to plan for an event, go for that idea and put it on a sheet of paper. Start by posting them online first and see the reaction of people around. When people will like your planning, they'll contact you for more.
How about Starting up as a Dietician?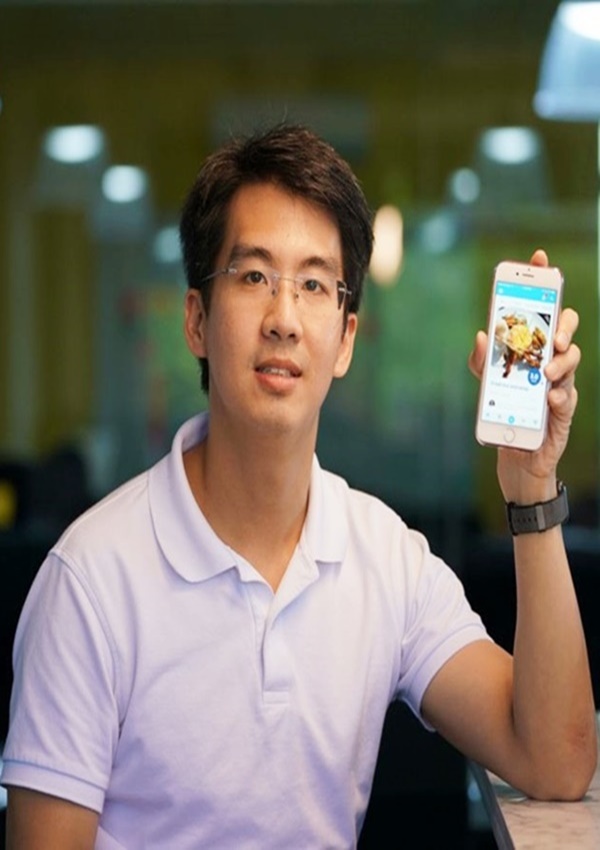 Image Source
No, don't freak out. If you have always been a gym enthusiast and are well aware of what the body needs to either gain or lose weight, you can always go into that side of the business too. Either a personal trainer, while you are at the gym or as a diet expert. Diet expert will only have you sit back at home and send timely charts to the clients.
The only hack here: You must have contacts at the gym so that the gym trainers forward their clients to you. You can further go about advocating the type of diet you want them to follow.
For the Technological Experts, how about Website Designing?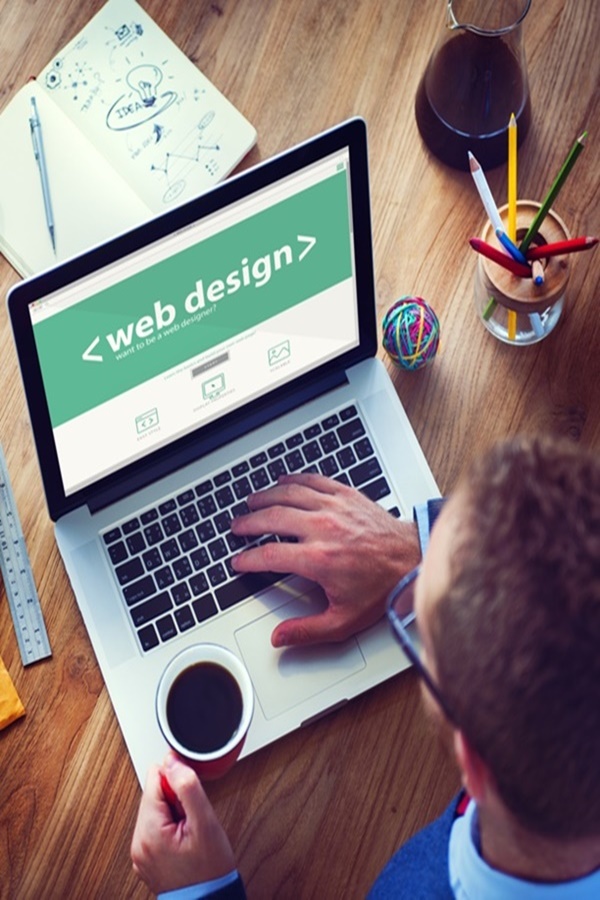 Image Source
Web designing is the most wanted service by almost every company or firm that exists. If you are technically apt and sound, you can go for the web designing services and give them the wide varieties of ideas you have. This way, your field of interest will always bring up the charm to you.
Hack to start up with: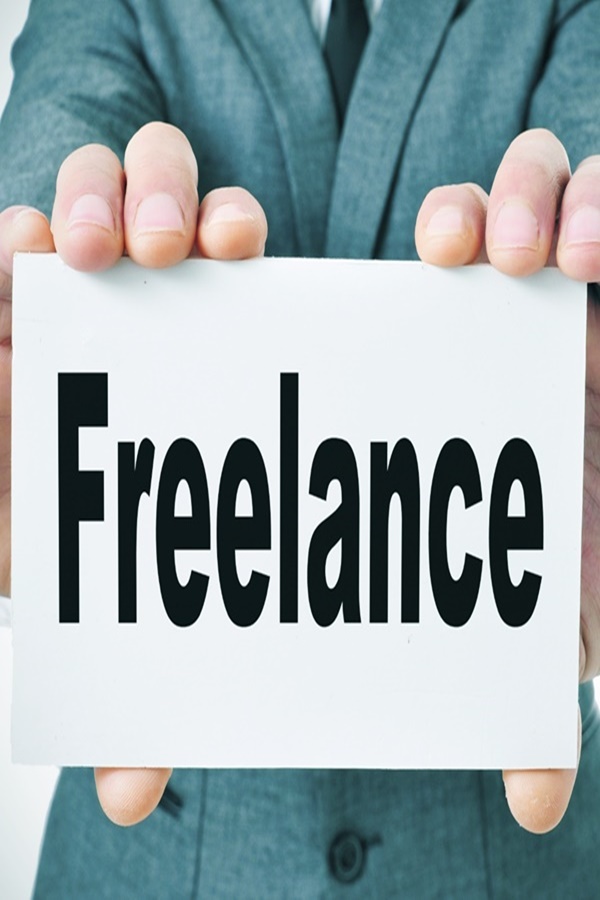 Image Source
Freelancing sites are available, start with them first. Freelancing sites have you to put the profiles on the site and wait for the clients to approach you.
For the Social Media Enthusiasts, how about Facebook Pages Manager and Creator?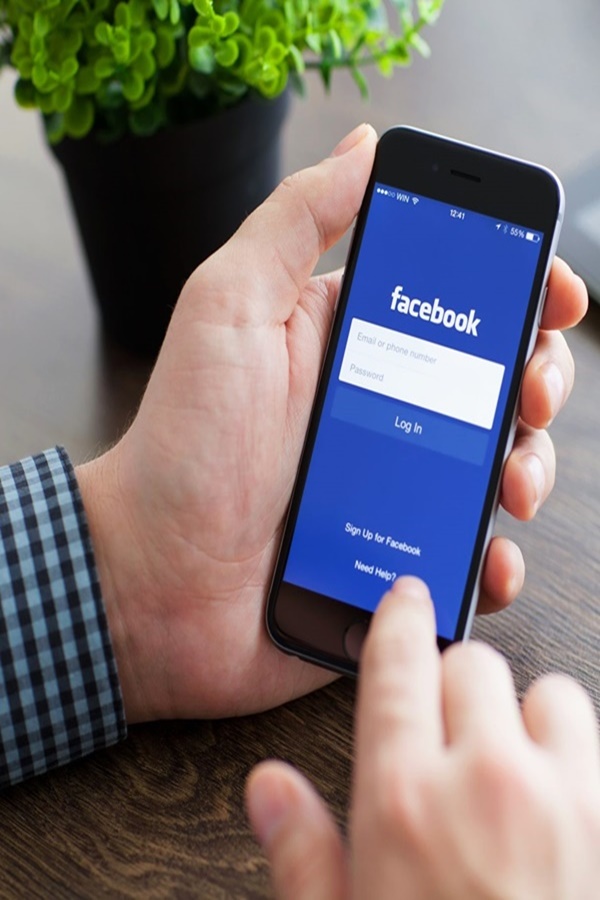 Image Source
Facebook pages manager is another thing a lot of celebrities and celebrity pages need. You can always put up adverts on your profile that you are ready to manage hectic pages of them.
To start up: As mentioned, put adverts on the pages as well as your own account stating how much of load you can take and work for how many of hours a day. This way, the needy will approach you for assistance.
Start your own YouTube Channel in the Field you wish Like: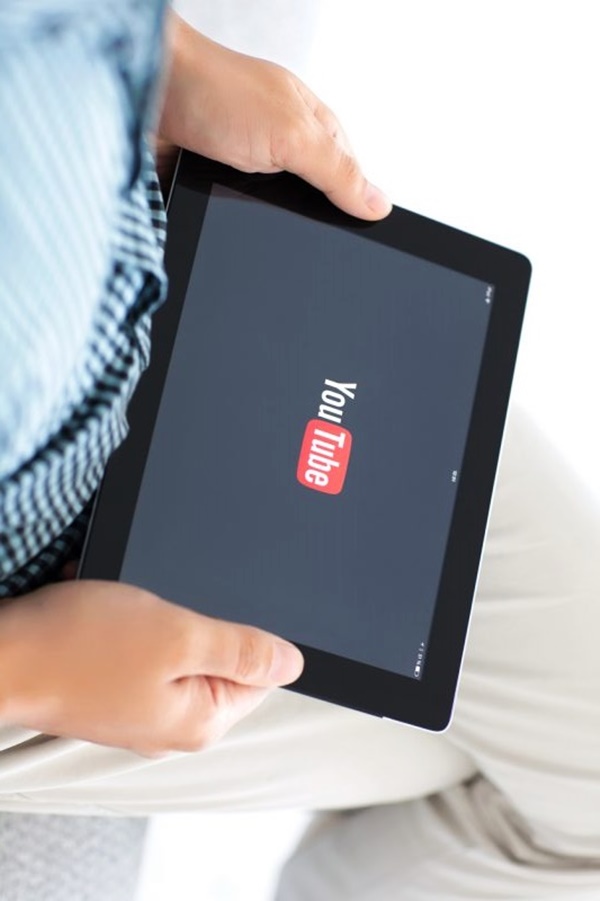 Image Source
If you love stand-up comedy as much as you love anything else, but do not like going out. You can start the YouTube channel of your own. Be your own boss and get going with your own content. If you are wondering what type of hobbies, you need to pursue, then look no further; here is an list of hobbies that you could take up.
Hack, to begin with,: While you are at it, you'll need basic set up of a decent background at home, lights, editing apps, camera to record and earphones for the voice over. That is it. Create and go ahead.
In the Field of Hair and Beauty: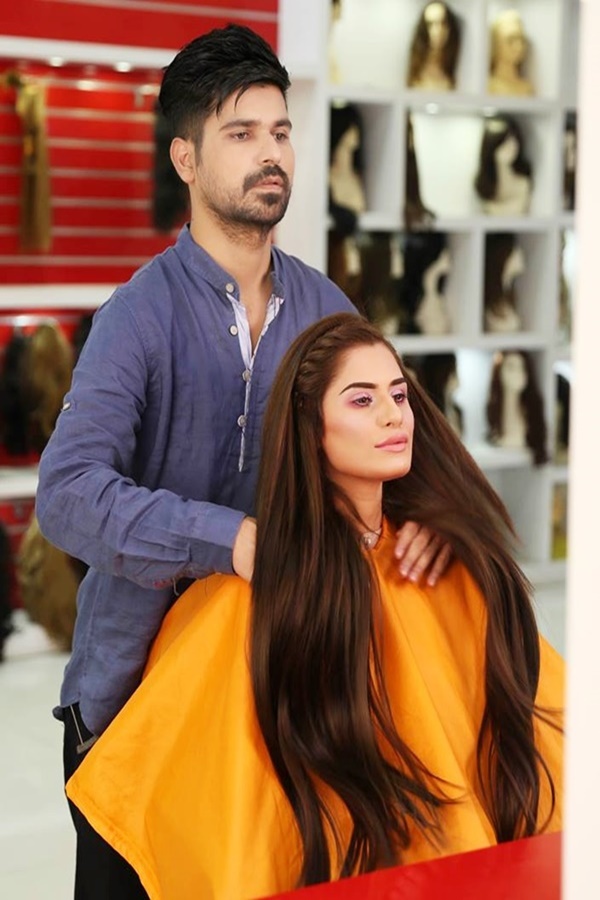 Image Source
It is never a rule that only women can be in the line of hair styling. A lot of celebrity hair experts are men. So if you have been trained in this, or have good knowledge of this, go ahead with hair styling.
How to begin: Start up a good setup at your own place, and spread the word about you starting to style the clients. Decide a rate for the particular hairstyle and get going. In the setup, keep in mind the trend too.
Indoor Photography is the New Trend: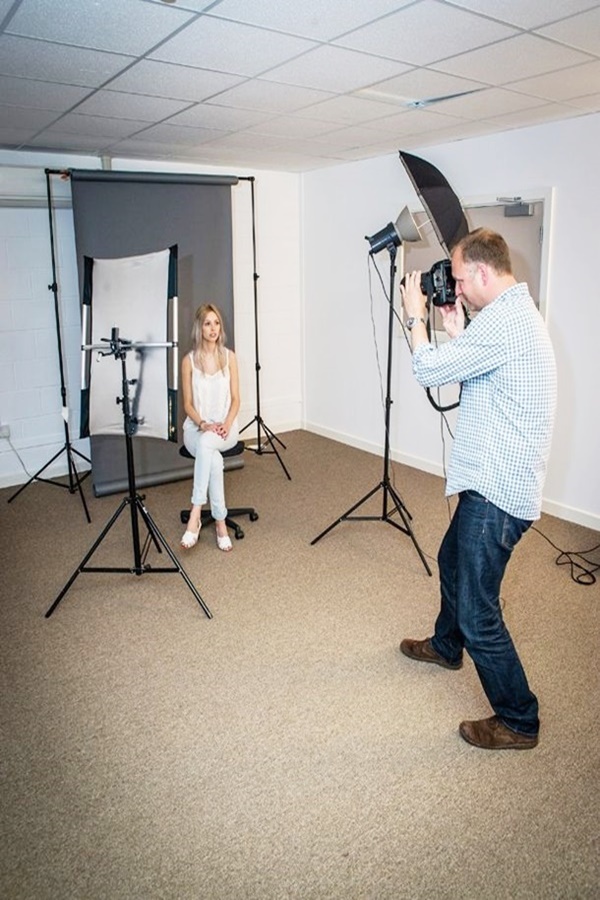 Image Source
Indoor photography is for the enthusiasts and trained photographers. You can start up the indoor photography to facilitate the passion, as well as start-up commercially.
The pre-requisite: The cameras, lights, backdrops, stools and much more equipment are what you need to set up a studio.
The Last of all, how about a Florist?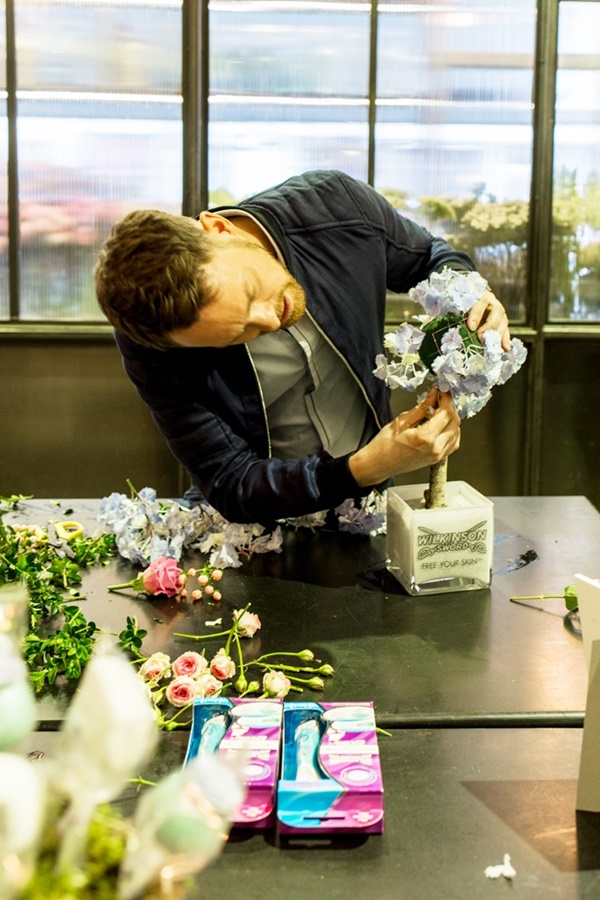 Image Source
This indeed is a business you can never think of to fall down. Florists are always needed in every event, every garden and almost everywhere where houses are there.
How to start: Florists need a lot of knowledge on what colour goes well with what background; get hold of places where flowers are sold- you're good to go.
Starting businesses at home, and at the minimal cost is fun, to begin with. You never know how many turnovers the business might get, and how much of fame you might land into. So, get going and see for yourself the horizons business fields have.