There are tons of reasons to not feel the charm in a relation – lack of time, no interest, lack of physical intimacy – these are just a few top reasons why couples tend to come to an end of their relationship. It is not uncommon to go through a breakup, but to go through a painful break is sad. It is always said that doesn't give what you cannot take and same goes with a breakup too – having a painful breakup can be quite a daunting task to deal with, and that's why you shouldn't give one too. Here are some tips on How To End A Relationship Without Hurting Her that you can keep in mind while breaking up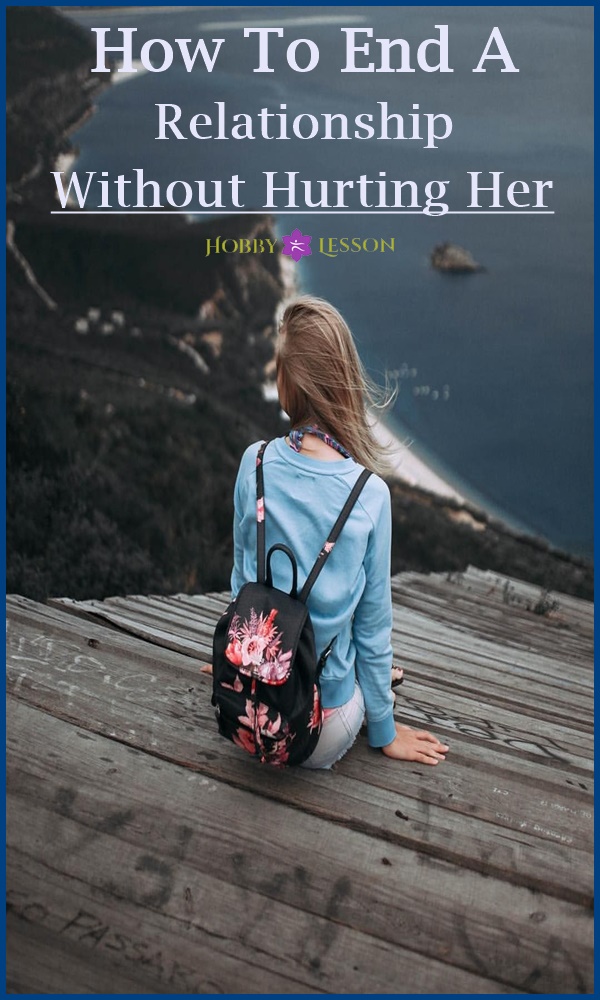 Leading to these minimal differences, relationships face ups and downs and often give up their breath, in the time being. There are some ingredients in the platter of relationship, which, if lacks, can create a rift between the couple. Let's take a guide of 15 Healthy Relationship Advice for men and women.
How to End a relationship without hurting her (10 things to keep in mind)
Stick To Your Decision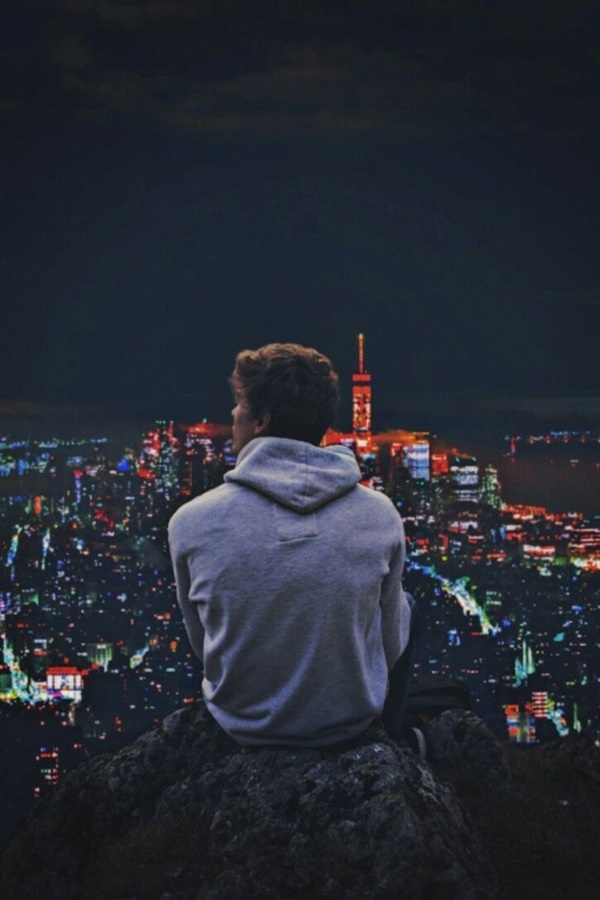 Firstly, before even letting her know about your feelings and thoughts, talk about it to yourself. Ask yourself, is it just a phase or you really have some real underlying problems. Spend some time with yourself, trying to figure out the problem, and then coming to the decision of breaking up. Once the decision is made by you mentally, stick to it. Do not try to move up and down on the decisions, leaving her hurt and confused.
Do Not Avoid It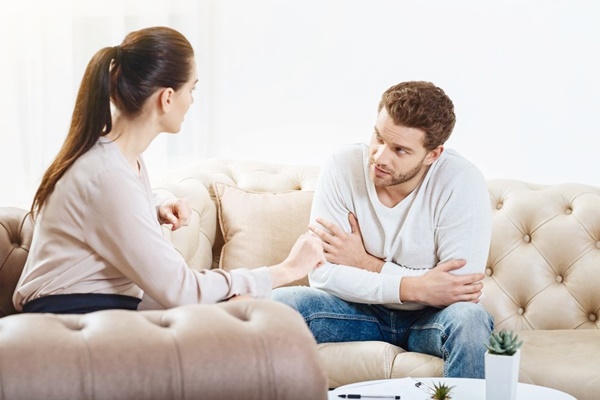 You shall never avoid these thoughts and talks. If you start feeling lonely or you start feeling that you are better off alone, then pay heed to those thoughts. Sometimes, they come to you out of a particular emotion, but most of the times they are your intentions shouting at you. Once you realize that you want to head towards a breakup, always speak to your partner.
State The Complete Intentions Of Breakup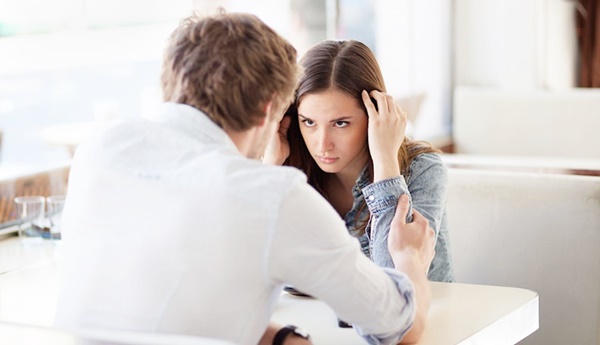 While having breakup conversations, it is very important that you let her know why you want to take this step. Be ready for questions like, "why not give it one more chance?" – answer them with your complete intention so that she knows the real reason for a breakup and thereon, will not be in any assumptions of guilt. Do not keep her in some kind of shadows or fancy thoughts of the reason for a breakup.
Have An Honest Communication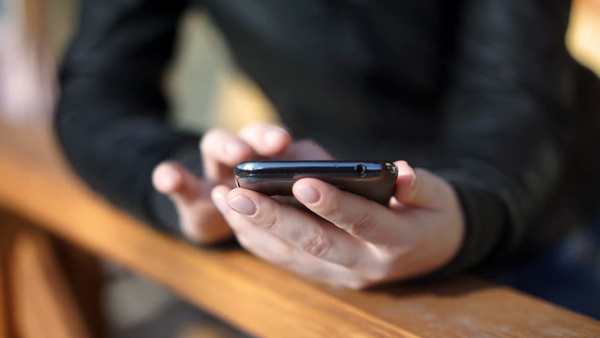 Honesty is a very vital factor when you are having tough conversations like ending a relationship. Even if it hurts, or it may call for arguments or non-agreement, always speak the truth. This way, even if it hurts in the short run, it will be beneficial for the two of you in the long run. Truth is always what she is expecting when you are taking tough decisions like ending the relationship.
Ditch Technological Or Phone Talks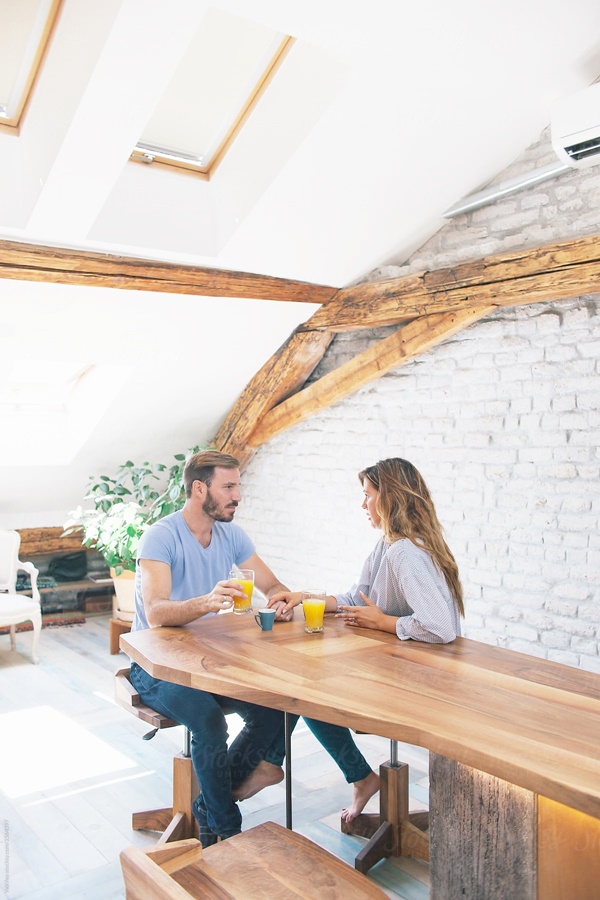 Say "NO" to technology or telephonic conversations, when you decide to have a communication about breaking up. Always prefer to meet her face to face, hold her hand, and speak the truth. She may be shattered, or she may also agree to your decision – whatever maybe her reaction, a face-to-face real conversation with her is always what is suggested. And, have this conversation in private, without involving any third party.
Have Respect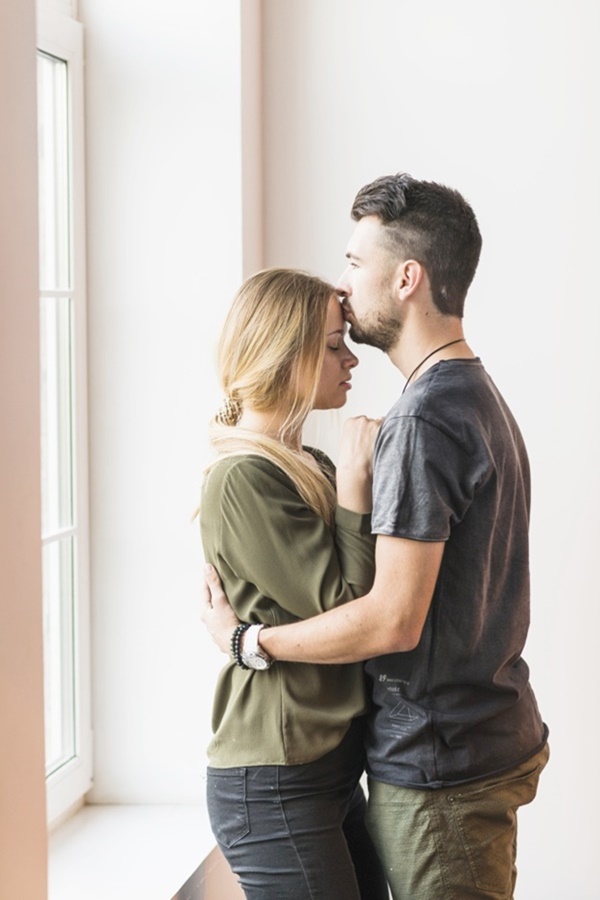 Respect her! She may be wrong and that is why you have decided to move on, but still, you cannot disrespect her – because she has been an important part of your life, and because she is also another human, who deserves and has the right to be respected. If she is wrong, tell her when and wherein a very decent manner and with the utmost respect. Scrambling around panicking about how to overcome your wedding Nerves Anxiety will only make you not enjoy the most special moments of your life.
Do Not Hesitate To Say Sorry, If It Helps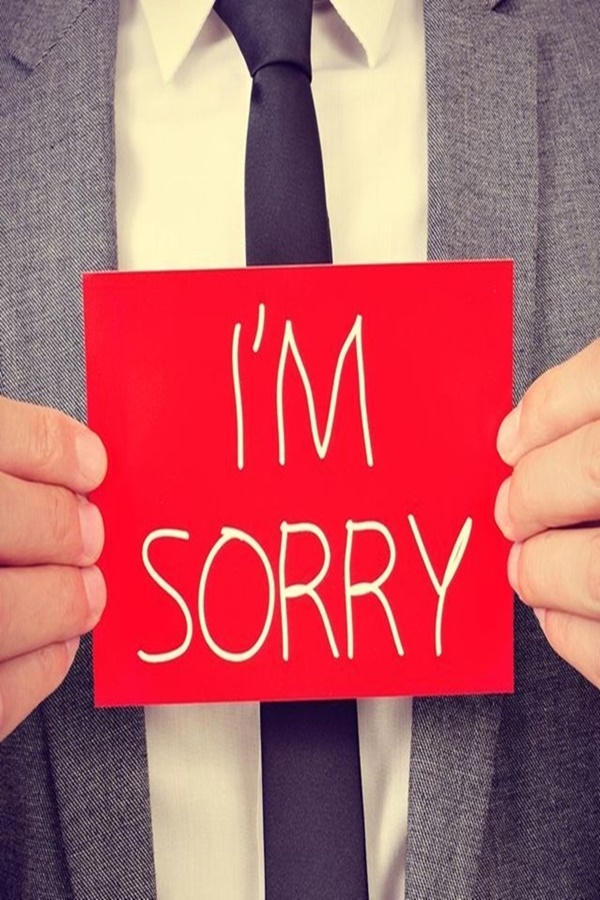 Sometimes, maybe just a sorry can make awkward conversations lighter. In such cases, keep your ego aside and just say it. You never know, it may help solve a lot of problems with a breakup and between the two of you. Maybe, your partner thinks you are equally at a mistake, while you do not agree, but in such cases, if apologizing for bits of help, do it.
Let It Be A Mutual Decision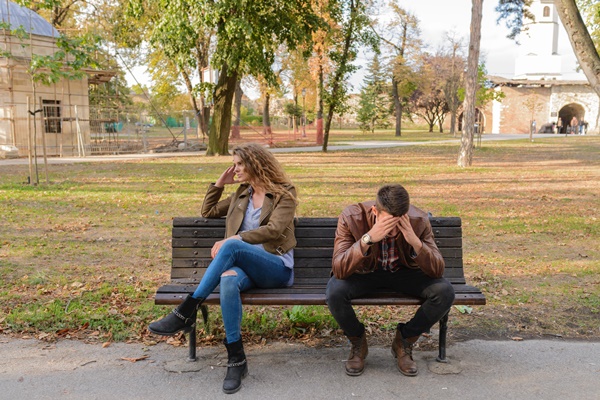 There are two people in a relationship. If you decide to break up, but your partner does not want it – there might be a problem. You might want to sit and talk through it – since you both decided to start the relationship, it should end also in the same way, when both of you decide to end it. If she thinks the problems you state can be solved without breaking up, maybe you should give it a try.
Listen As Much As You Speak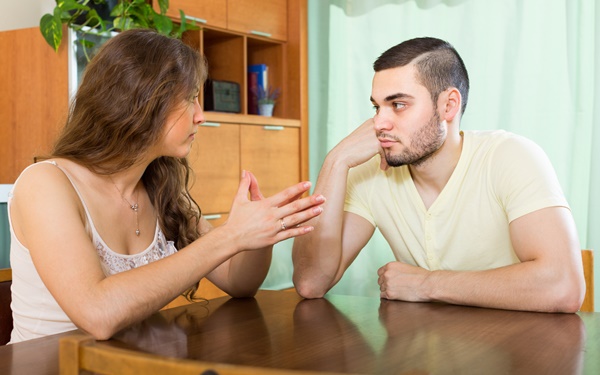 Yes, you may have taken the decision to break up, but it's not right for you to just say what you want and leave. It is important that you listen to her problems too. You shall also give her a chance to explain her doings, in case she is the one at fault. It is extremely important that you give a patient listening ear to her as much as you would like her to listen.
Here we present 20 Fashion Hacks Every Girl Must Know.
Do Not Blame, Assume Or Judge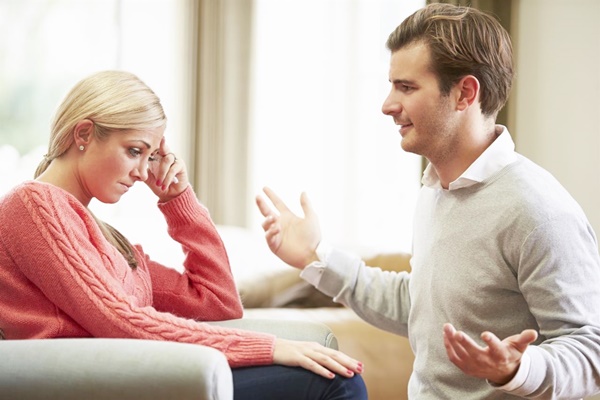 This is the last thing that you would want to do when ending a relationship. Always go by facts, and do not assume or judge any person or situation. If you feel something is off, talk about it. Also, do not indulge in the blame game while breaking up. It will just make things worse.
There is nothing like getting old or aged. With this upcoming list of hobbies for men over 50 and taking the right approach, there will be no boring moment in your life and you will tend to explore a different world.
Breaking up can be a tough and courageous task to do. But, if you are clinging onto the relationship only because you are afraid of the consequences or the part of communicating the breakup, then you might end up in a toxic relationship and like it or not, you are pulling your partner down there too. So, before it gets toxic, break it, but know How To End A Relationship Without Hurting Her.