Yeah yeah! I, too, cannot suck up the fact of using those boring and monochrome earplugs. Art could be anywhere and it could also make your earphones look attractive and new all over again. How to Make Your Own Colorful Earphones is just a bunch of creative sparks away and you will get it all done within half an hour with these DIY ideas. There are some that are too simple while some are there with a bit of twist and you need to be tricky while playing this art game. Come on and let's start!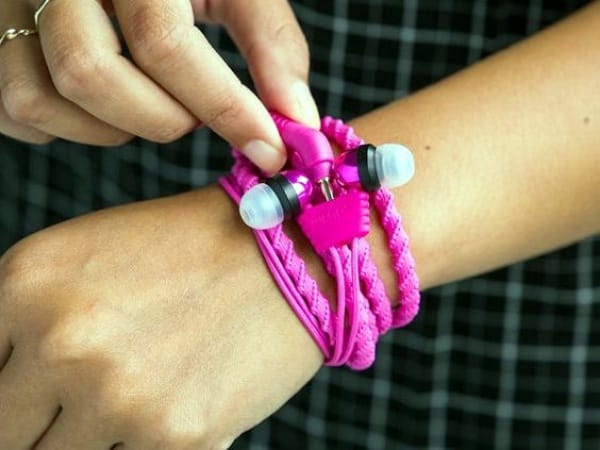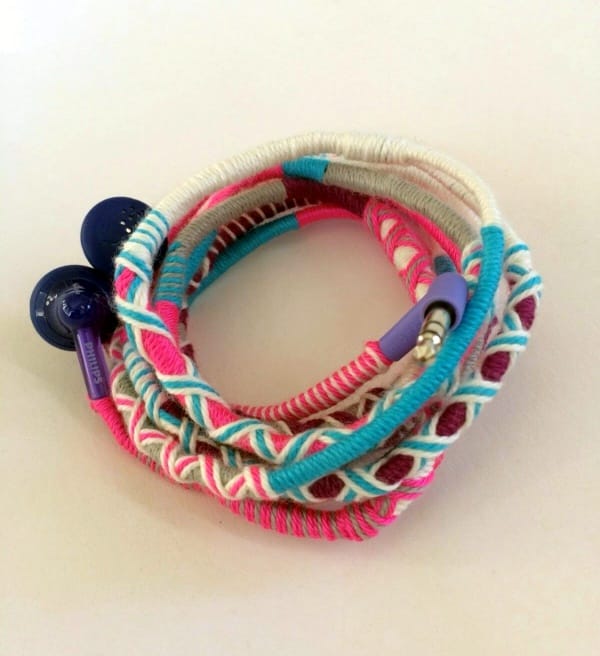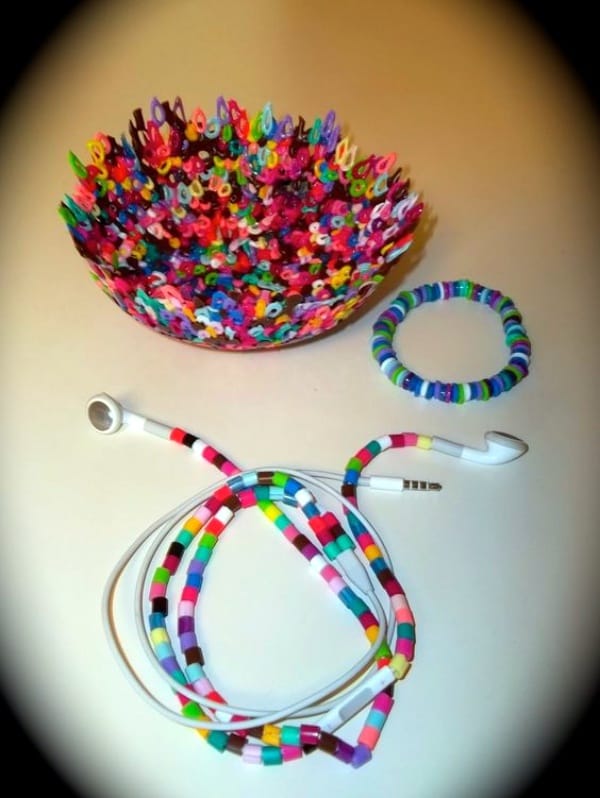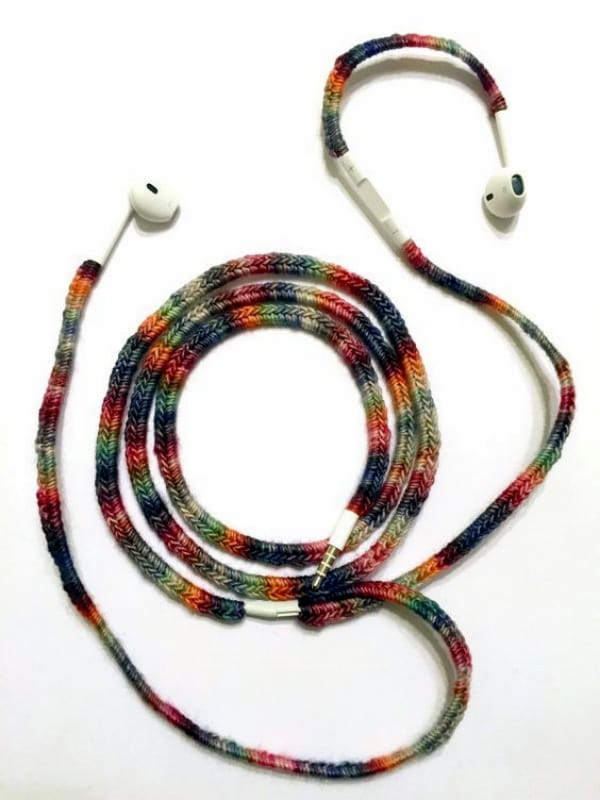 Here is a way by which you can make out an ear bud completely on your own with just some easy steps.
How to make your own Colorful Earphones
Pimped Earplugs
Requirements – Number of pimps and beads, knife or sharp scissors
DIY – Start by cutting the pimp to discontinue its circle thereby slowly and softly widening the cut using fingers. Calmly insert wire of the earphones into that widened mouth and voila. Go on doing this fun activity and you will have your own colorful earphones soon. Hitting with the idea of not using just any colored pimps but specifically the neon ones would be a good one too.
Use those Old Nail Polish for some Better Reasons
Requirements – Nail polish and Earplugs
DIY – How to make your own Colorful Earphones with nail polish is just your tricky hand that may be your next inspiration to try next. Just hold the earplugs and mark equal areas with pencil as to divide the wire equally. Start painting the adjacent areas with contrasting colors for more attractive look and let it dry. Make sure, you let it dry completely or you will end up ruining the polished wire and make it worsen.
Ombre Earphones
Requirements – Bundle of Cotton Thread, Scissors and cellotape
DIY – Prefer the cotton thread of near color schemes to create a classy Ombre effect. Go on putting a knot and around the earplug wire. Switch the color after doing this for a particular length of wire. Further, carry the same process until the wire gets covered entirely and start rolling cellotape around it to make it last long. You will get some really amazing DIY design ideas done with letters.
Wrapped Multicolored Earphones
Requirements – Bundle of Embroidery floss, Scissors and Cellotape or glue
DIY – Simple go on applying the glue if you don't want the cellotape to appear on the top and wish to have a clean look. Then, simply start to go on winding the embroidery floss layer by layer and changing colors uniformly in equal intervals. That's it! Your earplugs just wore the perfect clothes… ha-ha!
Embroidery Vibrant Earphones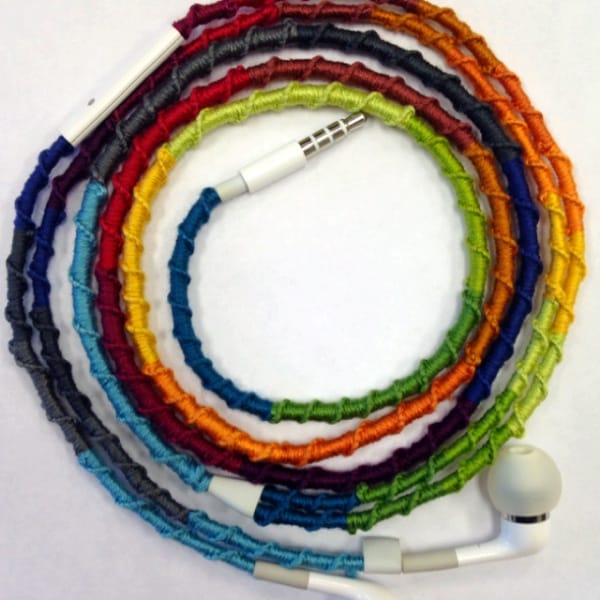 Requirements – Scissors and Embroidery thread
DIY – Be prepared with some of the easy hand knitting tricks since this is what going to give you the best colorful earplugs with embroidery inspo. Hemp ideas will proof useful here! Grab your favorite embroidery floss and start to put the knots. Change color whenever you want and proceed with the same knitting and knotting exercise. You will find a number of tricky yet easy knotting workouts on YouTube! You are ready to go on flaunting such wonderfully hand-knitted earphones now!
Fluffy Earphones
Requirements – Yarn and fabric hook and your earphones, obviously
DIY – Again, the tricks you would need to put the knot as to cover to wire with the fluffy yarn for an instantly funky appearance. Make a simple loop and then insert the earphones in it pulling it to lock. No cellotape, nothing is required to make something that creative.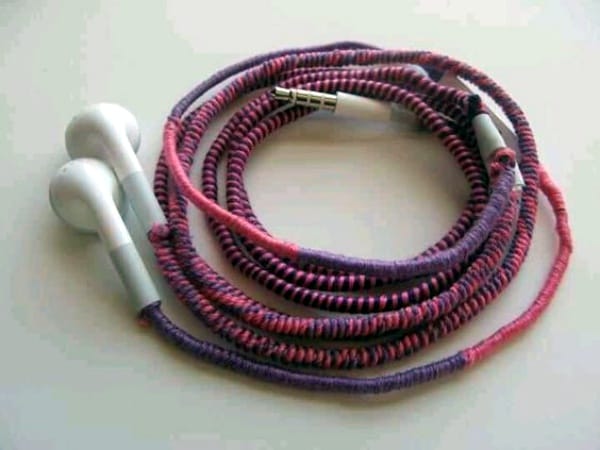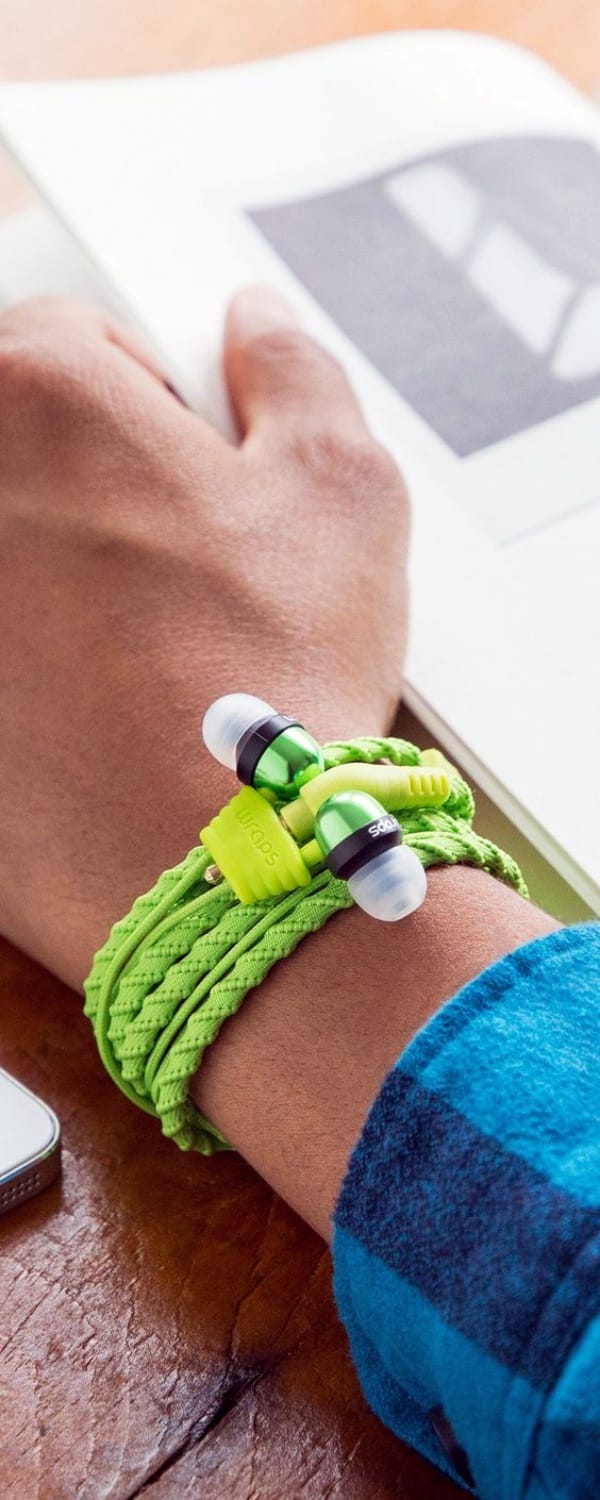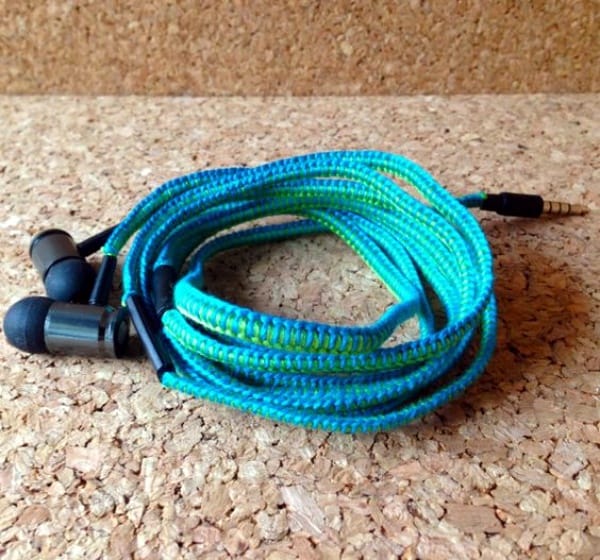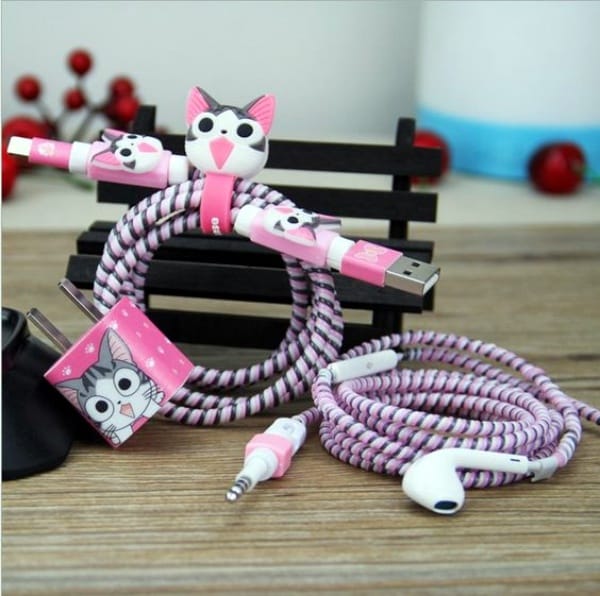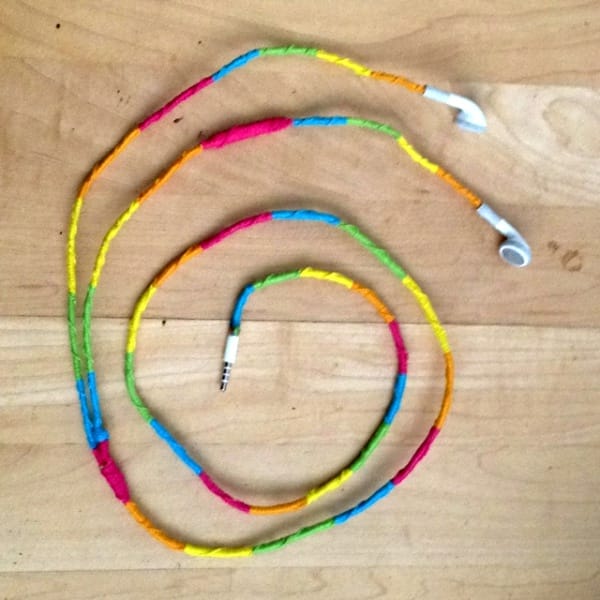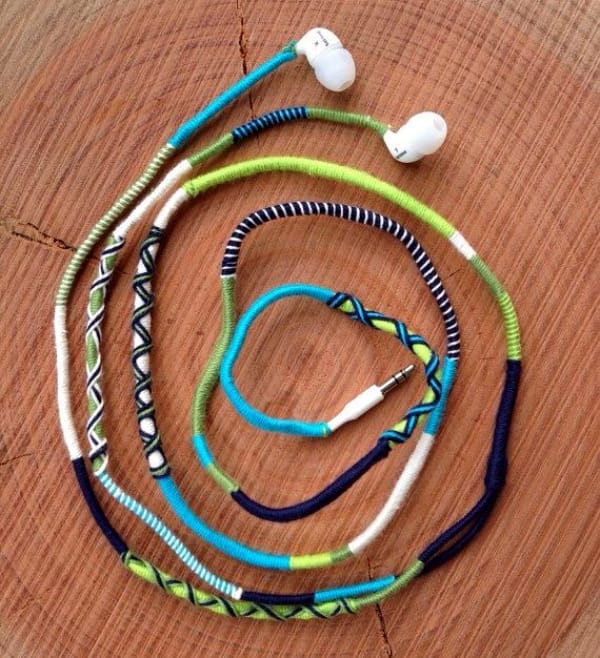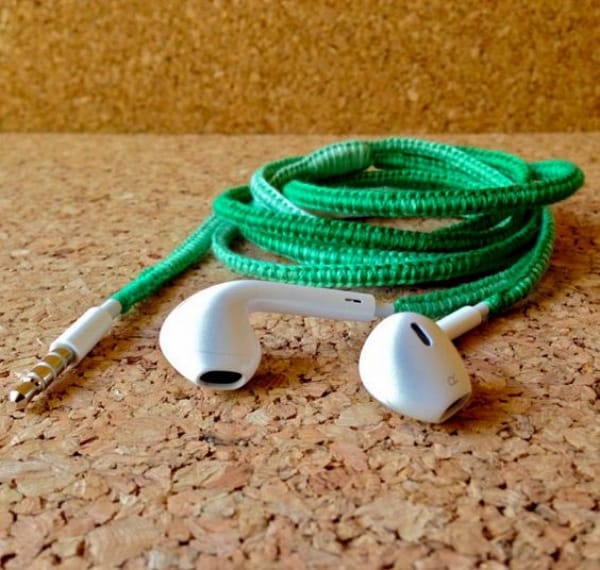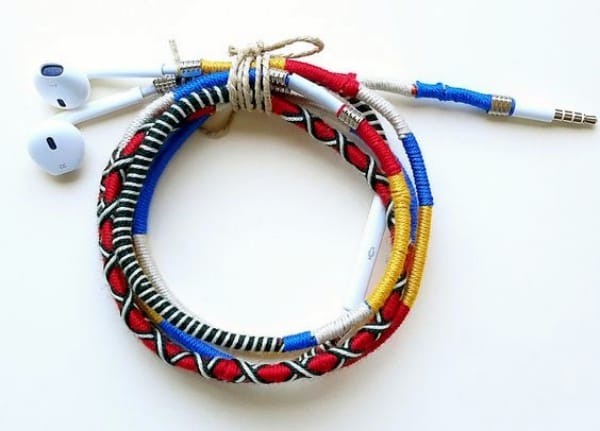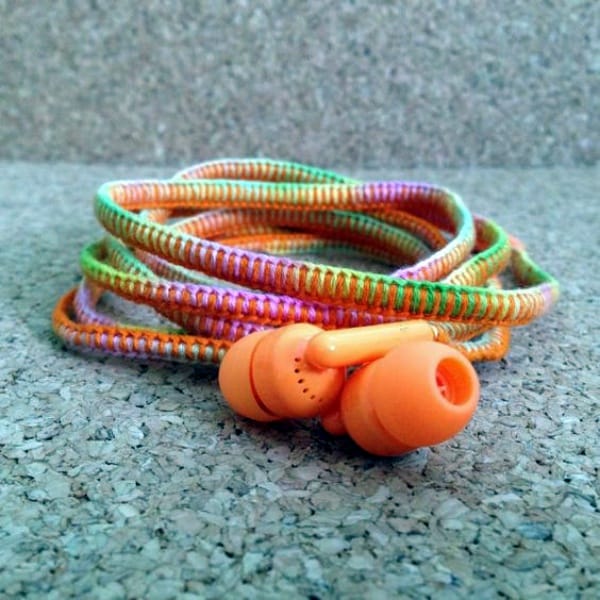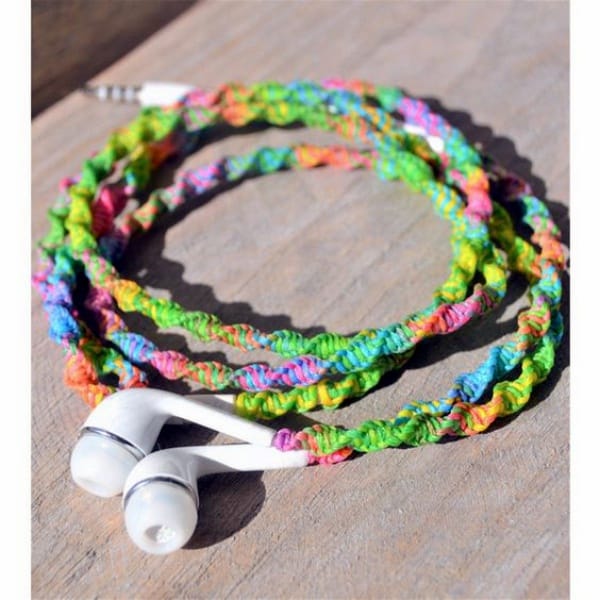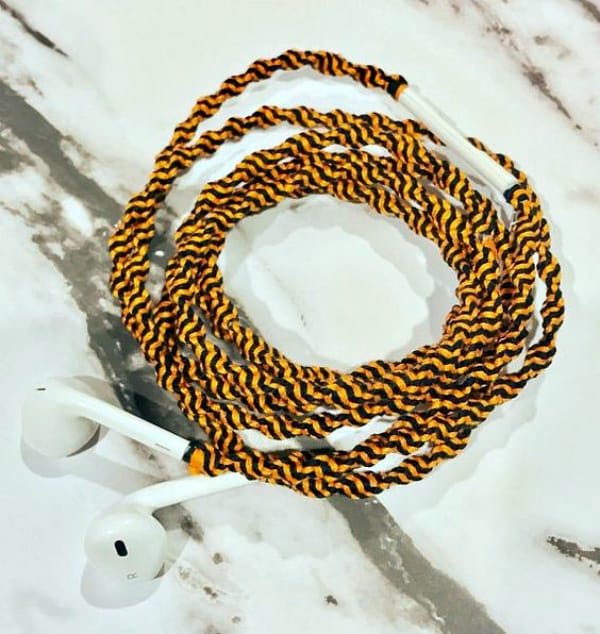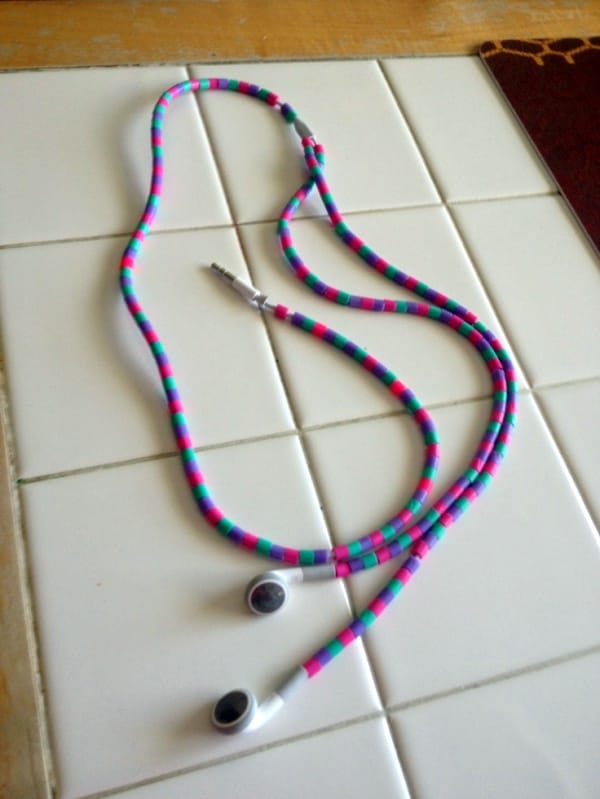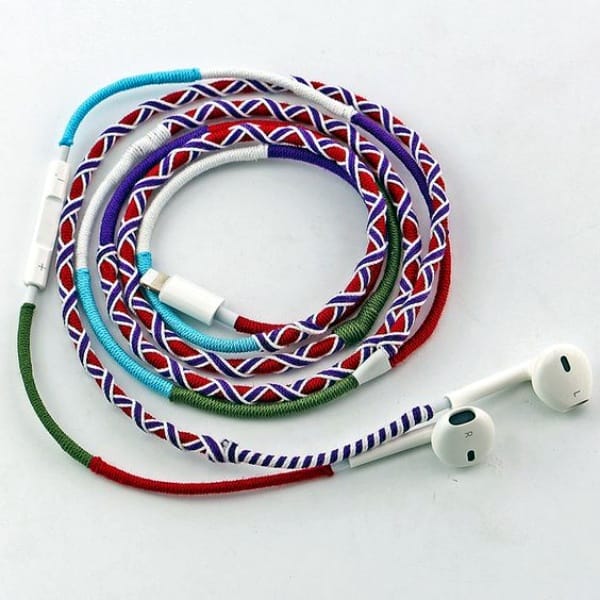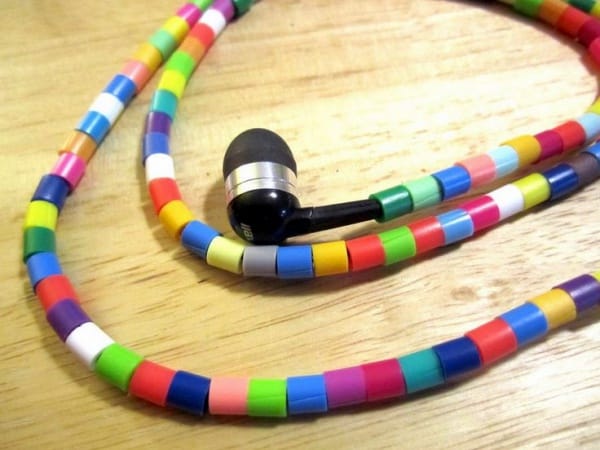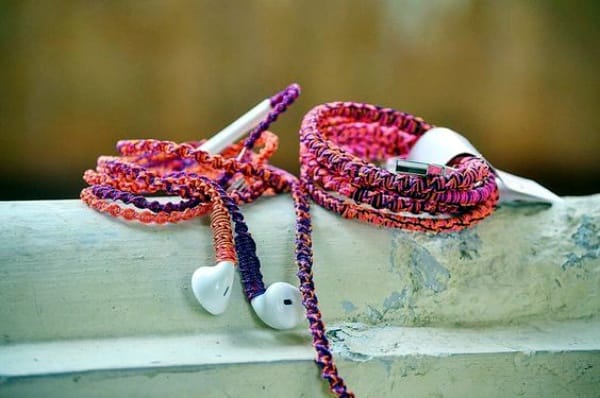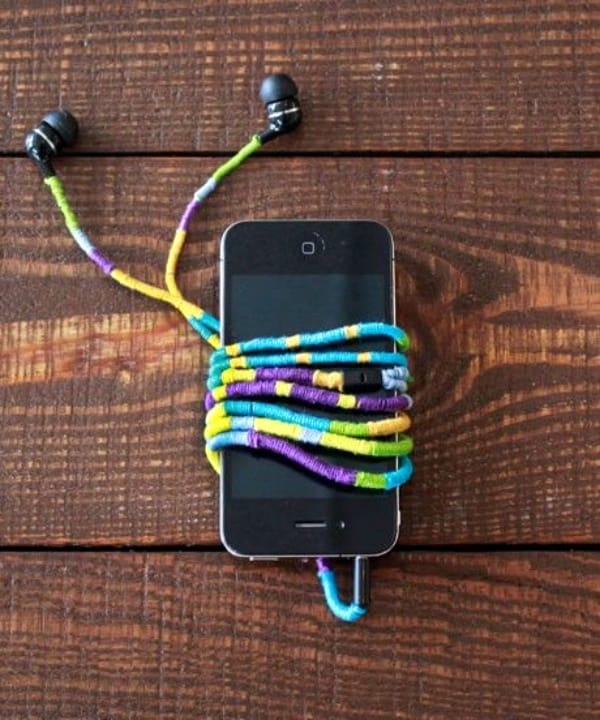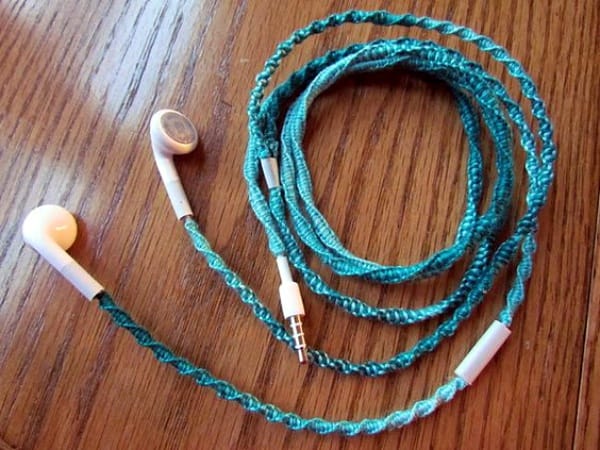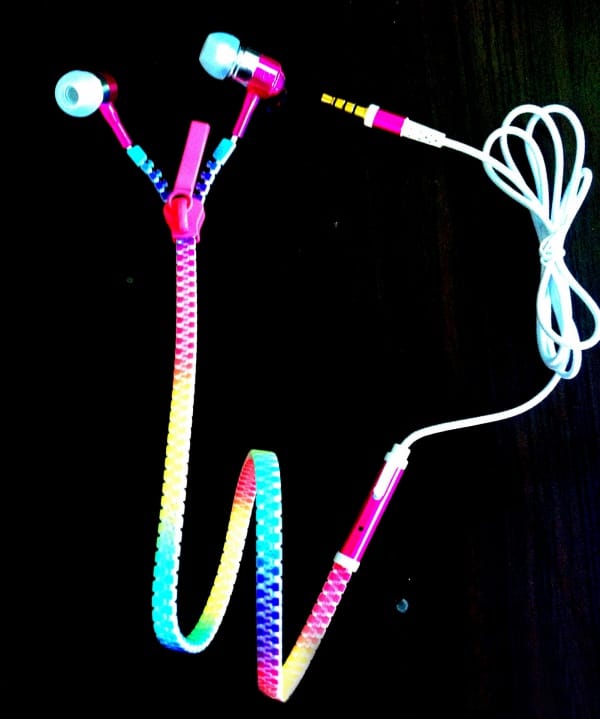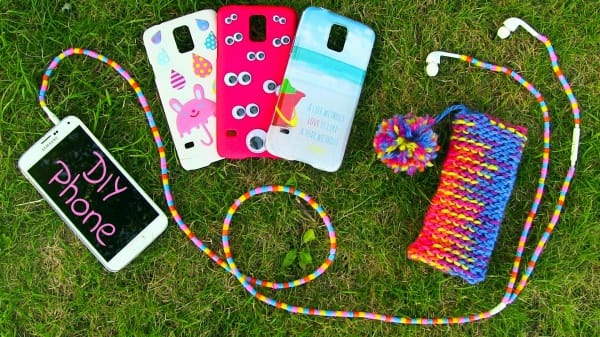 Life is good when such easy peasy hacks and tricks could make those simplest of things interesting; that you would have been using insipidly. Art is insane and even the vice versa is true and funny at times that creates the best-articulated accessories in no time. Moreover, it would put all of your boredom in a curb. Enjoy!