Selfie is presently one of the most popular words around the world. Better to say people around the world are on a selfie fever. There is nothing to tell in details about the selfie mania but here we will talk about making a good selfie. If you are a fan of social networking than you will better know the importance of a good selfie. No other thing in this world can gather more followers than a fabulous selfie photo. Here we have studied a lot before coming up with this article and now we can just say you all some important tips about taking a good selfie.
How to Take a Selfie Some Steps will Helps You
Take the Right Light: One of the main factors of a good snap is right lighting. You may probably know that photography is all about lighting. If you can play with natural lights you can take a good photograph. The same thing applies here. While taking a selfie you have to be in a good light and remember the lighting source should be in front of you and not behind you.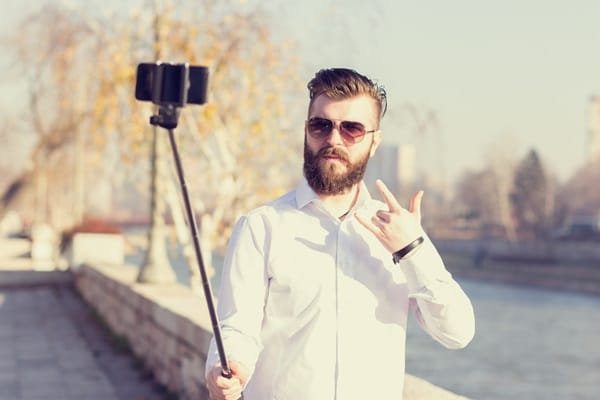 Artificial Lighting: If you are not getting natural lights, then you will have to arrange for artificial lighting. Artificial lighting should be done in such a way that your photograph comes bright and beautiful. You can also use light enhancing highlighter for the purpose.
Angle Aim: Selfie is always taken in an angle and for that purpose choosing the right angle is very necessary. Always remember not to angle your selfie up that your phone should never be down while taking a selfie. It should be always angled down from upwards direction. This is a great idea for taking a flattering photo.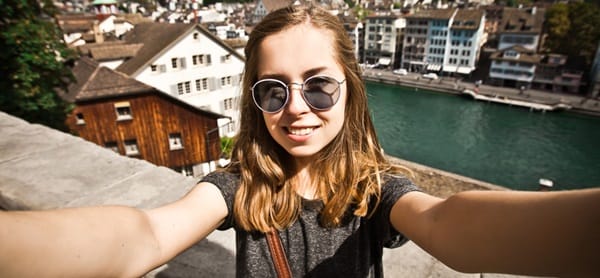 Take a Side: This is a much hidden theory of a perfect selfie. We all have our favorite side either it is right or it is left. So while you are taking a selfie your head should be tilted towards a single direction either right or left which one is your most favorite. But this tilt should be slight not too much.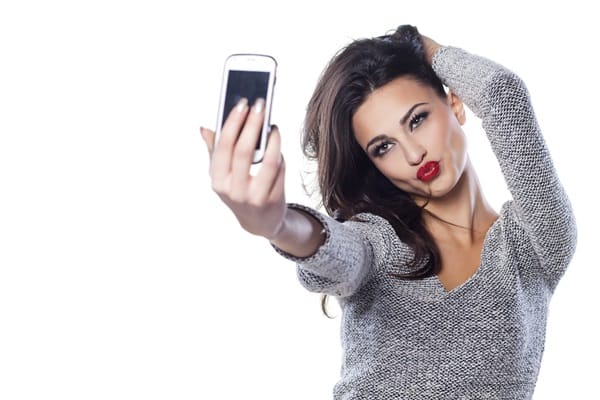 Strike a Pose: Actually you should always have a signature pose. Everyone have their own style of pose. Like you may show some love to the camera that means a pose of a kiss or you may show some feelings through your eyes. You can put up a great smile. But that completely depends on you how you will deal with it.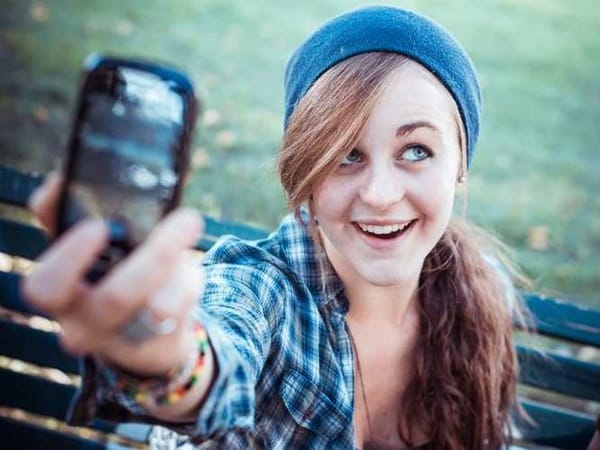 Have Fun with the Whole Process: Remember selfies are not about seriousness. So you will have to take the whole process with a fun. So actually the fact is that you will have to make various funny expressions through your faces to show people that you are having fun with it. But remember don't do the same expression every time make some changes.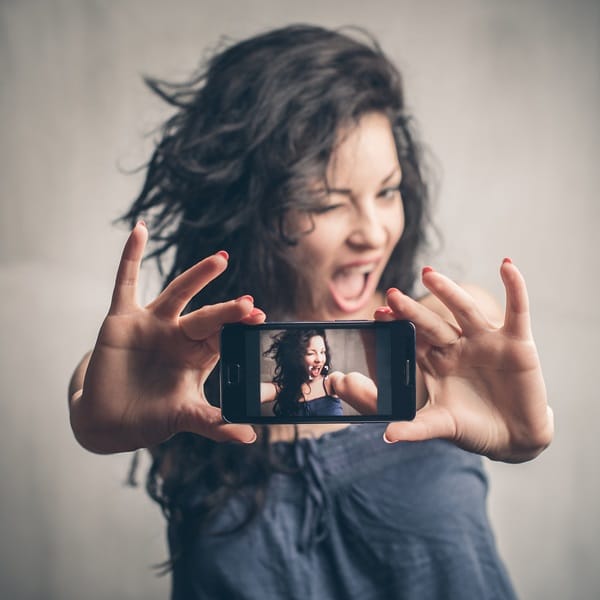 Pose with a Pet: If you are an animal lover, then you will really love this one. Taking a selfie with your favorite pet is always a great fun. The cute factor is that pet animal always looks beautiful and so this is a best idea. The furry friends are always special in this case. This is something which gears up your photo.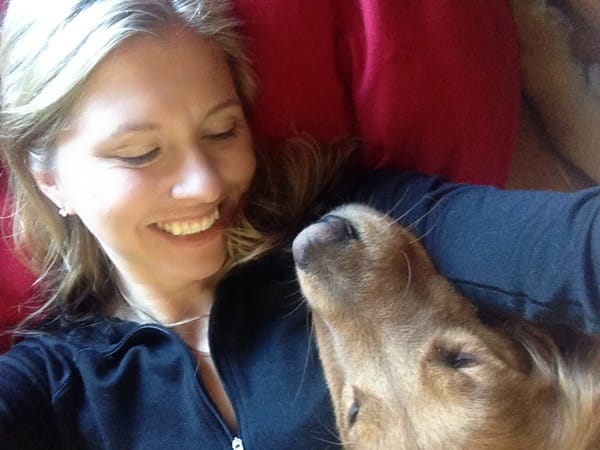 Enlist your Friends: Get your nearest and dearest ones to pose in the selfie with you. It is a great ideas you can have some more fun through it. In addition this will be a memoir of some very special moments in your life in future. Friends are always special and they are special enough to make your selfie special.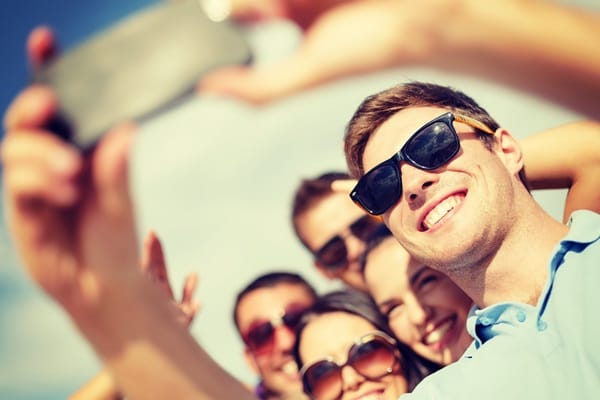 Mirror Image: Taking a selfie in front of the mirror is a very easy one. It ensures that your aim will be the perfect one. Another advantage of taking a selfie in front of the mirror is that you can include more of yourself in the lens. Suppose you have the idea of showing your full outfit in the selfie, then you should obviously go for this idea.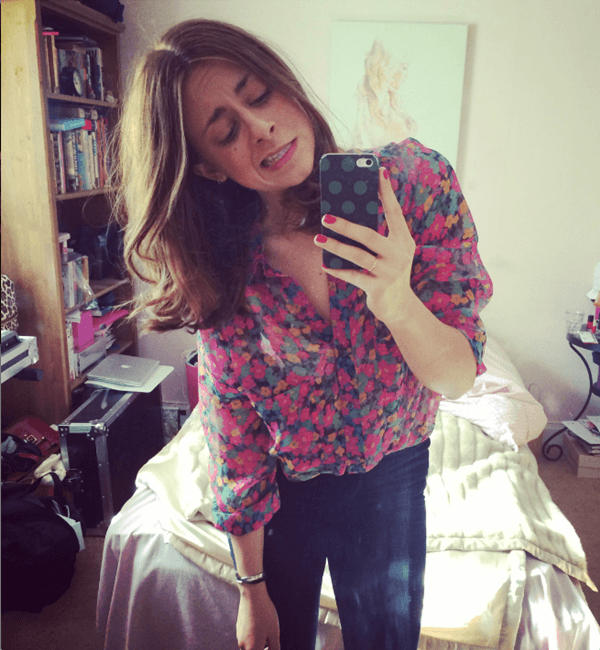 So now you have learnt about the most amazing techniques of taking a good selfie. You should obviously maintain all these things while taking a selfie
next. So now have a good time with your camera. Good Bye and have a nice day.