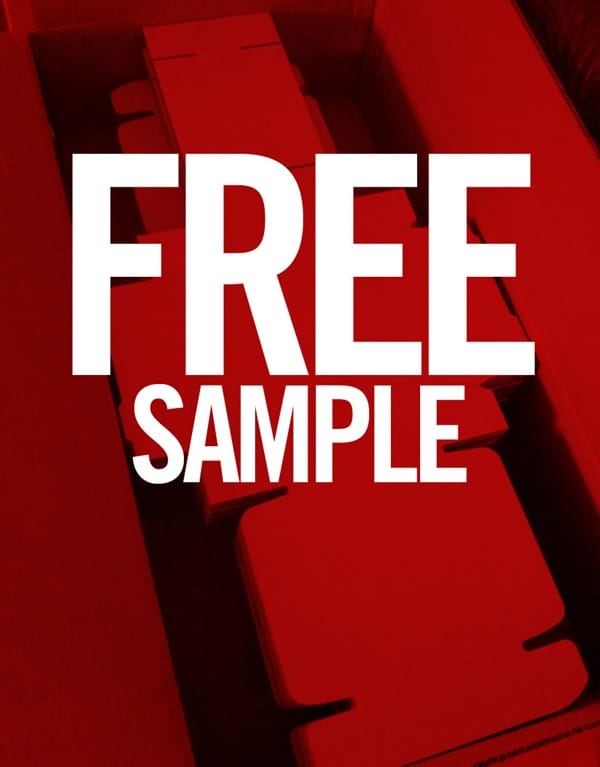 If we told you that there was a way that you can get companies out there to send you free samples and products, what would your reaction be? We are sure your reaction would be disbelief and you would want to know what tricks you will have to pull to get that. But what if we told you that none of these things are involved and all you need to do is write them a mail to get the coupons to get free stuff.
Do not feel hesitant about asking them for free stuff and liken it to something demeaning, as most corporate have a lot of stuff to give away. You also do not have to be part of some survey or register to get free stuff. Of course not all companies will not respond but you will definitely get something. Here are some of the stuff you can get:
• Samples of makeup and perfume
• Coupons for discounts
• Products of full size
• Vouchers
Here is how some have done this: They wrote to the company telling them they enjoyed using their products and told them they would like to make their appreciation known. Apparently, this can result in you getting some free stuff.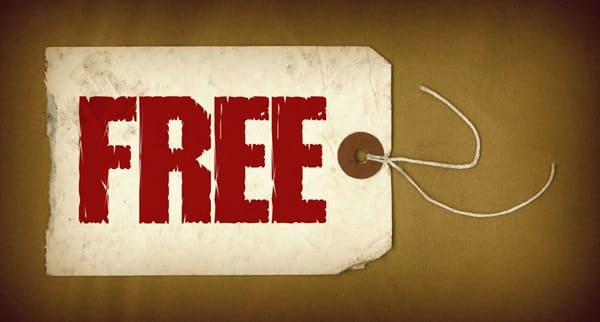 Here is How You can Get Free Products From Companies:
List out companies: The first thing you need to do is make a list of companies whose products you use on a regular basis. Soon you will be looking at all the toiletries that you use, the cosmetics you use and the food you eat and checking out what the name of the company is. You have to remember that not all companies will send you samples.
Collect the email ids and addresses: You can go to the website online and look up the contact details in the pages that have "about us" or "contact us" on them and collect the details. In some cases, you will get only the email address and in some cases it is only the postal address. Writing an actual letter is a way of showing them how much you care.
Write the letter or email: It is time now to sit down and compose the letter now that you have the other details collected. You can start with telling the company how much you like their products. And then go on to specifics about what they like about the company and product. Add a personal anecdote or two to make it special.
They went on to say that the product that the company sells changed their lives. They wrote down cute anecdotes on how the product made a difference to their lives. This could be on the lines of how using a particular shampoo made your hair glossier and shinier and this resulted in your boyfriend liking the way your hair looked.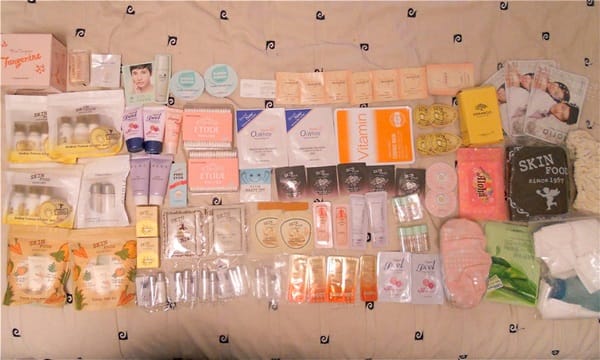 Then you could go on to say that you would love to try some more products in their premium range but are not sure that your budget will allow it and whether the products would really suit you. then you could suggest that they send you some samples or offer you discount coupons so that you can buy the product.
With food companies, you can start by telling them how their sauce or ketchup or noodles has made your meals better. You can add a cute anecdote or story about how your kids started eating their vegetables since you started adding their seasoning on them. You could then say that you have come up with some special recipes using their products and then pitch in your request asking them to send you some free samples or discount coupons.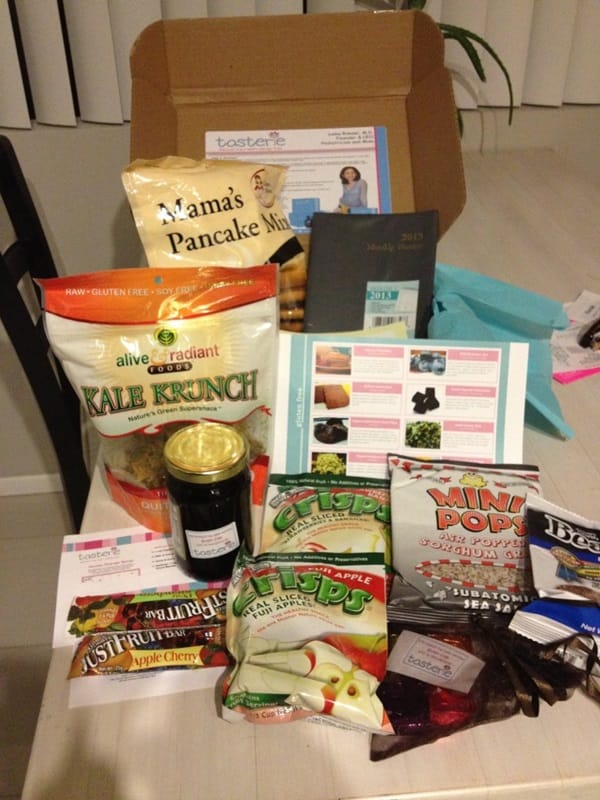 Another more elaborate way to get companies to send you products that you would write on your blog about. While most companies have a blog of their own, today the value of social media for publicity has really gone up. By offering to talk up their products on a blog, you will make the idea seem even more attractive. Giving specific numbers on how popular your blog is and how much coverage you can get on platforms like Facebook and Twitter will also make things more attractive.
Then tell them that you would like to try other products from their company. It is time now to ask them for free samples to try and then sign off. The whole idea is to sound sincere and warm and not come across as being too greedy. It is a matter of making a pitch to the company where they realize that sending you free stuff will only increase their goodwill in the market but not in a truly commercial manner.
The thing is, that not all companies will respond or send you stuff but we are sure you will definitely get some free stuff.