Oh! Finally cherishing the happiness of getting relieved from work and stress. This trip to long vacation with yourself and family is all you needed, isn't it? Done with the packing and shopping and done with booking tickets. But wait; read about these important things to do Before Leaving on vacation so you can roam around carefree and stress-less without having to ask neighbor to check if you forgot to switch off any lights.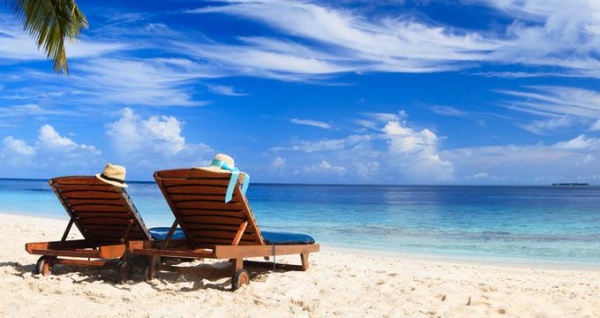 Here we have collected some beautiful examples of mountain tattoo designs that will help you out to get an idea about your own design. Blithe and happy-go-lucky trips are everybody's patrimony, after all, to gather innumerable cherishable memories bringing peace and happiness to life. Memories are important and this trip is going to give you all a cherishable one.
Important Things To Do Before Leaving On Vacation
First Things First!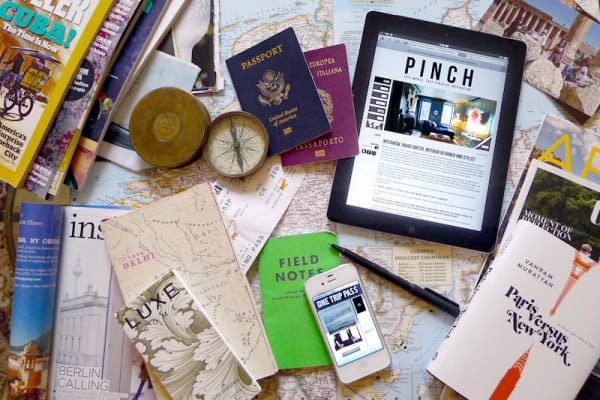 Image Source
Going on a trip starts with what? Yes; the vacation travel tickets. Though, this would need a serious discussion with your family regarding the number of days spent at a particular spot and then where to go and how to go things are also better be discussed and planned at the first place. Your stays and hotels must be pre-booked in order to have a comfortable and well-managed vacation.
Bills better be paid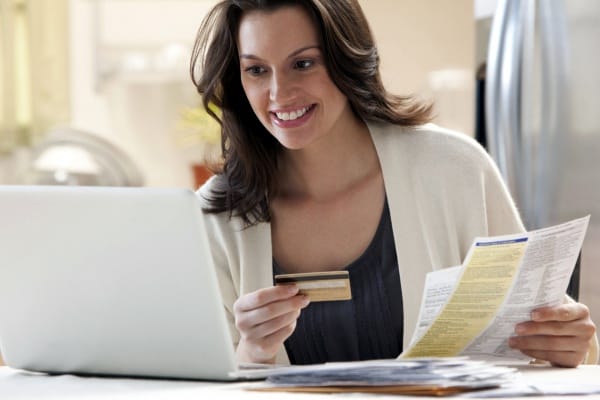 Image Source
Check on when is the last date of paying bills of electricity and water and telephone and whatever else is there! Who would want to enter the house with no lights and no water connection after a long tiring journey back from a happy and refreshing trip? Scheduling automatic payments would be a good option too if your trip doesn't fall on the dates of paying them.
Documents' Copies!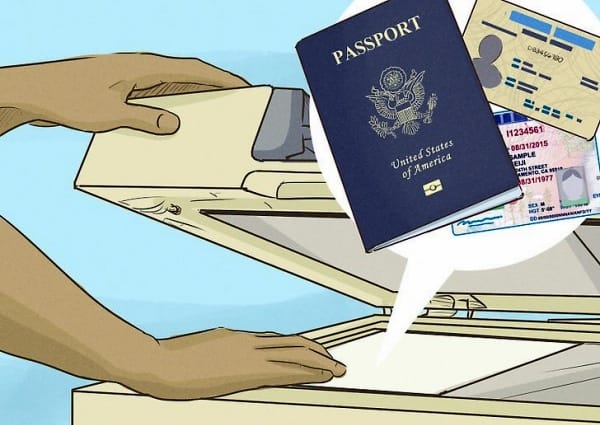 Image Source
You are likely to have no clue if you are going to need any of your documents or the ID proofs while on the trip. Also, credit and debit details are to be duly taken care of. You must maintain a file and keep the originals in it safe and ready to present whenever needed.
Clean Up Kitchen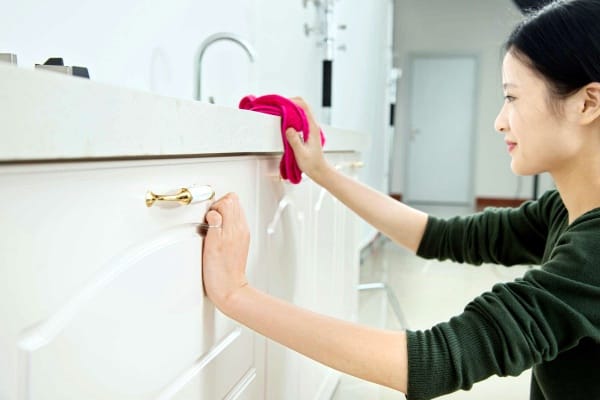 Image Source
I, seriously, am not in the favor to give you the stale experience and unwanted smell of contaminated food in you fridge and wet garbage in kitchen dustbin. So, consider this one a reminder telling you to REMEMBER to clean the dustbin and eat up all the left over fruits and veggies before the date of departure. The superfluous pests and insects crumbling on the waste and kitchen counters just like that could be easily kept away using the anti-bacterial spray on it.
Medicines – IMPORTANT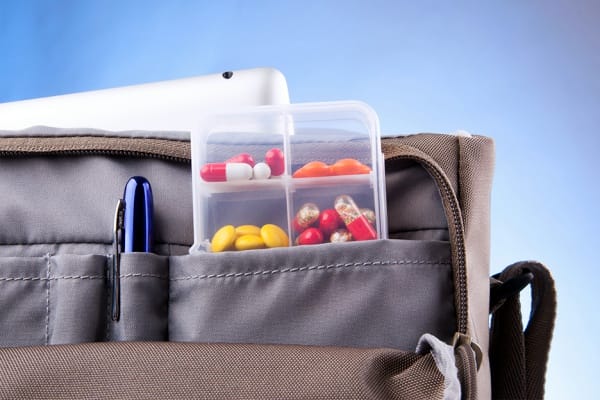 Image Source
What if your daughter gets cold and cough or some skin allergy while travel and there is no doc around? What if your wife falls ill and is puking out all she has eaten? No one wants an unhealthy trip, isn't it? It, certainly, will spoil the mood and complete trip to wander here and there for medicines.
Weigh and Check your Bags Beforehand!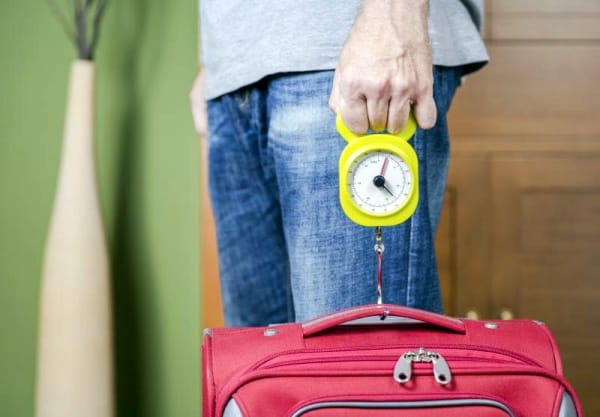 Image Source
Checking on the luggage and see if it is not overweighting is yet another
Important Things to do before leaving on vacation.
Who likes loosing some pockets' weight in paying the airport for extra luggage? Hope, not you! Learn more about the weight limits per person can check in and what is the limits for handbags and do the packing accordingly.
Have Pets?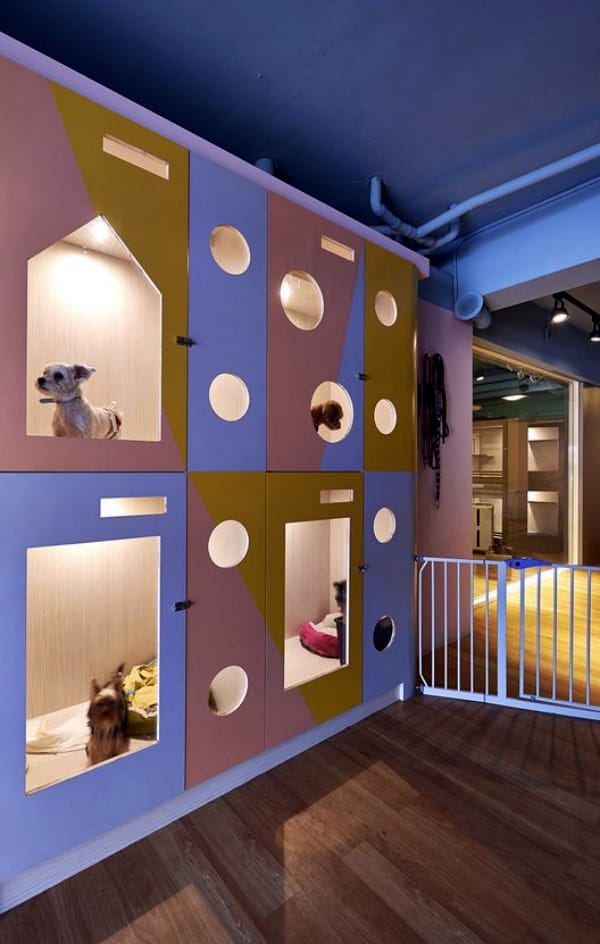 Image Source
Pet care houses are always there to assist you with this vacation-pet misery! And they are really so loving and feel happy to take care of your pets. Go and see if they can handle your pet for the days you are leaving for vacation. Talk of everything your pet does. Tell them its timings of going for the loo and what they eat and what they do not eat. Also, medicine if there are any. (And don't forget to take their favorite toy. After all, you are leaving them sad and alone and making them wait for their family)
Pause Mails!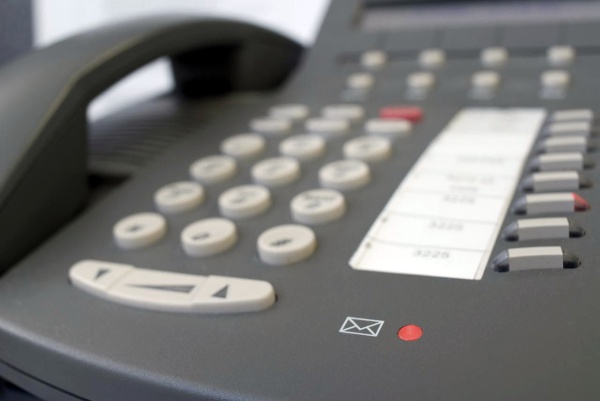 Image Source
Putting mailbox on hold until you come back to your house would be next another necessary and
Important Things to do before leaving on vacation.
Simple logic behind the reason I am saying this is that robbers check on the mailbox first whenever they suspect a house to be alone and vacant. When they see the stockpiling of mails in the boxes outside the door, they know it is just the right time to rob your house. Being safe is just one step away from pausing up the mailboxes.
Check Out your Wallet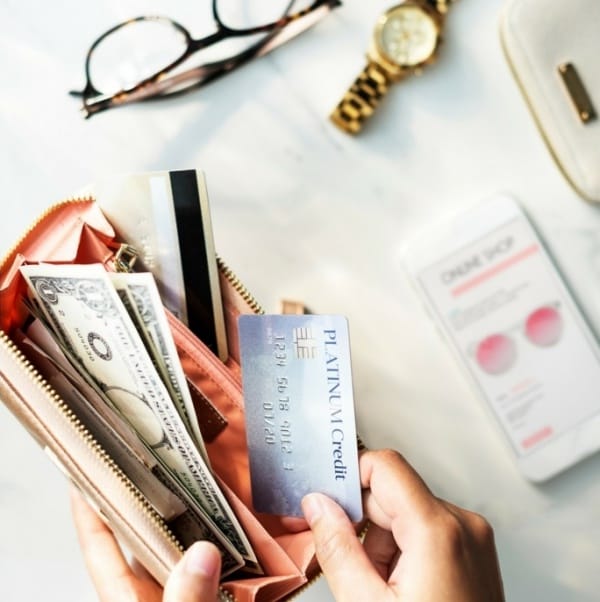 Image Source
Checking out the wallet doesn't just means to check on if you have everything required for the trip or not. It also means that you need to check if there is any extra stuff in your wallet that you don't need. Any extra credit cards or debit cards; put one or two at home that you are certain you aren't going to need.
Reading Material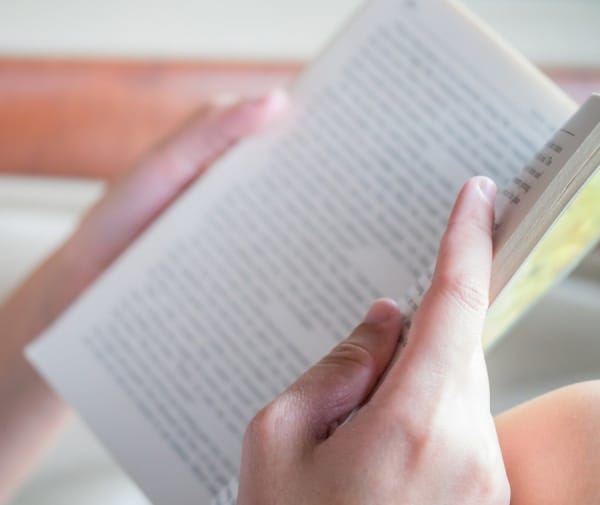 Image Source
Always carrying one could really save from someone annoying near you. We, most of the times, find some or the other guy interrupting our journey by snoring or singing not-in-a-rhythm-at-all or something else that we are not at all attracted to. Moreover, having a reading habit saves us from getting bored and discovers something brand new in itself.
Here are 5 such creative but small movable library ideas which are fun.
Toast to a carefree vacation, let's wish for a wonderful journey with a lot of fun and comfort that will end leaving you exhausted yet blissful.
P.S. – This is only possible if you are going to follow and take care of these Important Things to do before leaving on vacation.