Nature is full of diversity and we humans do really fantasize of it. We can never disagree that whenever we see the original image of a natural landscape the only word that come from our mind is WOW. But what's the thing in nature that makes us spellbound. It's all about the natural beauty that we really find out everywhere. Like the normal people, nature has always inspired the art and artists. If you are really a great preacher of art, you know that natural landscapes are one of the main subjects that are portrayed in different art forms. So talking about the art forms, pencil sketches or pencil drawing is one of the major art forms that are popular all over the world. But when a nature is described with pencil through art, how does it look like? Go through this article to get the real idea of pencil drawings of nature.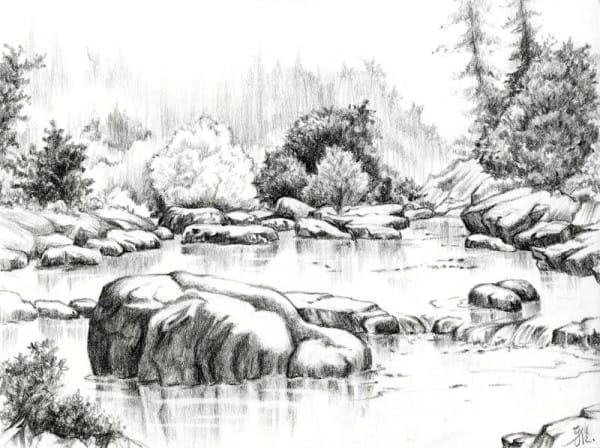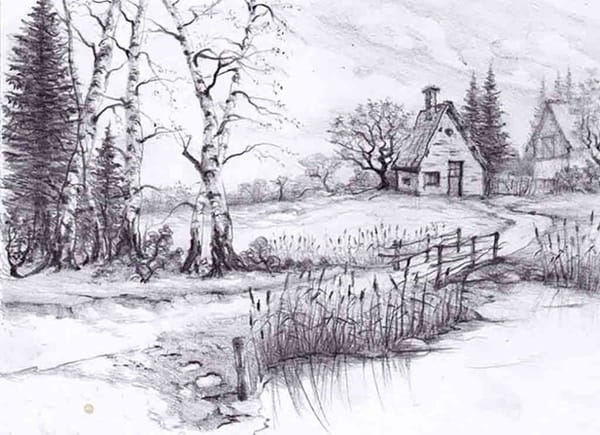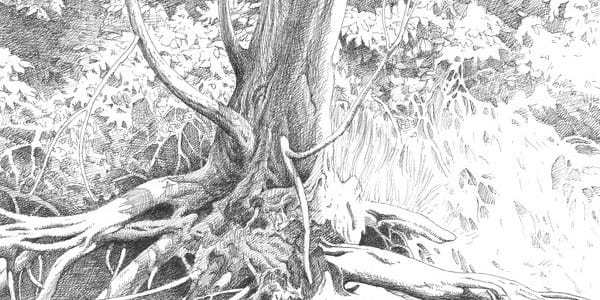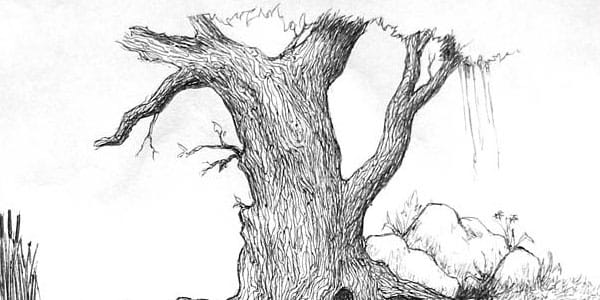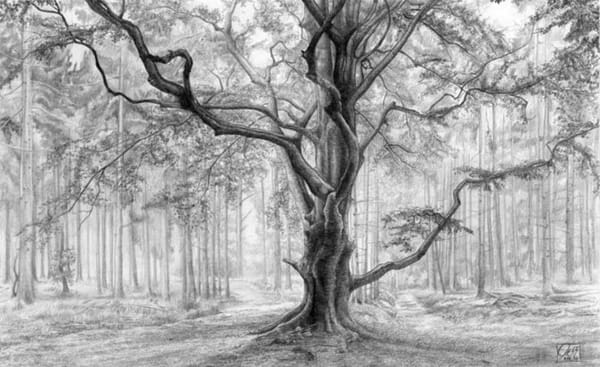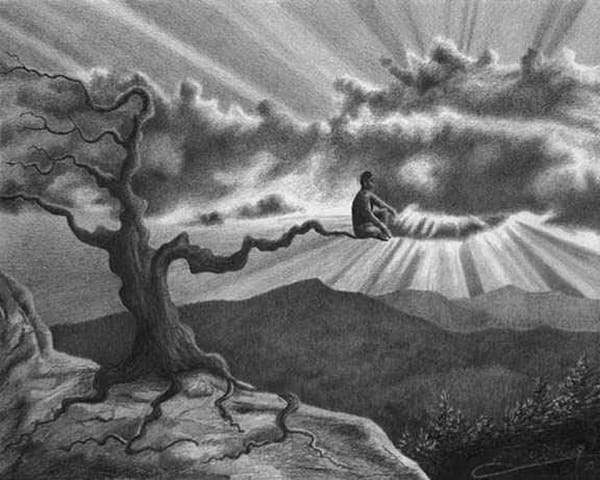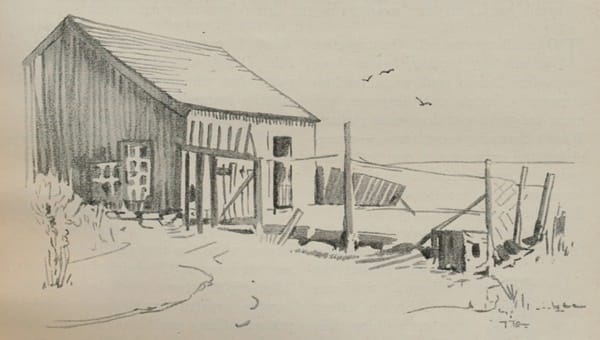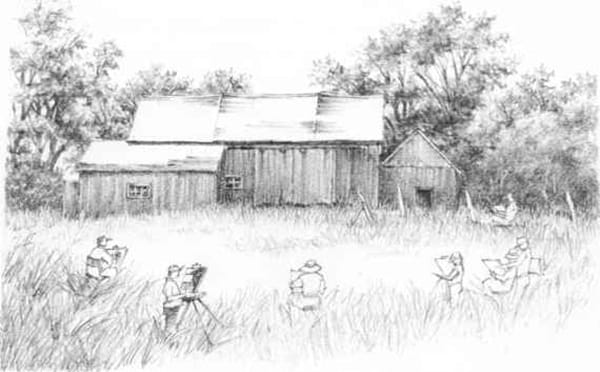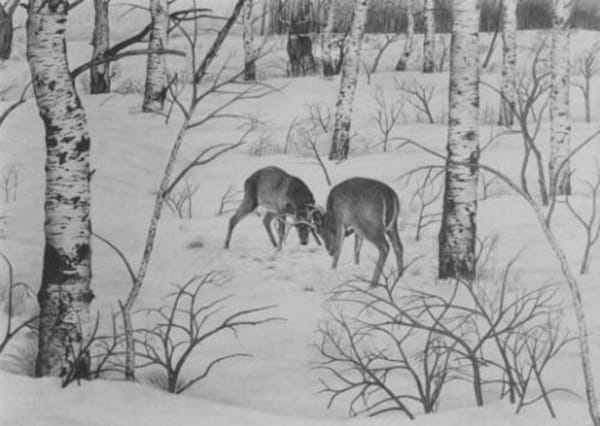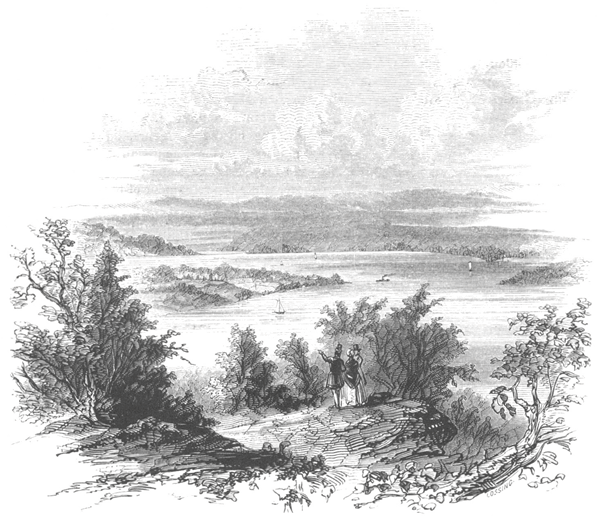 Incredible Pencil Drawings of Nature you have never seen before:
Pencil sketch is a form of free hand drawing that doesn't take a lot of time to be completed if compared to the other form of arts. It is often done with just an idea of the landscape and to capture it in a paper. So most of the time, you will see an artist taking out a paper from the bag and then start sketching out something from the nature. It may be a tree, an animal or maybe it's a panoramic landscape. But you have to agree that pencil sketch is actually a great form of art and almost done by every artists once in their lifetime.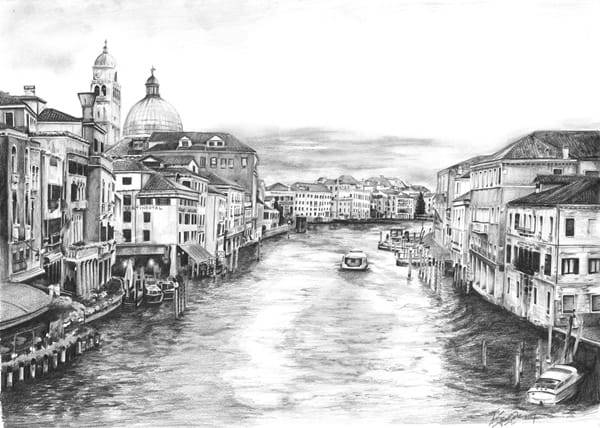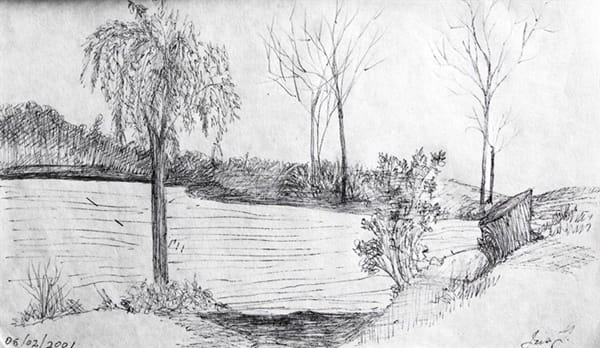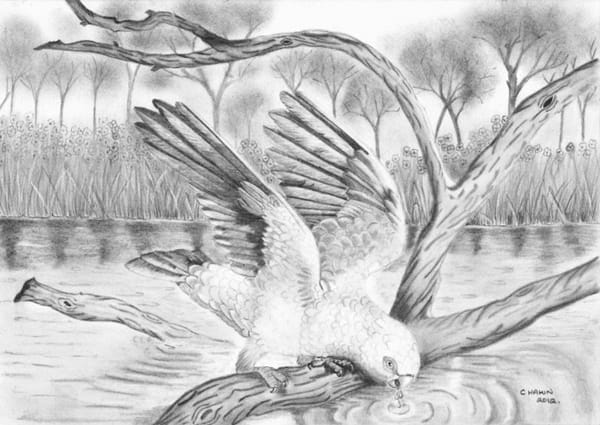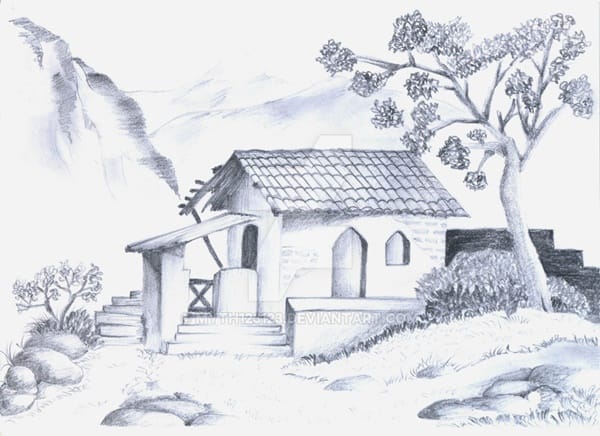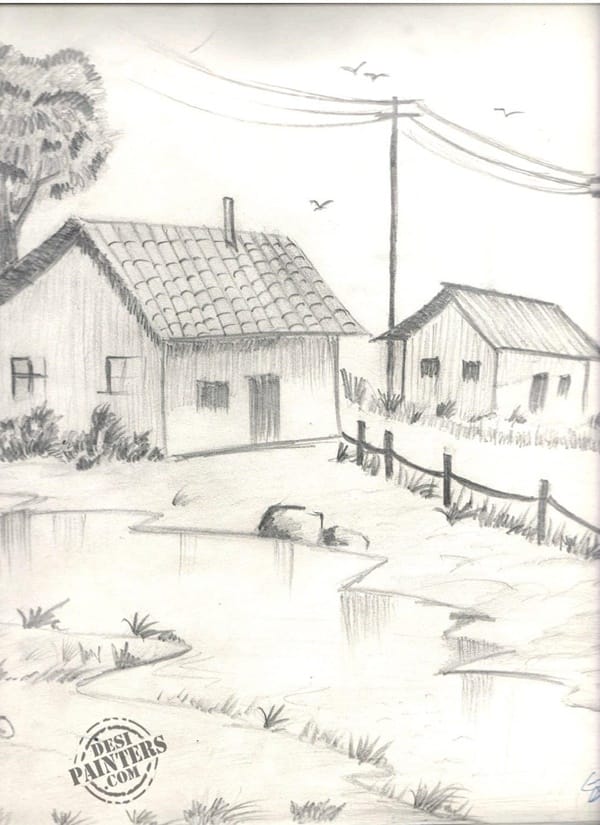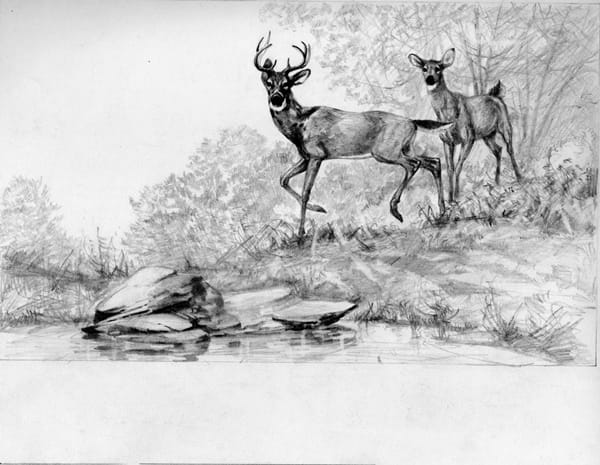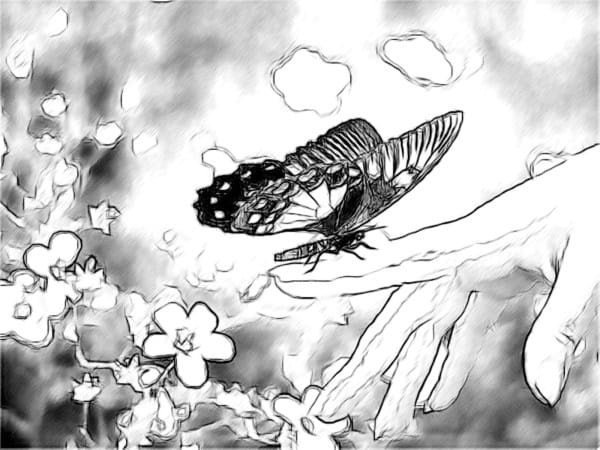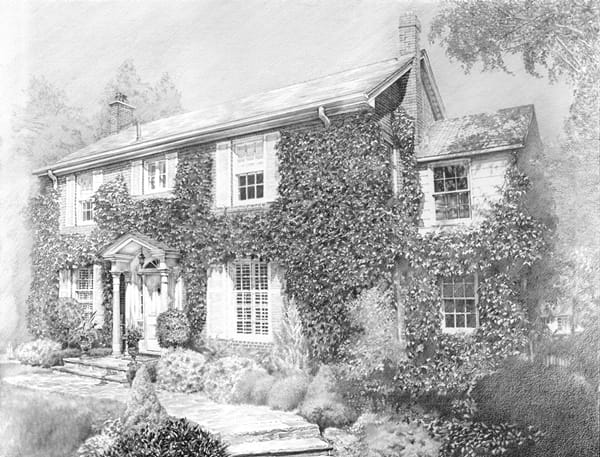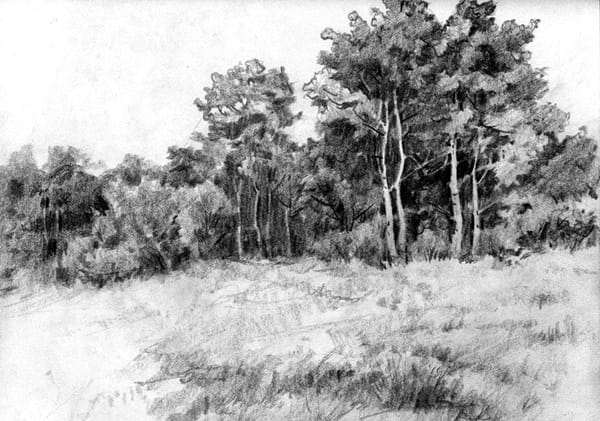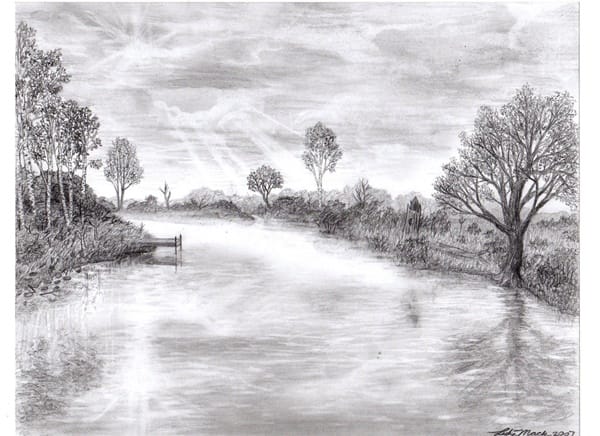 It's always an amazing experience sitting on the lap of the nature and capturing its beauty in a piece of paper. So if you haven't tried your hand in this subject, you should do it at once now. Here we have collected some great pencil drawing ideas of nature that can really guide you about the form and also inspire you to make your own work. So sketches or drawing of nature and describing its beauty through the shades of black, white and grey is always a great thing that we can learn. You will see that the sketches are always colorless but it can describe all the colorful aspects of that particular frame or canvas.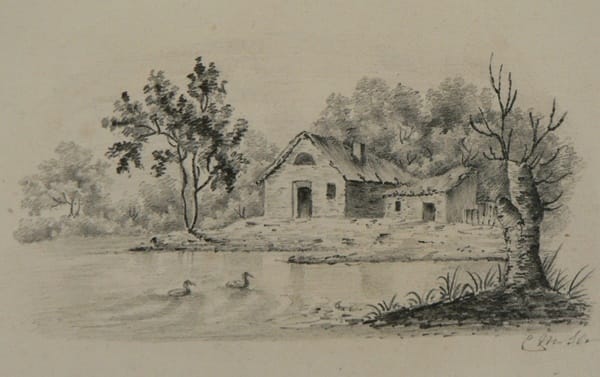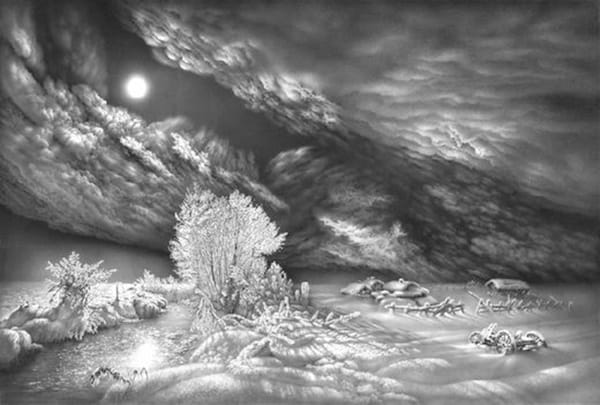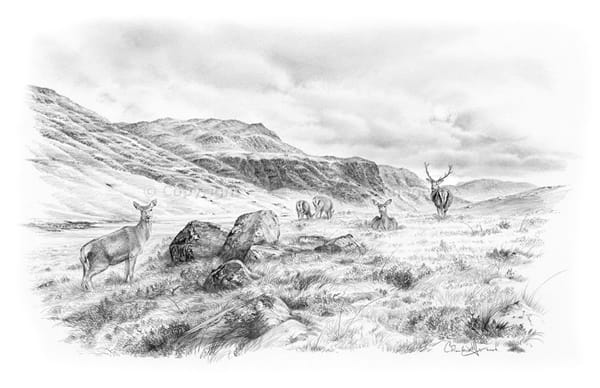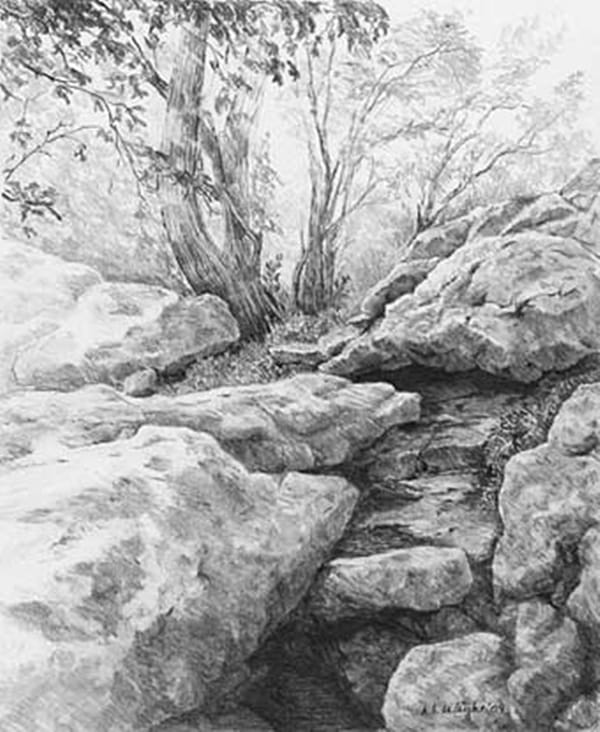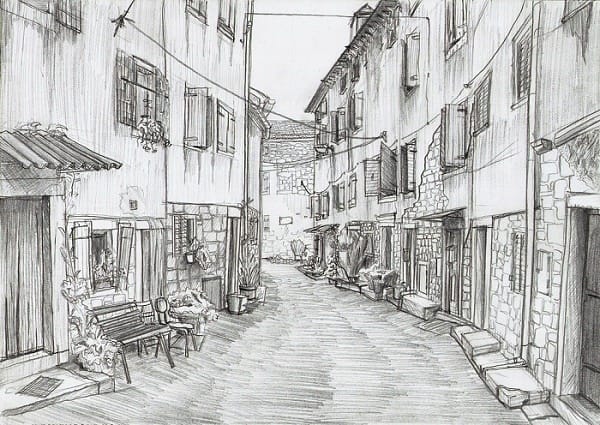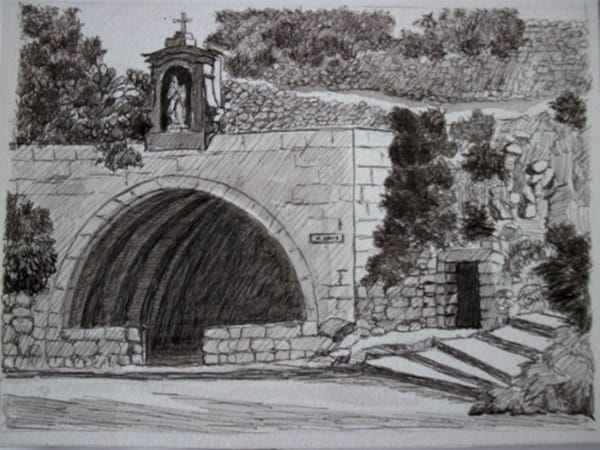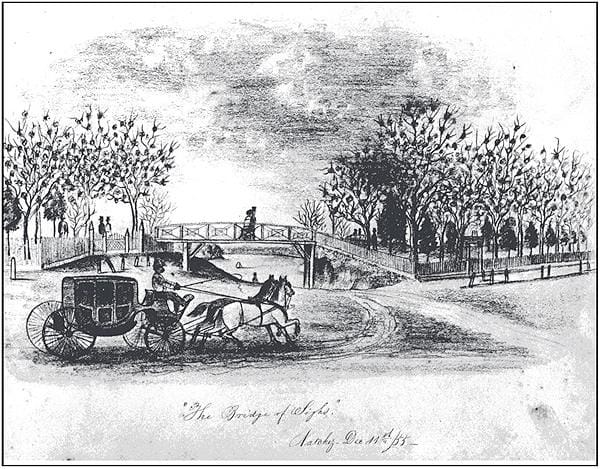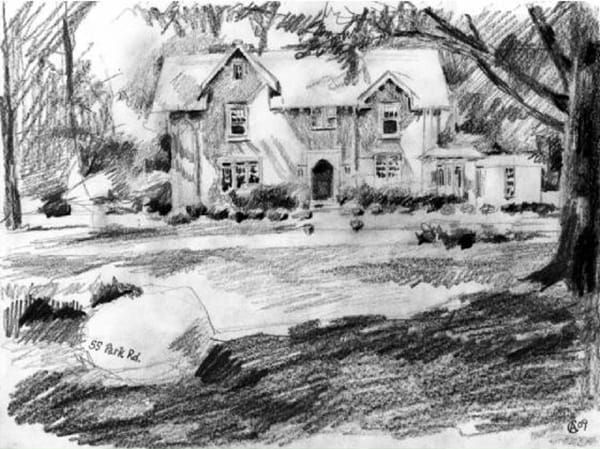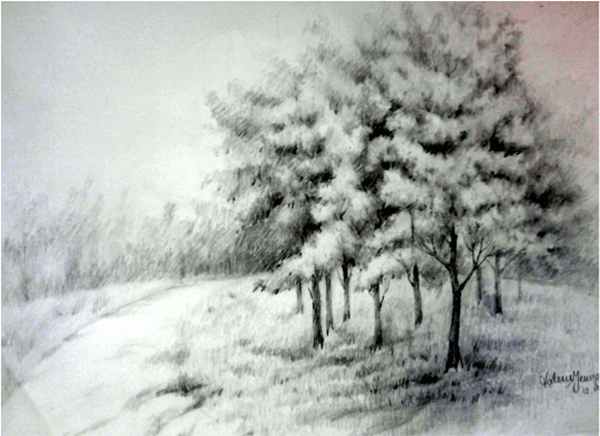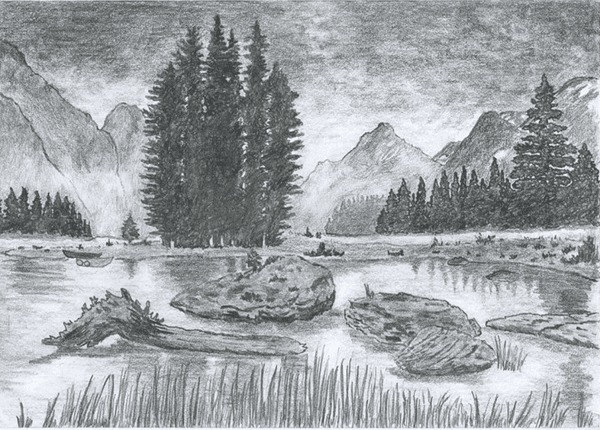 Before you go down to start your own pencil drawing, there are some basic rules that you should follow. May be it's a forest scene or your home garden, you should follow the grammar of drawing and it is very much necessary to make the drawing attractive and beautiful. So we always suggest that you all should express your feelings through the basic rules of drawing. First of all, to make a good drawing an artist's first step is to find out the desired vantage point, this will help to find out the focus of the landscape. Now next you will have to plan for an outline of the whole frame in your brain, so that, you can easily get an output image in your mind. Now your next step is to start the drawing with pencil and think about the realistic feelings that you can bring out from your pencil. It's great, as you will be having a beautiful experience capturing the nature on a piece of paper.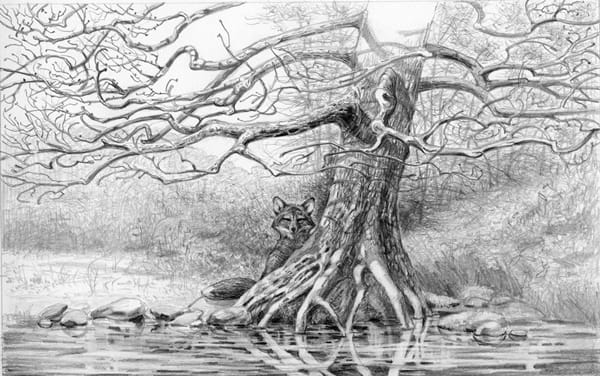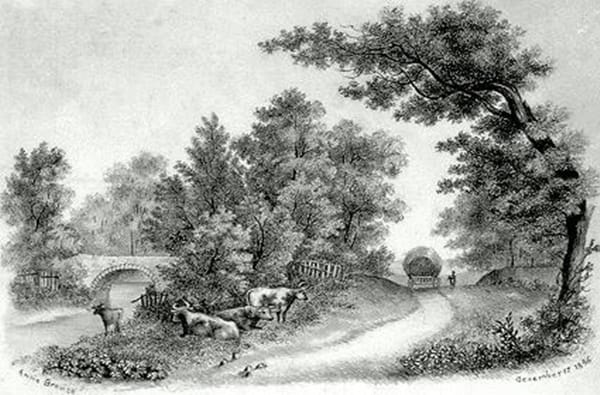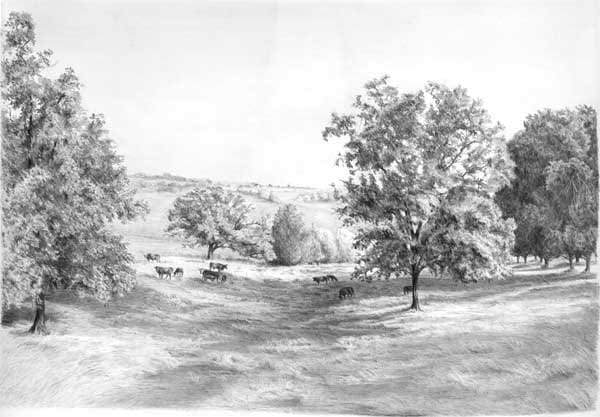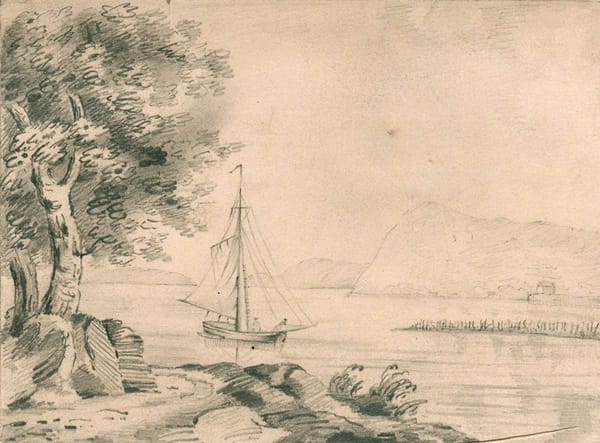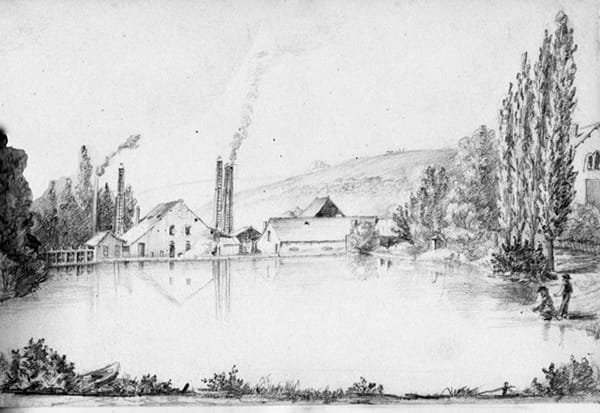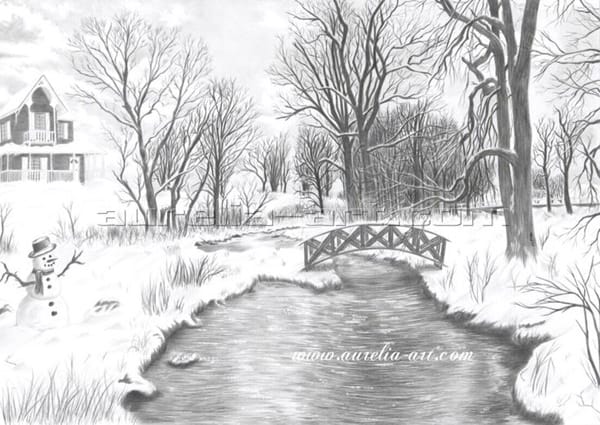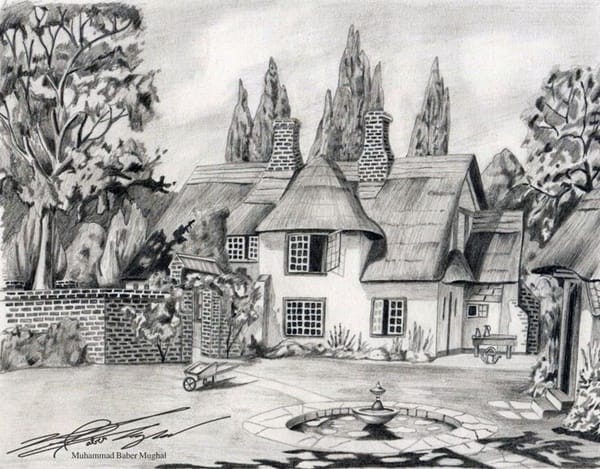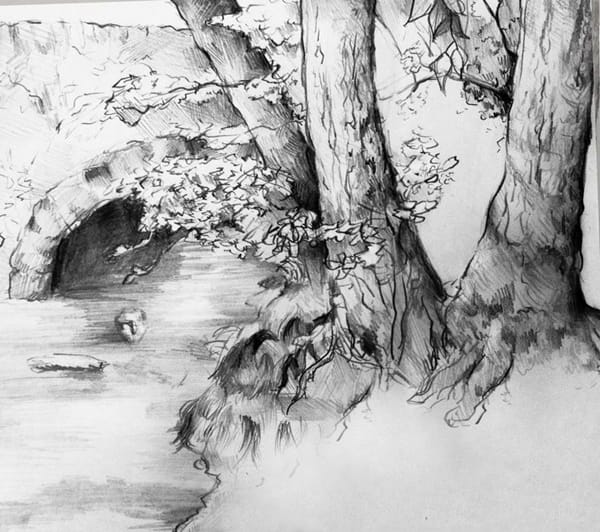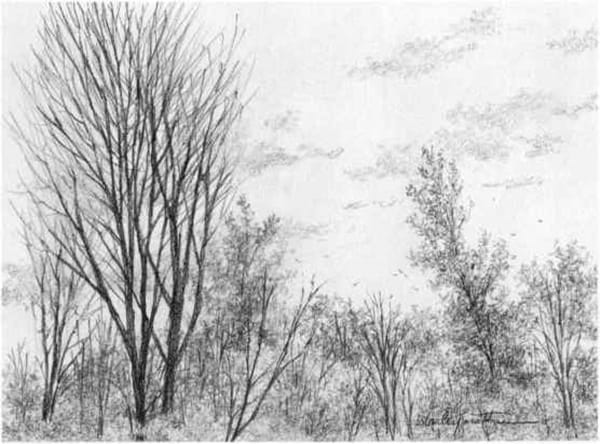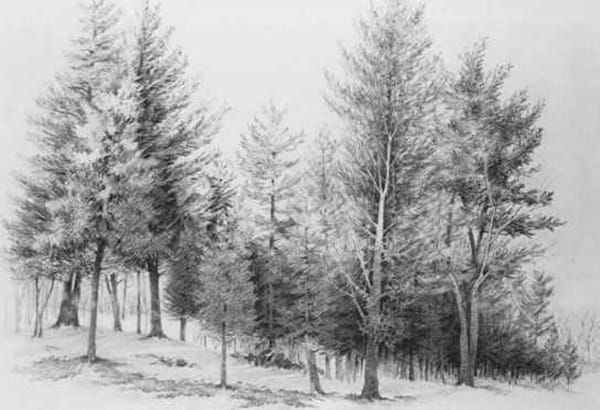 Look for the ideas and follow the way in which these amazing drawings are actually done. You will obviously get an idea if you have an idea of sketches. But if you don't have so, you can follow an article in which you can learn about the basics of pencil sketch and drawing. So stop wasting your time and just jump onto make something creative and awesome.