Life is such a big puzzle to crack, that we all sometimes need to fall back on our motivational tank and refuel it with quotes and inspiration for the day. It is rightly said that one cannot stay motivated all throughout the life; but one can definitely refuel whenever one wants to. Spiritual awakening is nothing but understanding what life is all about. If you want to be one of them, learn How To Increase Willpower And Self-Control in simple Buddha ways. We bring to you the most Inspirational Spiritual Quotes about Life that'll help you lead a better life ahead.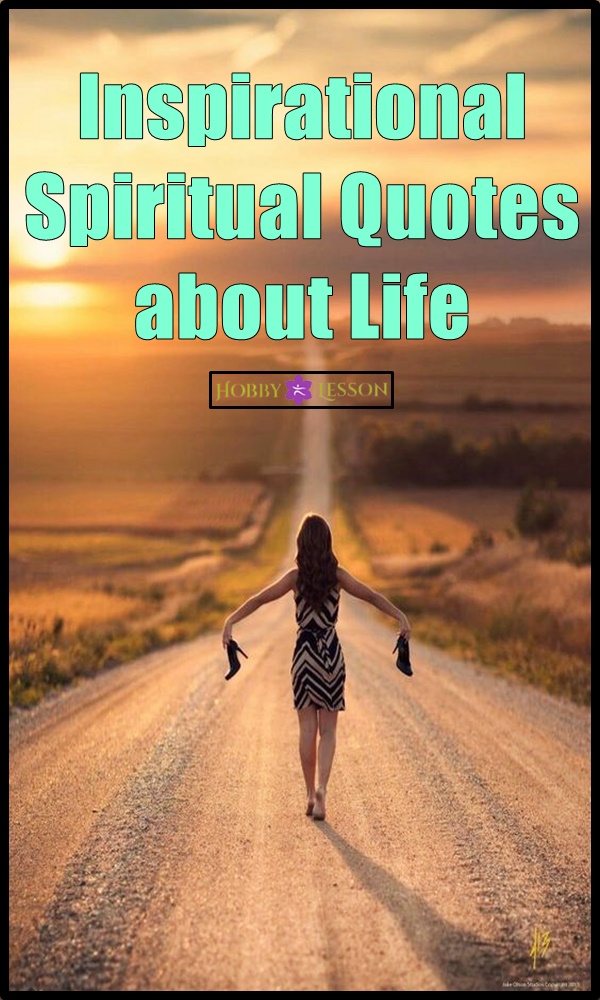 Inspirational Spiritual Quotes About Life
Life is a onetime journey, use it while you're at it: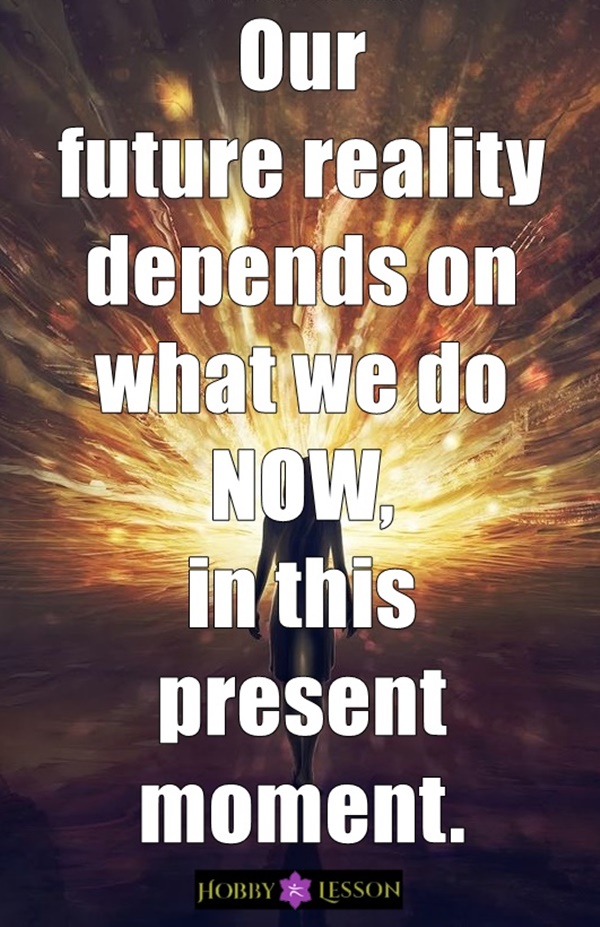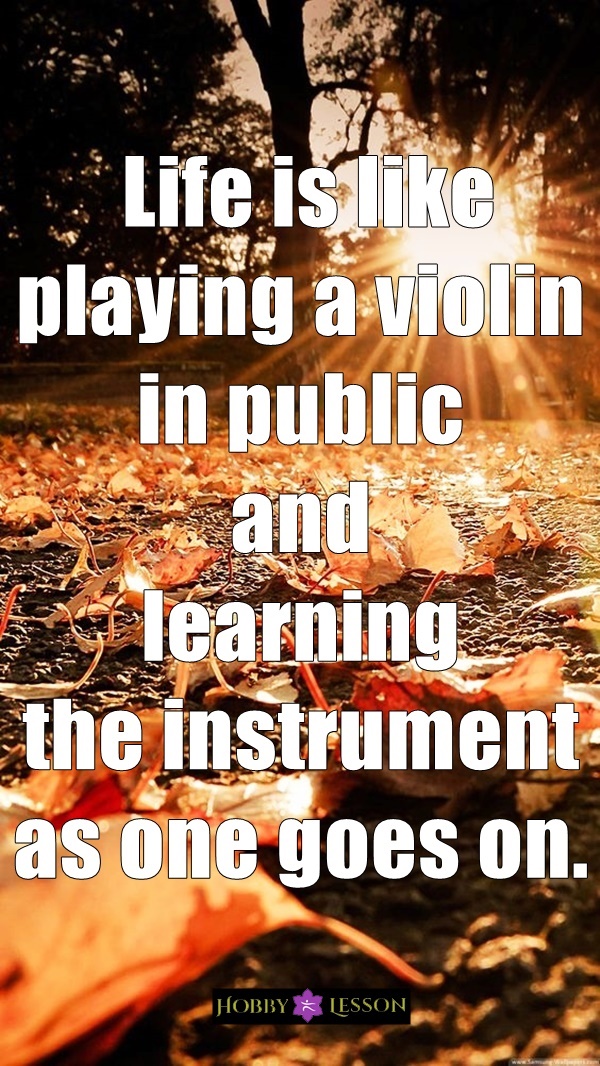 Life is a journey that never gets back at the previous moment. A one way, as you can call it. Once you pass a moment, you're never ever returning back to it. You can only be fully efficient when you realise this and use it accordingly. People will tell you to chill and enjoy a bit but you've to get the fact that you cannot waste moments doing nothing. You've pretty important things and prime things to get done with, why not invest time in it while you're at it?
Less regrets, more steps ahead: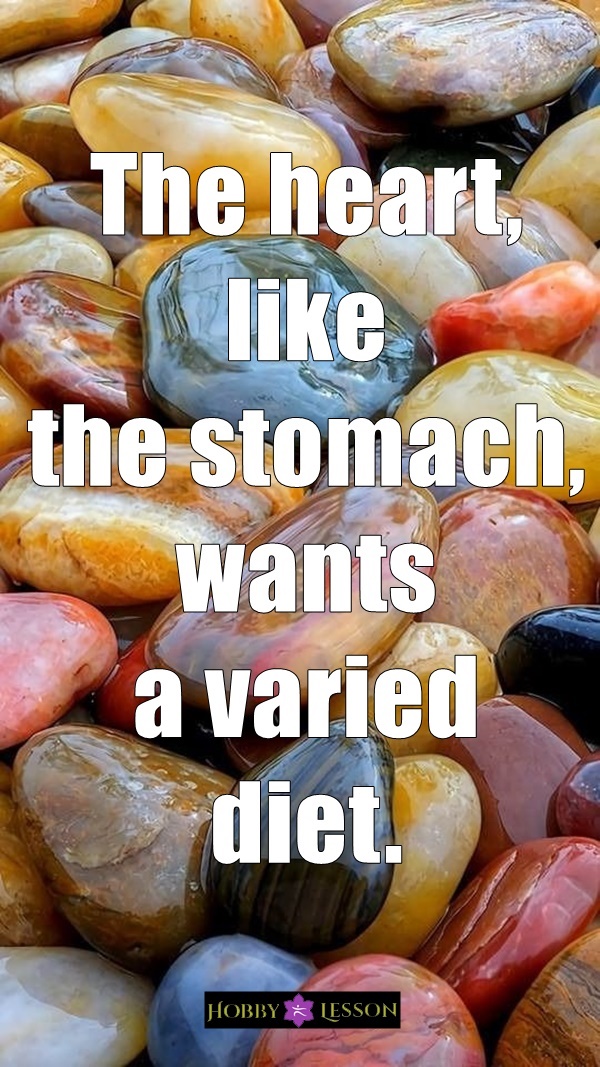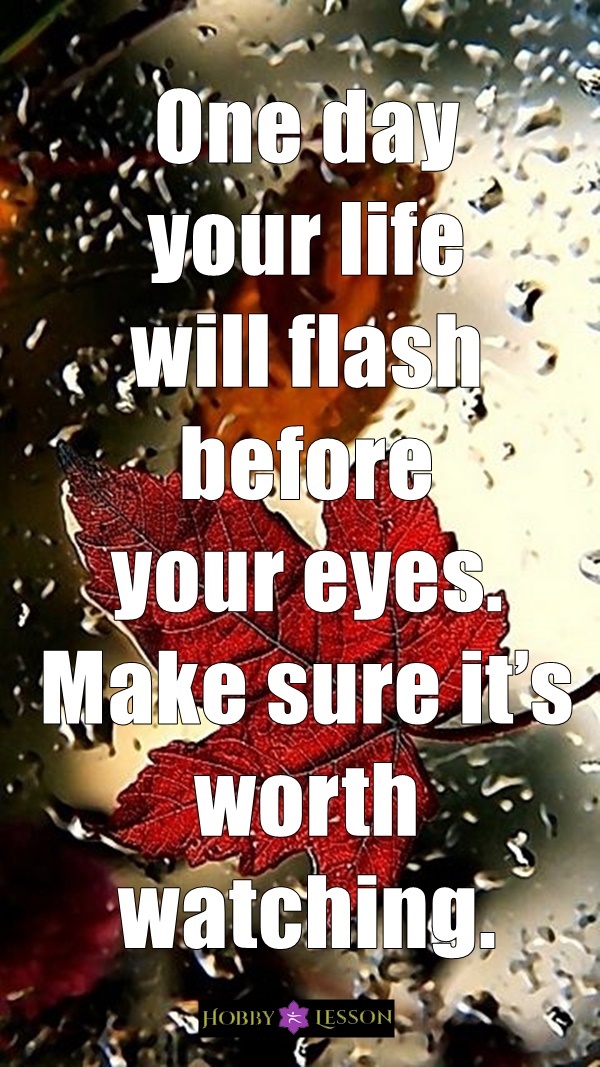 Yesterday is a cancelled cheque, you really cannot do anything about it. What had to happen, happened. But you can't sit and regret over things that yesterday did to you, and ruin your future and today. You've got to understand where you went wrong, get your future plans ready and get going.
Not just words, take actions: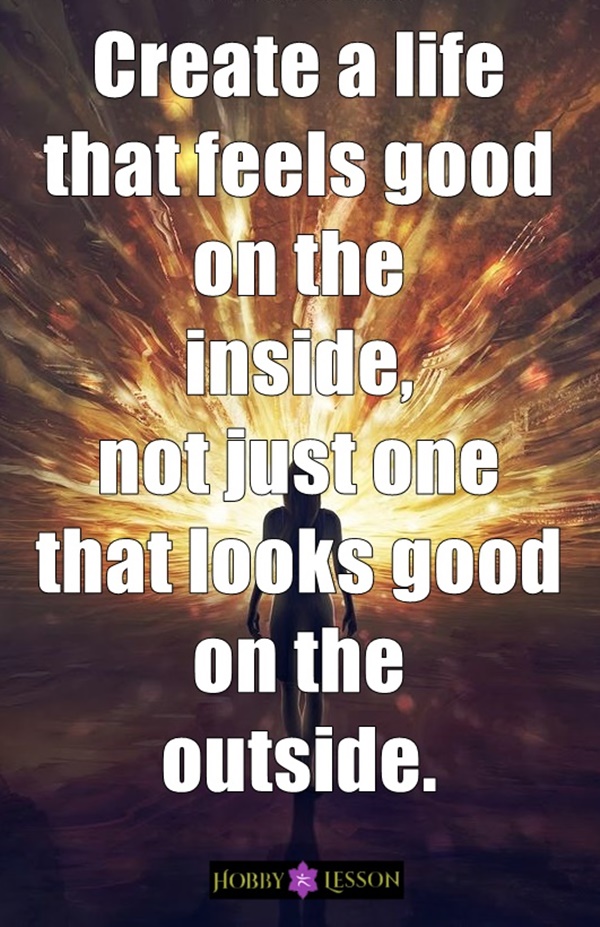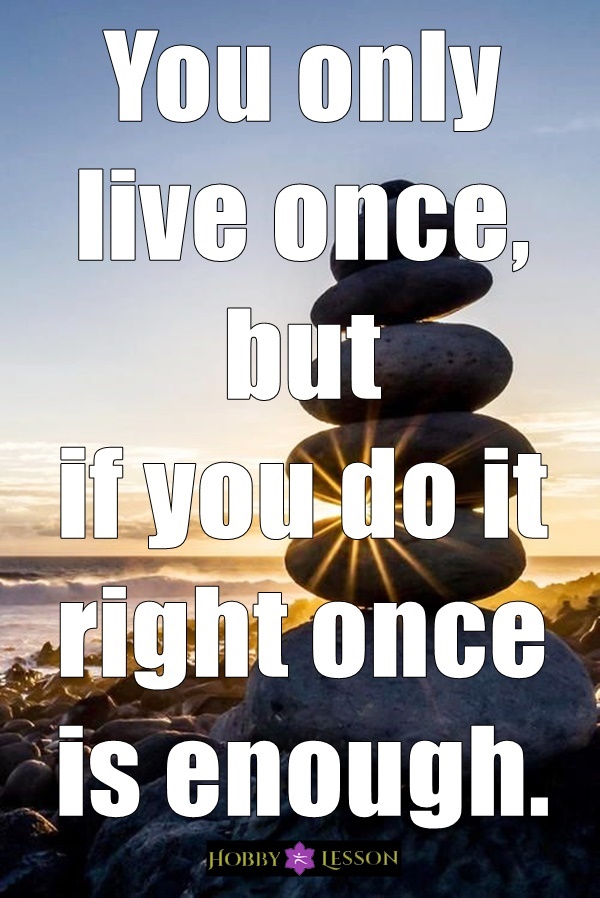 Only words, plans and schedules will not bring anything to you if you are not ready to put them into action. Implement the things that you've planned so that you lead a life of actions, and not just words without any cause. To feel like positive soul some positive quotes you need right now.
Learn from failures: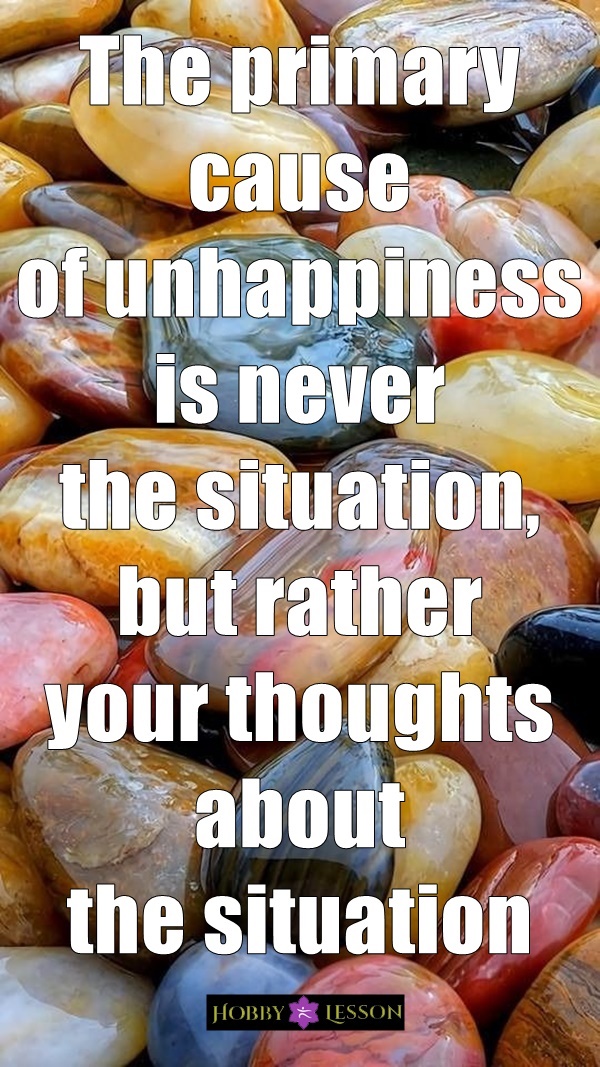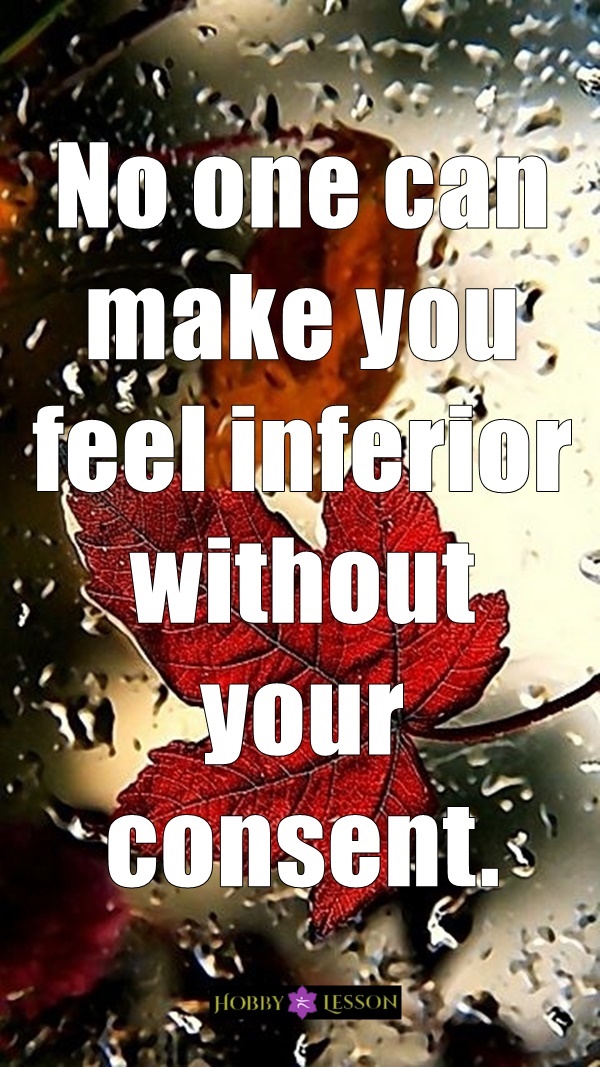 Failures are stepping stones, you cannot avoid them. These inevitable failures that you come across are nothing but your experiences toward the building up of your success story. The success and your final destination requires a refined and a perfect version of yourself and that's the reason why failures happen to you.
Be wildly passionate about your dreams: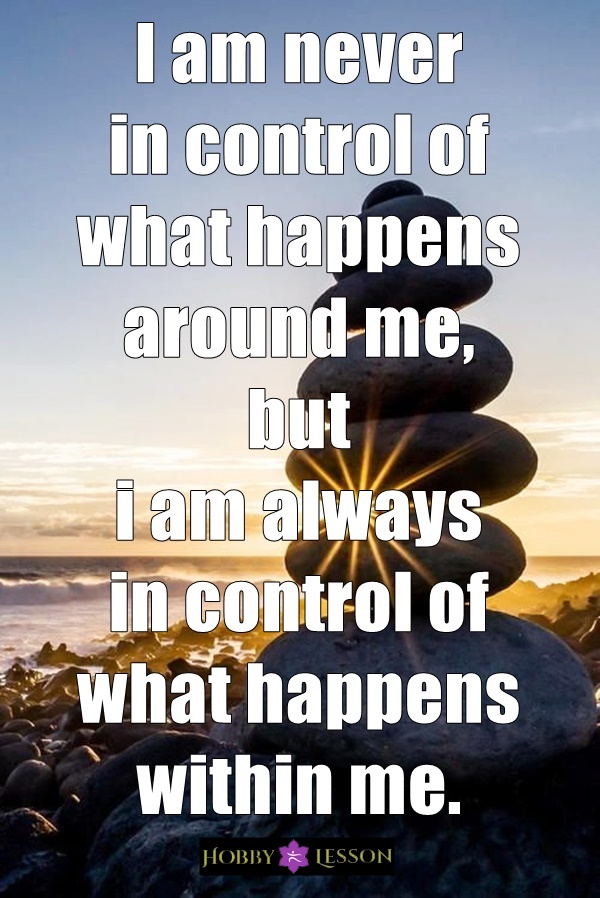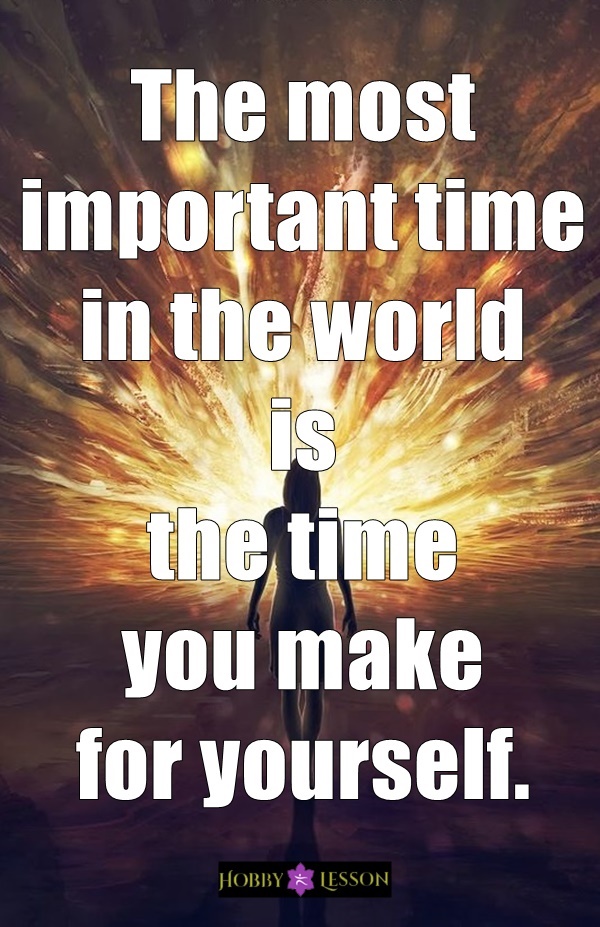 You just can't be nominal about the efforts that you're taking toward the dream and the passions. You have to be extremely passionate and wildly down for your passions. Take efforts that are out of the way and go out on achieving the things you've planned out for you.
Never be defeated: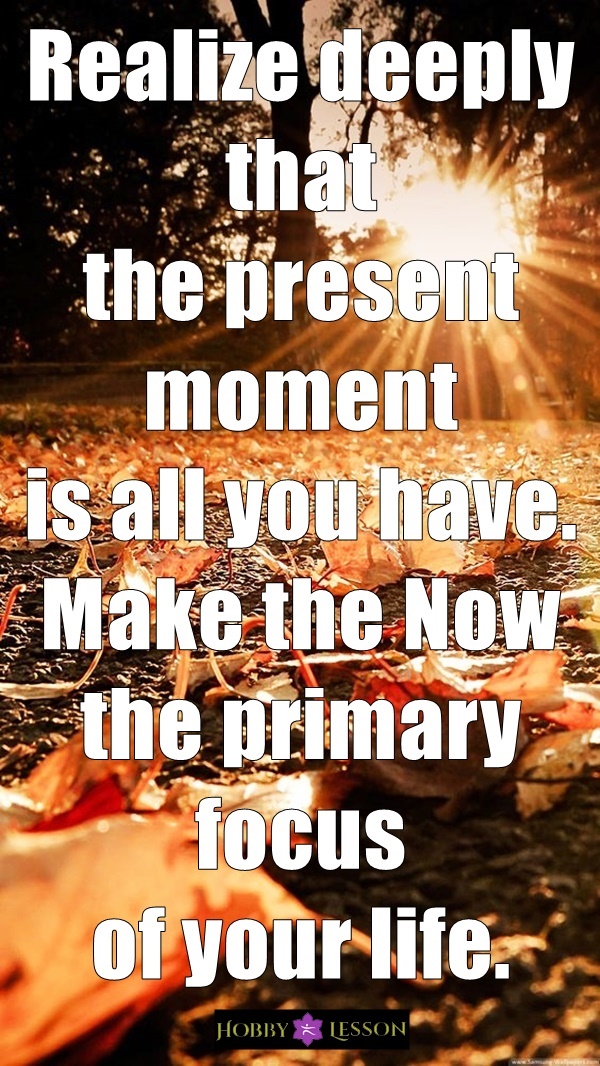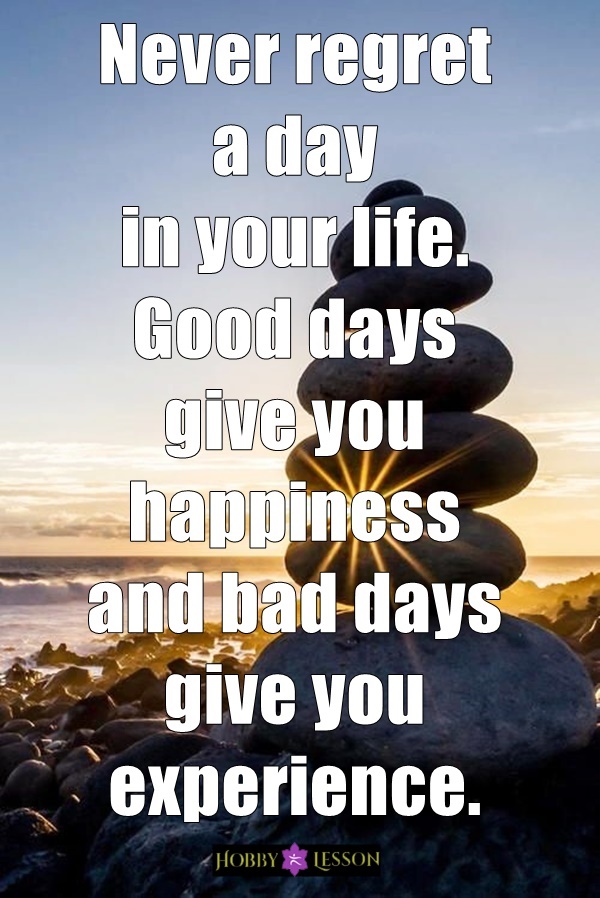 This is probably just the beginning. The journey has just begun and you cannot think of taking steps back or down. You've to move forward no matter what happens. Things will never be a plain surface, it'll be a hurdle filled area. But then you shouldn't be defeated and never give up on what you plan for yourself. Here are some life-changing thoughts that can completely transform your vision about sunset.
Think high of yourself: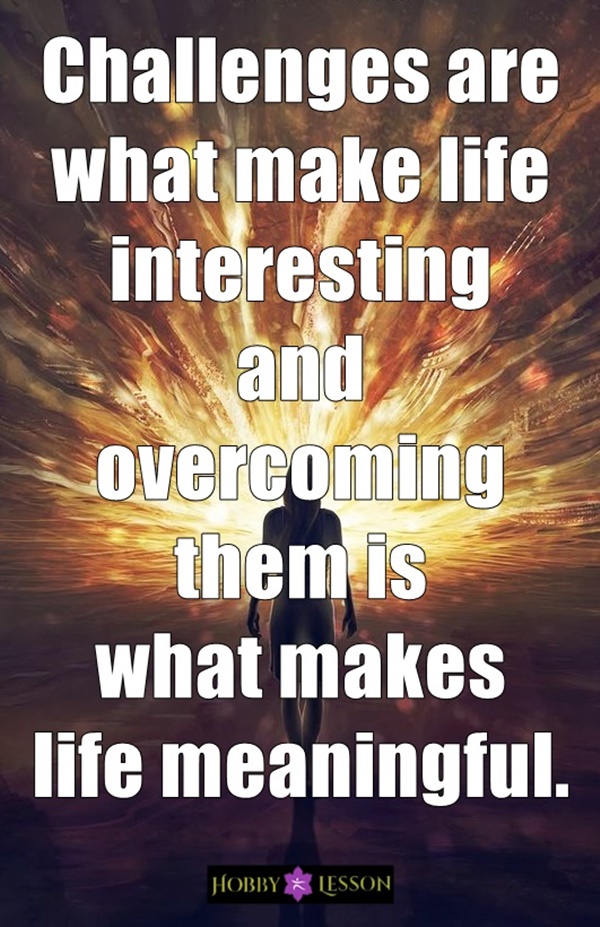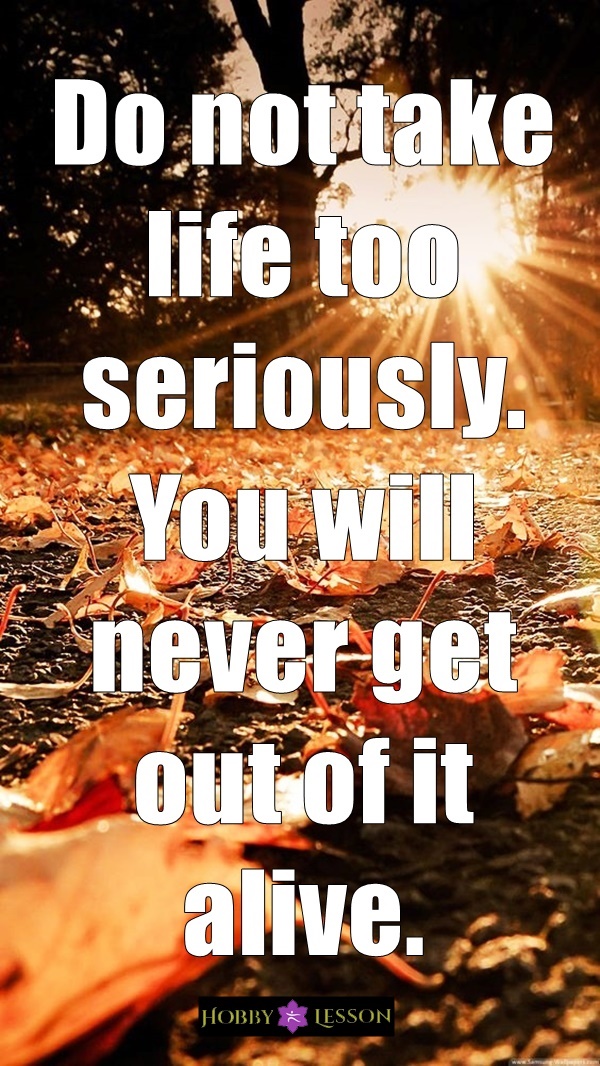 If you think of yourself to be a failure and someone who's never achieved a single thing; that you shall be. But if you think of yourself to be a winner and an achiever, that you will be. It's all about how you look at yourself, that's how you will act things out in real life.
It's all within, in our own heads: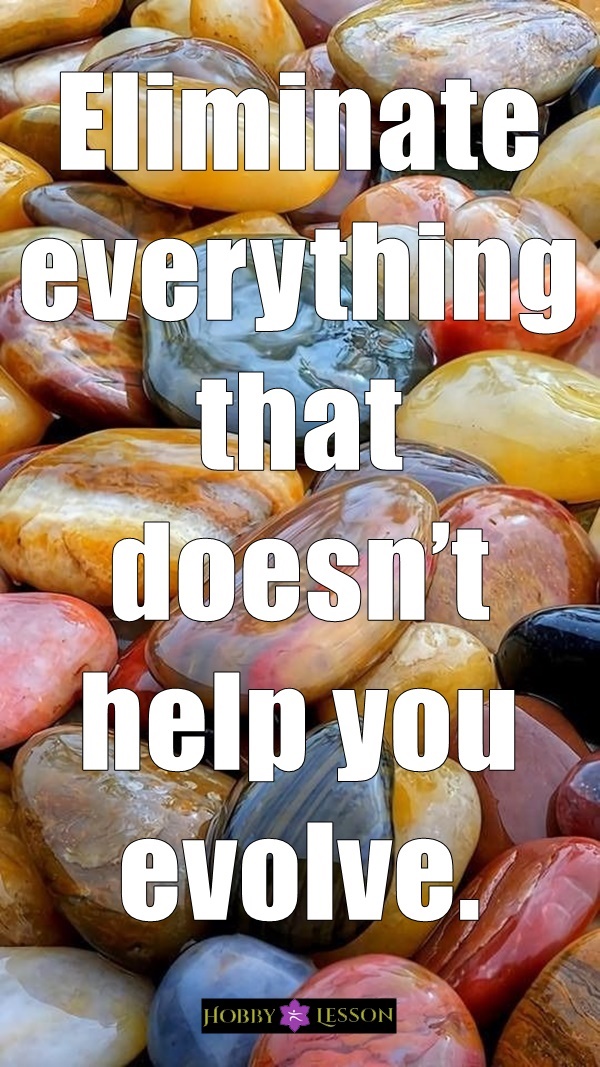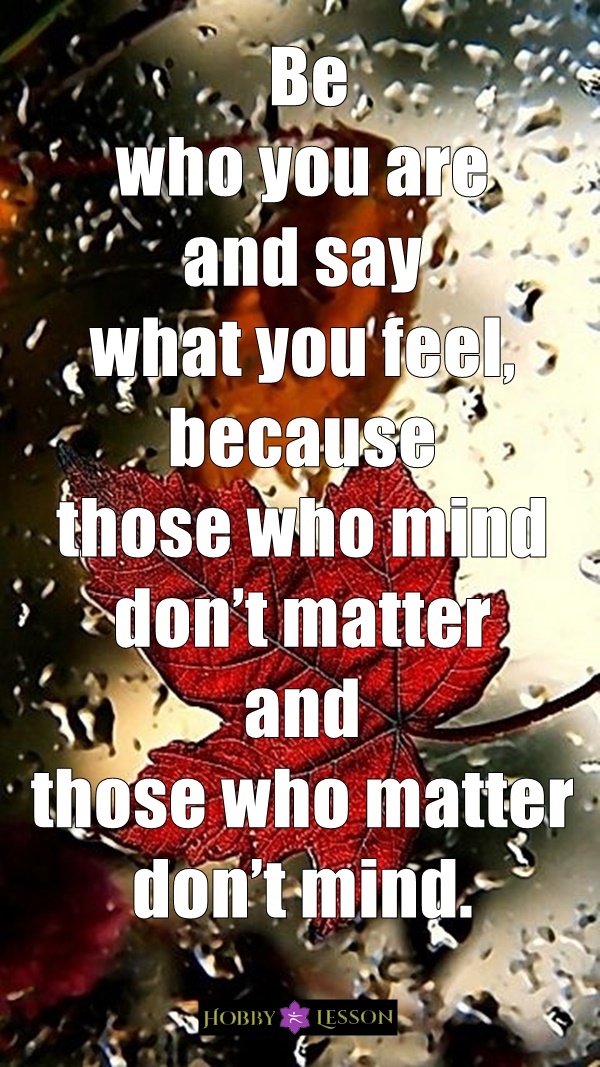 All the fears and all the demons are within, in our heads. They don't and won't exist if you don't give them the attention they demand. It's all within our heads and cannot be something that can bring out failures in the real life. If you try and get rid of your demons and do not let them take control of your actions in real life.
"Why not me":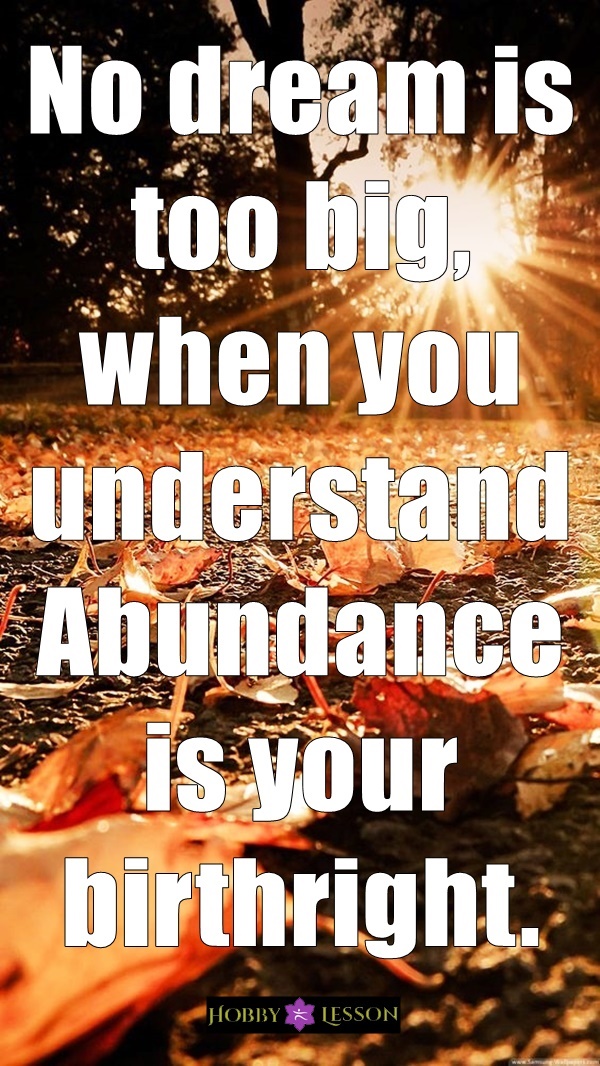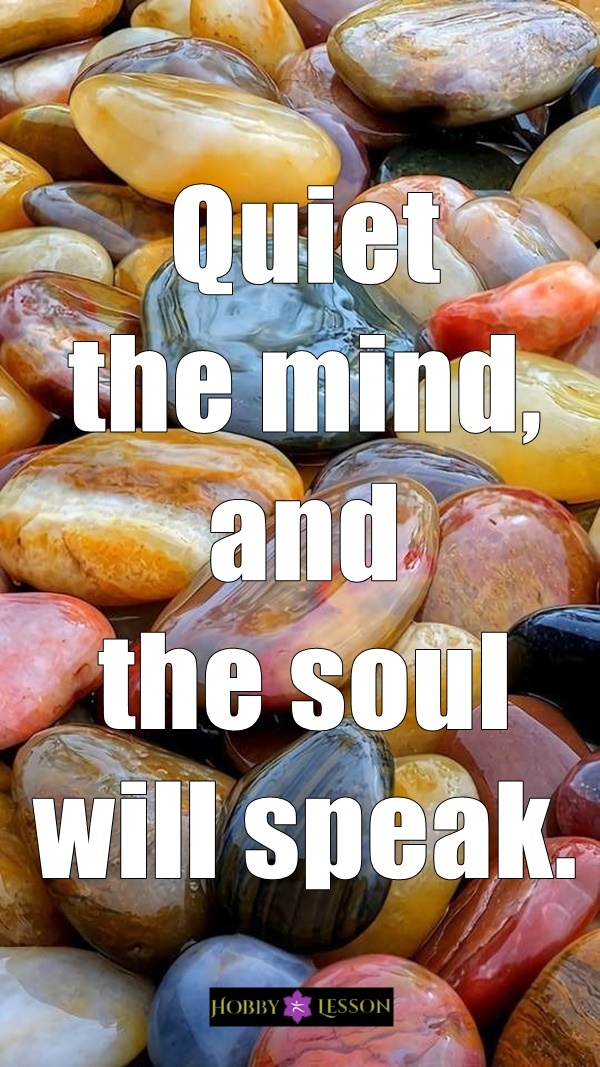 Why not me, is just a question that we all ask when we our deprived off our opportunities that we think we deserve. If we really feel like we deserve the opportunities, then we go to furnish ourselves like that. Maybe not this time, maybe we aren't fit for that one opportunity this time- But we have to furnish and keep furnishing our talents and capabilities up until we achieve that.
With all you have: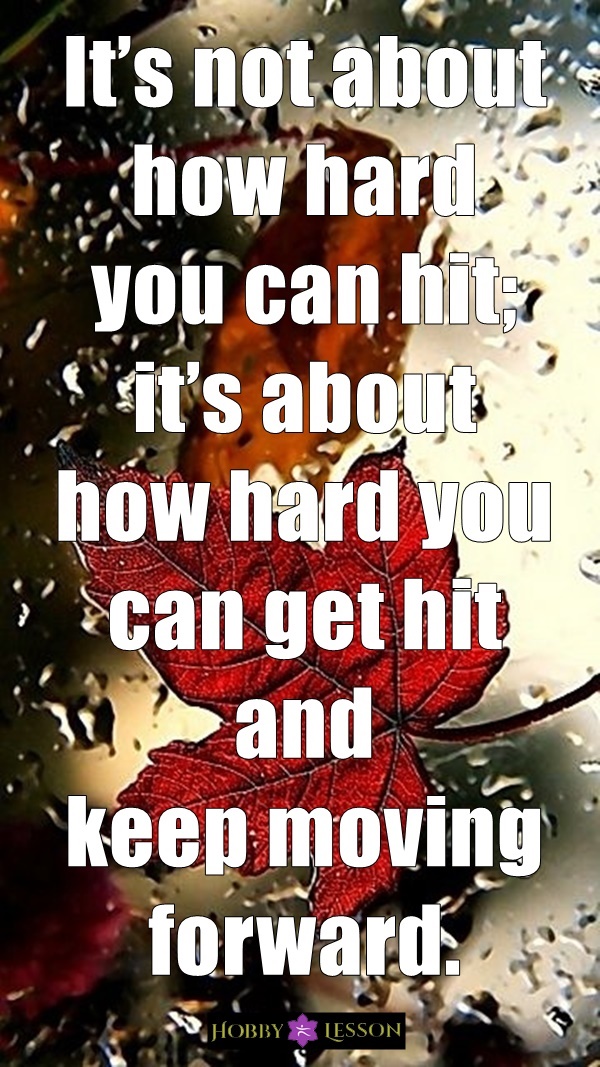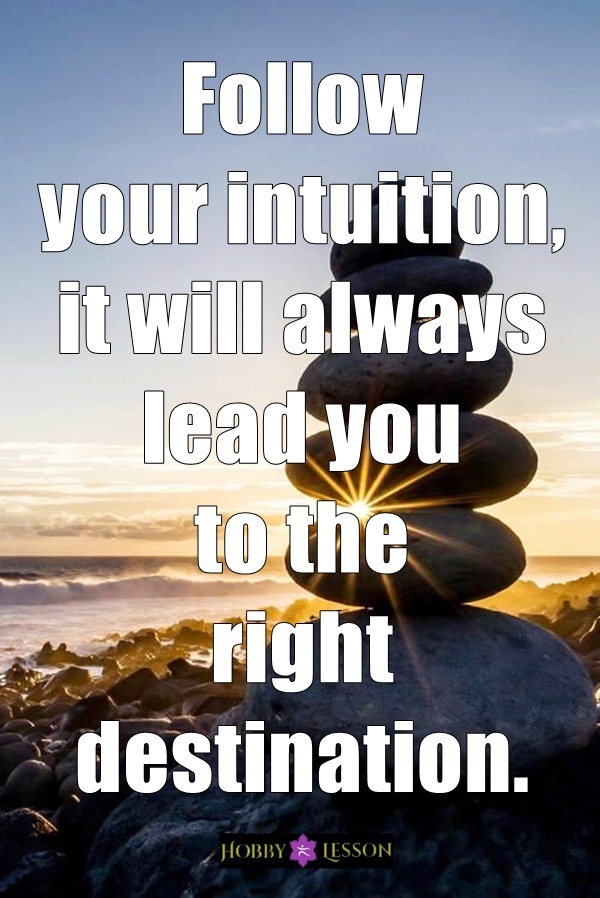 All the energy that you have, us all of it. Energy, time and patience- Use all of it. There's no shortcut to anything. If you take a shortcut to your destinations, you'll be never satisfied of whatever you achieve that way. Use all of what you have, for all of what you want.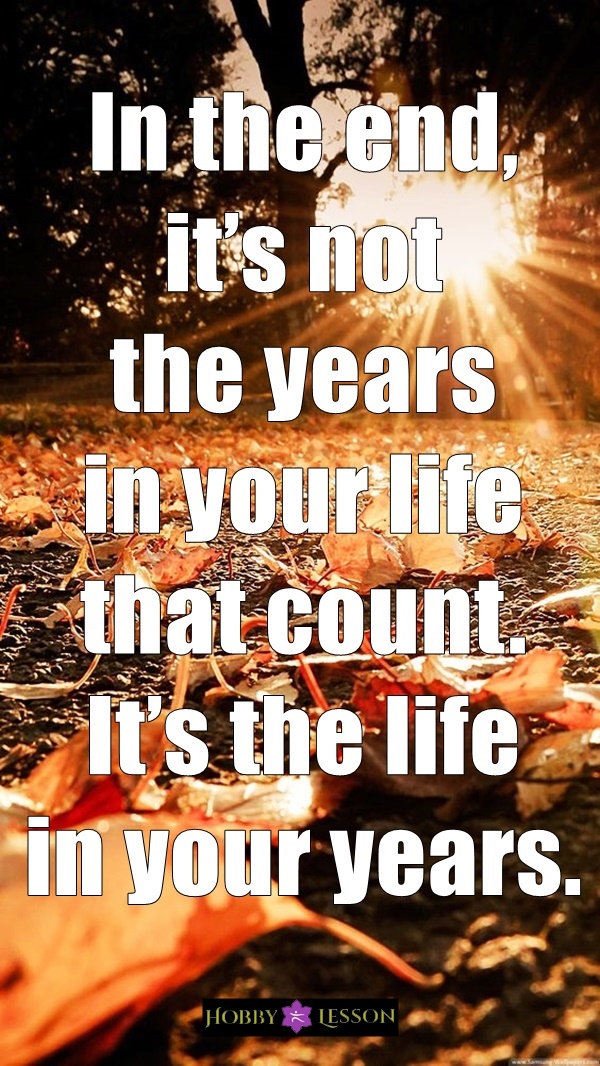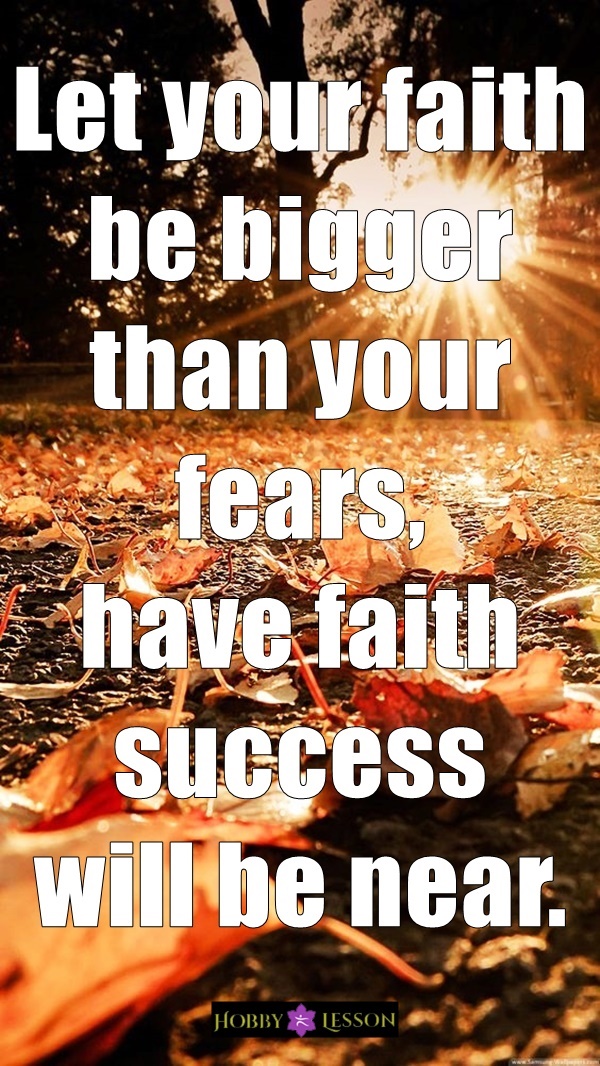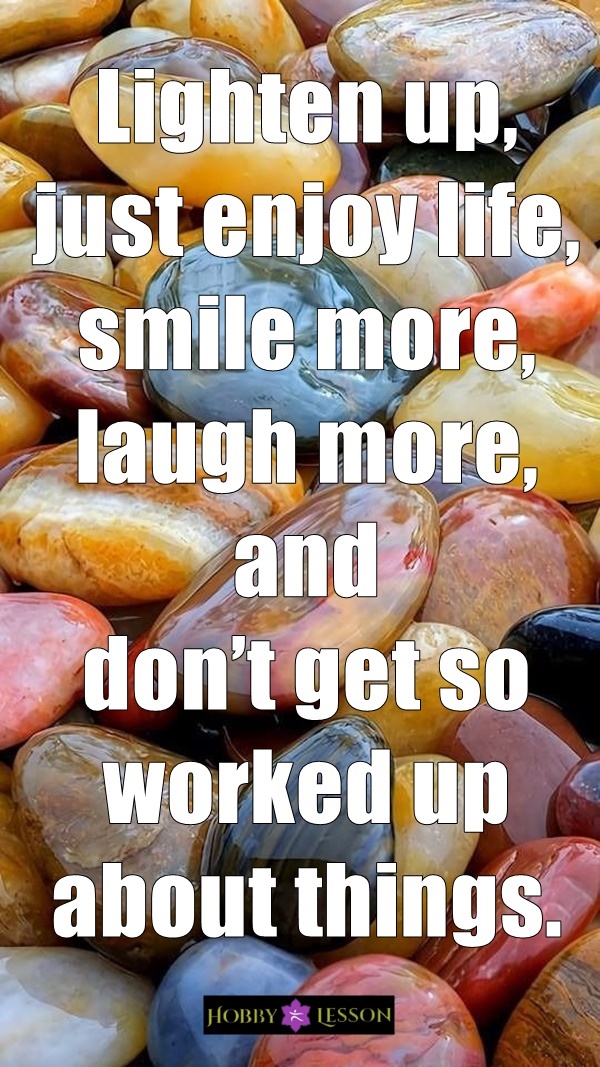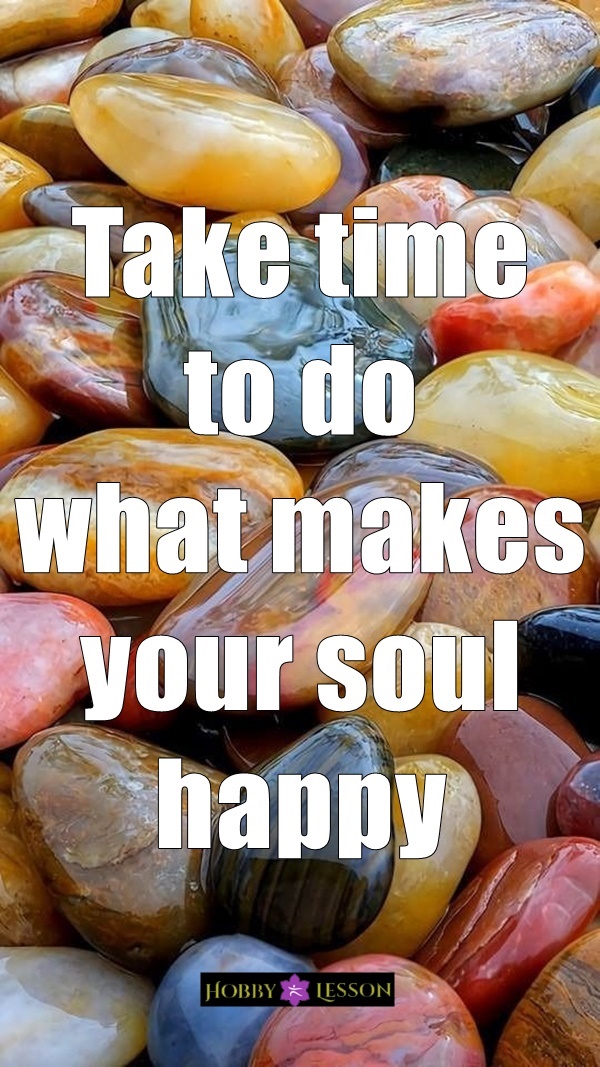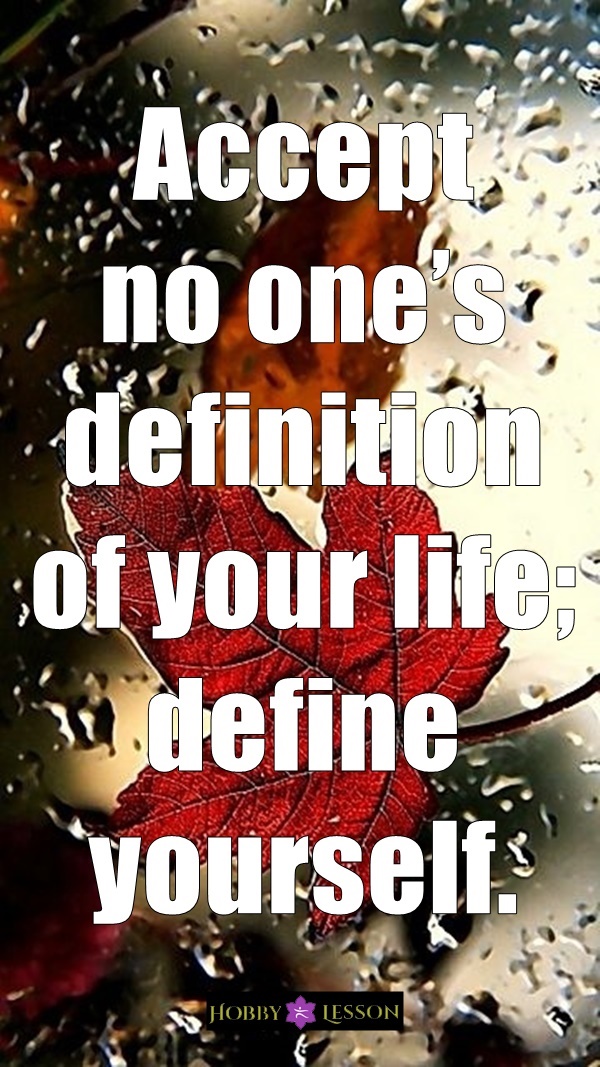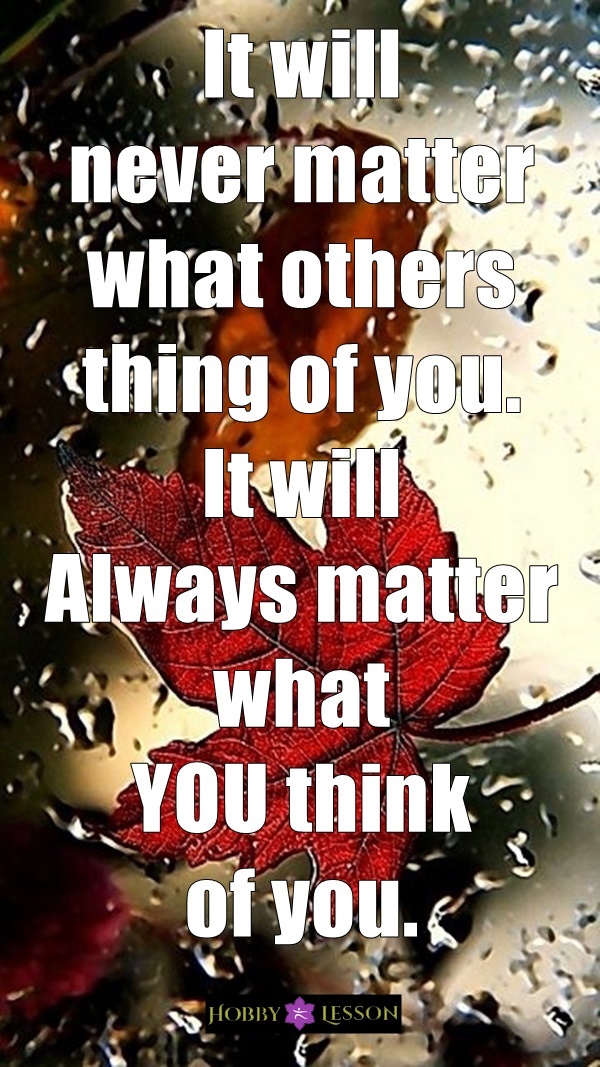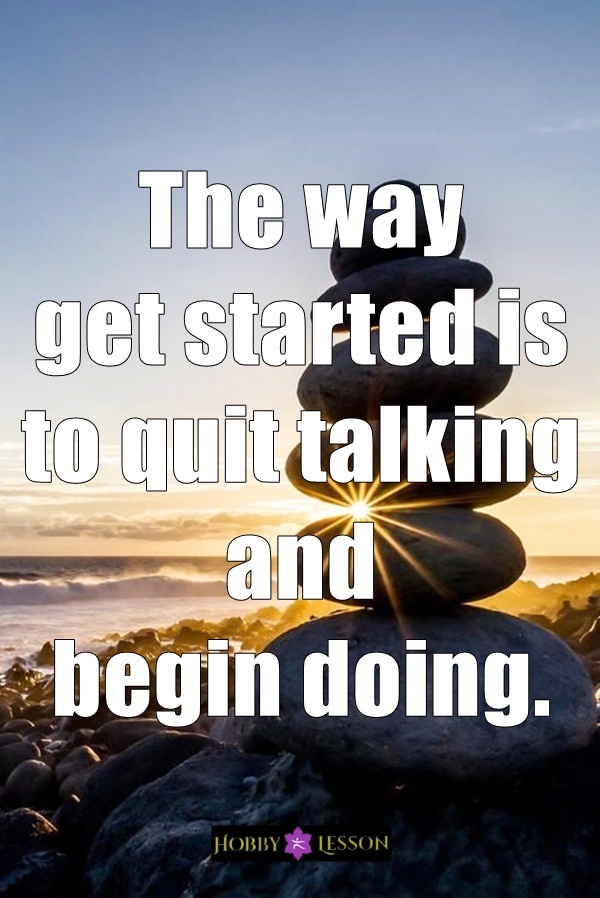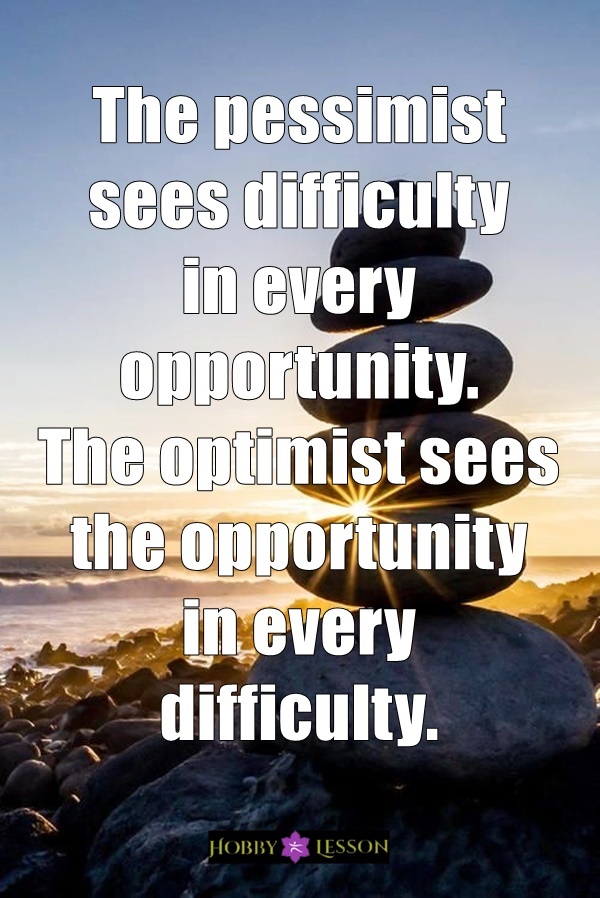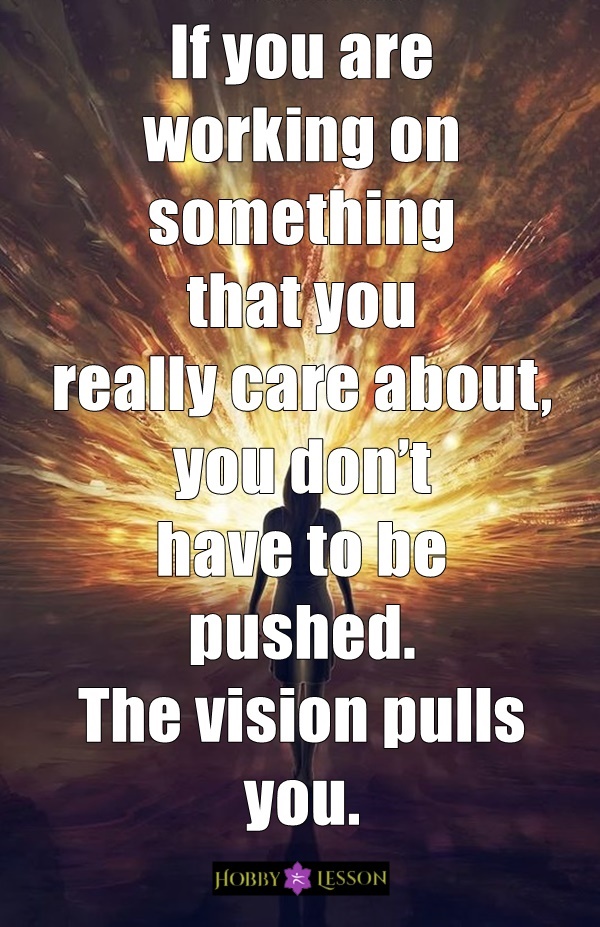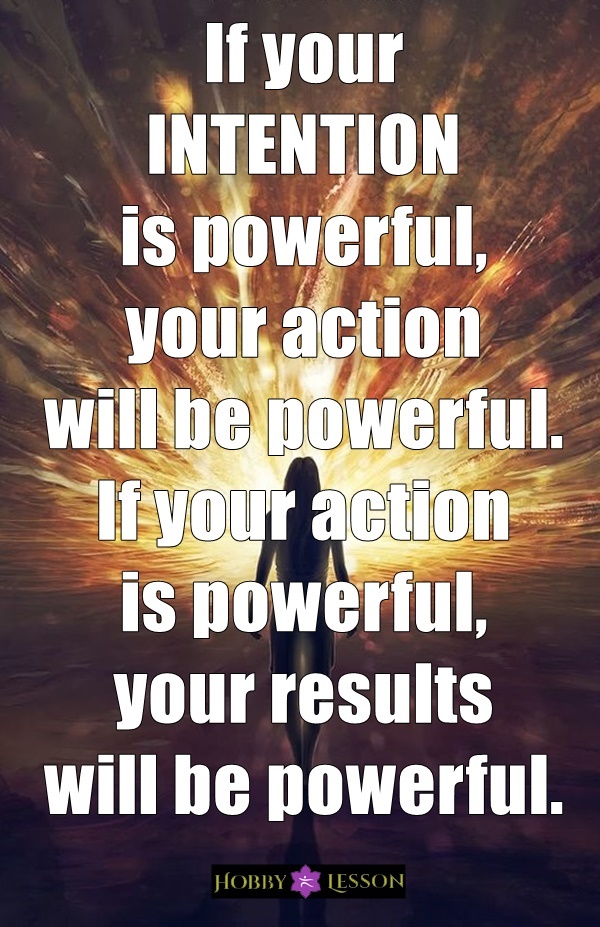 Inspiration and motivation is what drives one to their destination. Once you think of life to be a fun filled journey, enjoying every moment that comes by; you'll experience the change yourself. Also, Here are some funny quotes which comes handy in everyday life. Once you believe in yourself and you get going in your path, there'll be a lot of Inspirational Spiritual Quotes about Life that will go in favour of you.