It's really a wonderful experience cooking food but it's more wonderful decorating food. Actually, food decoration is a very vital part of the culinary arts. It is regarded as one of the most essential process of making the food look wonderful. Decorating a food is all about art and you will have t think in a creative way. So after making the food, use your talent of art in it. This will make the food more interesting. There are many interesting ways of decorating foods. So for your help you have come with this article, which will show you various types of ideas of decorating your food.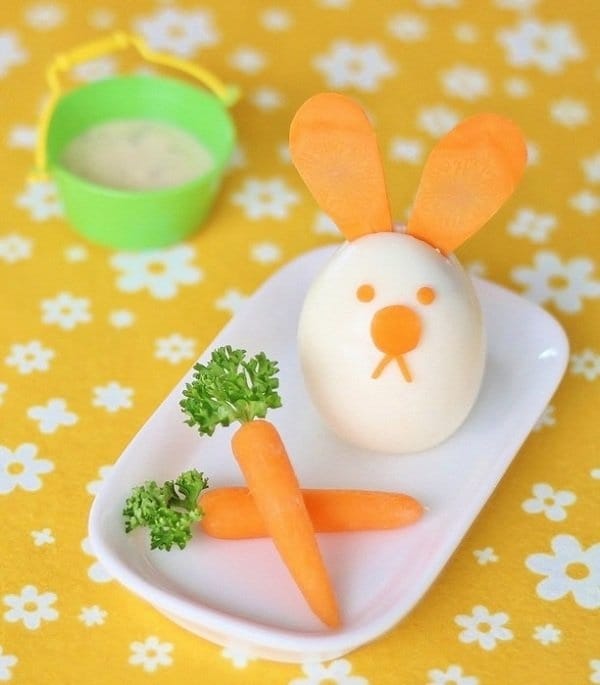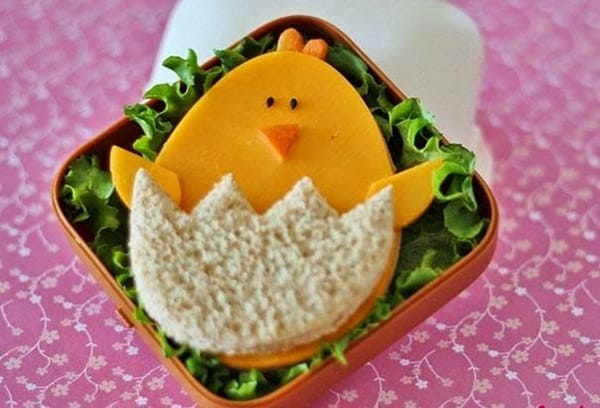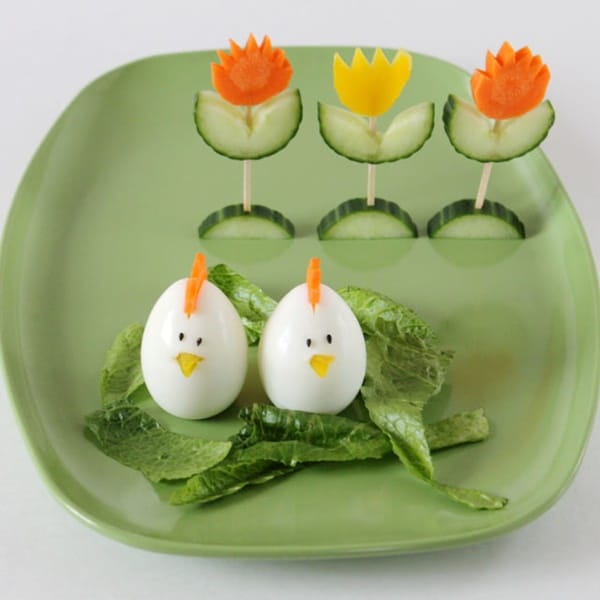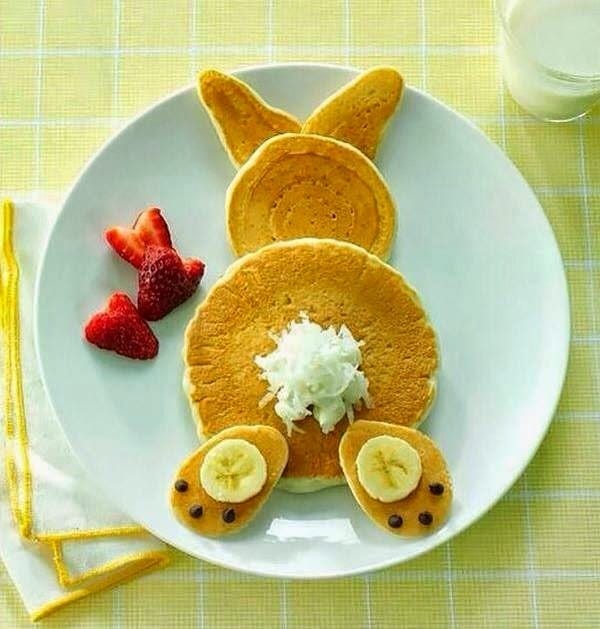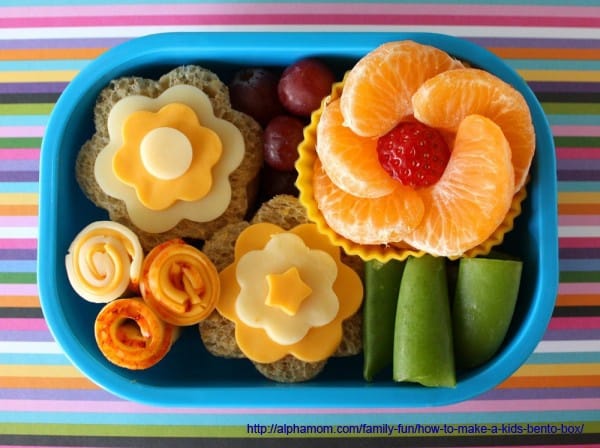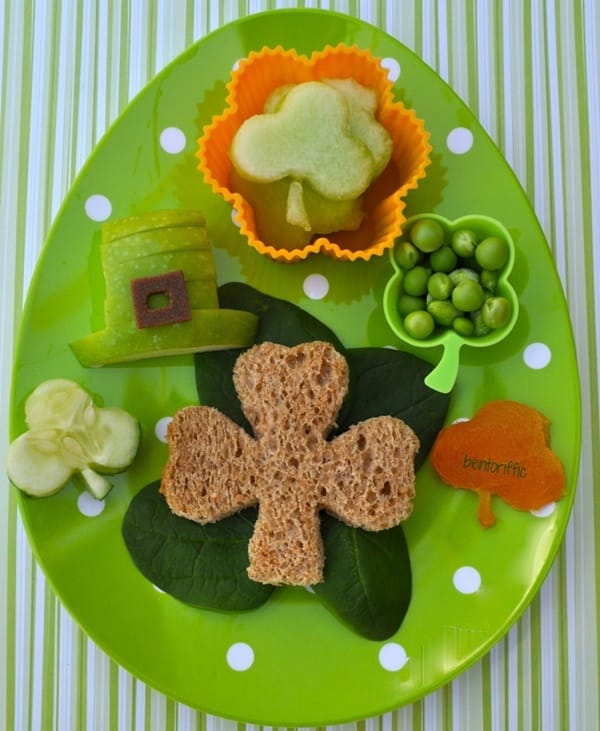 Interesting and Creative Food Decoration Ideas:
The art of food decoration can also be termed as food art. It is a way of creating beautiful art out of foods. This form of art has recently become very popular around the earth and now people are getting more interested in the form day by day. Nowadays, people are trying out their hand in food decoration at home only by getting the ideas from the internet or making it on their own. Proper decoration of the food gives a total new looks to the dishes.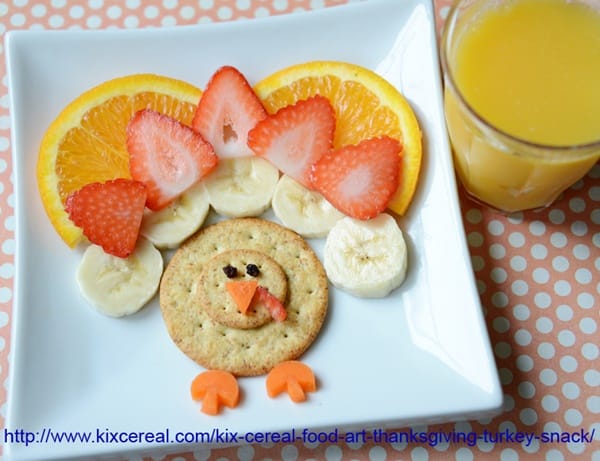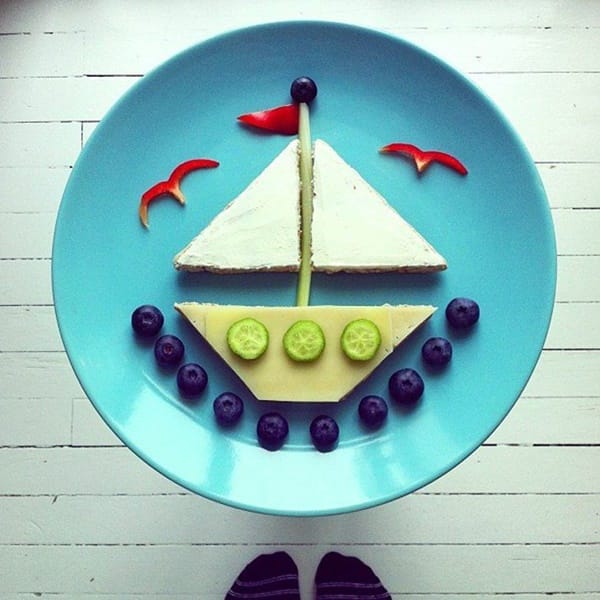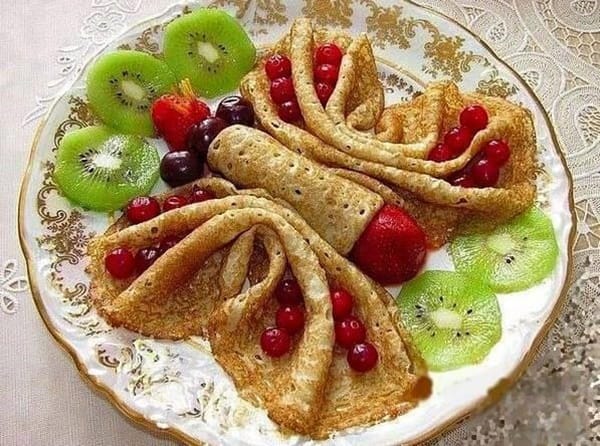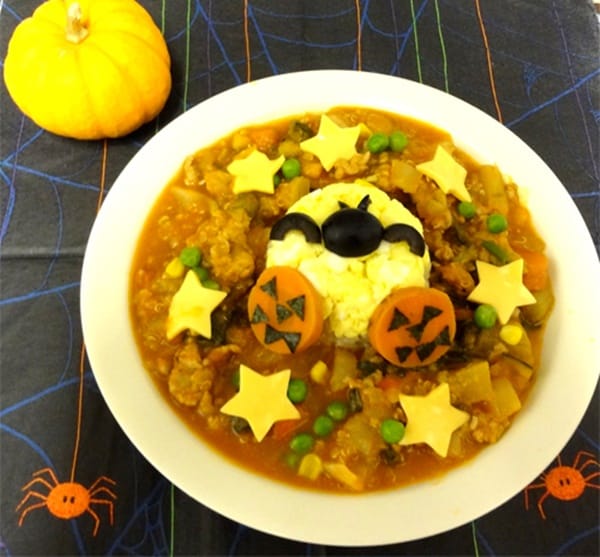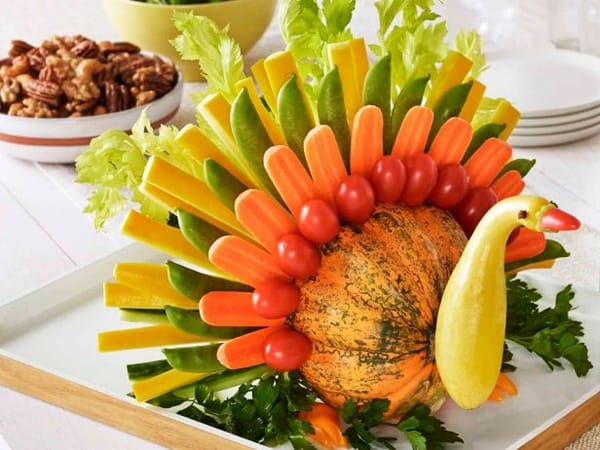 So if you are going to try out the food decorations, first of all you should know that it is time consuming art and will need a lot of patience and time. It always requires neat and clean cutting of foods into different shapes and sizes. This will need a lot of planning and thinking. Yes, famous cooks say that foods taste more better to us when it looks better to us. At first, we see food and after that, we give a reaction and then we start eating it. So the first reaction about the food comes after seeing it.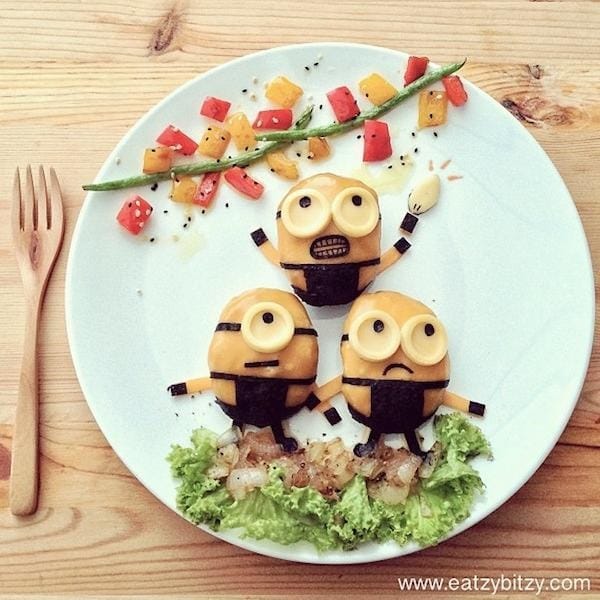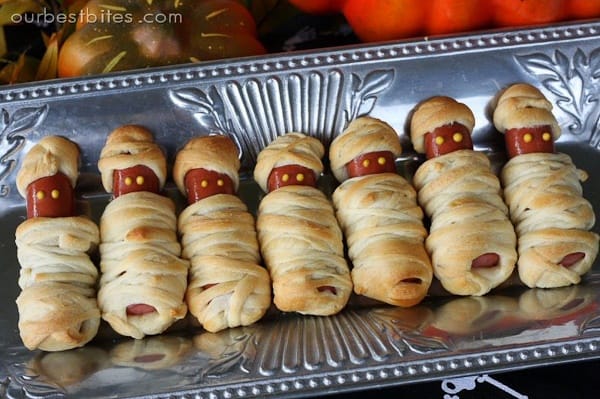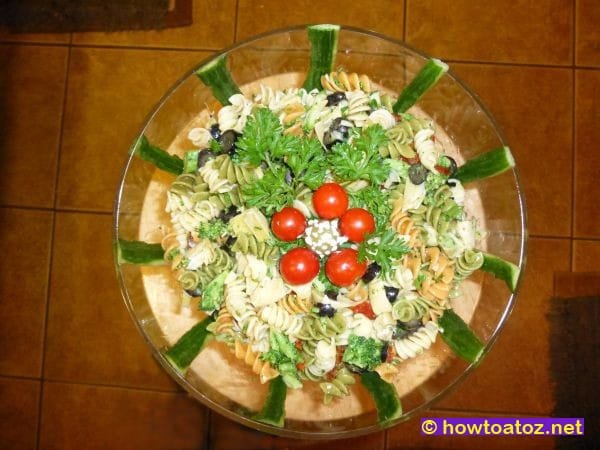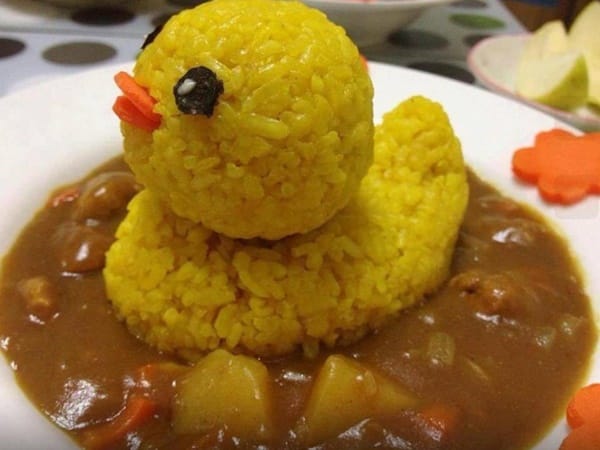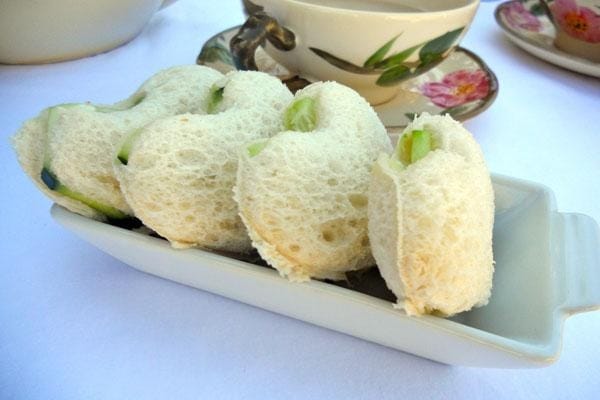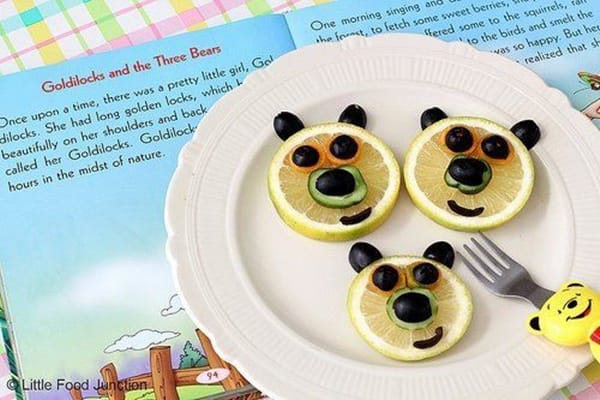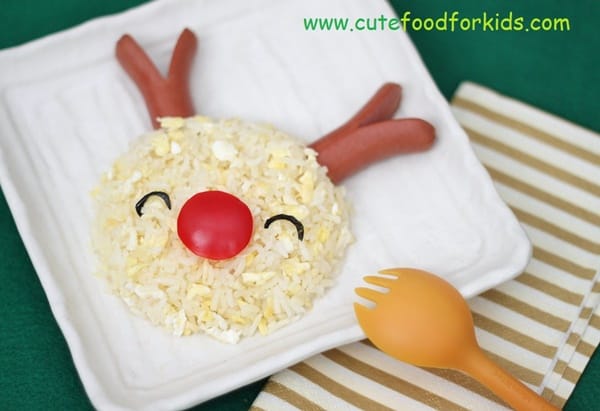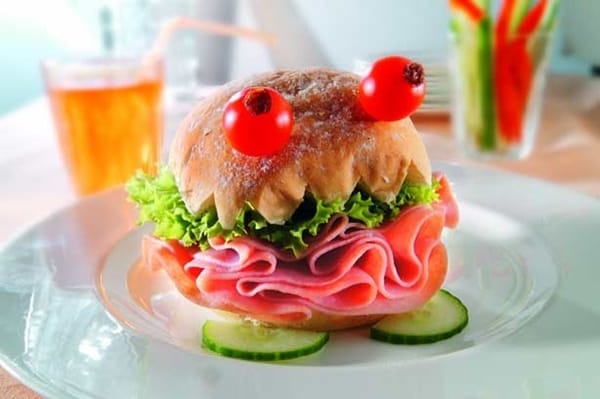 When we have time in your hand, you can easily try out making different kind of decorations with foods. This will actually increase your experience and spend and also you can come up with different kind of ideas in your mind. Idea is the main thing that you will need while decorating a food. Even it is our psychology that we get bored of the same look of foods. So can you really feel the necessity of food decorations? Yes, we agree that food decorations are not possible everyday, but we can easily do that in our holidays.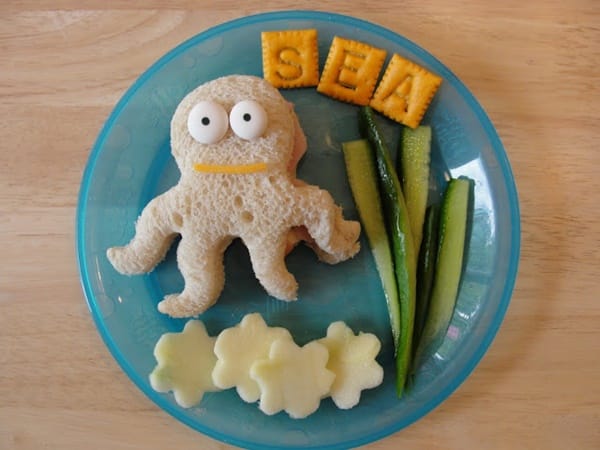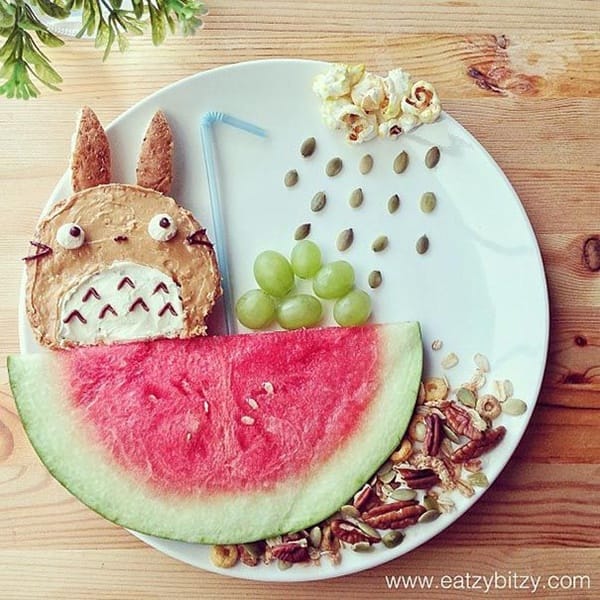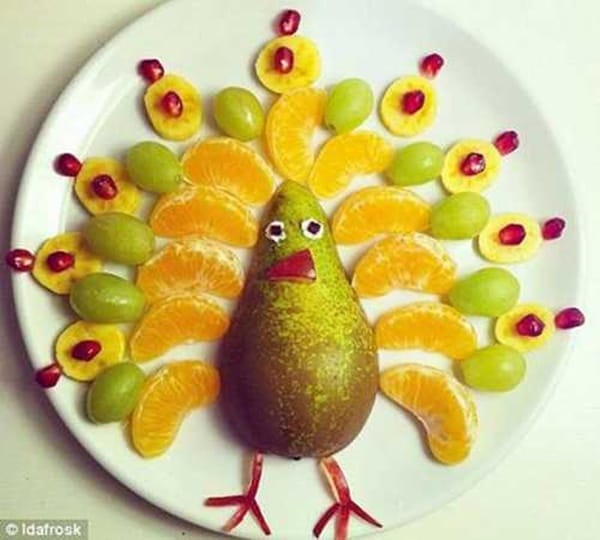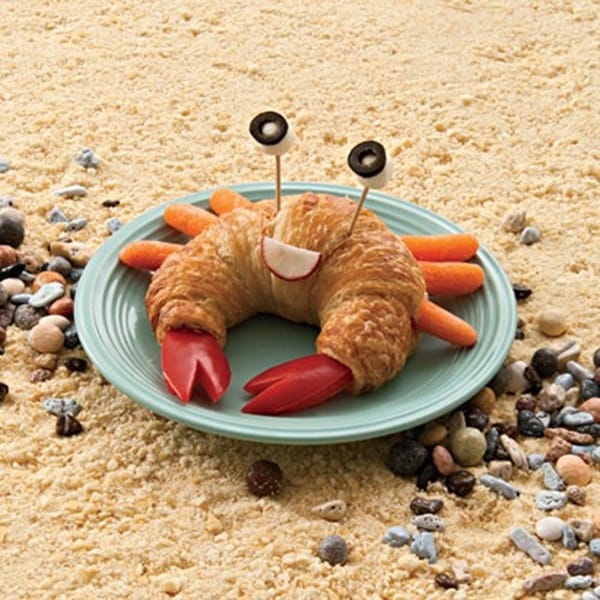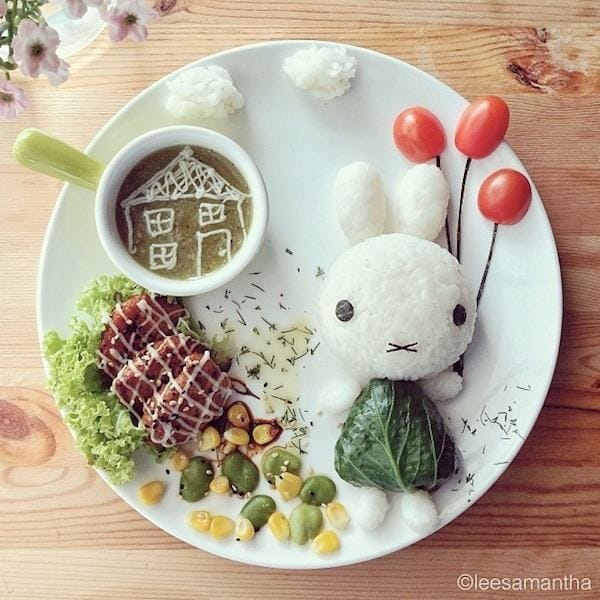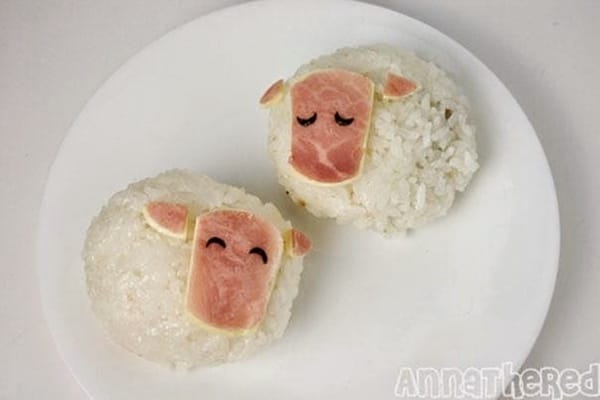 Suppose you have invited some guests for a dinner in your home and you are cooking for it. You will always want to impress your guests so that they eat and praise your food. But yes don't forget to show the art in you. To get some more appraisals, you should obviously try your hand in making some beautiful food decorations. You can also take help from anyone else in your home who can really help you out. So this way, make the dishes more attractive to your guests, who will really remember your food just for the decoration and not only for the taste.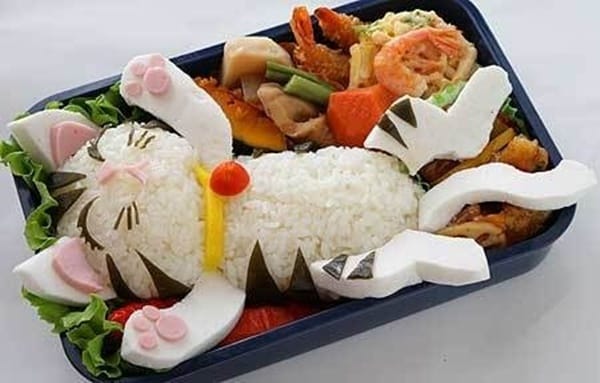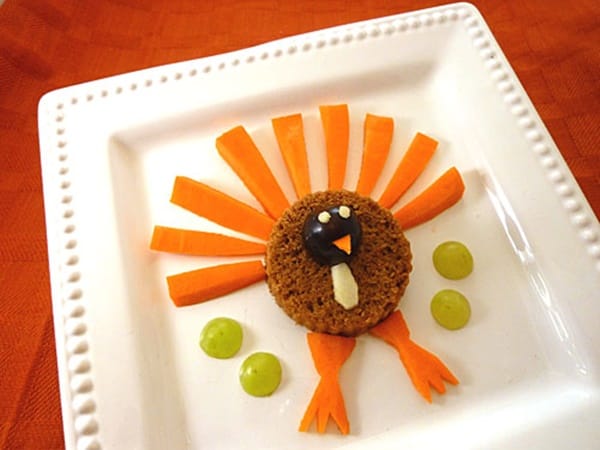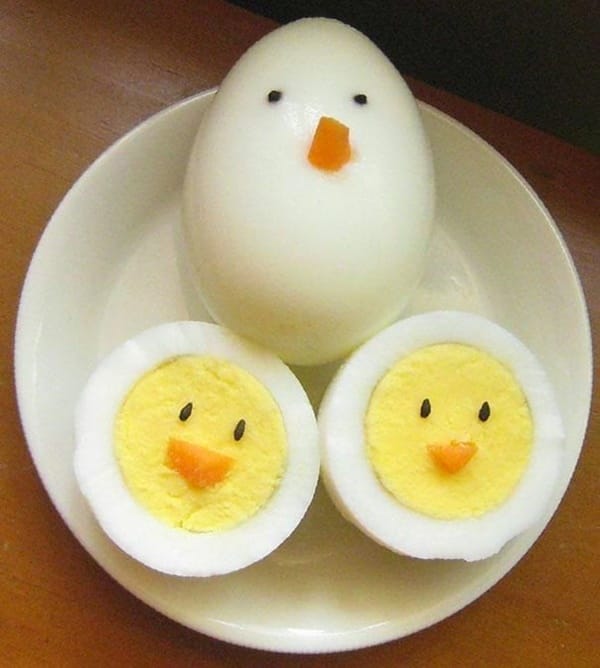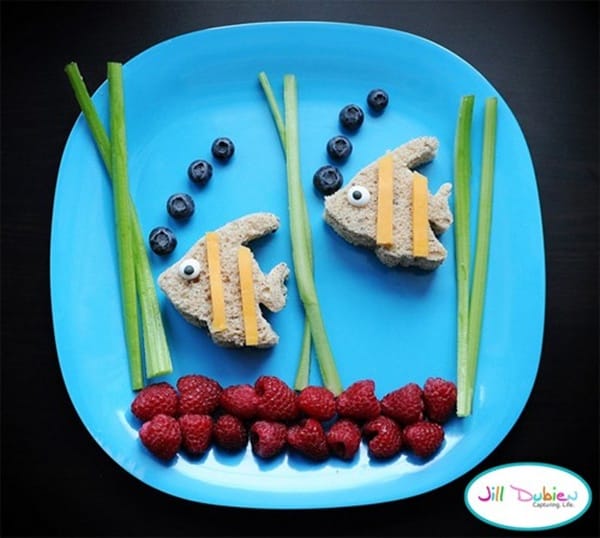 So here, you have come through a lot of ideas on food decorations. It is your duty now to start working on it. We hope that the ideas has worked for you like inspirations and when you will be going to the kitchen for the next time, perhaps you will be trying something short and unique. The more interesting thing about food art is that you will not need any additional substances to make that. All you need is always available in a kitchen. So what are you waiting for? Just try out your creative talent and don't waste anymore time.