There were days when people lived their lives without any technology or gadgets. They used to walk, cycle or take a local transport to work and come back the same way. At the maximum, they watched television or spoke to each other over dinner and retired for bed early. Those were the days of early to bed and early to rise. Today, things have changed! Well, not much, because the ground rules are the same – people still believe in fitness and know the importance of value ties. However, the things that have changed are the lifestyles of people, all thanks to the immensely grown technology and this Must-Have Gadgets In Your Collection or you can say things must have in your packing list.
Must Have Gadgets In Your Collection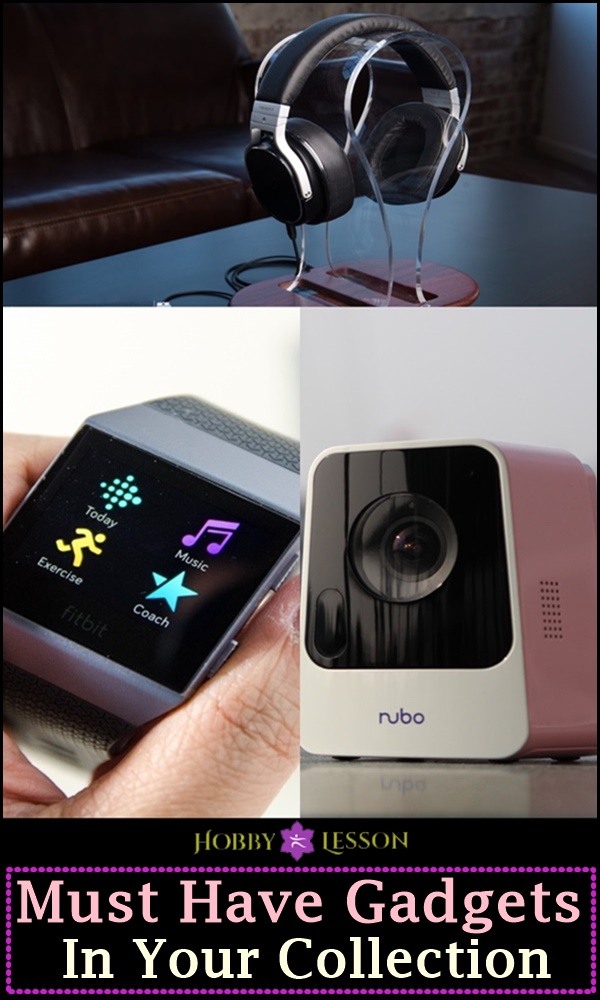 Today, you name it and you have it on your fingertips. From health apps to food apps, everything is readily available on the go. With phones becoming smart, we also have tons of gadgets and accessories that are making our lives easier and simple. Today, you have a smart answer and solution to almost anything and everything. Some gadgets come and go as soon as a blink of an eye, while some gadgets stay for a long time. In this entire hustle bustle, you may be confused about what to buy and what to ignore. But, there are some really MUST have that you cannot ignore.
Power Bank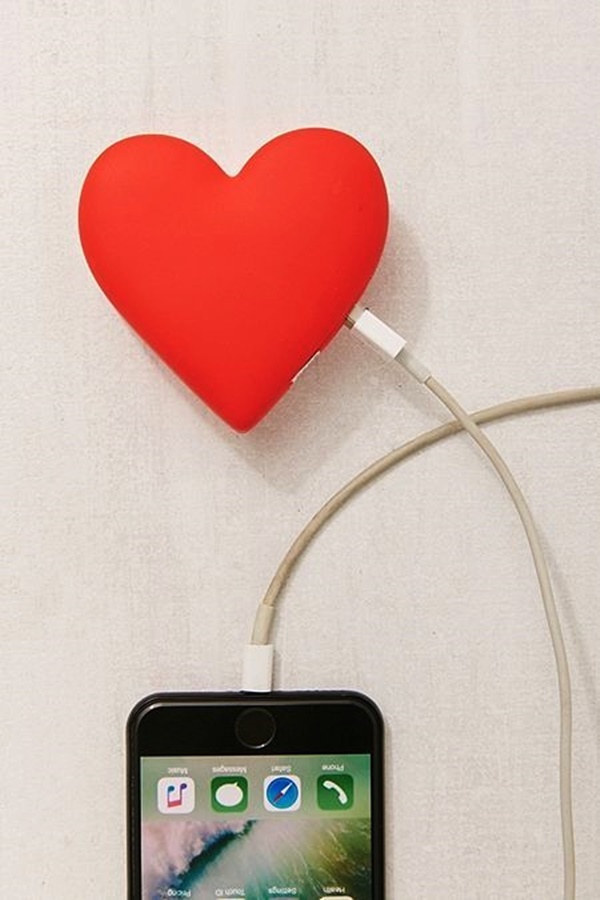 Image Source
There could not be anything else that would come first on the chart. Since its inception, power banks have become the most wanted gadget. In the past few years, it has made life so simple that today, most of us cannot imagine walking out of the house without a power bank. They come in different shapes, sizes and capacities. Most of the power banks today even have the capacity to accommodate two phones at a time.
Bluetooth Headsets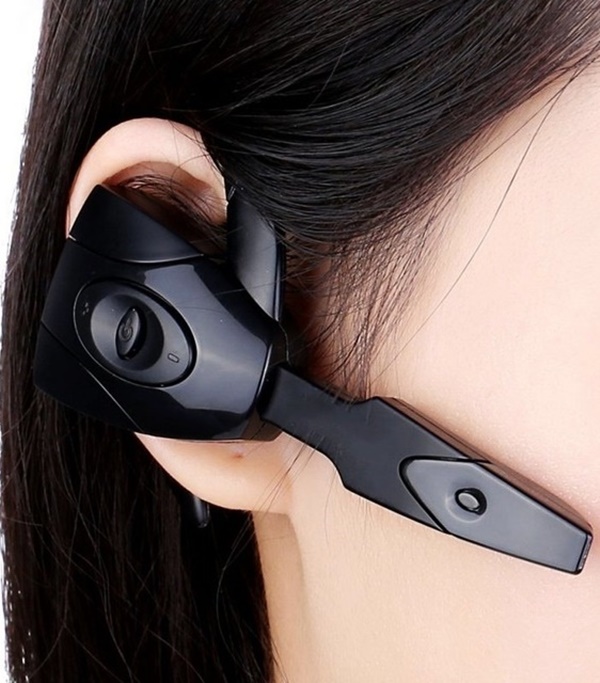 Image Source
If you love to go to places alone or if you live alone, this gadget is a MUST have in your collection. They are wireless headsets that can be synced to your mobile phone or laptop through the Bluetooth. This technology is smart – because when you sync it in, all calls can also be taken with this headset.
Clip-on Camera Lens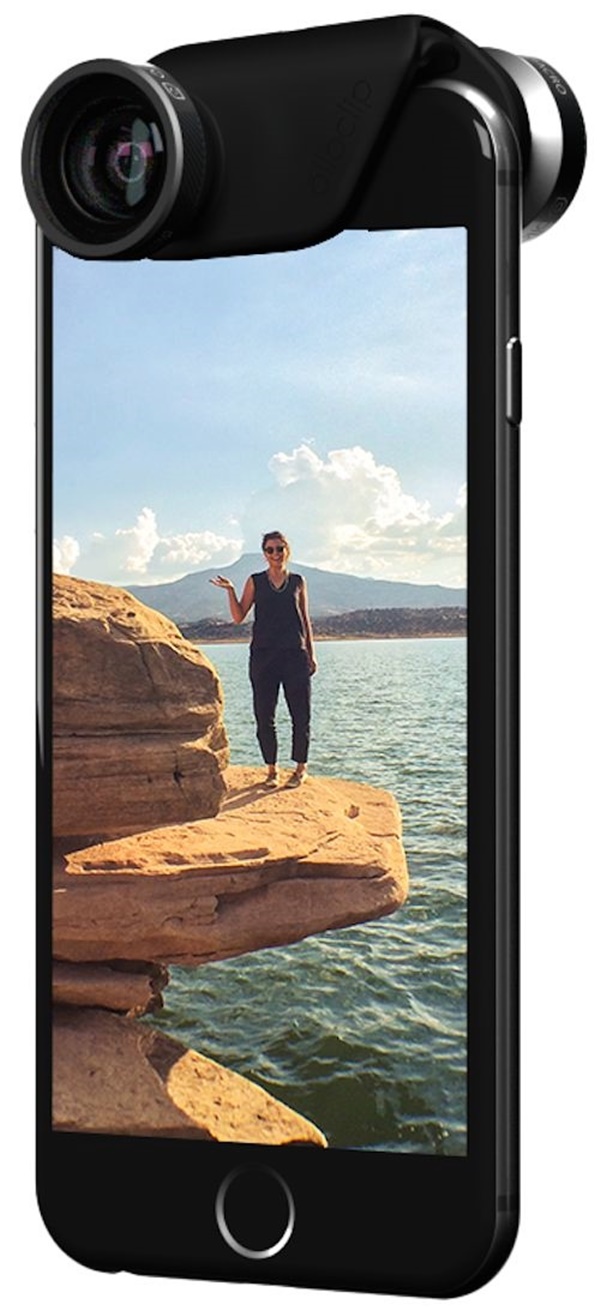 Image Source
For all those people who love photography, this gadget is a blessing in disguise. Gone are those days when you had to upgrade your phone and cameras to have the latest technology of lens. With this clip-on camera lens, add an extra layer to your phone and get going.
SmartWatch/Fitness Bands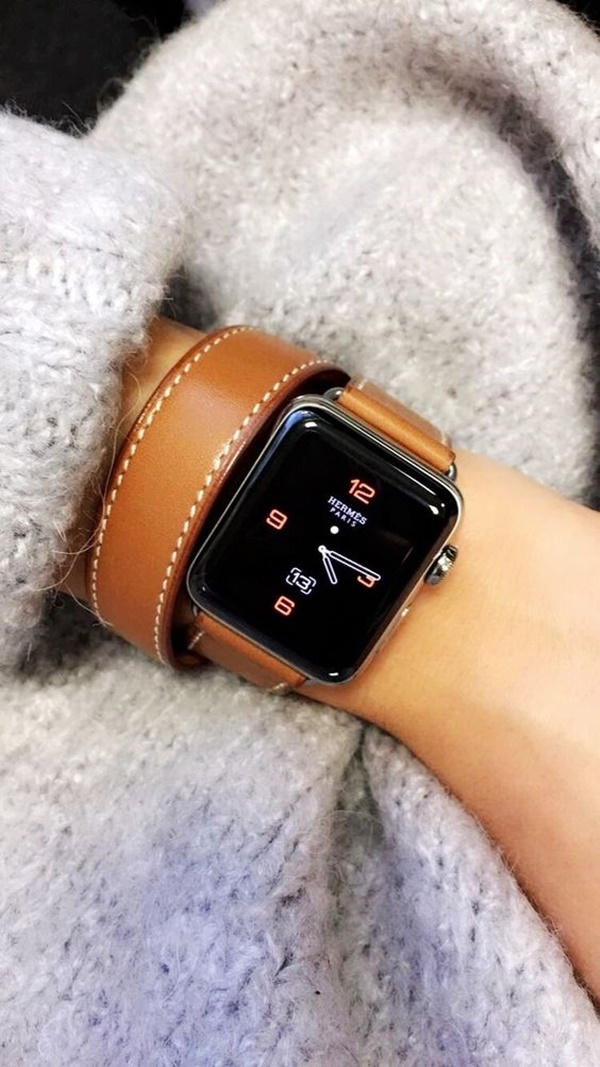 Image Source
Do we need to say anything for this? From big brands like Apple and Samsung to Health brands like Nike have launched fitness watches to keep a track of your health and fitness on the go. There are various gadgets that can be fitted to your bicycle to rock your ride. Most importantly most of these gadgets are super innovative and gives you an awesome experience. So now let's know about these gadgets so that we can enjoy the National Bike Month.
Portable Printer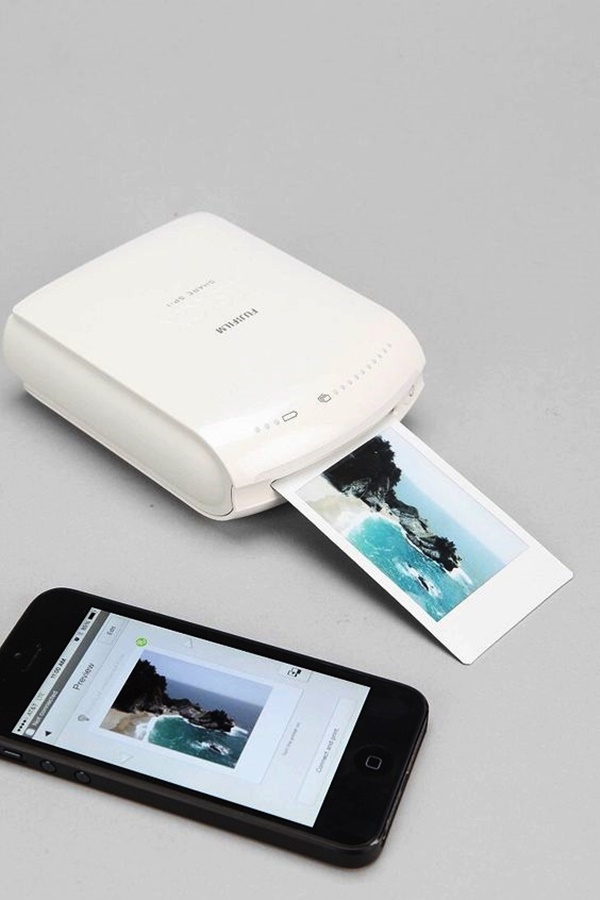 Image Source
Cute looking printers on the go. You can insert a cartridge into it, and carry it with you all along. When you need to take a print, either connect your laptop through a cable or connects your phone through the Bluetooth and let the portable printer print the papers for you. What more, it comes in various sizes and colors.
Nano Keychain Flashlight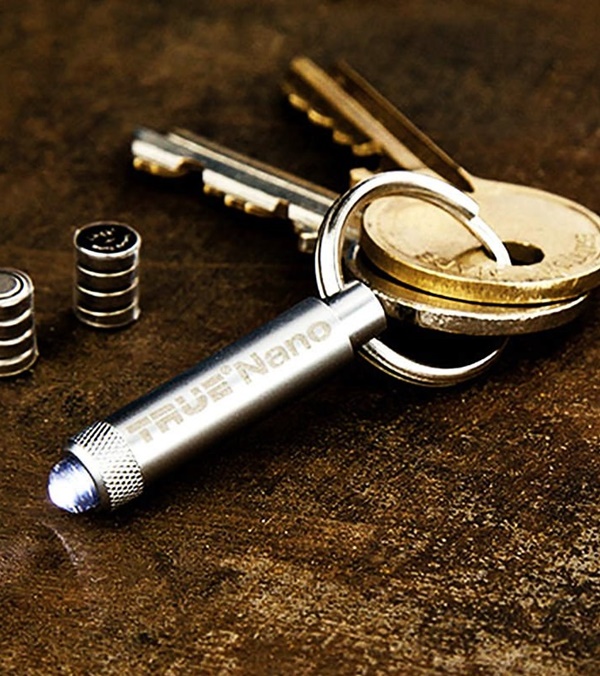 Image Source
Carrying a flashlight or a torch separately can always be a pain, isn't it? So why not have a pocket flashlight, which is just as small as a keychain? Yes, you heard it right – this gadget is super cool and comes with a Nano keychain that can be fit to your keys.
Sleek and Chip USB Drives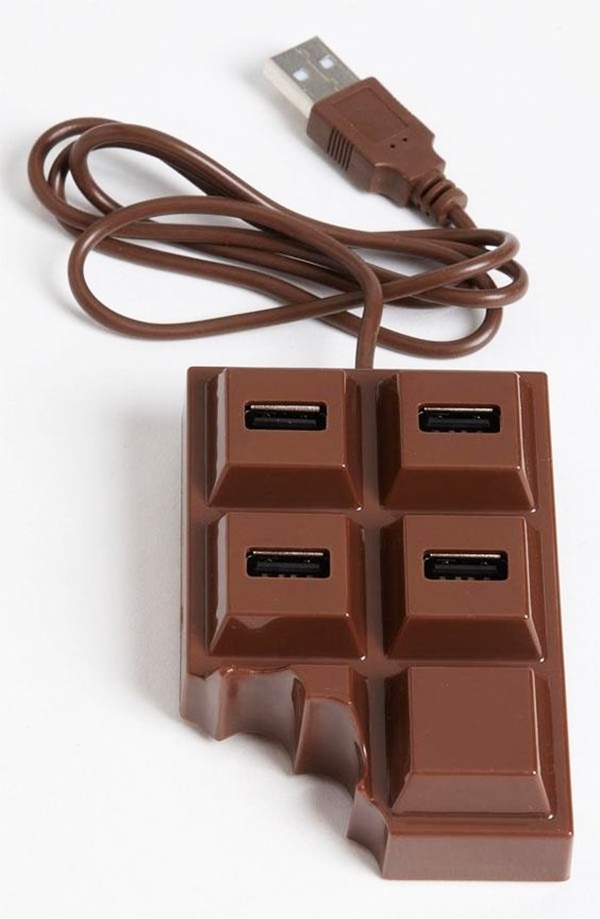 Image Source
Never fall short of space anymore, all thanks to these sleek and Chip USB drives that serve the purpose of a hard disk, except that it is smaller and can be carried easily. They come in different capacities.
Portable Speakers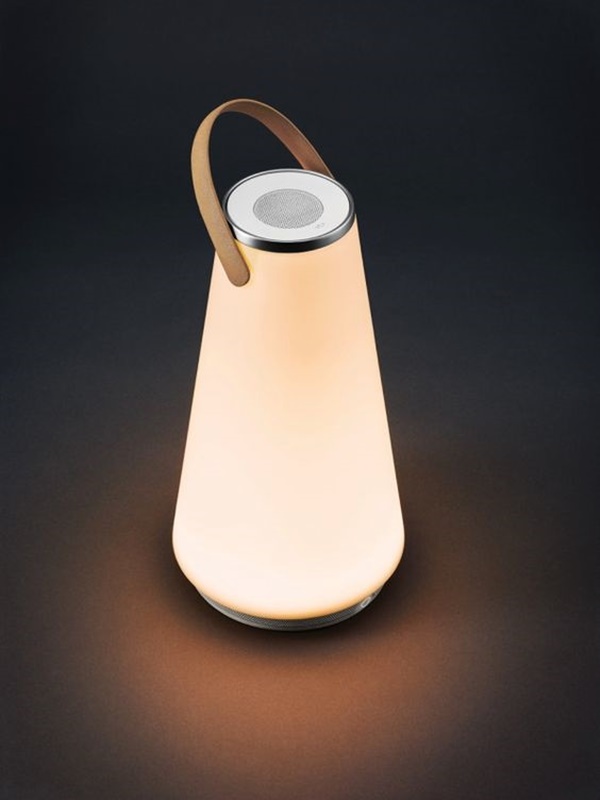 Image Source
Hail up all party freaks! These portable speakers are one of the best innovations of the wired speakers that had to be carried as an extra luggage. These speakers come in various brands and all of them have their own variations. My personal fav is the JBL one which has colors that dance with the beats of the music. Most of them are even waterproof these days – So, you have no stopping for your pool parties too.
Twin Headed Cables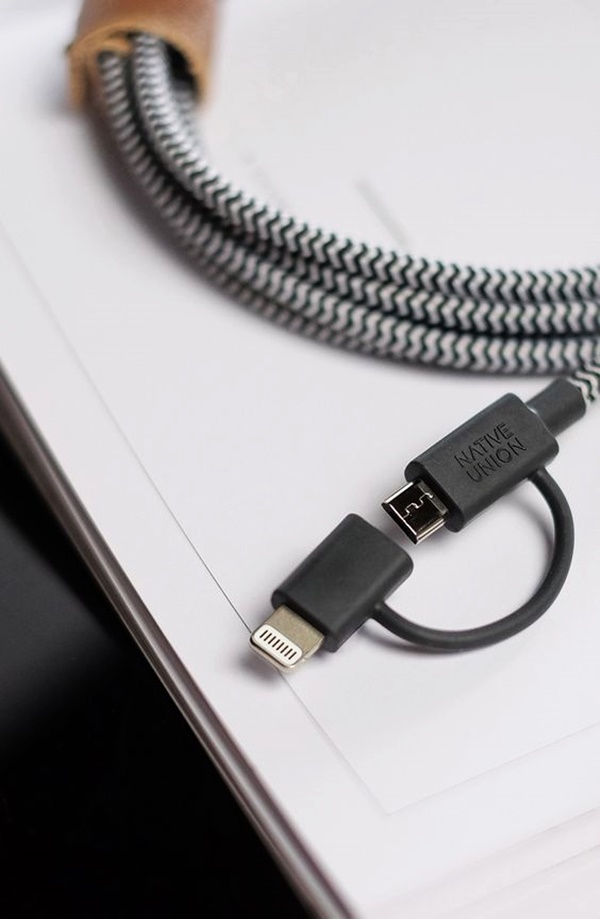 Image Source
As the name suggests, these cables are for those who need to charge multiple electronics at a time. Buy these, and you will feel every penny to be worthily spent.
Keychain Multitool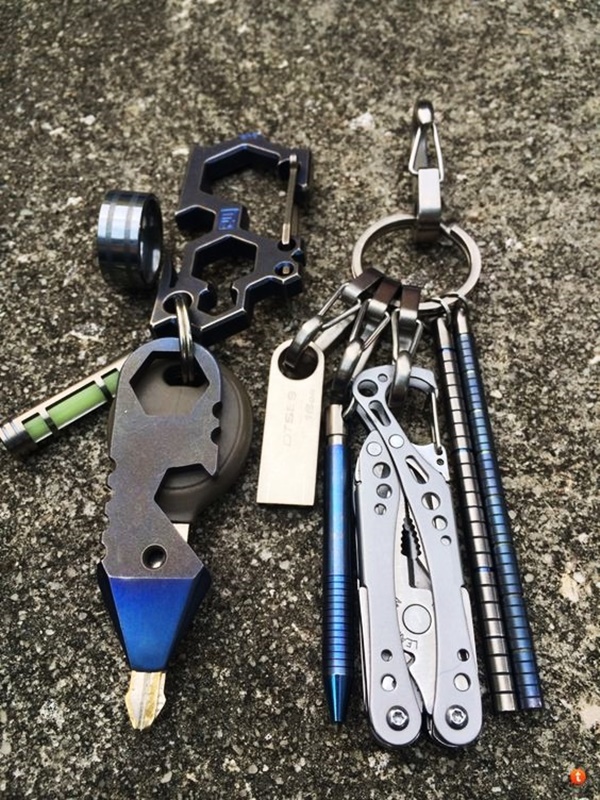 Image Source
I know this because I see how much my brother is crazy about his Swiss knife. And having a keychain featured along with your multitool will make sure that you have your backup screwdrivers and knives at your rescue. This one is the cool gift Idea for your best friend.
The above listed are just a few of the MUST have trending gadgets that you must own. These gadgets are like a one-time investment. Once you are investing in it, you are solving tons of your problems on your own. An emergency travel, or a little longer day at work, with these amazingly friendly gadgets, you will not have to sulk in for these uncalled situations. However, you might have to ensure that you are charging these Must-Have Gadgets In Your Collection so that they can in turn, help you during the need of the hour!
Also, there are so many brands that offer the same kinds of products. There is no hard and fast rule that you have to opt for a particular brand only – go for the one that you prefer, as long as the features and pricing is as per your desire. So, what are you waiting for? Hit the market and procure all of them today!