Hobbies is something that people do when they have spare time but with some women it is not just something they do when they have time but it is somewhat of a passion with them. Having a passion sounds much better than a mere hobby. However, no matter what you term it as, these activities play a vital part in a woman's life. After all life has become so mechanical with work, home and everything else we have going on that having a passion to look forward to can make us feel really good.
In addition, a hobby or a passion is something that will keep us fit at all levels – emotionally, physically and mentally. This article talks about hobbies for women but there is nothing to prevent a man from taking up this activity for himself.
Must Try Hobbies for Women
Cooking: Cooking food is a great and intensely feminine activity that brings you closer to the other women in your life. It is a matter of great satisfaction to see those raw ingredients in your kitchen to come together in an enjoyable manner.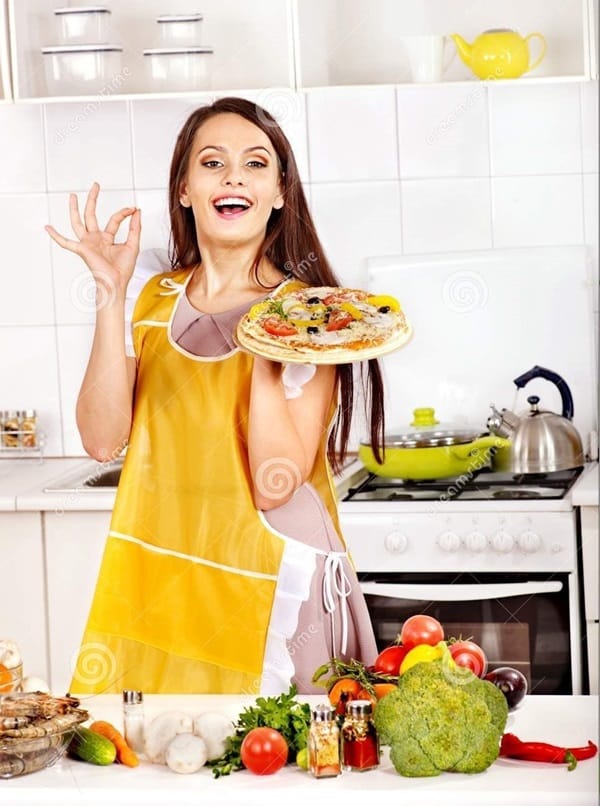 Dancing: Types of dancing like ballroom dancing are very traditional and great fun to do not to mention that they provide you a means to meet eligible men. What is more dancing adds some grace and elegance to your bearing and looks classy.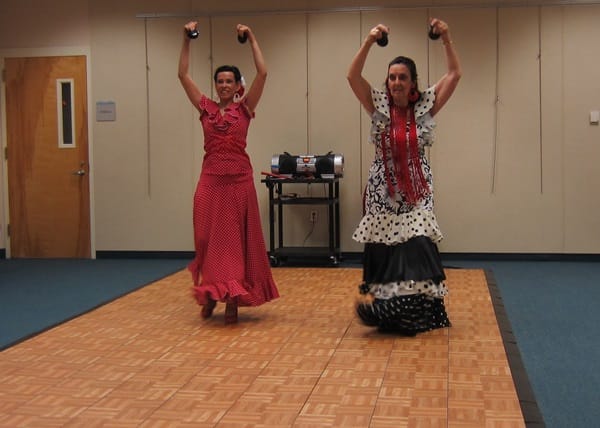 Learning to Sing: If you are into music, then you could always consider learning to sing yourself. This way you can develop a great activity that will give you and others a great deal of joy.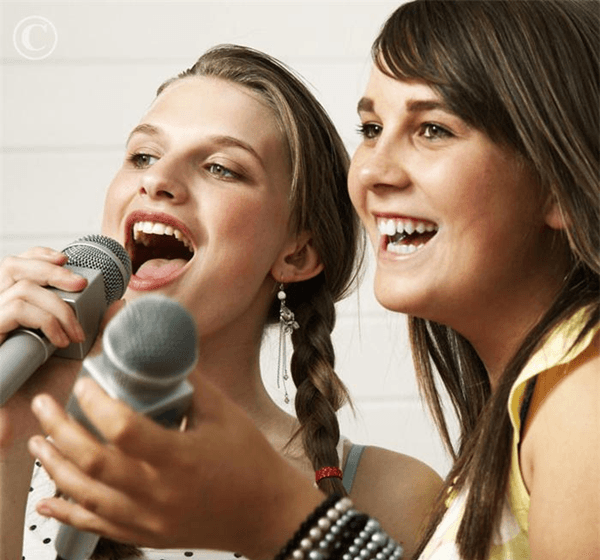 Go for Running: For some women there is no greater passion or freedom to be had than when they are out for a run. It keeps them fit and also releases the tensions of life in the most positive way.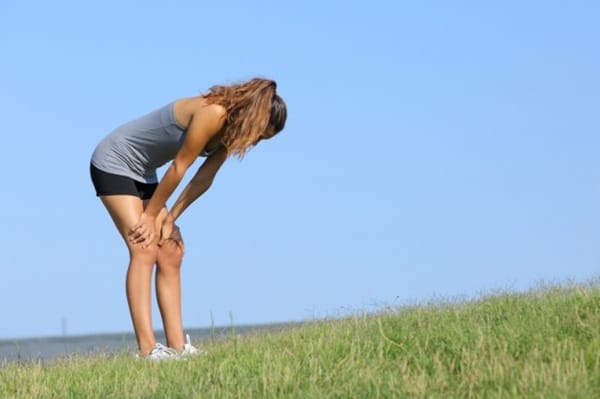 Riding Horses: The connection between the horse and the person who rides it can almost take on mystical aspects. Learning to ride a horse can bring you closer to nature and also provide you some exercise.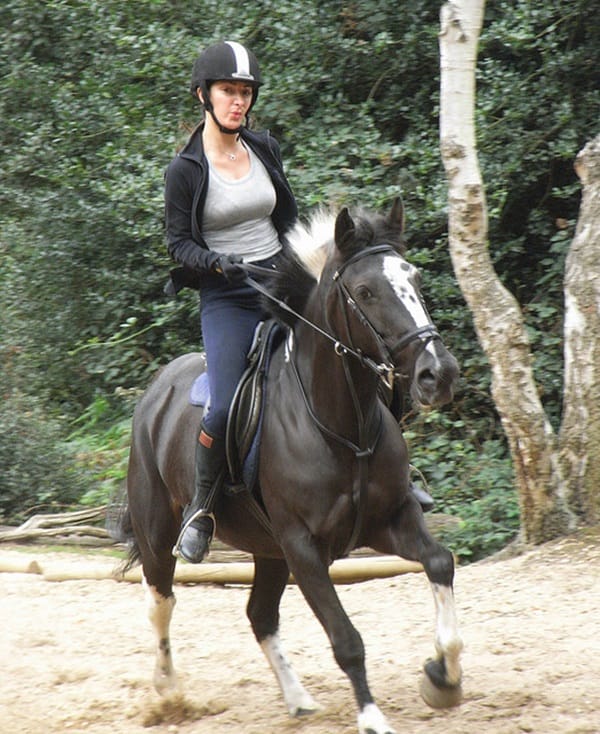 Take up Reading: An interesting book can be your best friend and keep you company in most situations. Not only is reading a means of entertainment that is easy to carry around.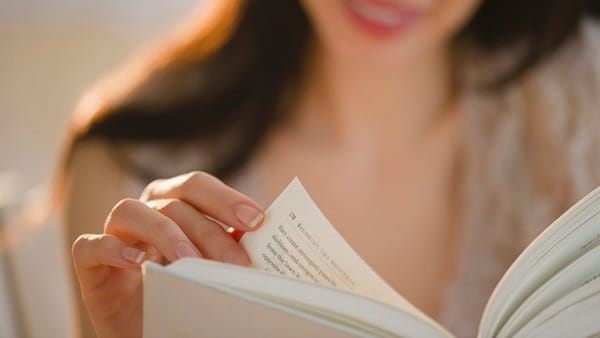 Learn other Languages: One of the best ways to connect with other places and learn about new lands is by learning their language.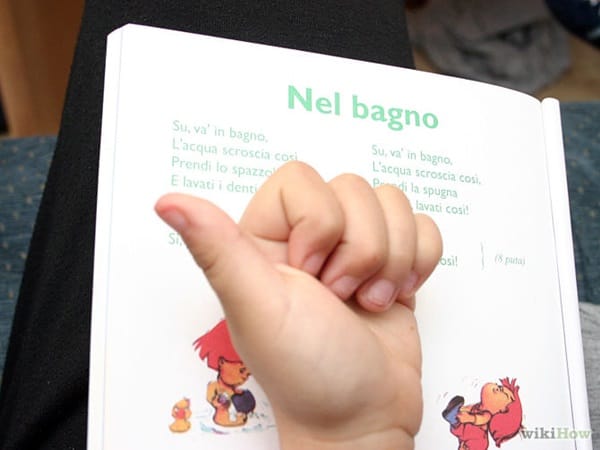 Start a Blog: This is one thing that seems to be very feminine and the net has made this so easy. Women all over the world are now on to blogging and use this platform to share their thoughts and meet up with like minded women from the blogosphere.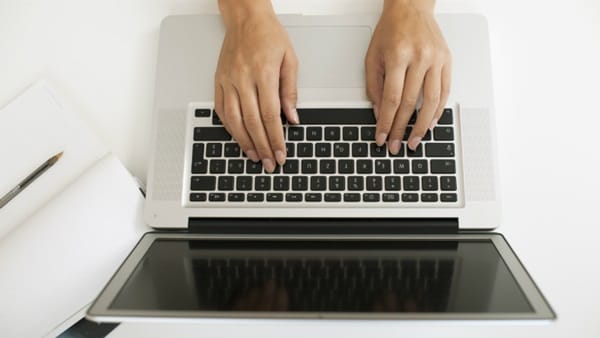 Making Jewelry: All women love to play around and wear jewelry and it makes logical sense that women should take up jewelry making as a hobby.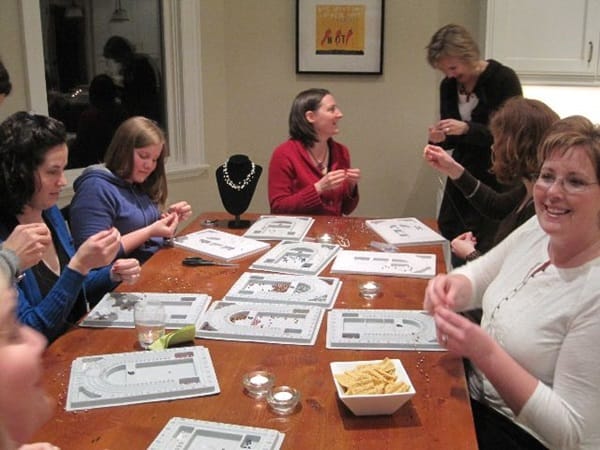 Making Candles: This is not a very tough art to master and is something that will make you feel really good. You can make special candles with the kind of fragrance that you like and in different shapes.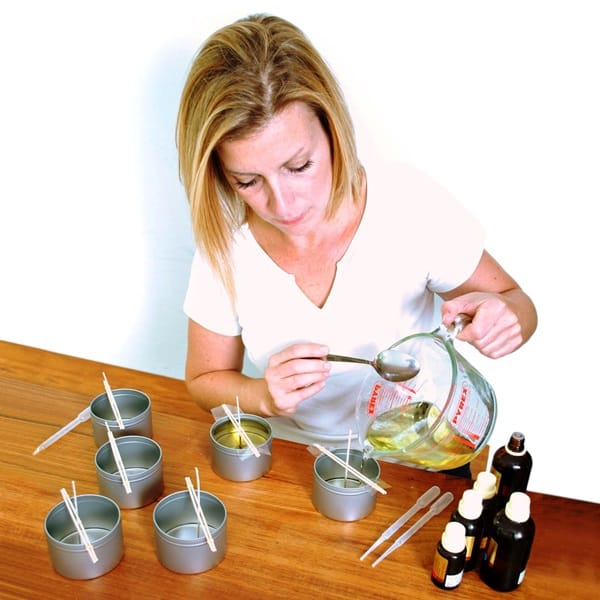 Take up Belly Dancing: If you have seen the performance of a belly dancer, you will have to admit that it is indeed a feminine and seductive art. If you are looking for a feminine hobby to take up, then you cannot find one that is more suited.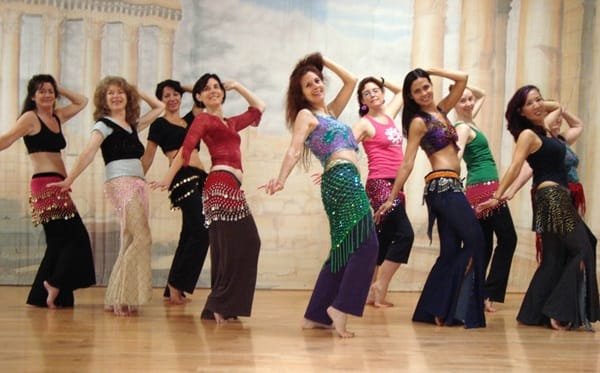 Drawing and Painting: Again, a creative thing to do that will help you manage your inner emotions in the right way. You will find that the canvas and the paintbrush becomes an extension of your inner self.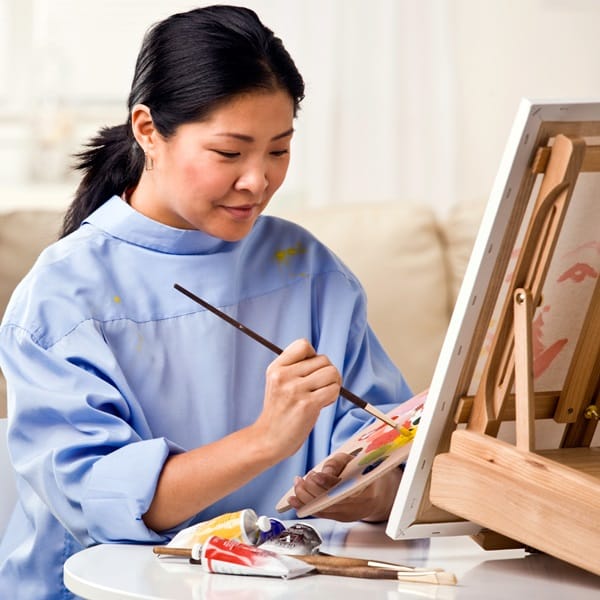 Art of Public Speaking: Many of us have this fear of standing in front of an audience to give a speech. There are ways to overcome this fear and one of the ways to do this is by taking up public speaking classes.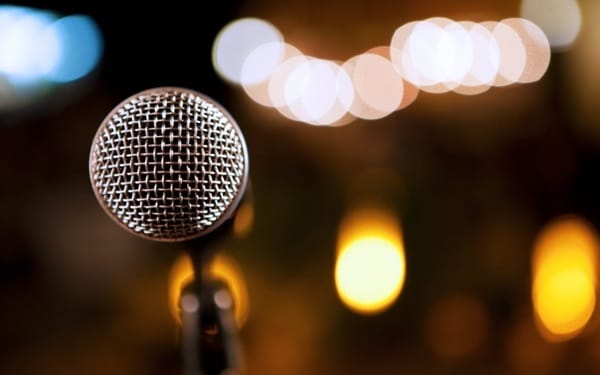 Master Yoga: Yoga has proven to be a great hit among women from all walks of life as it teaches them to balance their body and mind with their inner self. Taking up yoga will slowly ensure that your body is in great shape.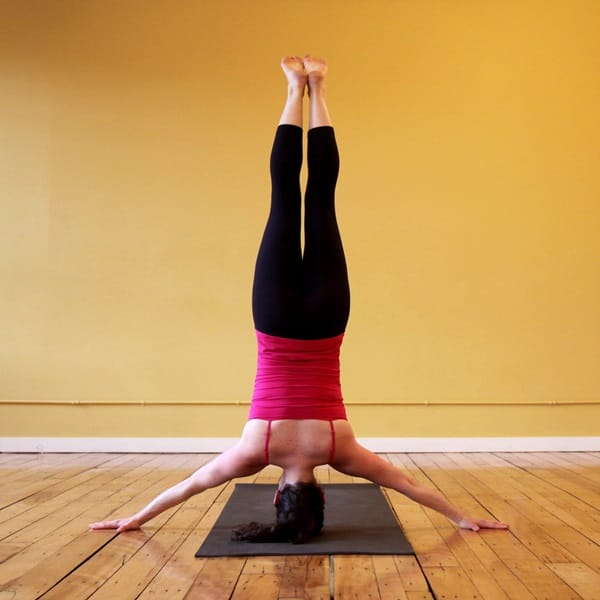 Lap Dancing: Sometimes we need that little element of naughtiness in our lives to keep things interesting. Learning to perform a striptease or lap dance is a great way to do this.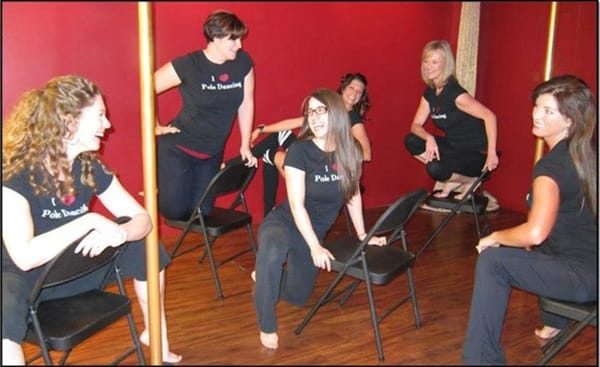 Take up Knitting: This is a very feminine art that comes in handy in making things for you and your people to use and what is more it is very simple to do.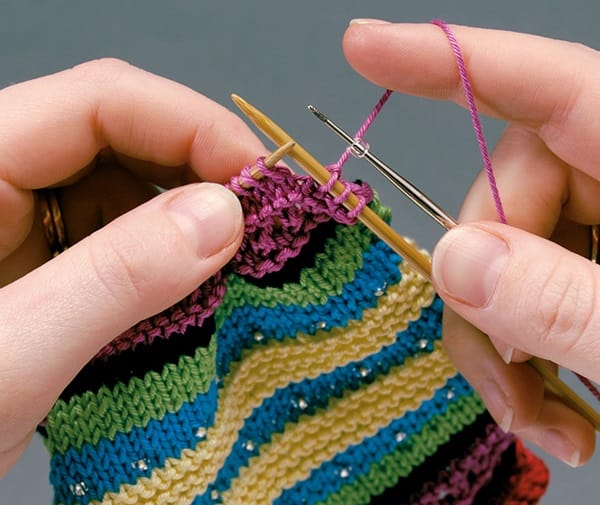 Photography: Again the type of activity that combines art with the outdoors. You will soon be capturing moments that would be lost in the mists of time for eternity.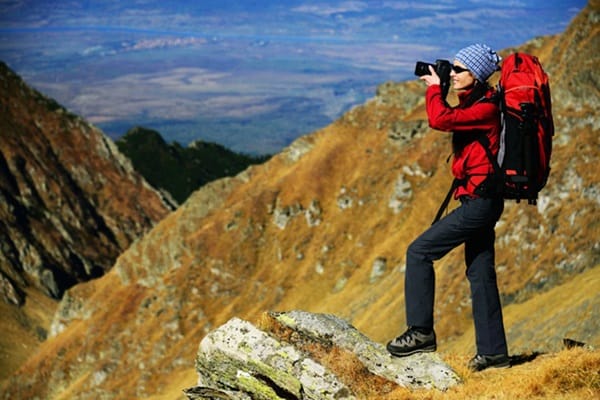 Decorating Food: This activity will bring you into the limelight on all occasions. You will soon find that you are very much in demand when it comes to presenting food in the best possible way.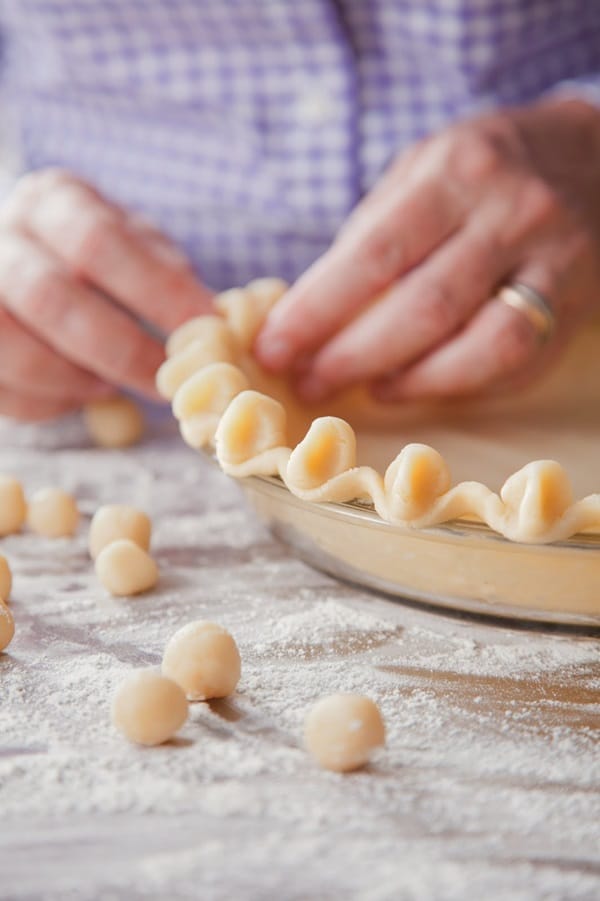 Gardening: A great outdoor activity that makes you fit and also puts you in touch with nature. You will find that the time spent in the sun with the earth between your fingers and with nature at your side the best time of your day.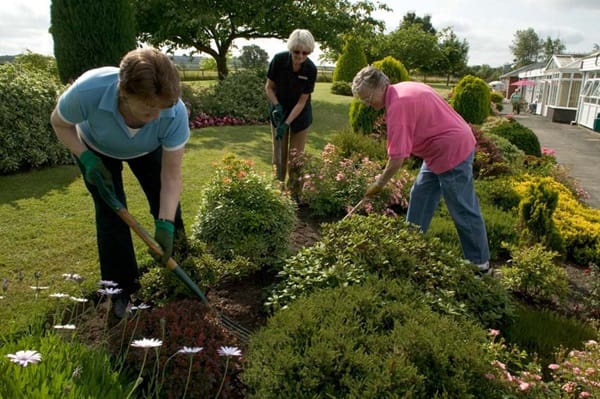 Take up Social Work: If you are the type of woman who likes to do good for the world, then this is one activity to go for.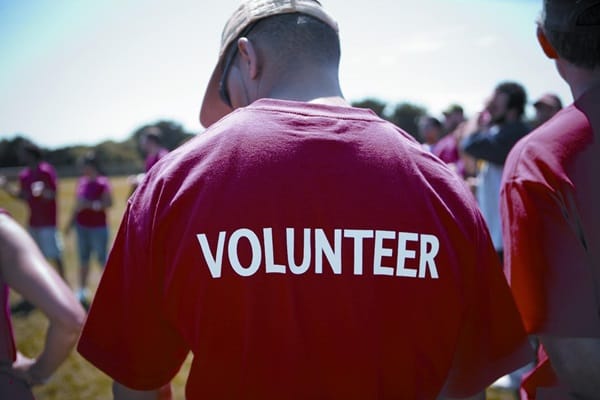 Start Writing: Women love to express what they feel and what better way of doing it than by writing it down?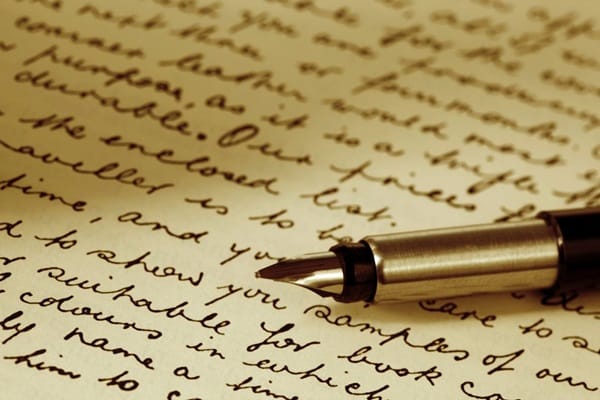 Pole Dancing: This is something naughty that will also make you feel good and keep you fit.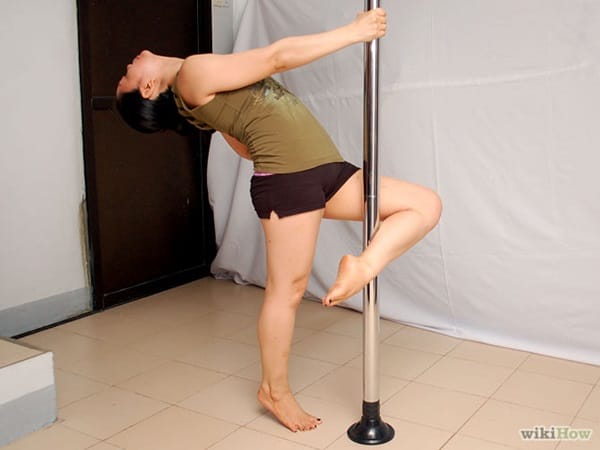 Arranging Flowers: This really feminine activity is something that can be easy to master and very beneficial to learn.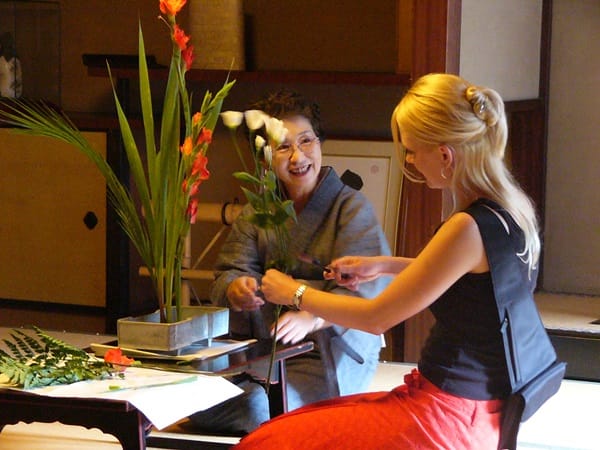 Join the Gym: This is a great way to become fit and also connect with others who think like you and form a social circle.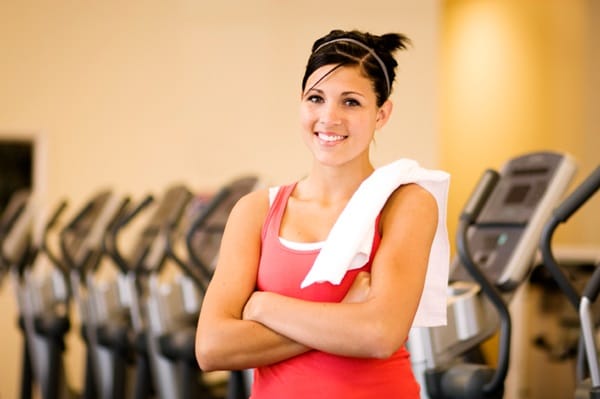 Take up Swimming: For those who like being in water, swimming is a great way to exercise and stay fit.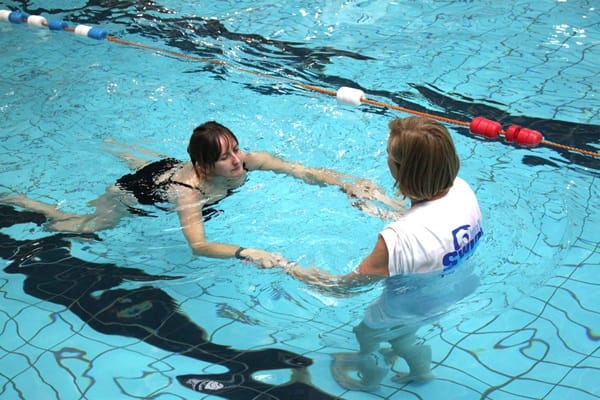 Aromatherapy: This art will teach you how to make the most of blending and mixing essential oils for different purposes.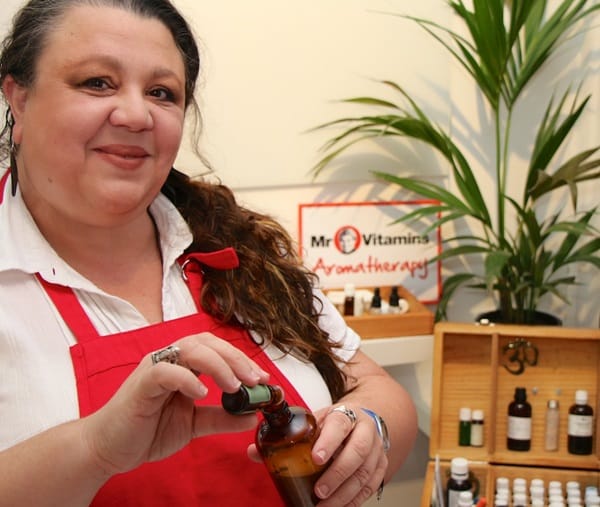 Antiquing: This is an art that will require investment in terms of money and time spent but can provide you with immense satisfaction in the long run.