Perhaps the most irritating creature in your house is the mosquitoes flying all over. Actually we feel them mostly in the summer and the winter time. At times situation becomes so tough that you can hardly work or sleep comfortably. Yes there are various chemicals available in the market which gives us some relief but these chemical substances are too much harsh that even it affects us. So what is the benefit of using such products that even are not good for us? But we do it because we don't have any other options. But no we think wrong. There are options and that also plants that means completely natural. So let's have a look in some plants that repel mosquitoes out from your home.
Plants that Repel Mosquitoes from your Home:
Lemon Balm: Lemon Balm is a plant of the mint family and also known popularly as horse mint or bee balm. It is very easy to grow and ideal for the beginners. This plant is almost suitable for all weather conditions and can resist itself from even drought. They also grow well in shades so you don't always look sunlight for them to grow. You can also use the leaves to make herbal tea at home.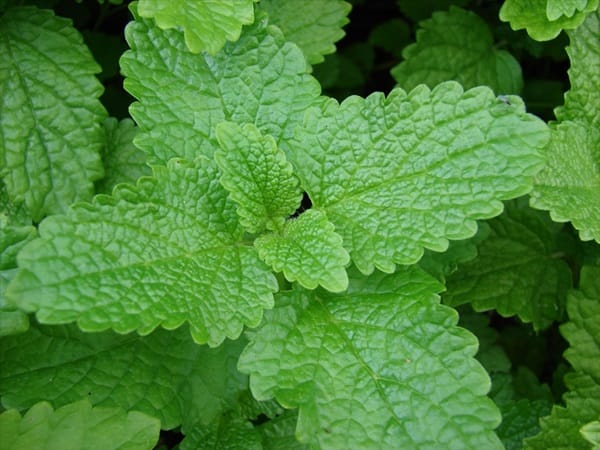 Marigold: Marigolds are very popular and a great choice among the gardeners. But remember it is an annual plant. Marigold plants contain pyrethrum which is a substance good for repelling mosquitoes. The flowers are also beautiful which adds a colorful essence in your garden.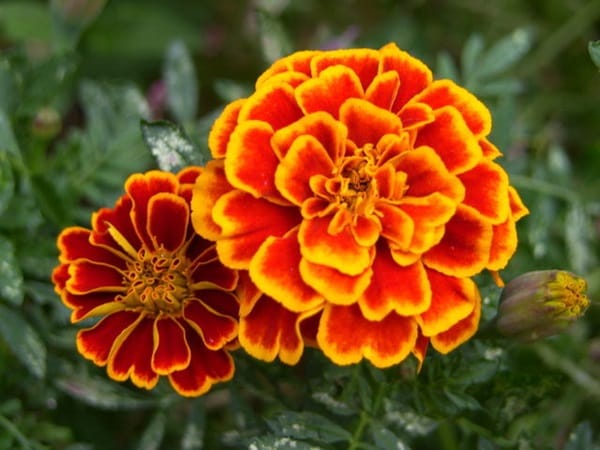 Lavender: Yes when we hear this name the first thing that strikes our mind is the aroma of this flower. It is also a gorgeous looking flower, purple in color. It also works as a natural mosquito repellant and you can grow it anywhere in your house. Even it looks beautiful in the indoors.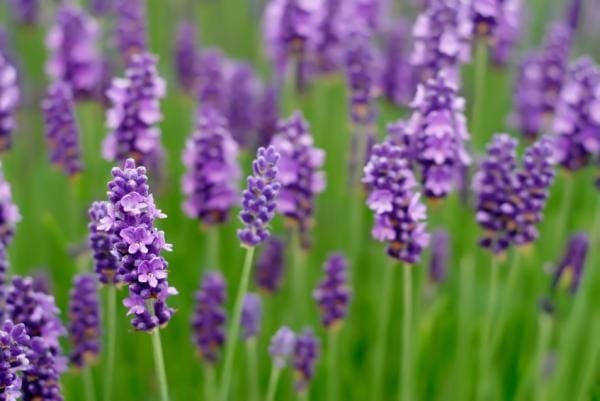 Garlic: If you have a small vegetable garden in your house, don't forget to plant some garlic for added protection from the mosquitoes. Again garlic is a very lovely substance to increase the taste of food. It is used for flavoring the food.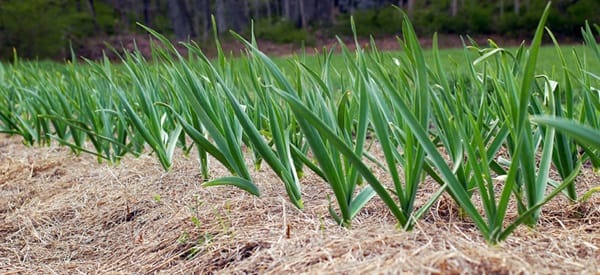 Rosemary: Rosemary is also a beautiful flowering plant that is often used to flavor foods. It keeps the mosquitoes away a few miles from them and also attracts butterflies. So now you can expect colorful butterflies all over your garden after planting rosemary plant.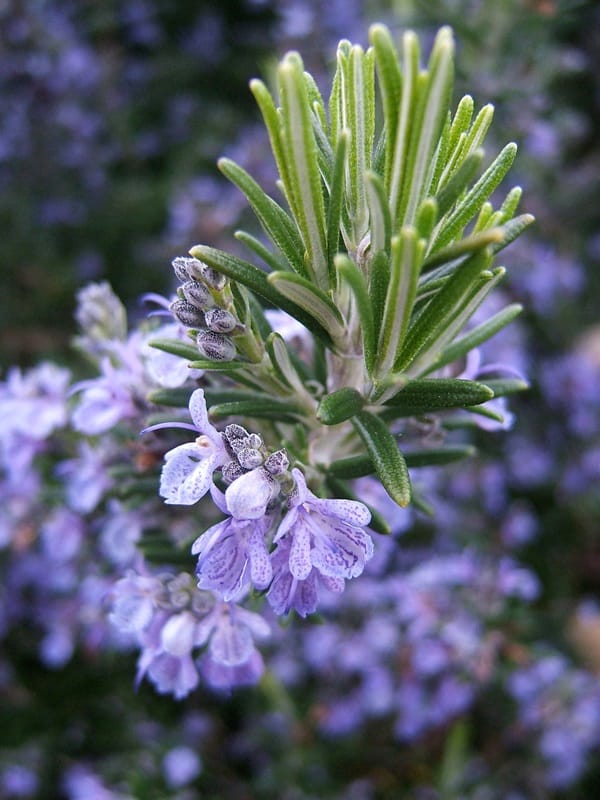 Citronella: You know well that citronella is an essential substance that is needed to make a powerful mosquito repellant. In most cases you will find citronella in the ingredients list of any good mosquito repellant. Citronella is actually a perennial grass that emits a very strong aroma. Citronella grows very easily and can even grow up to the height of 5-6 feet tall.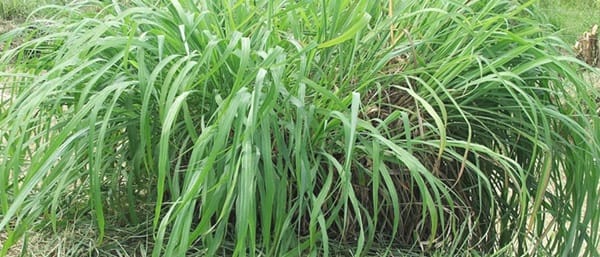 Catnip: The name itself tells that there is a chance of relation of this plant with cats. Yes it does. Cats love this plant and will roll around all the time in the garden. But apart from this, catnip plant is also a great natural mosquito repellant. It will keep all the mosquitoes away from your home and also satisfy your feline members. But don't ever plant them with other flowers or veggies as the cats will roll down everything nearby it.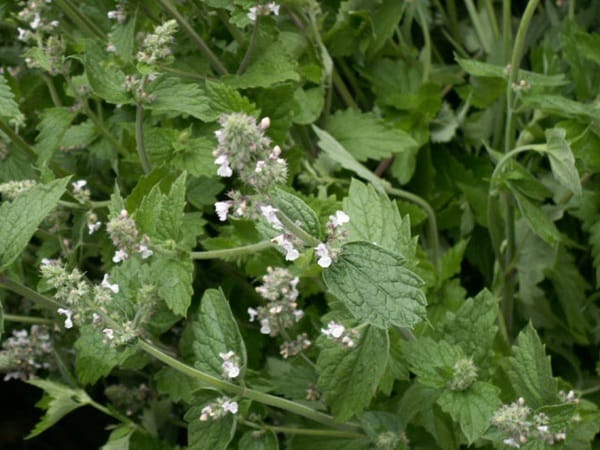 Basil: Basil is a very useful herb that can be used in various things. It does have a lot of medicinal properties. So this can easily be your great choice and when you are additionally getting the information that basil also works great in putting out mosquitoes from your house then it is of course great. Basil is a very fresh herb which can be also used in flavoring foods.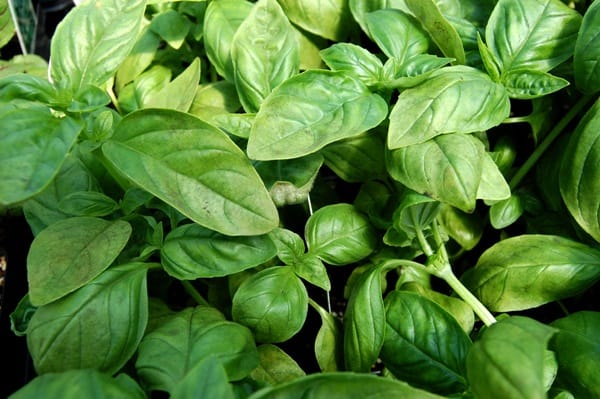 Peppermint: This plant can play a great role in keeping a fresh environment around your sweet home and you know very well about it. And on the other perhaps it is also one of the most popular flavoring substances around the world. It also works well as mosquito repellant and even if you get a mosquito bite, you can rub a leaf of peppermint in the place to remove the irritation.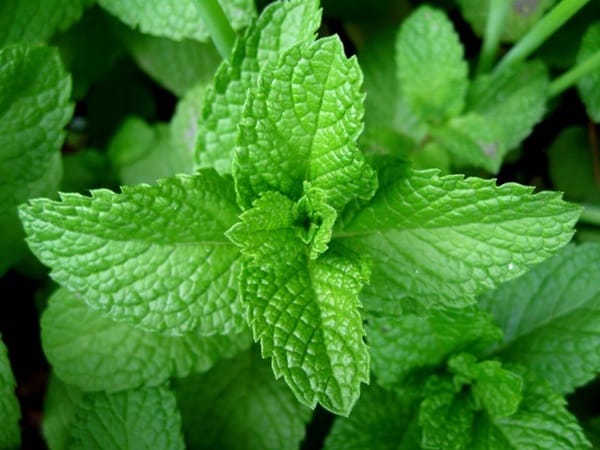 Pennyroyal: The pennyroyal flower is a very adorable flower in the gardens. It looks very beautiful and it comes with a mosquito repellant power. This plant makes a great ground cover and attracts beautiful butterflies. Even it is also used to flavor dishes. So as you can see that there are so many benefits of this plant, you can easily try out.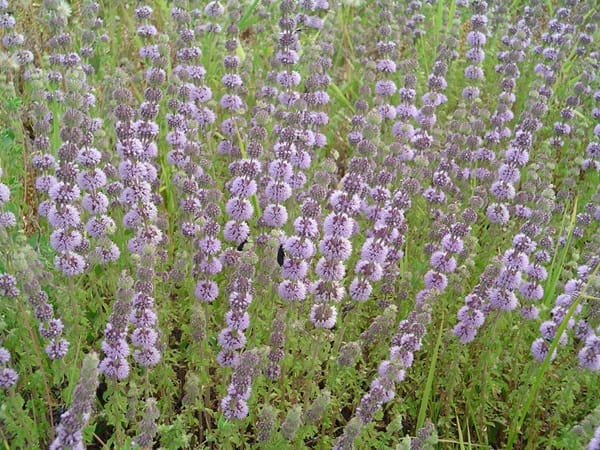 Geranium: Geranium flower is very beautiful and pink in color. You can hang it in a pot around your verandah or balcony. Apart from this it is also keep out mosquitoes out from your home. You can two advantages from it.
Now you know about different plants that can keep out mosquitoes from your home. So from the next time you should think twice before buying a chemical product available in the market to repel mosquitoes when you have such natural ways.