We all have those Monday or any-day blues actually when we do not feel up to doing anything. It seems like an insurmountable task to even drag ourselves out of bed. When you are feeling low, there is no way you want to put yourself out there in any sense. But does our life allow us to waste entire days lying in bed? It cannot! So, use these positive and smart ways to motivate yourself, because no one can do that better than you..

Positive and smart ways to motivate yourself
Early Morning Review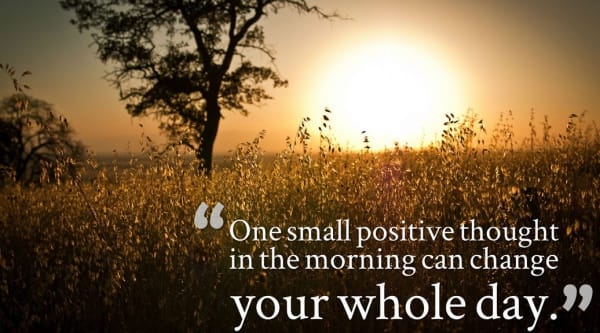 Image Source
The moment you open your eyes in the morning, just think about the things you have decided to achieve, and pick one thing you can start or complete. Focus on achieving your targets one at a time, instead of trying for them all at once.
Stay Happy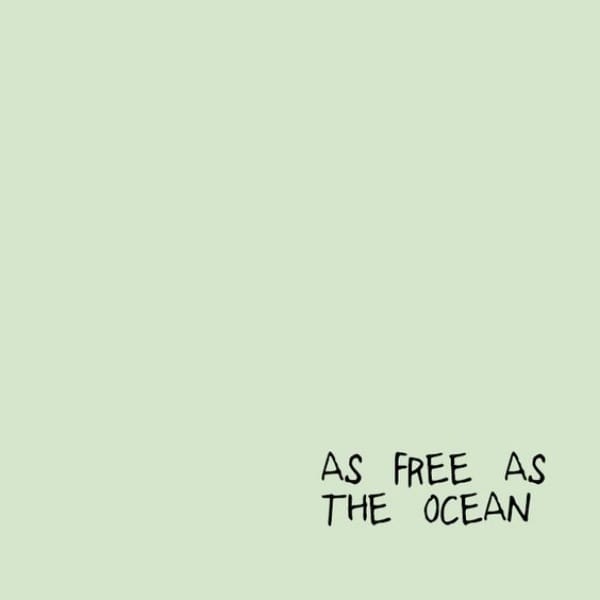 Image Source
That old adage about "an idle mind being a devil's workshop" is very true and if you want to stay happy, even doing chores will shake out of any blue mood. Even the simplest of tasks like doing the dishes or cleaning out a shed or garage will give you a sense of achievement that can propel you toward a happy feeling.
External Factors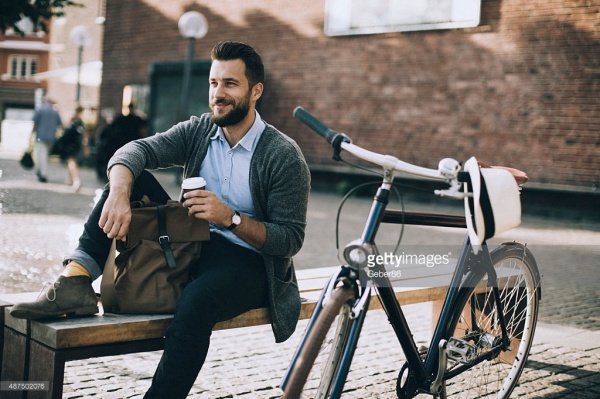 Image Source
If you are failing to motivate yourself, feel free to use external sources like music, books, quotations and the list just goes on. Sometimes even just talking to a good listener – a friend or your favorite shrink also helps. So get that help without feeling guilty or ashamed about it. Also, here are some websites which helps you to kill your boredom.
Have Some Fun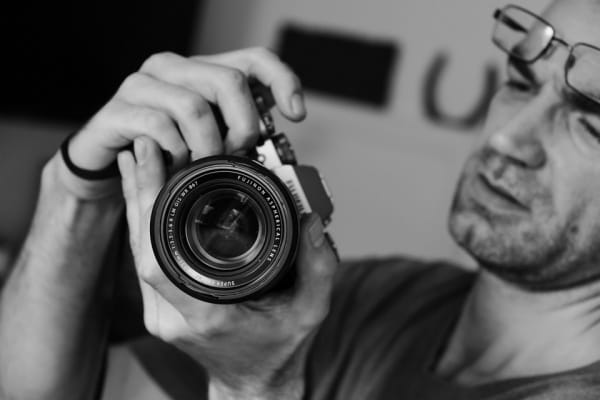 Image Source
While doing chores can get that niggling "I need to do this" thought out of your head, too much of must-do tasks can get you a little bogged as well. So have some fun – do whatever you enjoy most – could be watching a movie or going shopping or just daydreaming for a few minutes. Positive and smart ways to motivate yourself should include fun as a priority!
Divide those To-Do Lists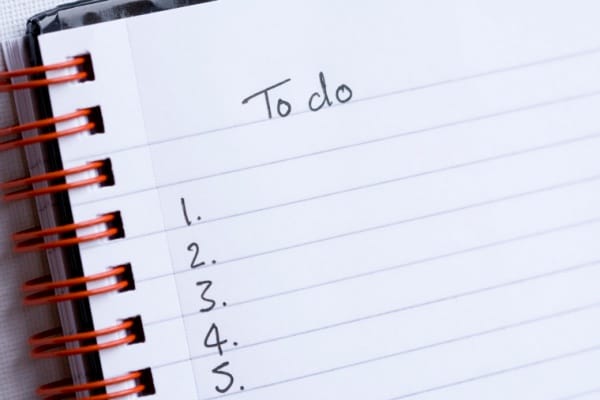 Image Source
Do you end up making to-do lists that go on forever, and then feel low because you have not even got to midway on that list? Just cut it into two and take things step by step instead of looking at an non-feasible and impossible list of things to achieve.
Like Minded People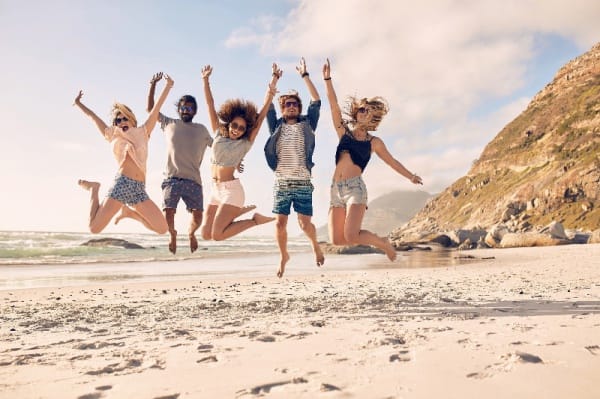 Image Source
Another of the positive and smart ways to motivate yourself is to find a friend to do stuff with –go to the gym or just hang with. Having a pal will give you something to yammer about and will act as motivation on the days when you don't want to go, but end up going for your friend's sake!
Breaks are Important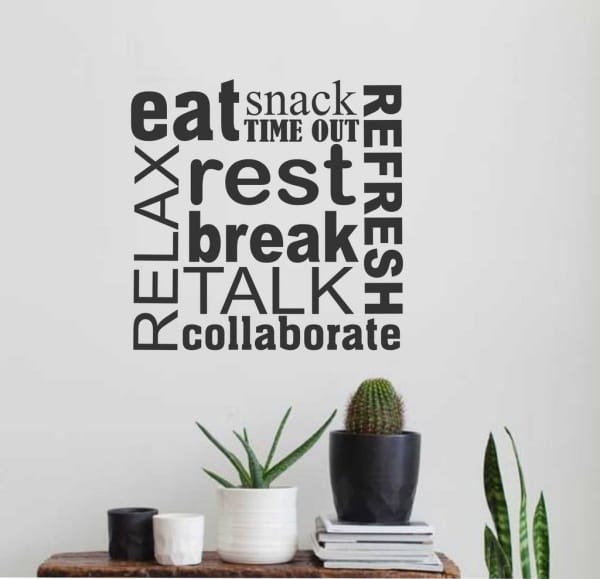 Image Source
The daily humdrum of life can send you on a downward spiral. So it is extremely important to take those breaks as and when you can to come back all refreshed and brimming with innovative ideas to rearrange and restructure your life.
Think about Why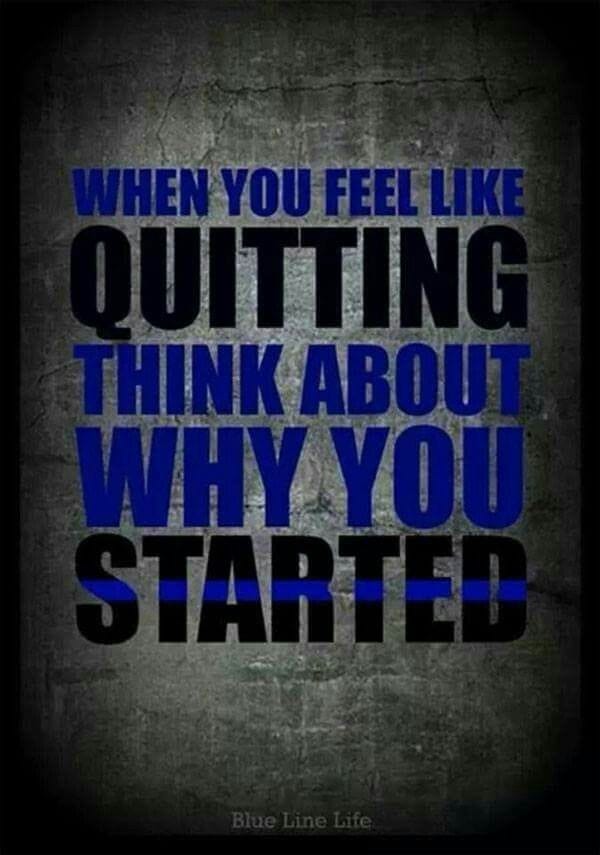 Image Source
Sometimes you may end up doing things for the wrong reason. So take a beat, and think about why you are doing something or wanting to do it. If you feel that the reason is not important or can be dropped, then that should take some unnecessary junk out of your life.
Modus Operandi Change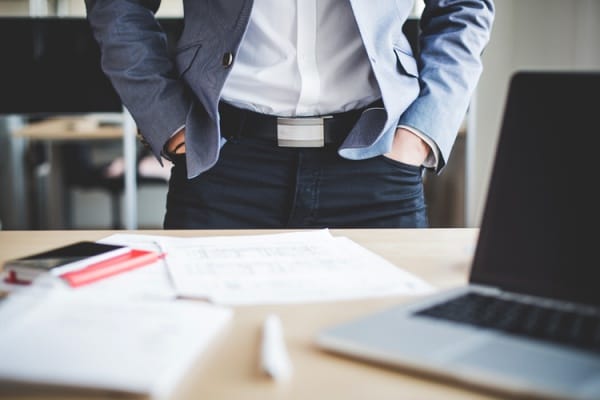 Image Source
If doing it the way you are doing things is not working out, again, take a step back, and try to do things in a different manner. It will help you get out of that rut you have dug yourself into!
Focus on Strengths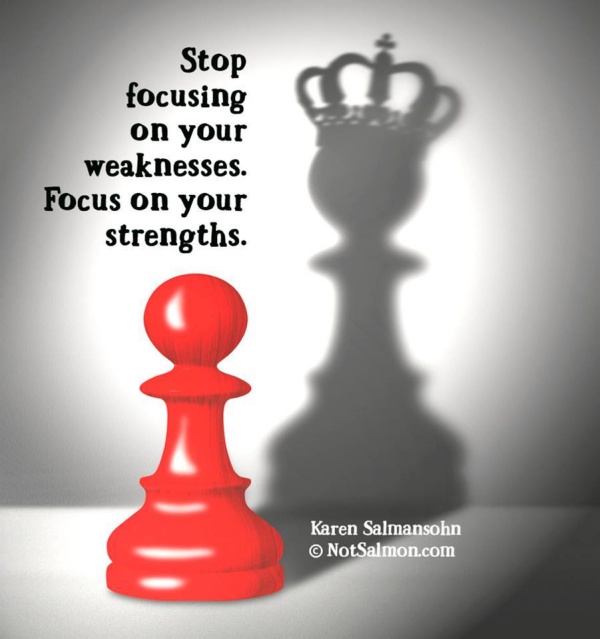 Image Source
Don't waste too much time on your weak areas. You can work on them later. Instead play to your strengths and develop those. If you do something that you do well, you enjoy it and that builds a momentum inside you.
A Routine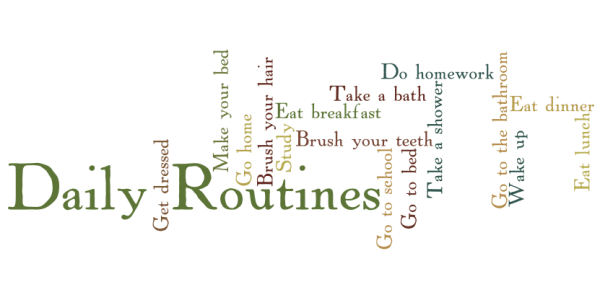 Image Source
Build yourself into a daily routine, where you have your meals and rests at fixed times. It helps your body clock if you do follow a regular timing for these activities.
Image Source
Change the way you look at things. Instead of finding fault, try to find the good parts and count your blessings. This change in outlook is one of the most positive and smart ways to motivate yourself.
Freedom of Choice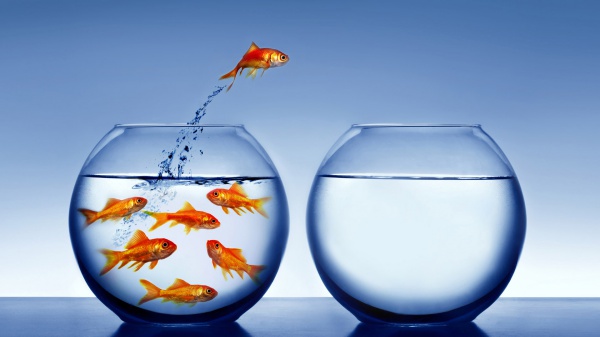 Image Source
Instead of thinking "I must do this" think "I choose to do this". This way of thinking will be extremely empowering and the right language to talk to yourself in.
Audience of One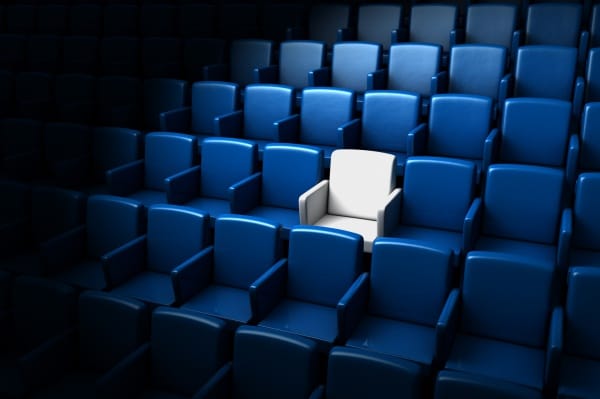 Image Source
When you are doing something, you should first be "wowed" by it, before you show it to anyone else. If you don't want to read what you have written for example, no one else will.
Linking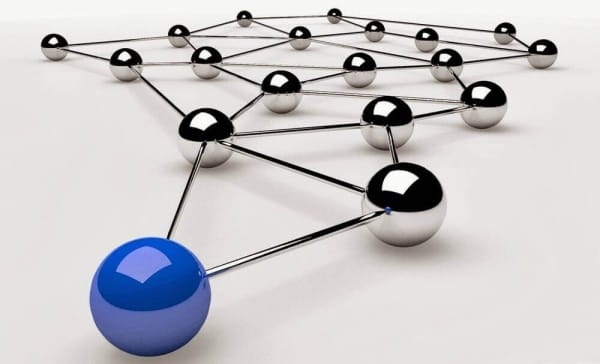 Image Source
Link things to good feelings! For example, play a piece of well-loved music while you are completing that most hated task that your boss set you on.
Enjoy your life and live it to the fullest with these positive and smart ways to motivate yourself! While these are just some tips that can help you to motivate yourself, but the biggest motivator is yourself! Unless you are motivated from inside, nothing can help you to get going for the day. Have a cup of coffee, read this and just kick start your day!